Photography For Entrepreneurs and INFLUENCERS
Images THAT Grow Your Brand
Your viewers want to connect to a real person. Get more inquiries with documentary storytelling. Grow your business just by being you.
Social media marketing is easy when you have a library of images to pull from daily.
Have more time to, you know… actually run your business.
"Personal branding is the art of becoming knowable, likable and trustable."

— John Jantschof
"A brand is the set of expectations, memories, stories and relationships that, taken together, account for a consumer's decision to choose one product or service over another."
– Seth Godin
—- Social media marketing is daunting. Who has the time? Wouldn't life be easier if you had a collection of professional images to pull from every day? You could even enjoy your time without worrying about Instagram and Facebook. Oh. My. Goodness.

—- Your brand needs to gain trust instantly. If you want high-end clients that VALUE your work and pay what you are WORTH, then you need to look like the high-end boss that YOU ARE. Stock images do not capture and engage your audience. The key here is variety. We will chat about it.

—- Website images showing your products and services, and a typical head shot, just doesn't cut it in today's marketing world. People need to connect to YOU. Are you real? How can they relate to your real life? What is your story? What is your Why? What do you value? This will get them ENGAGED. The headshot and hero shot are necessary, yes. That's just the beginning, not the whole shibang.
Capture the spirit and the heart of your brand.
We use photos for everything we do nowadays.


Connect with your viewers through professional, fresh, and authentic images.
"Brand the real you. Be brutally, authentically, honestly you and you will win with the people that matter."

— Tom Ferry
"If people like you they will listen to you, but if they trust you, they'll do business with you."

-Zig Ziglar
HERE'S A GREAT EXAMPLE….
Meeting Vanessa, Owner and Designer of Visions Alive Designs, was a beautiful beautiful thing. My friend recommended her for some home improvement help that I needed. So, Vanessa came over and I instantly connected with her warm and bright personality. Later, we got to talking and she told me that she was a single mom (which to me, meant that she's obviously a hard worker and she will care about me more than that big box store who wanted to charge me an arm and leg to do something simple). Then she went on to say that she's also a Christian (amazing to me, because it means that I don't have to be home when she's working at my house and she's not going to steal my stuff! I think we've all heard the horror stories. I know I have.) I also loved the idea of hiring a woman, as a single gal myself, because safety is key.
I looked at her website and social media presence and didn't see HER at all. Her work was beautiful, sure, but I had no idea who I would be working WITH…

So, I told her she's missing some key marketing for her business- HERSELF!

TRUST AND LIKABILITY :
— female entrepreneur
— single mom
— Christian
— musical, her whole family plays together at church, self-taught
— glowing personality

If people could see this from their first impression, and through consistent social media presence, she'd get more inquiries. She is reaching her target market in a big way.
If you are a mom, show it.
Moms will connect with you.
If you are a creative, show it.
They will engage with you.
If you are spiritual, adventurous, love animals… whatever makes you YOU— show it.
You will capture their attention, gain trust, and get more inquiries.
People look for compatibility- doesn't matter what it is. "People don't do business with businesses, they do business with people."
If they don't resonate with your realness, they will go somewhere else.
"Too many companies want their brands to reflect some idealized, perfect image of themselves. As a consequence, their brands acquire no texture, no character."
- Sir Richard Branson
Here's another great example— Amy and Bri, Zumba and fitness extraordinaires, MORE THAN DOUBLED their class sizes by using daily imagery in social media posting!!! These two are doing amazing with their marketing, and are now booked solid every week. These are just a few from their session…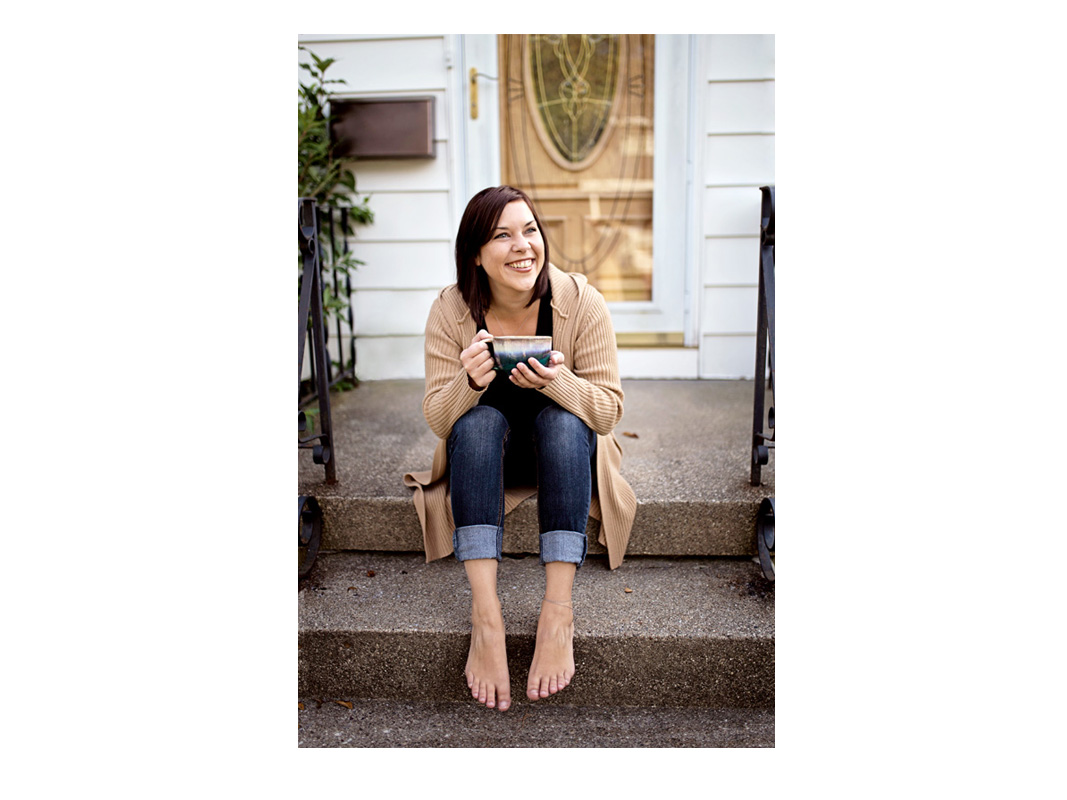 I help entrepreneurs grow their businesses. We wear so many hats. So, so many.
I get it.
This takes the biggest one off your plate.
Time is valuable.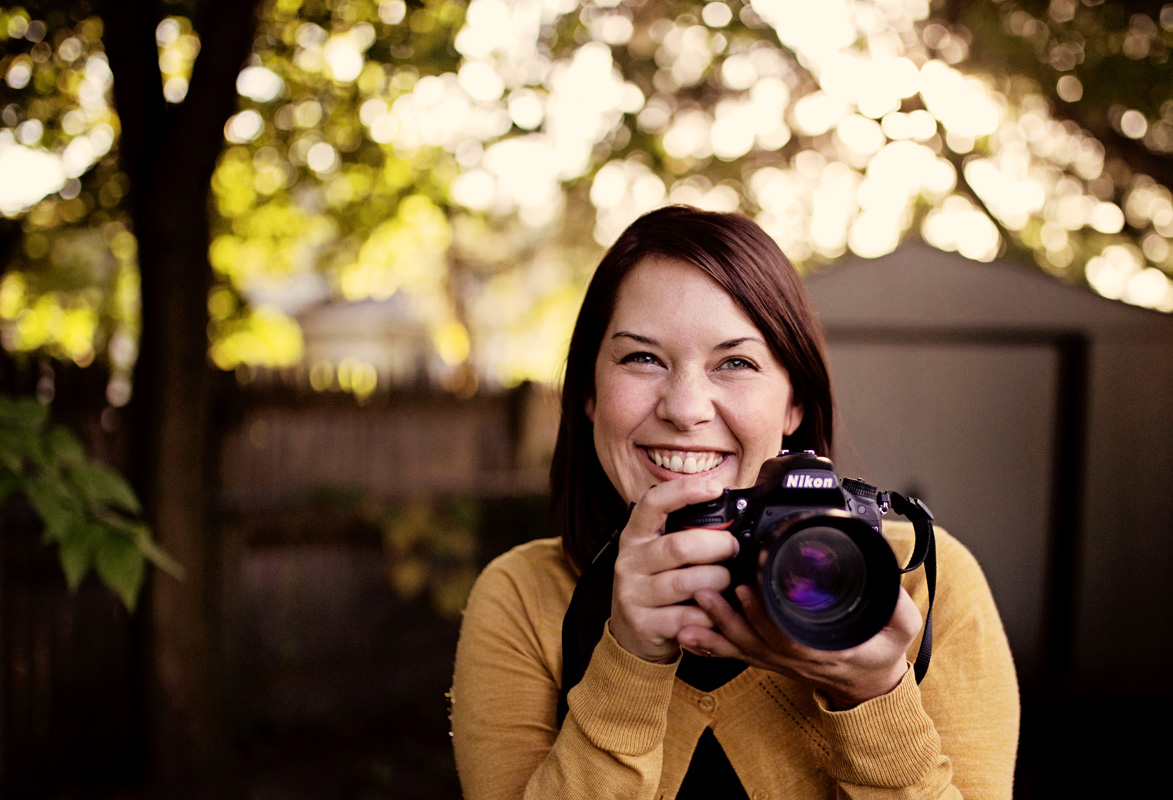 The marketing world has changed. Websites, social media, blogging, podcasts, newsletters, etc… Let me make this easier for you. Have a library of pro images to pull from daily.
Get your time back and still grow though social media.
"BUT I HATE GETTING MY PICTURE TAKEN"
I actually use this as a hashtag constantly. If I had a penny… ALL of my clients have said this. I think this is where my background in documentary photography really shines. I got you. I know how to create authentic stories and capture the true moments. No worries. I'm also a master at helping women own their beauty and shift into a positive self-image.

I have over 75 five star reviews from past clients (I'd be happy to send you the links!). ALL OF THEM have said this line in the beginning.
Testimonial from Brand Expert, Tiffany Neuman, of "Level Up Your Brand", and "The Influencer Leap"
I'm taking 12 clients that want recurring sessions for ongoing content.

One session is perfectly fine as well, as my time allows. Yes, I also shoot product photography, food photography, and business events.

I'm based in Michigan. Yes, I will travel! I will even meet you on your vacation for cool images!
quarterly sessions.
WHAT YOU GET:
— My research time in really understanding your brand and vision
— Consultation to discuss your brand and story to create a customized photo shoot
— Suggestions and help with wardrobe, makeup tips, etc.
— One photo session includes 60 authentic images for website, social media, or any other parketing platform. This is 3 MONTHS of social media posting! The next packages include 90 images, and unlimited images!
—High resolution images for print use, AND low resolution images for online use
— COMMERCIAL USE OF IMAGES!! This is a huge deal for commercial use. Need to learn about commercial license and why it's important? You are a business owner. You need to know this. Click here.
— You have your choice of same day image selection, or I can choose the best ones for you to save you time.
— Retouching and editing included
— Get a few images right away-within the next two days. Get the full gallery within the week!
— I will give you ideas for copy for social media (how to use these images and what to say!) just to get your own creative juices flowing.
— No photo credit necessary, unless you want to
— You can modify these images however you'd like. Add text right on the image for upcoming promos and such!
— You will be MAKING MONEY off of these images.
— More time FOR YOU! YAAASSSSSS!!!!!
BACKGROUND BIO…

Lisa Shaw is a professional personal brand photographer. She is the founder of The Bigger Picture Photography, specializing in lifestyle and documentary images, with a fine art edge, for over a decade. She has a Bachelor of Fine Art with a concentration in photography, and has earned several awards for her work. She was an on-call consultant for magazine design and layout in Maui, a photojournalist and journalist for Maui Weekly, and a photo editor for Clear Magazine in Royal Oak. In addition, she managed a fine art gallery and assisted with exhibitions at a visual arts center in Maui. She's been featured in GR Boss Babes, Be the Change, Grand Rapids Opportunities for Women (GROW), and her photography and articles have been featured in many major publications. Her work has been shown in national exhibitions, including the Ann Arbor Art Center's juried "Art Now" show, where her images were selected from over 450 professional photographers. Lisa speaks on "How to Grow Your Business with Personal Brand Photography". To continually master personal branding, she prioritizes her own growth and has participated in Brand Identification with Brand Builders Group, Tiffany Neuman's "Influencer Leap", Marie Forleo's Bschool, Jamie Swanson's Personal Brand Photography, Kim Trathen's "Master Your Content", and is a GROW graduate. Former clients include several personal brand influencers, as well as Steelcase, Chrysler Corporation, HopCat, Stellas, and Irish on Ionia. Lisa's passion is empowering women, helping them grow to reach their full potential, in their business as well as on a personal level.

MORE ABOUT ME…

I AM A SPIRITUAL WARRIOR, WHO FULLY BELIEVES IN MIRACLES.
MY HEARTSTRINGS ARE TIED TO ENTREPRENEURS.
I BELIEVE IN WOMEN EMPOWERING WOMEN.
TIME IS VALUABLE.

I am also a multi-passionate creative, including: writing, ceramics, drawing, and painting. I was a part of a Creative and Performing Arts program in high school, where half of my day was all creative. Theatre, dance, directing, writing, art history.. I am a bookworm. My family is super close and I love my nephews and niece so much that we still snuggle for weekends at a time. I just did the slip-in-slide with the kiddos for the first time since the 80's. I get my body moving with Zumba, yoga, hiking, volleyball, and softball. Love to travel! Ask me to document your vacation!