Lake Odessa, MI-St. Edward's Catholic Church Lowell, MI- Fallasburg Park The Grand Volute Ballroom
Congratulations to Mr. and Mrs. Place! This couple definitely meets everything in life with smiles, laughter, and warmth. You just want to be around them. Smiles so bright and constant laughter. I loved documenting their story and getting to know them.
Amy and David met through mutual friends during school. They had been together for seven years when David proposed. He set up a tour guide on Mackinaw Island and did the bike tour... All prepared and romantic, he started to propose and Amy was taking a picture and not really paying attention. Ha! Very sweet.
In case you missed their date night engagement session, you may view it here:
https://lookatthebiggerpicture.com/blog/amy-and-david-grand-rapids-engagement-session
Thank you so much for sharing you story with me. I wish you the best in all your future adventures together!
Enjoy the preview of your big day: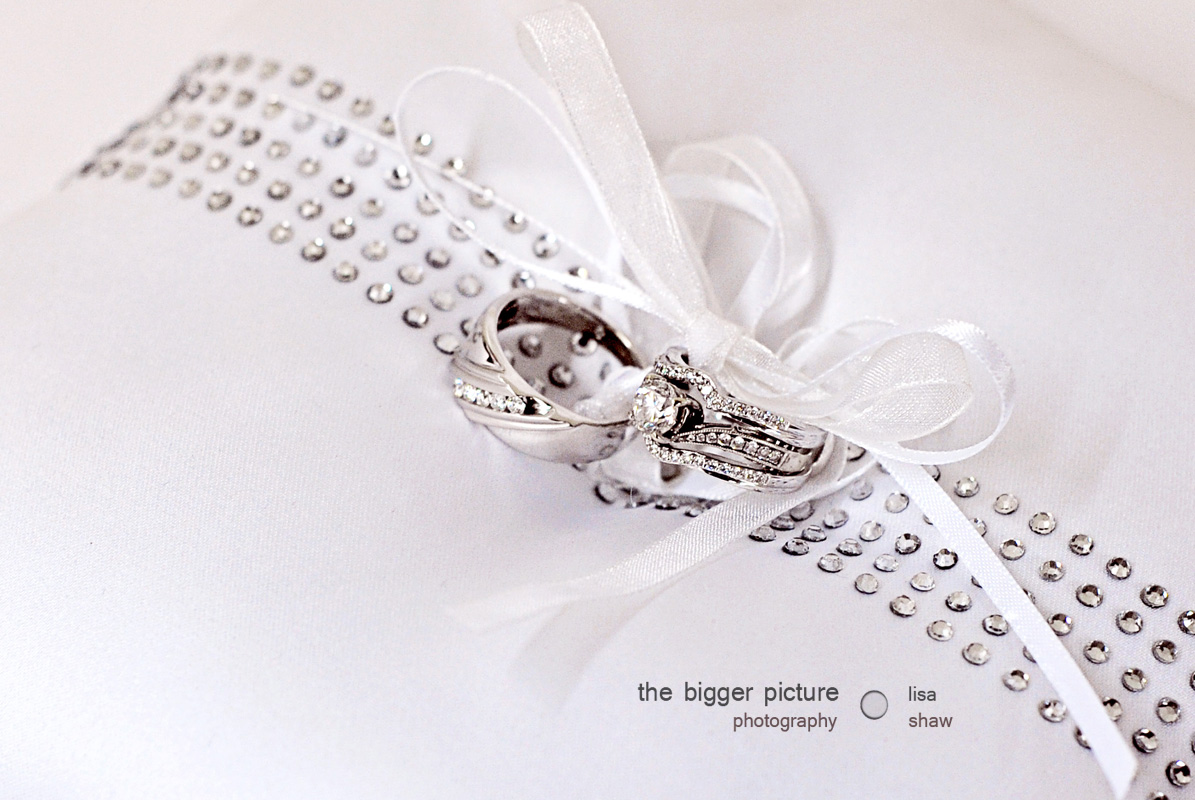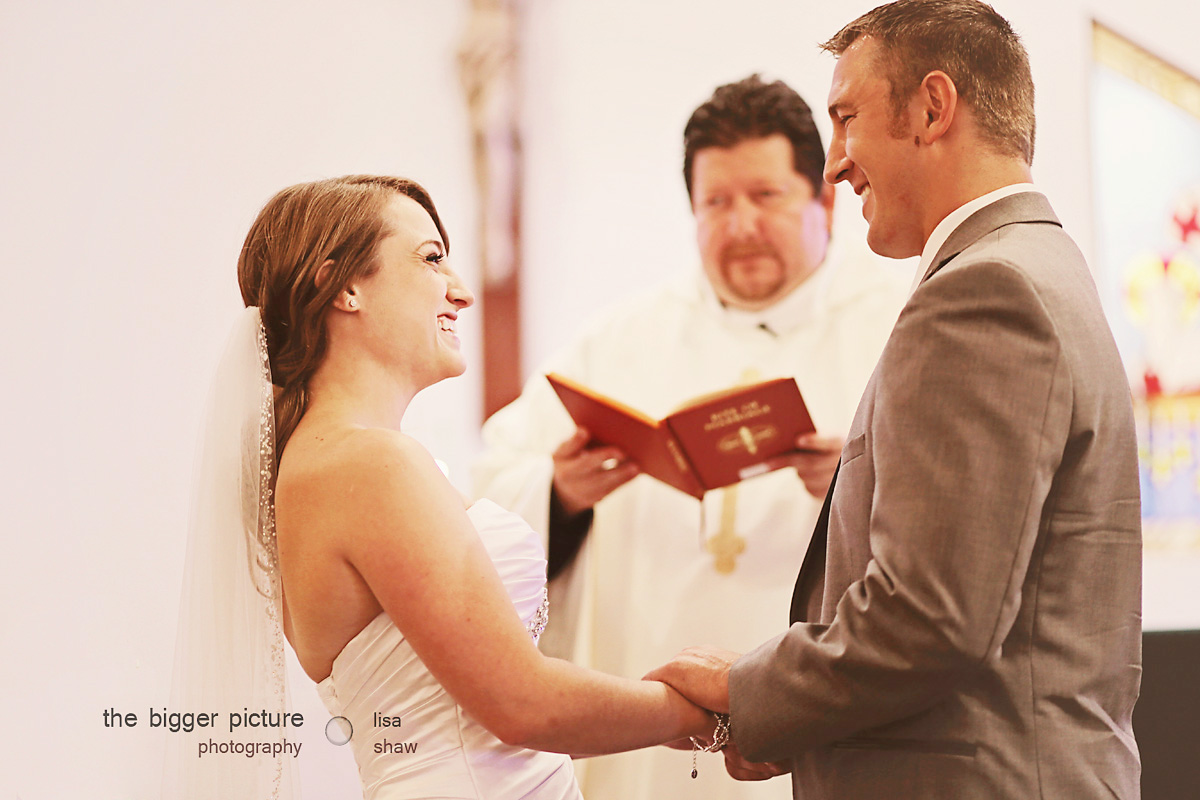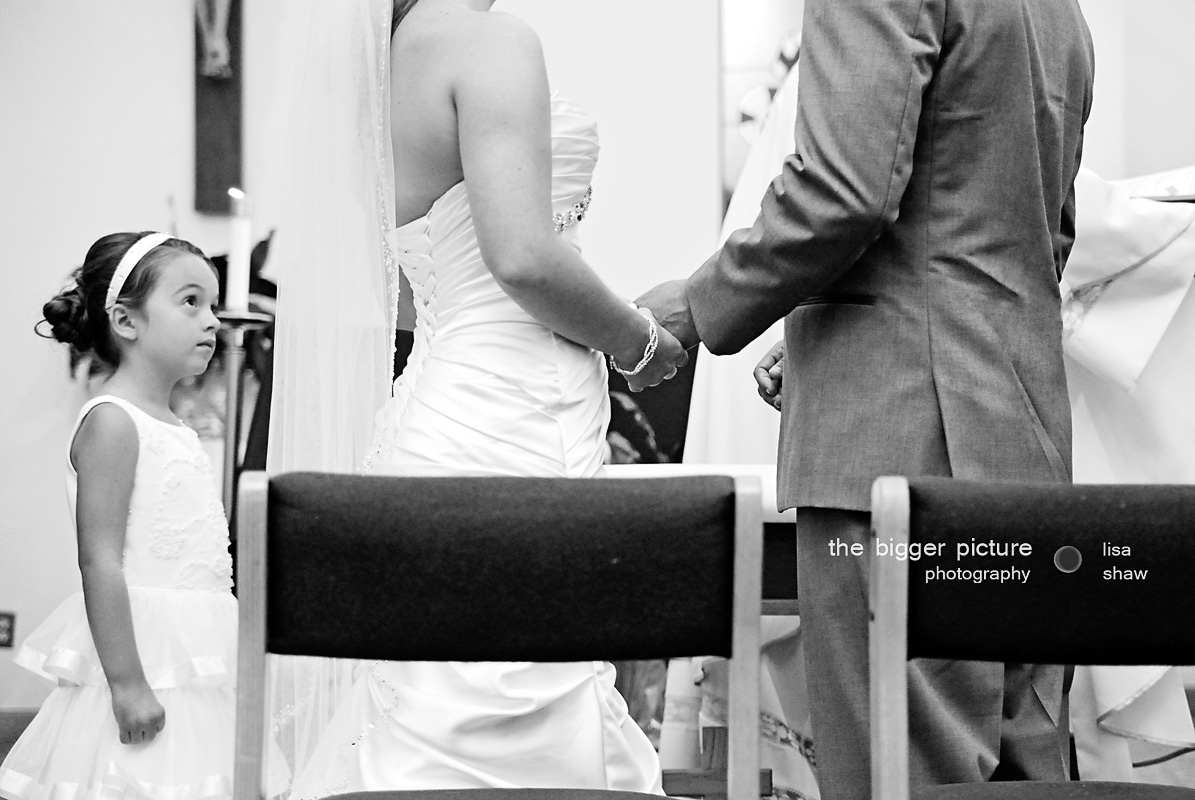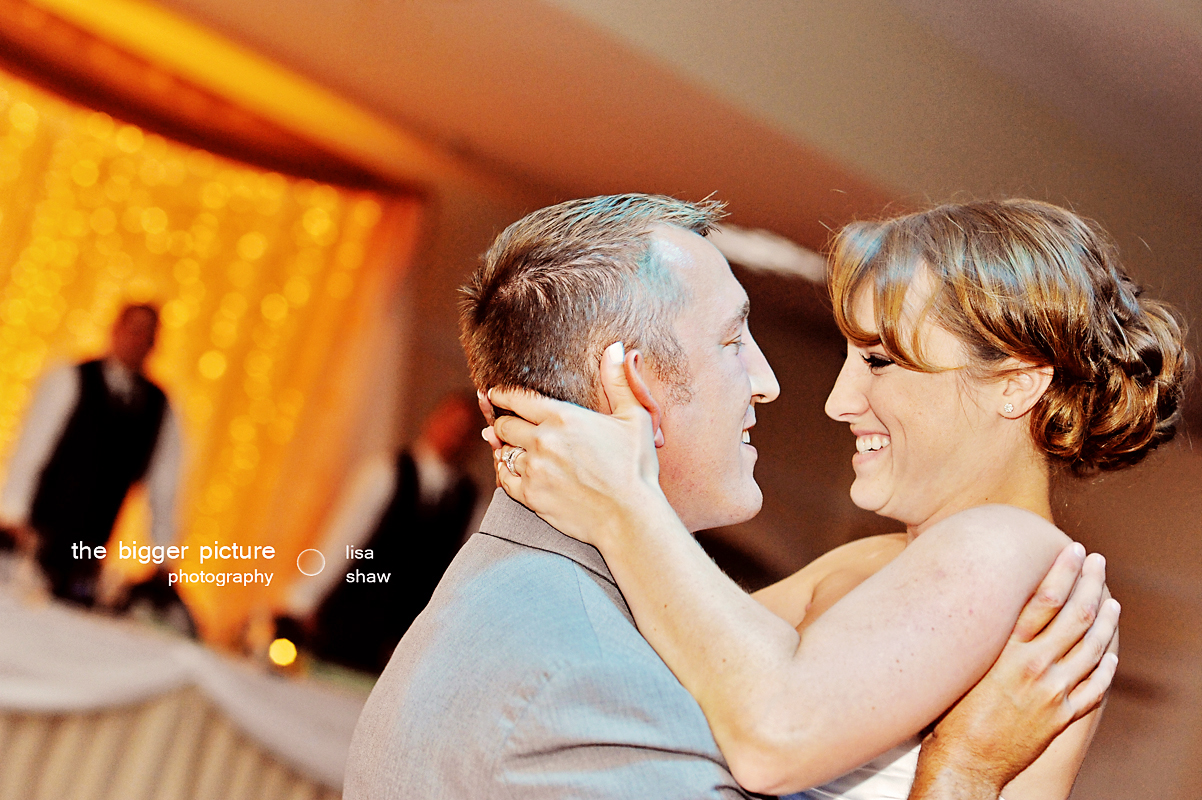 Special thanks to my second photographer, the lovely and very talented Caedy Convis. Thank you so much for your hard work and sticking with me!!