Congratulations Najette and Mike!! U of M stadium Ann Arbor, MI
I am so beyond excited for my dear old friend and dance classmate, Najette! She was one of the sweetest people I have ever met, and many moons later, she still is. I am so happy that she found someone to make her smile everyday. Mike does just that. What a happy, lovely, sweet couple.
So, I remember hanging out with this sweet lady during all sorts of games back in the day. Hockey, football, etc. Big time. So, when she called me about her wedding photography, I knew instantly that this venue just made sense!! Both Mike and Najette bleed maize and blue. How perfect! They met through mutual friends doing a fundraiser for kids. Mike proposed one weekend in Toronto in town-square.
This wedding was the most emotional I have yet experienced, next to my sister's. Tears were welling up behind the camera all night long. Najette sang to Mike for the first time! I remember that her voice was amazing, but my memory didn't hold onto this well enough! It was... completely unbelievable. I just want to hear it again and again. On the radio. Did anyone tape that? Seriously. I caught Mike alone a few beats later in the hallway, emotional about Najette's surprise. That made me well up too. There were many loving thoughts of family members who have passed on, especially Najette's mom, and speeches about holding the ones you love near and dear. Family held on tight, tighter, and tighter still throughout the night. The significant dances started out intimate, then just grew to circles of both sides uniting together. It was truly beautiful. Linked arms and hearts. These families are such an important part of Najette and Mike. It was truly touching. I am welling up all over again for the happiness of my friend... I am so happy for you both!
Thank you for choosing me to document your story. Enjoy your preview...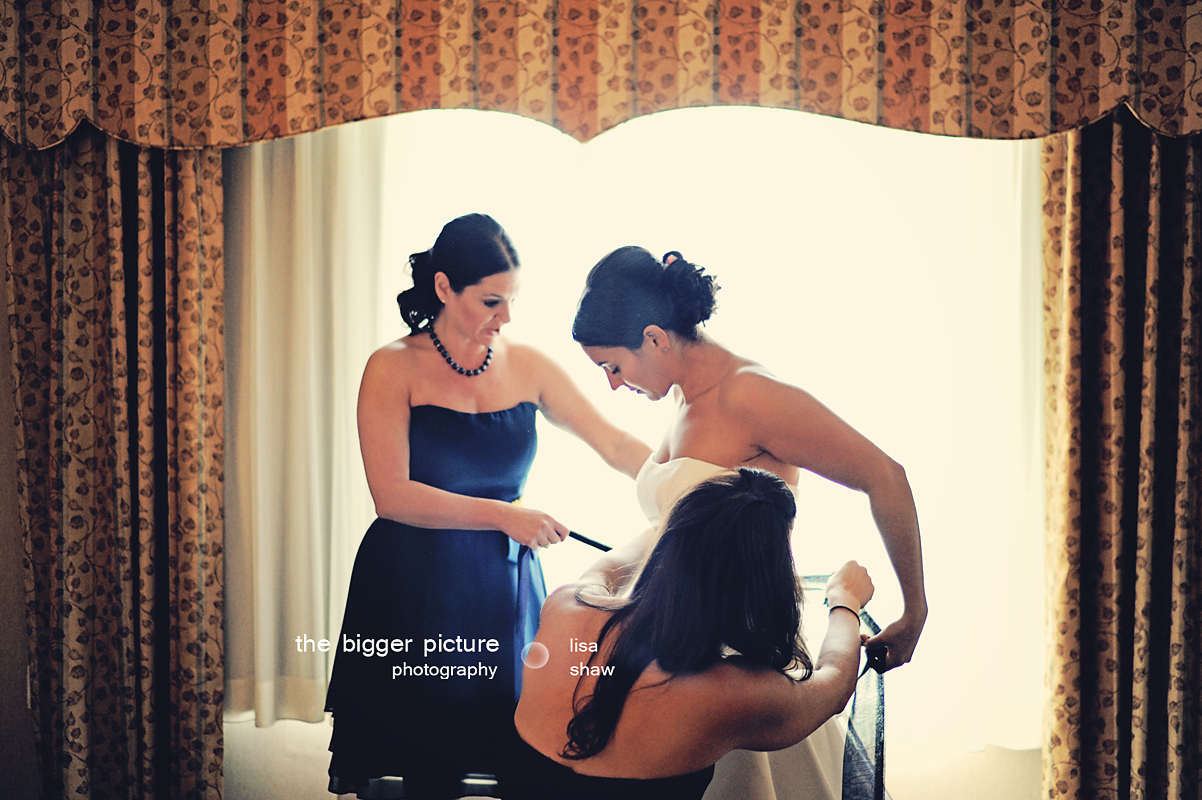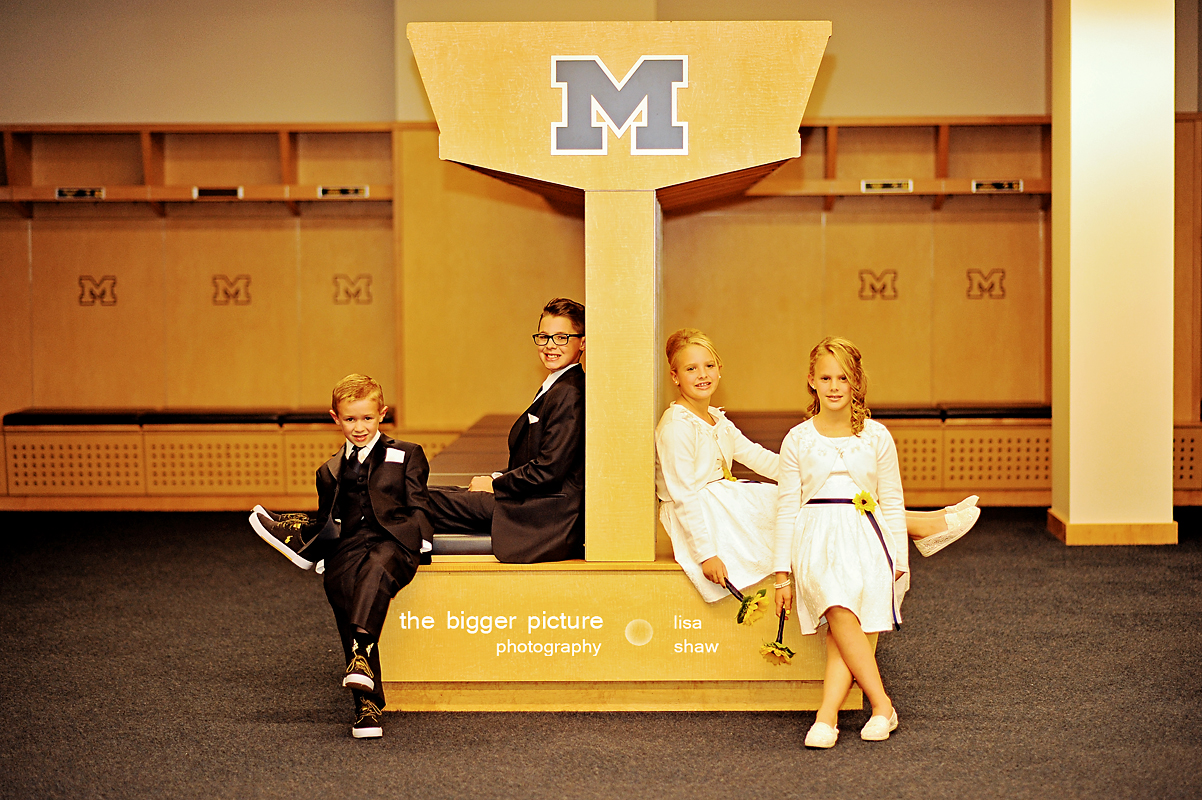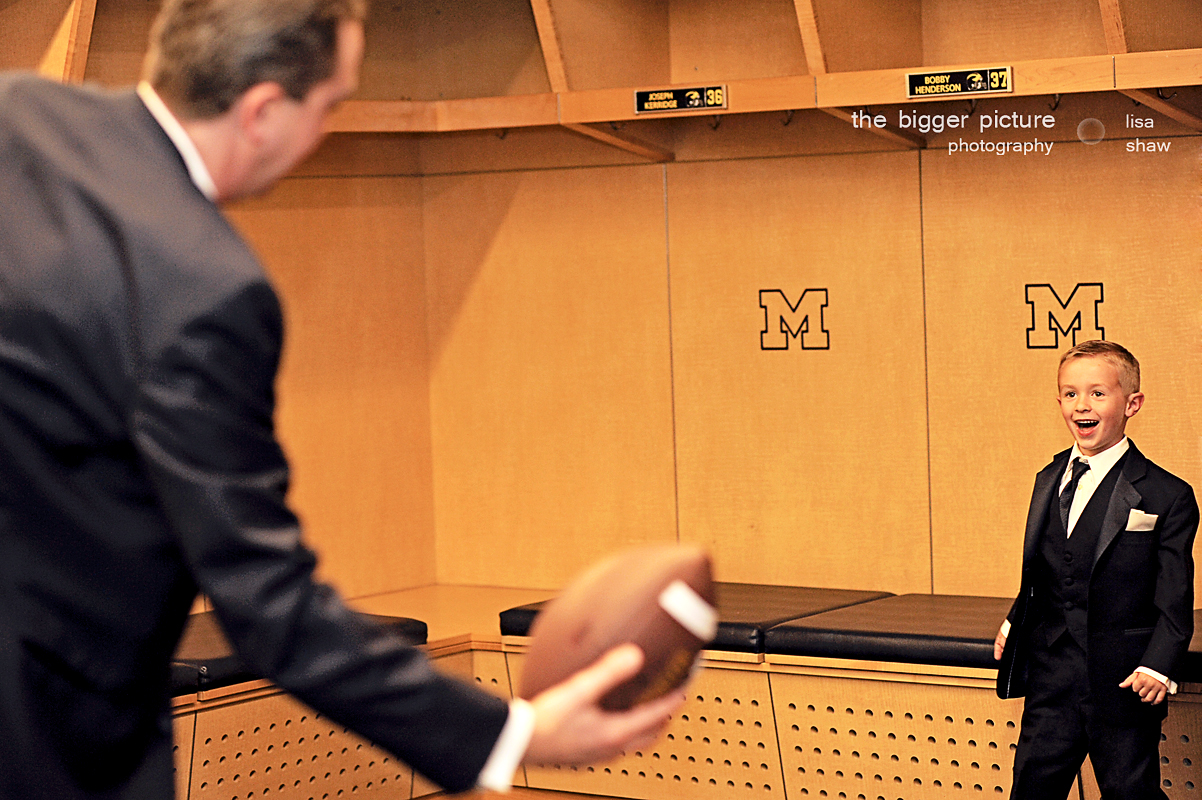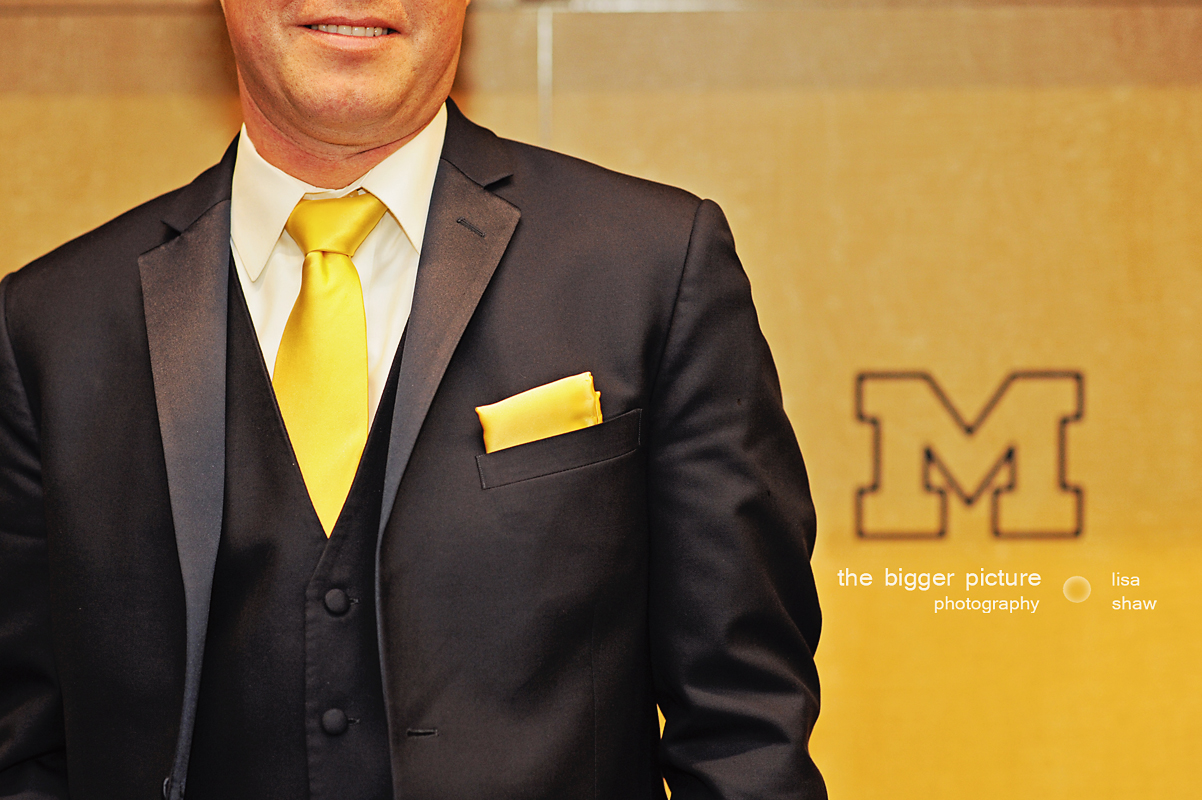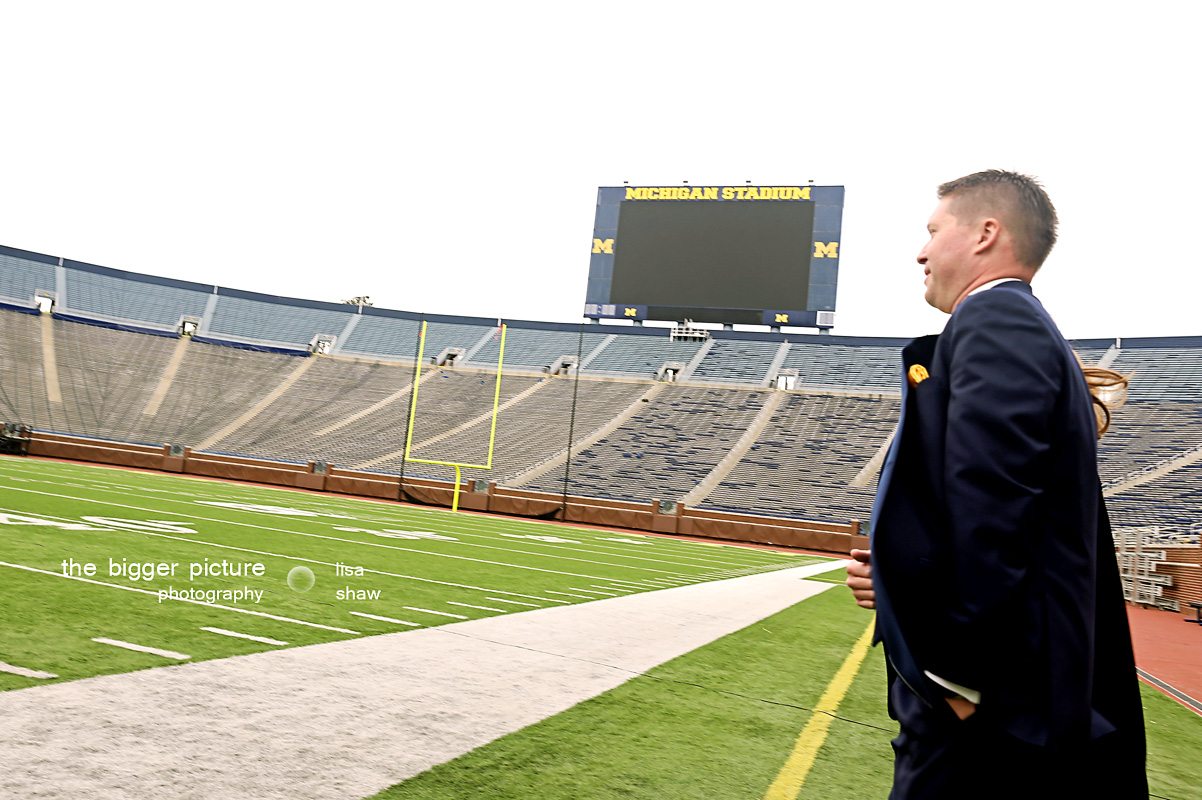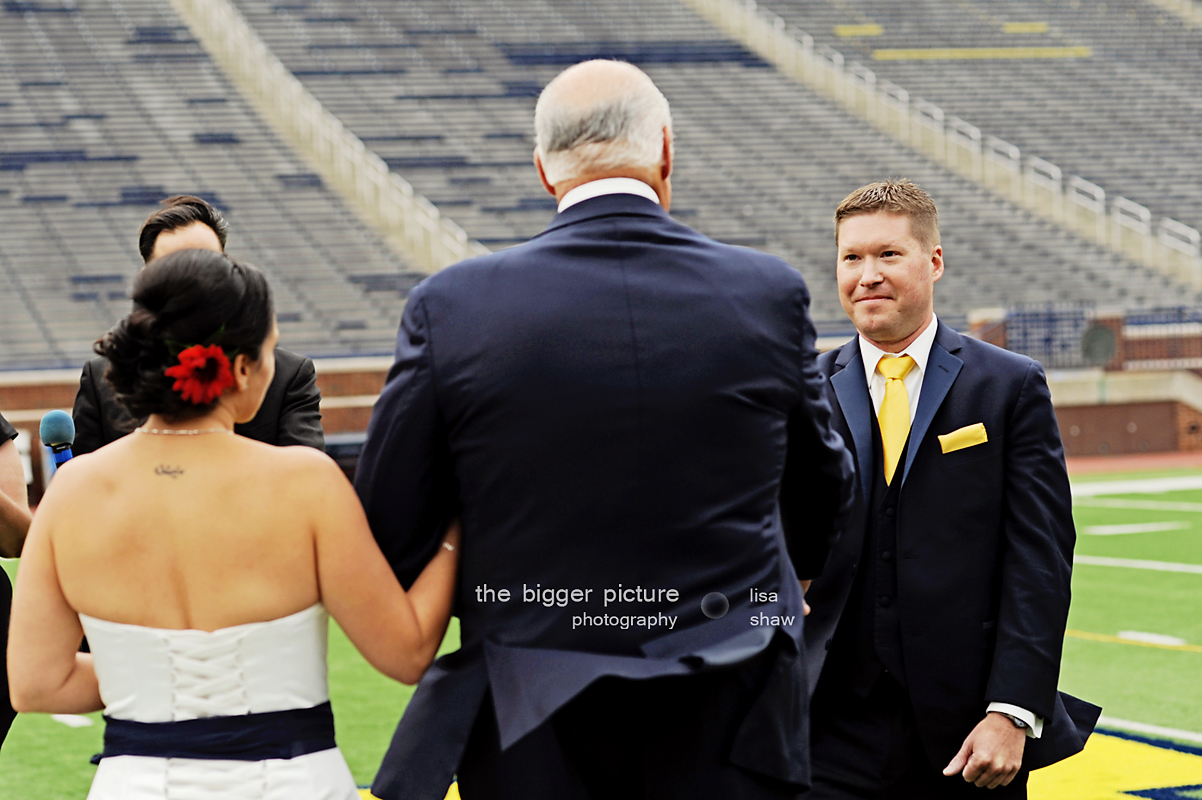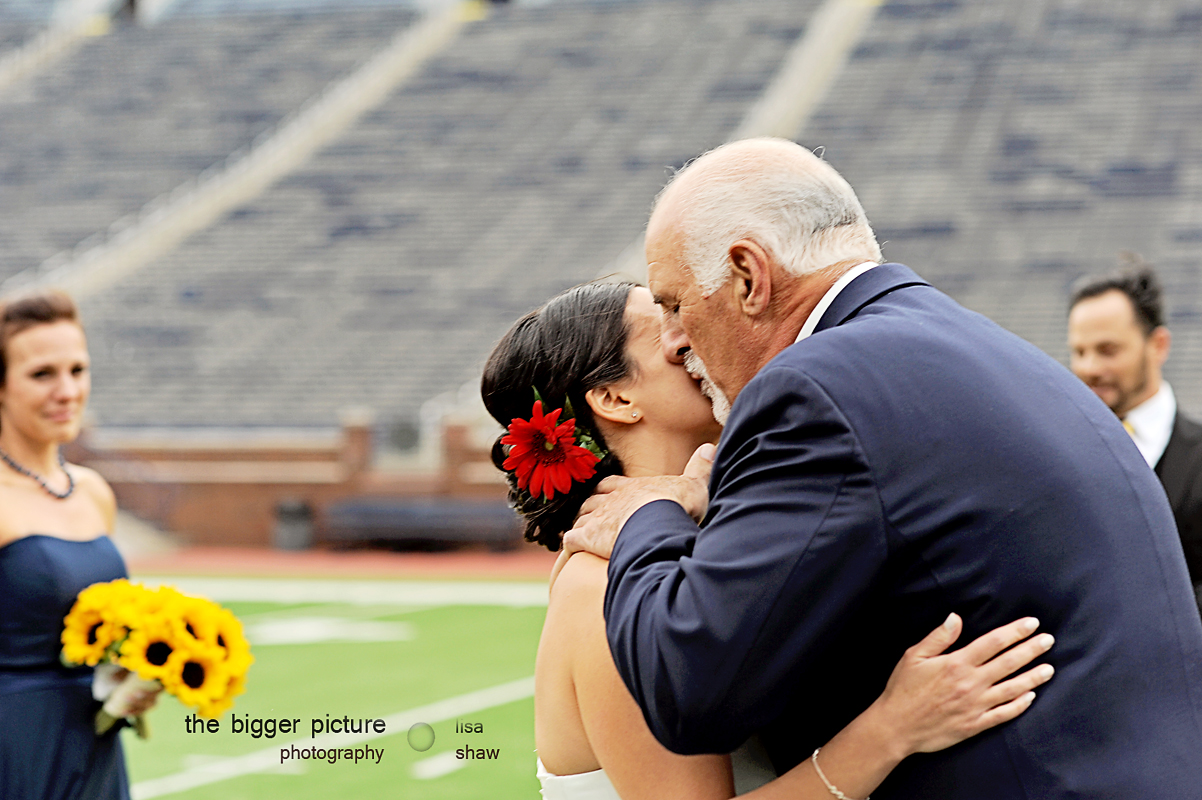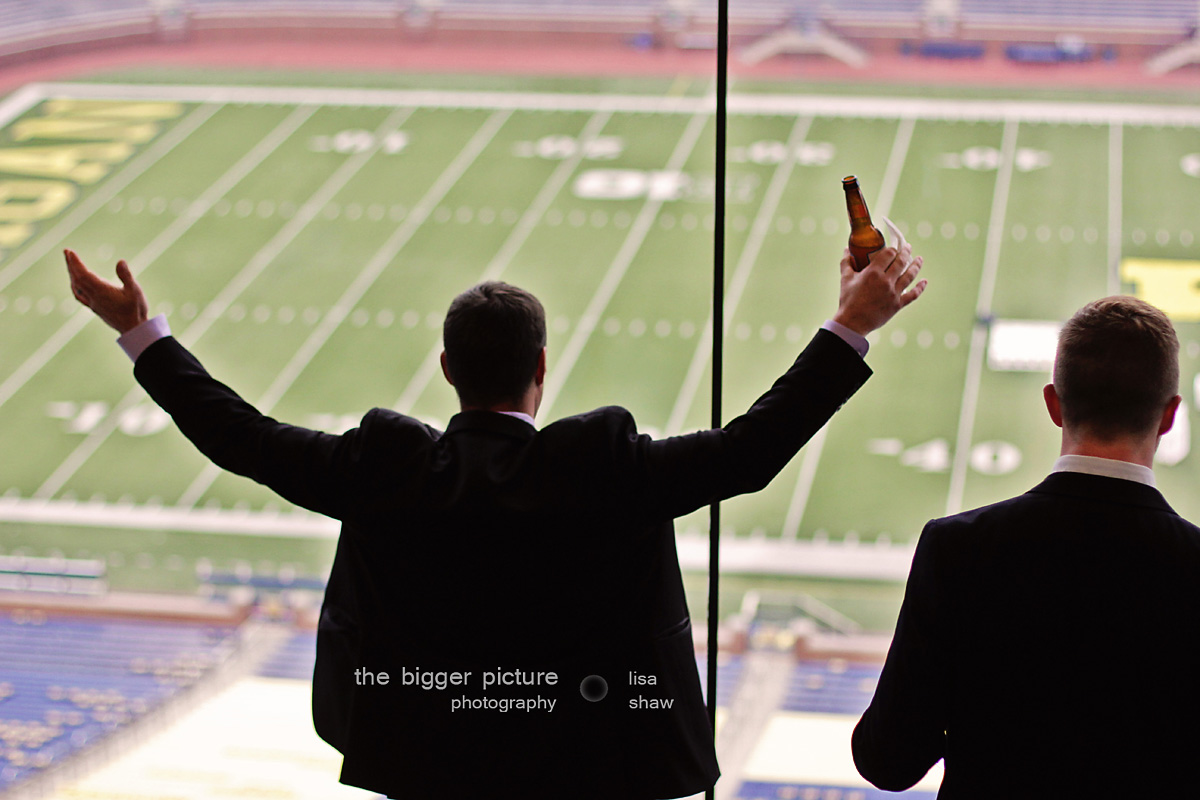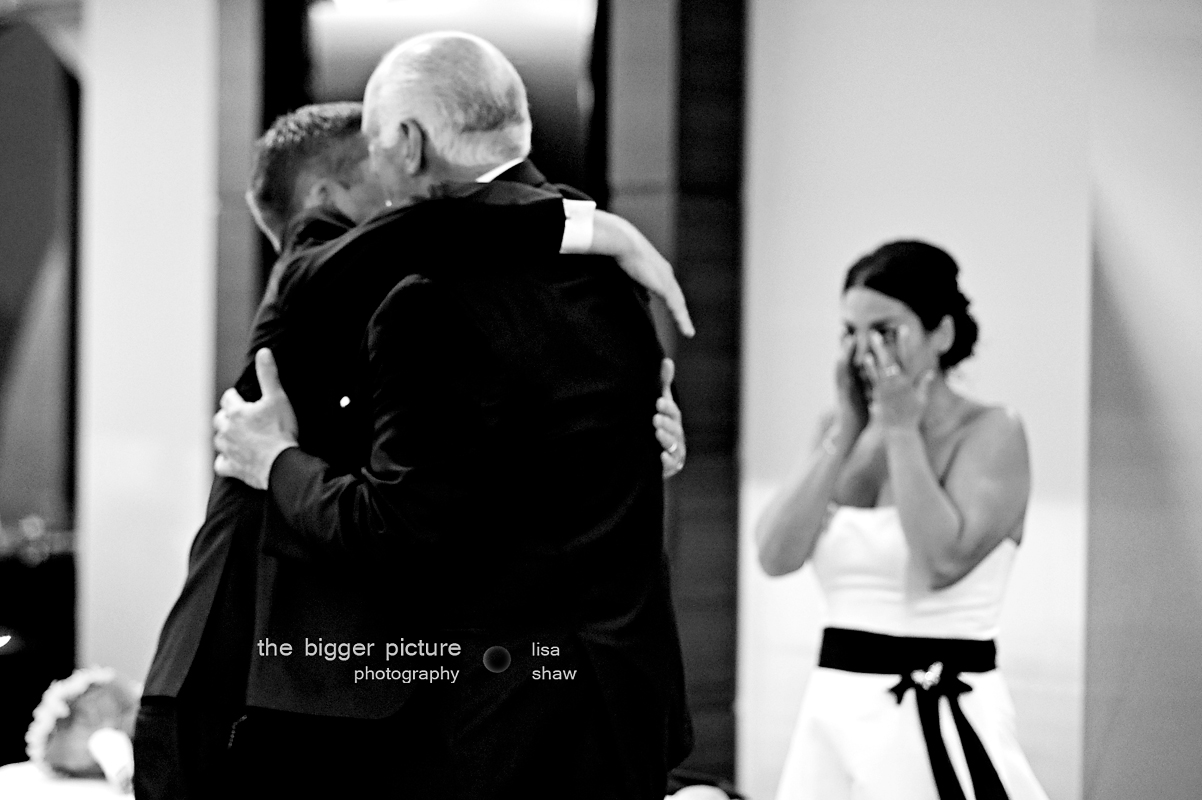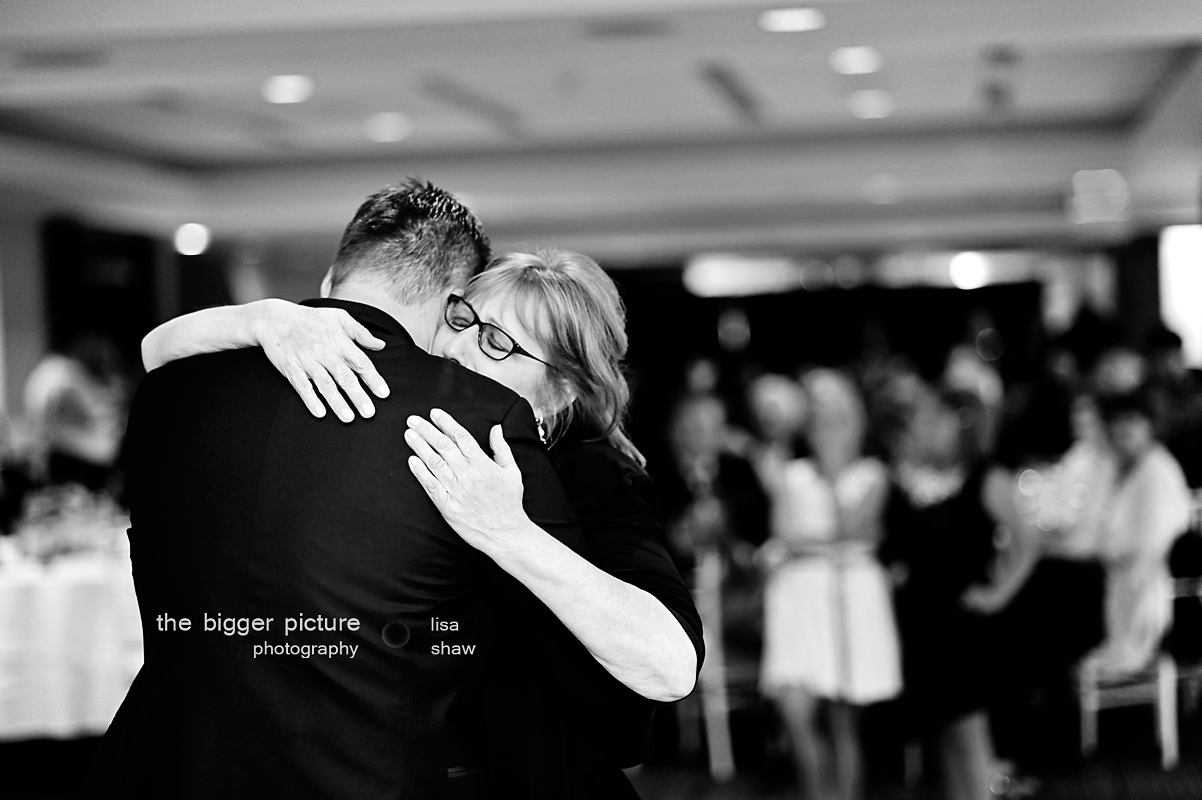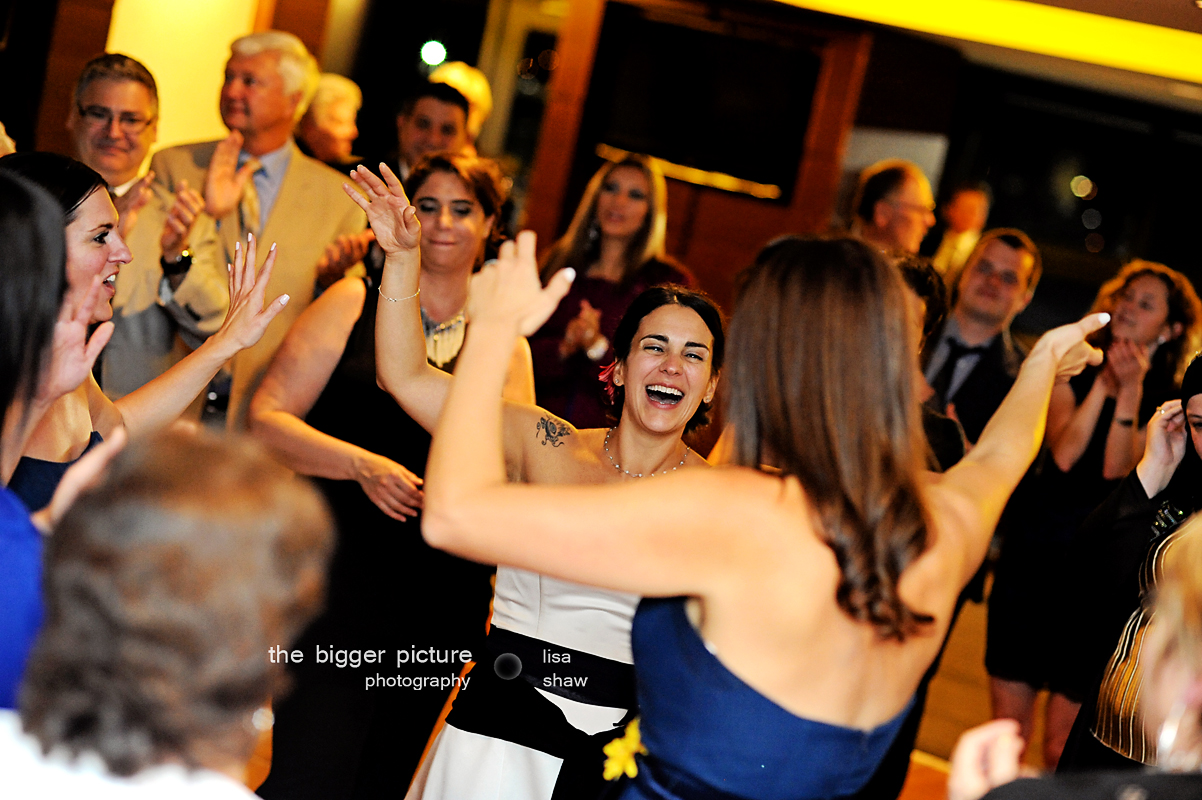 Special thanks to Shannon Vandervennet for the amazing second shooting! I had so much fun with you this weekend!