Grand Rapids, MI Saugatuck, MI
Cathedral of St. Andrew and Laketown Golf and Conference Center
Congratulations Jenna and Jake!! What a beautiful day! September 19, 2014.
Jenna and Jake were actually a bridesmaid and groomsman in a wedding that I photographed years ago (Dave and Tara Bozaan! Yay!). They were super fun and goofy, so I was really excited when I was asked to document their big day! It was great to see the same friends and family for another wedding!!
The ceremony took place at the beautiful and inspiring Cathedral of St. Andrew (which happens to be my church!). It was absolutely GORGEOUS. The church bells and chimes sent the couple off, just like in the fairy-tales. From there we took a long, scenic drive through the countryside, stopping for some quick photos at the beach, and then heading out to dance, dance, dance.
Jenna and Jake have traveled all over the world together. There was a photo on each of the tables at the reception of the two of them in some exotic location looking tan, adventurous, and happy. I loved that.
Wishing you two many more adventures!
Enjoy the preview...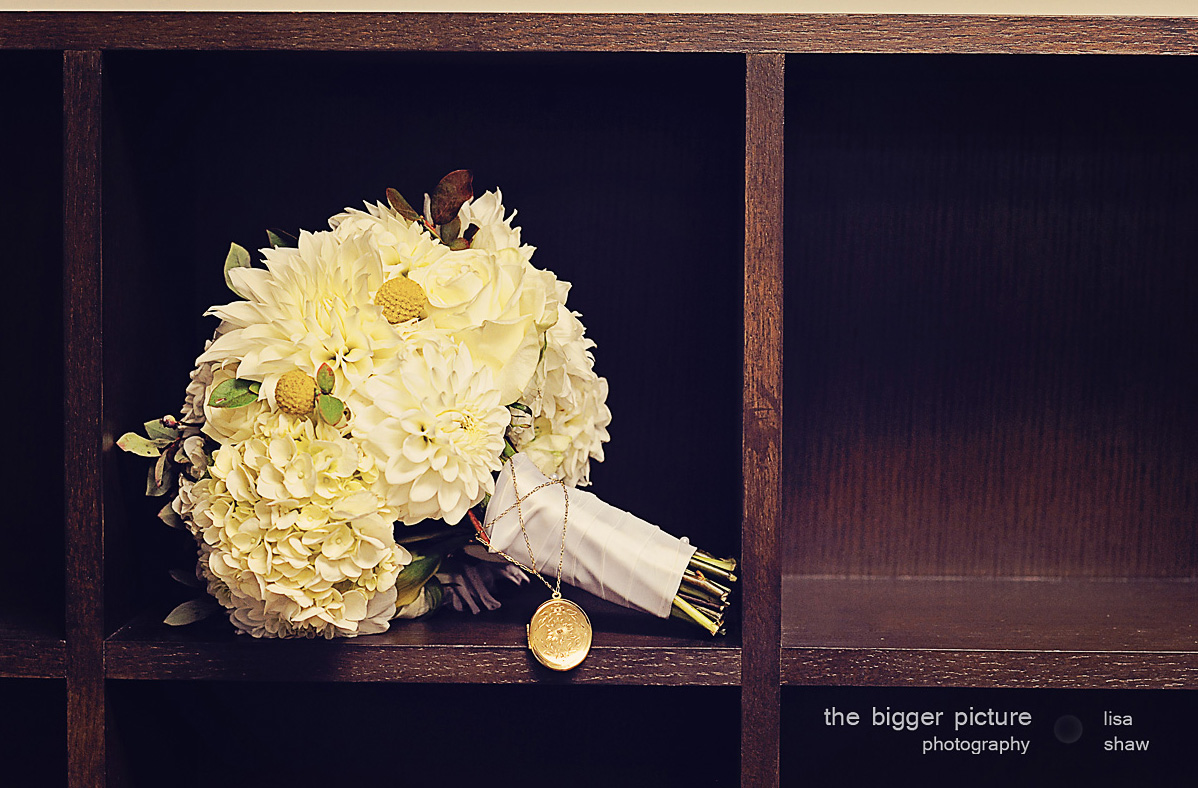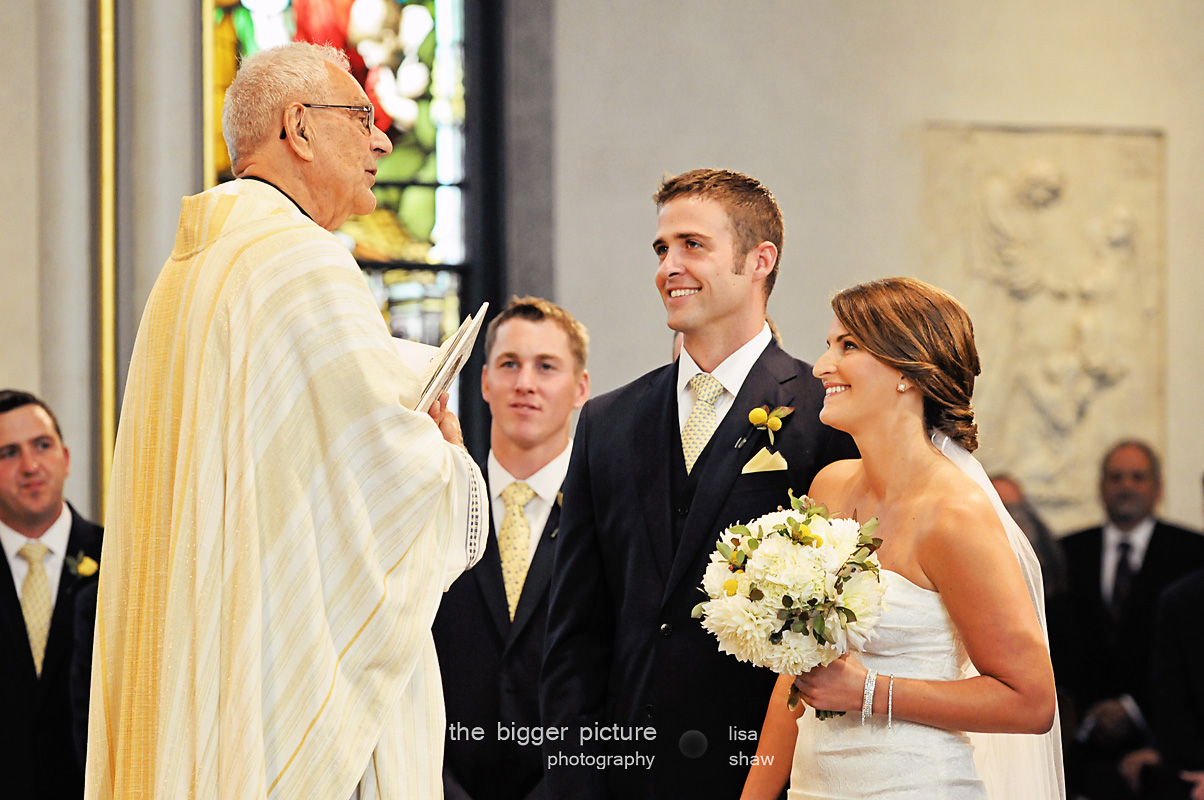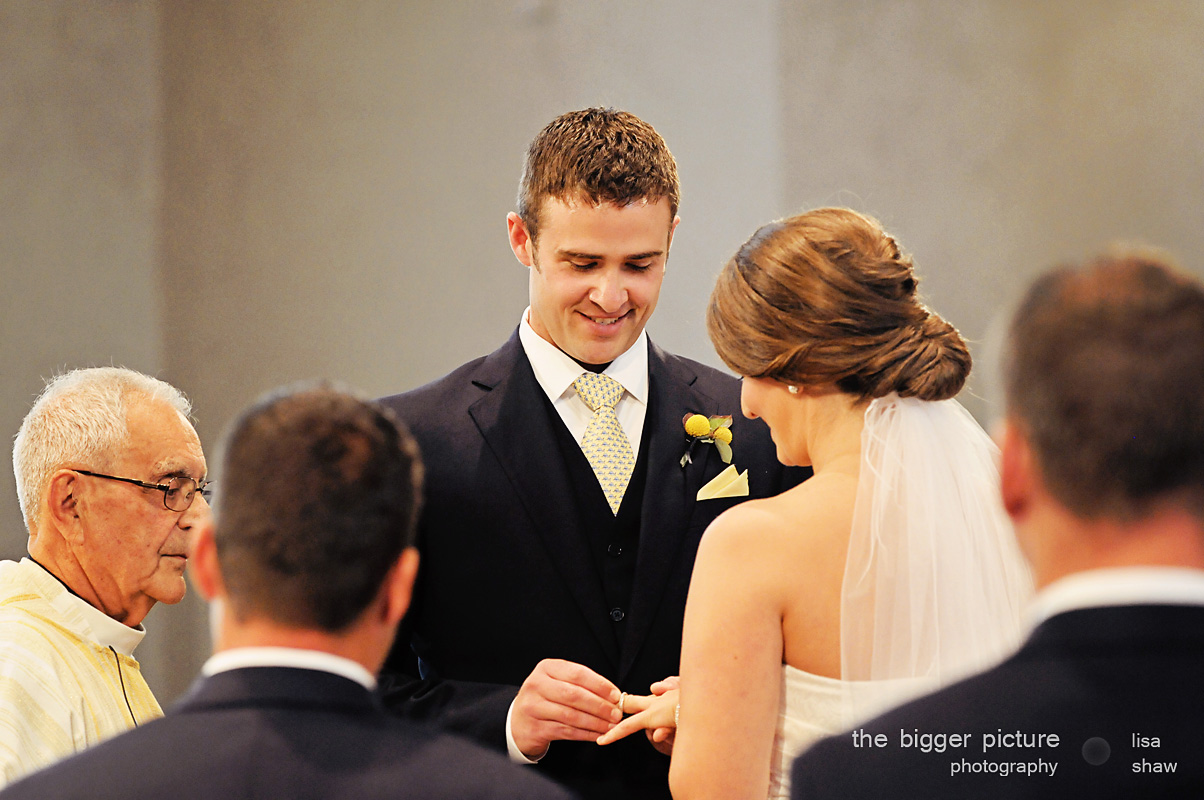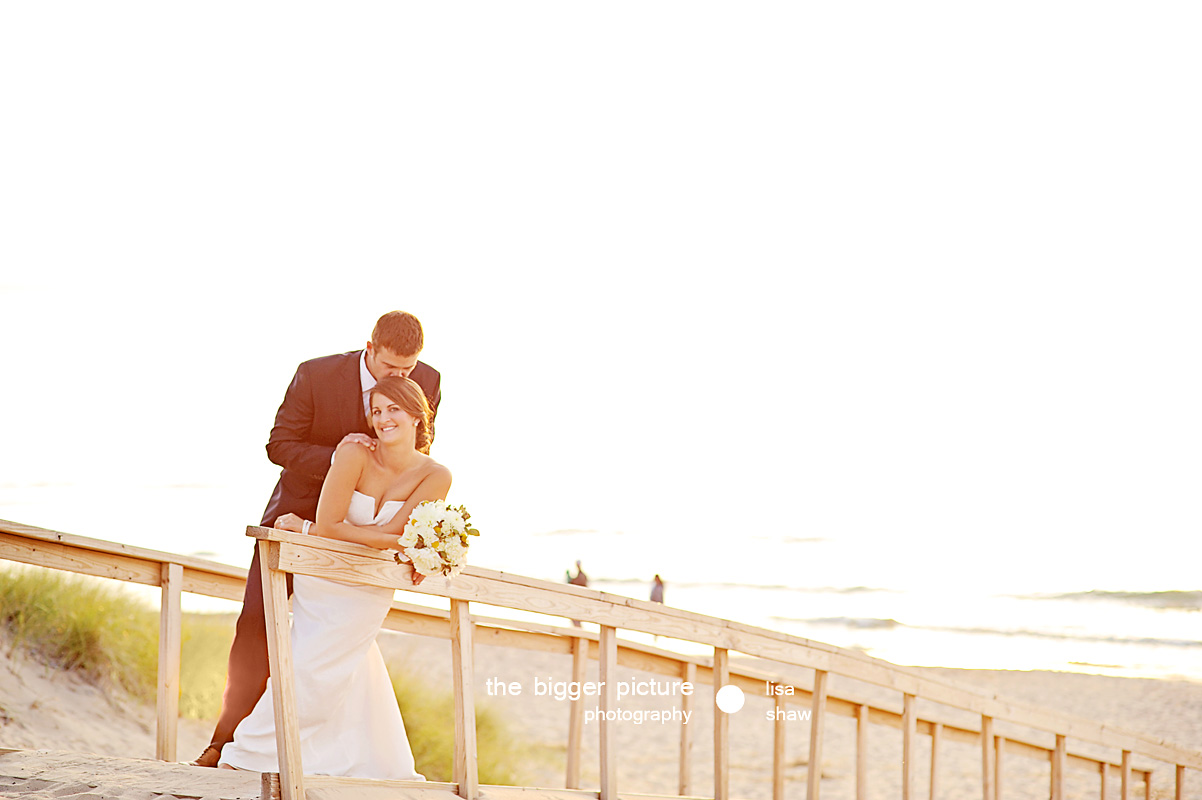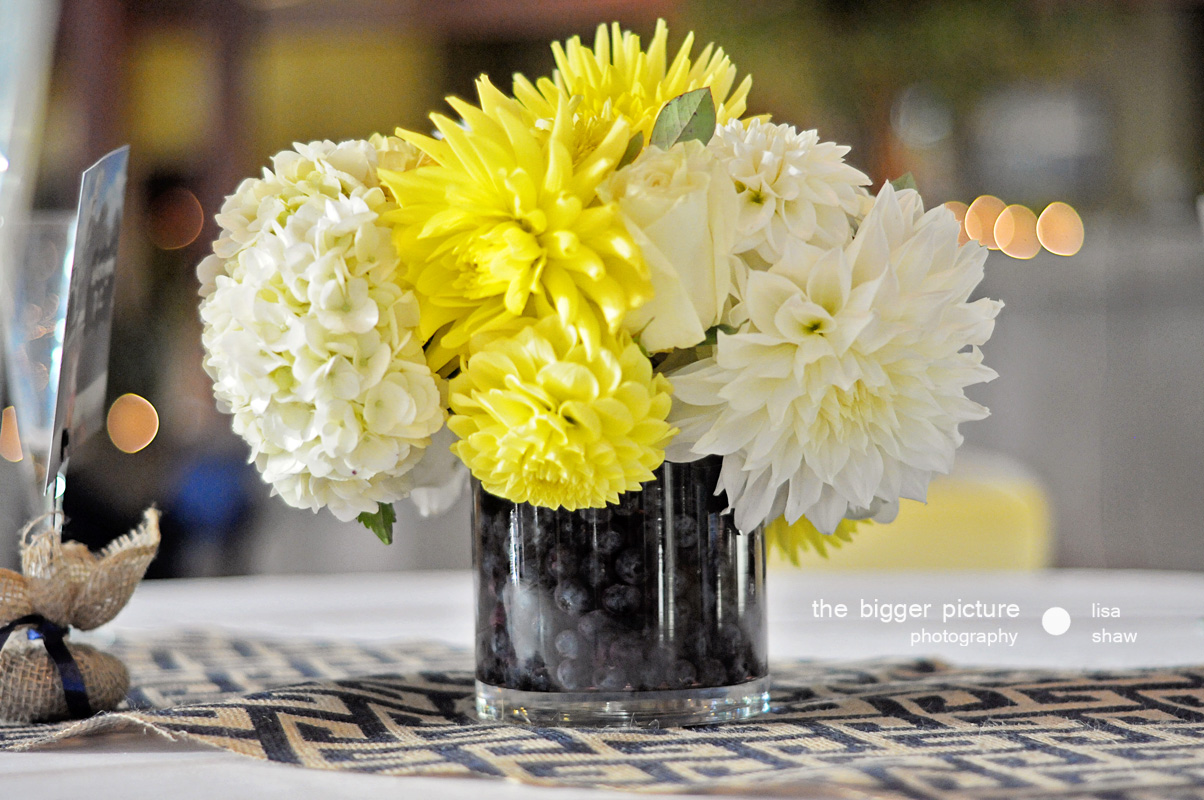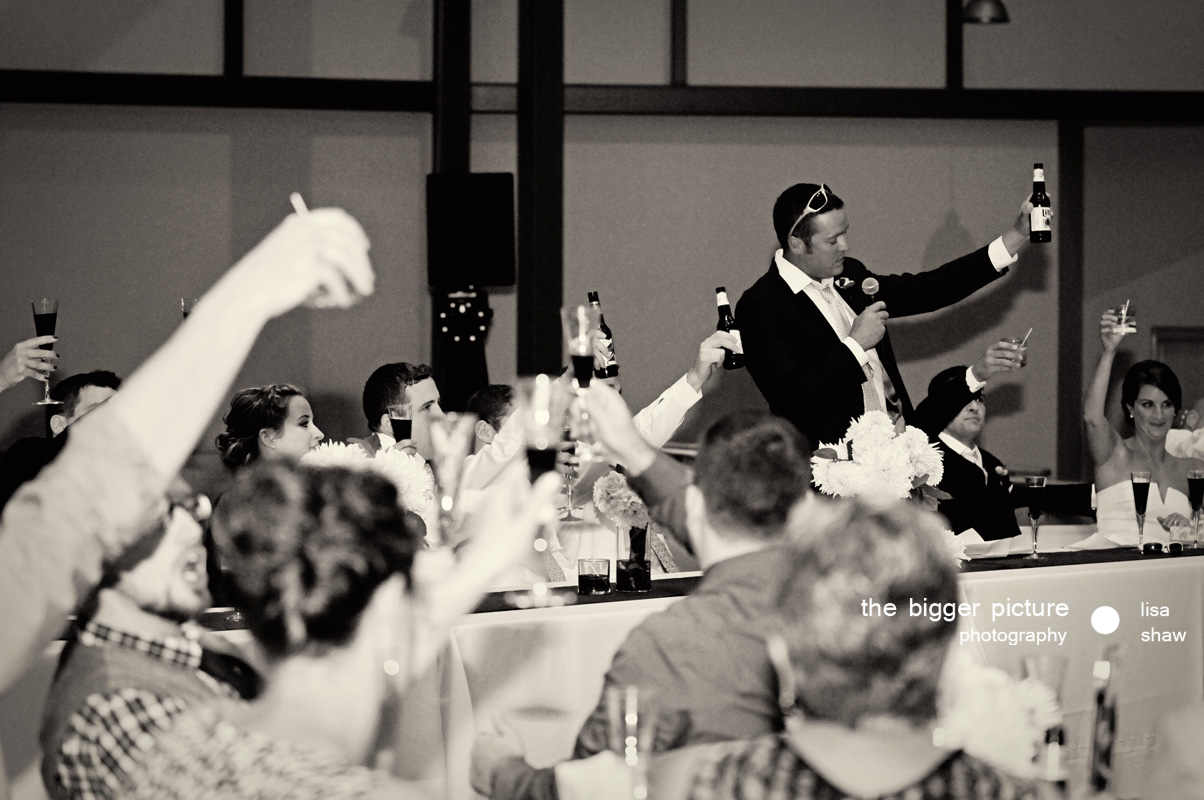 Special thanks to my talented second photographer, Kimburley Sue Timlin. Thank you so much!! Do you know what is better than having a great photographer for your wedding? Having two great photographers for your wedding. Ask me for details!