Egypt Valley Country Club, Ada MI
McKay Tower, Grand Rapids, MI
Congratulations to Maryann and Joe!! What a glamorous, elegant, and happy celebration of this couple's love and dedication to each other. I loved this day. There was an abundance of happy friends and family, as well as the silly and goofy couple.
The two met at school, Grand Valley. Seven years later, Joe proposed to Maryann while on a weekend trip in Chicago in front of The Bean.

Just in case you missed their engagement session that we shot in the frigid winter, you can view it here:
https://lookatthebiggerpicture.com/blog/engagement-session-maryann-and-joe
I knew from that session that this couple was going to be loads of fun on their wedding day, but also that they would keep the fun and laughter going throughout the years together. I can't even narrow down my favorite part of their wedding day, there were so many special incidents. Something different that everyone enjoyed, was when the best man and groomsman stole Joe's old journals from his old room. As they were reading a few embarrassing entries, the entire venue roared with laughter. Eventually, they got to some entries about Maryann. Sweet thoughts for a truly sweet couple. But, seriously... hilarious. I think that should become a tradition in receptions... Another favorite part of mine was all the fabulous dancing- on the bus, off the bus, on the way to the bus... For their first dance, Joe and Maryann twirled about in a fancy number that I couldn't really edit down! I'm showing a lot of dancing shots here. They took up all my space for this post. Ha!
Thank you, Mr. and Mrs. Harre, for choosing me to capture your big day. I am honored. Here is your preview...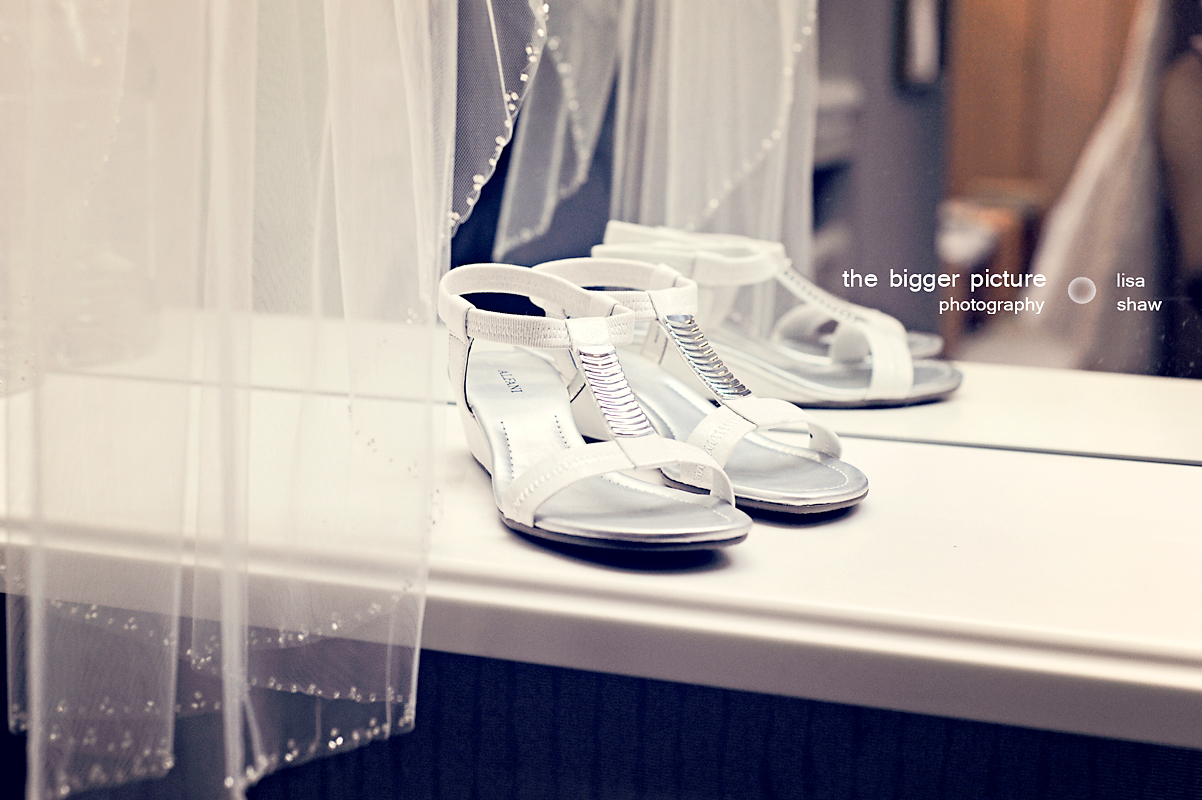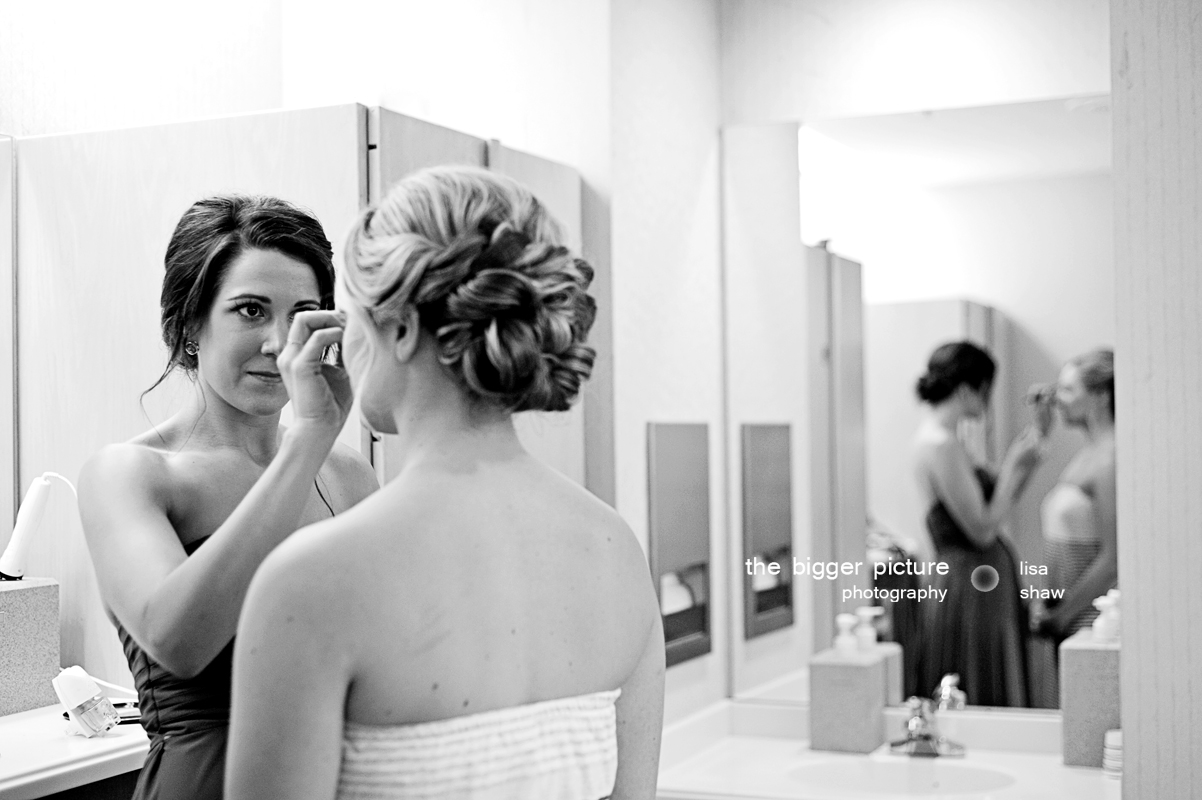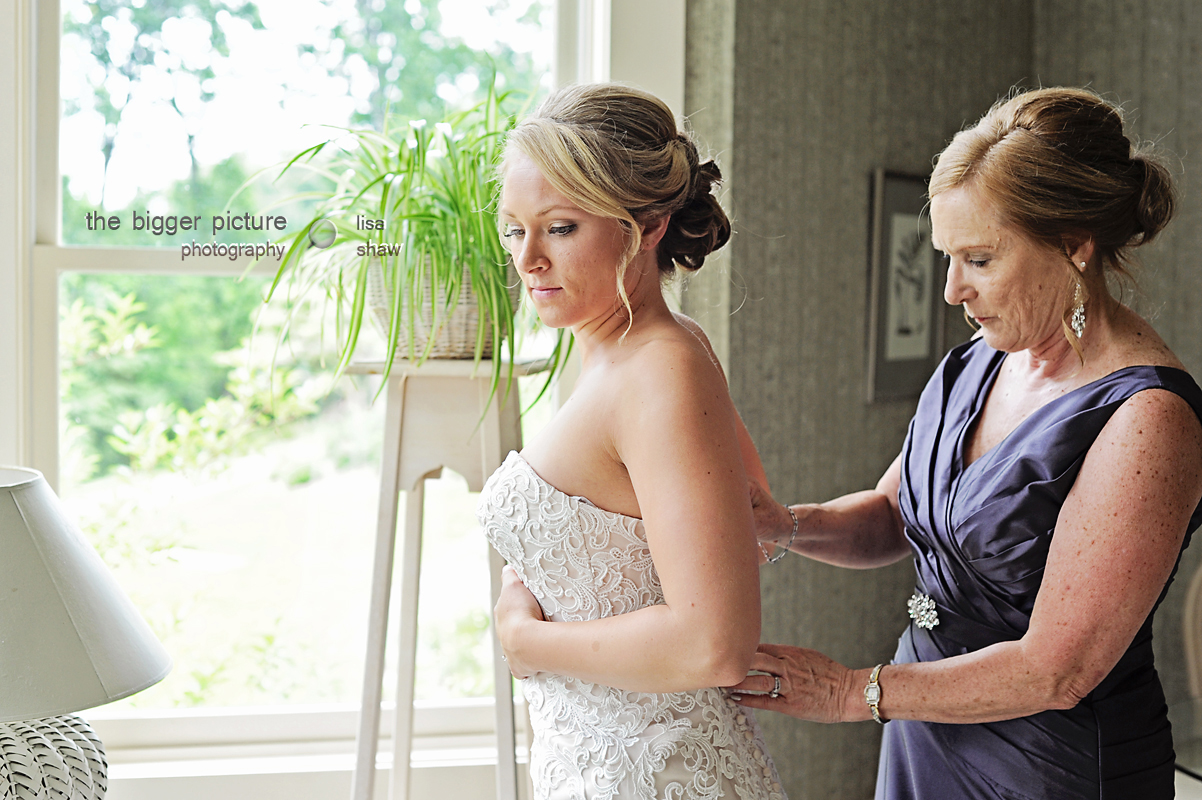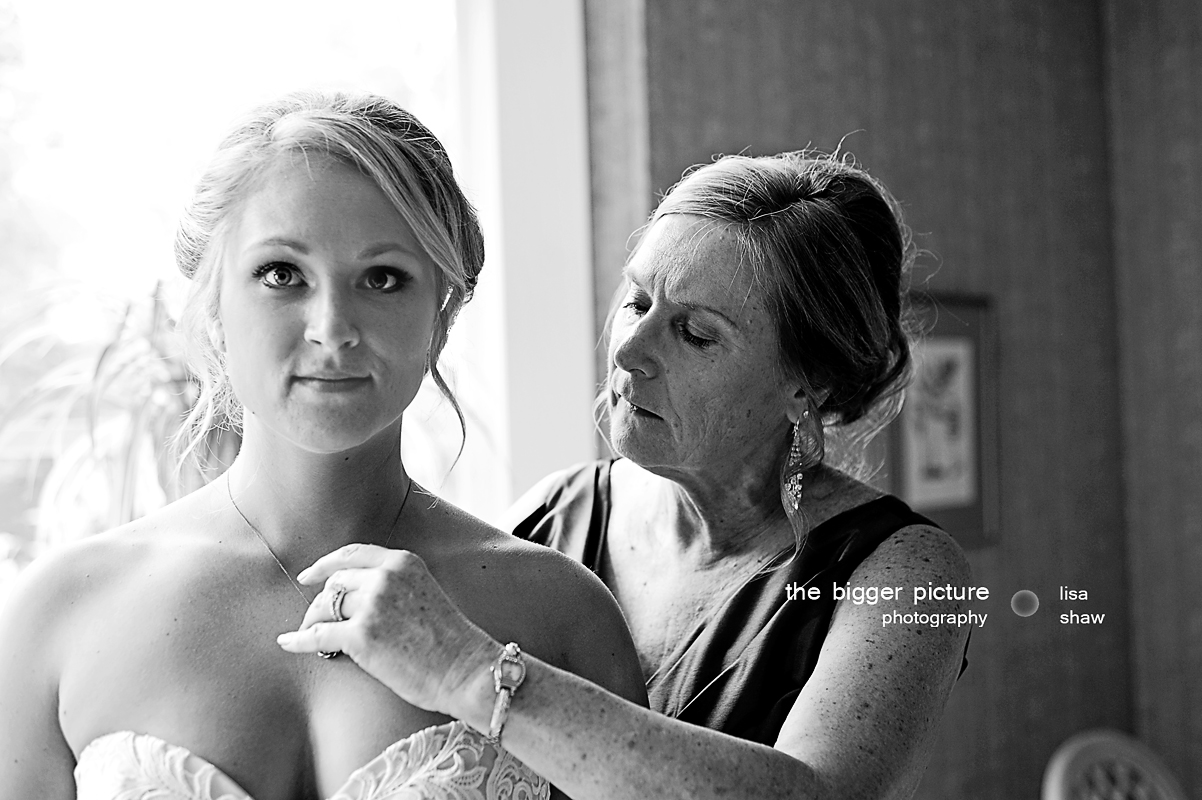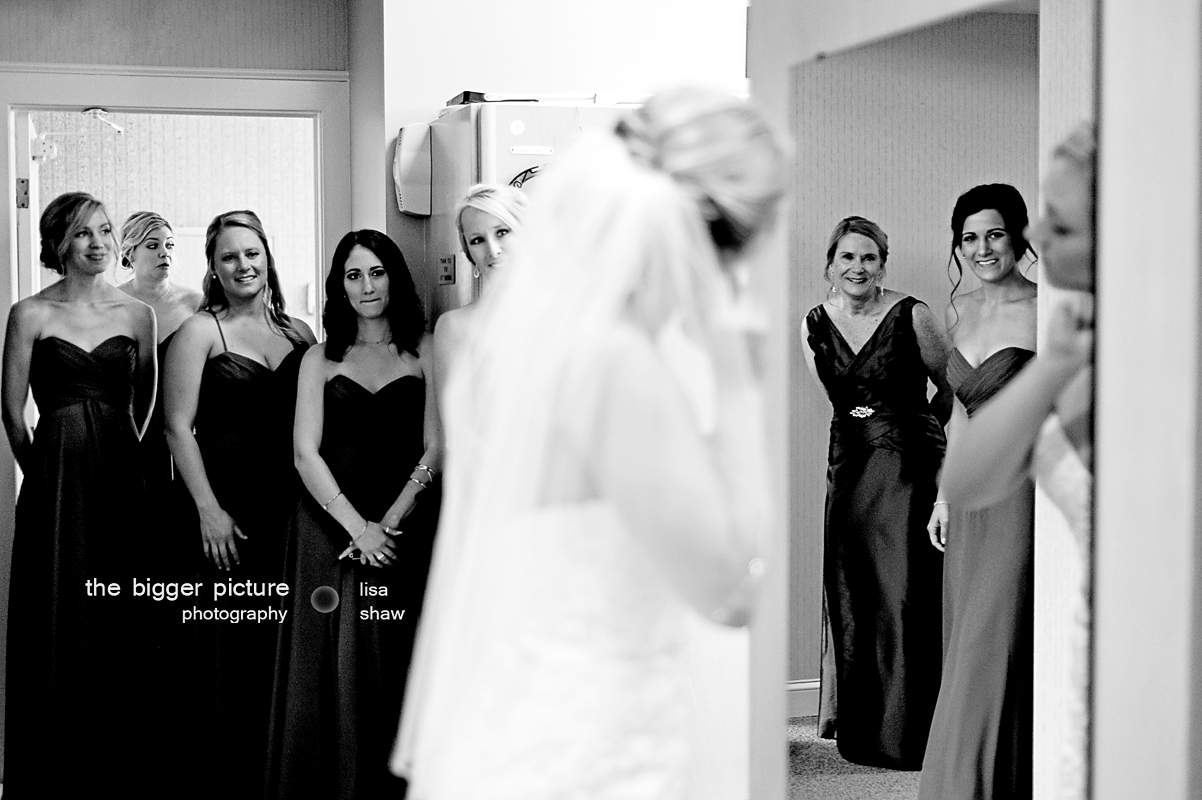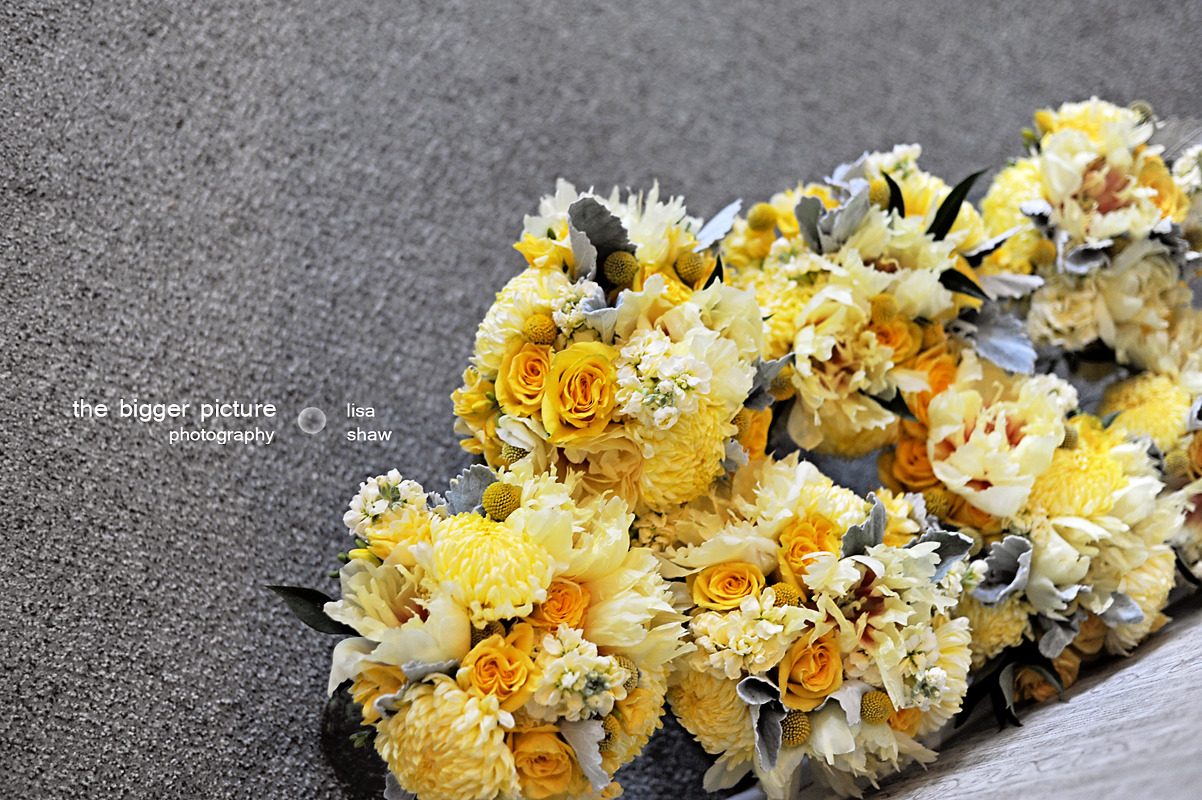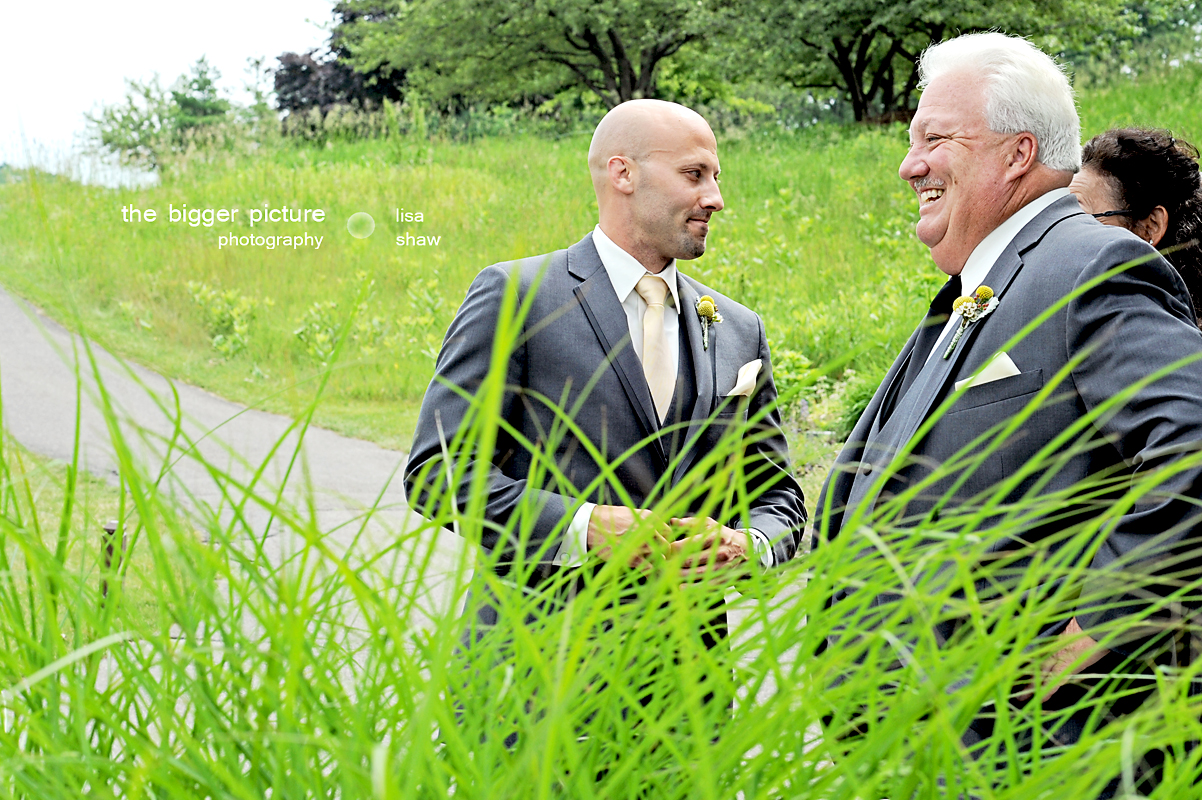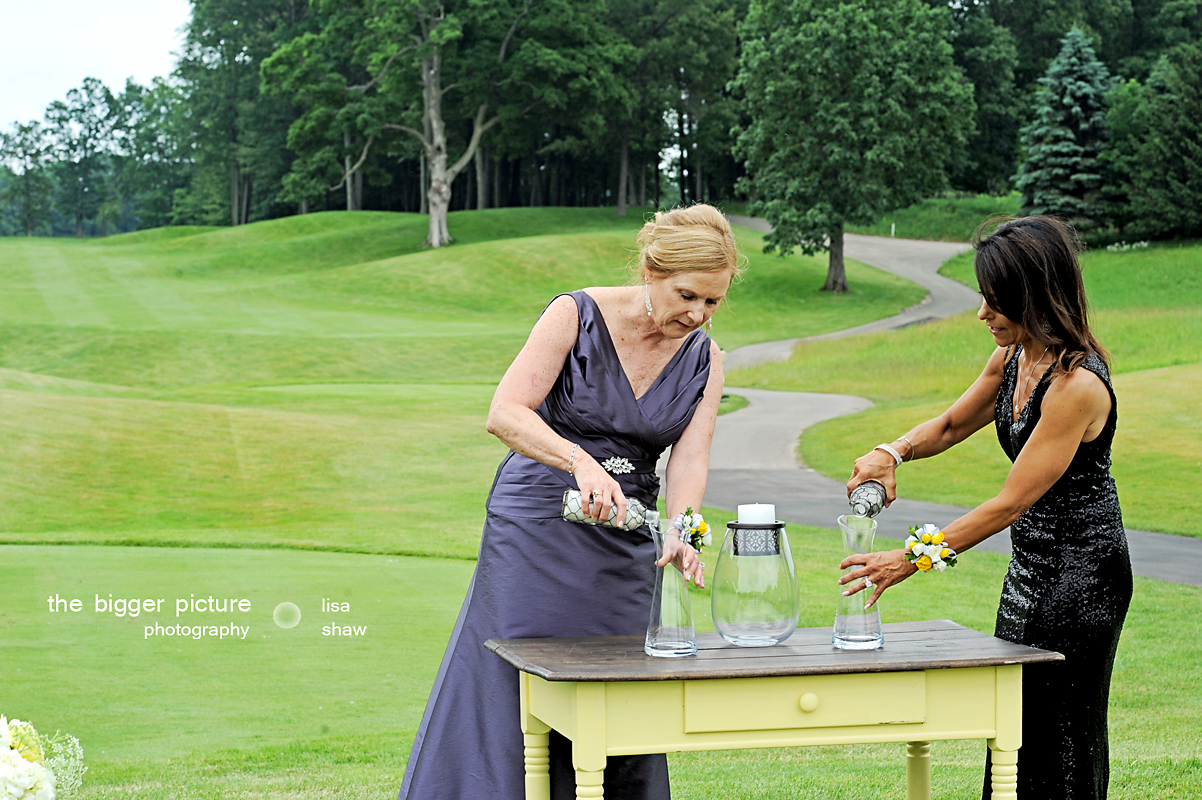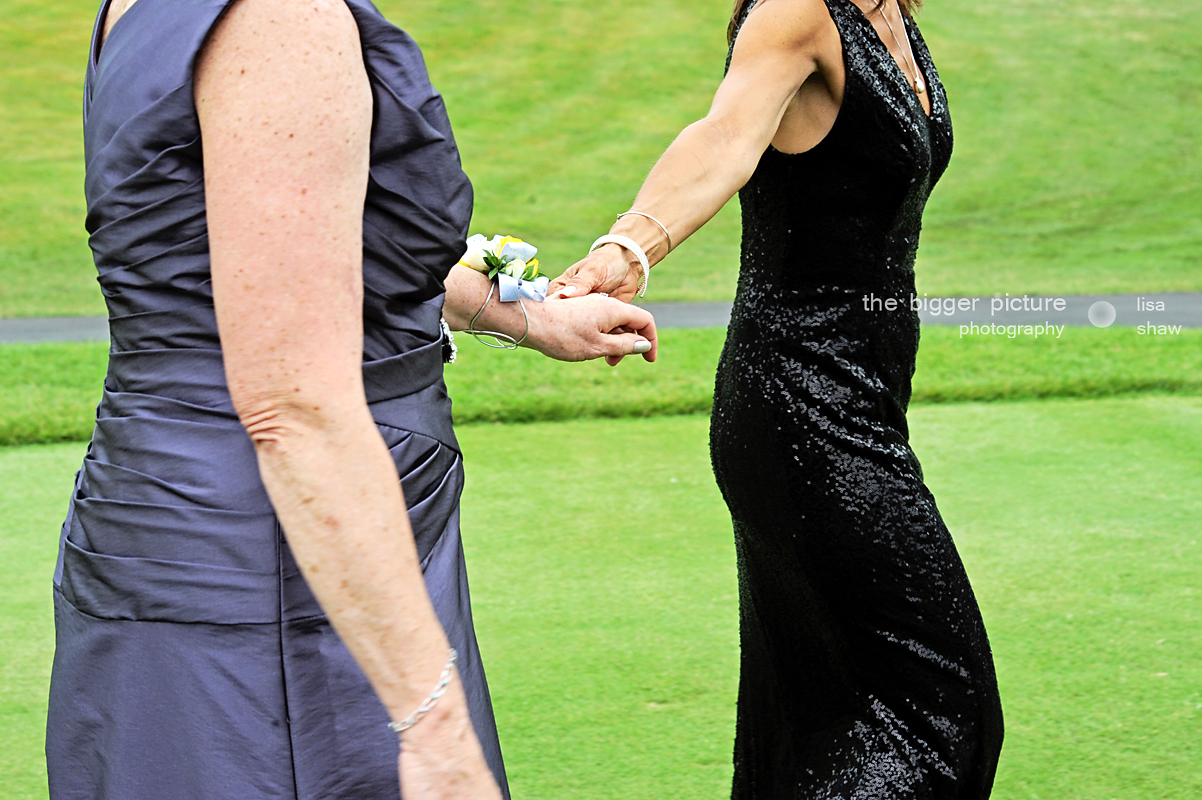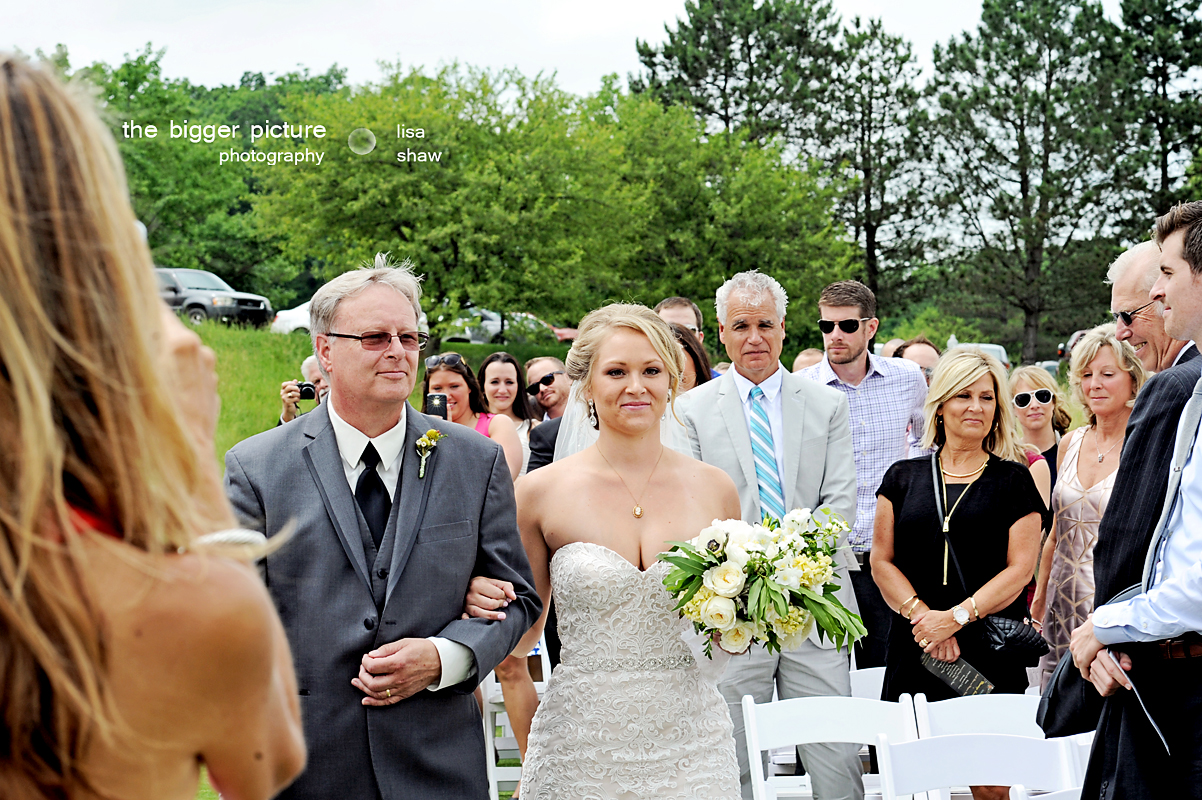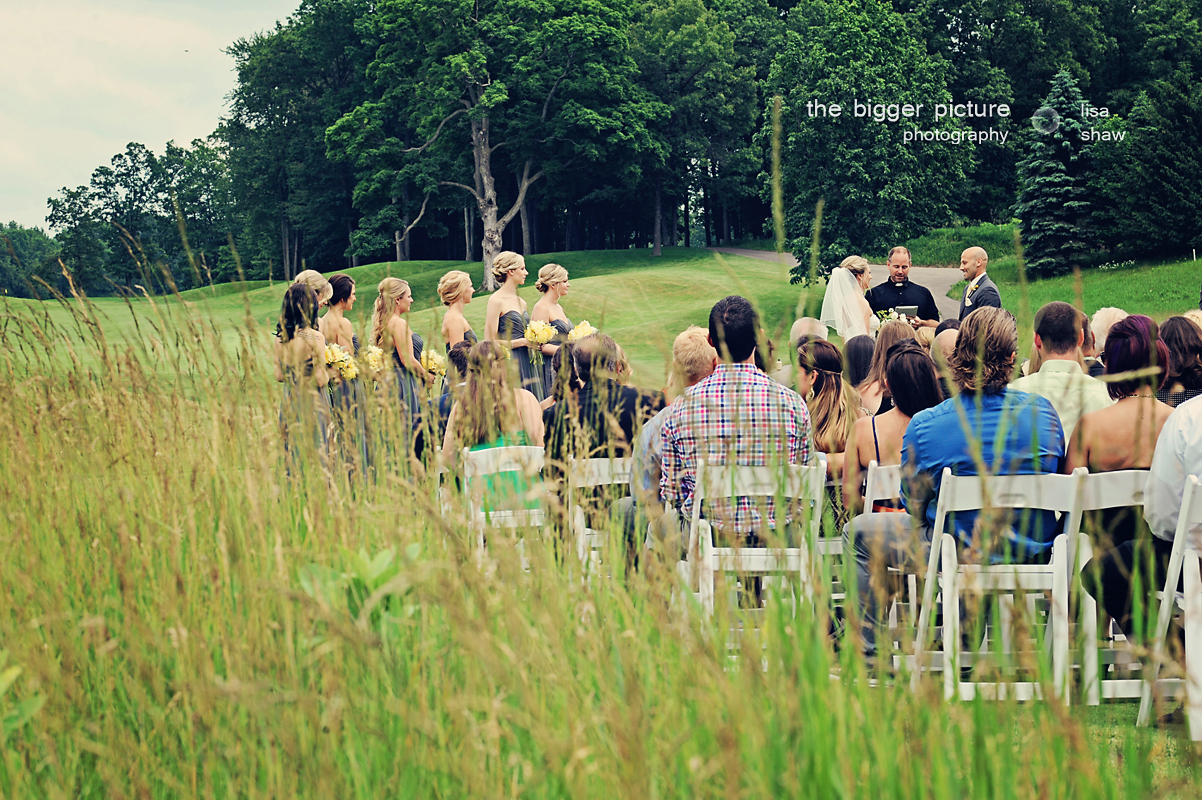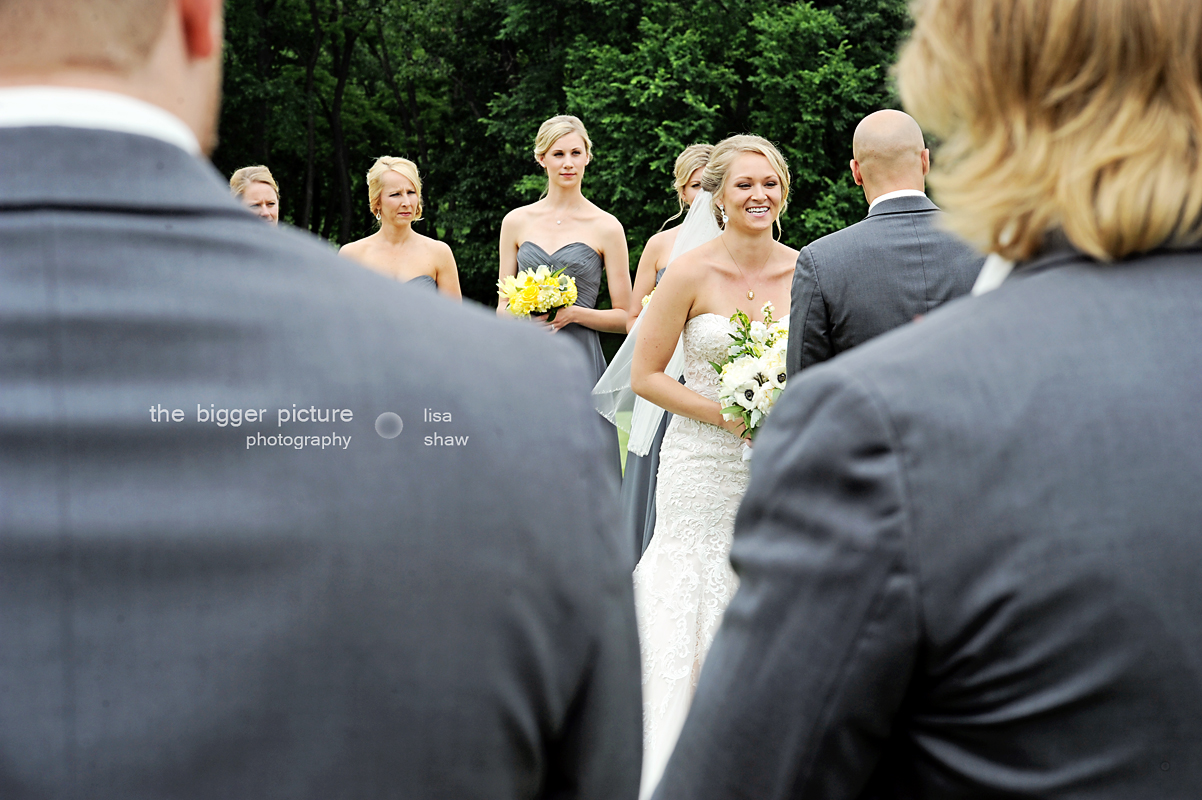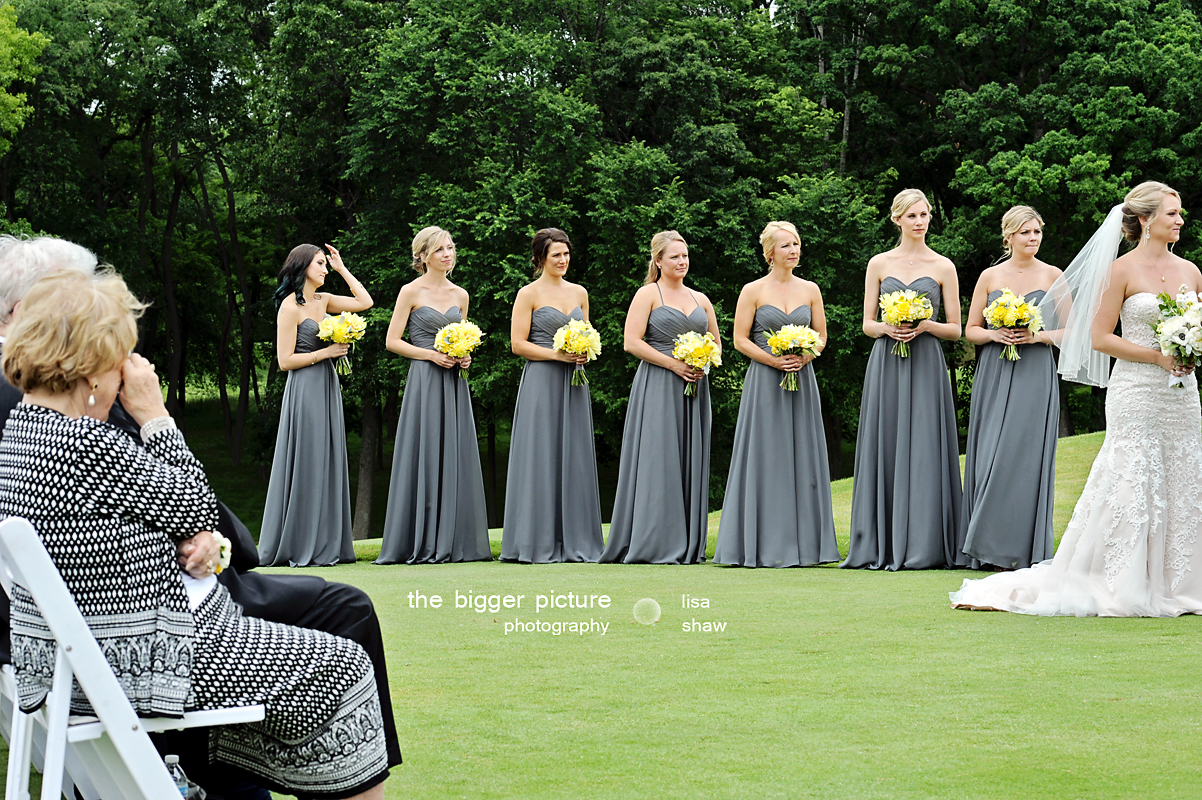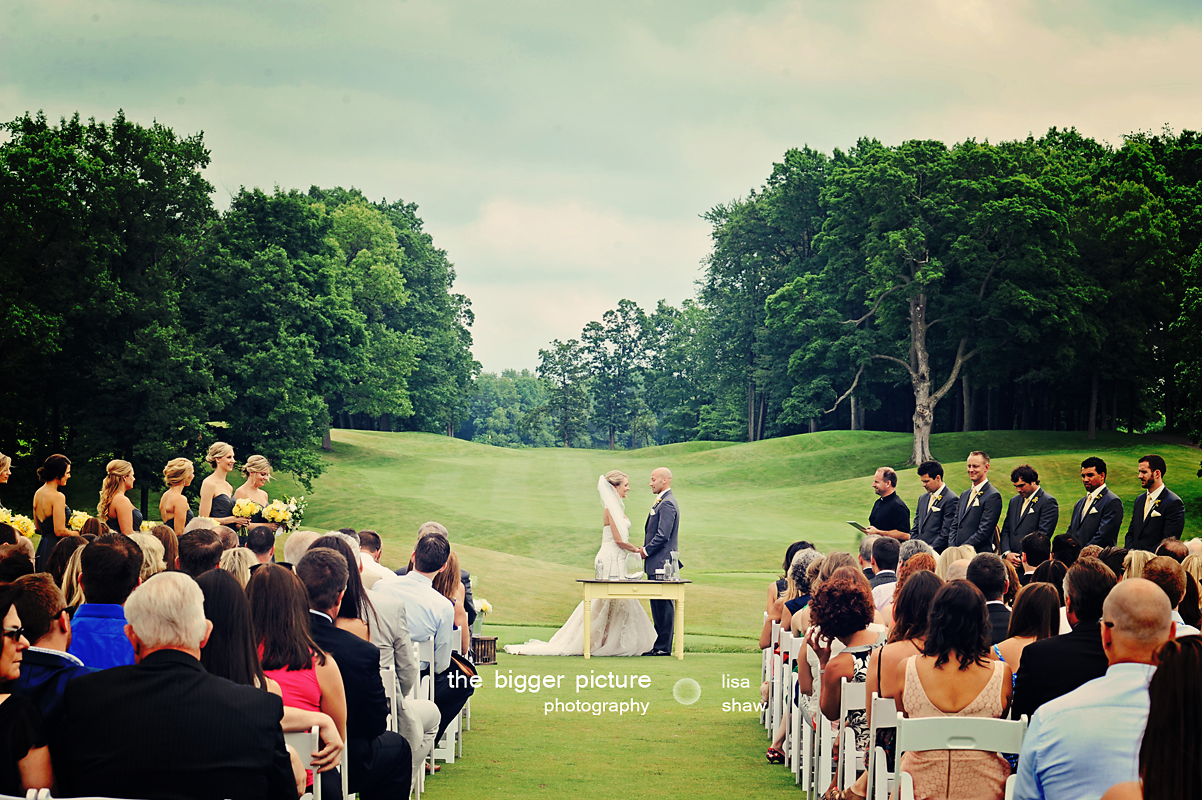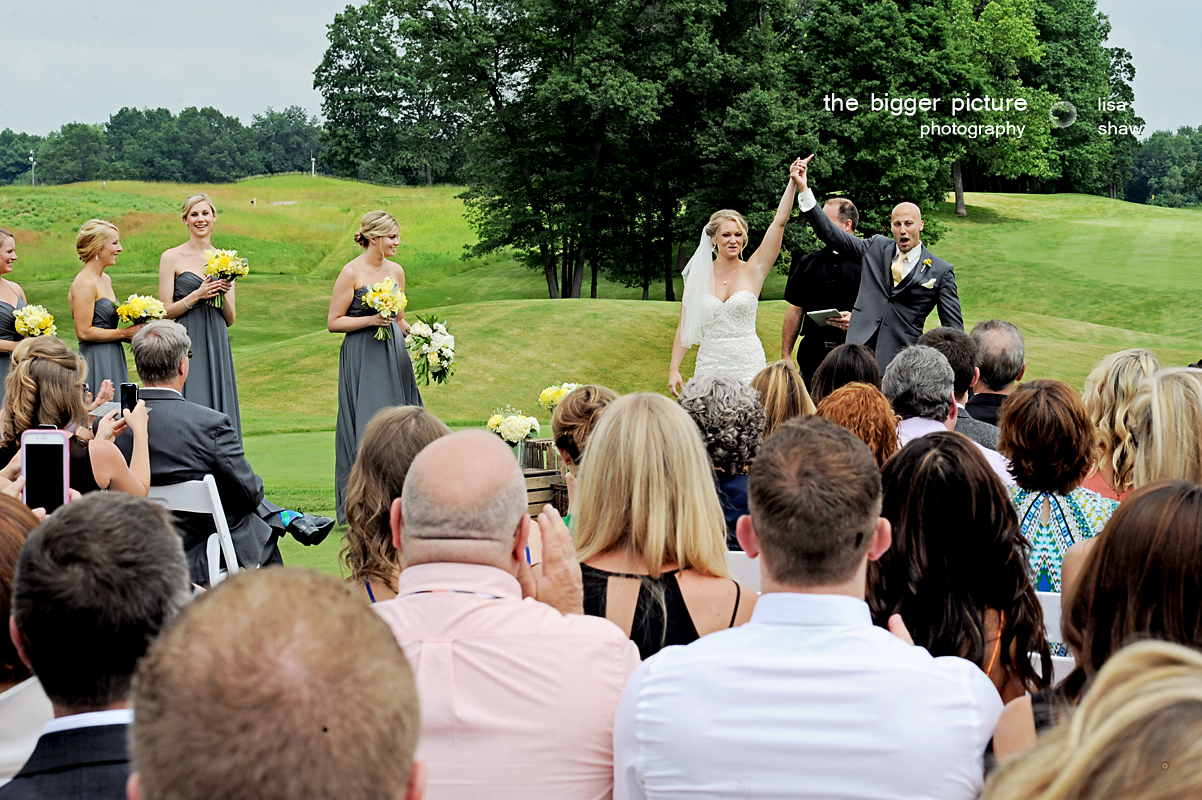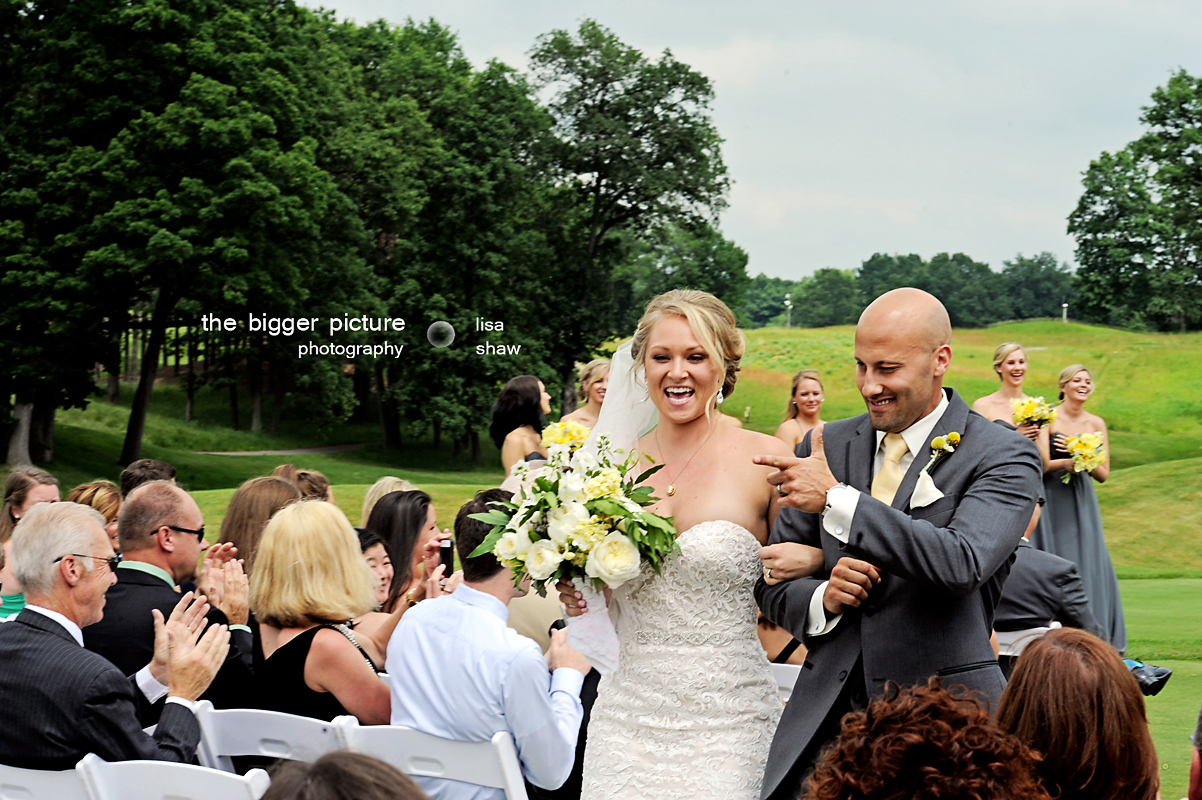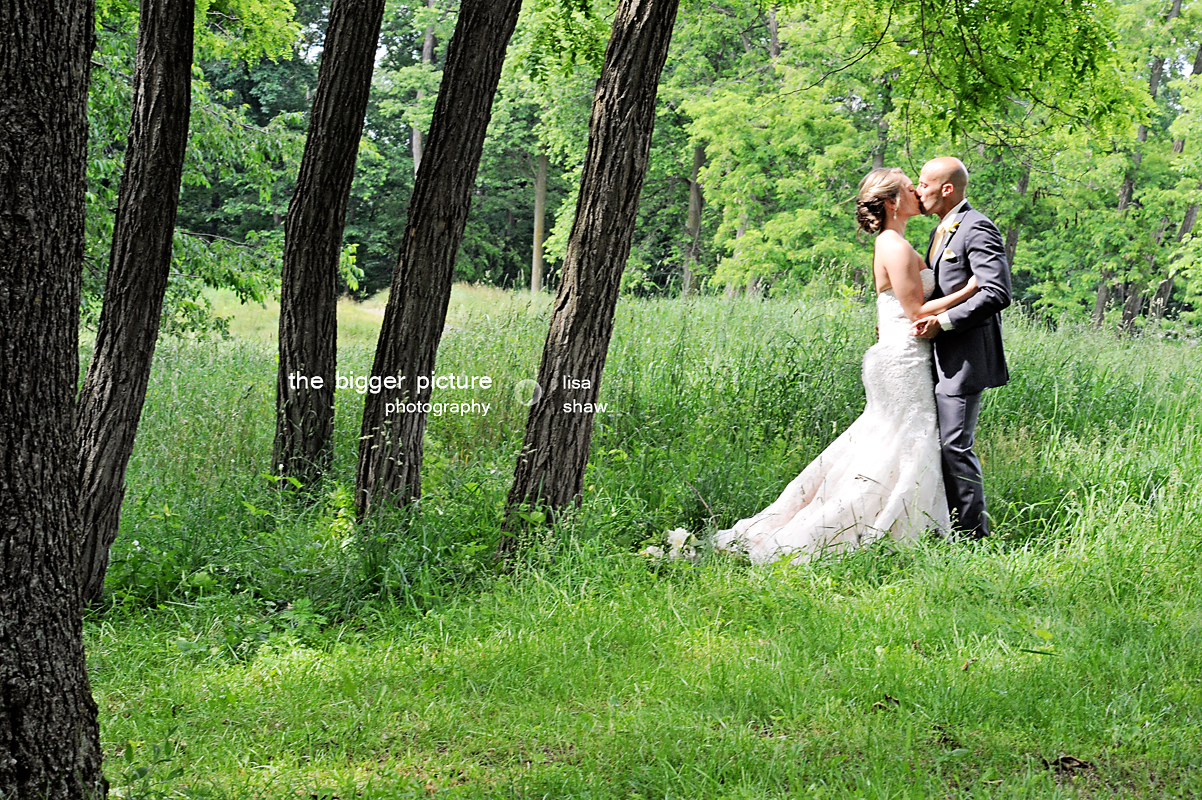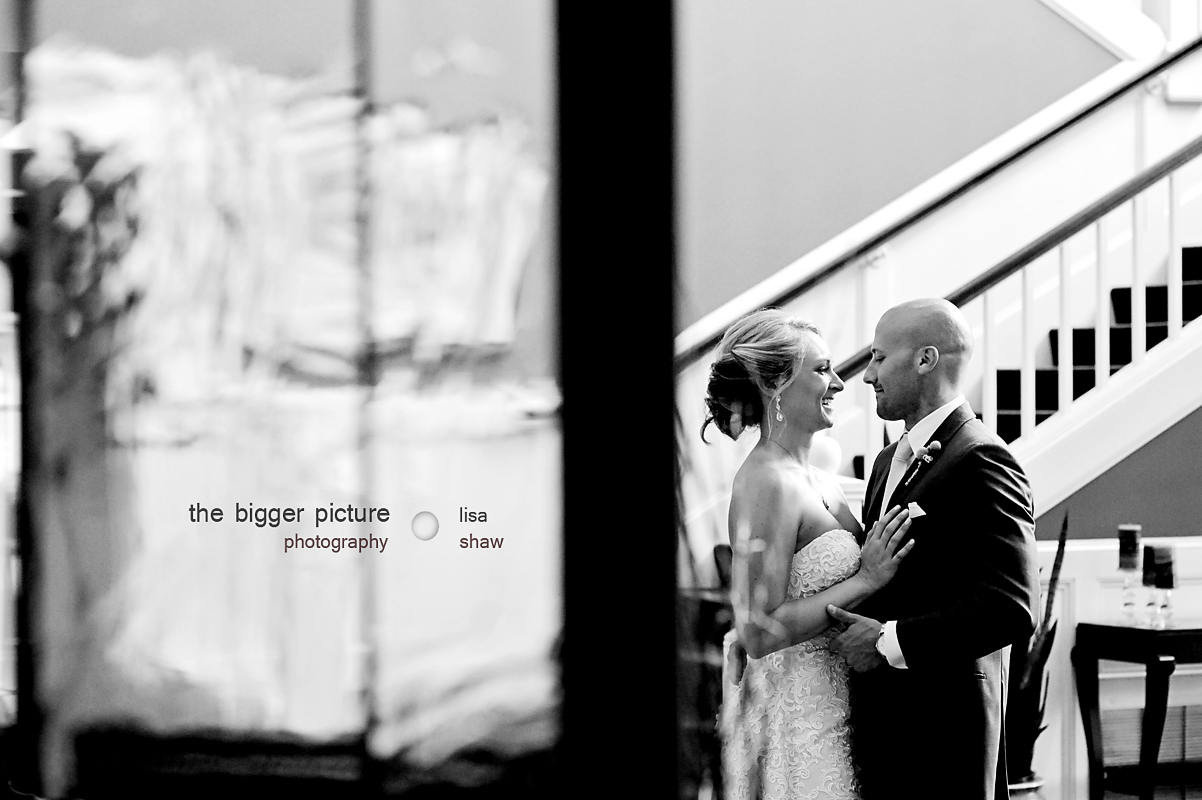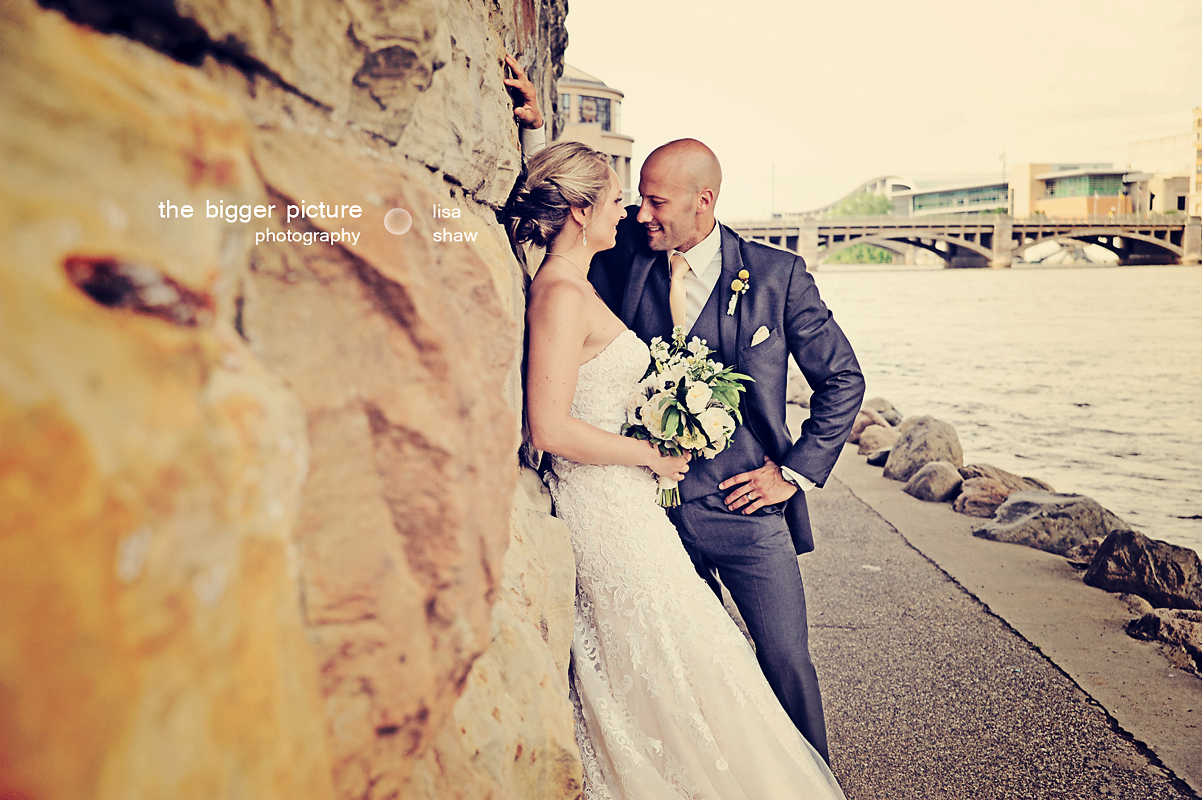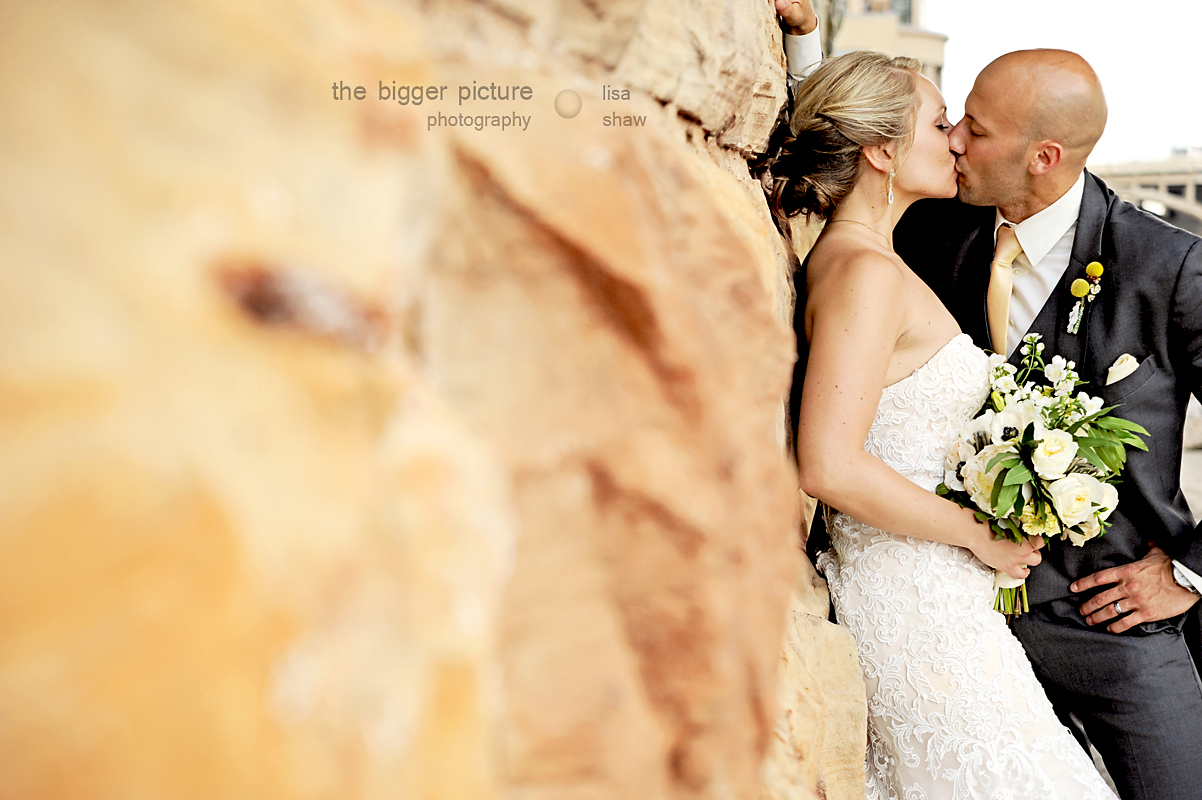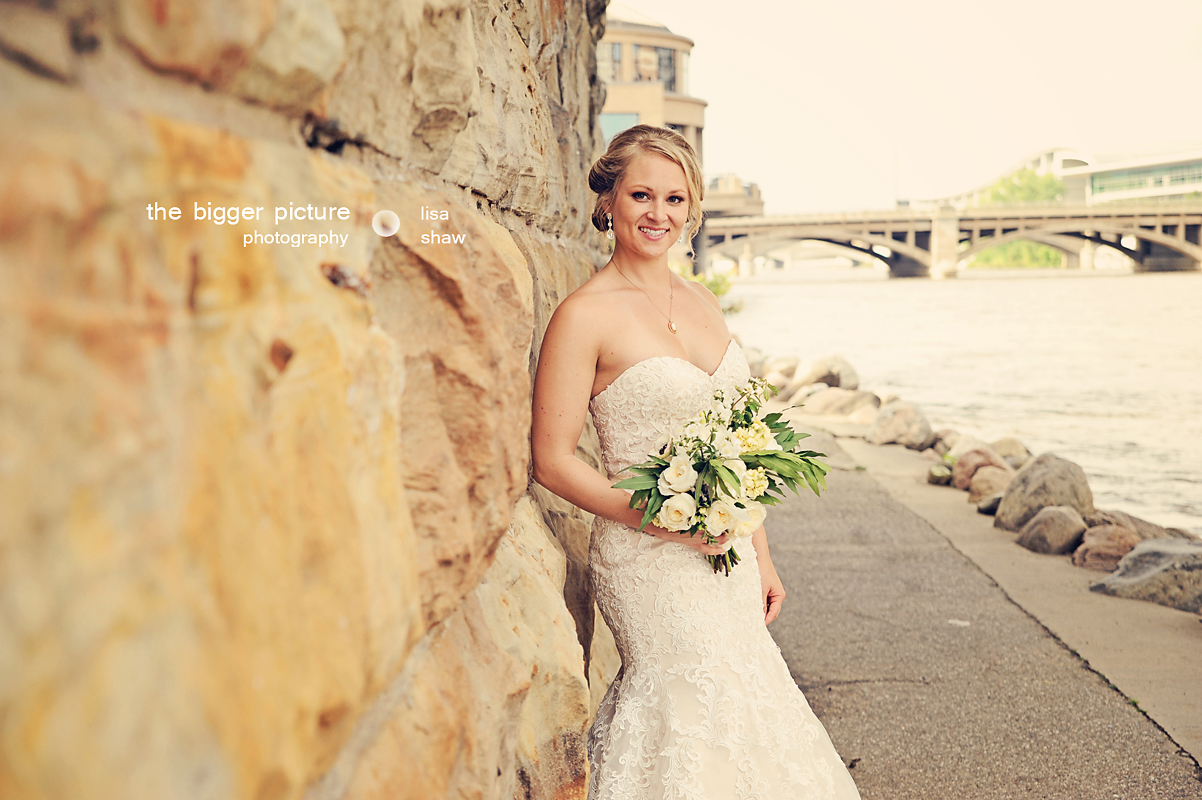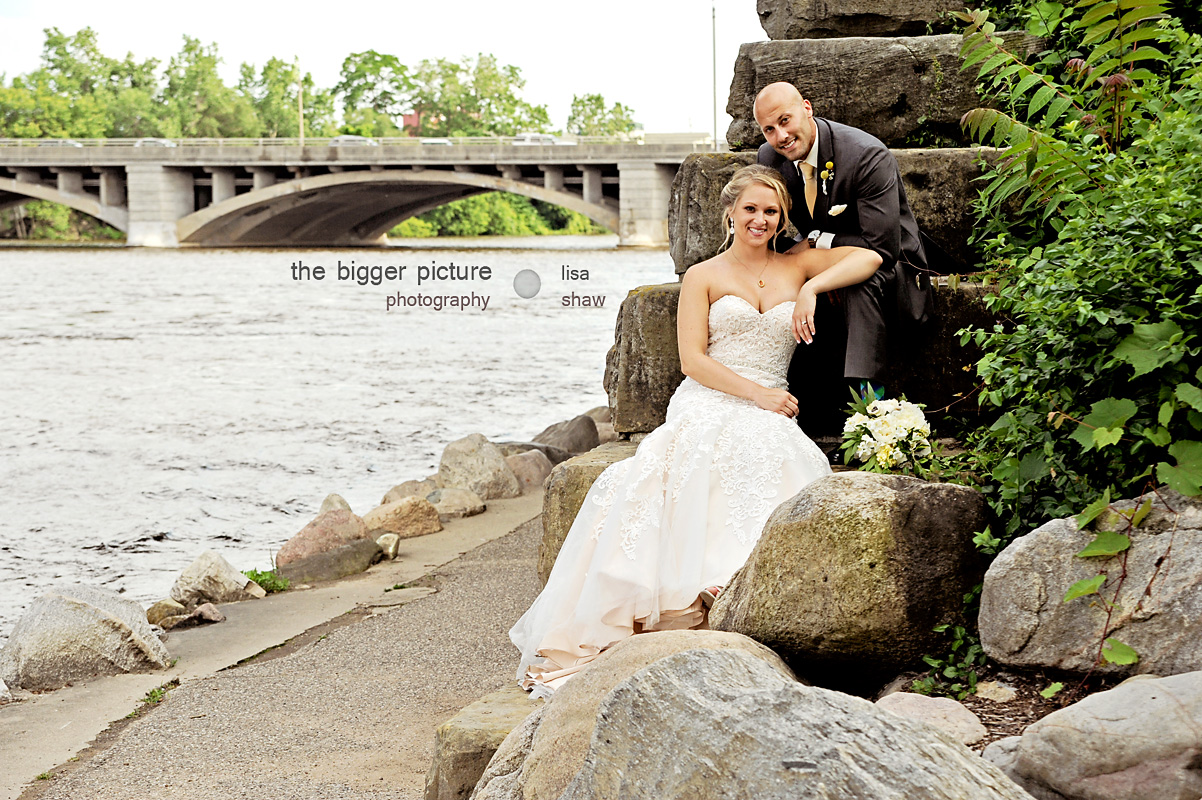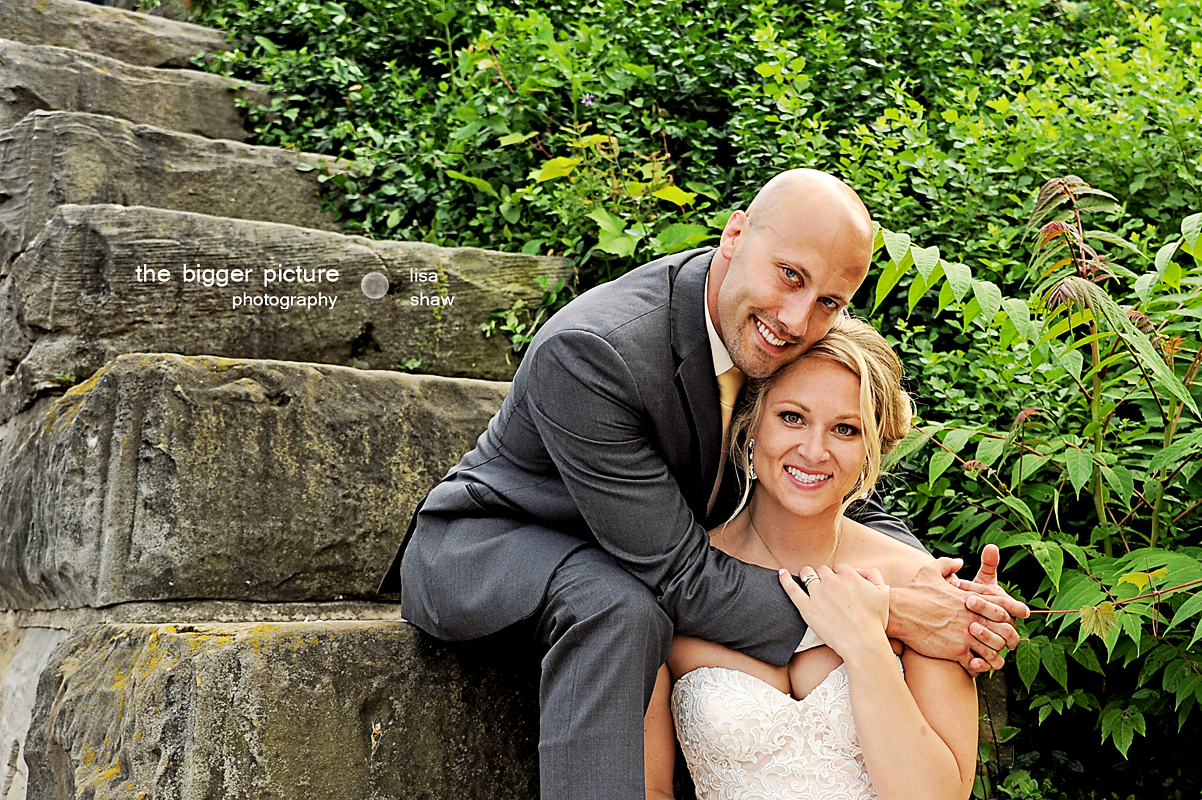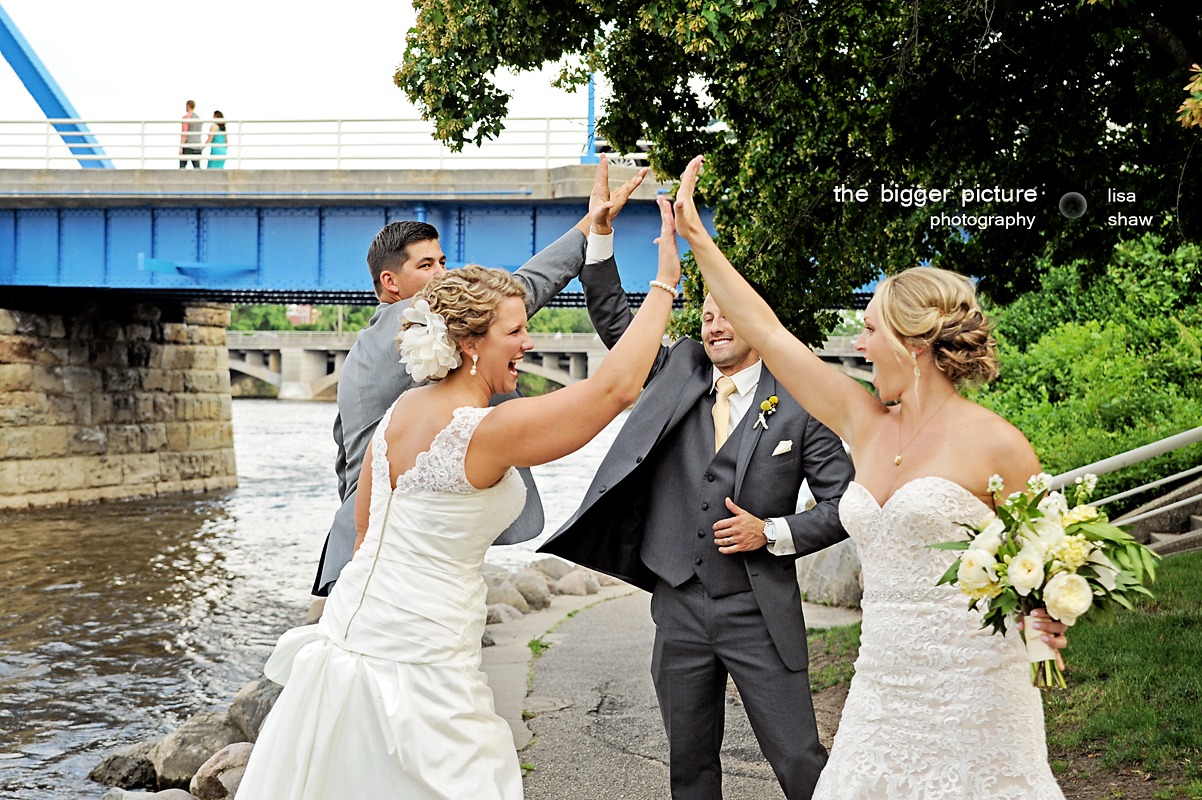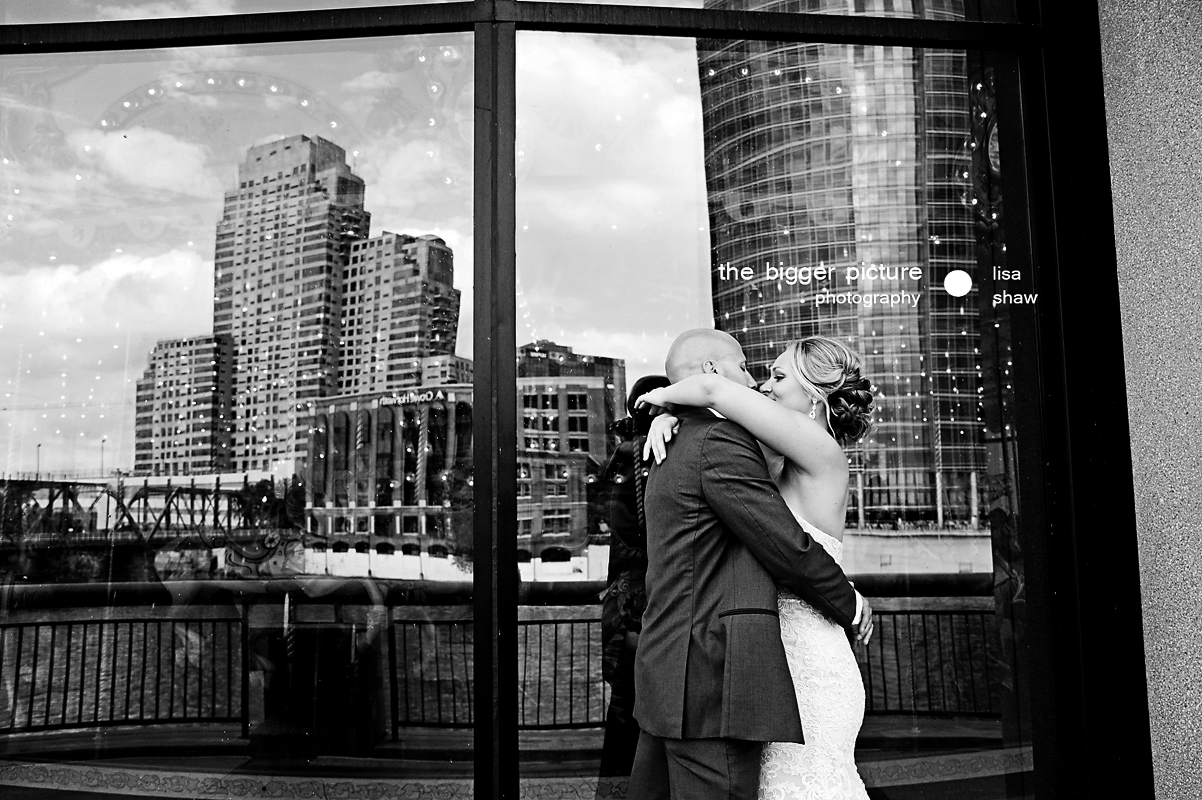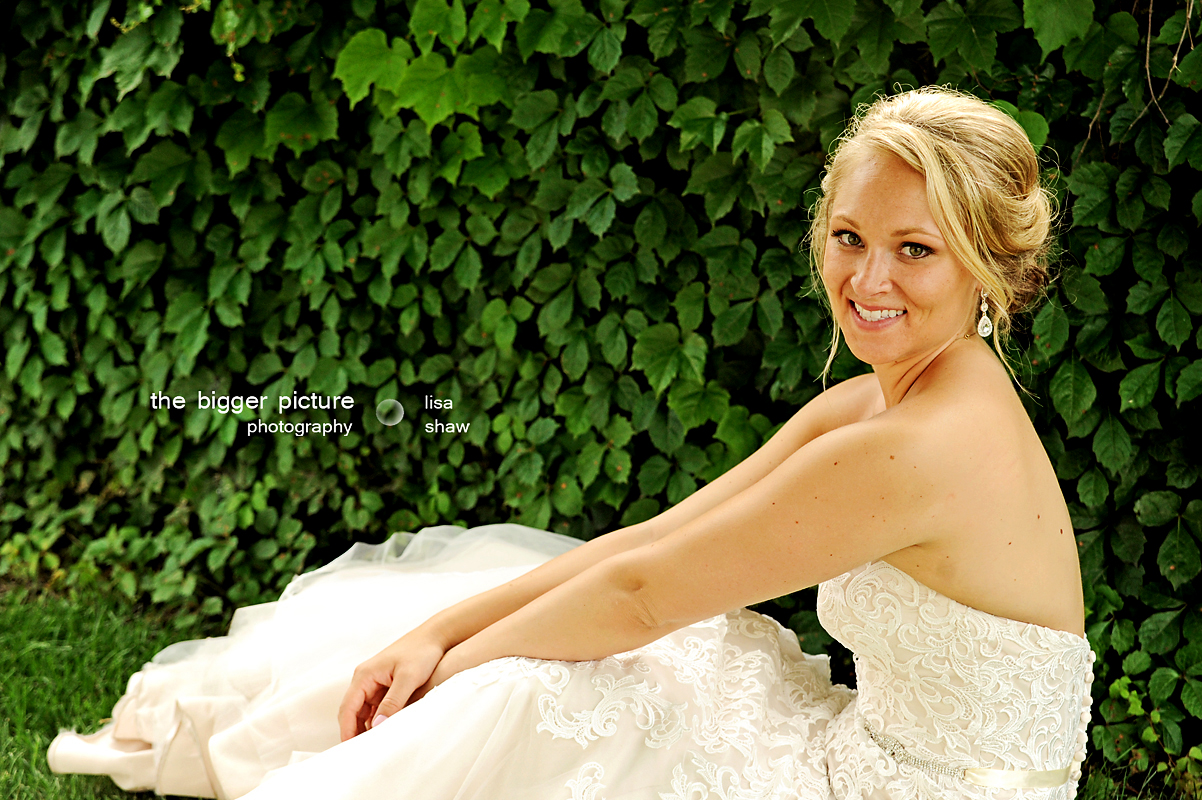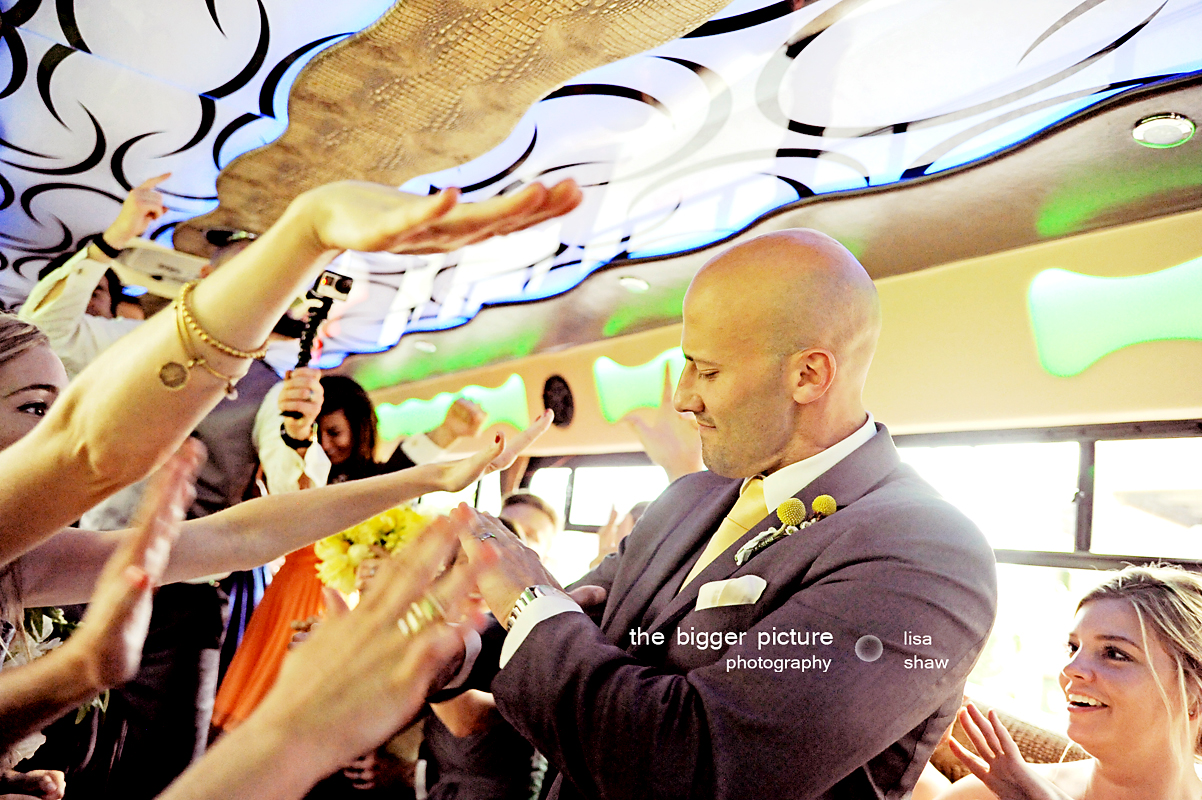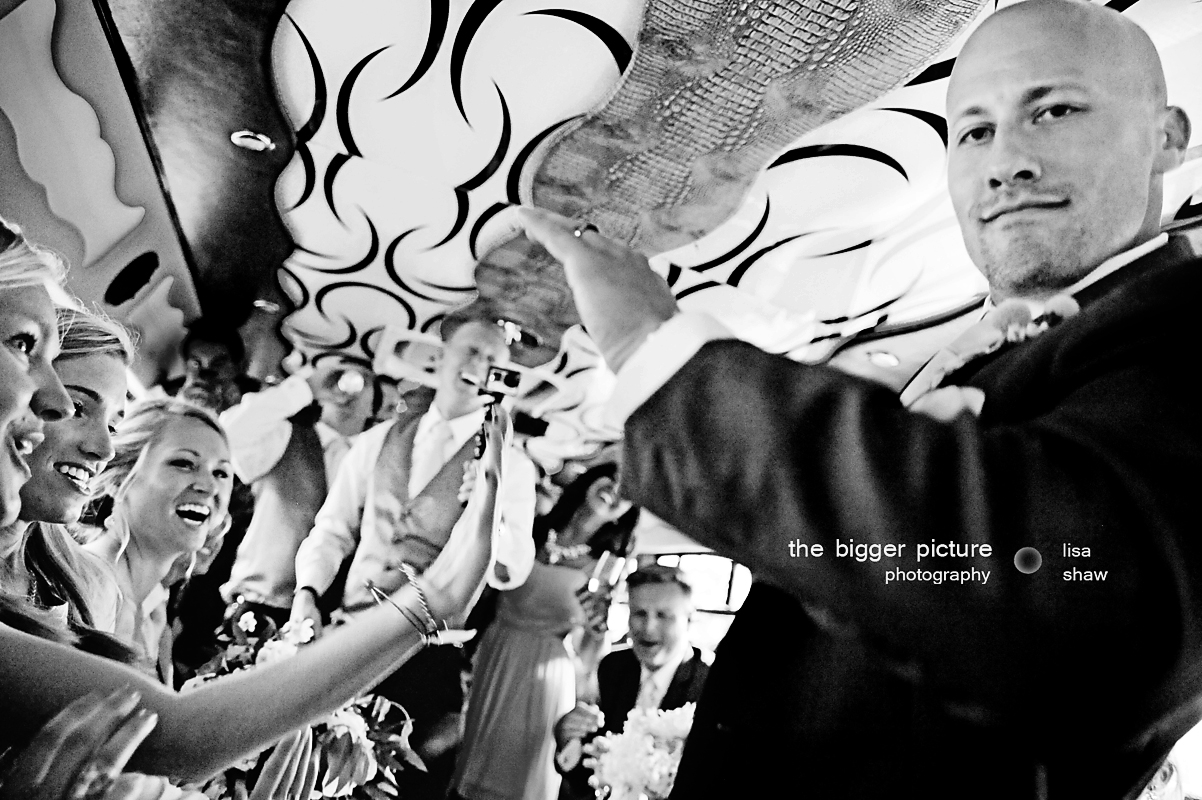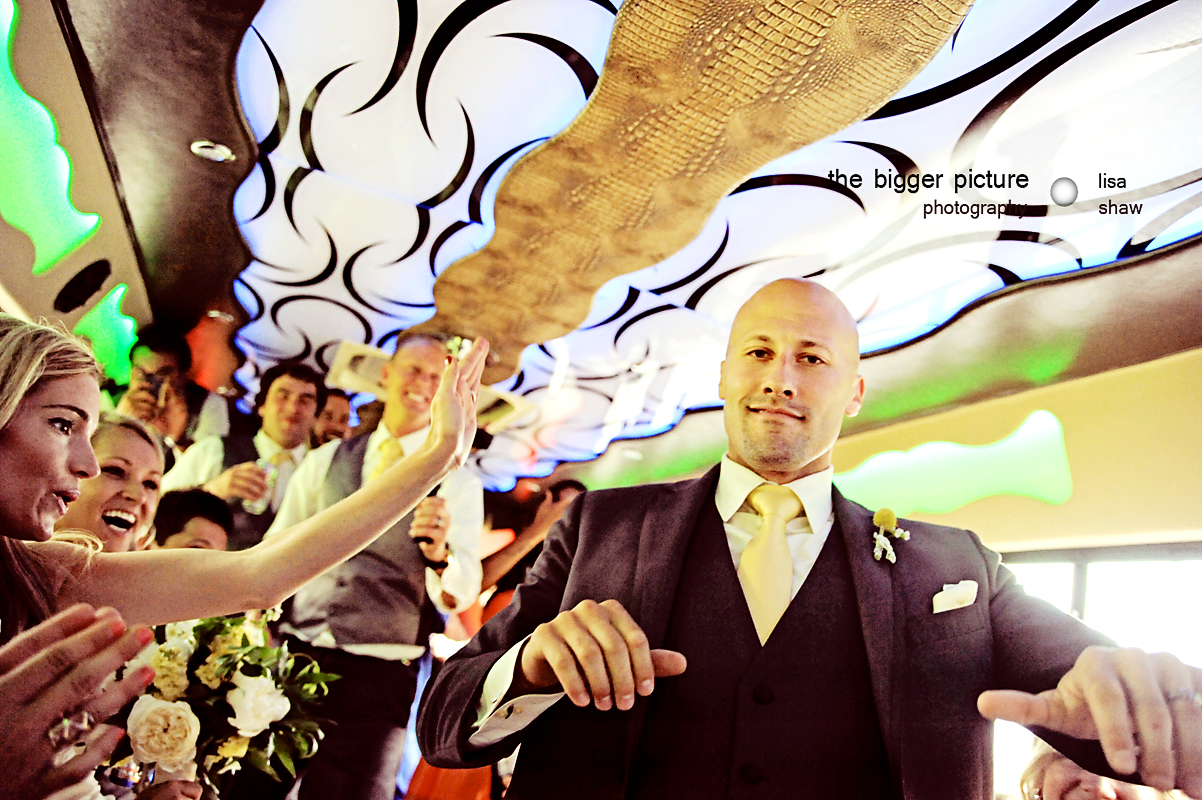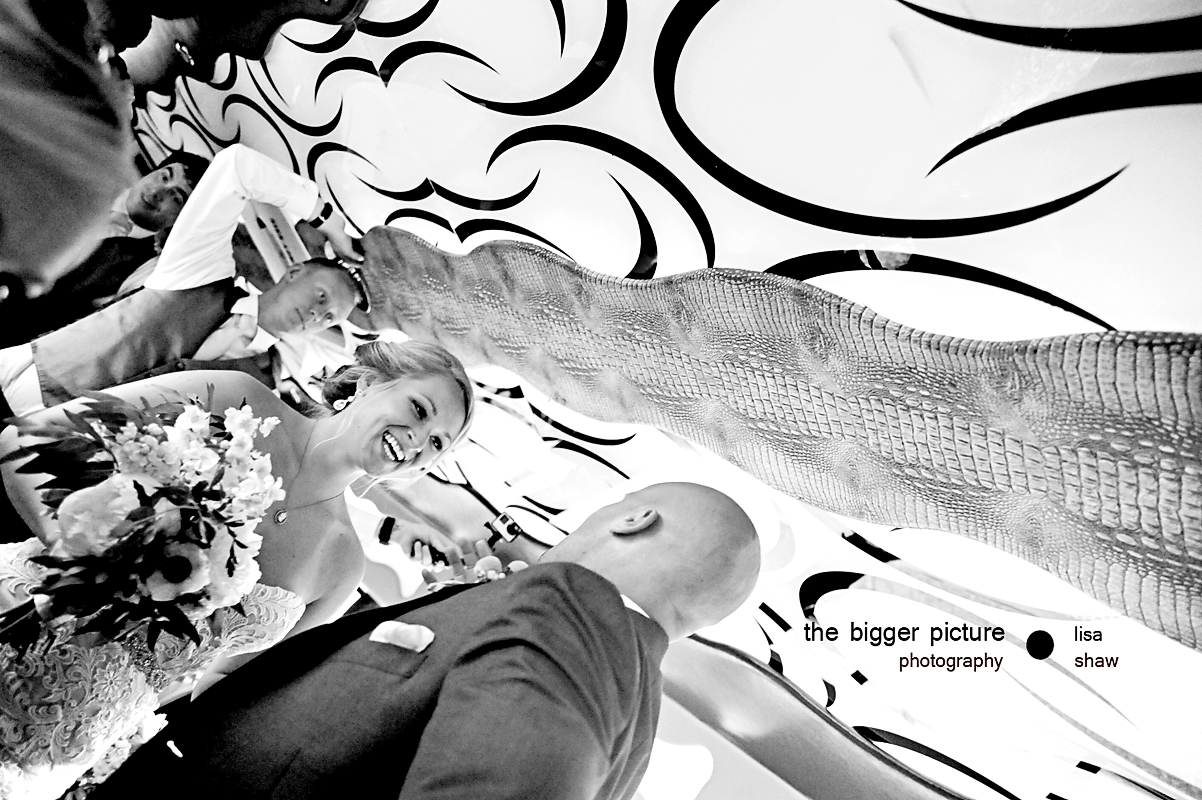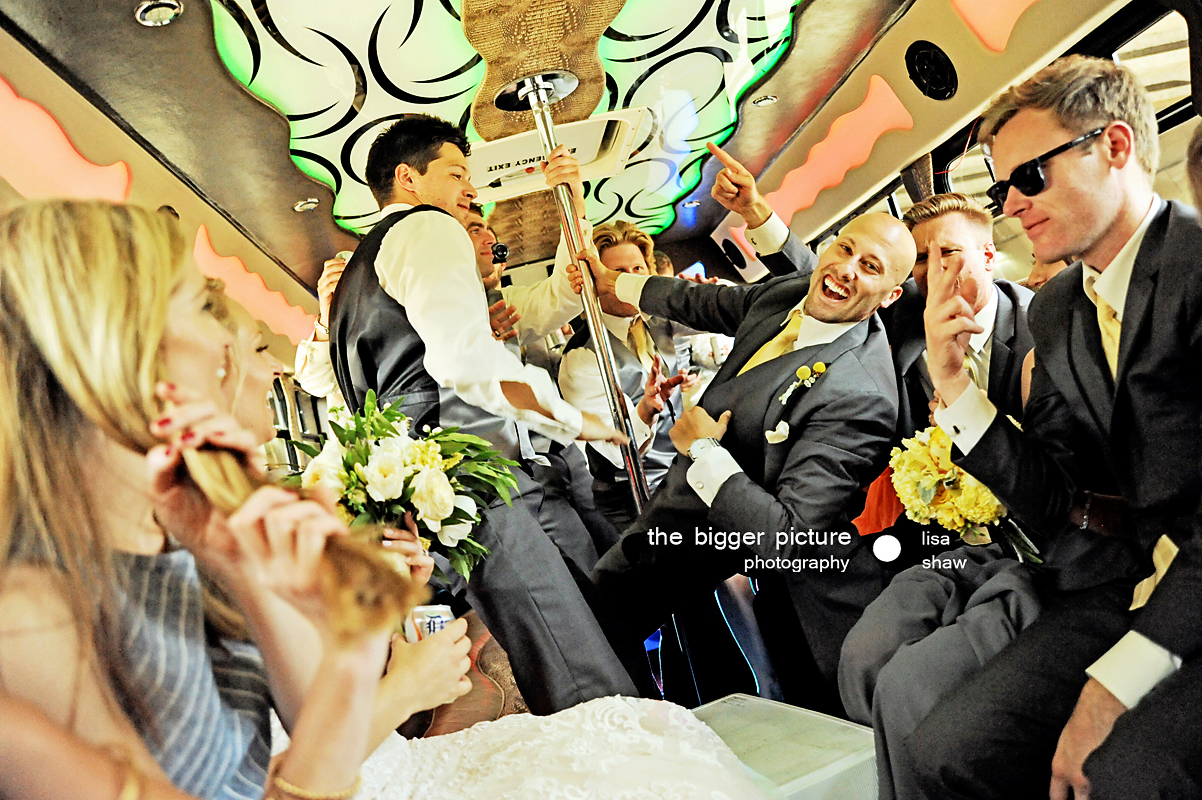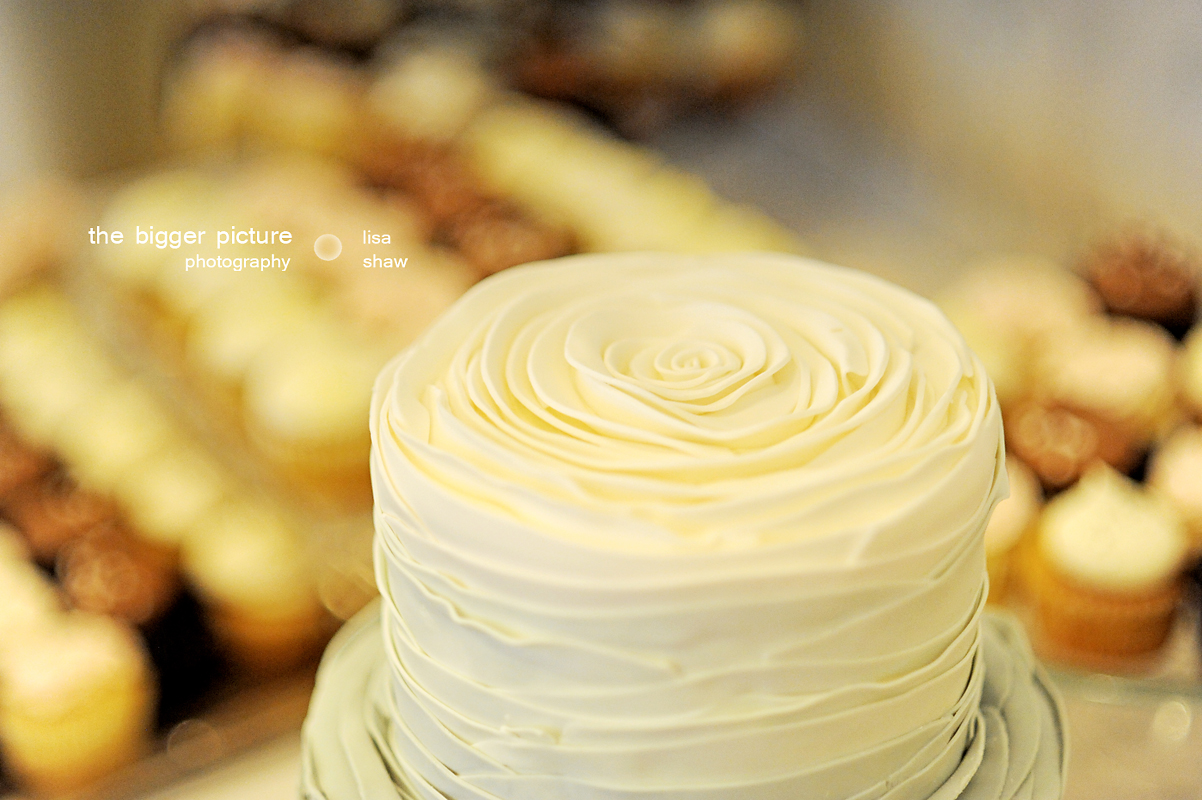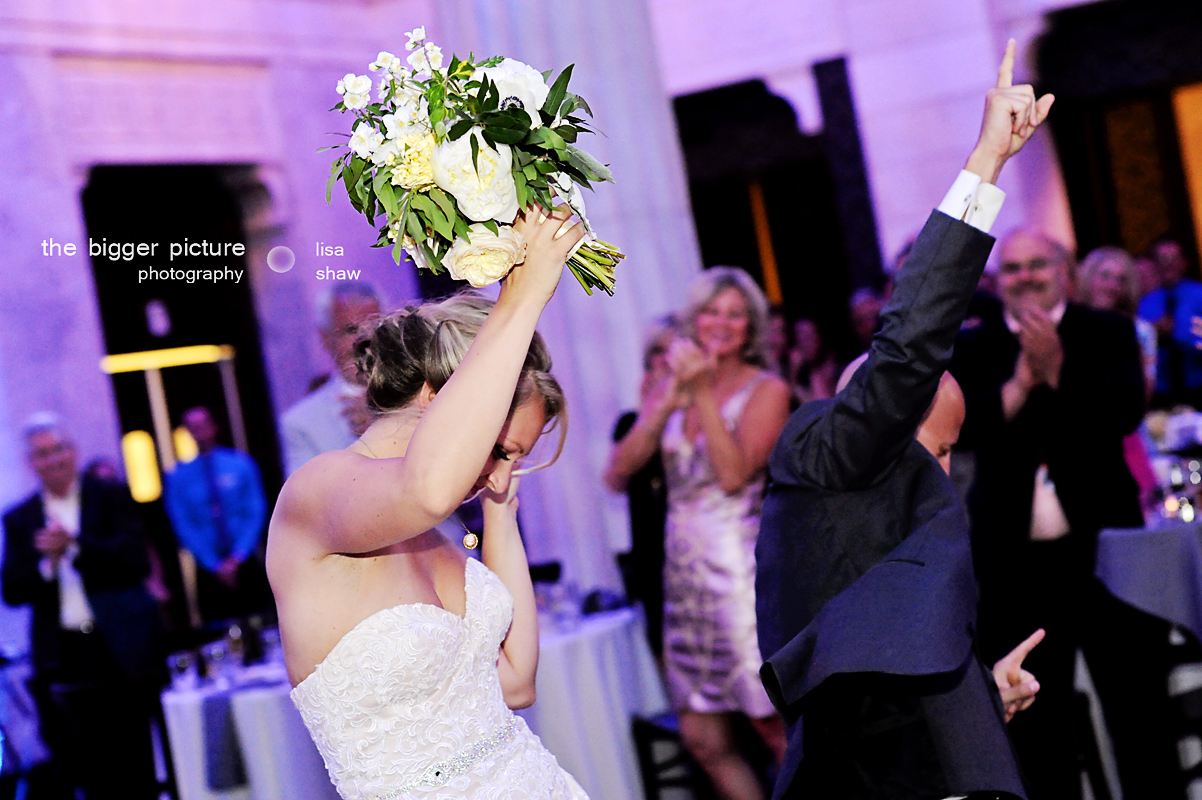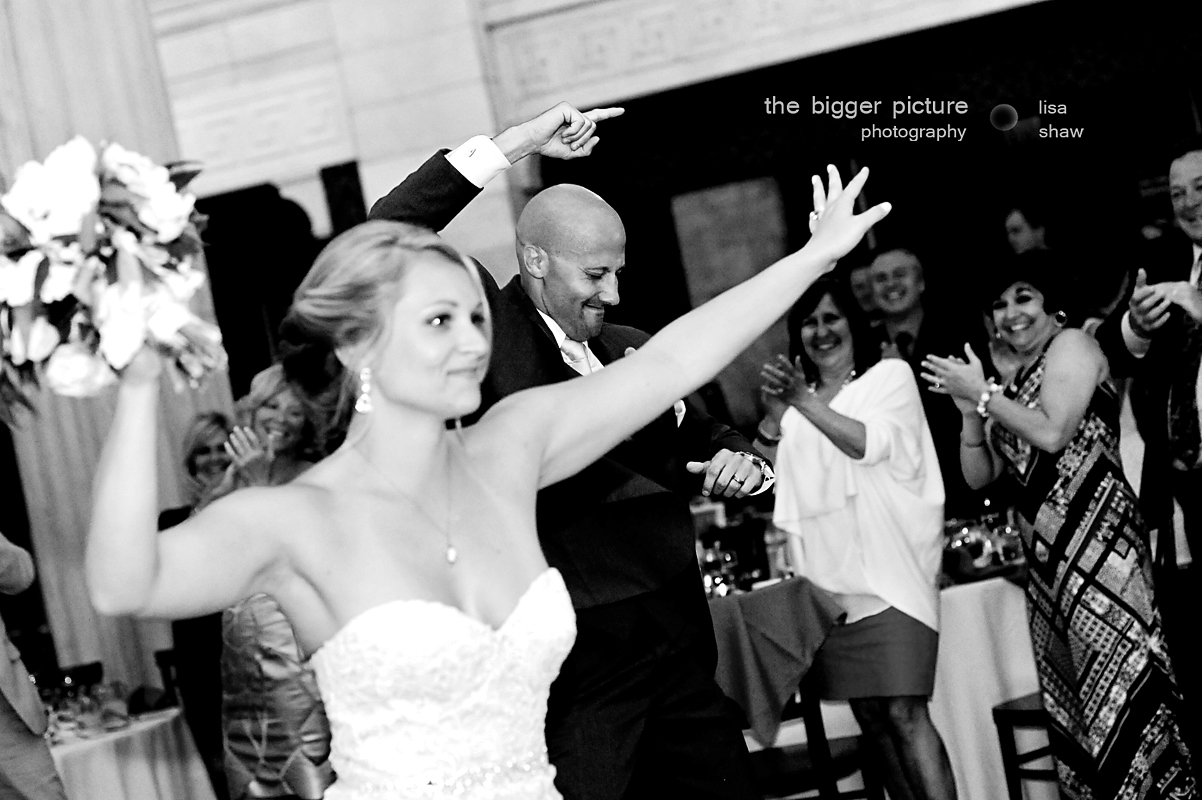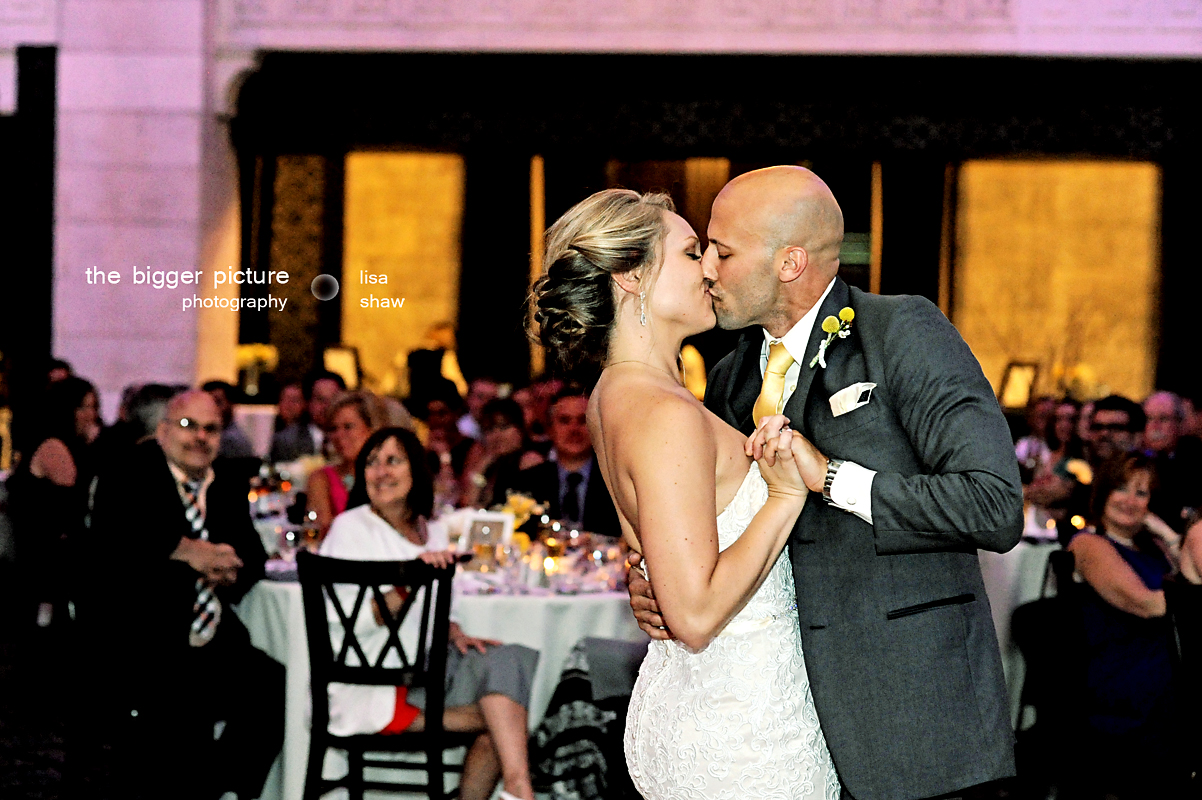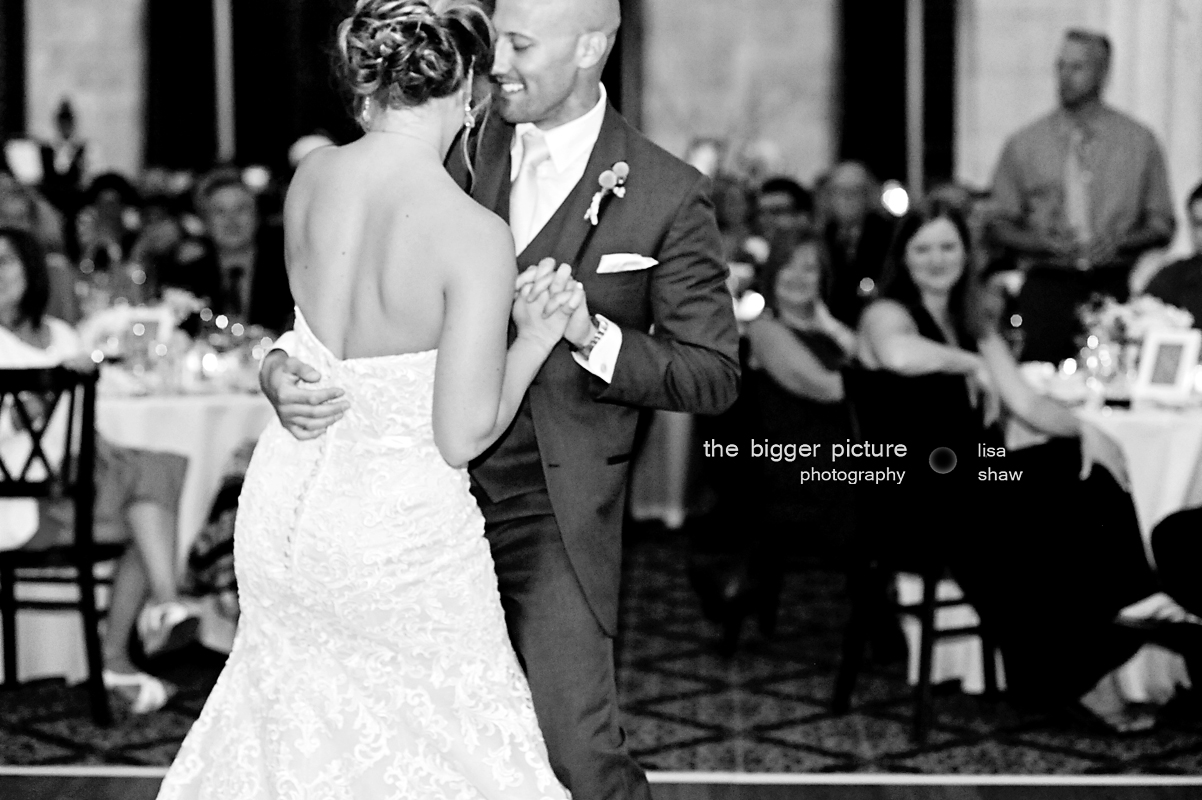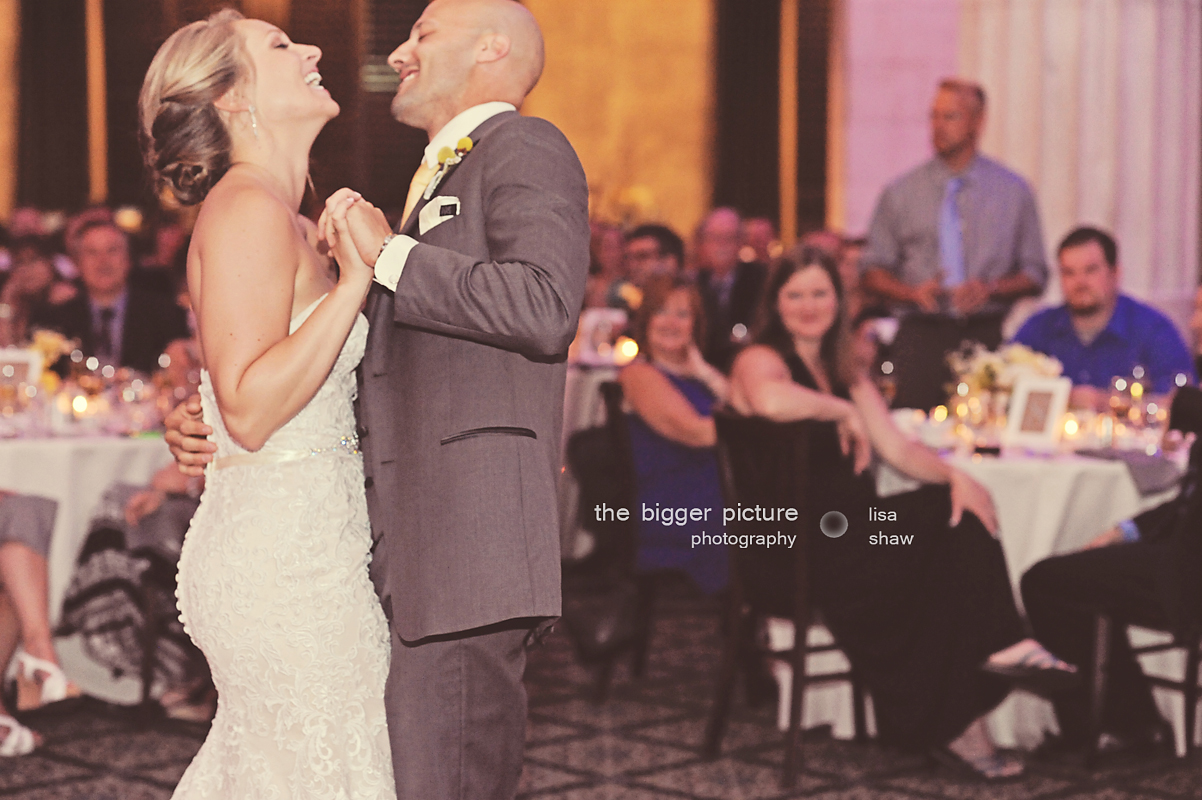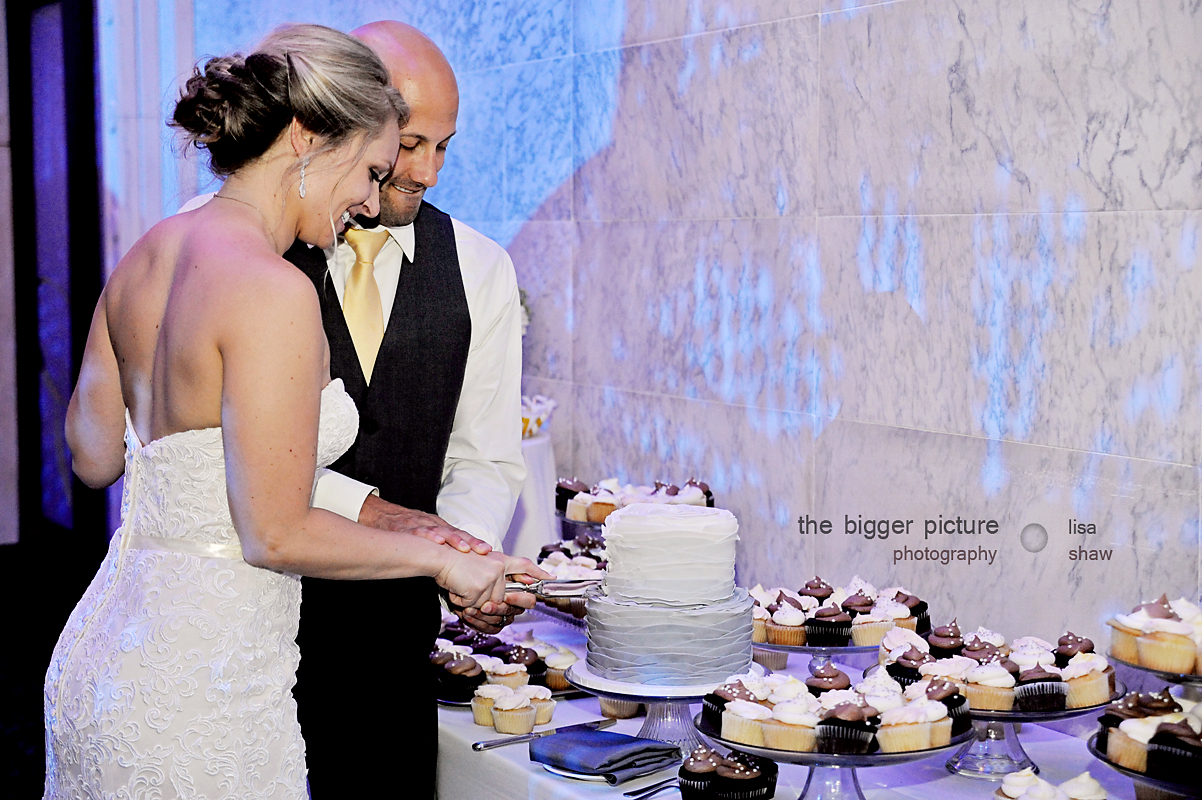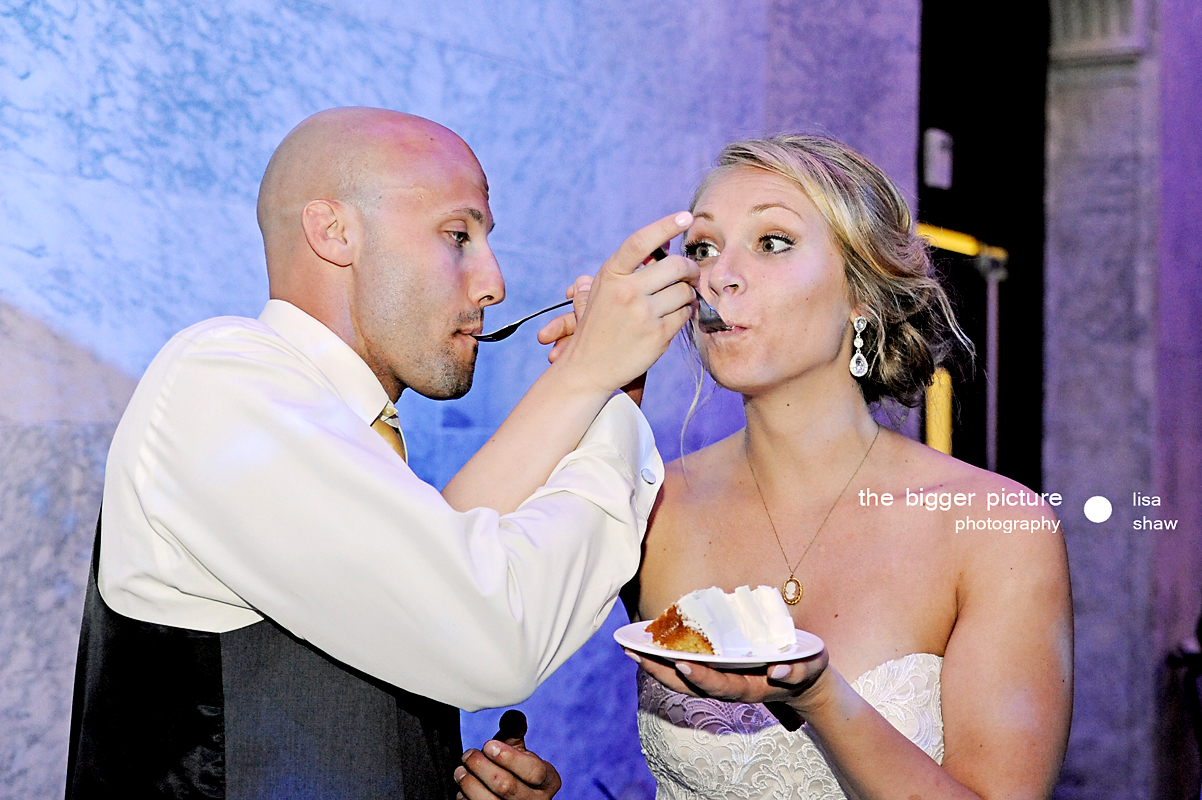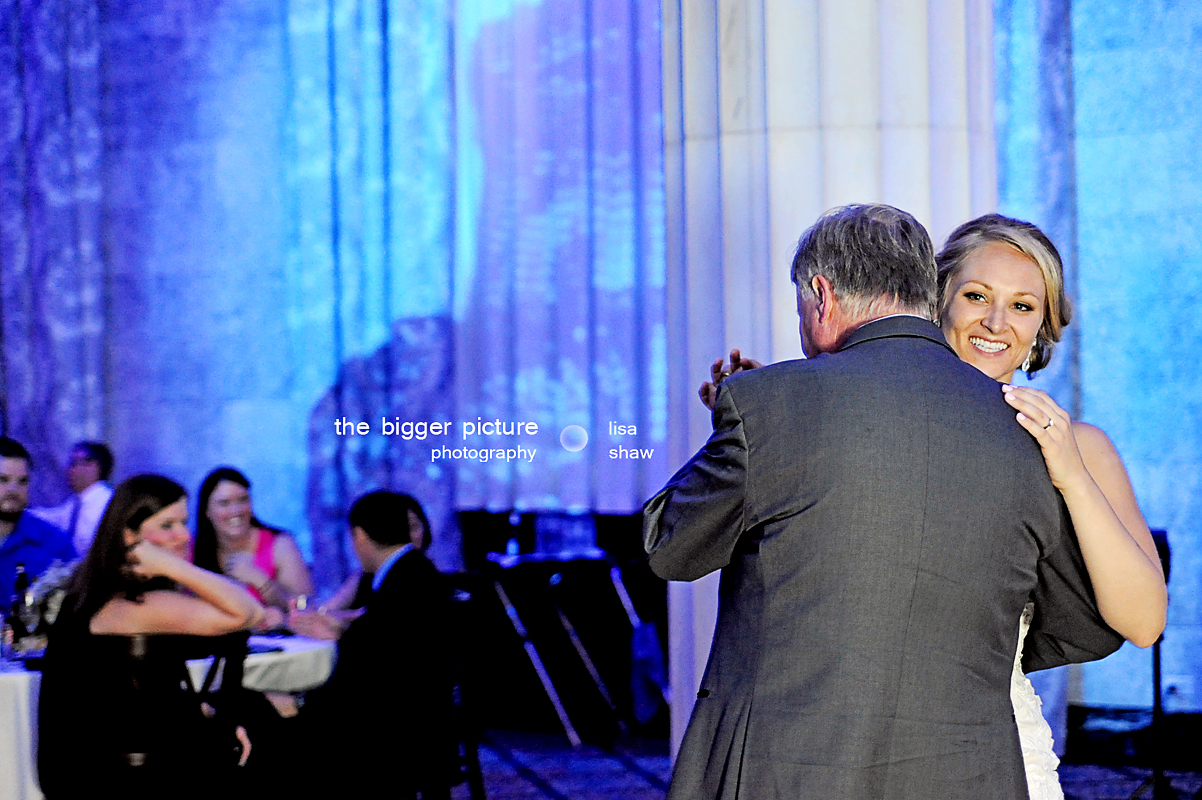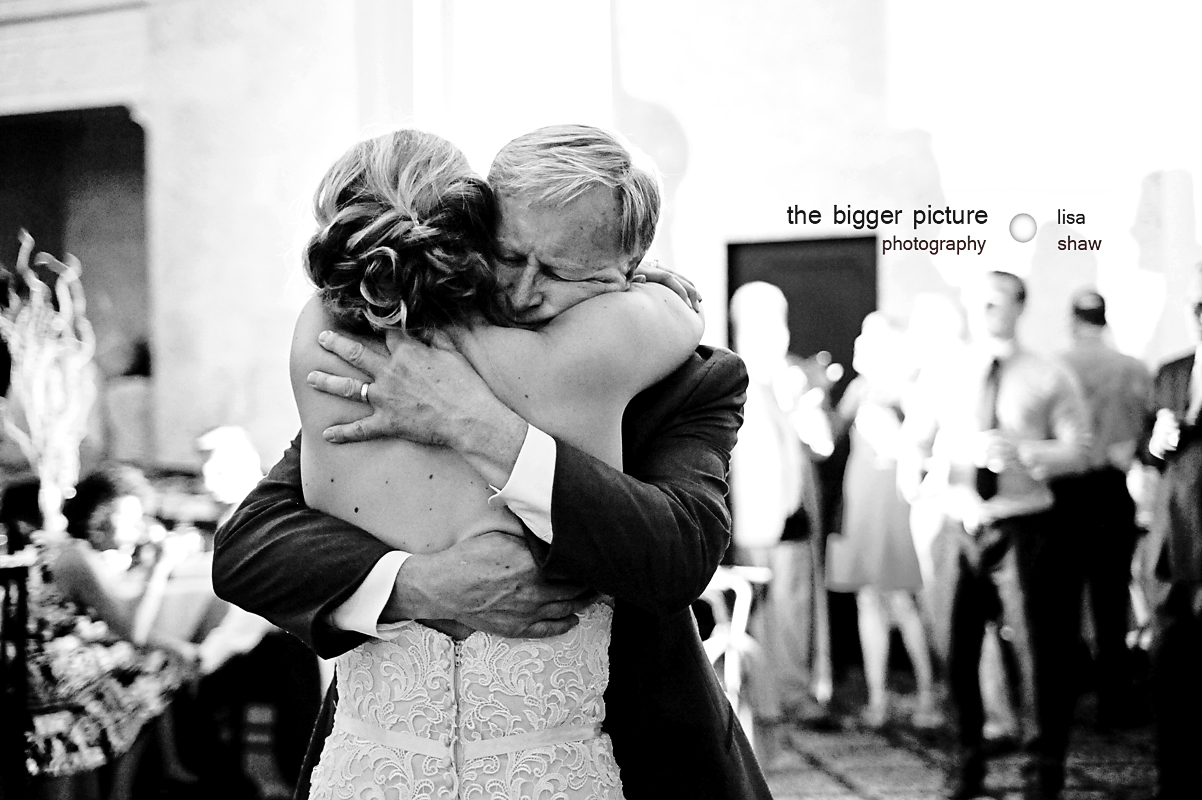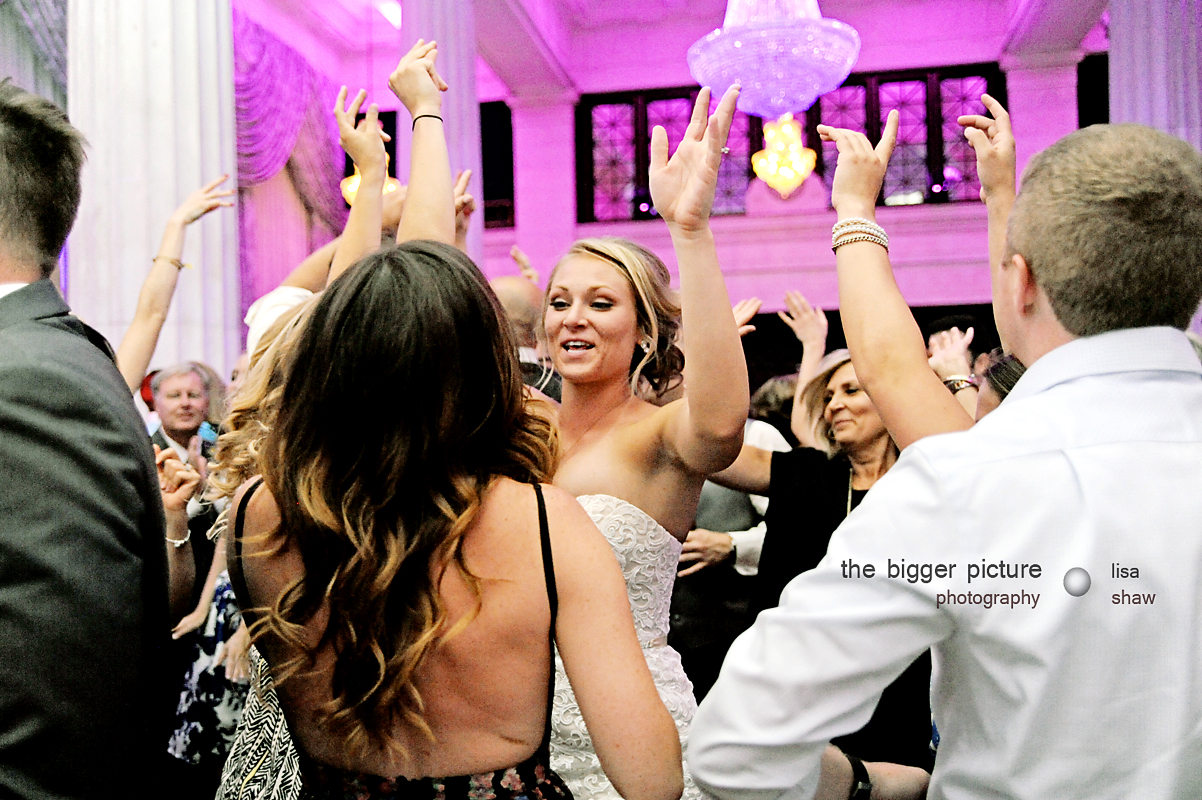 Special thanks to Portraits by Mandy, for the awesome second shooting! I had so much fun with you, and your talent abounds.