Henry Ford MuseumDearborn, MI
Congratulations Tina and Finn! What a beautiful, unique, and fun day at Henry Ford! The rain just moved things around- it didn't stop these ladies one bit. Rain is actually good luck in most cultures. I was really glad it rained for them.
These two live in Boston and met online, through OK Cupid. The proposal story is pretty sweet, actually. They were in Saugatuck, visiting Christina's parents. They were watching the sunset on the lake, when TWO rings came out. Yes, they both bought rings and proposed at the same time.
Tina and Finn are so laid back, just all smiles and warmth all day. I loved the Dearborn Inn, where they were getting ready. I met Christina and her pals in one of the old houses on the property- so cool! Their first look was bright, joyful, and tearful. It was a great first look. The ceremony was transferred to the theater due to the rain. There was definitely a sense of history and relevance to having the couple say their vows under the lights, on stage. That was actually my favorite part of the day (aside from all the amazing and different photo opps in the museum)... Their vows were said in secret. It's the first time I've ever witnessed that. Each lady took a turn whispering into the other's ear vows that were only meant for her. It was still and silent in the theater, and then Christina's giggles softened the room. It was really beautiful.
Thank you for sharing your story with me! You two are amazing. Enjoy your preview...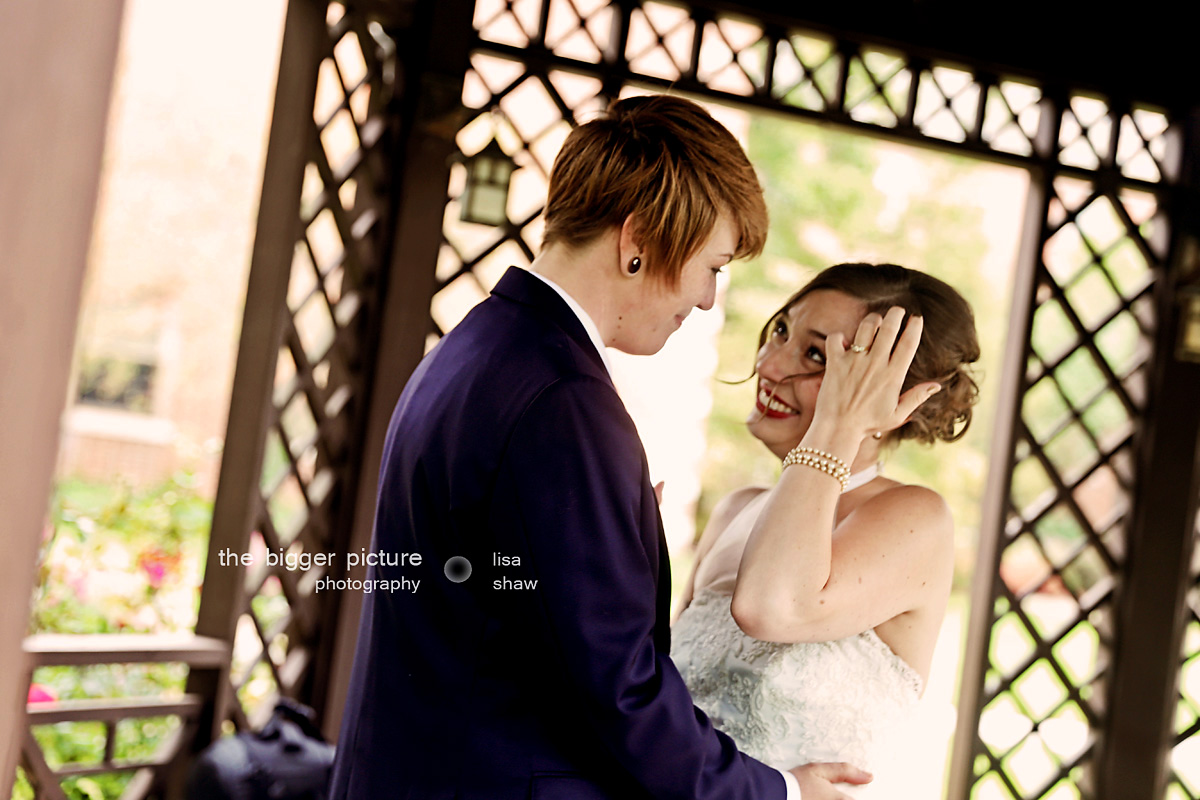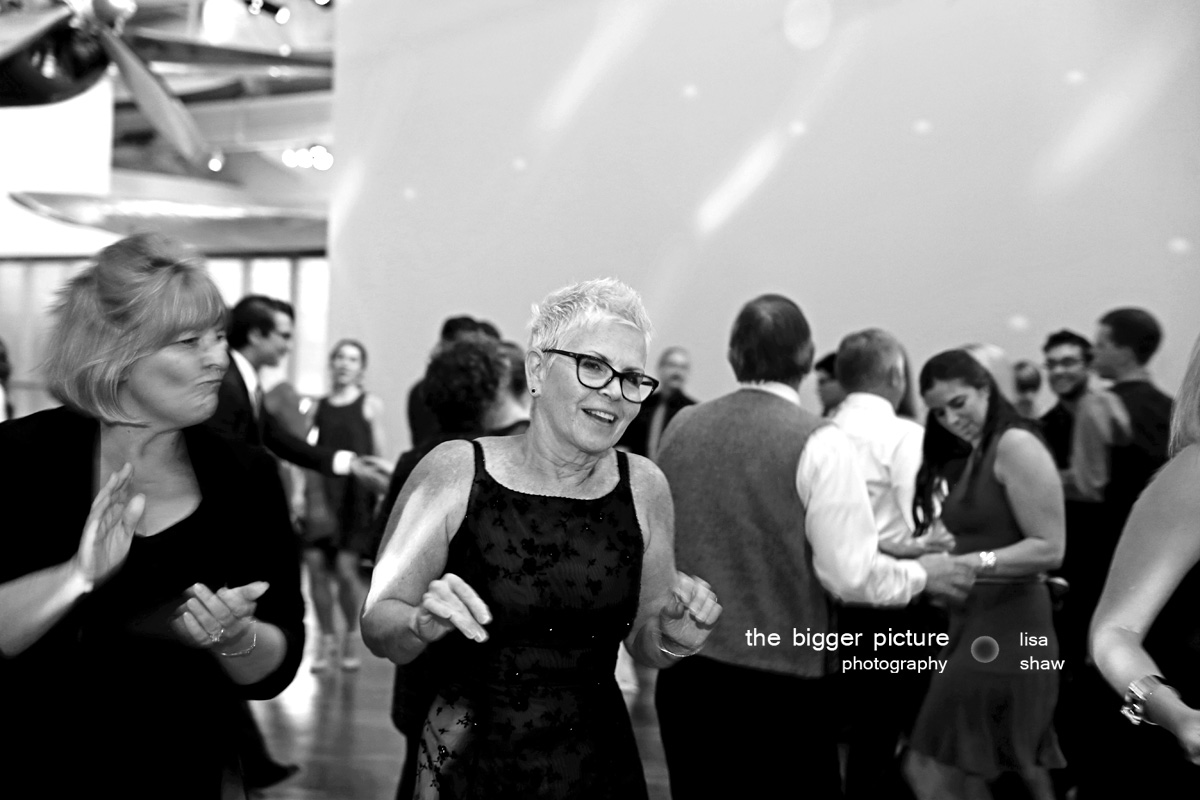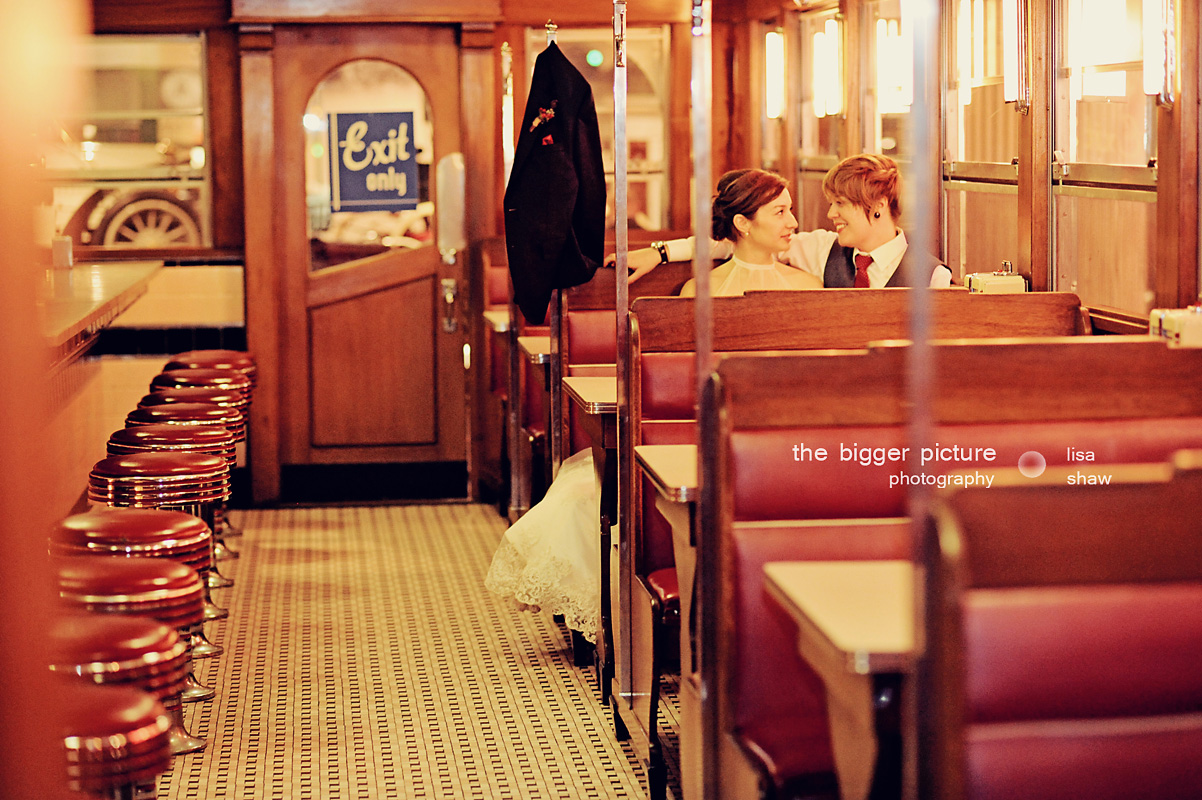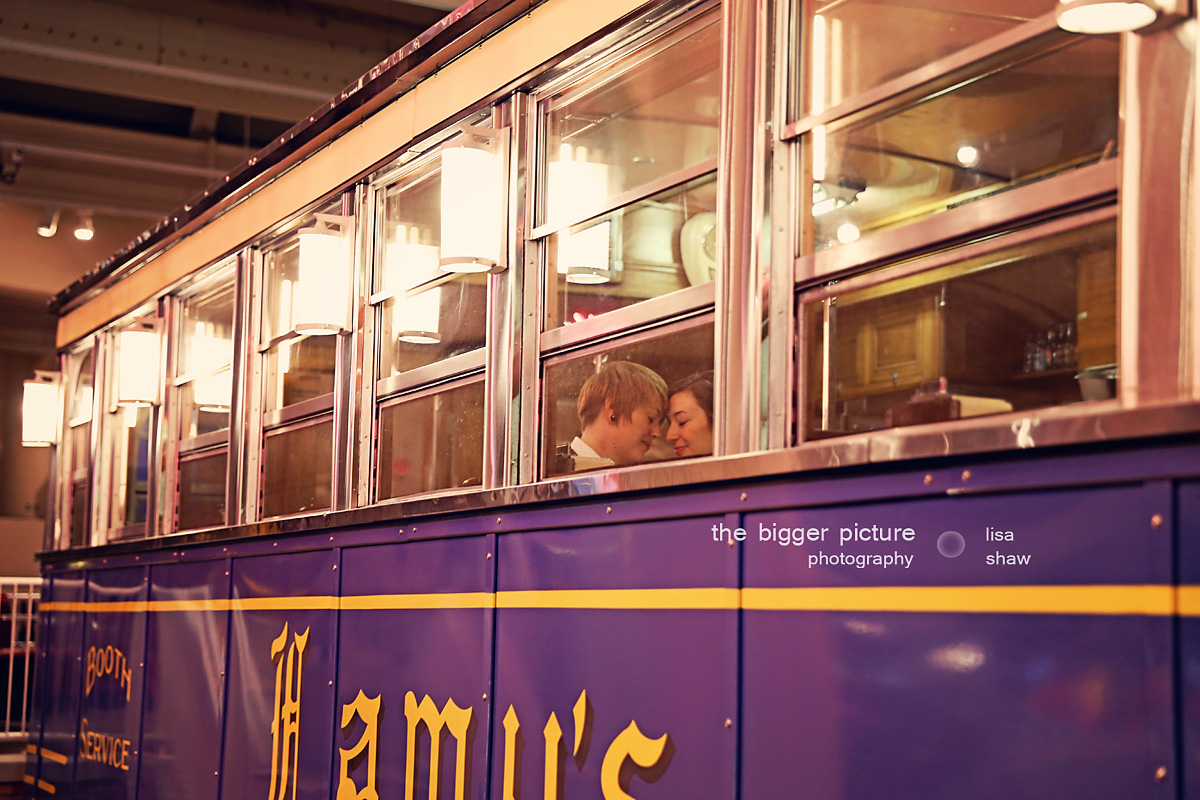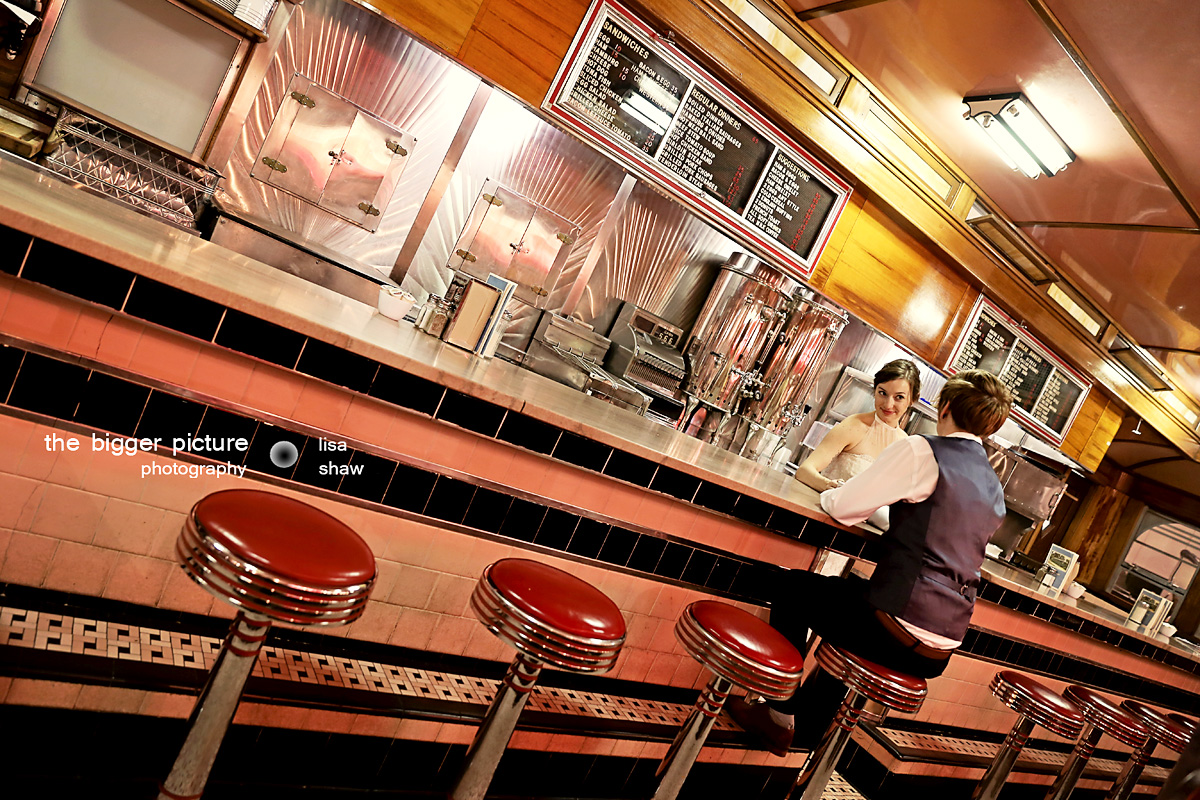 Thank you to Shannon Vandervennet for being such a lovely and talented second shooter!! I had so much fun with you that weekend! Thank you again for hanging in there with back to back weddings!!