Michigan fall apple orchard engagement session
Read More
FLUSHING, MI
CHRISTMAS TREE FARM

Congratulations to Ashley and Hal! What a beautiful, laid-back celebration this was! These two have known each other since they were youngins in grade school. Hal's brother actually brought them back together years later. Hal says that he loved her way back when. He surprised her with a proposal on her birthday, December 26th, where she almost tripped over him down on his knee.

In case you missed their adorable fall engagement session, you can view it here:
http://www.lookatthebiggerpicture.com/blog/ashleyandhal

I had so many favorite parts of their wedding day. I loved that they included "warming of the rings", where they laid out their rings at the entrance of their ceremony and asked their guests to hold them and send best wishes and positive thoughts onto the symbols of the couple's love to each other.

A moment to cherish was when Hal just jumped into his vows right away! He started talking to Ashley in the very beginning of the ceremony. It was the sweetest and cutest thing- seeing him overwhelmed with emotion and so nervous and happy- and anxious!- to marry his best friend. I couldn't hear anything, but I loved that.

Let's also give a shout out to Ashley, who is very pregnant, for being a Wedding Warrior! I think I need to get a trophy for her. On her feet all day in the hot hot sun, and so nice and lovely. The ultimate fav was their REVEAL! The blue egg underneath the birds on their cake-topper meant that they are having a BOY!! WHOOP WHOOP!! Another addition to their already beautiful family!
A huge thank you to Katie Mollon, my second shooter, who is amazing, talented, and just plain wonderful! I wish I could work with her everyday.

Ashley and Hal, thank you so much for choosing me to document your story! You guys were the best! Enjoy your preview: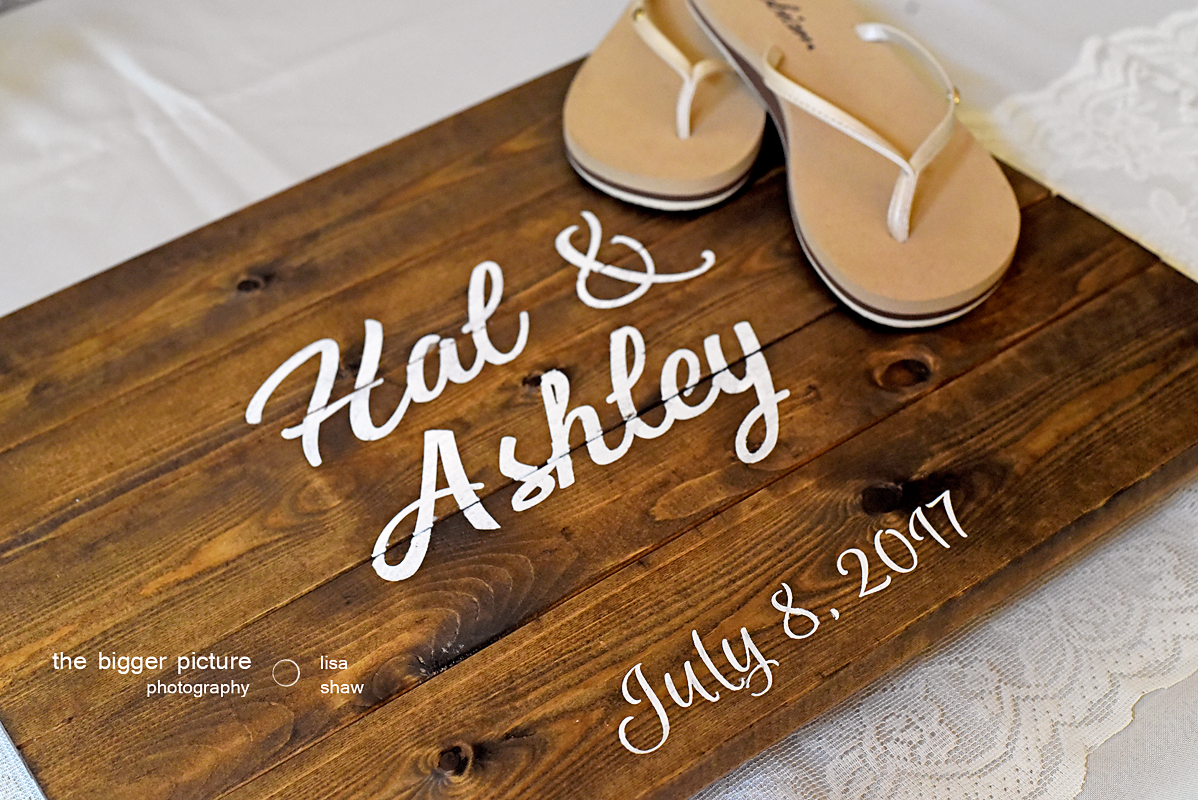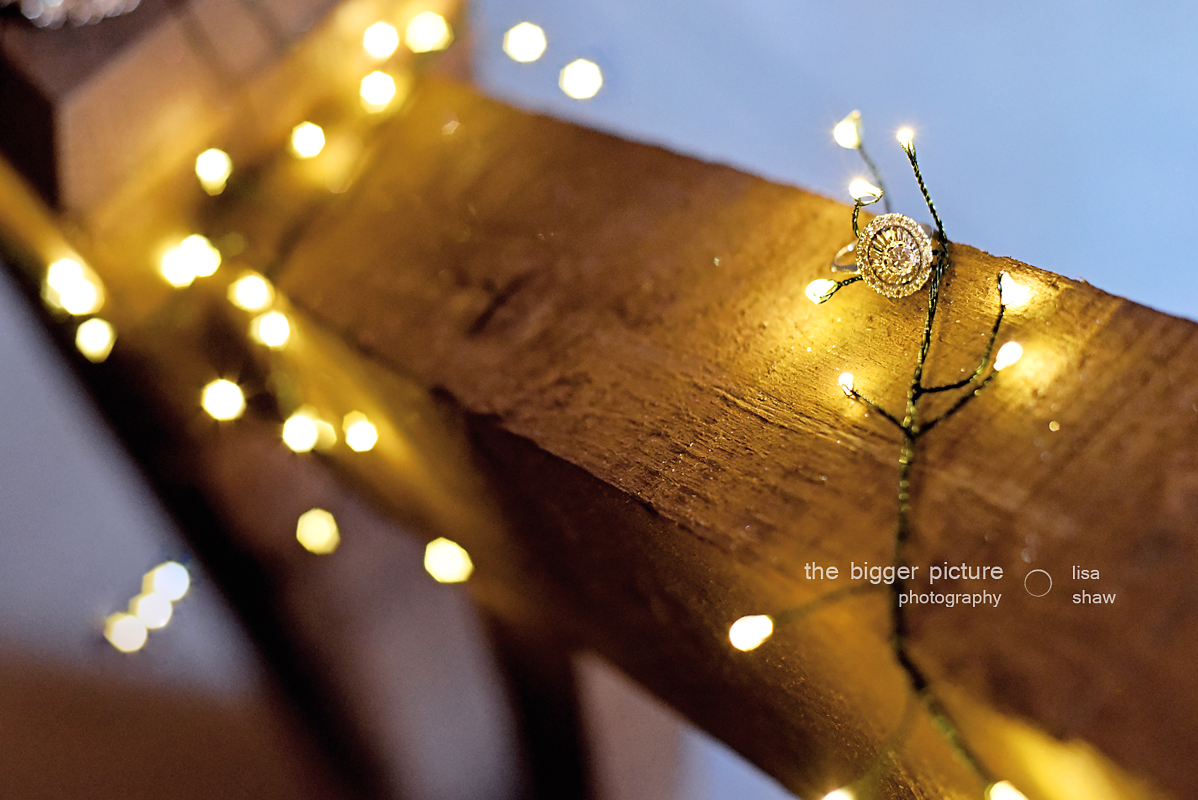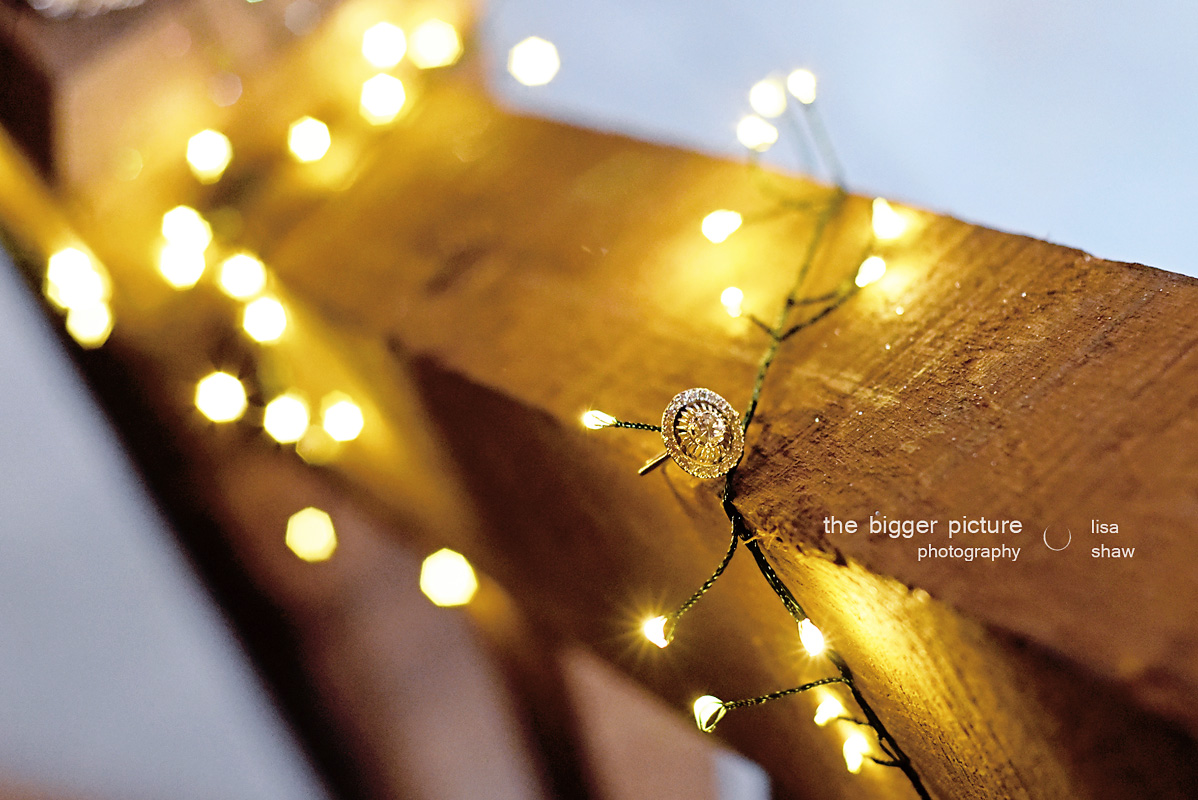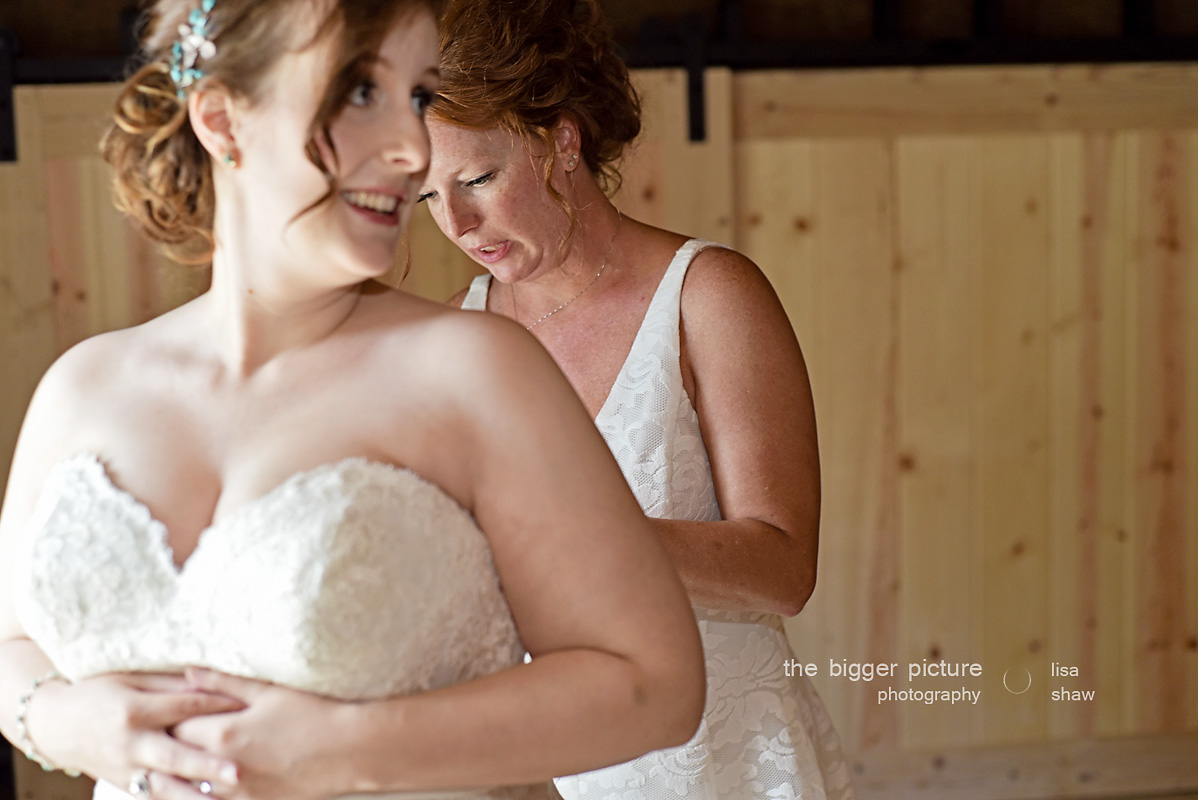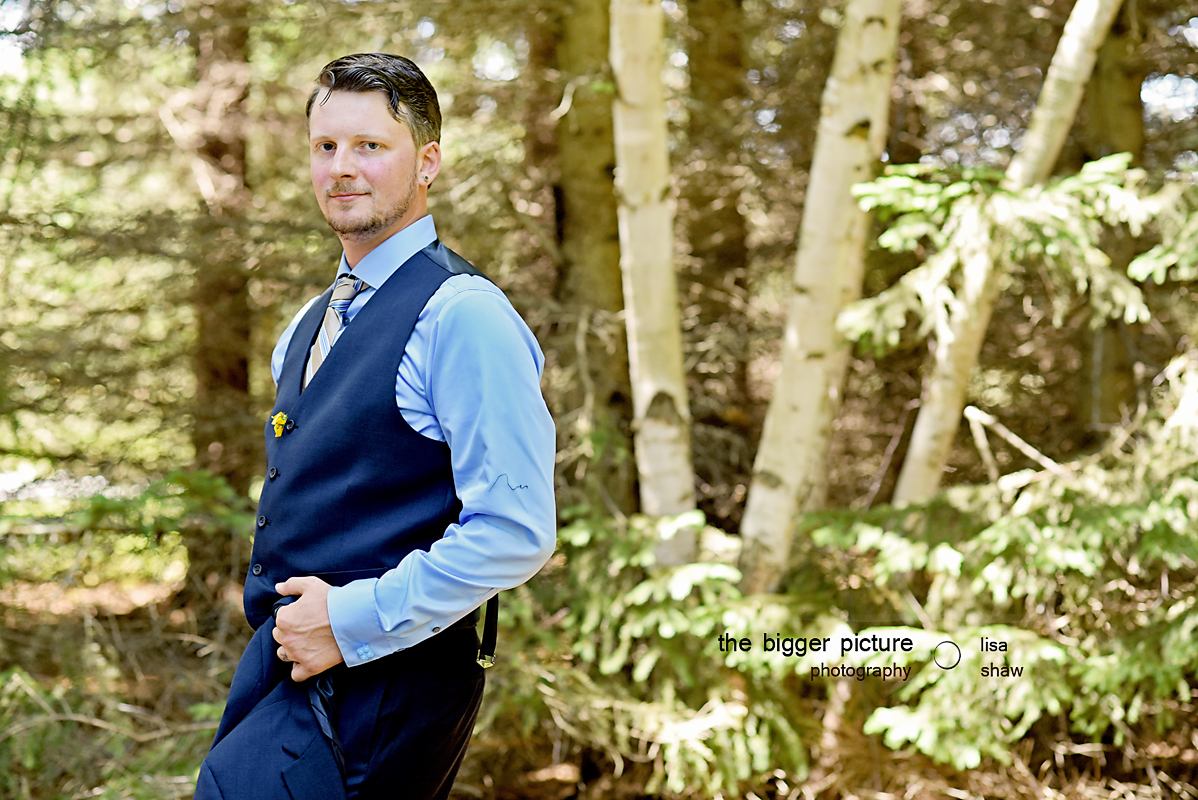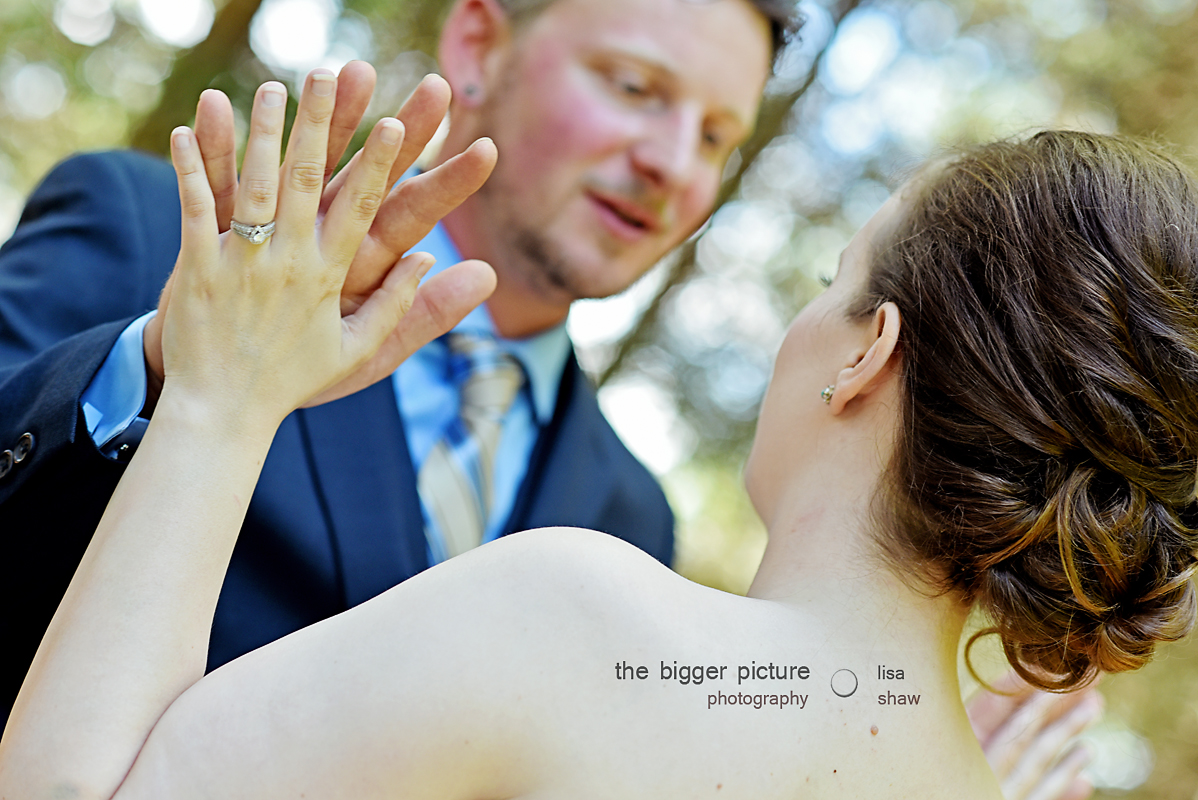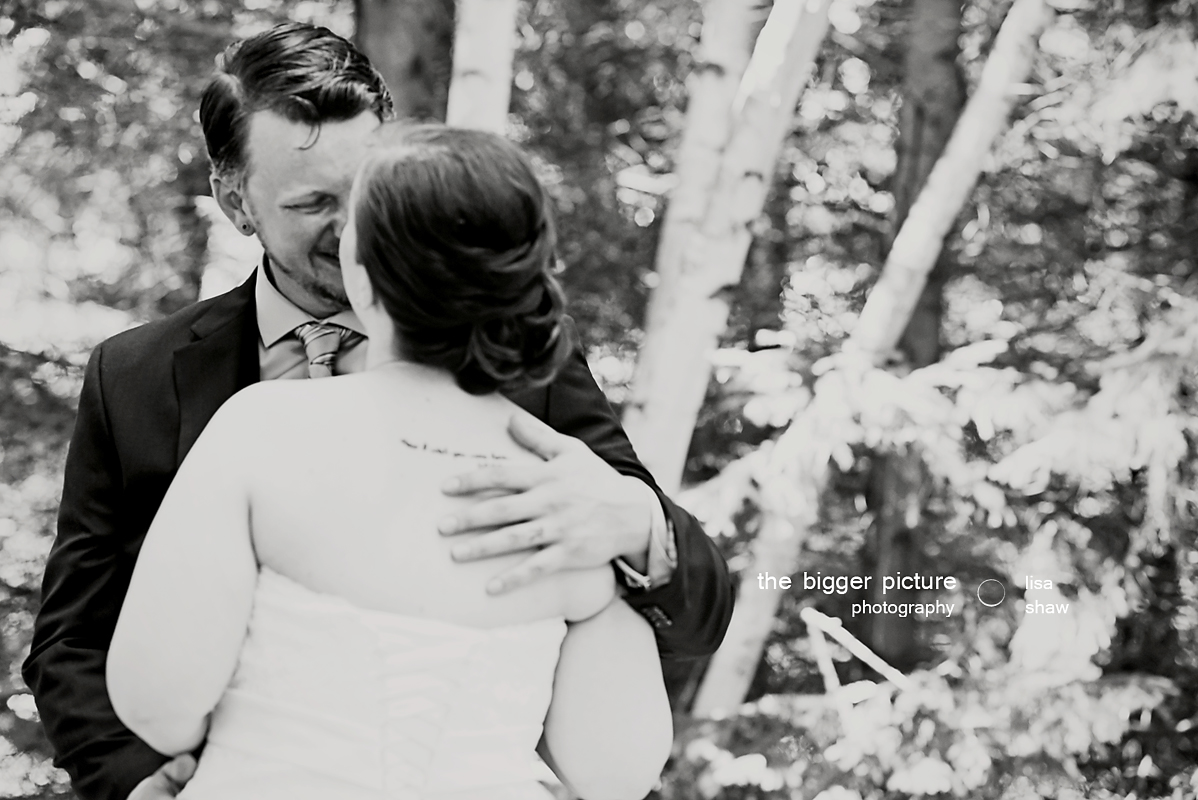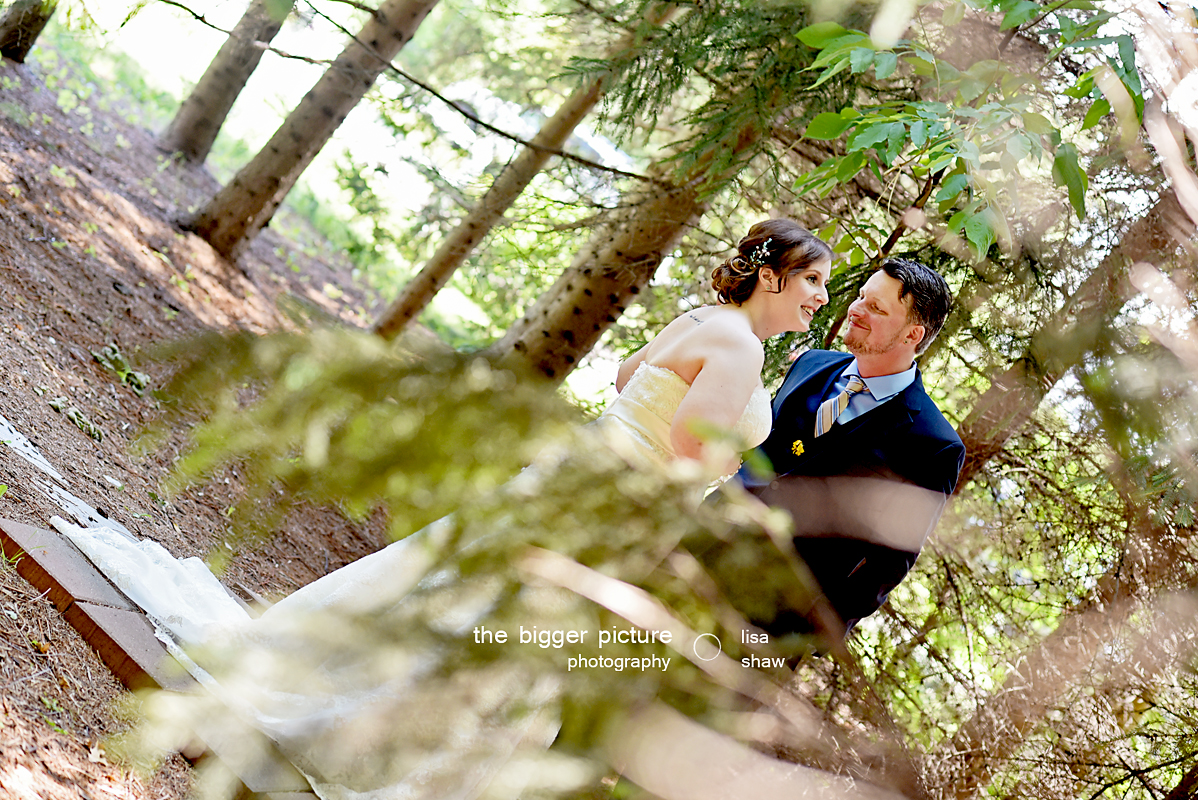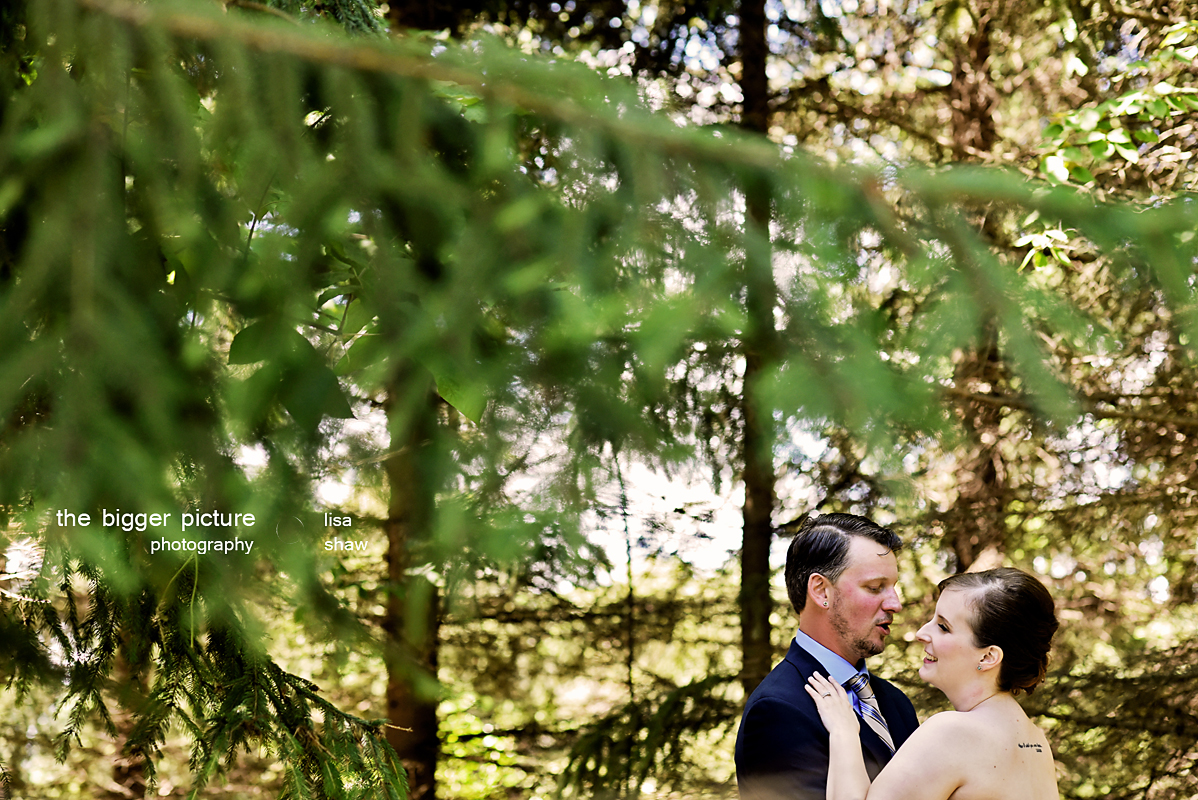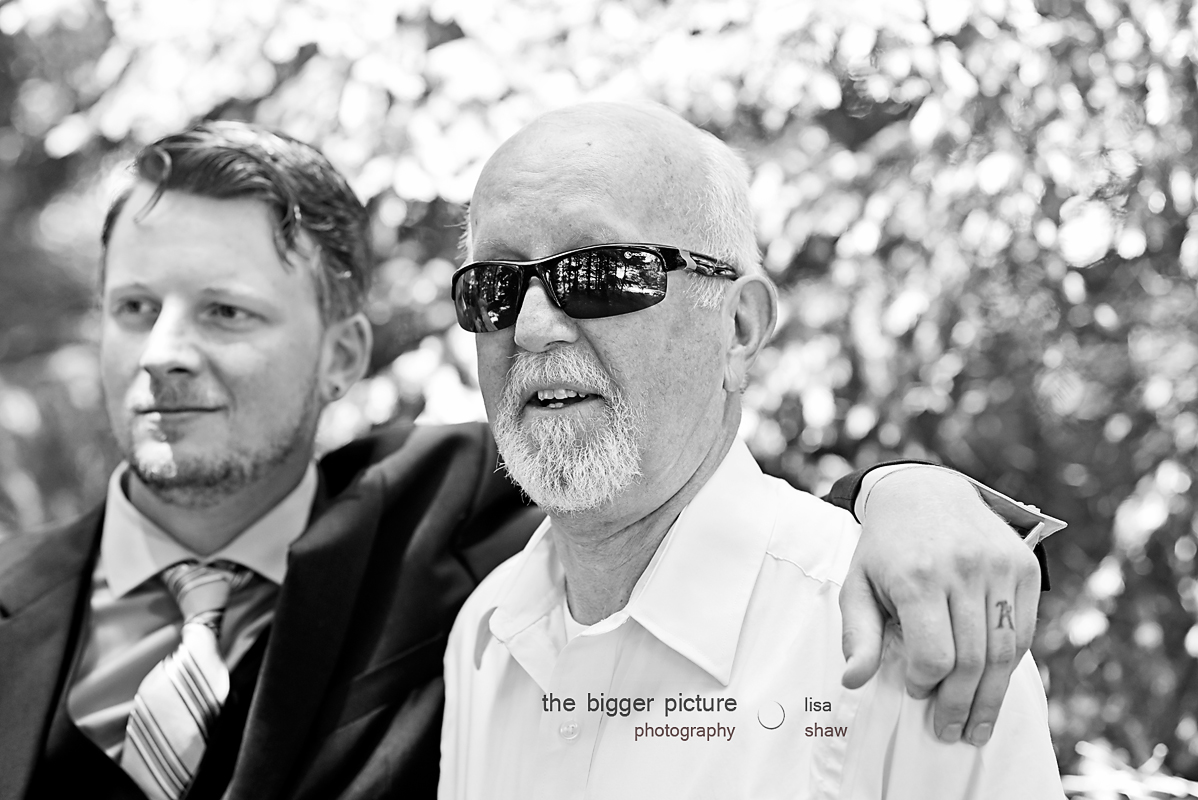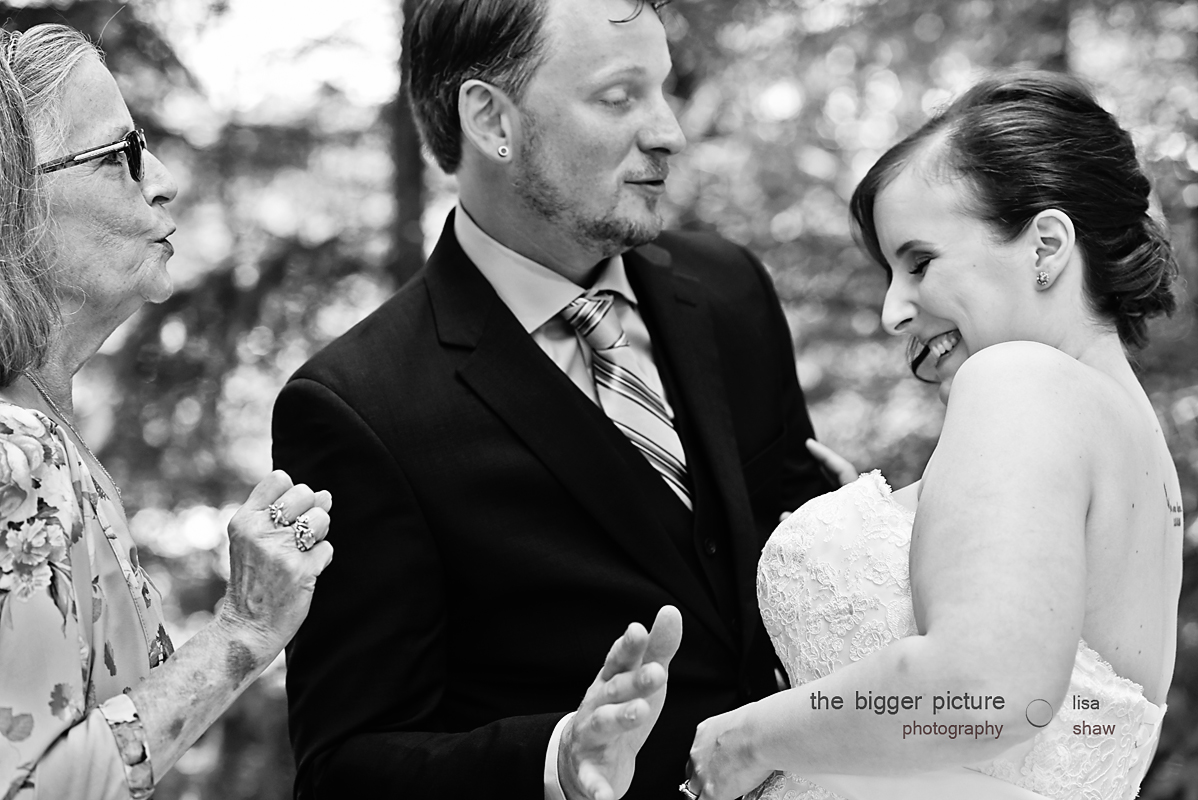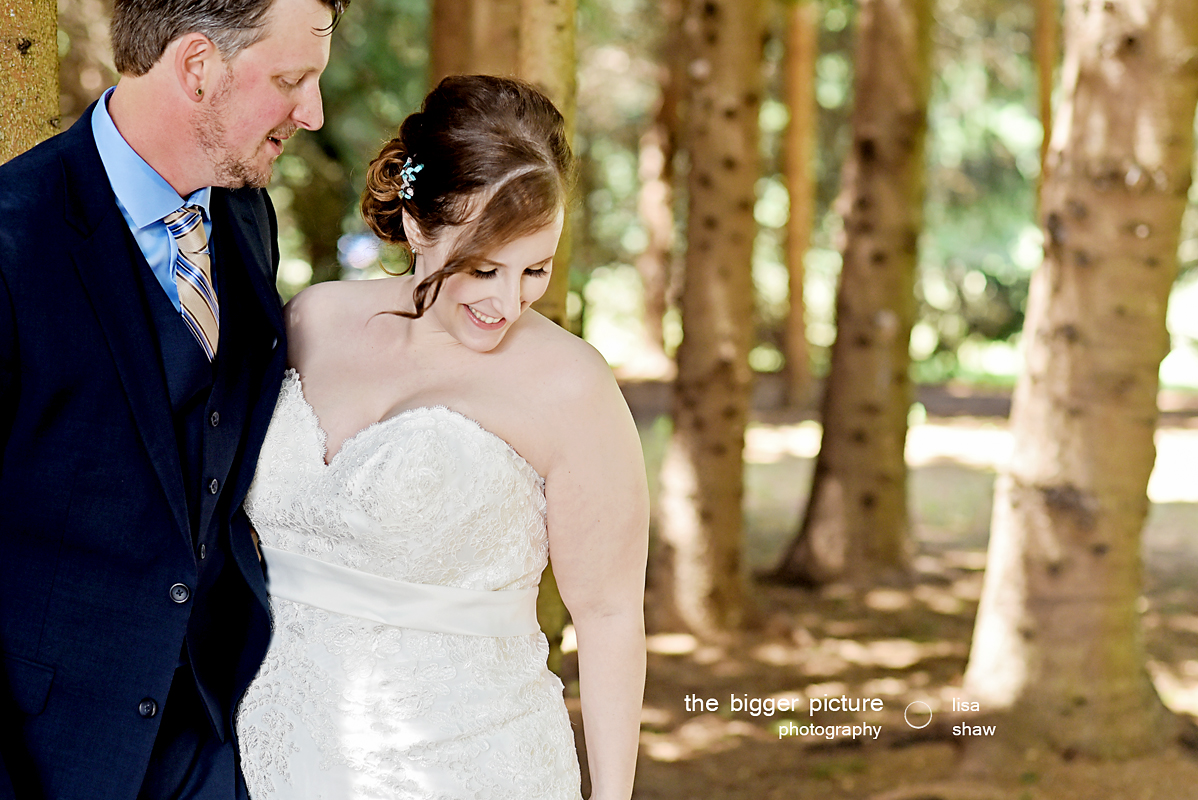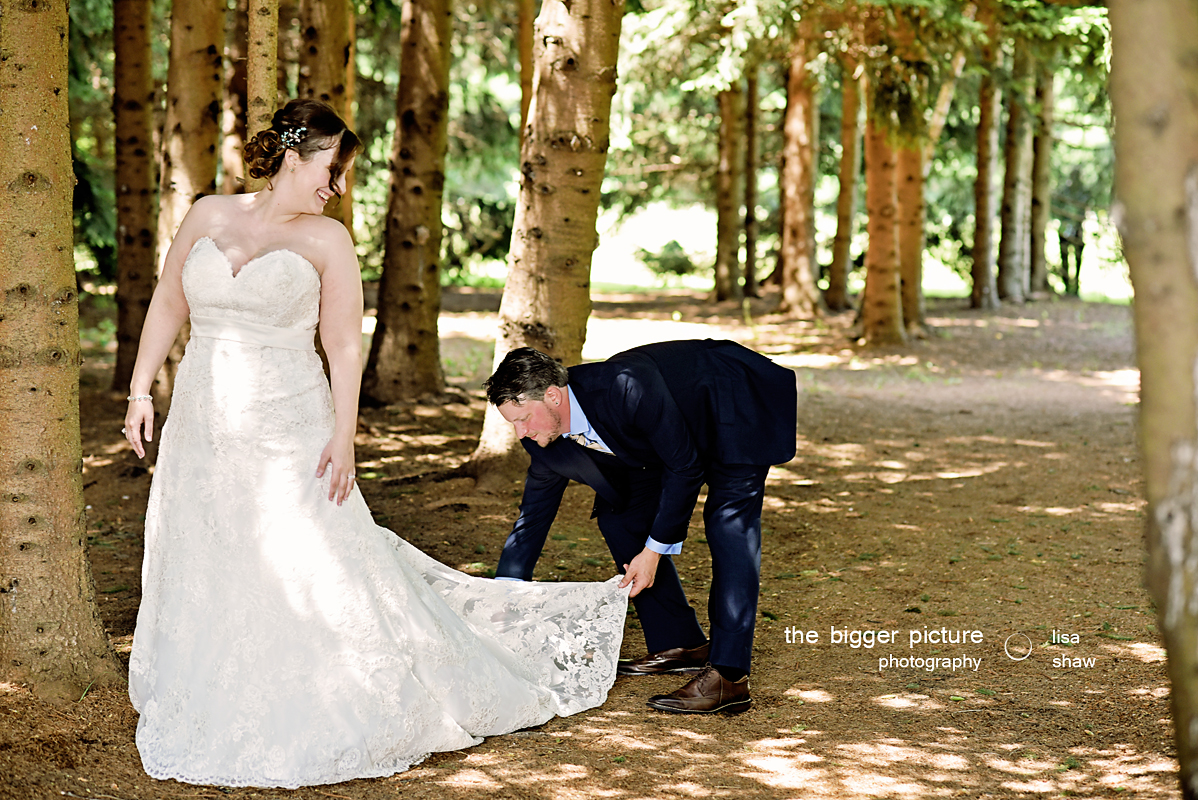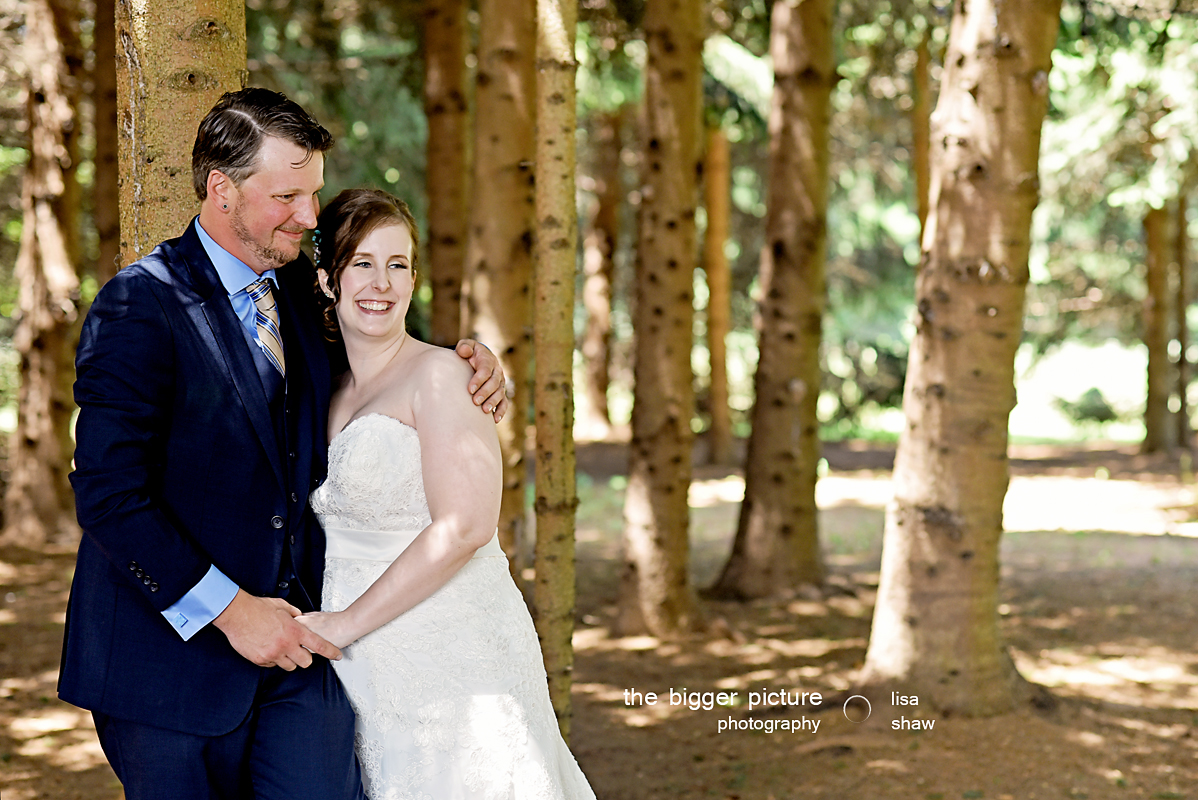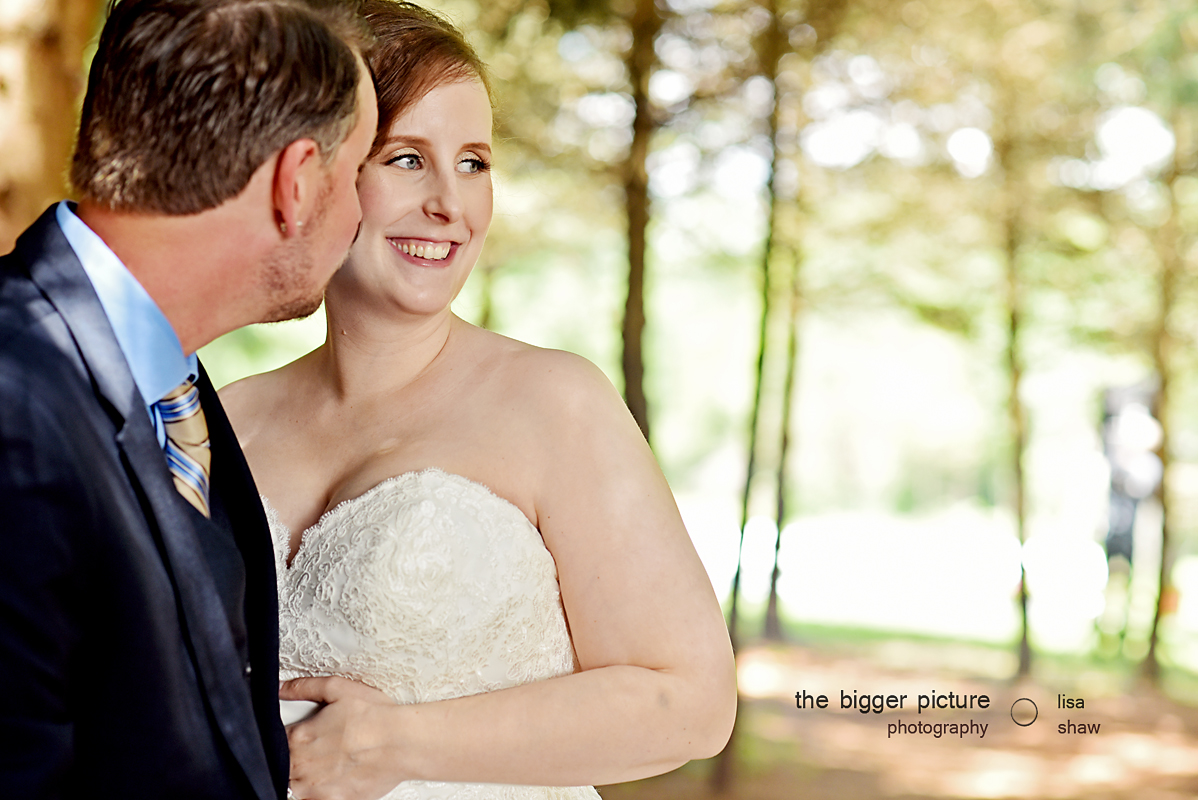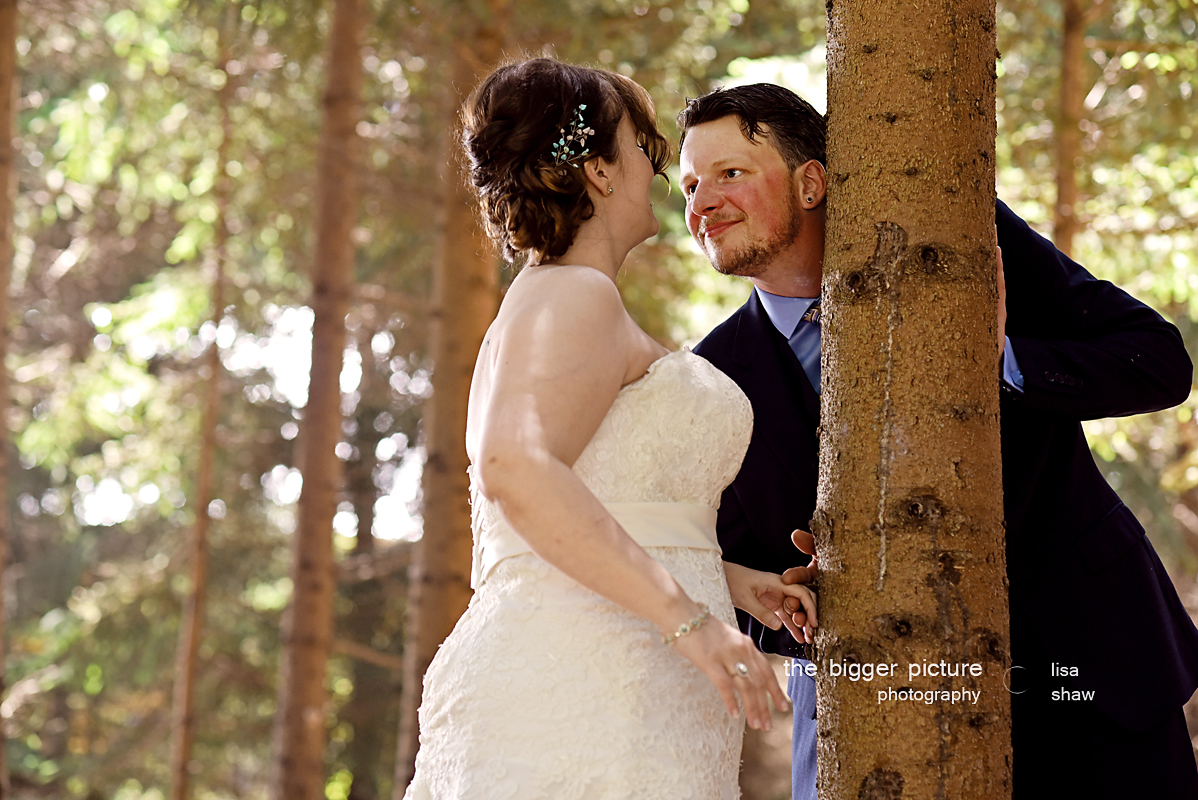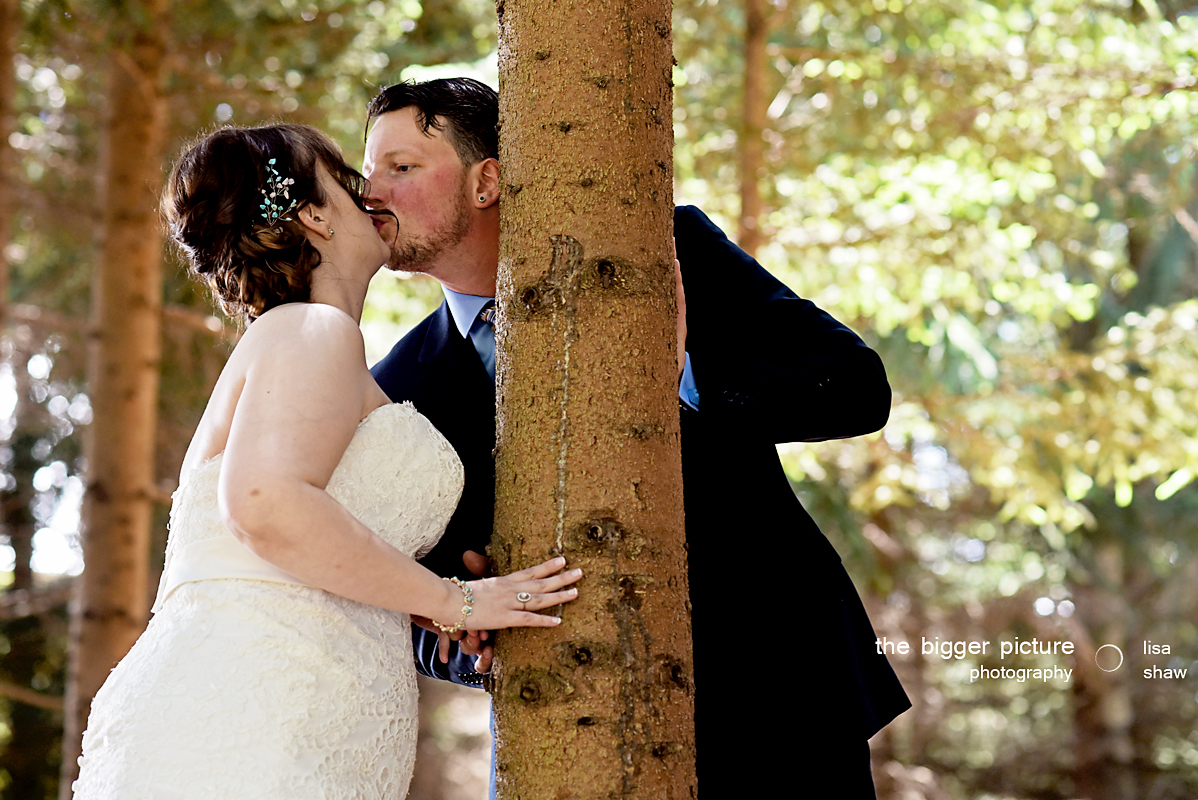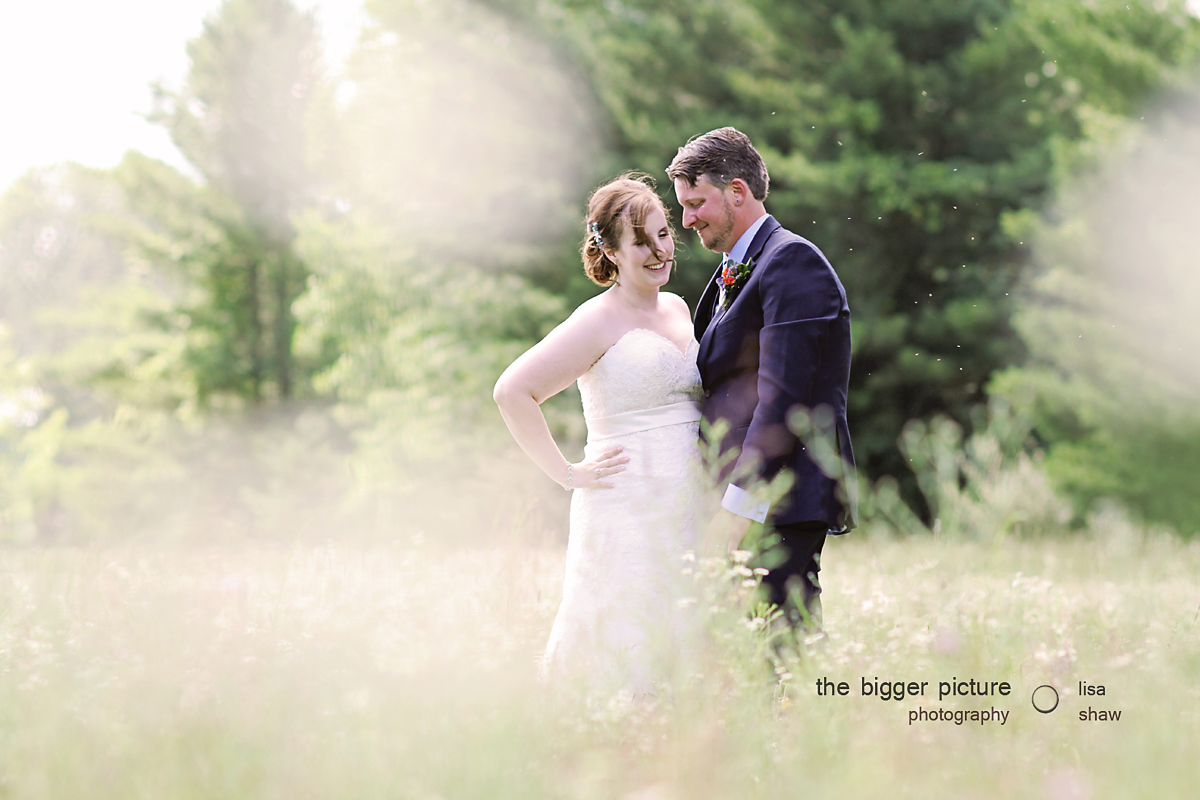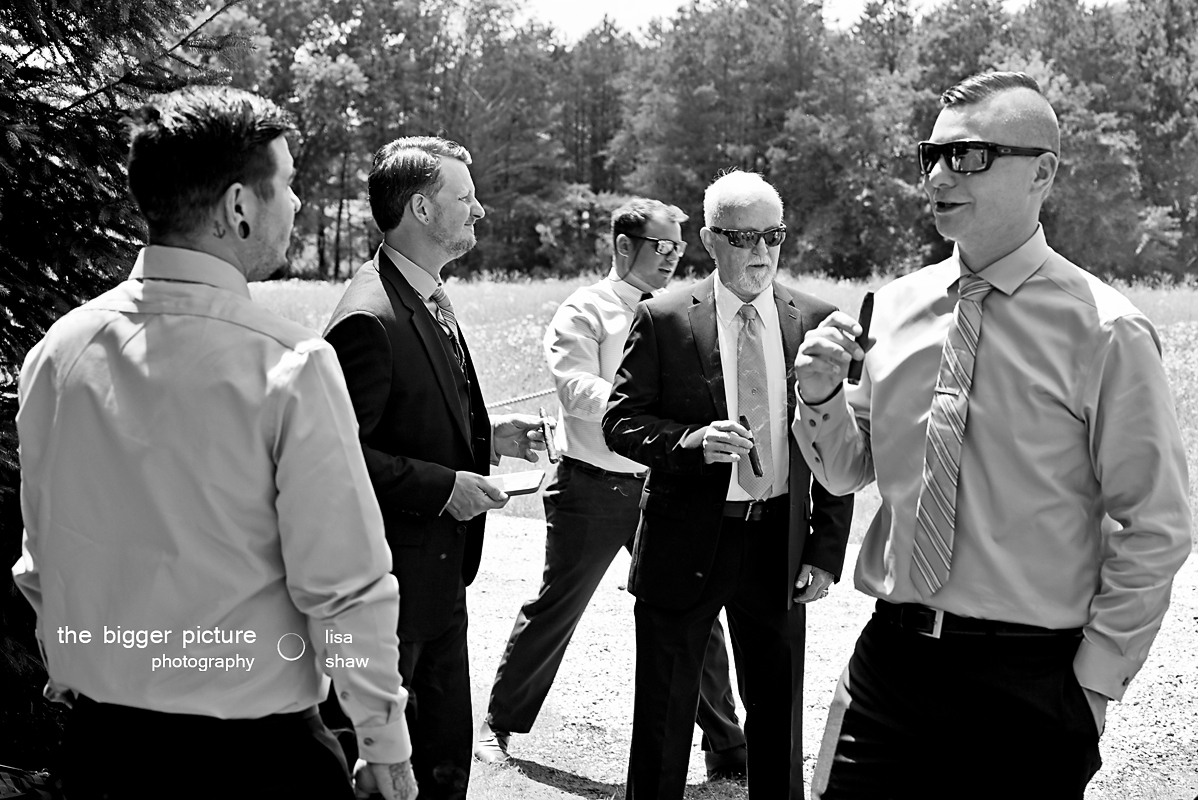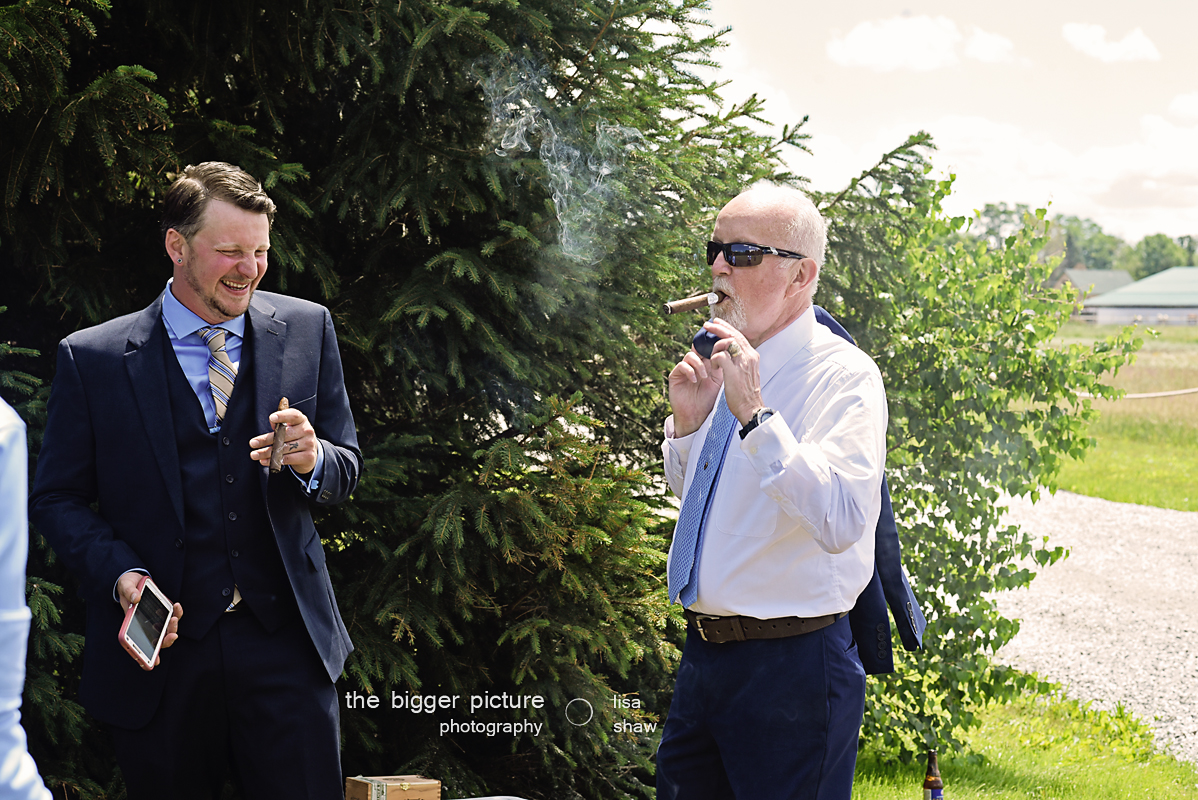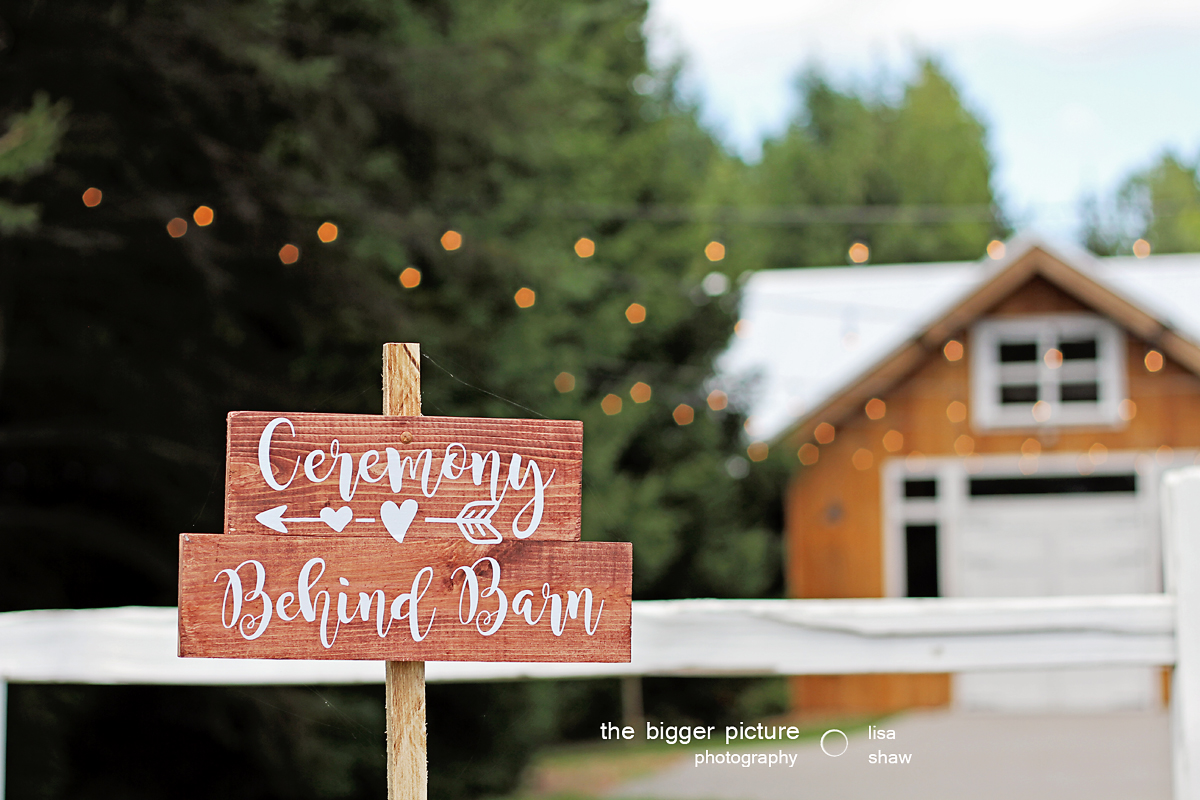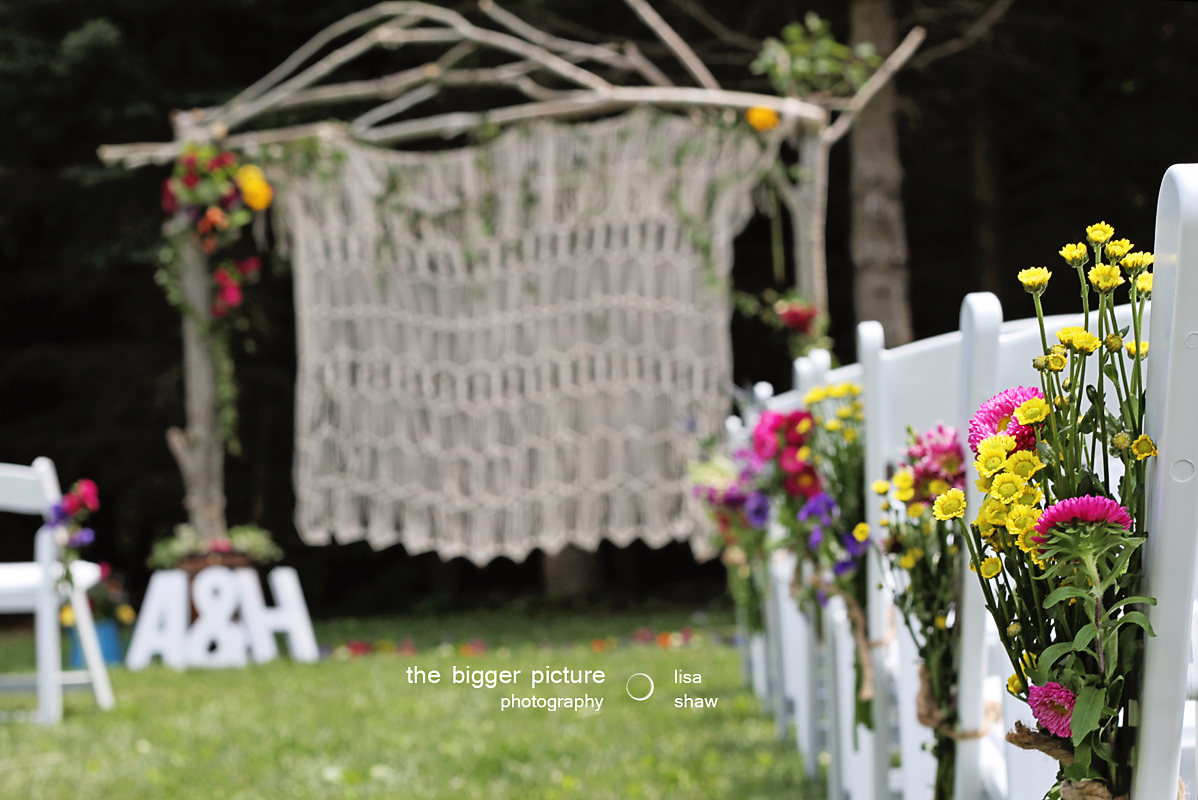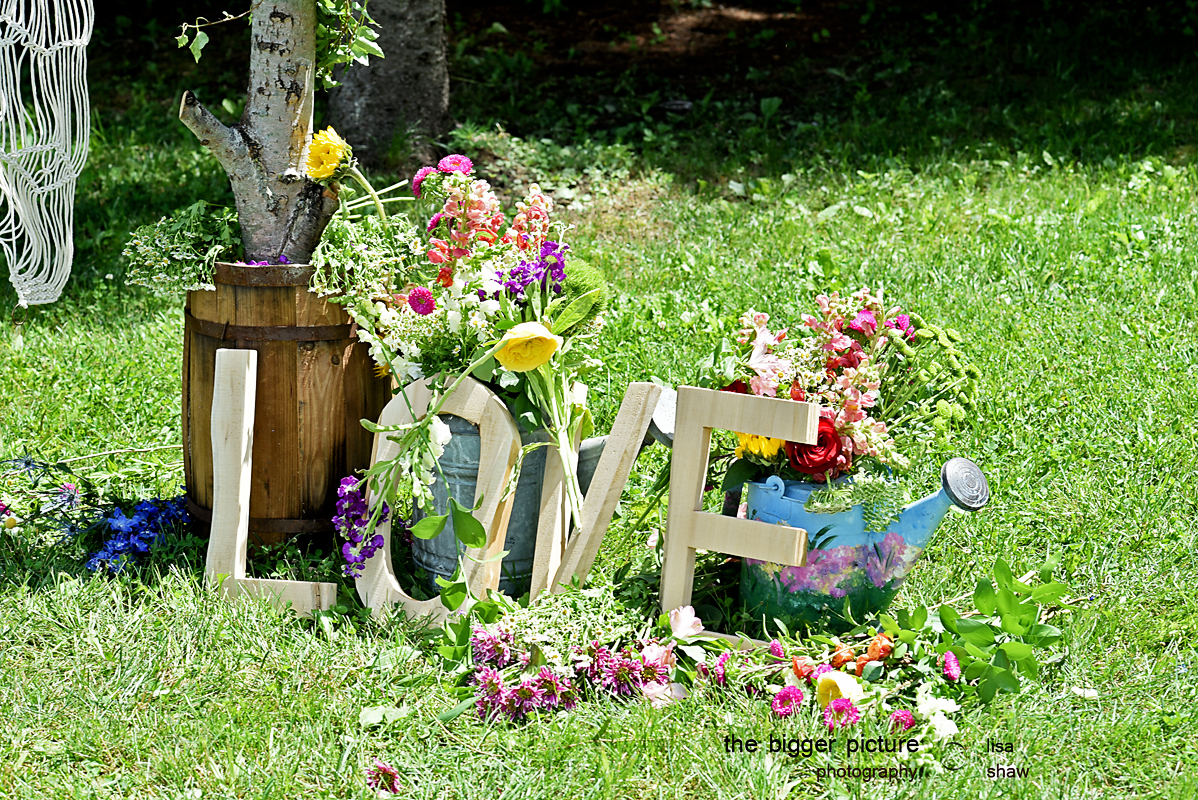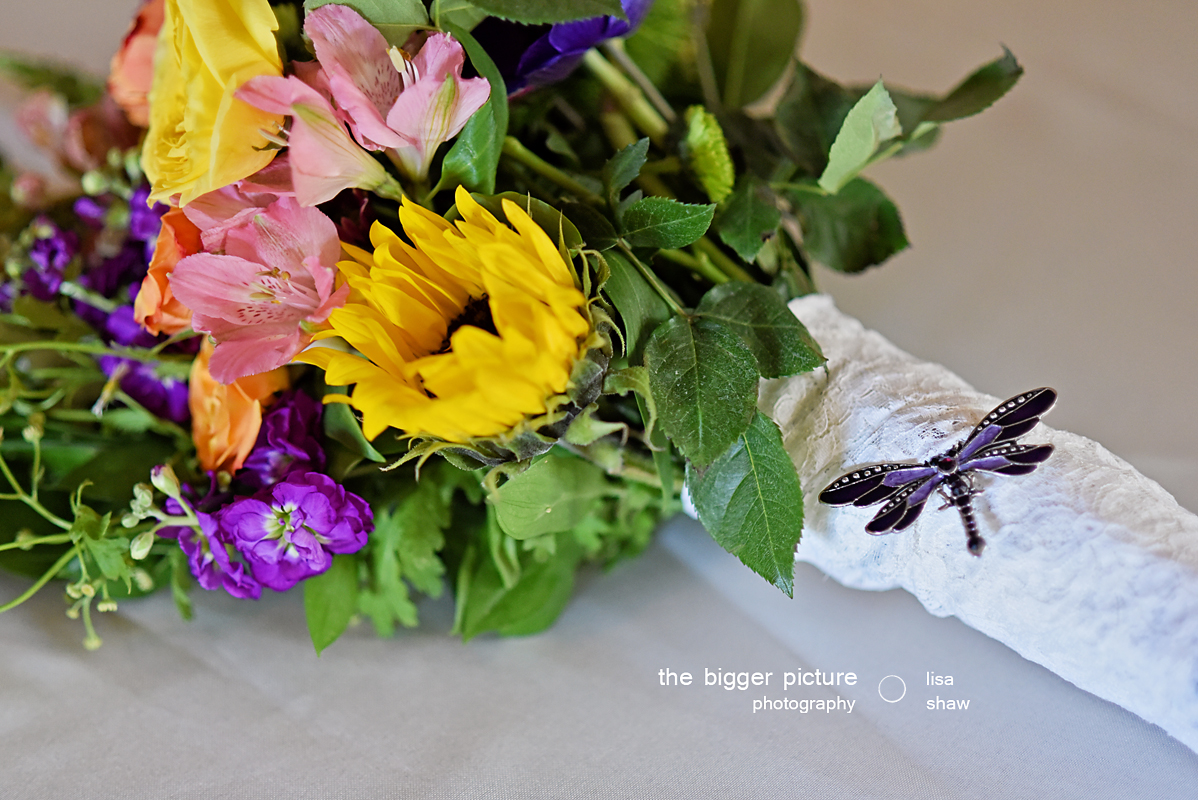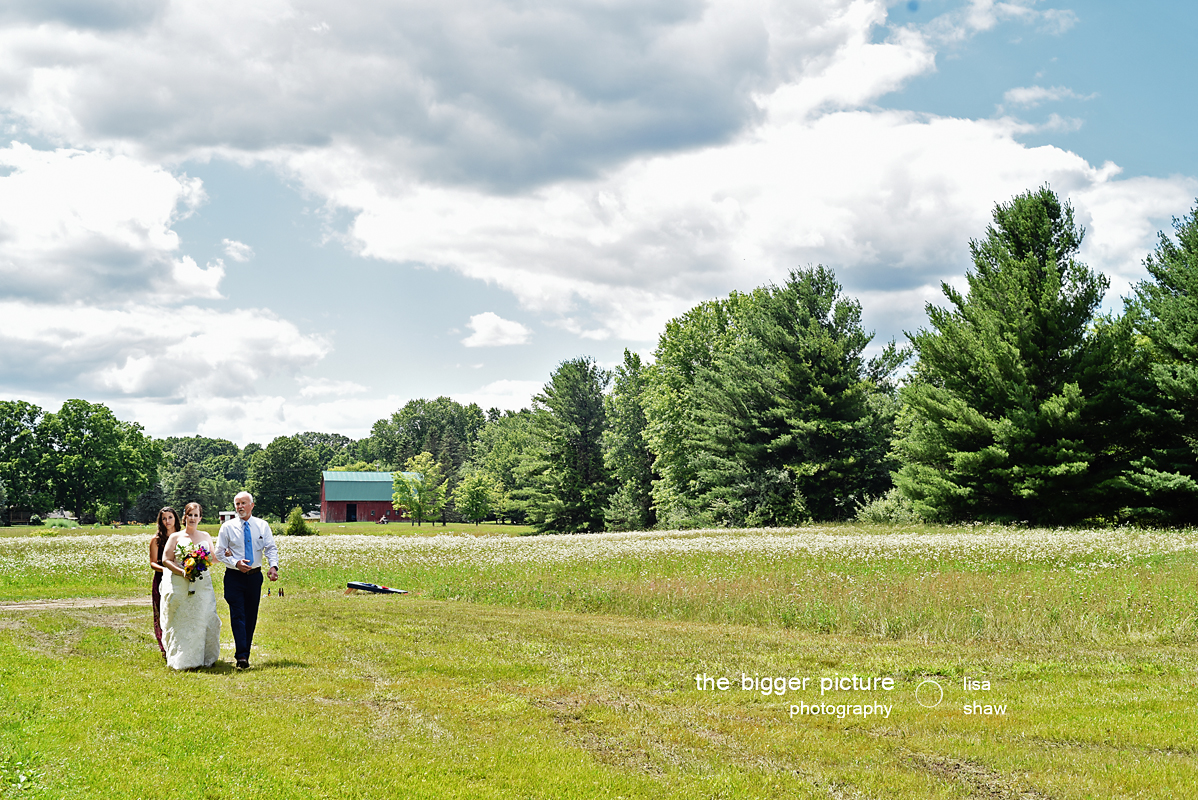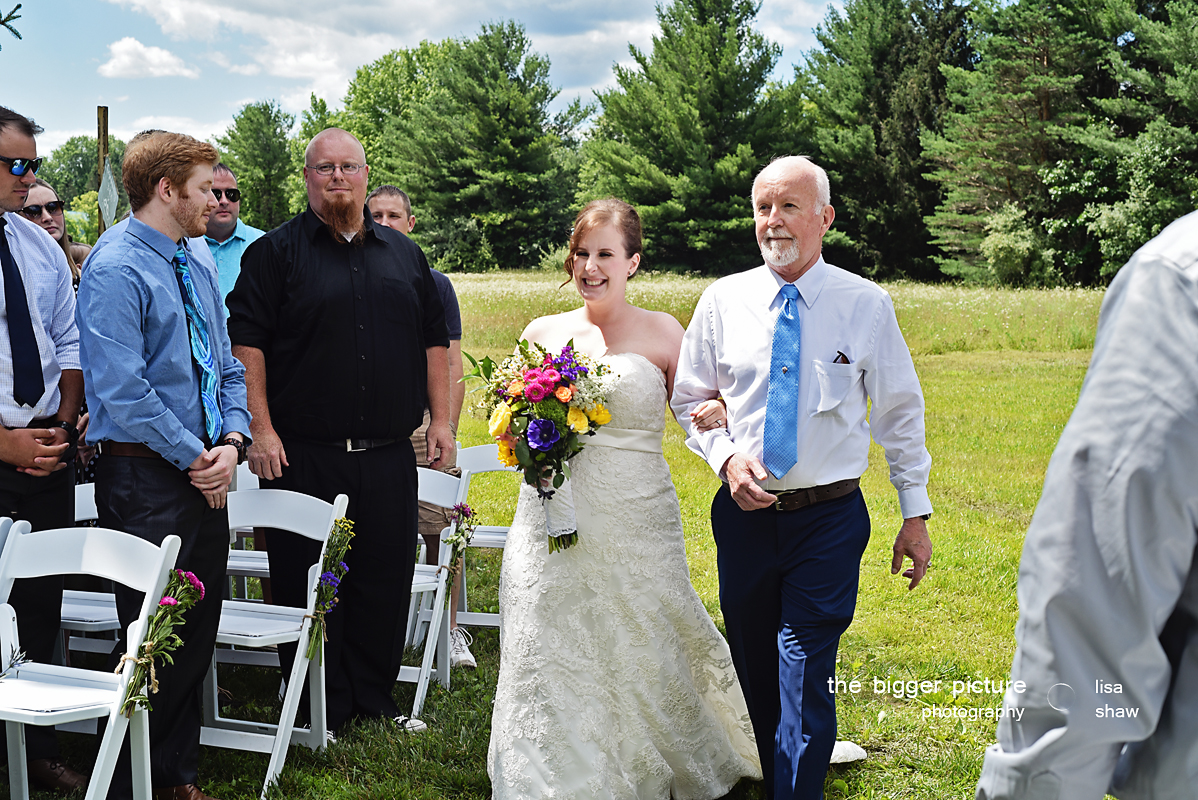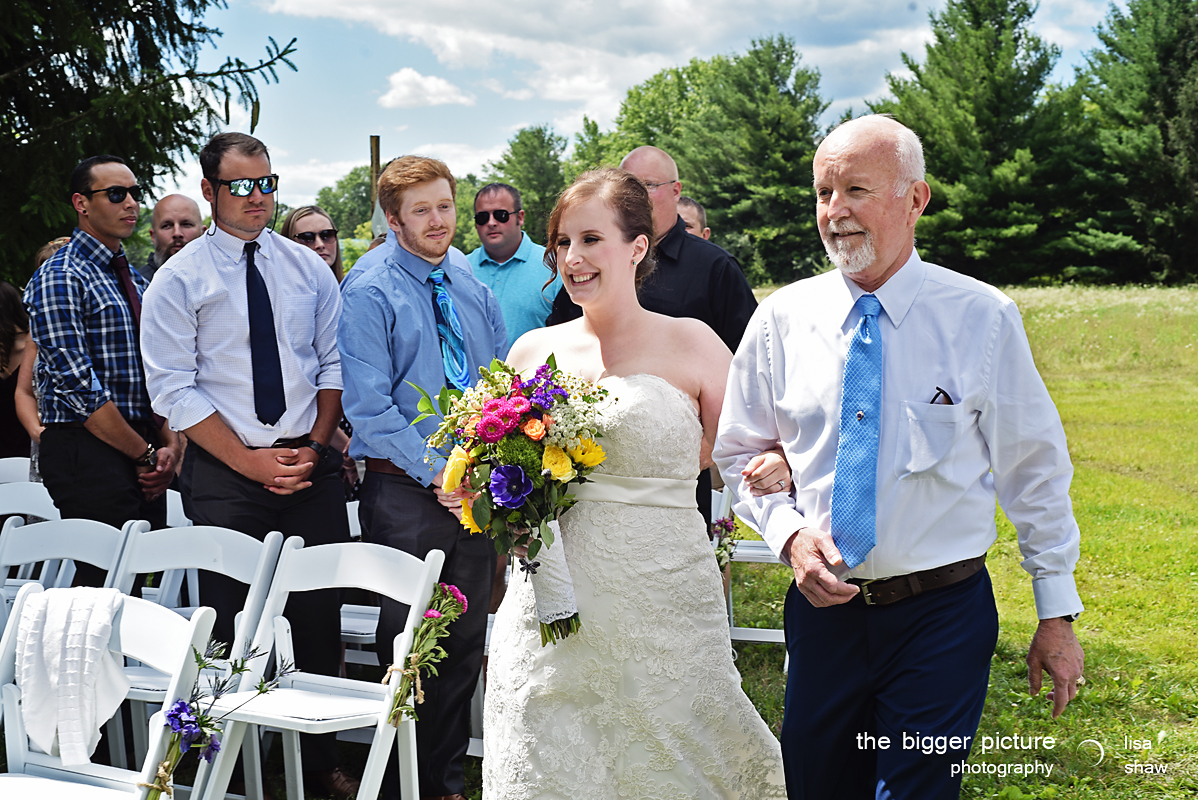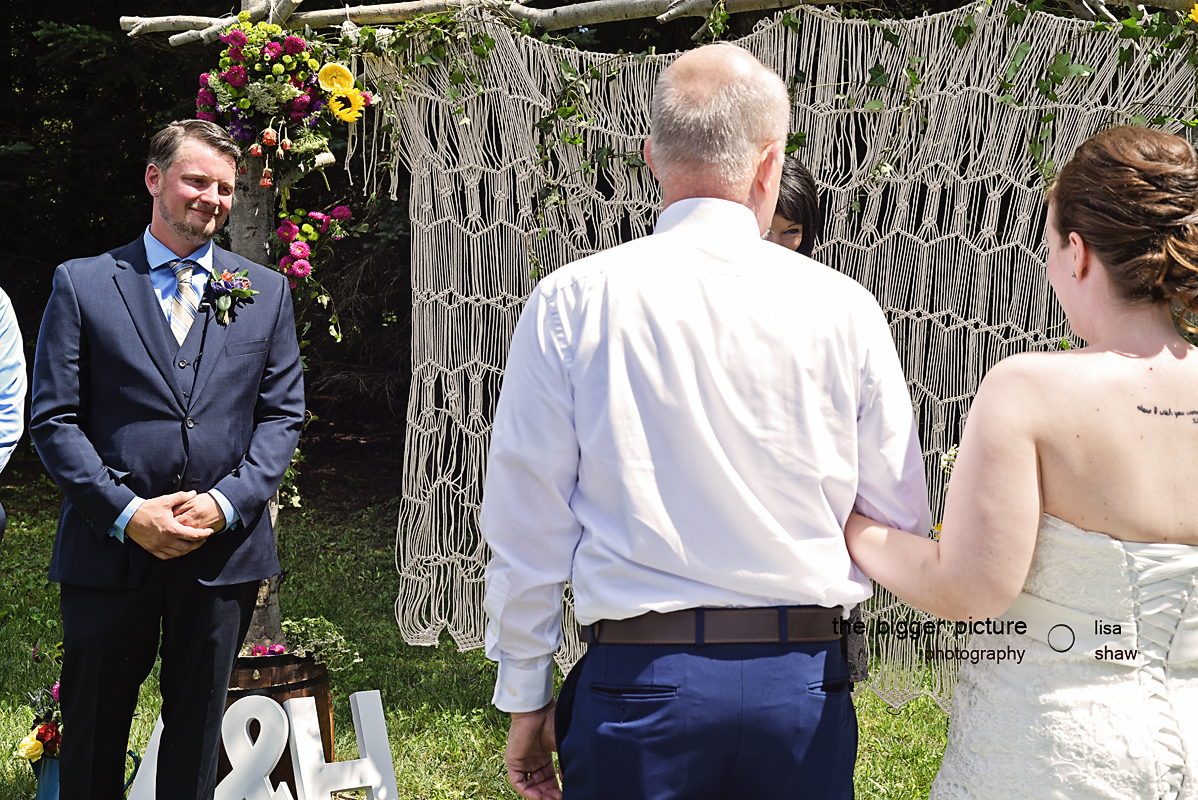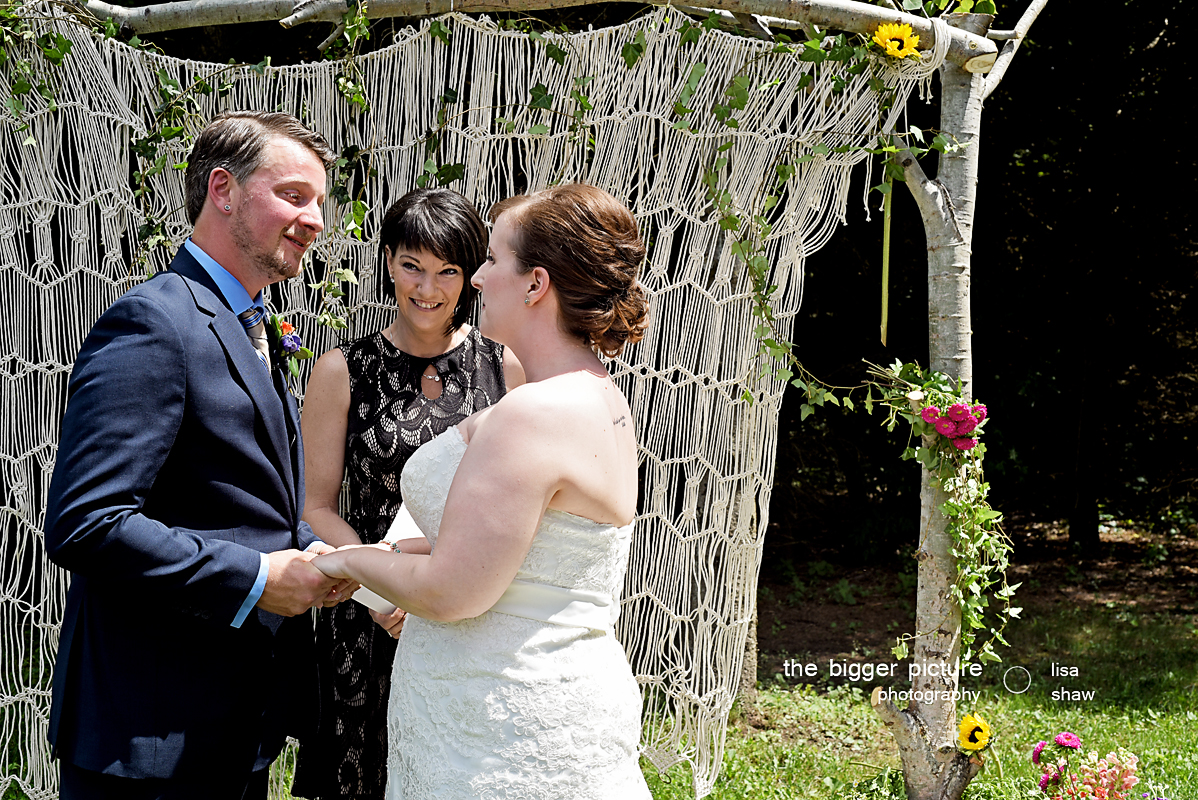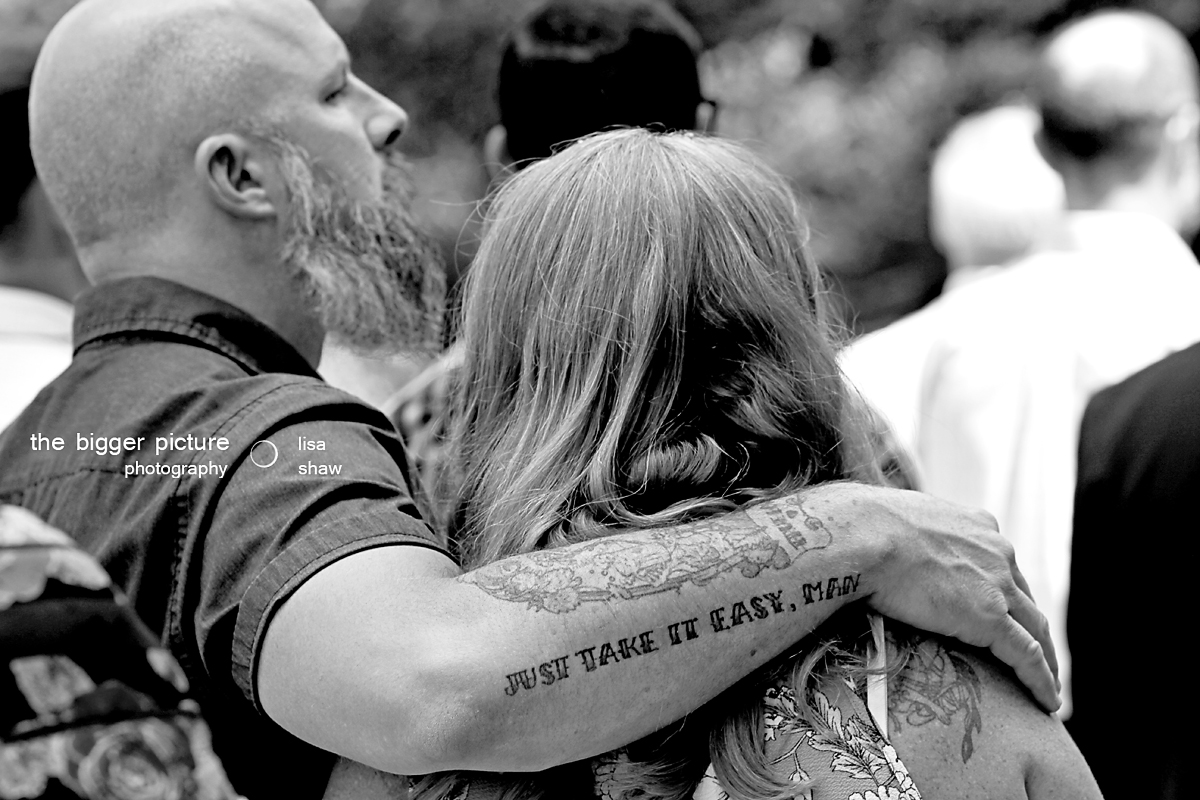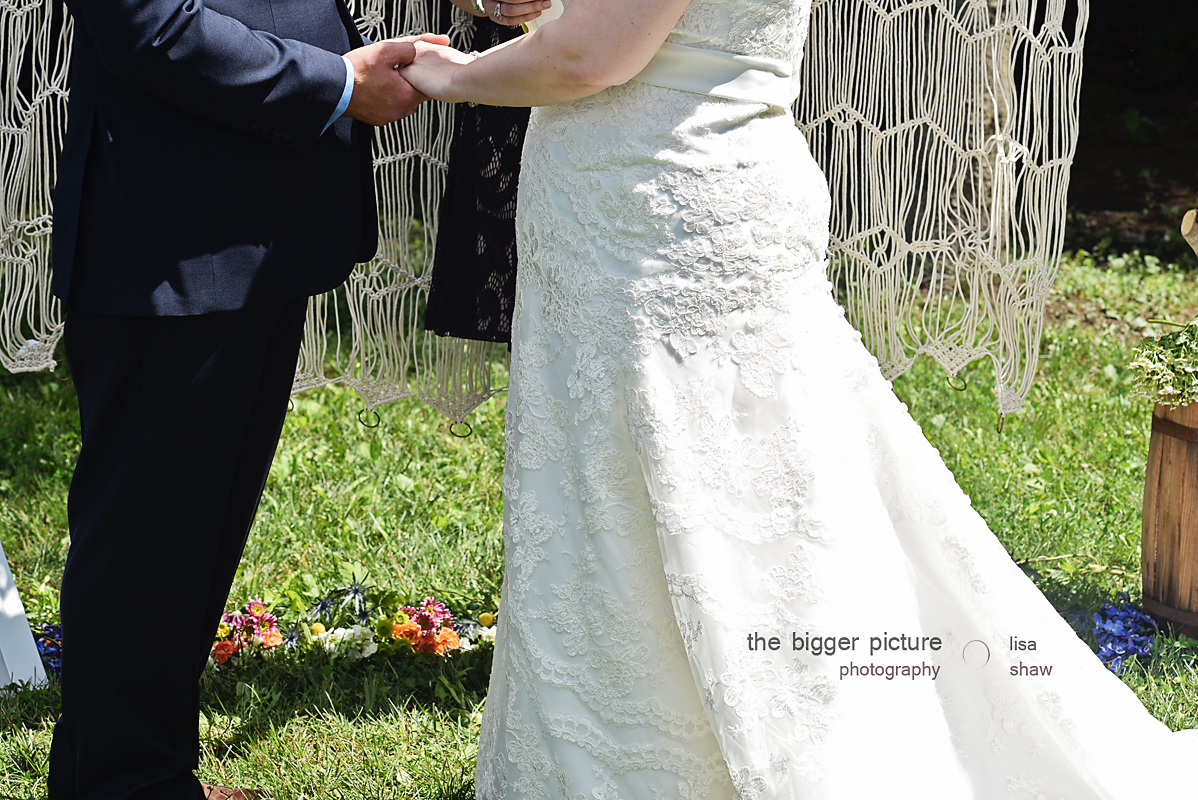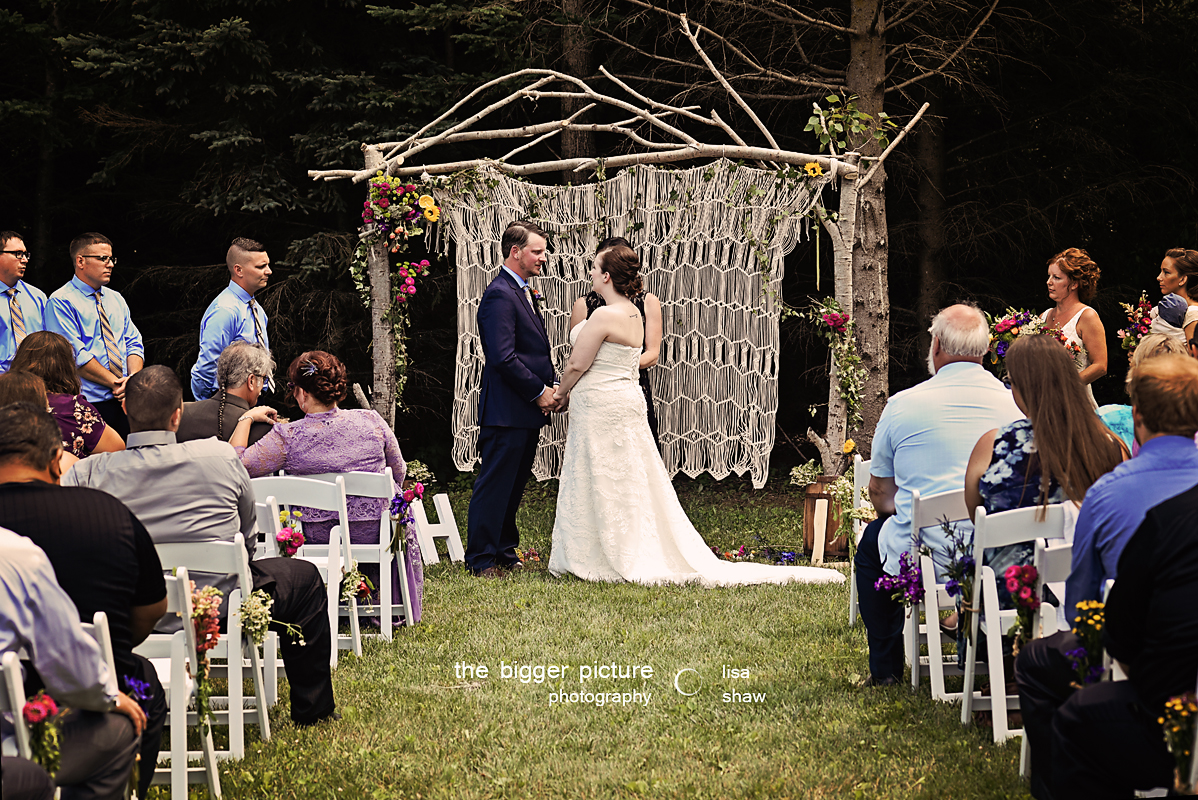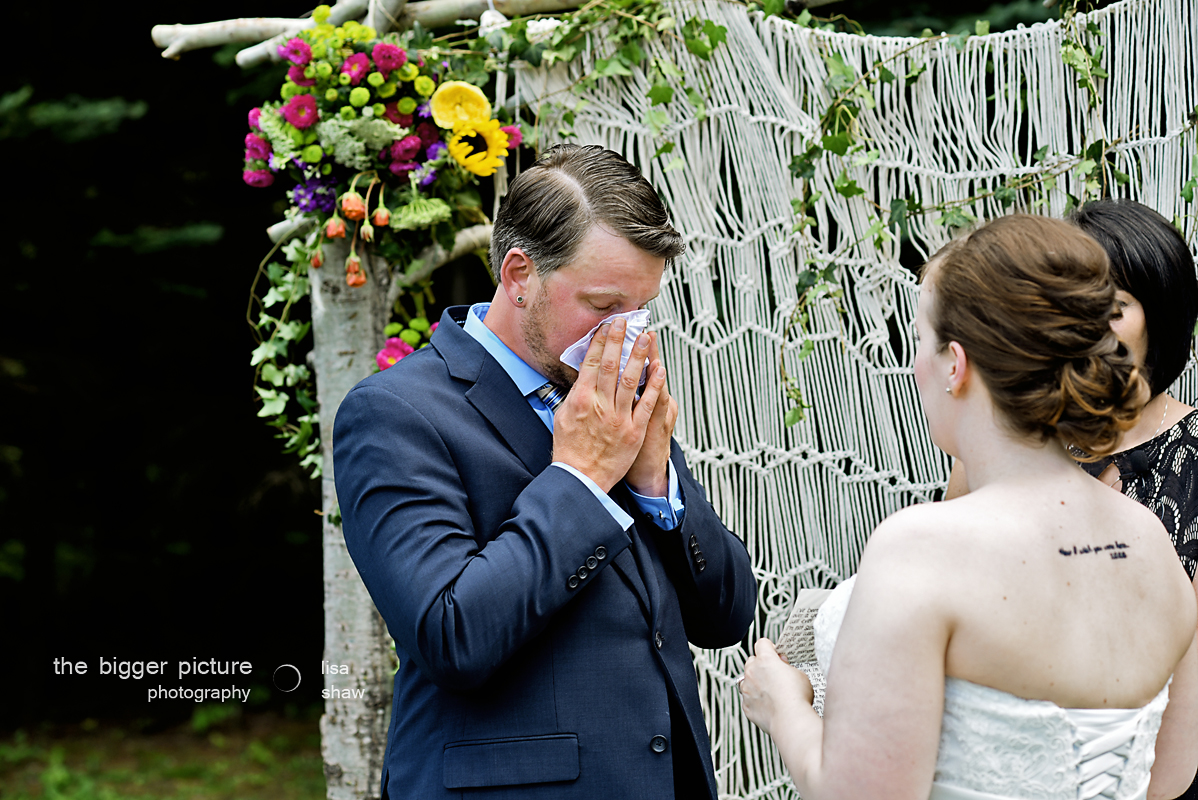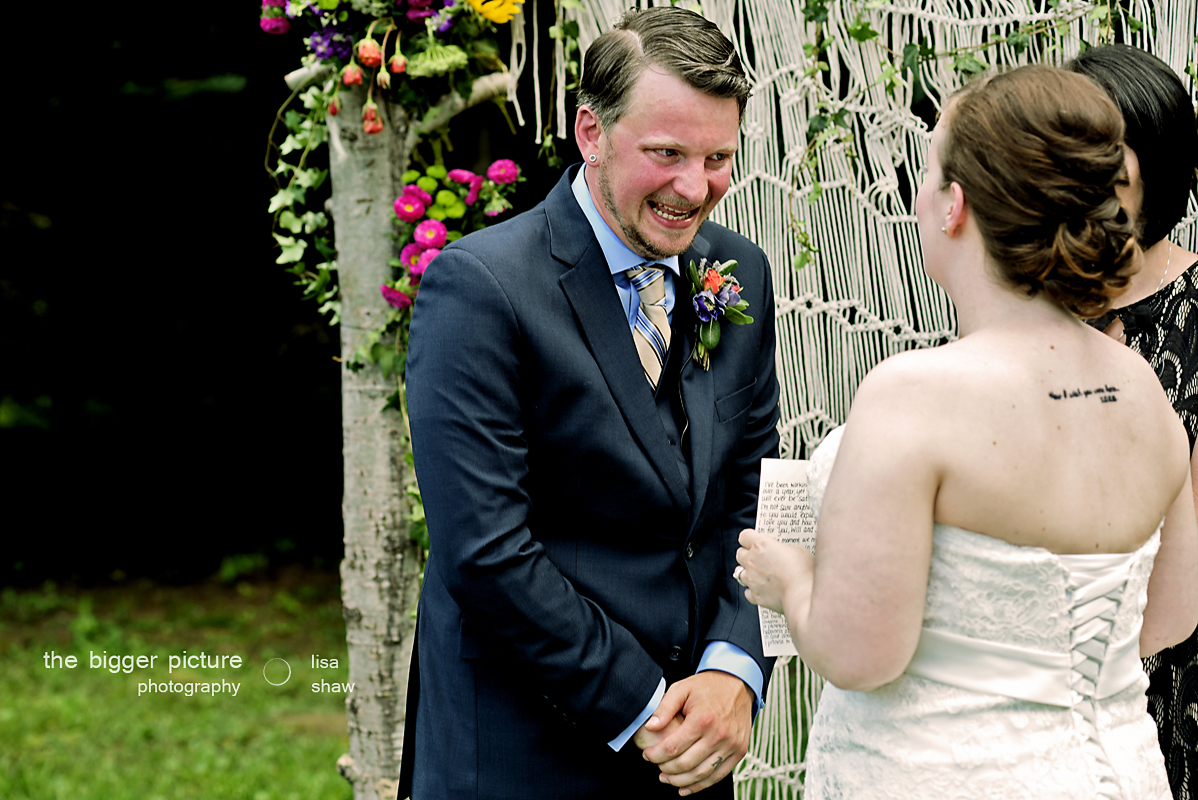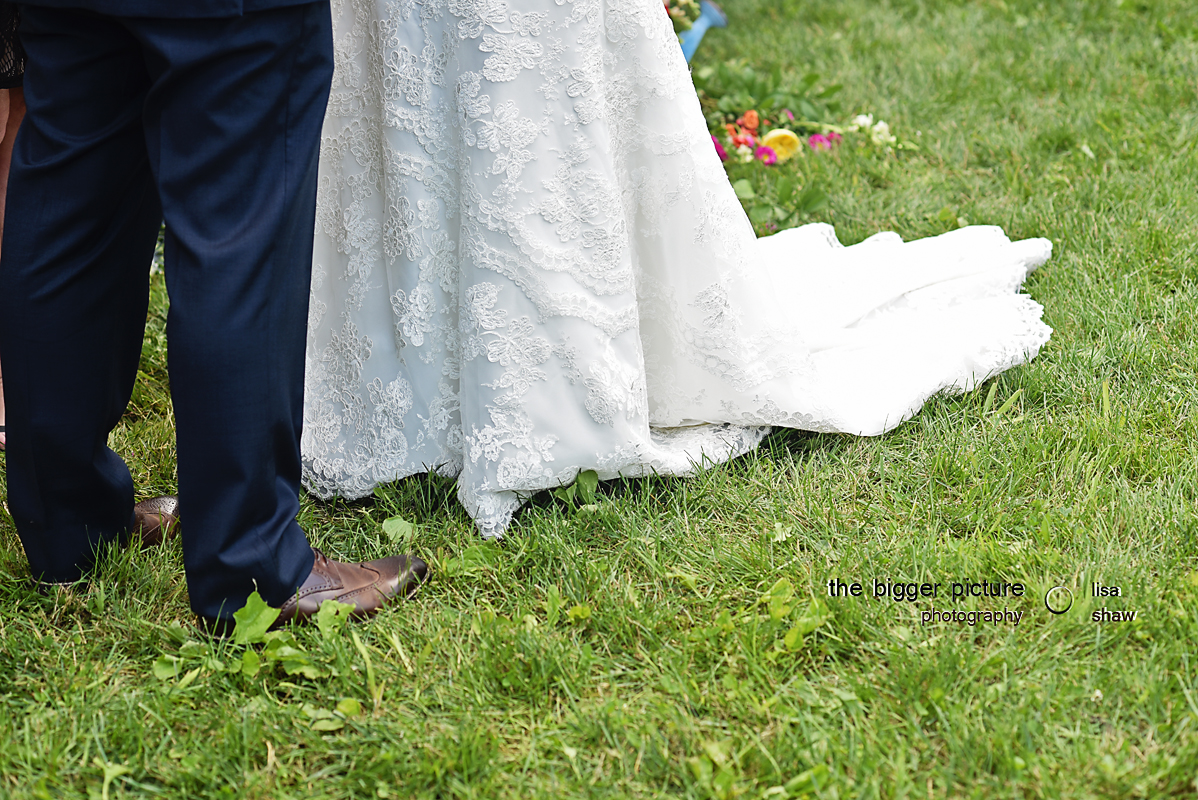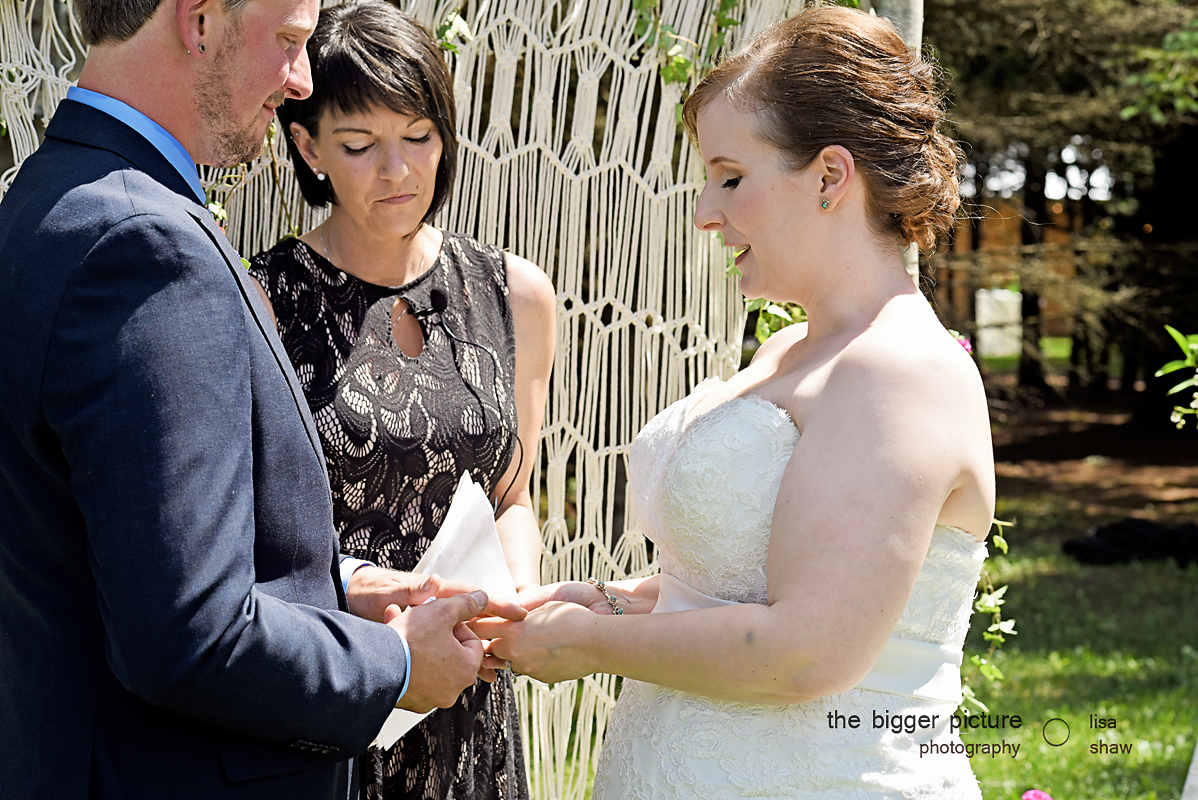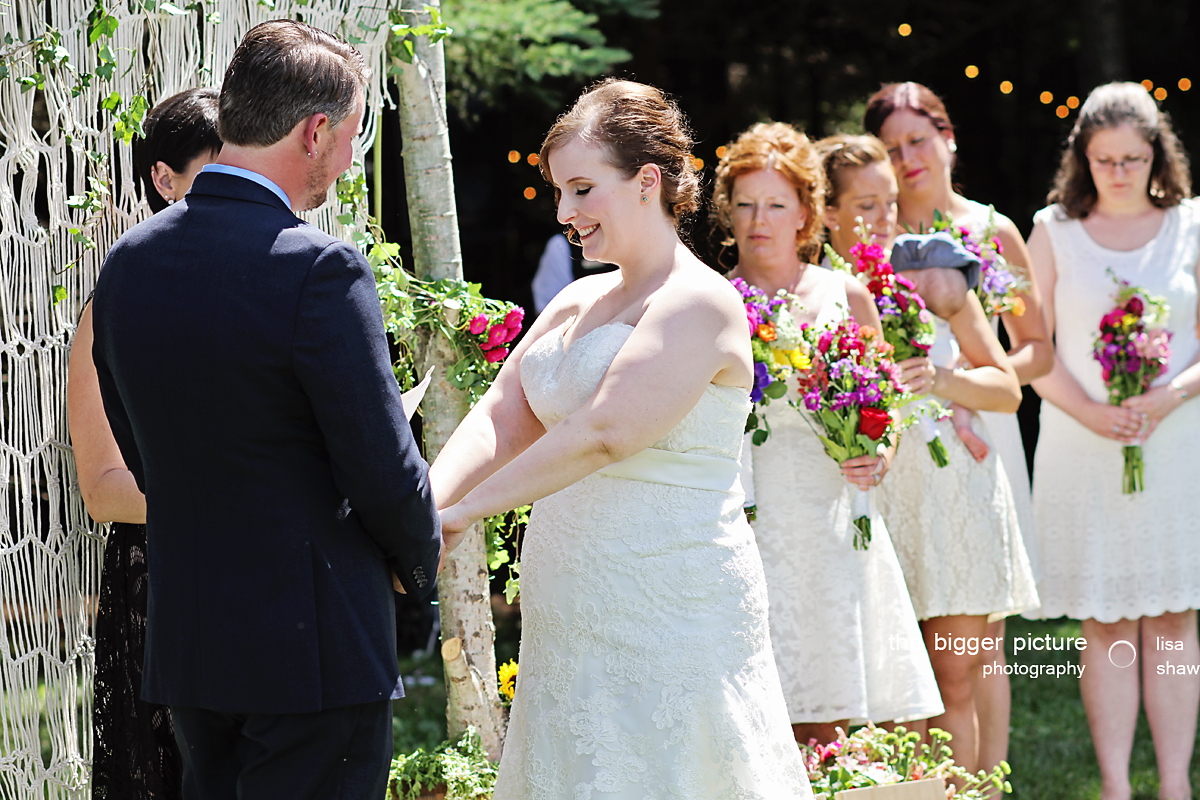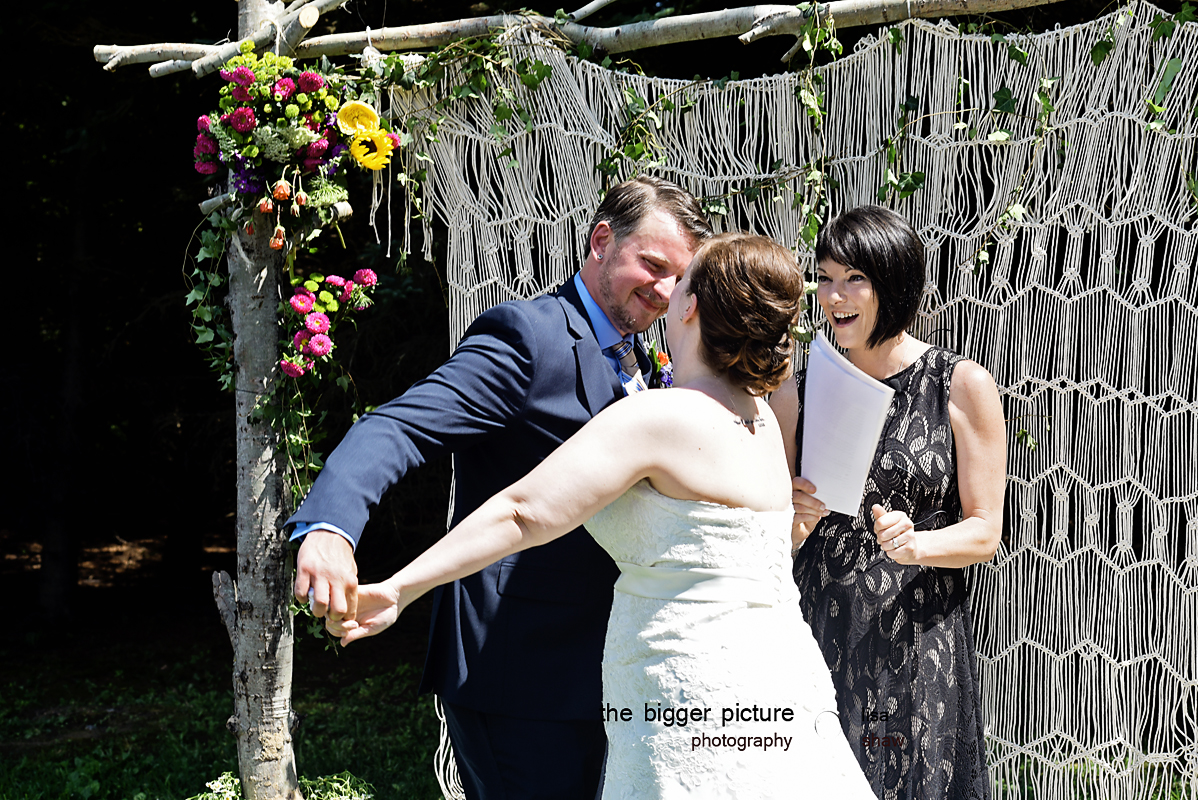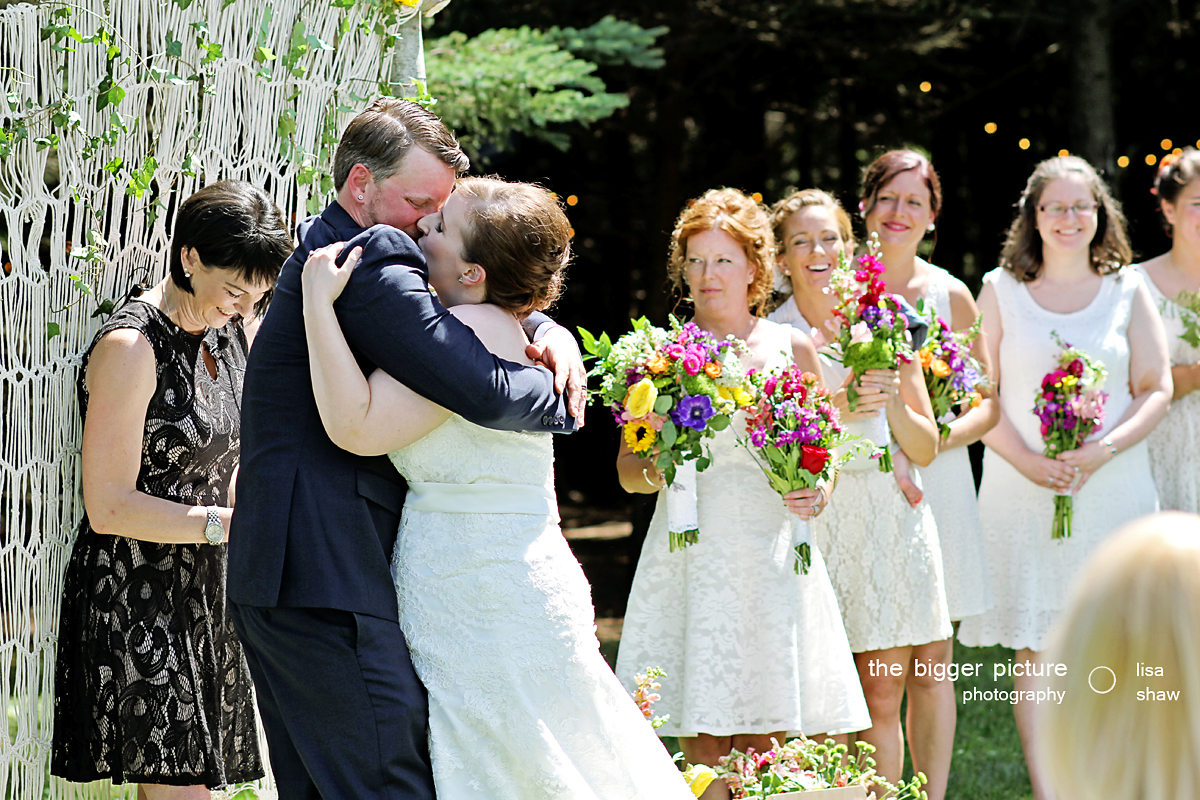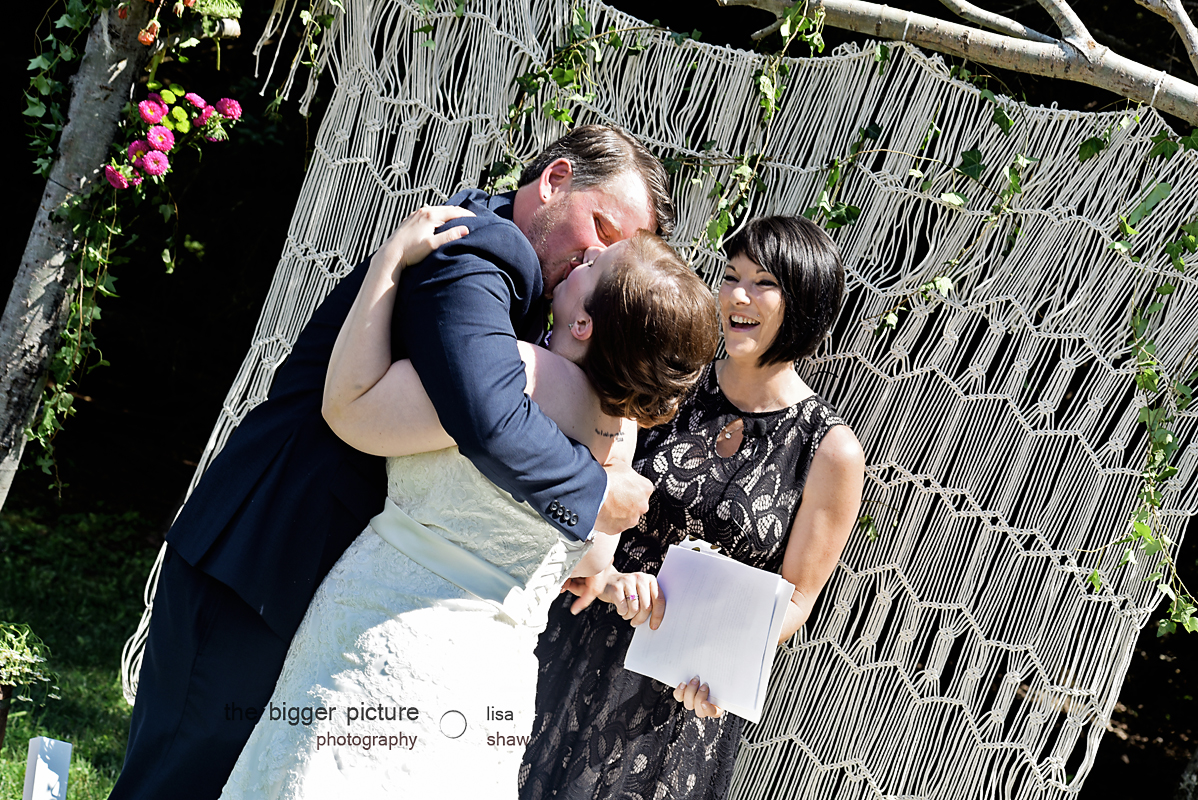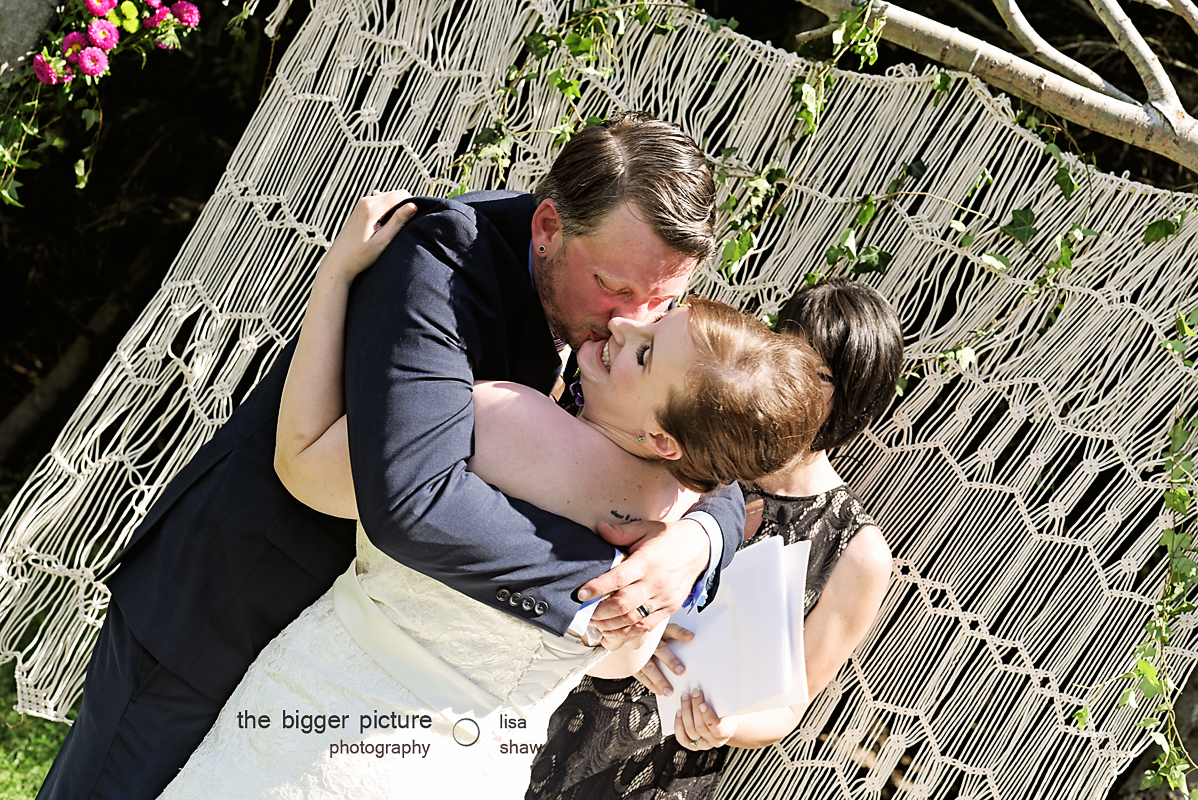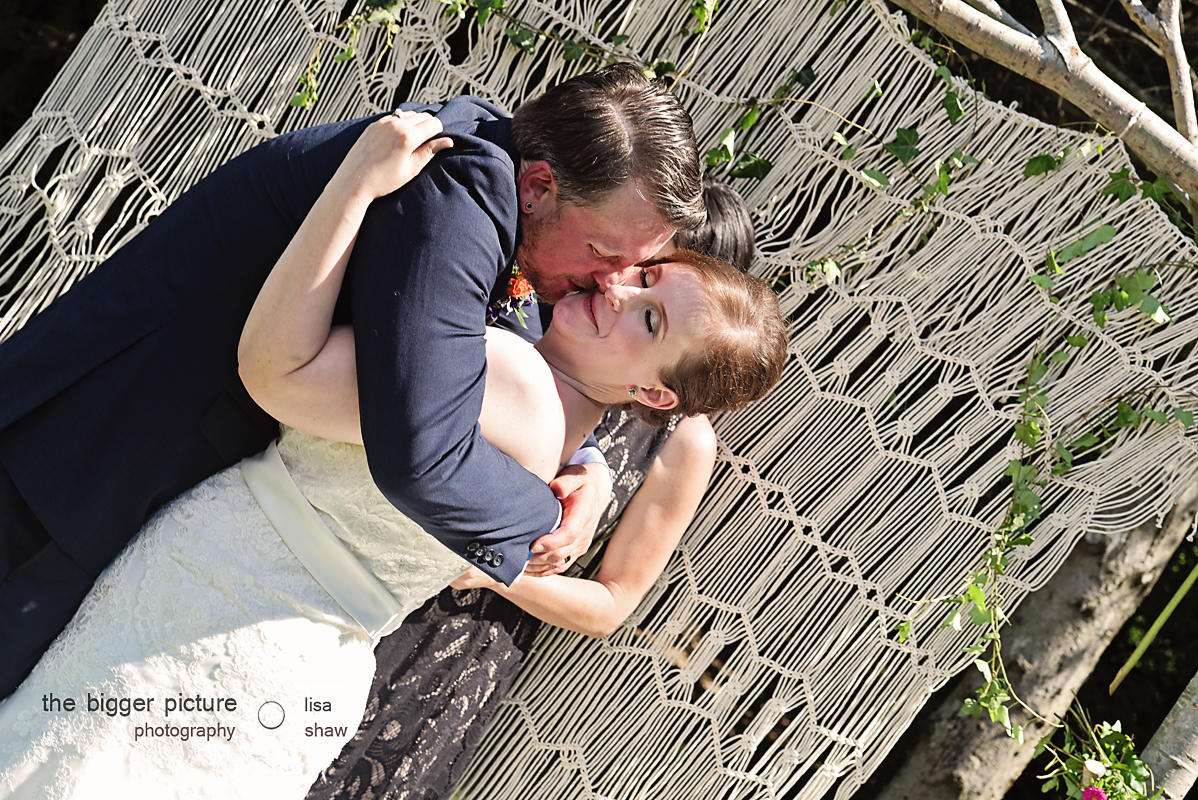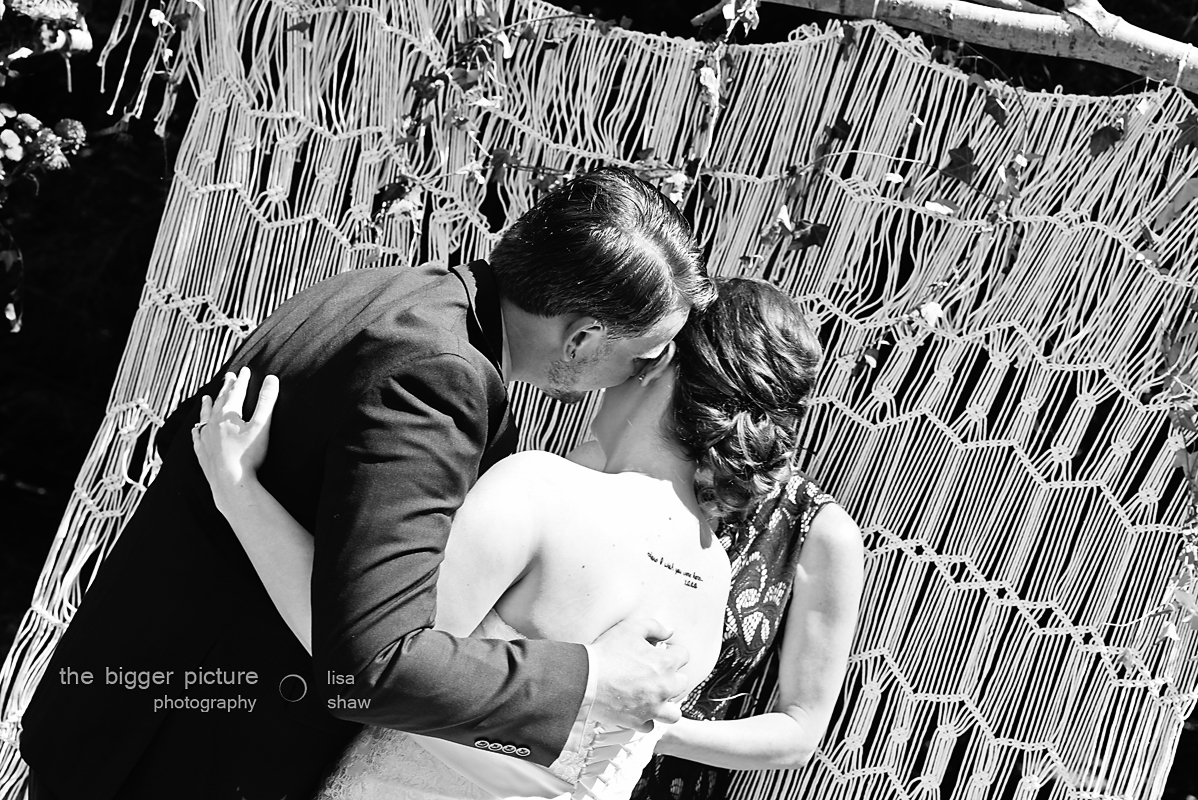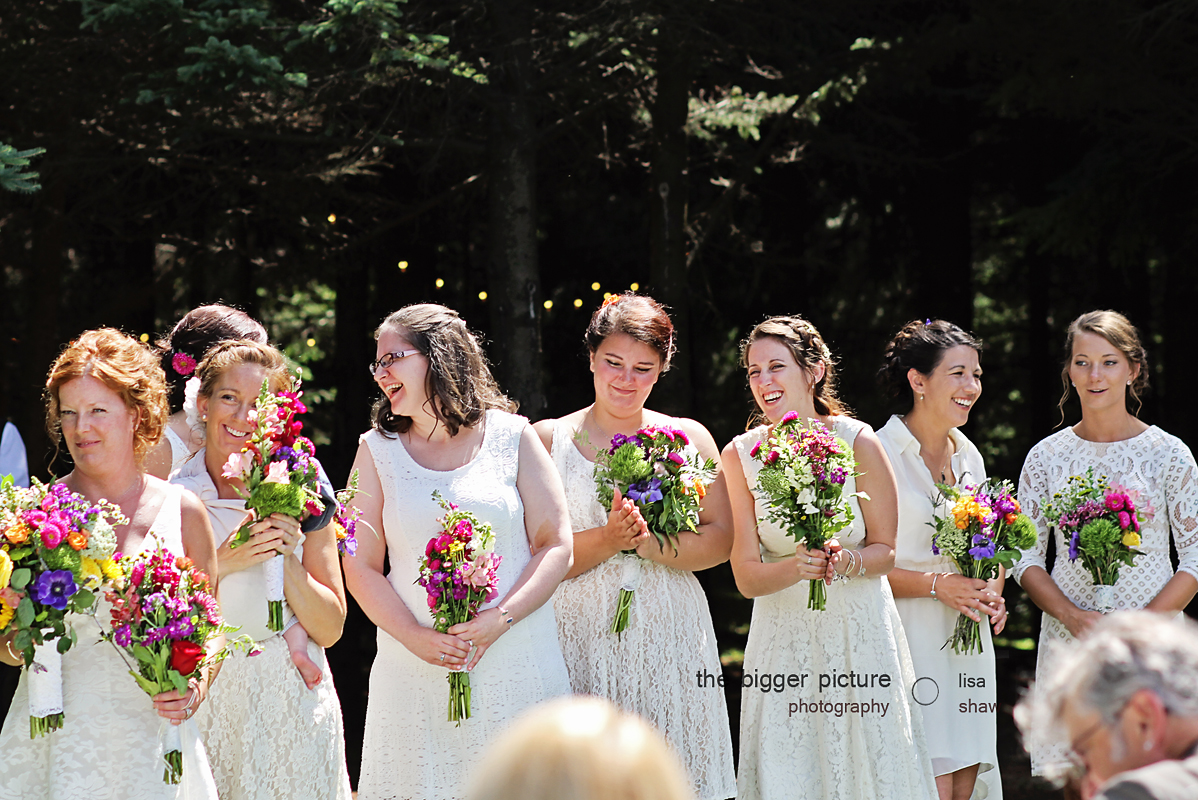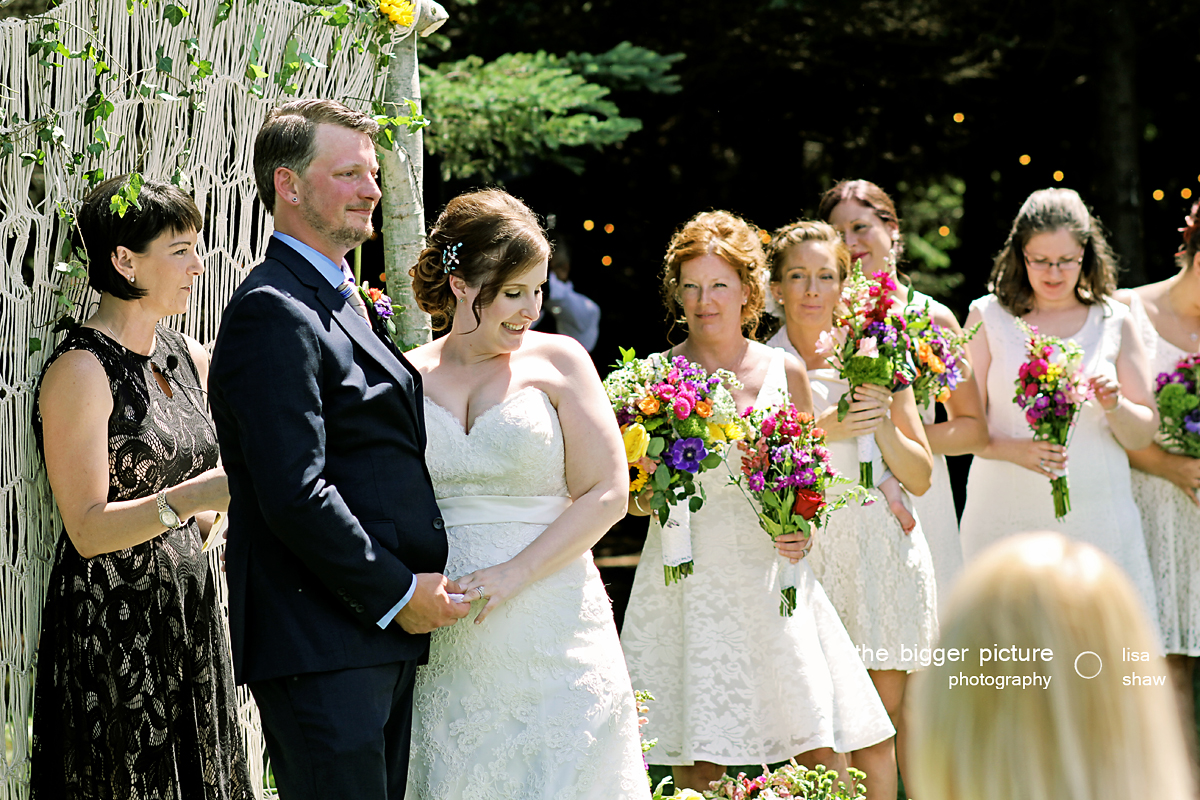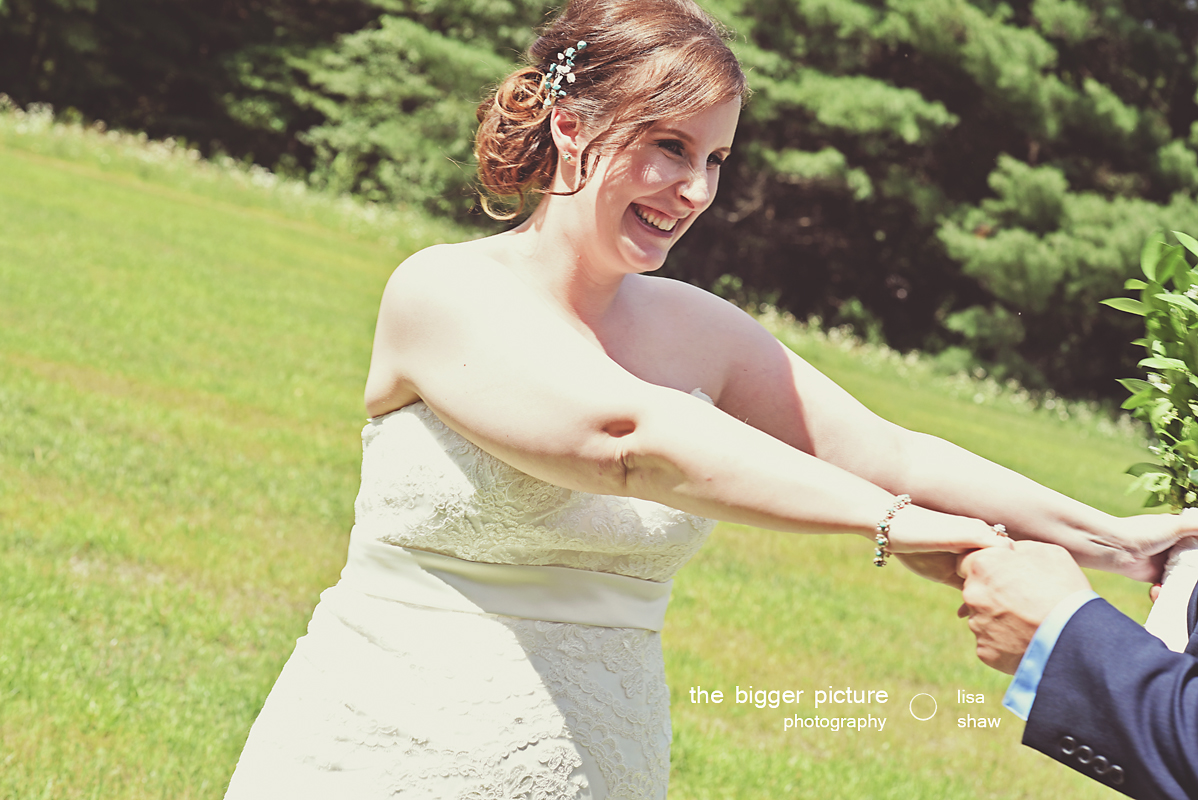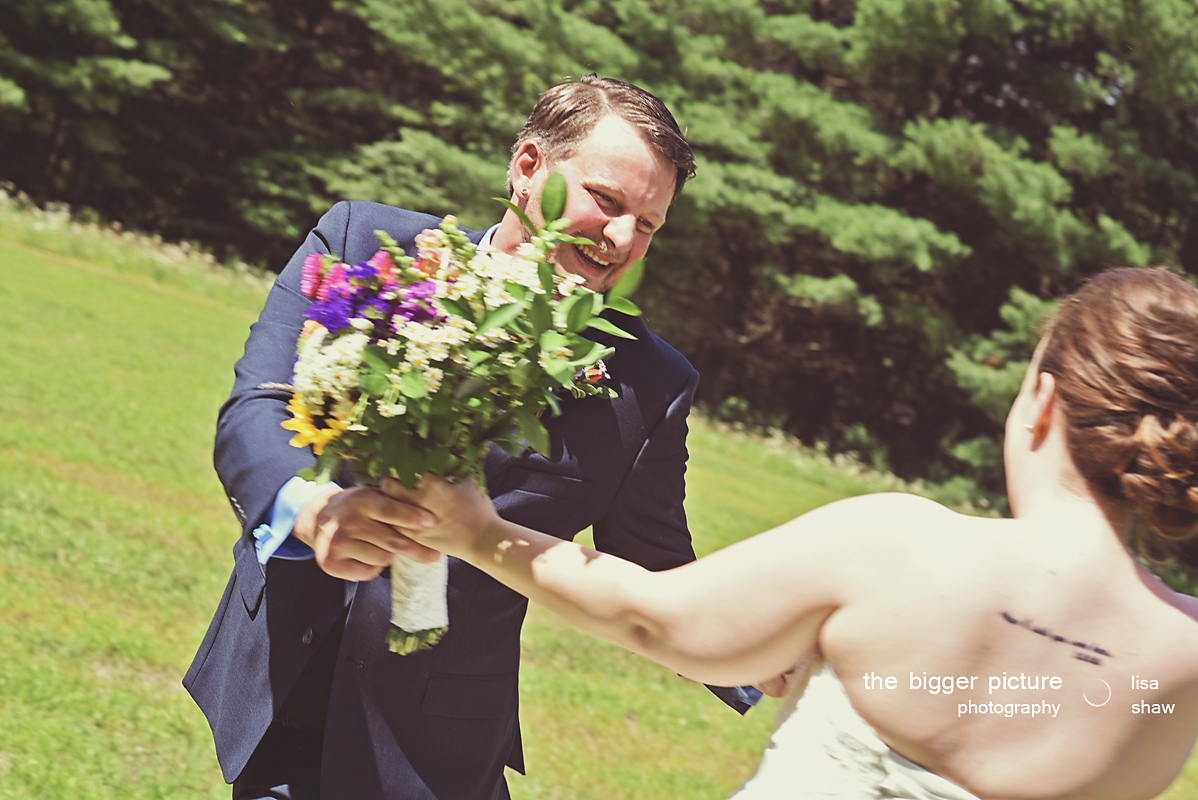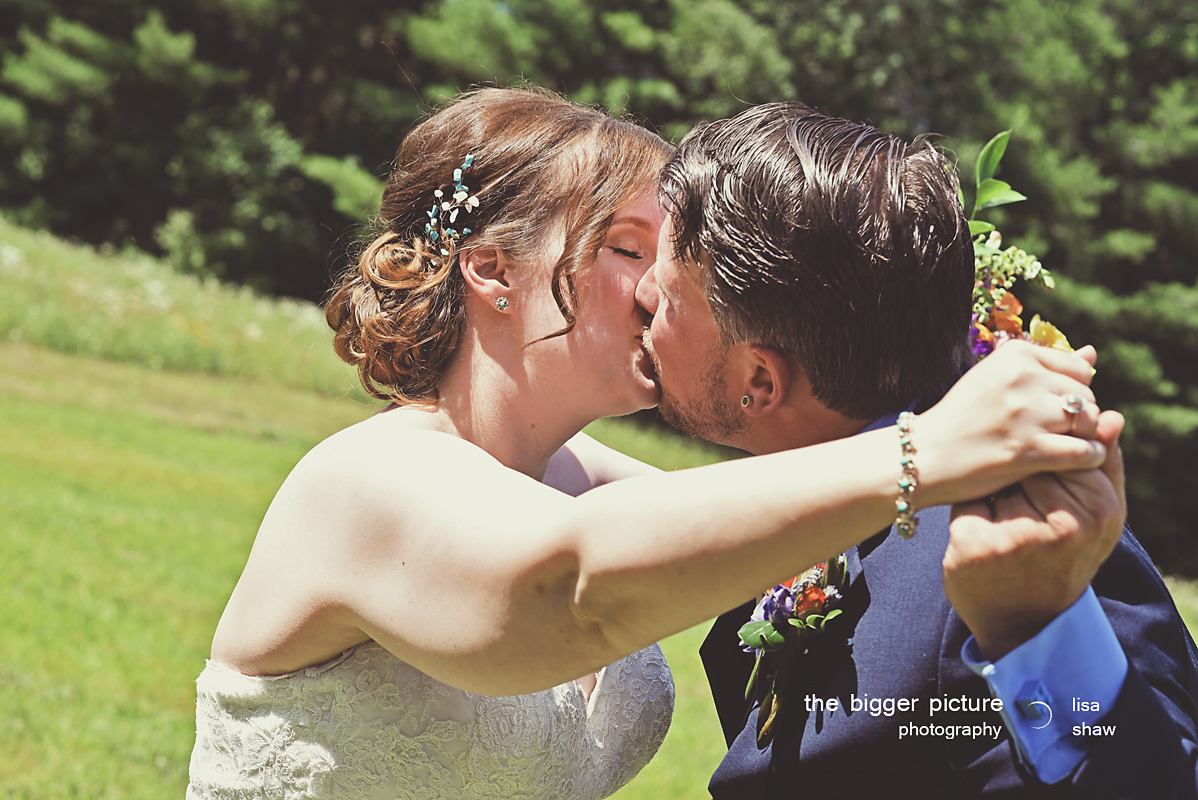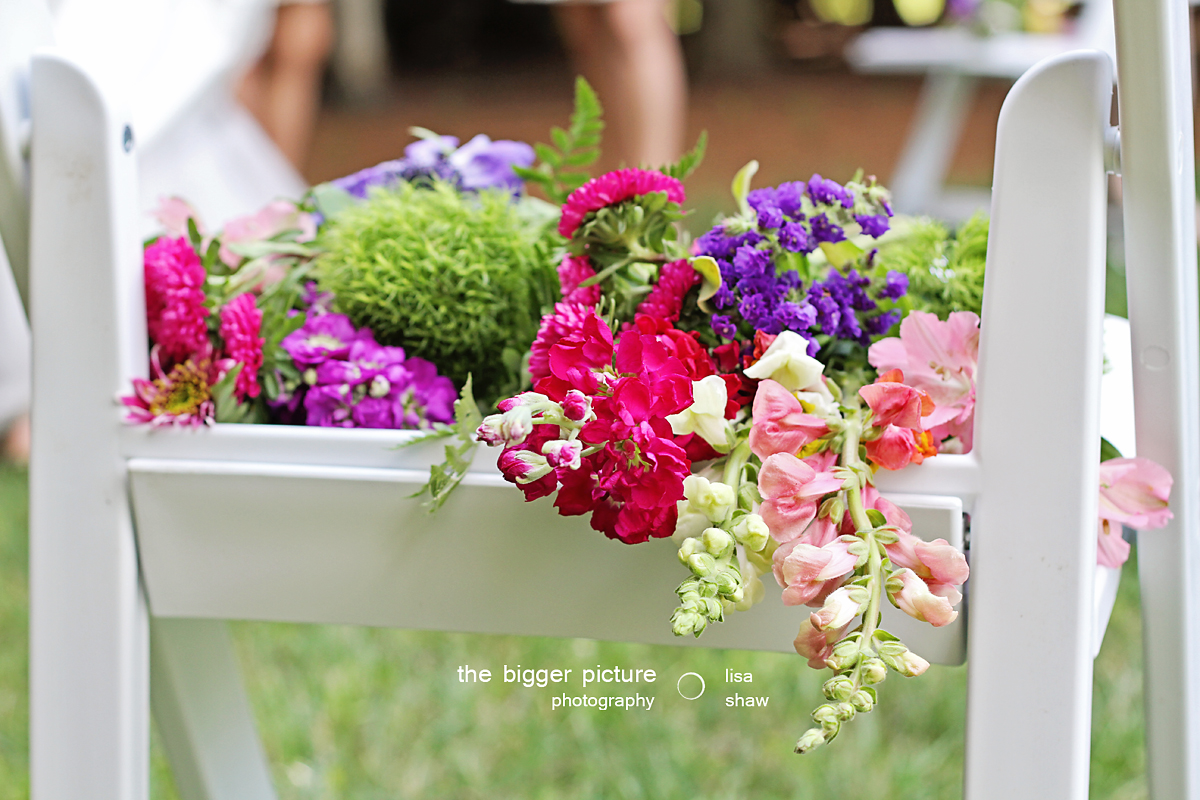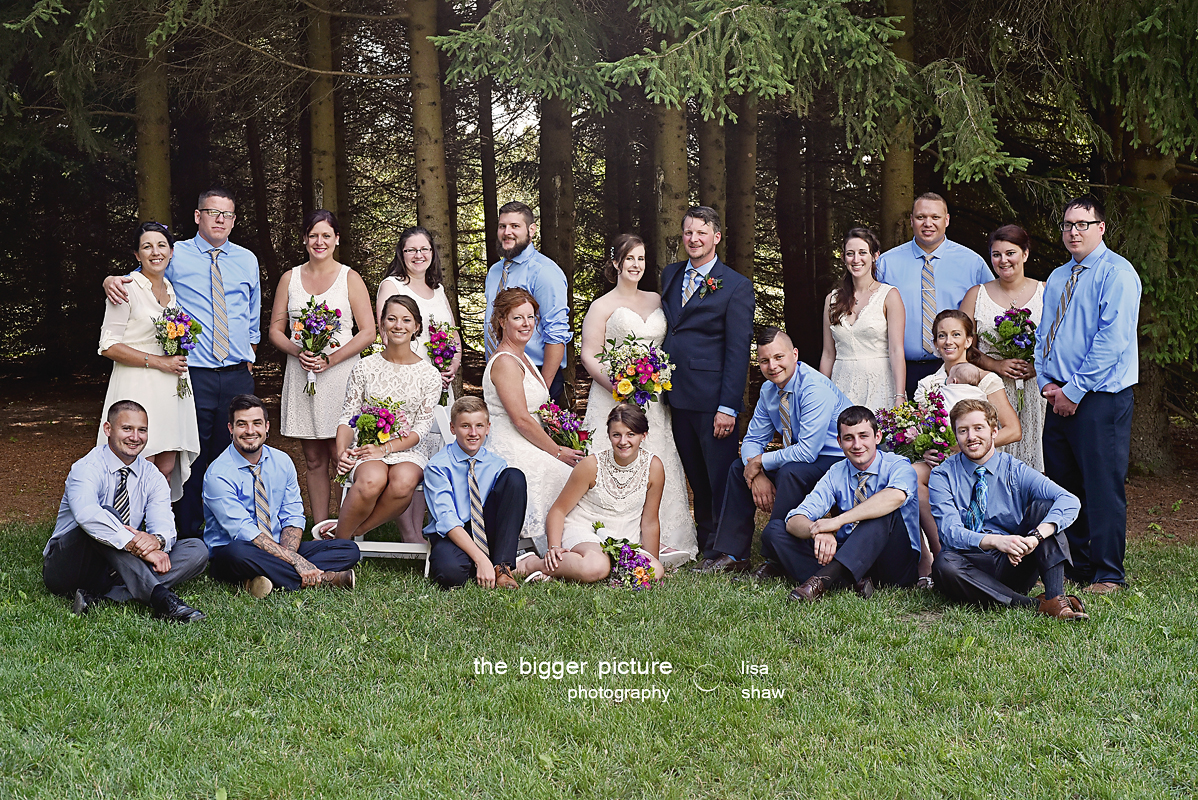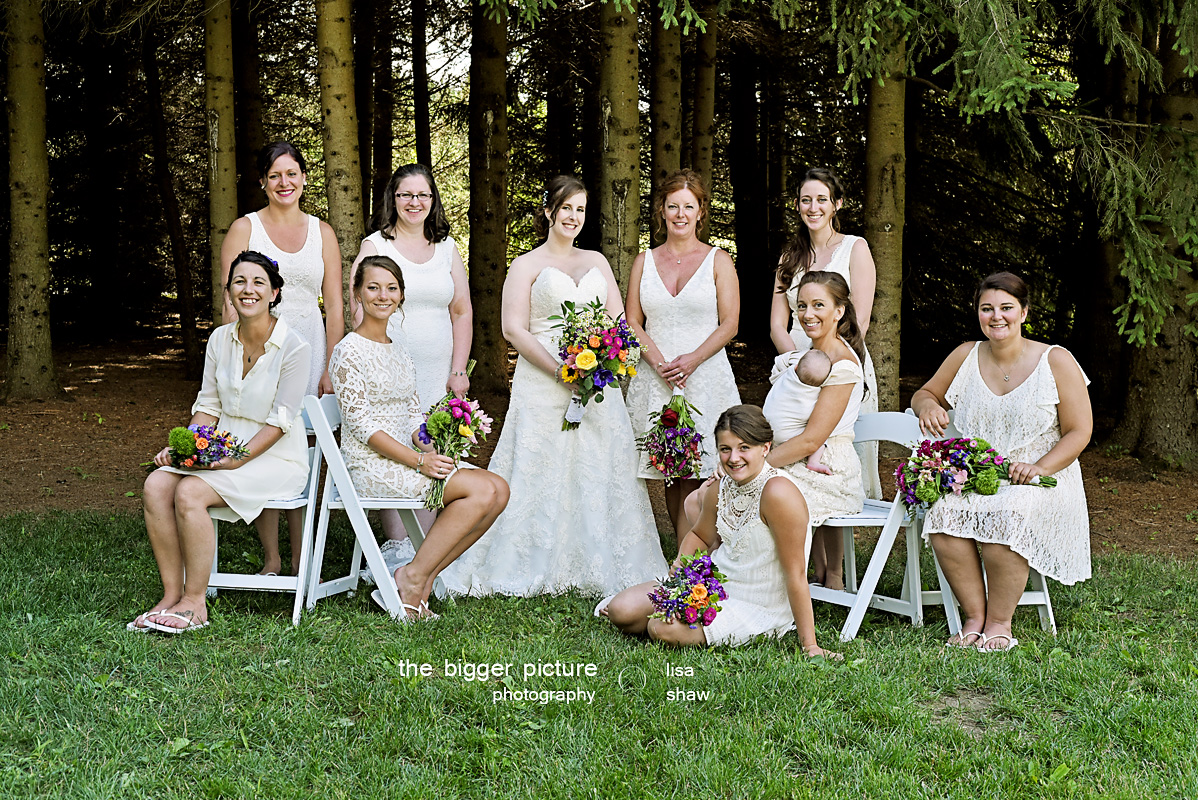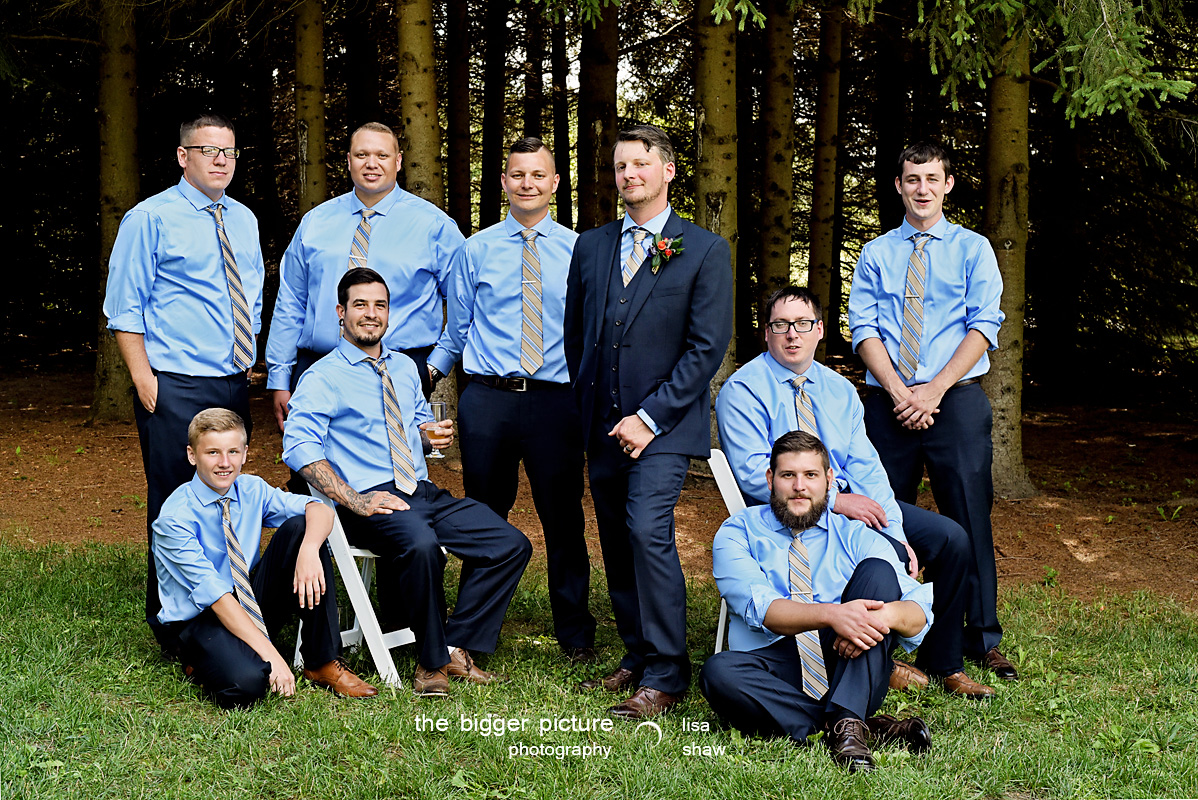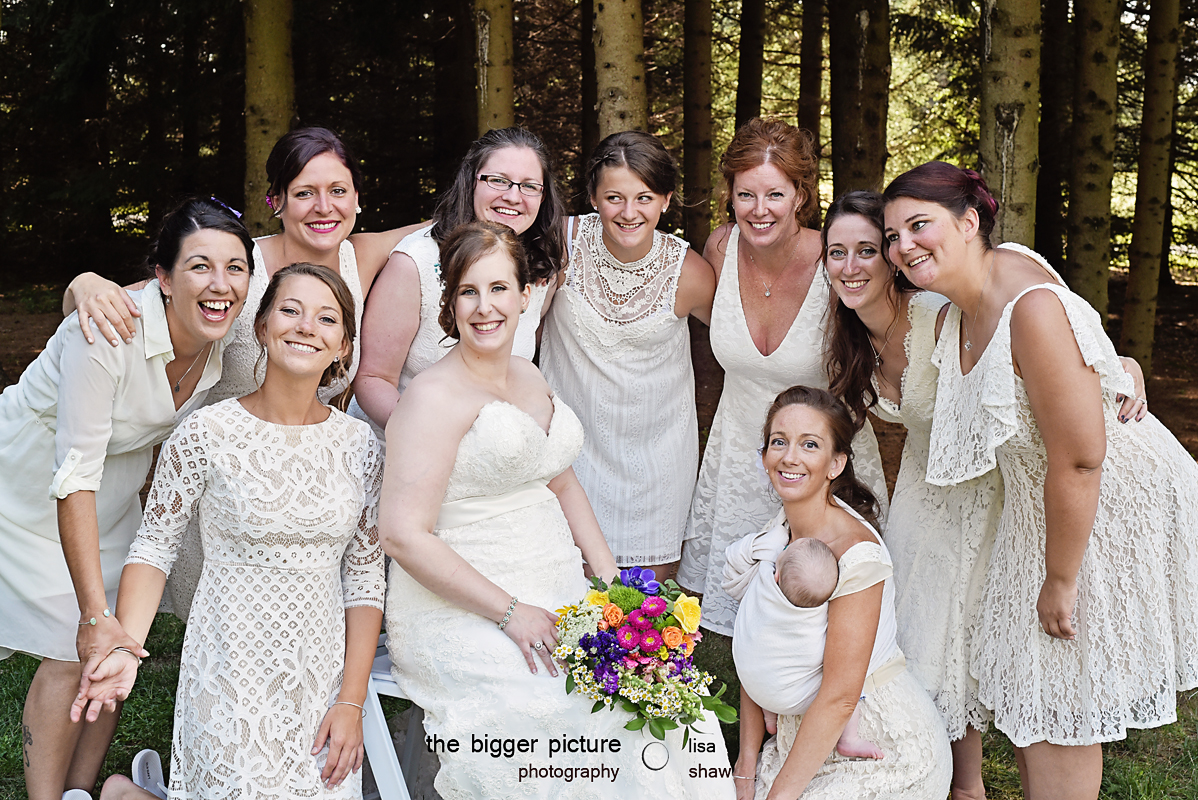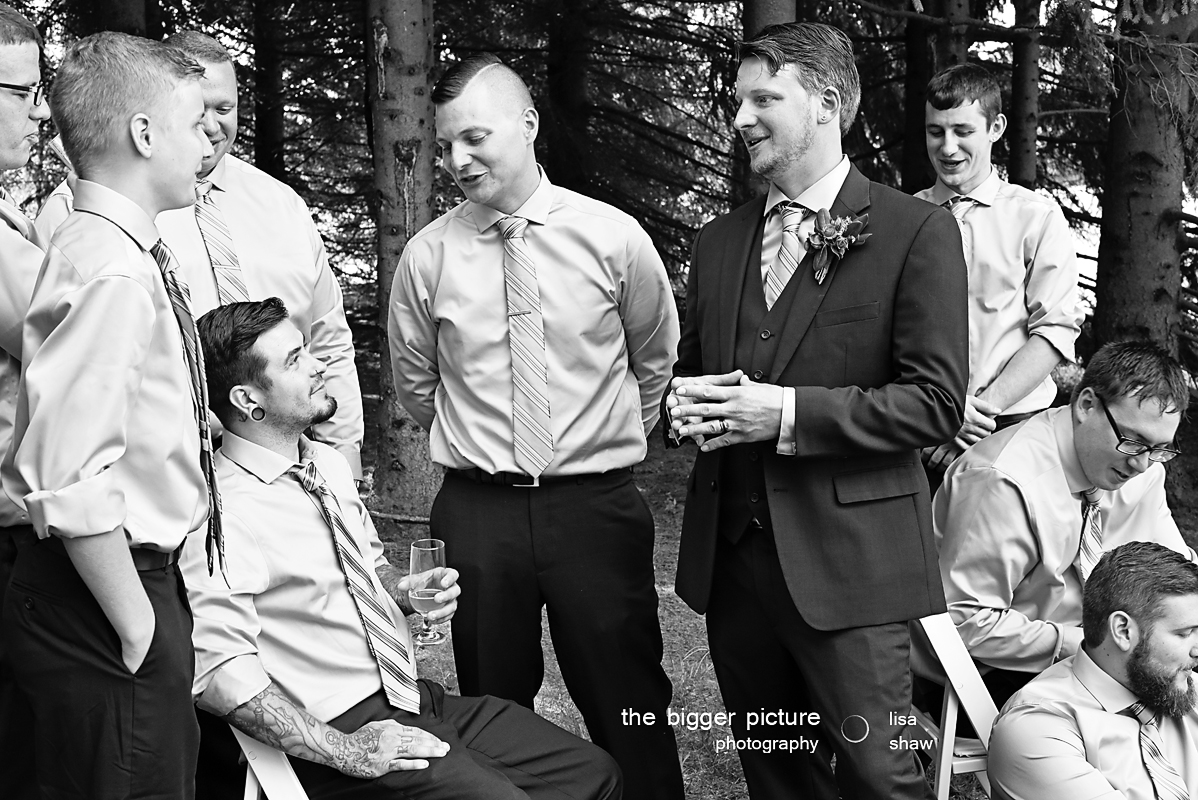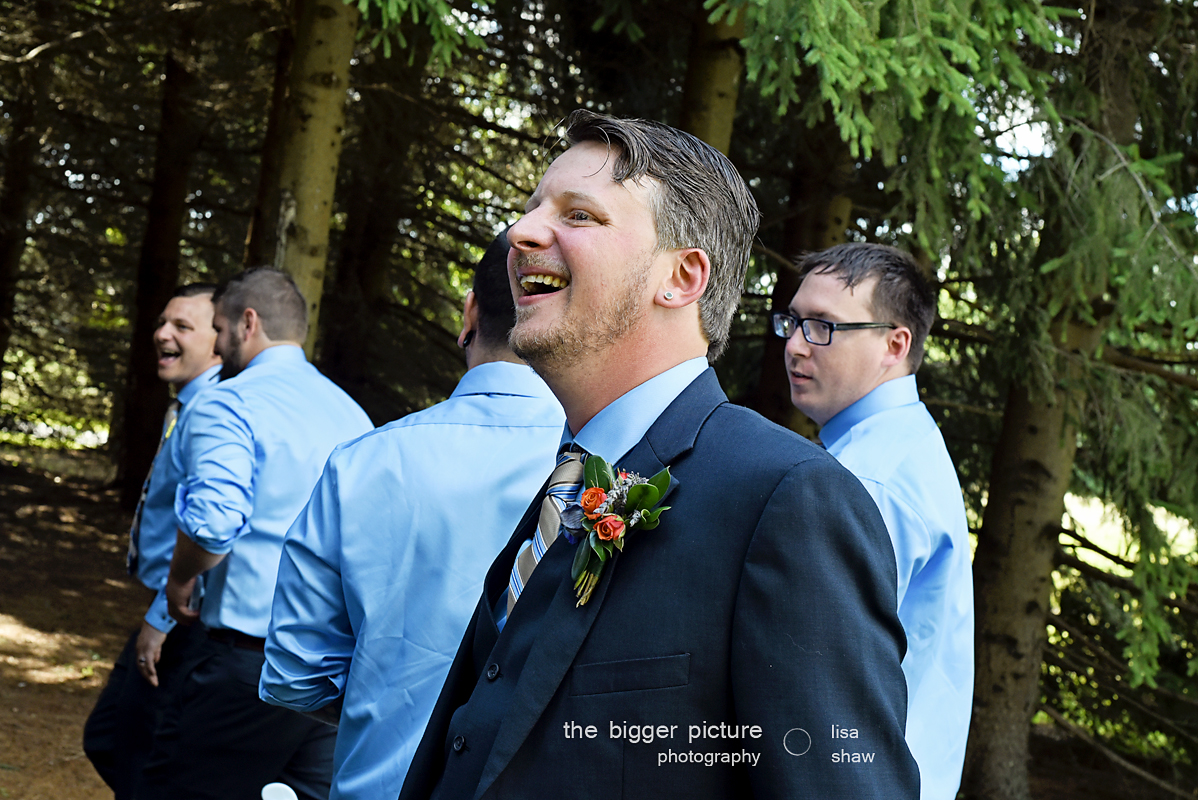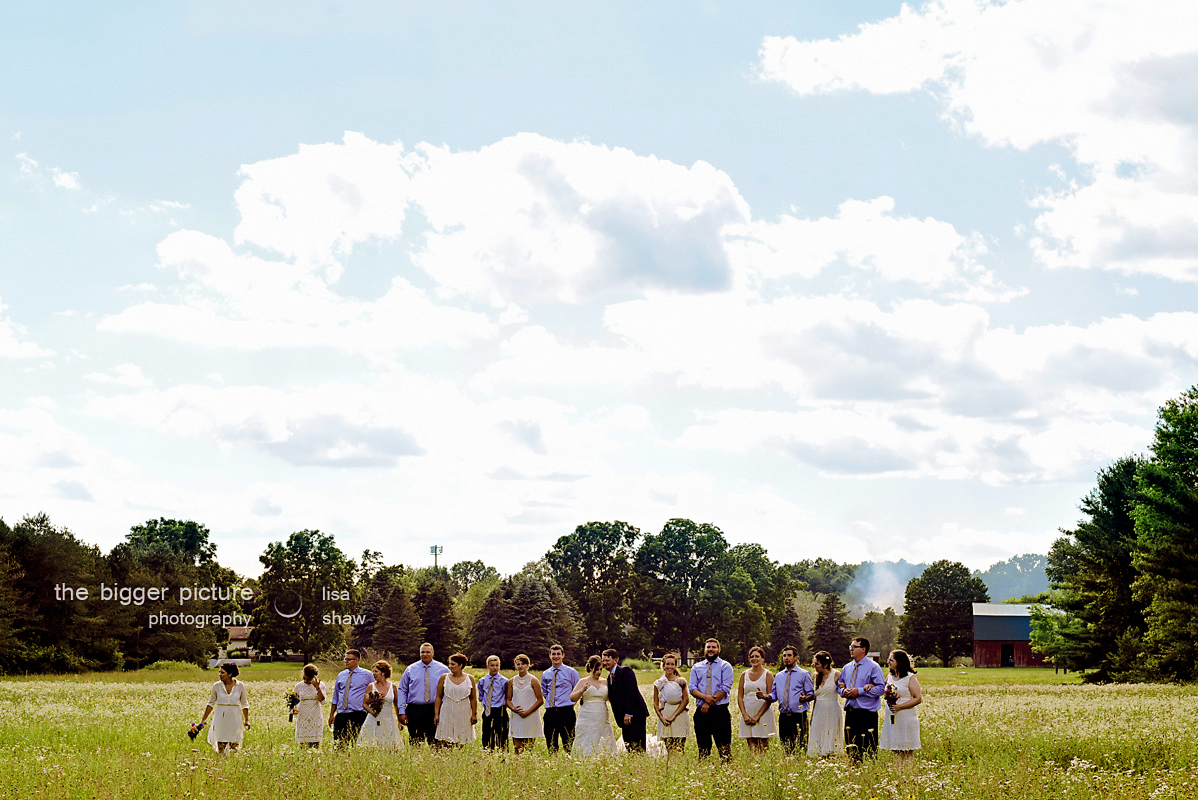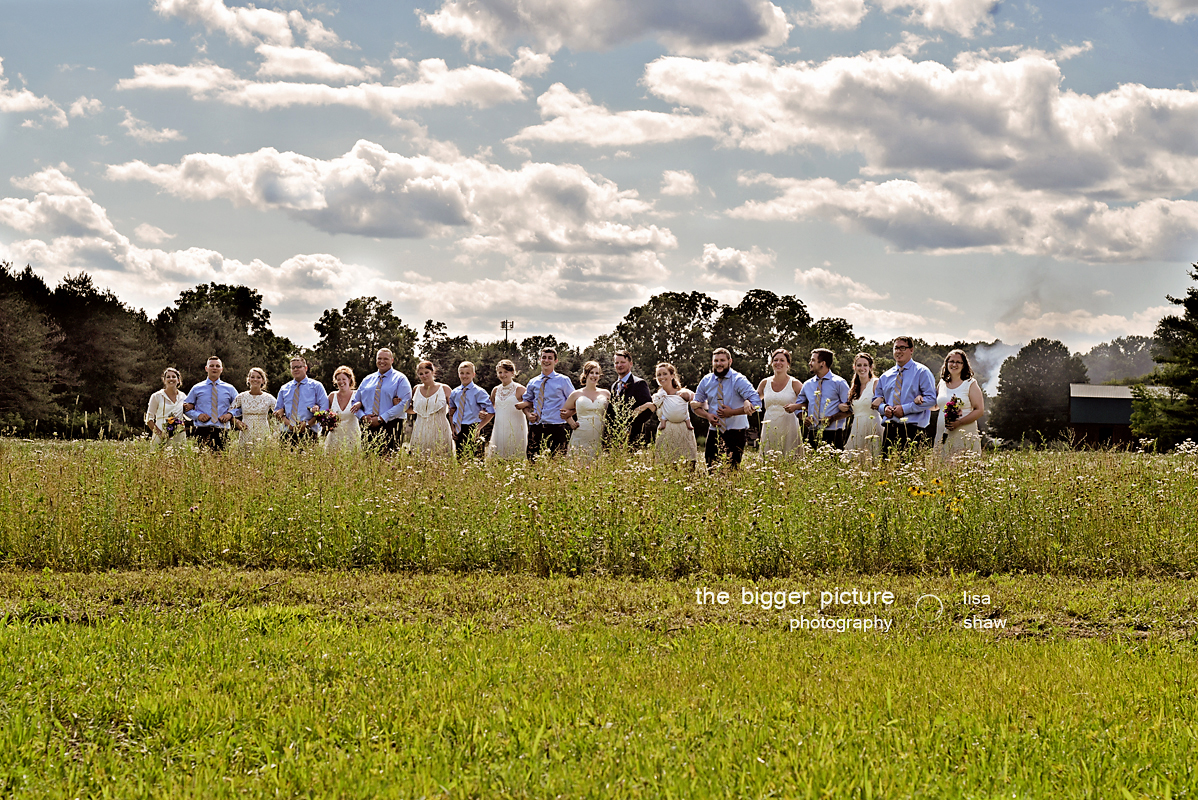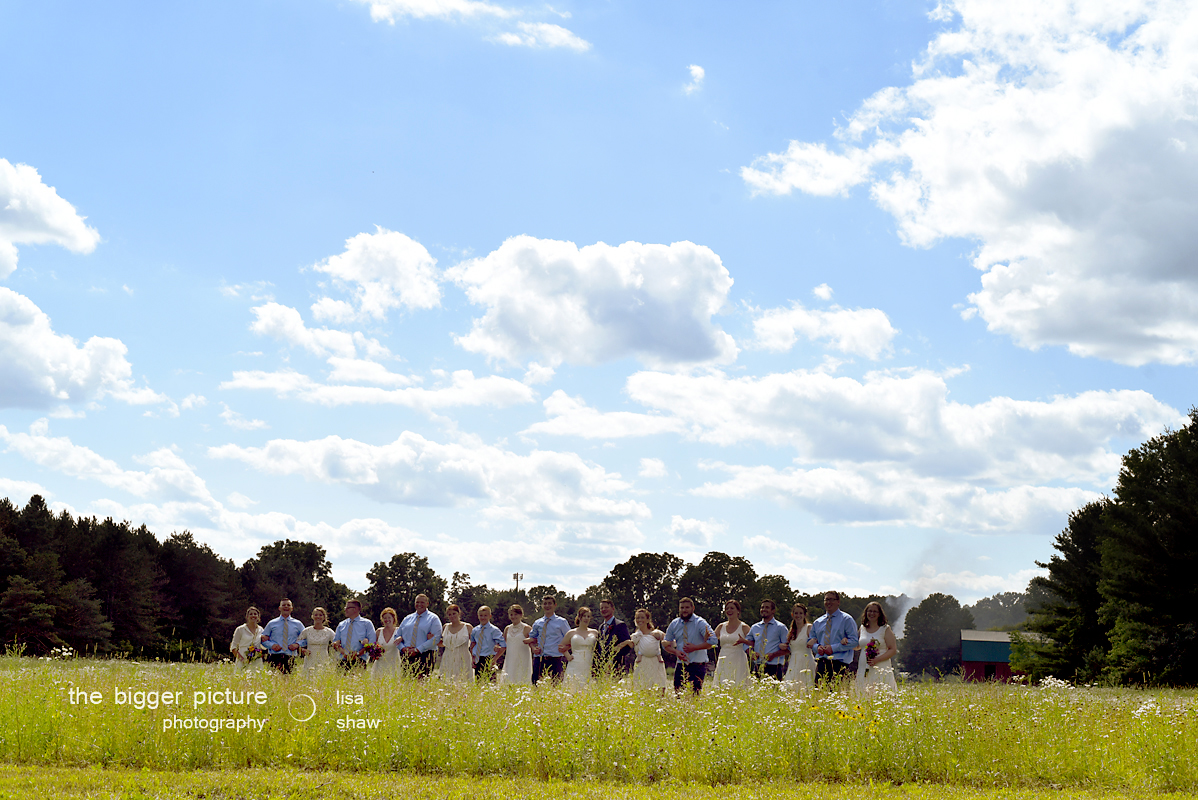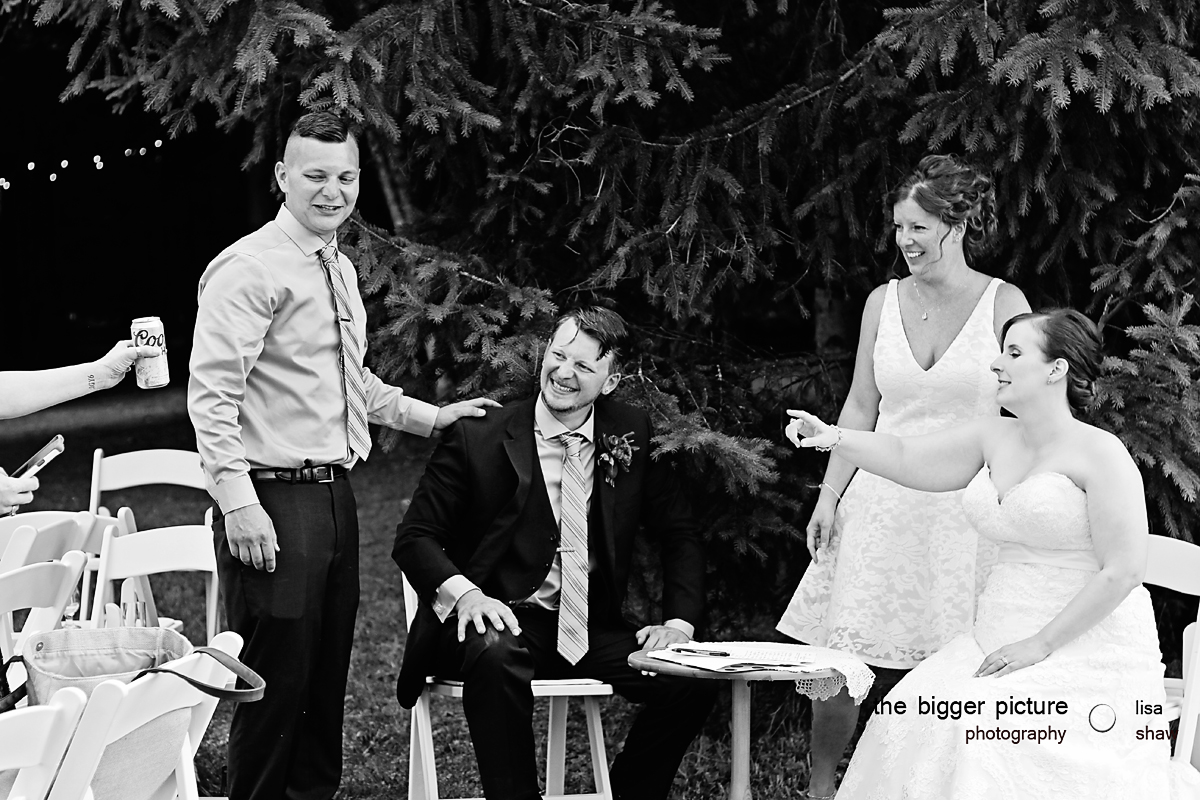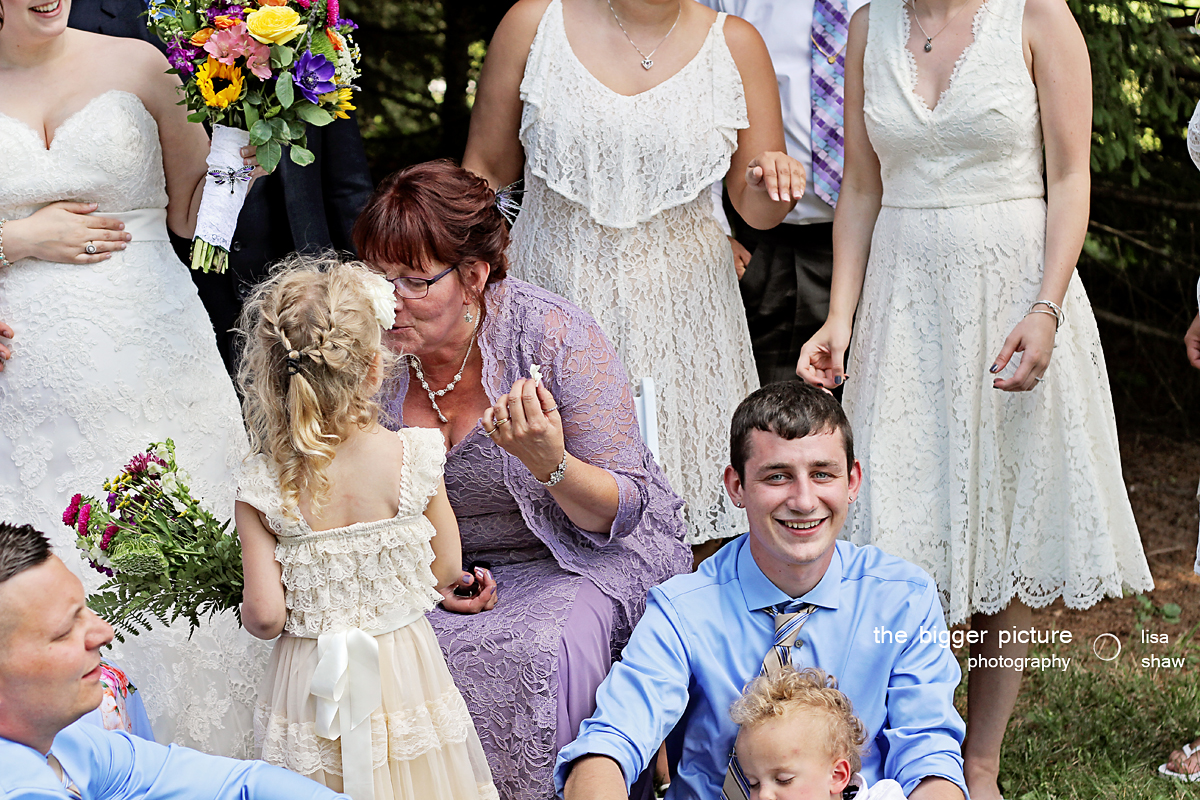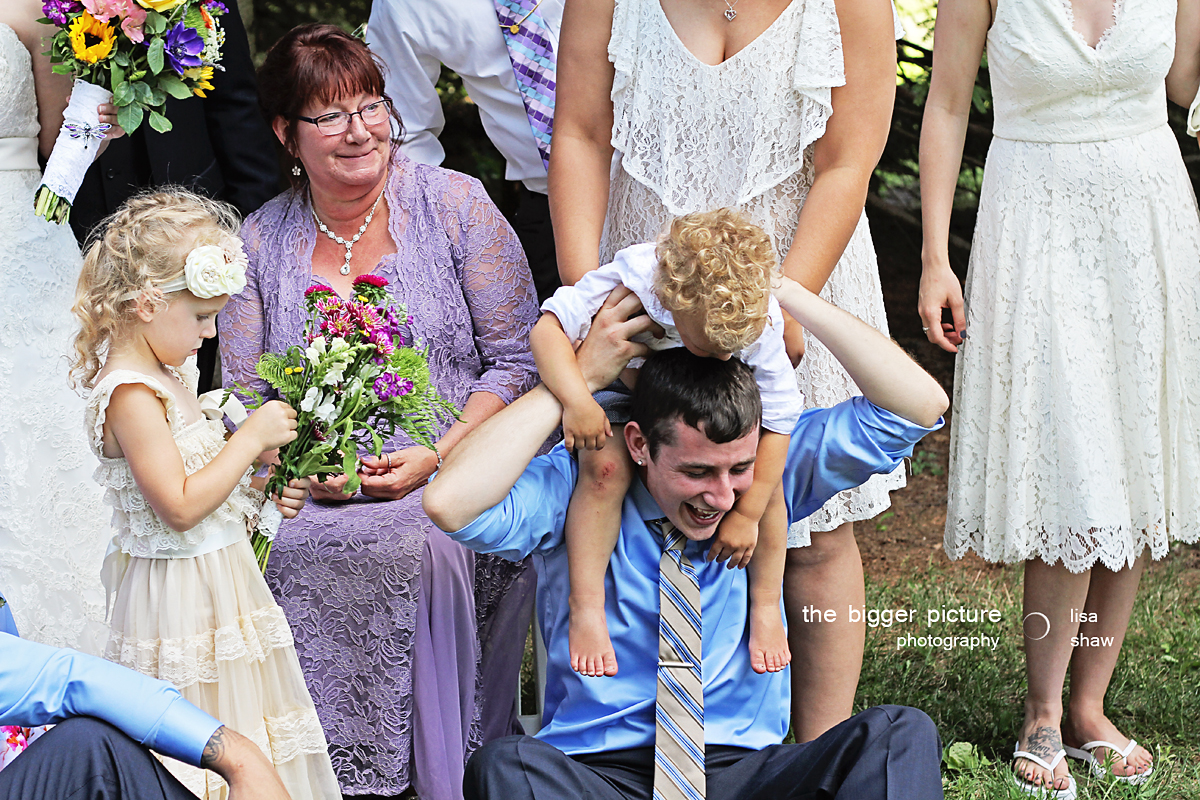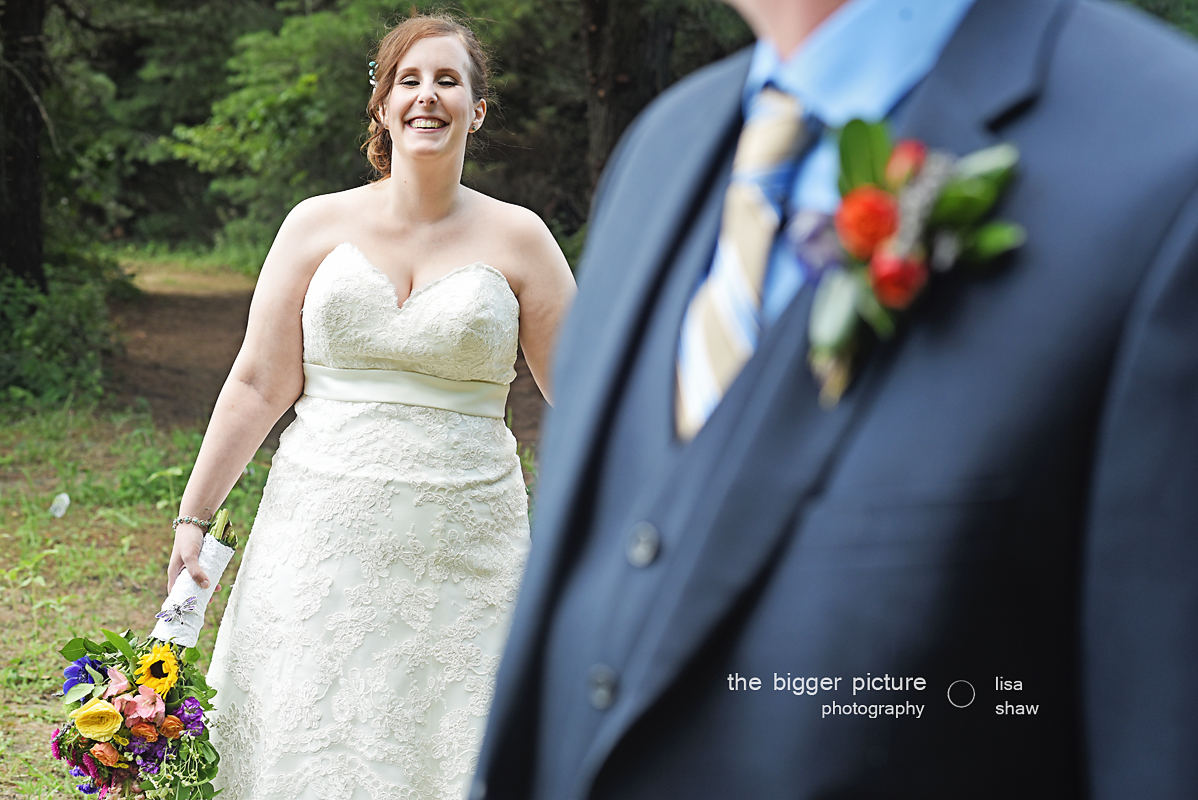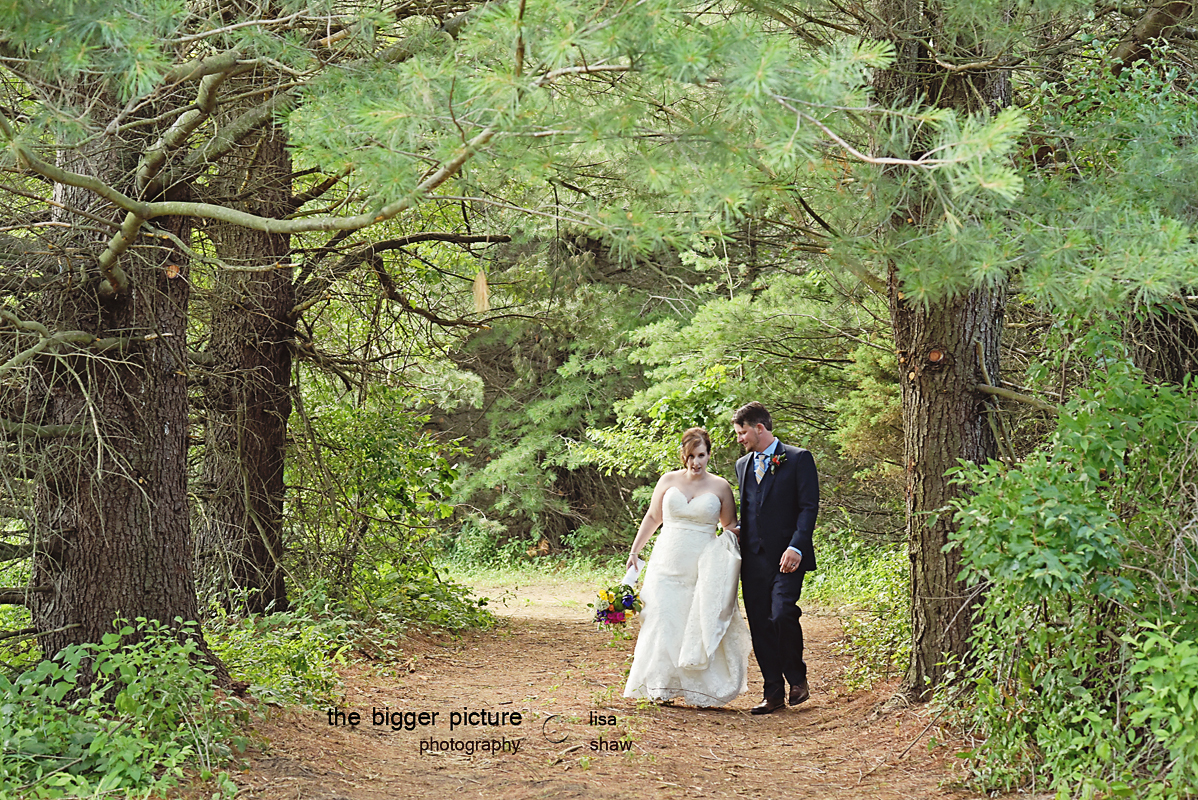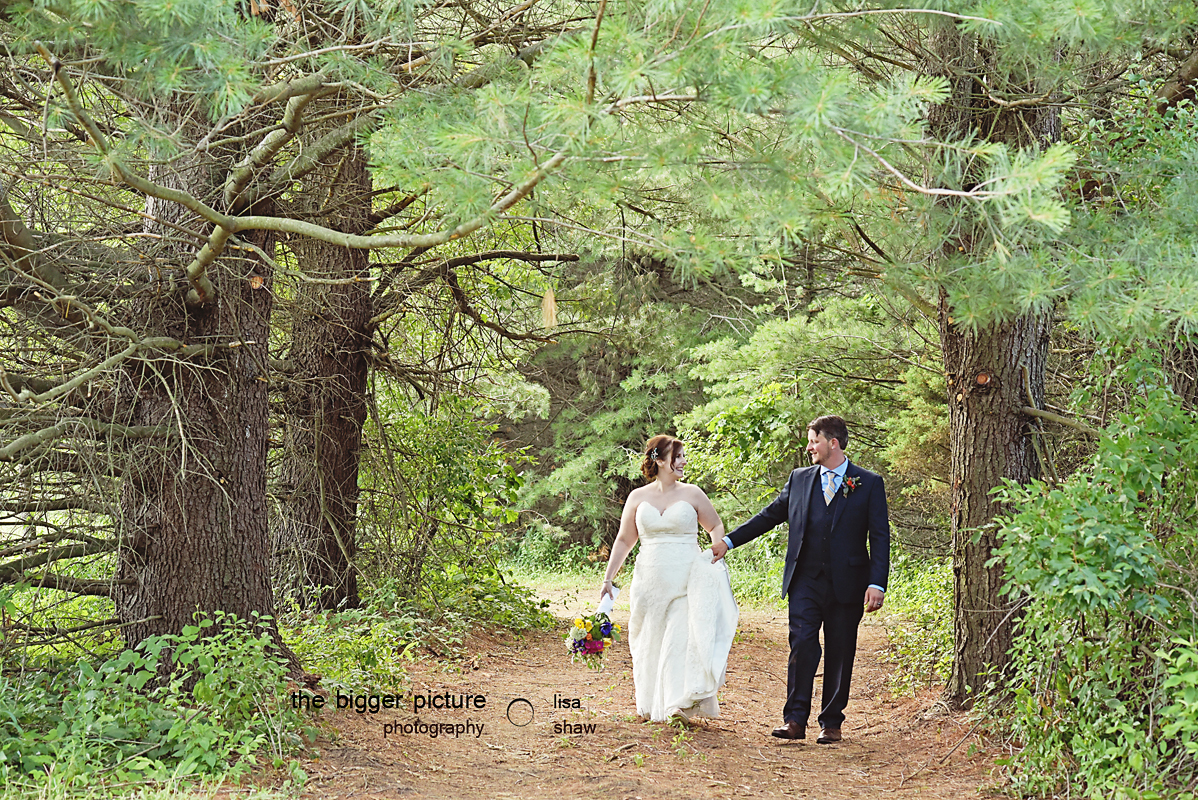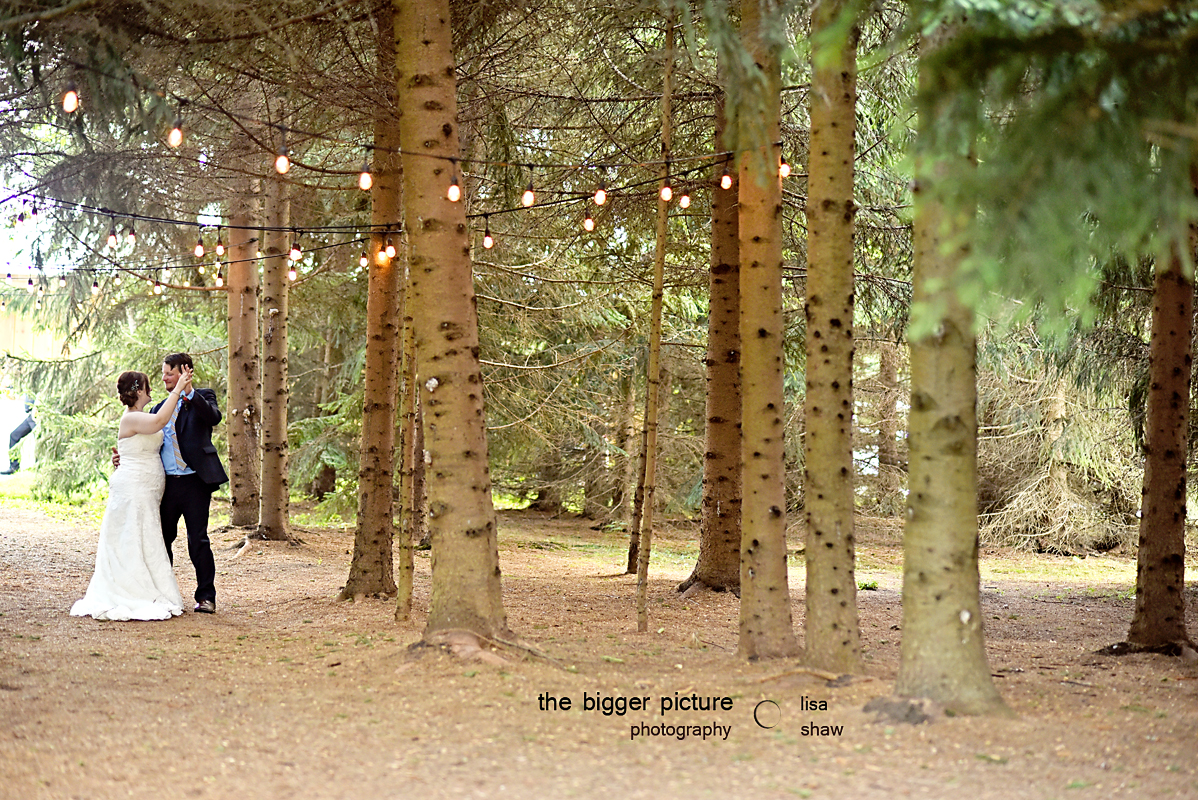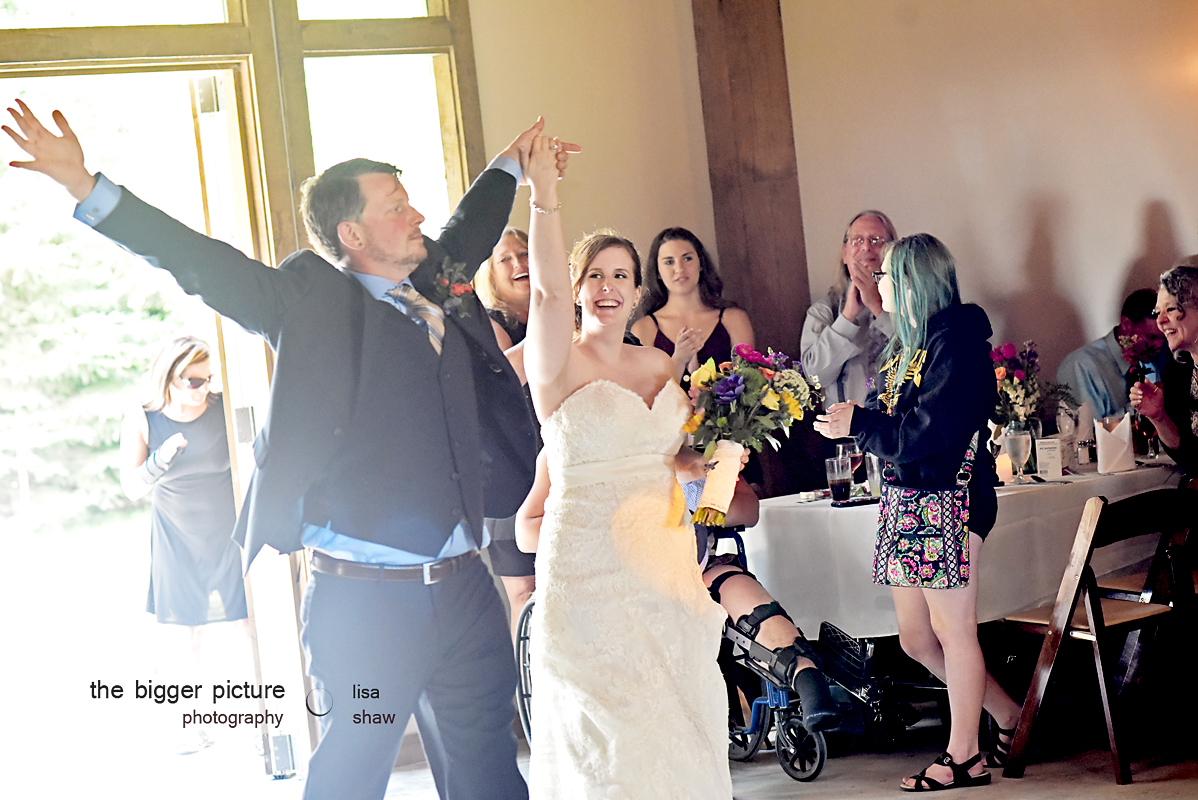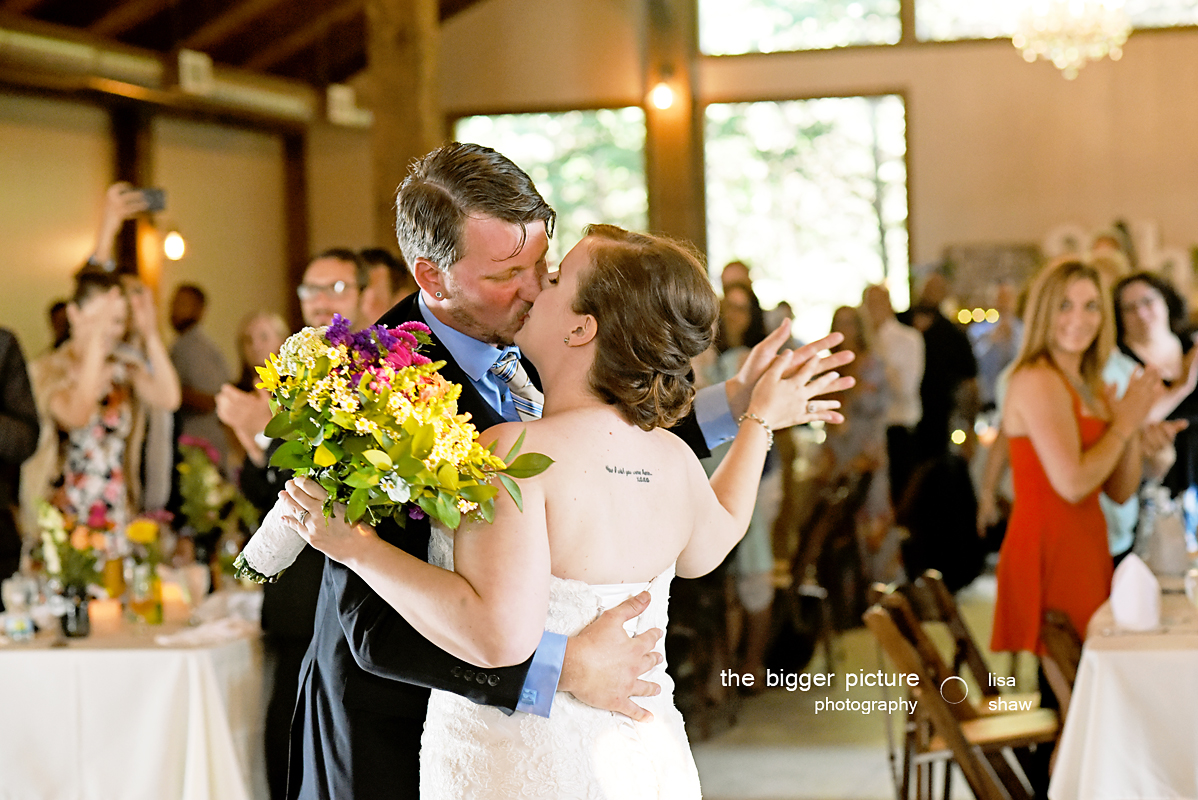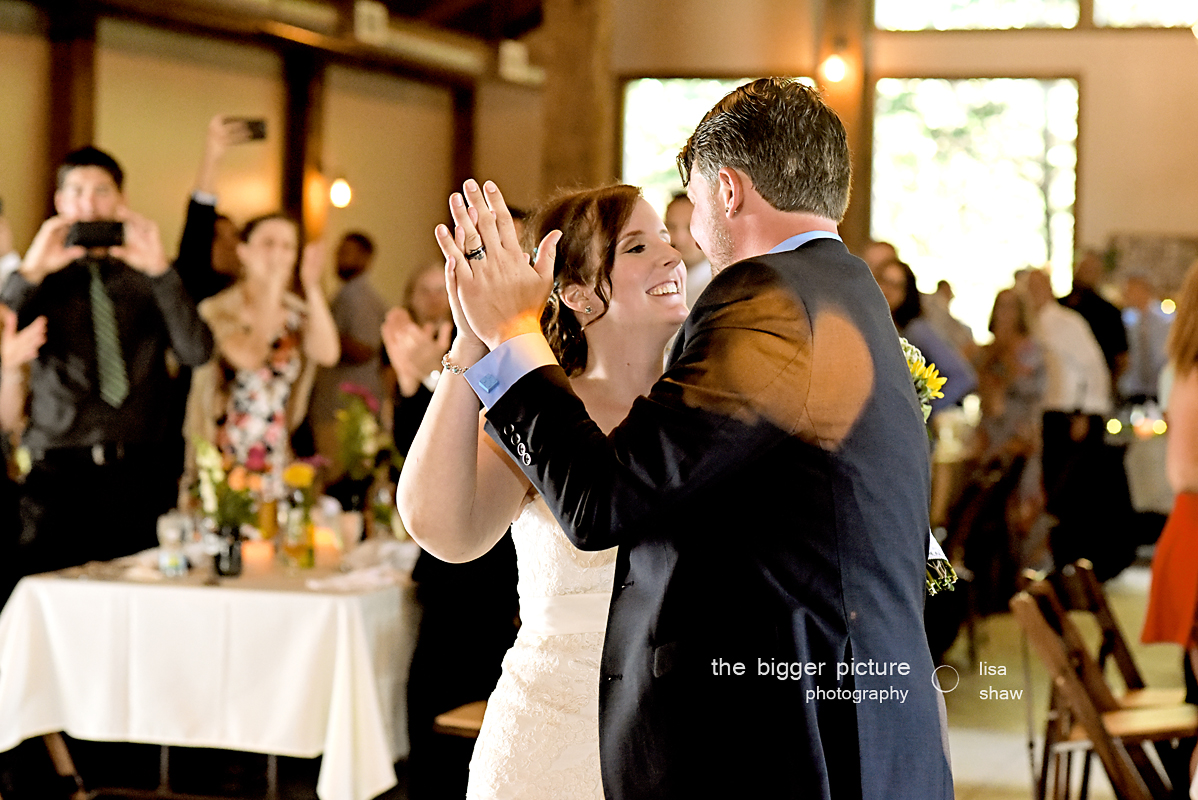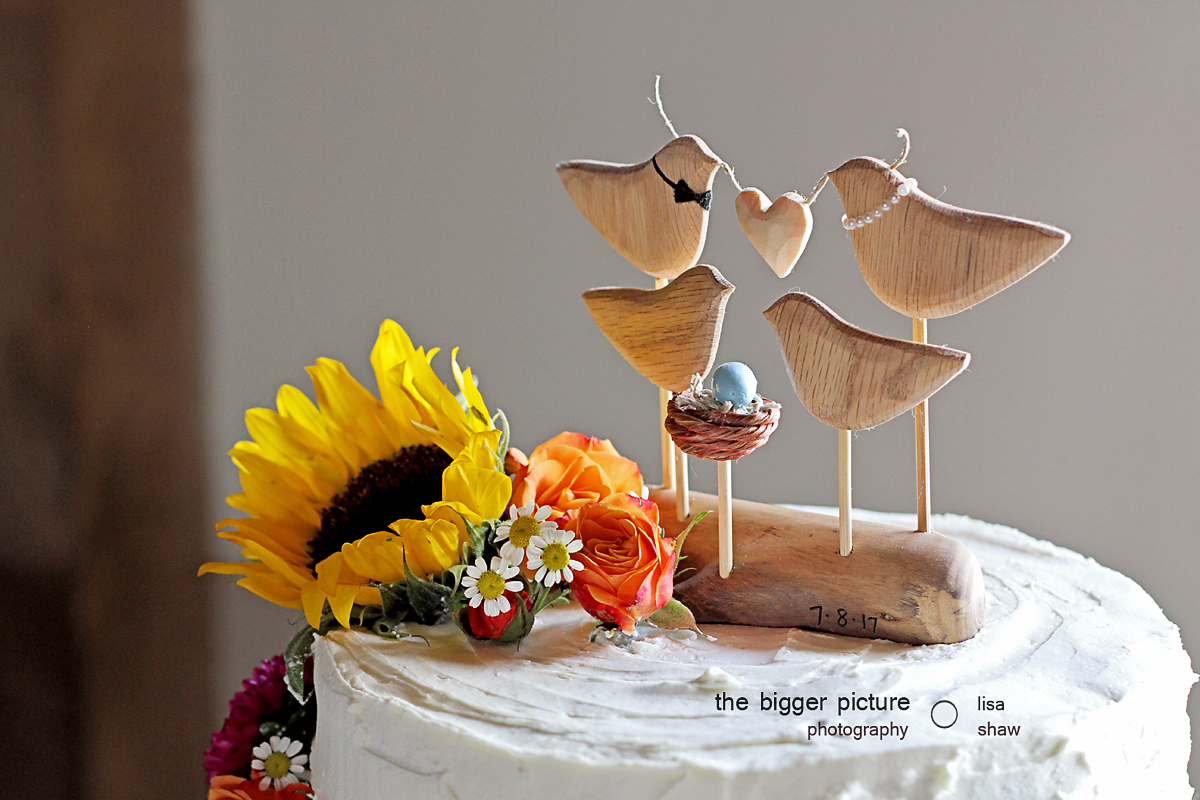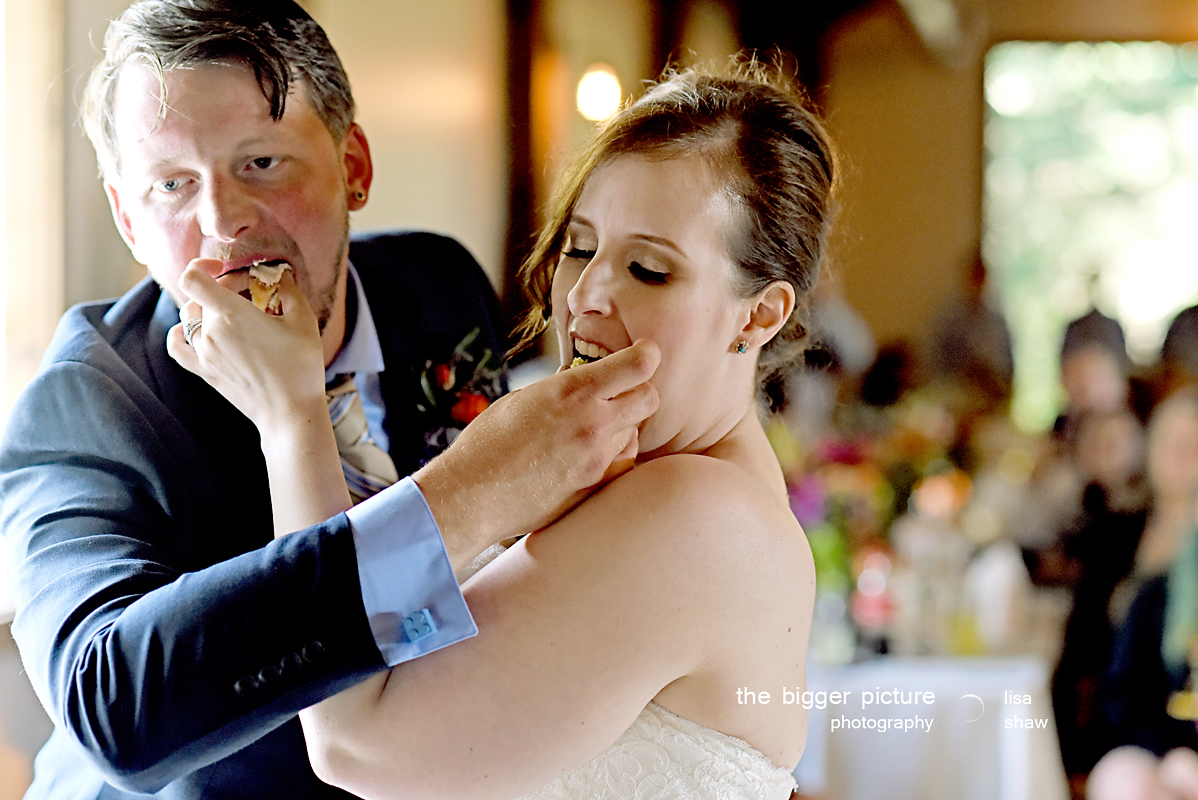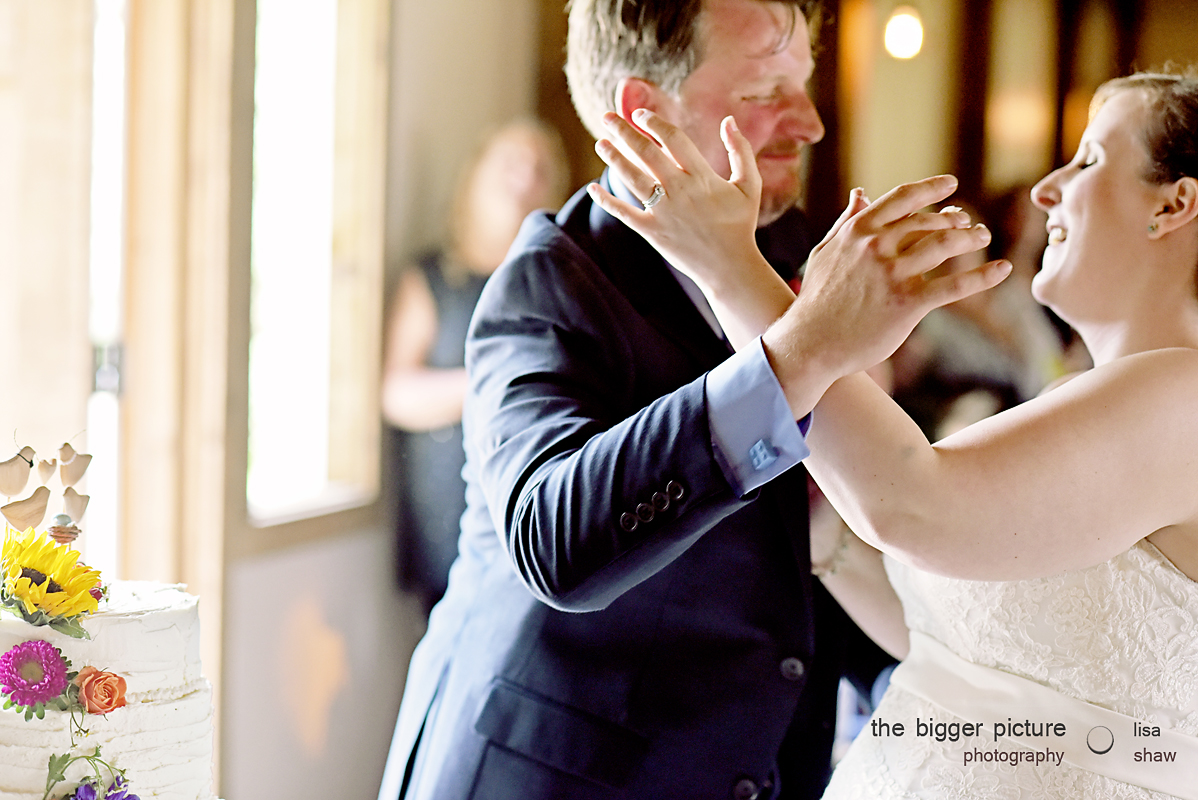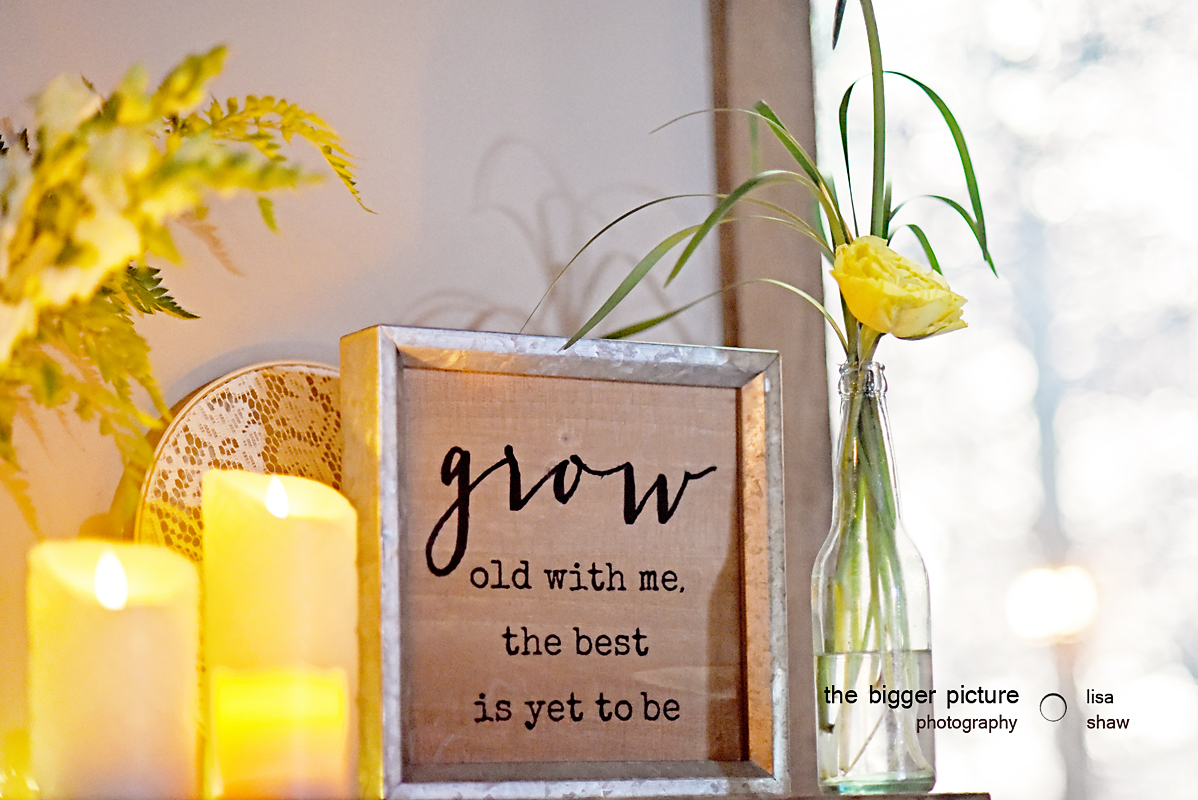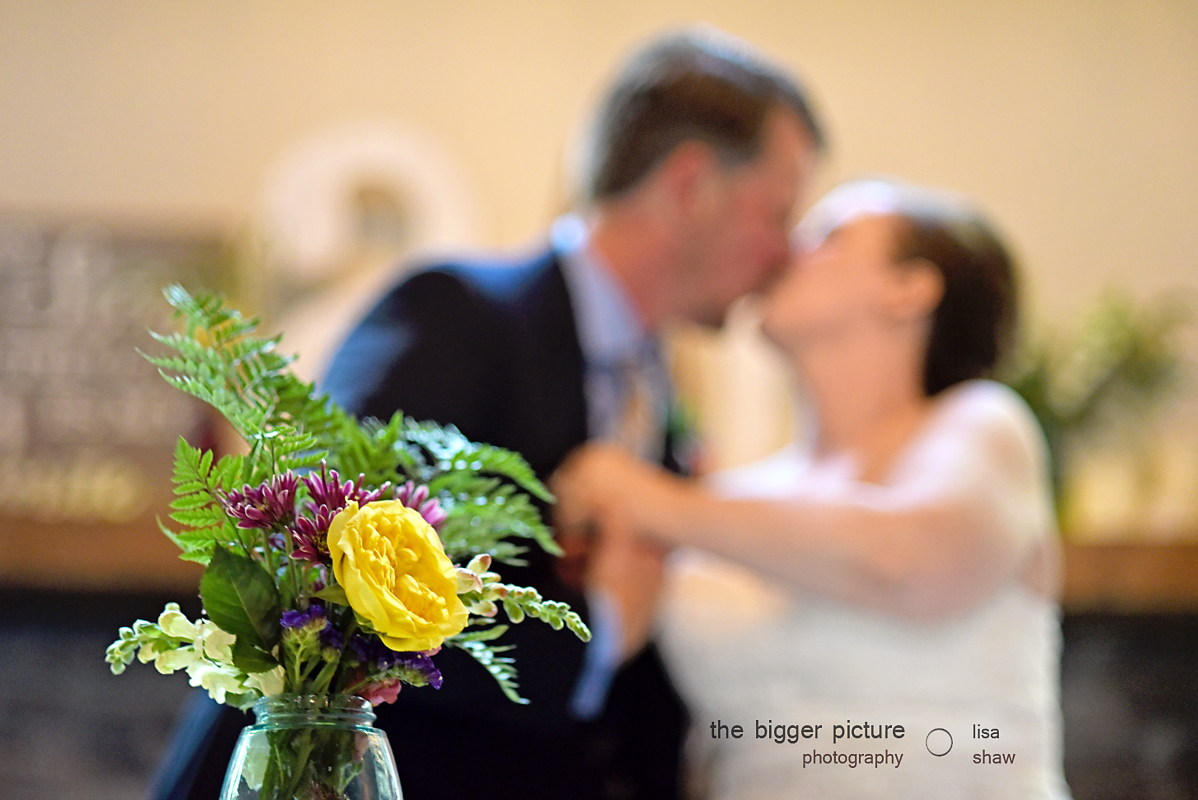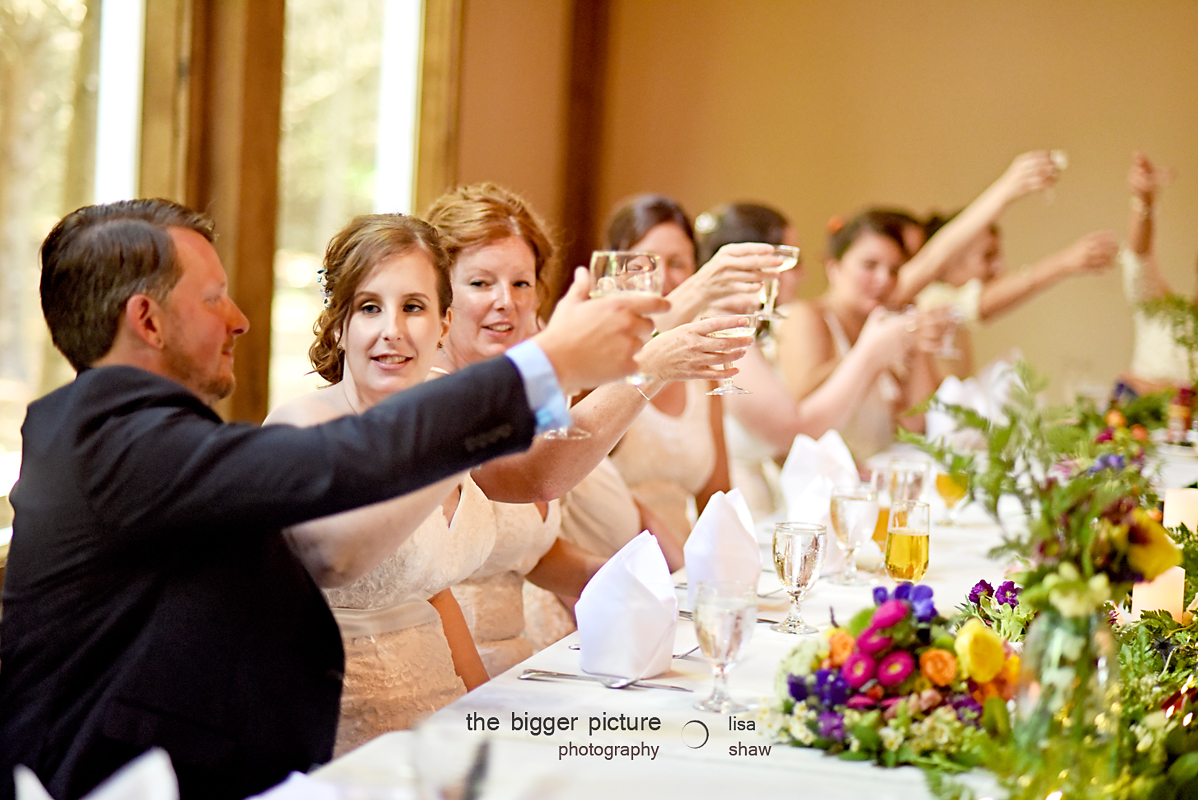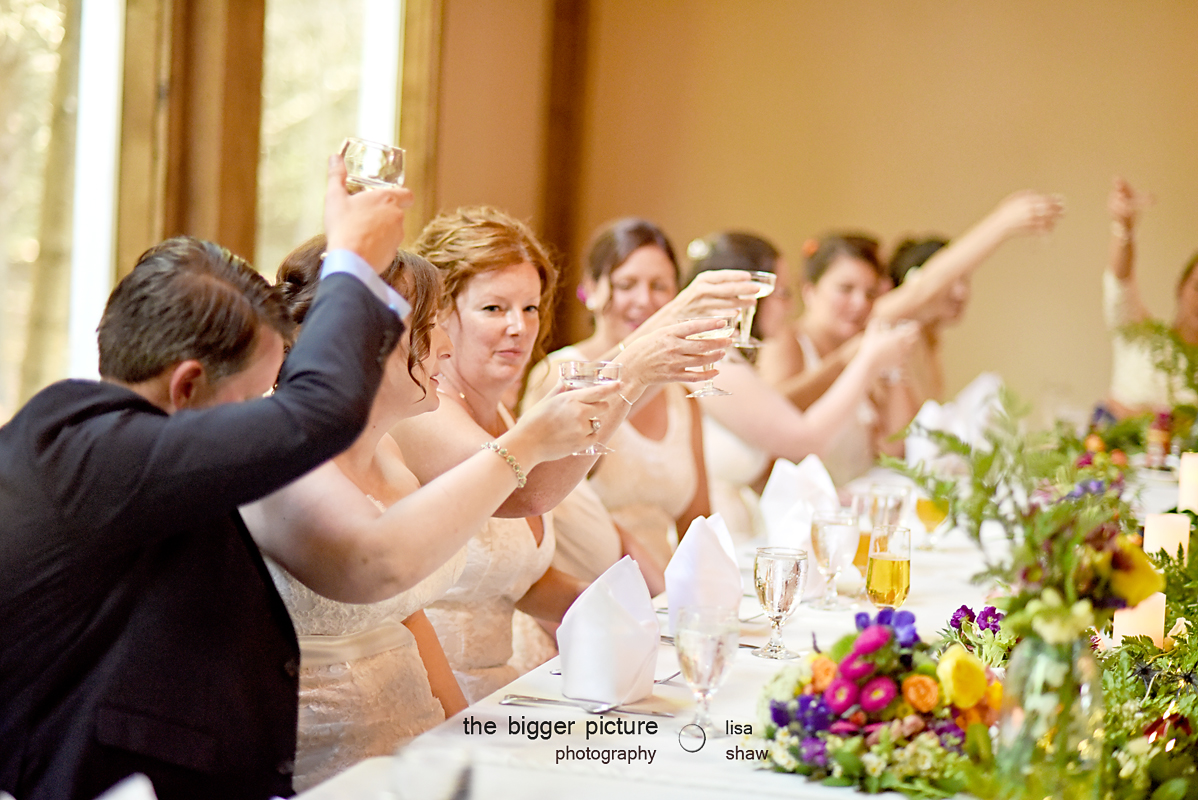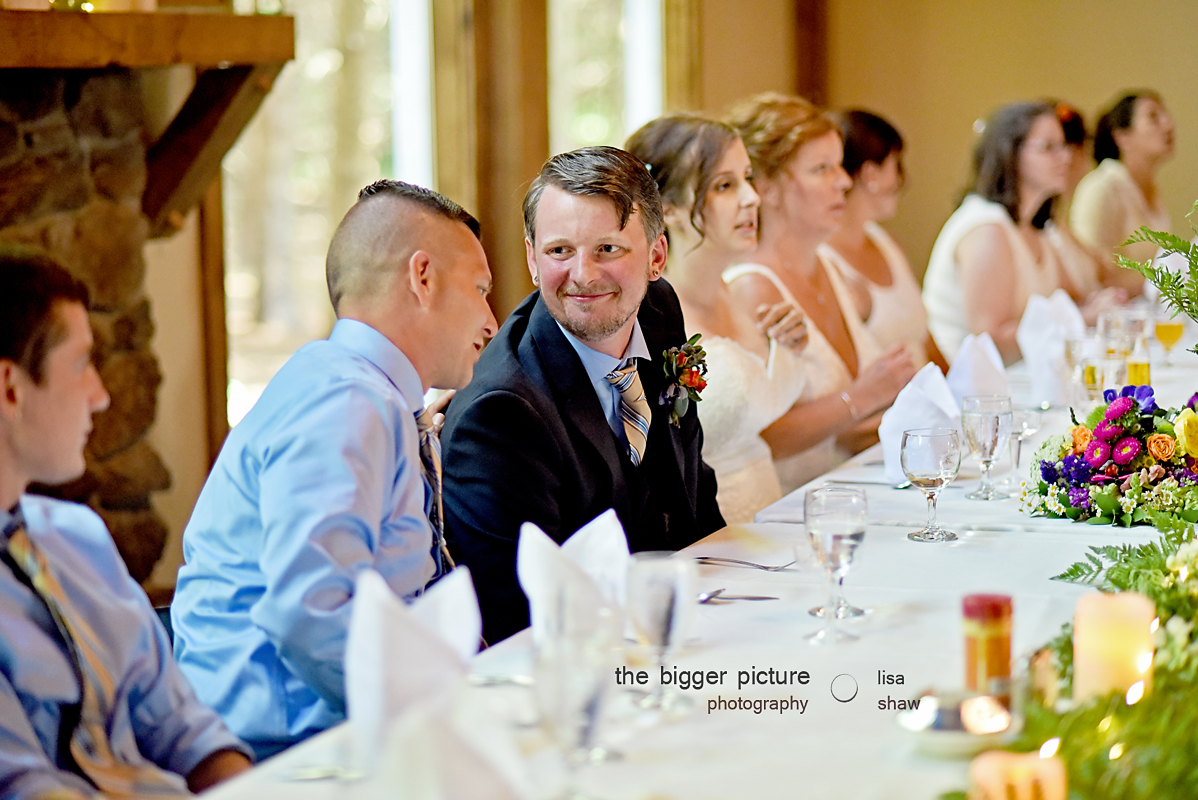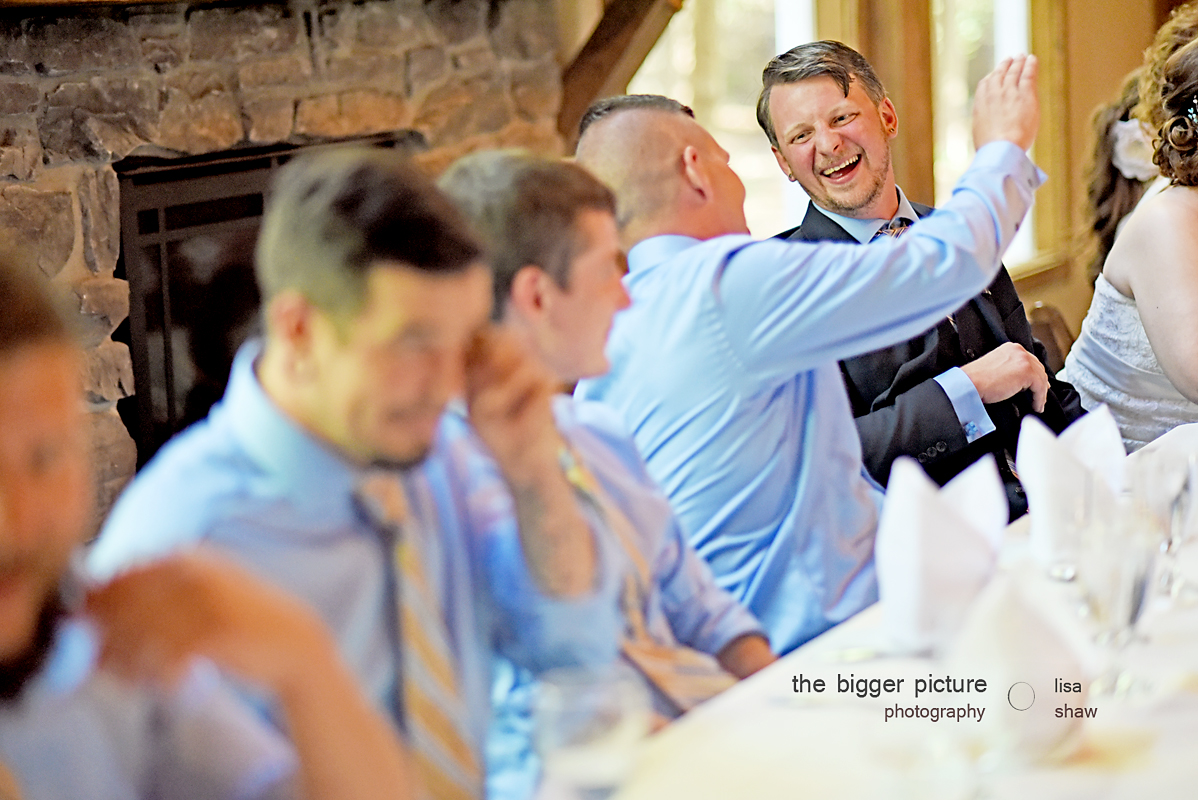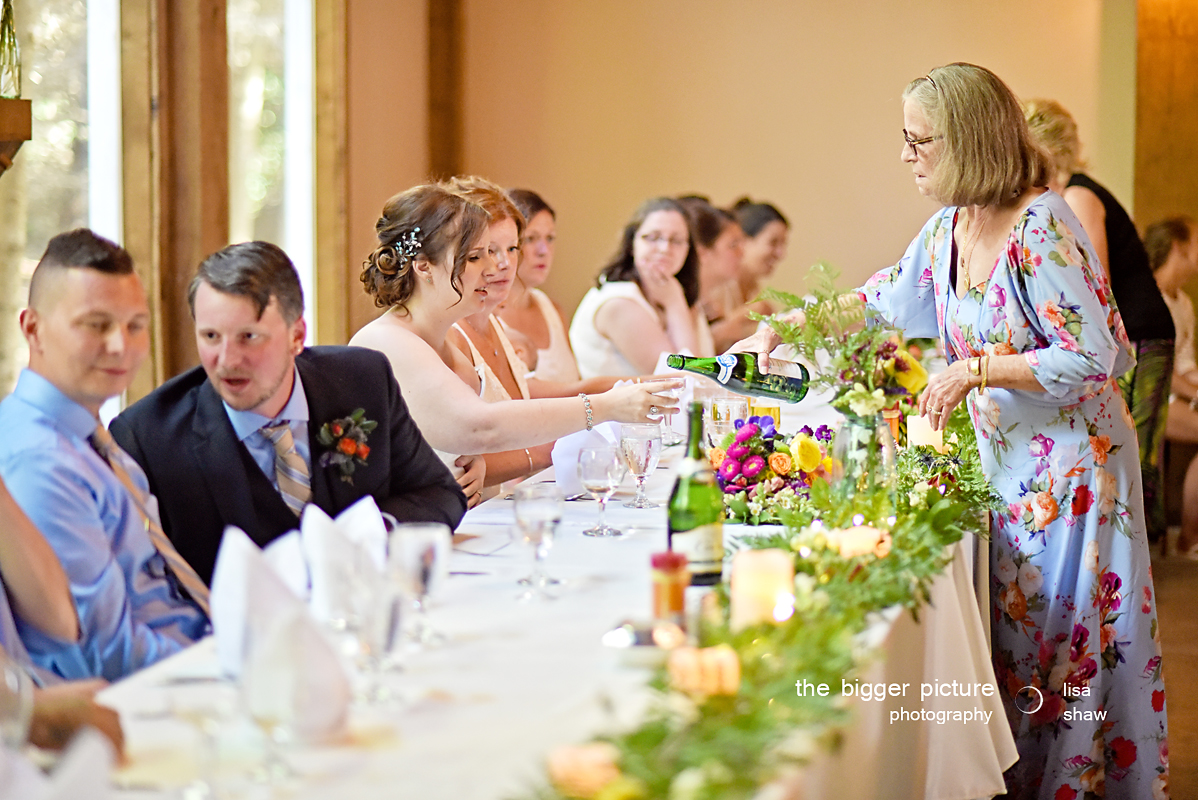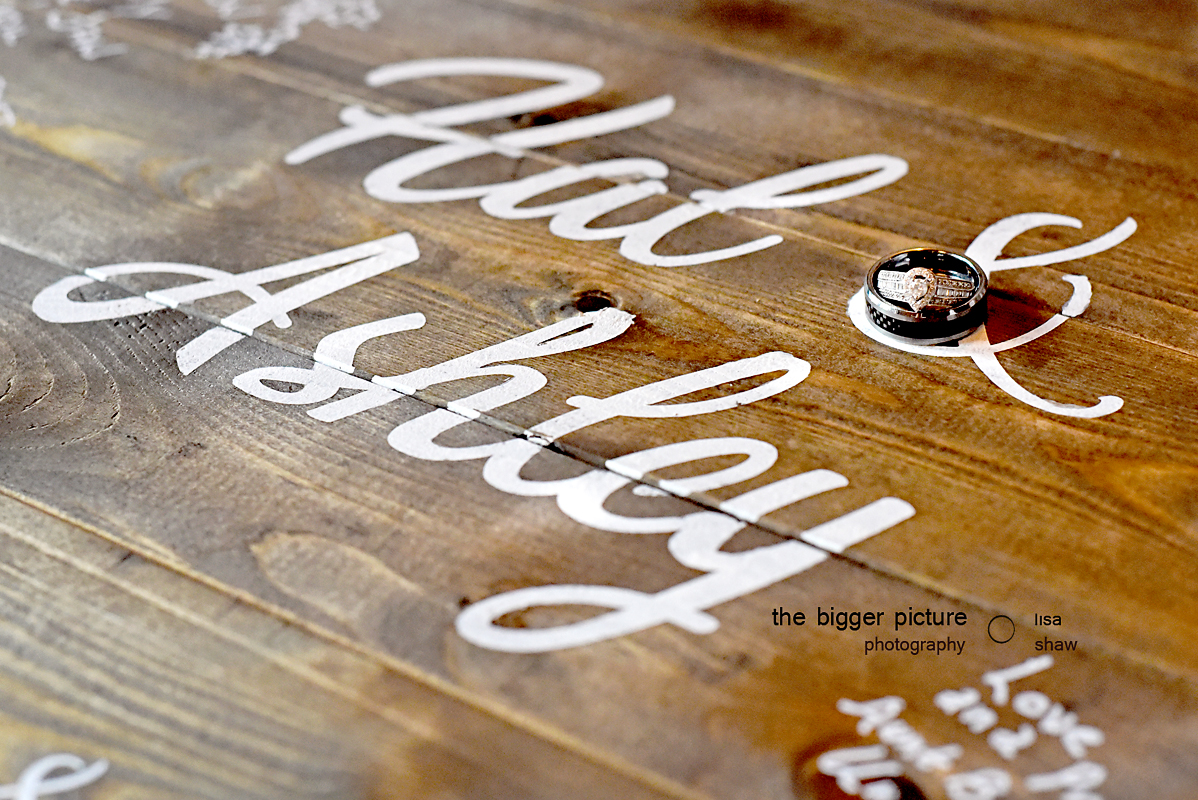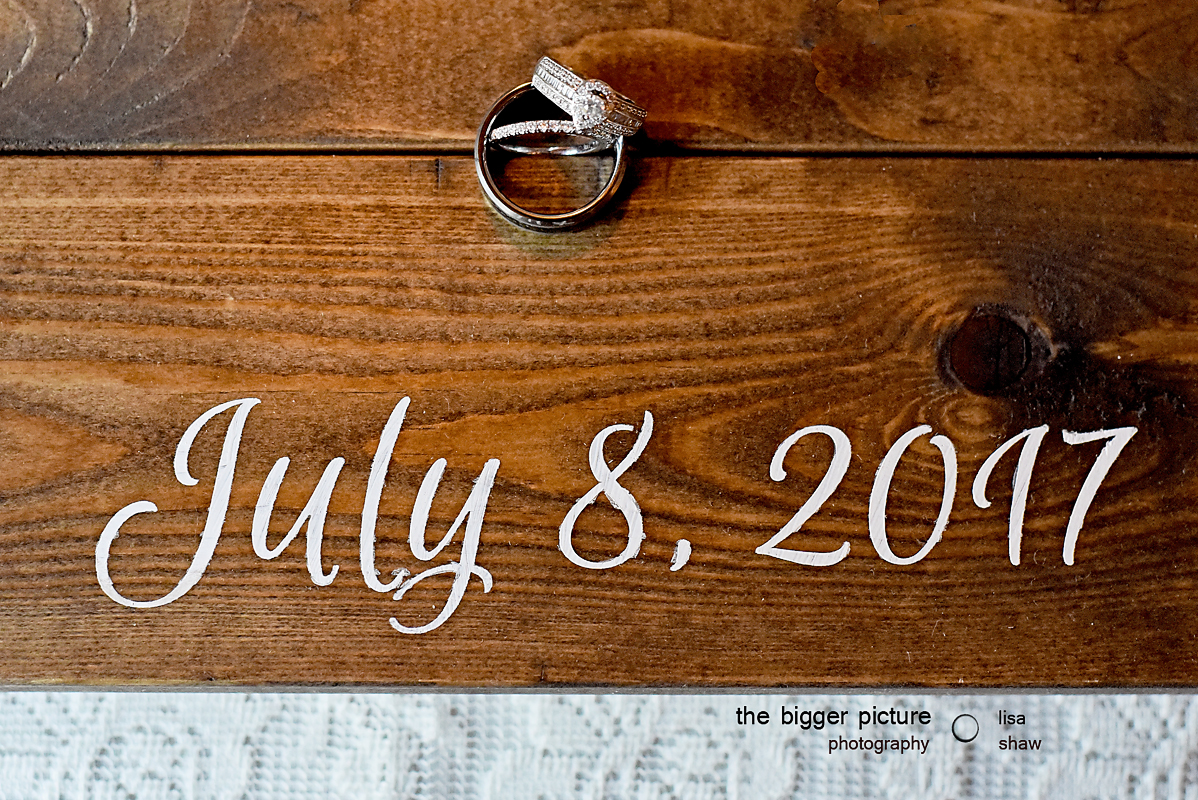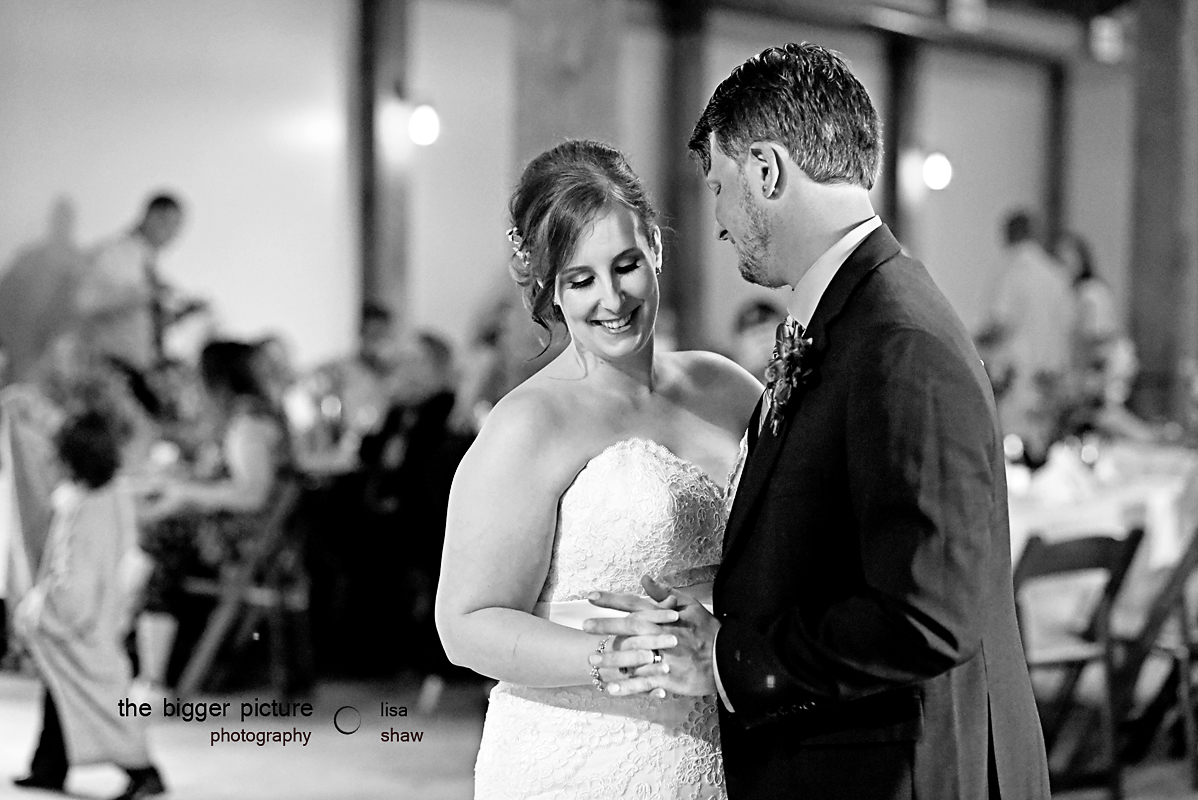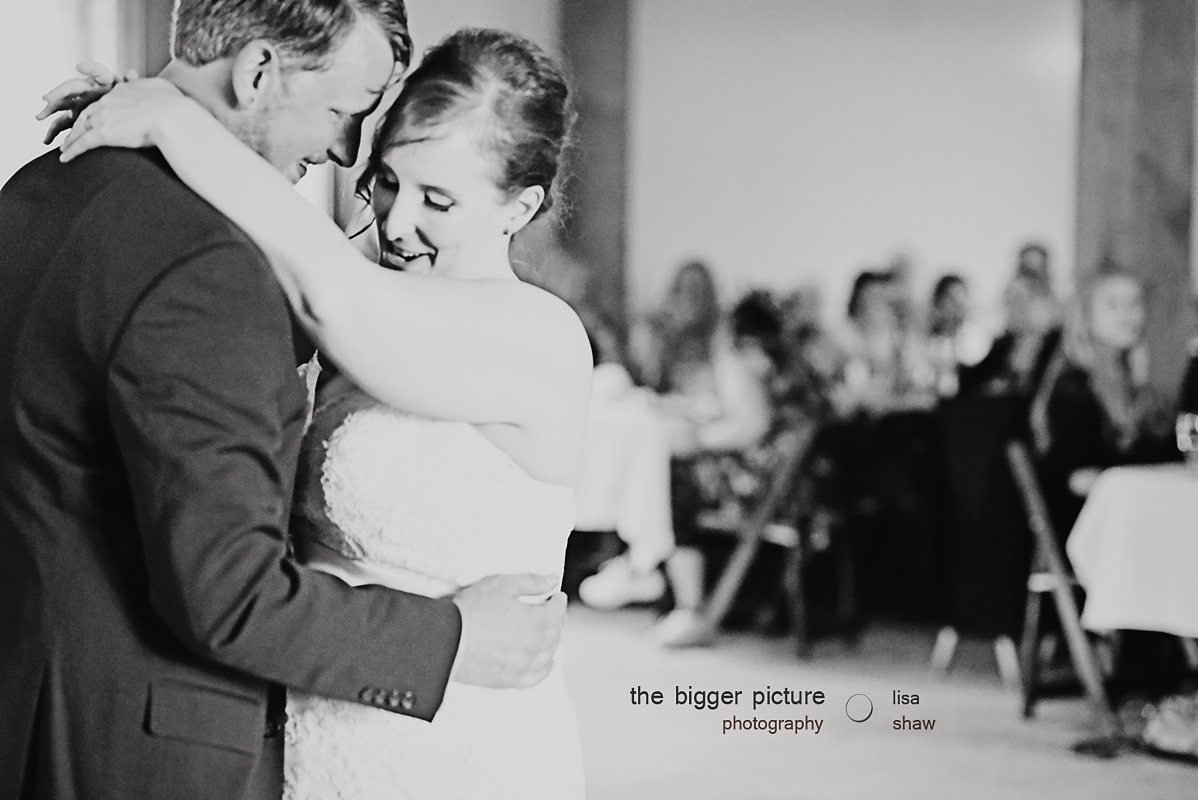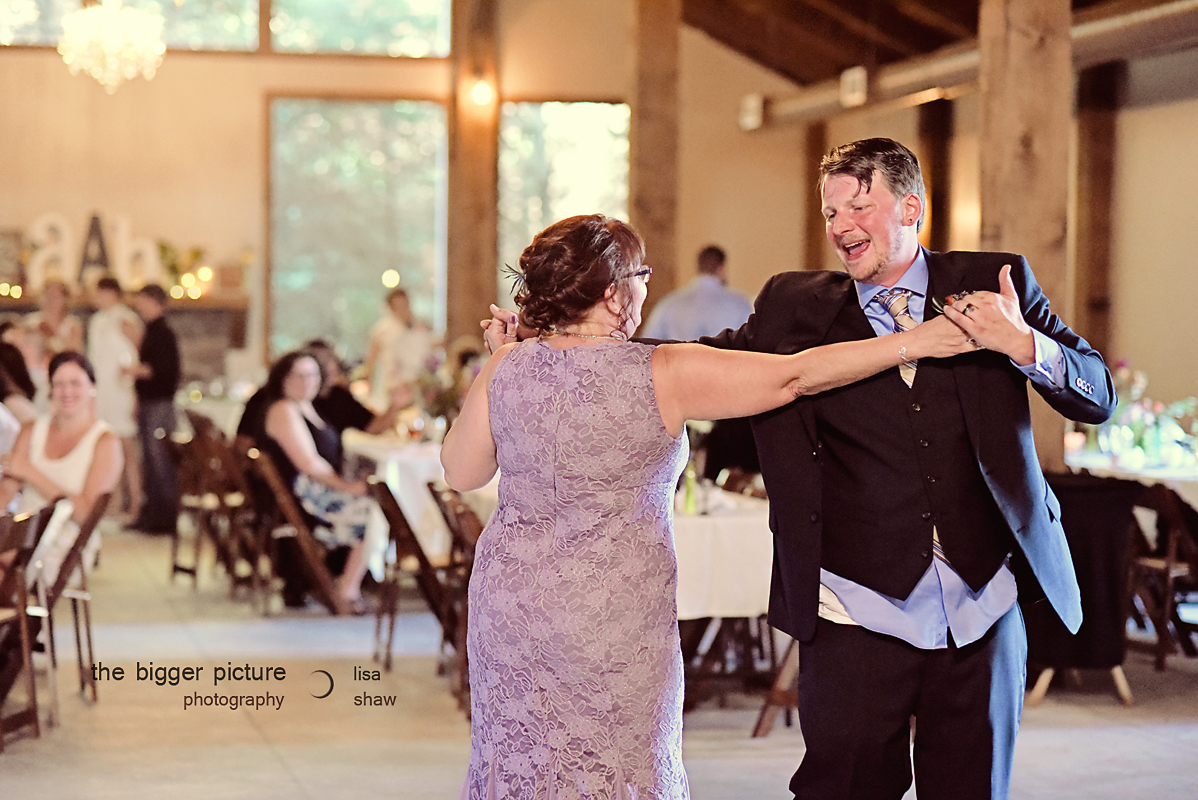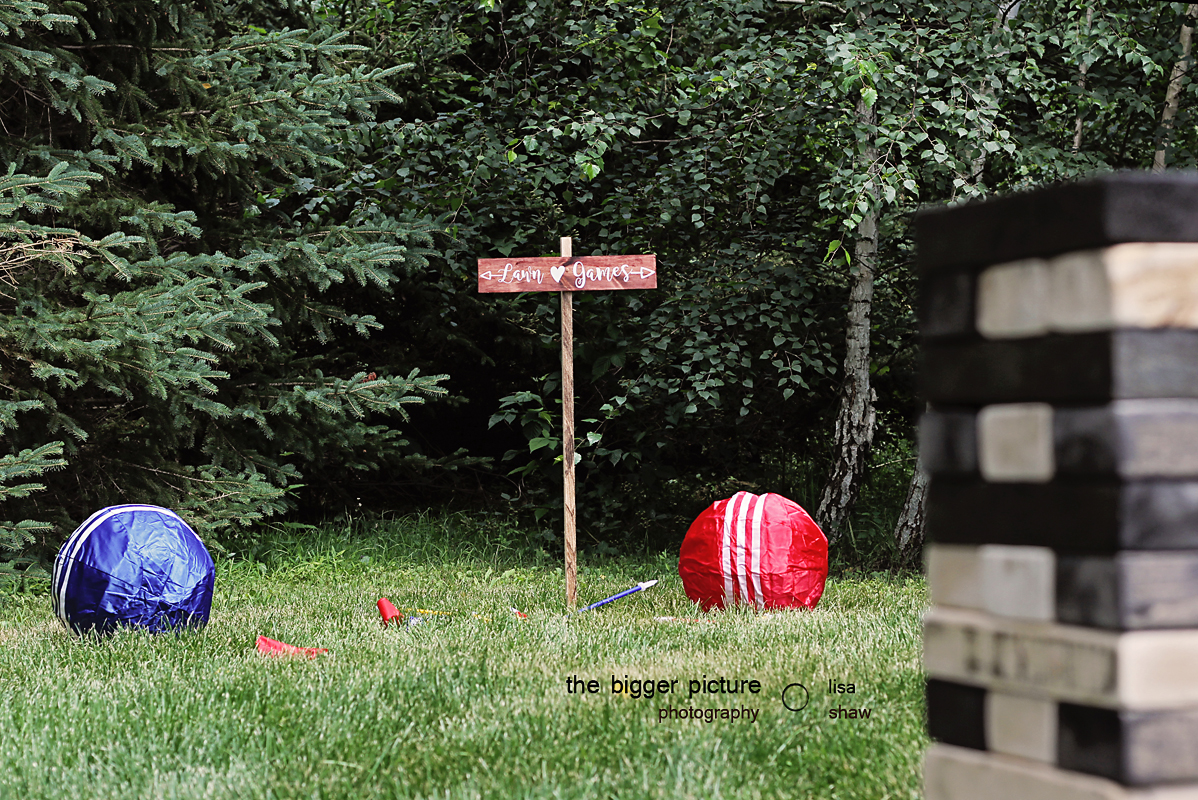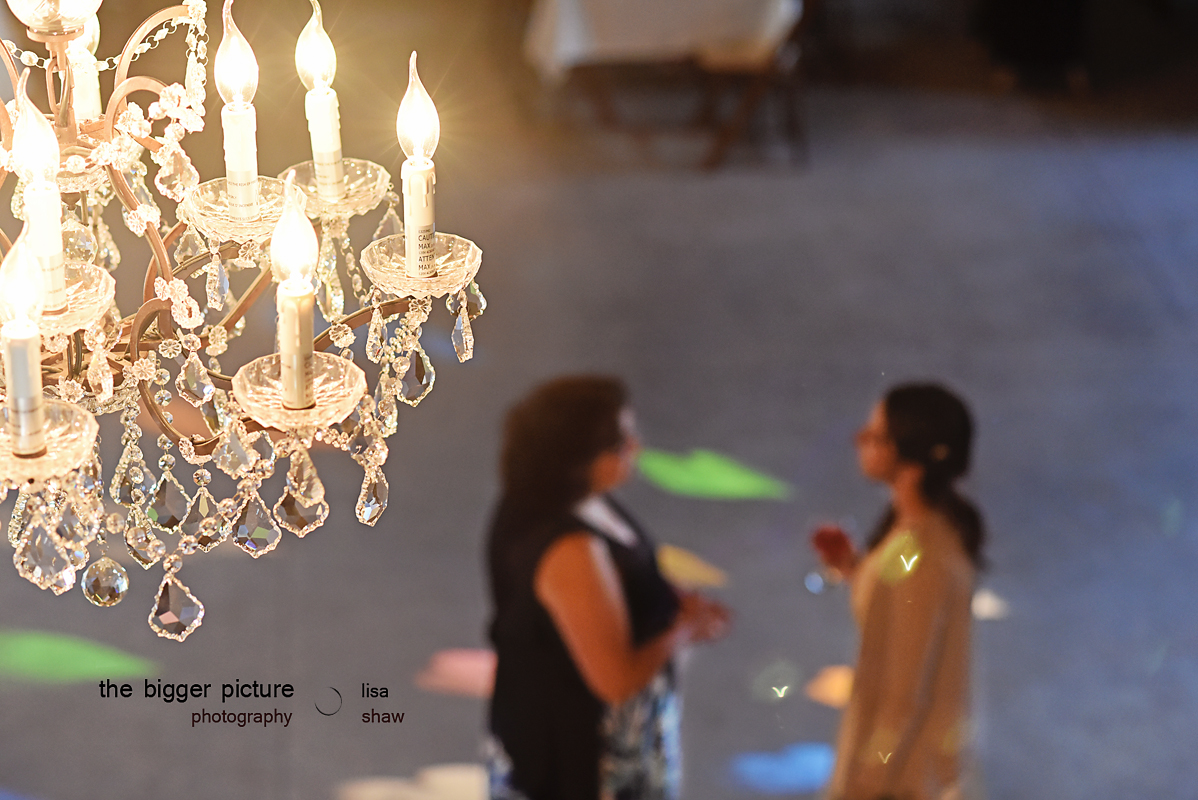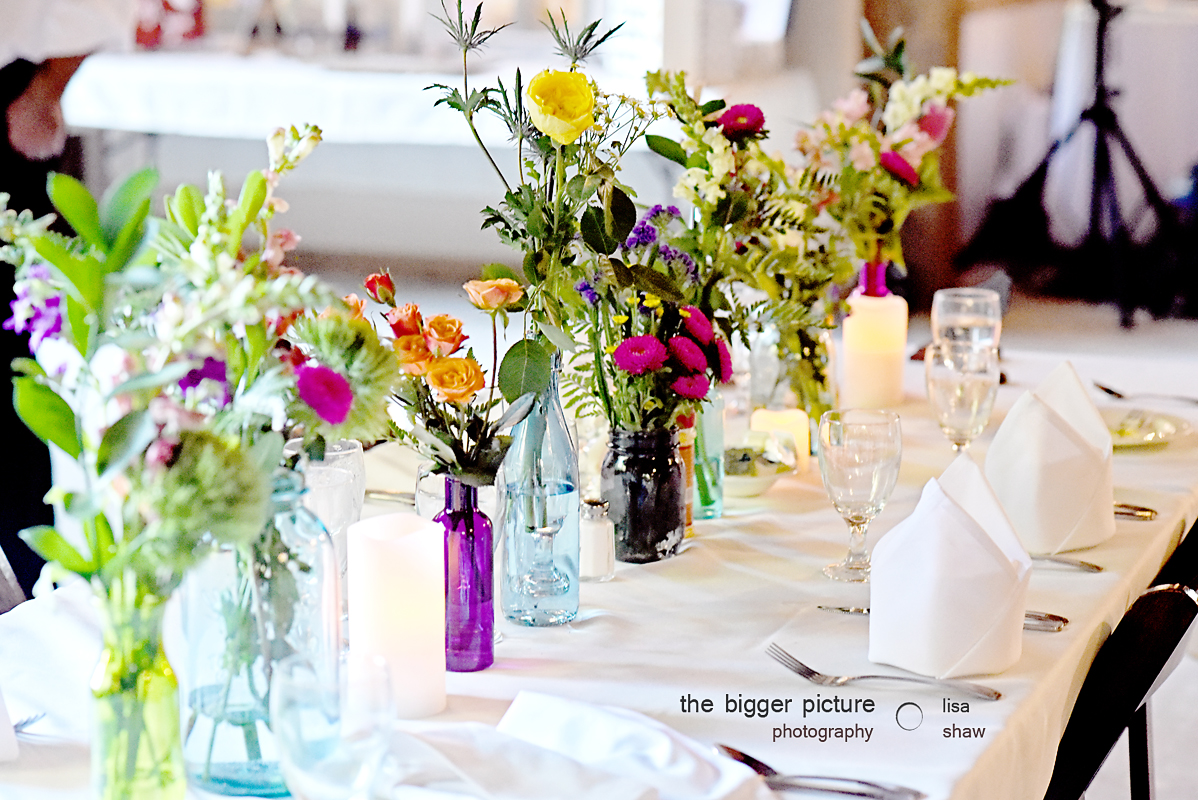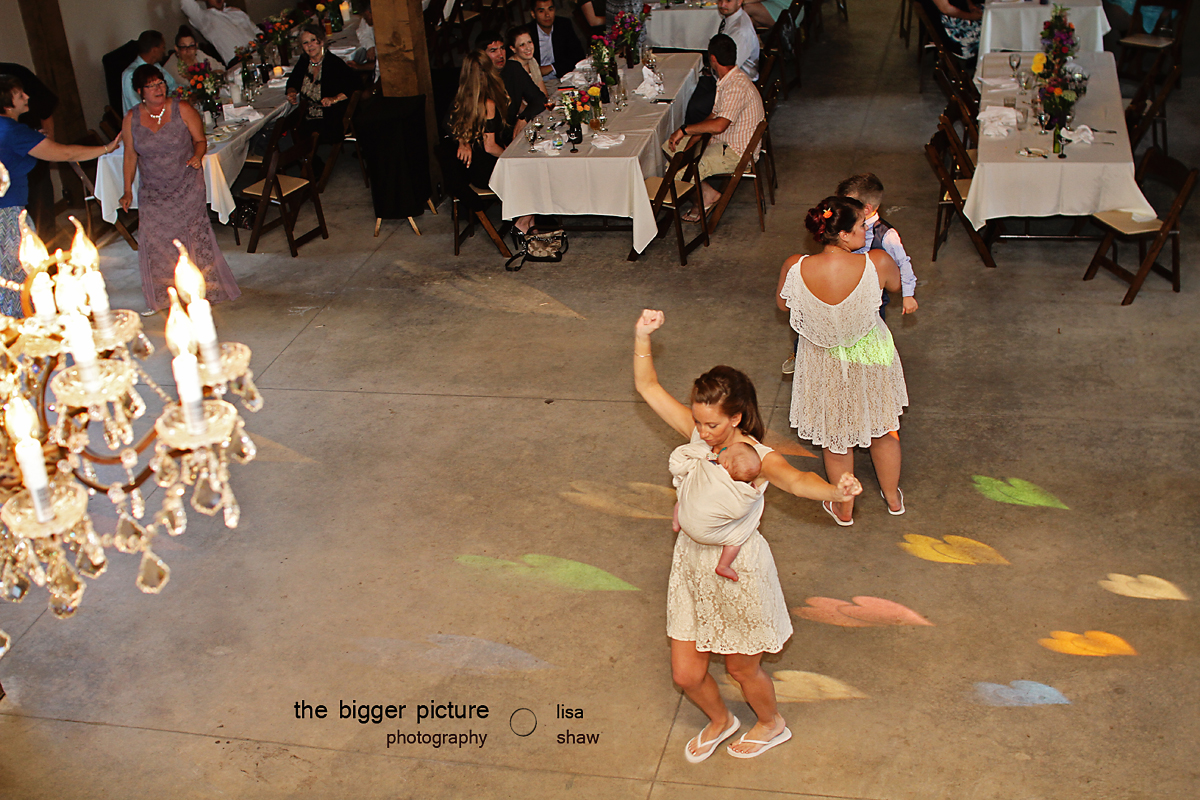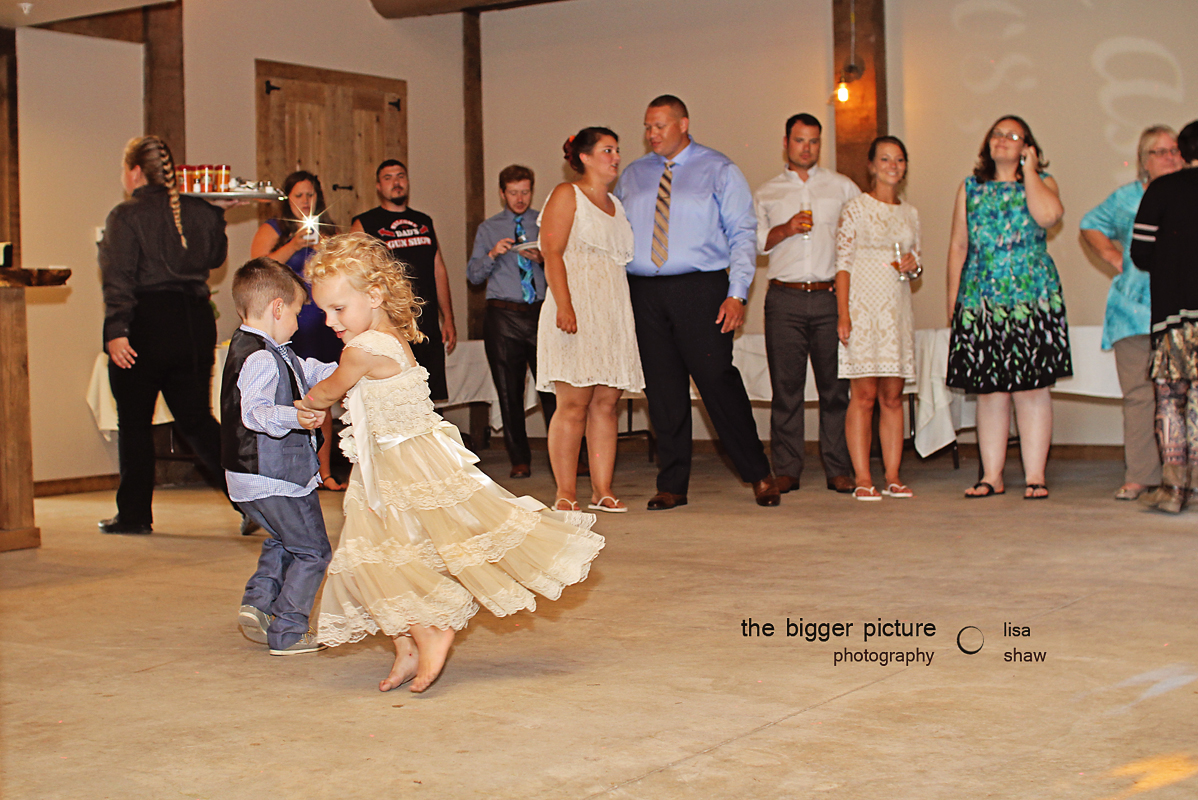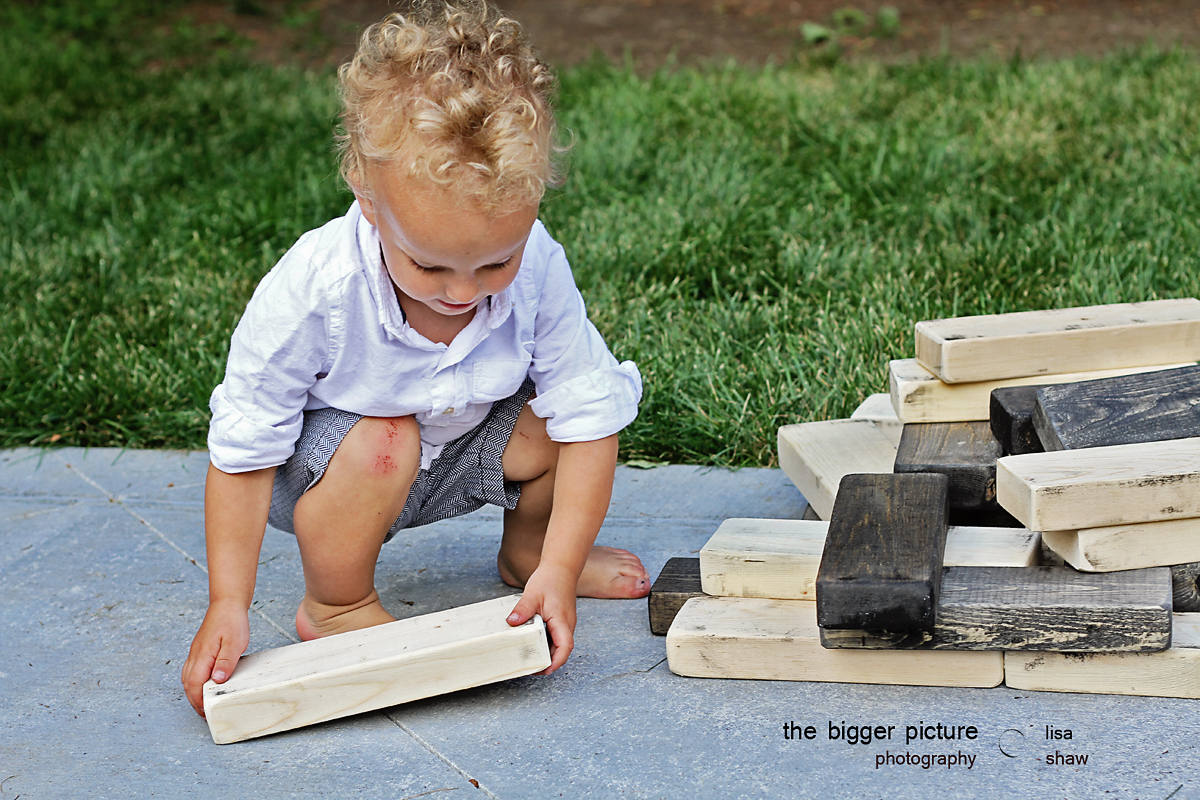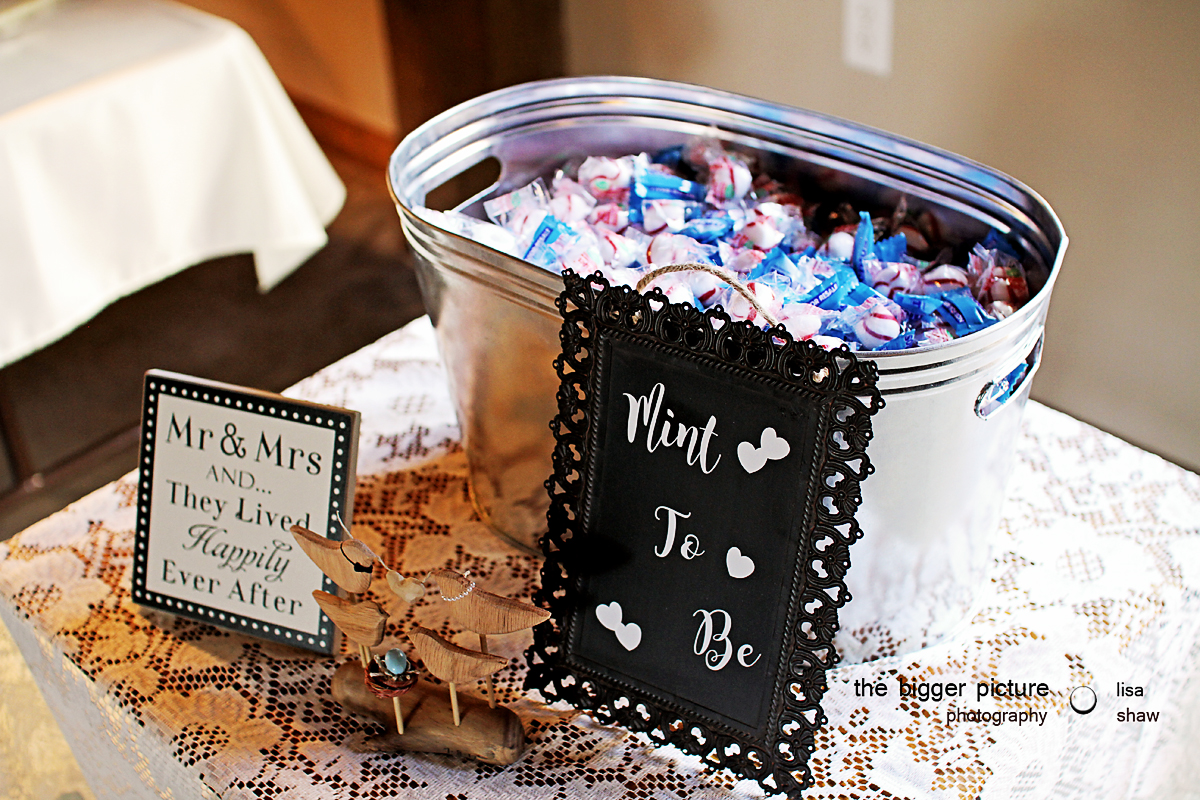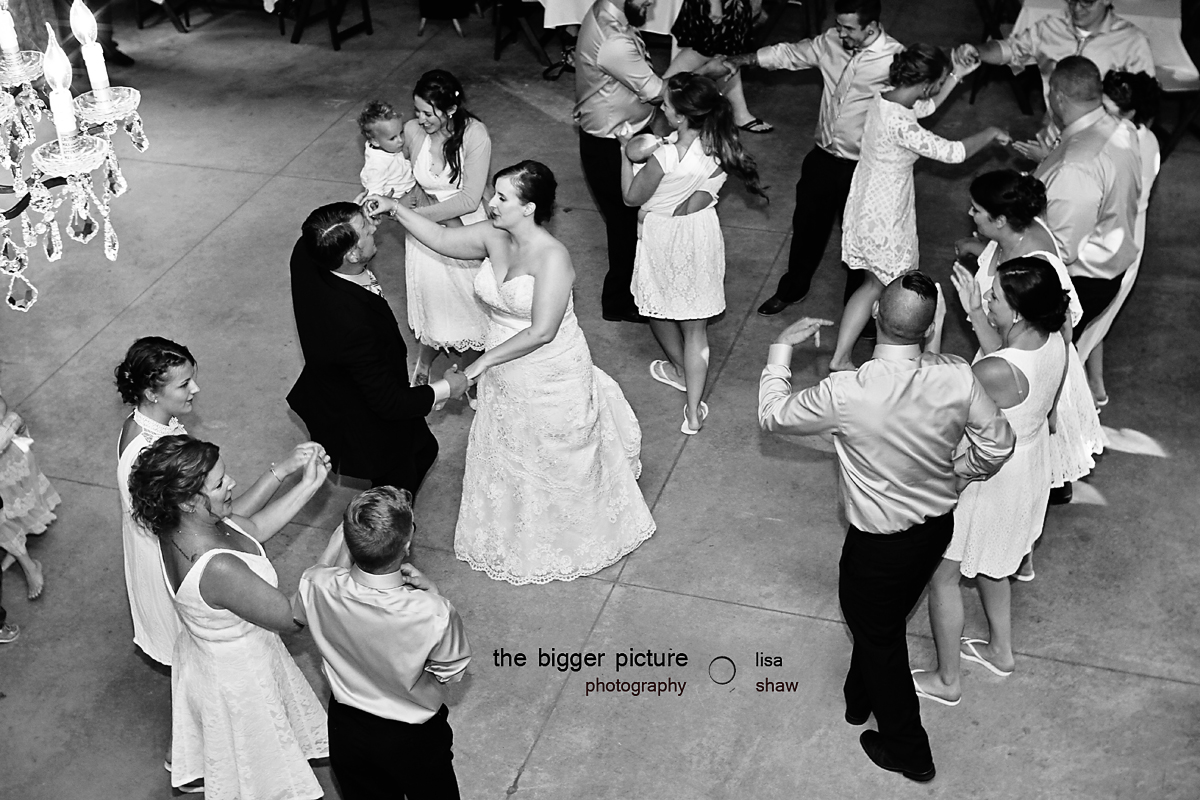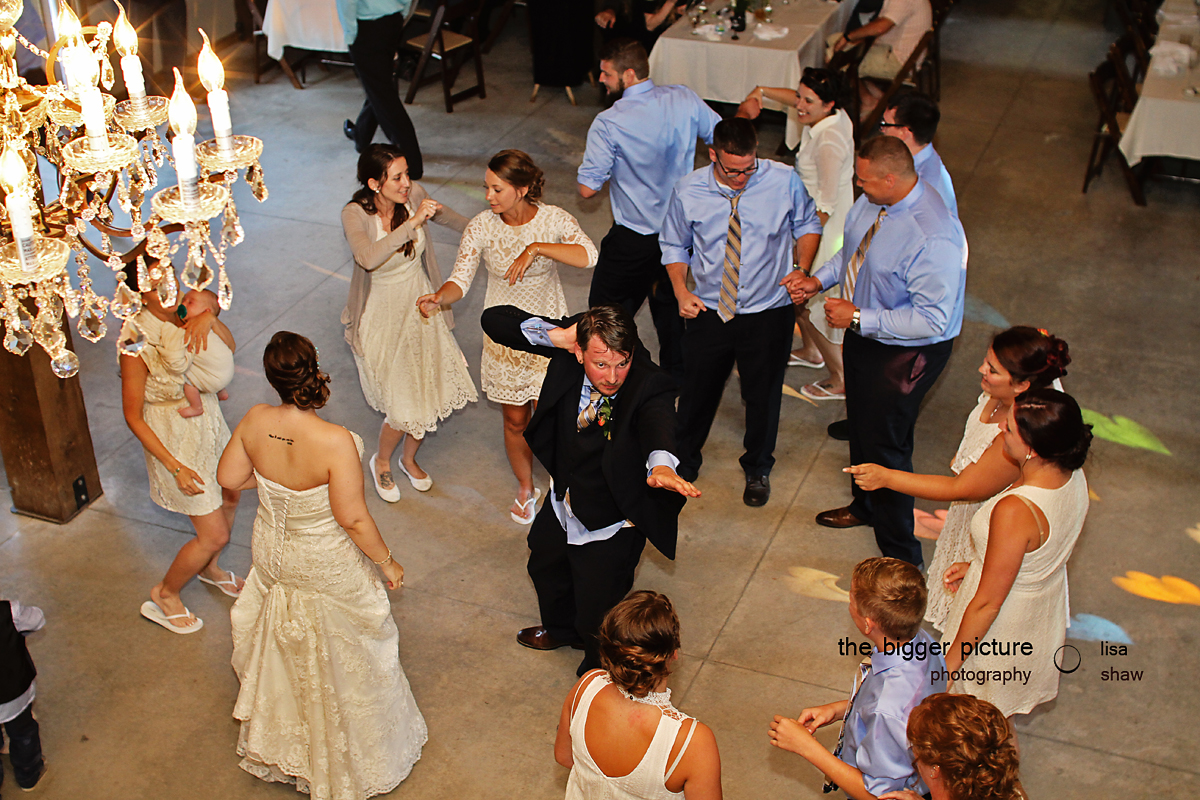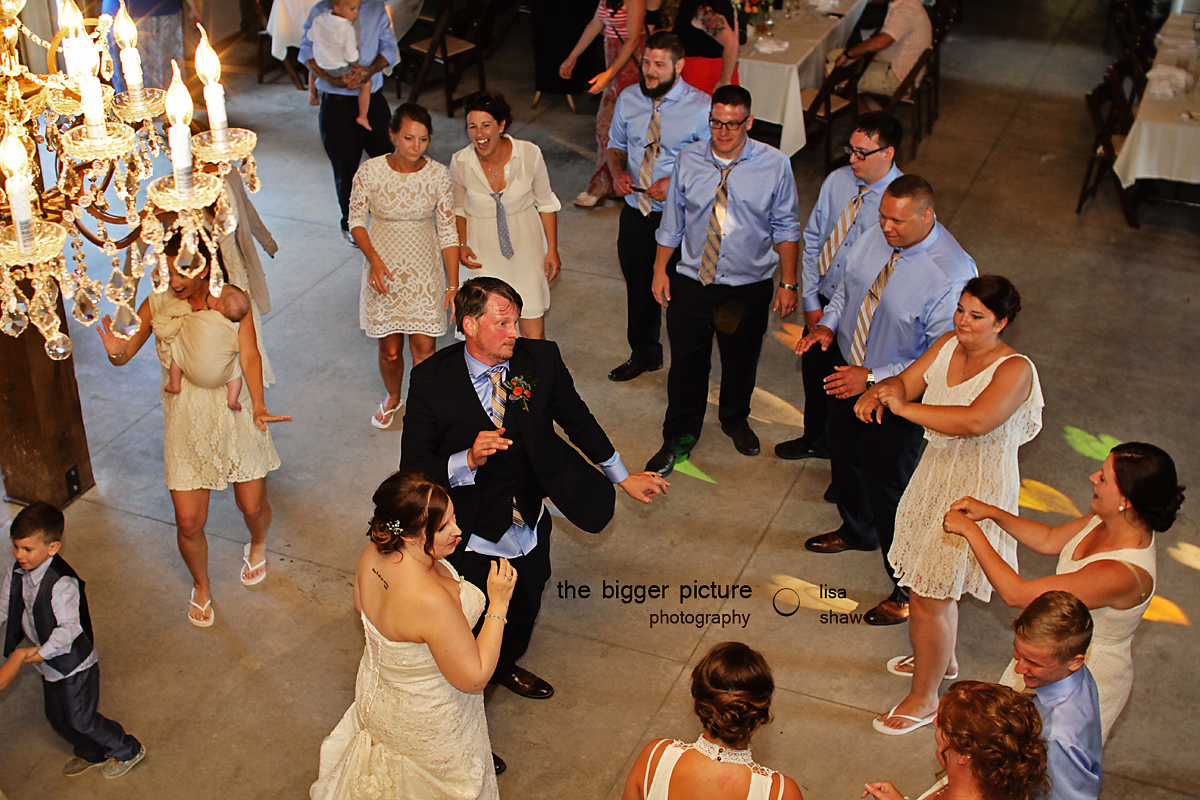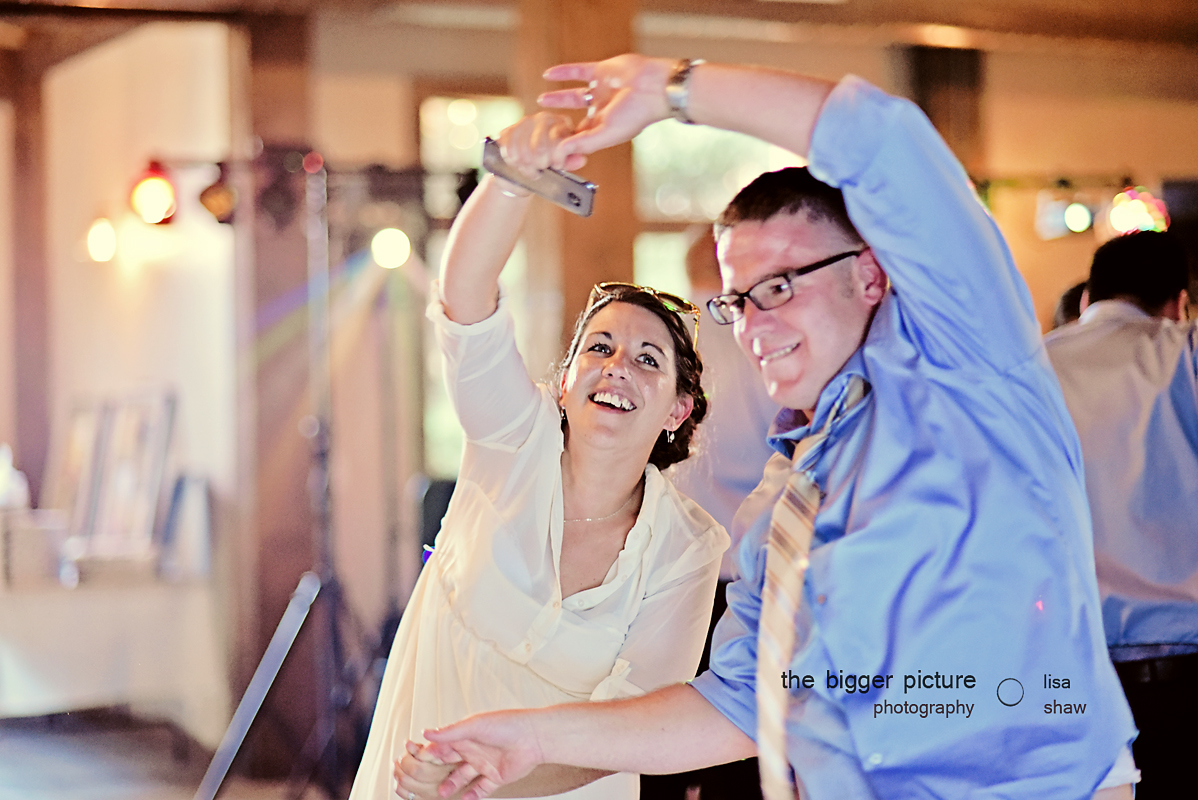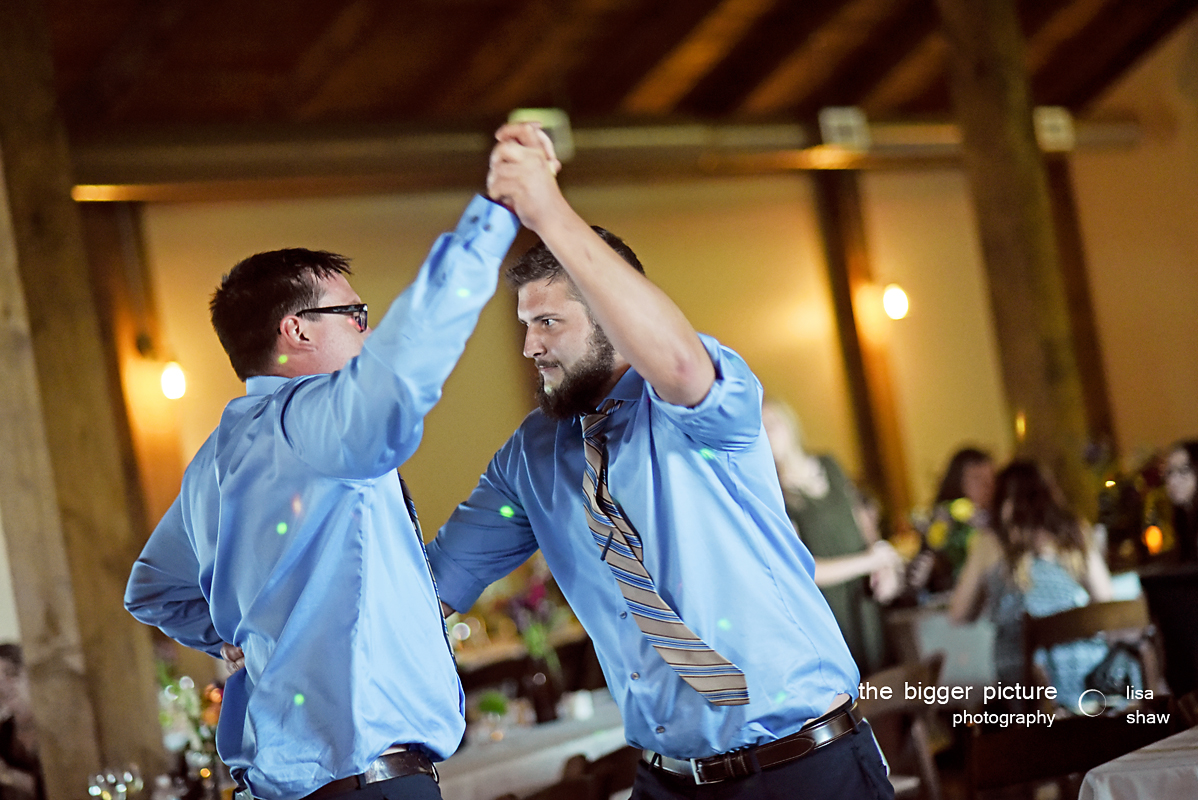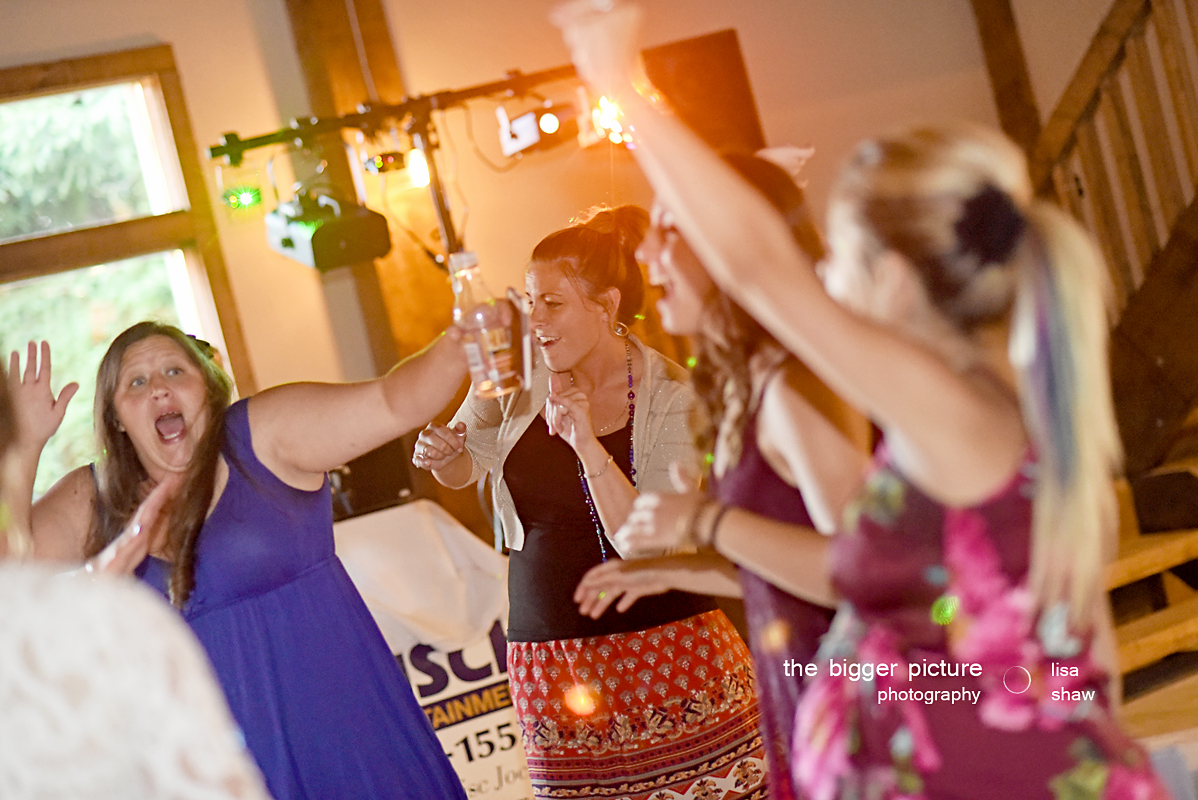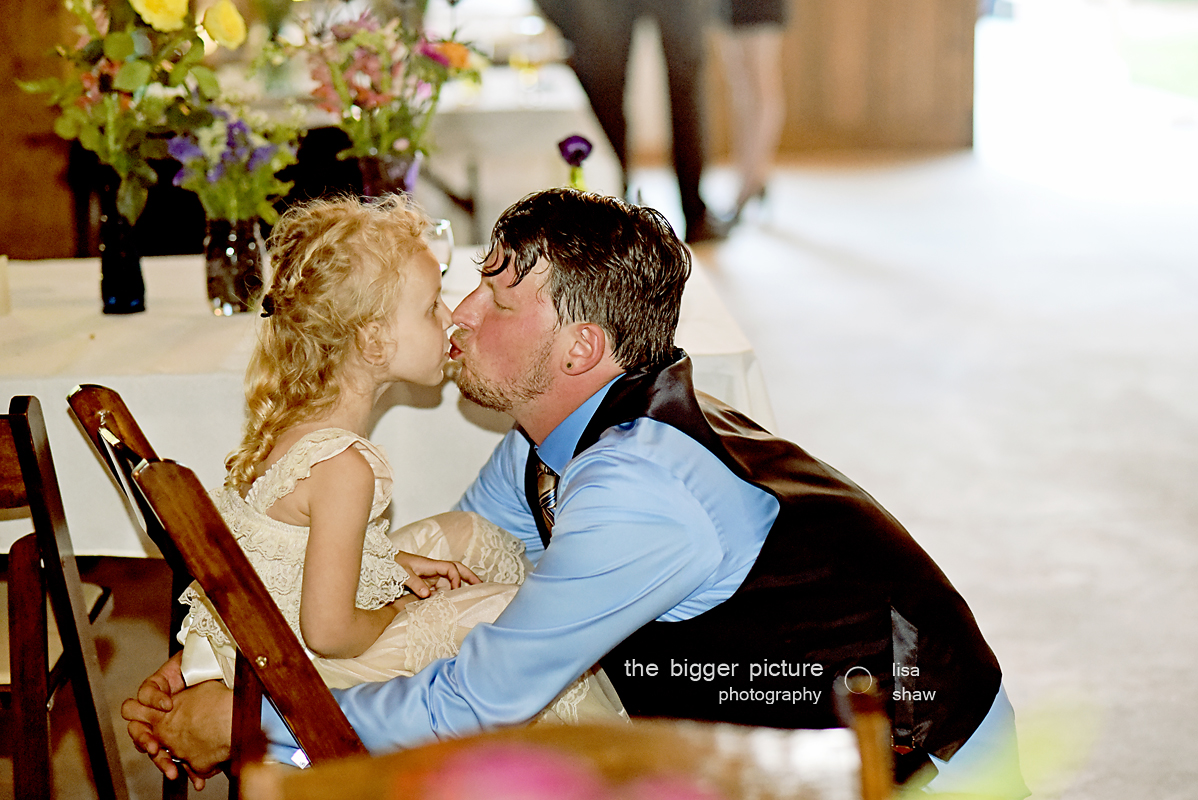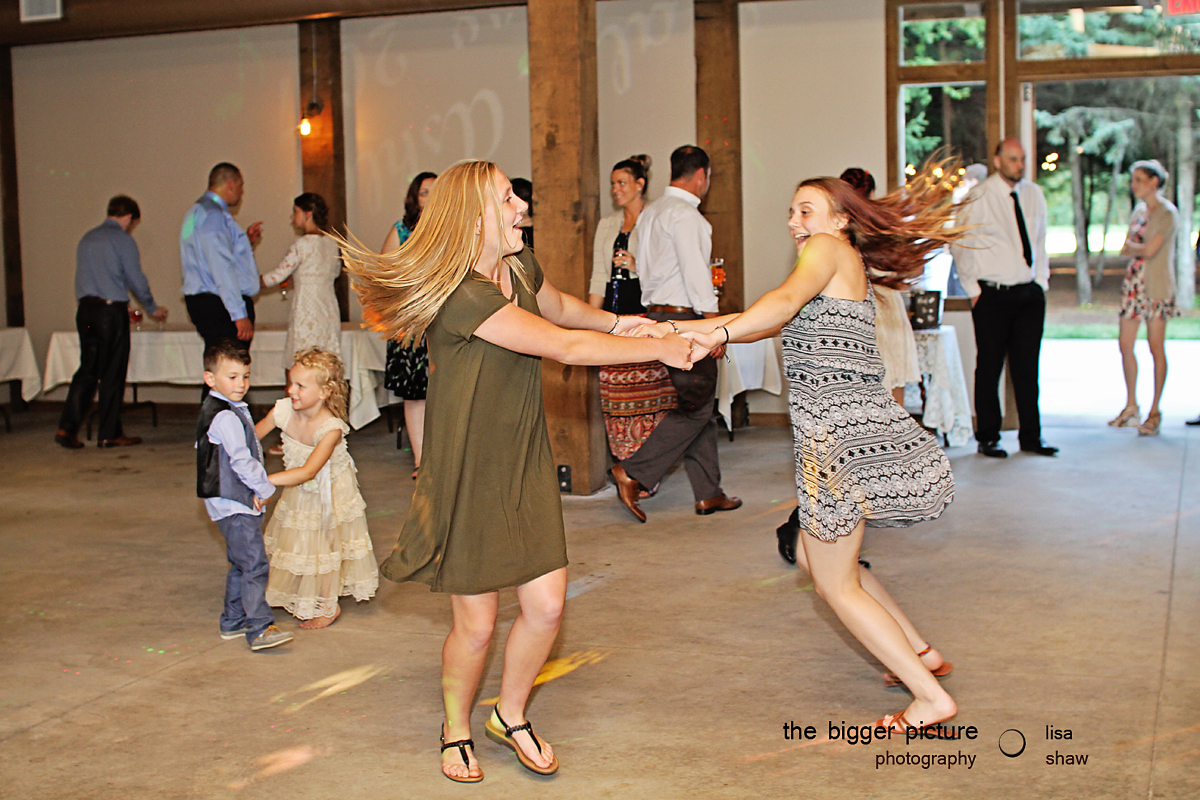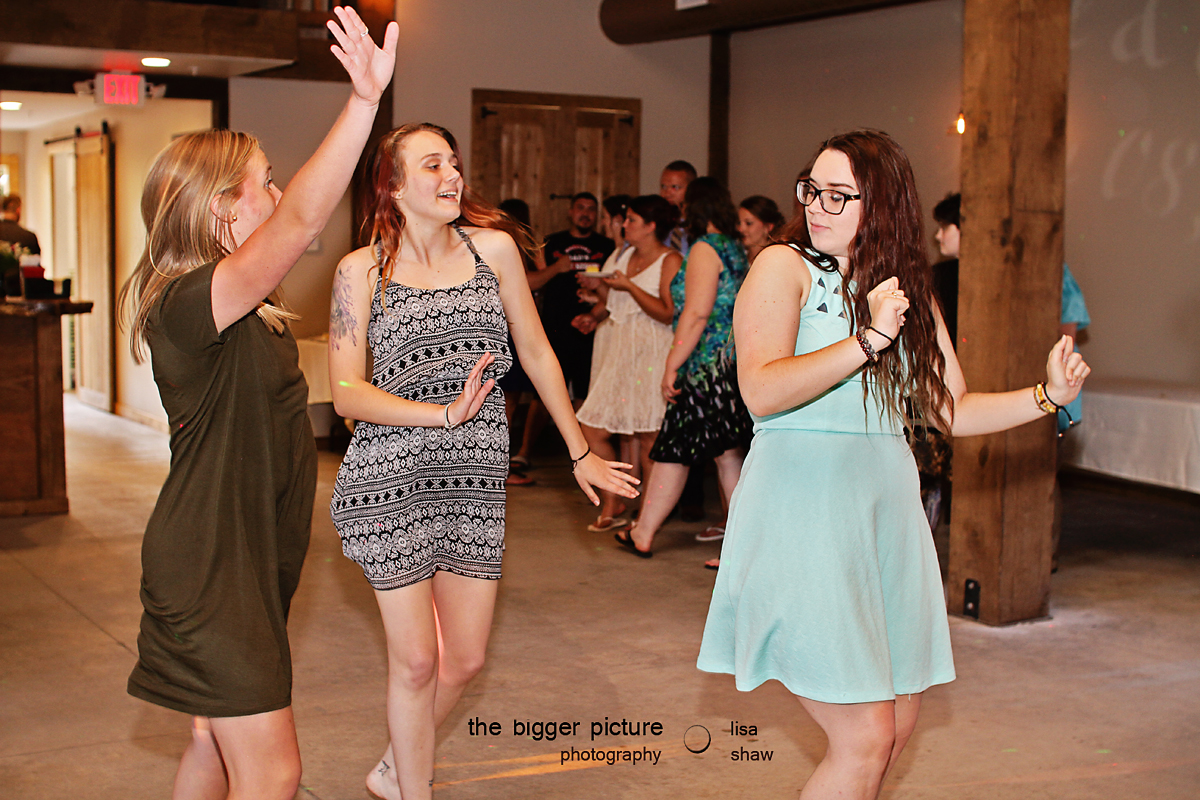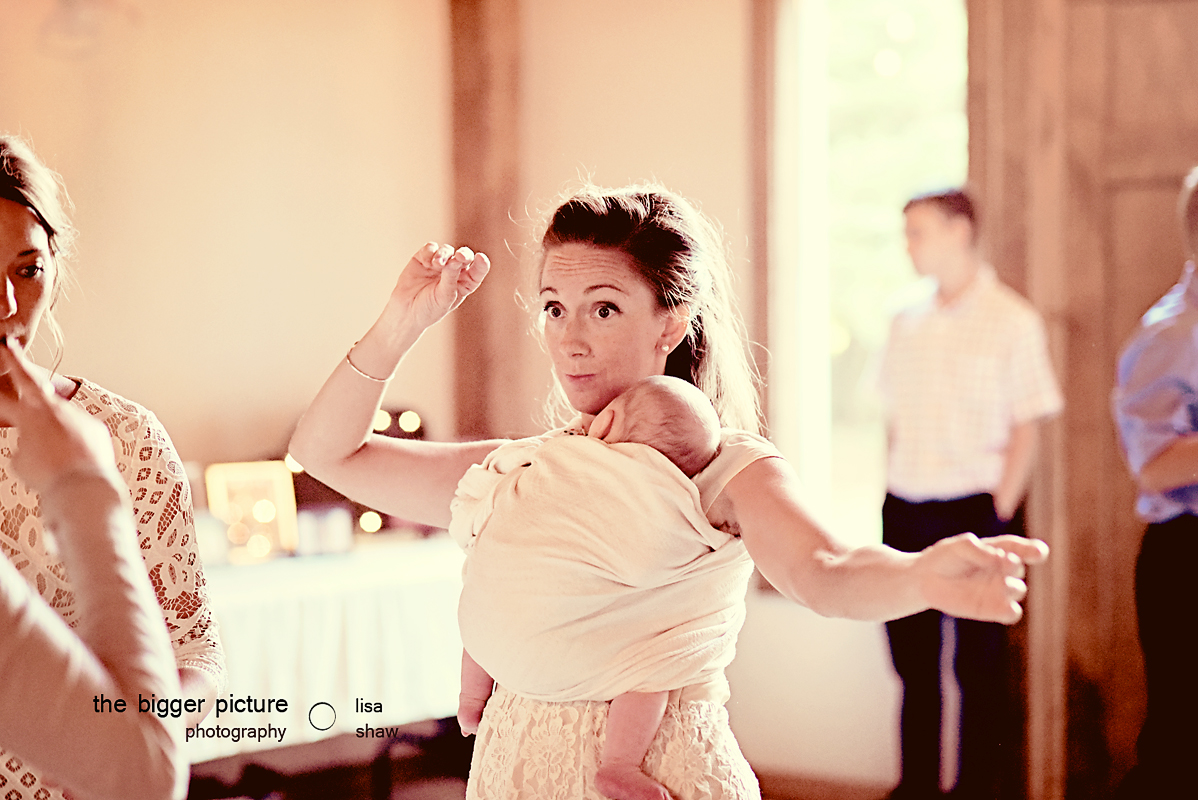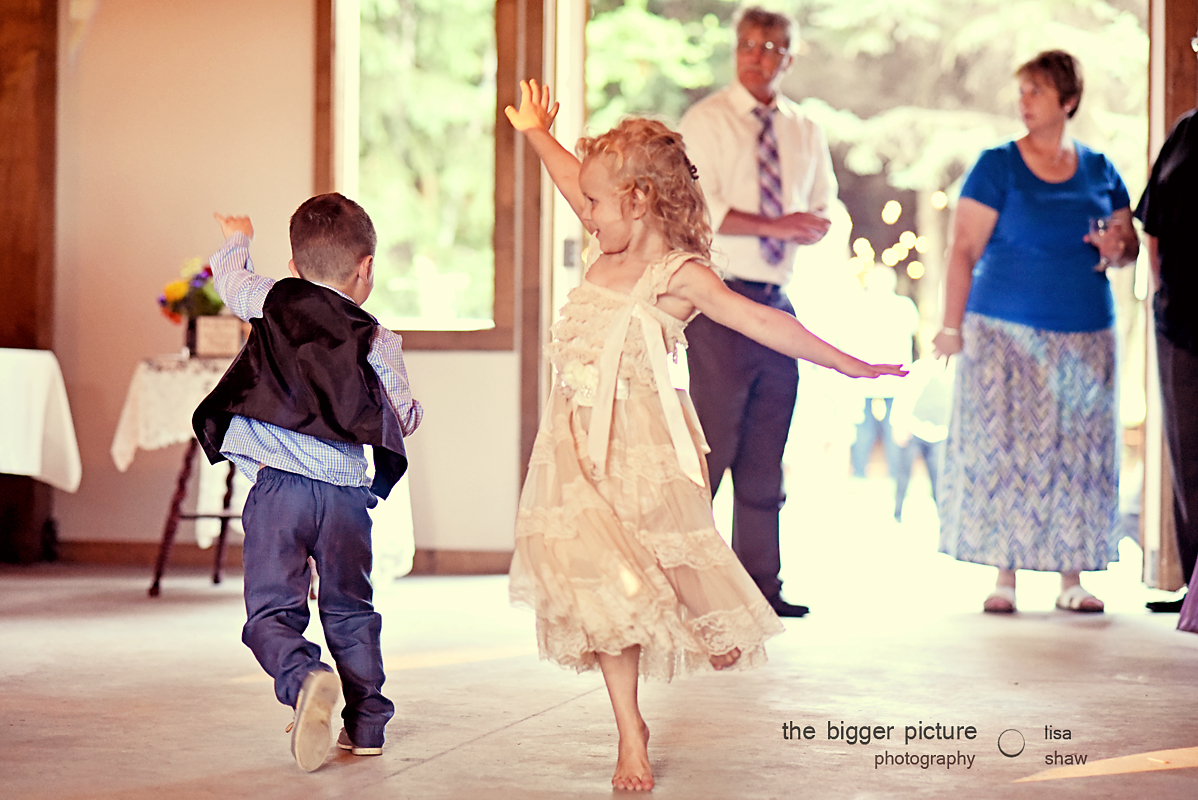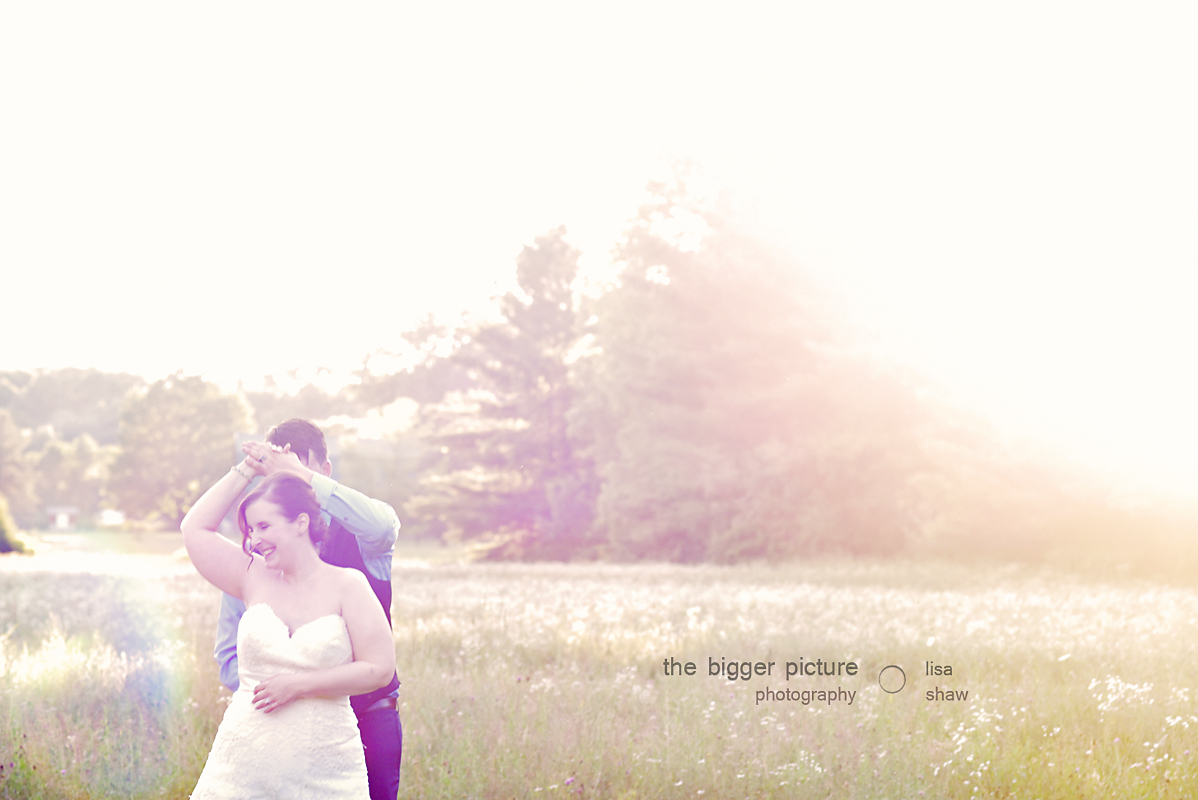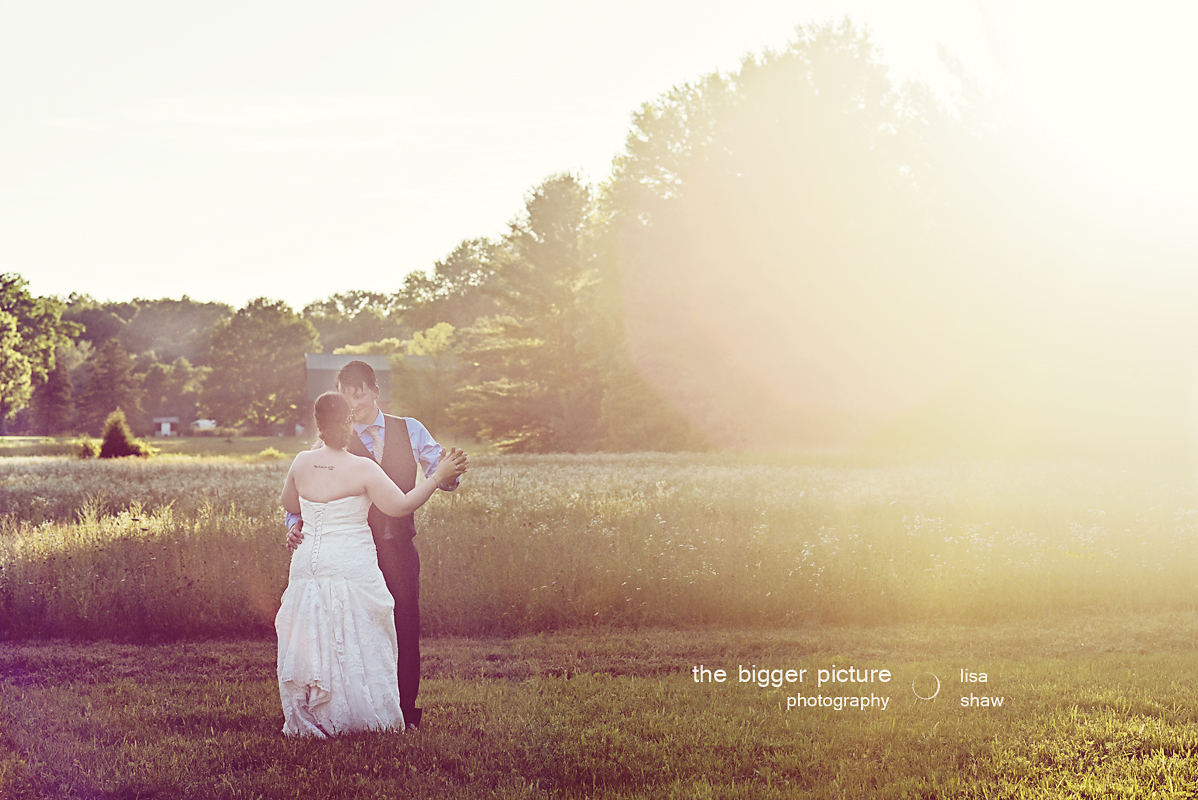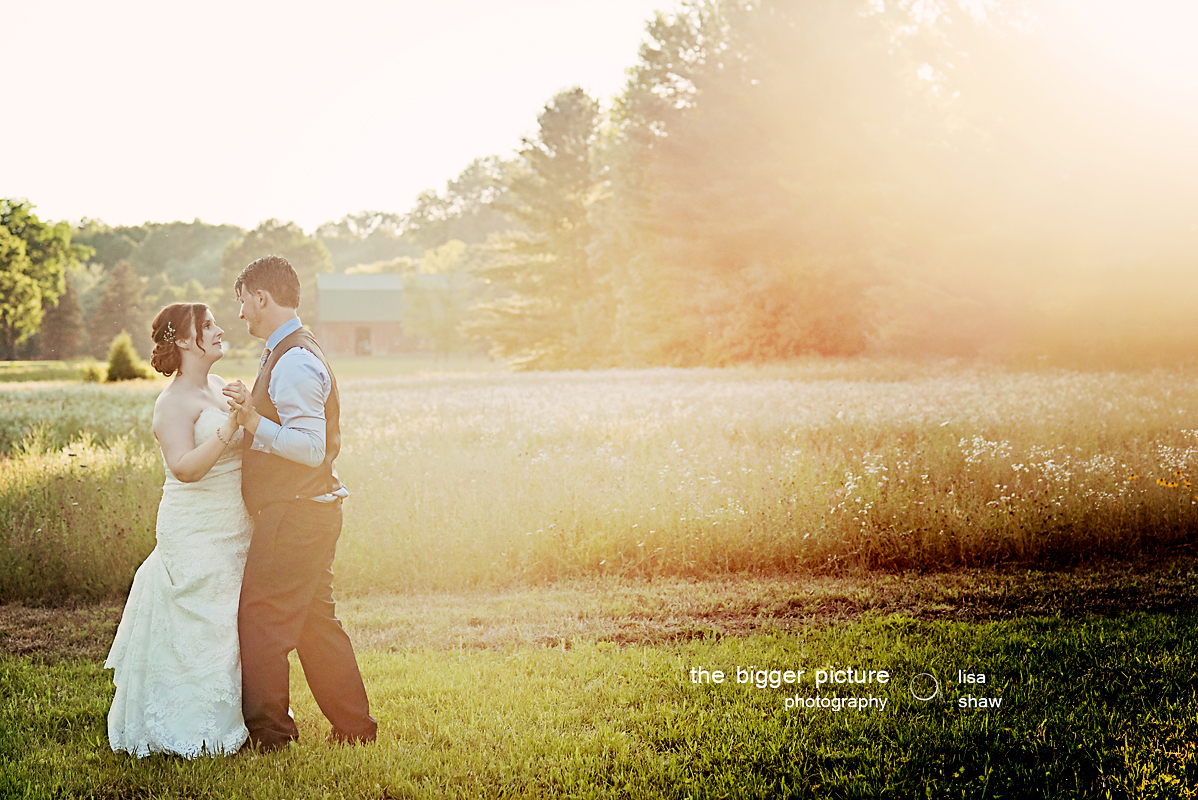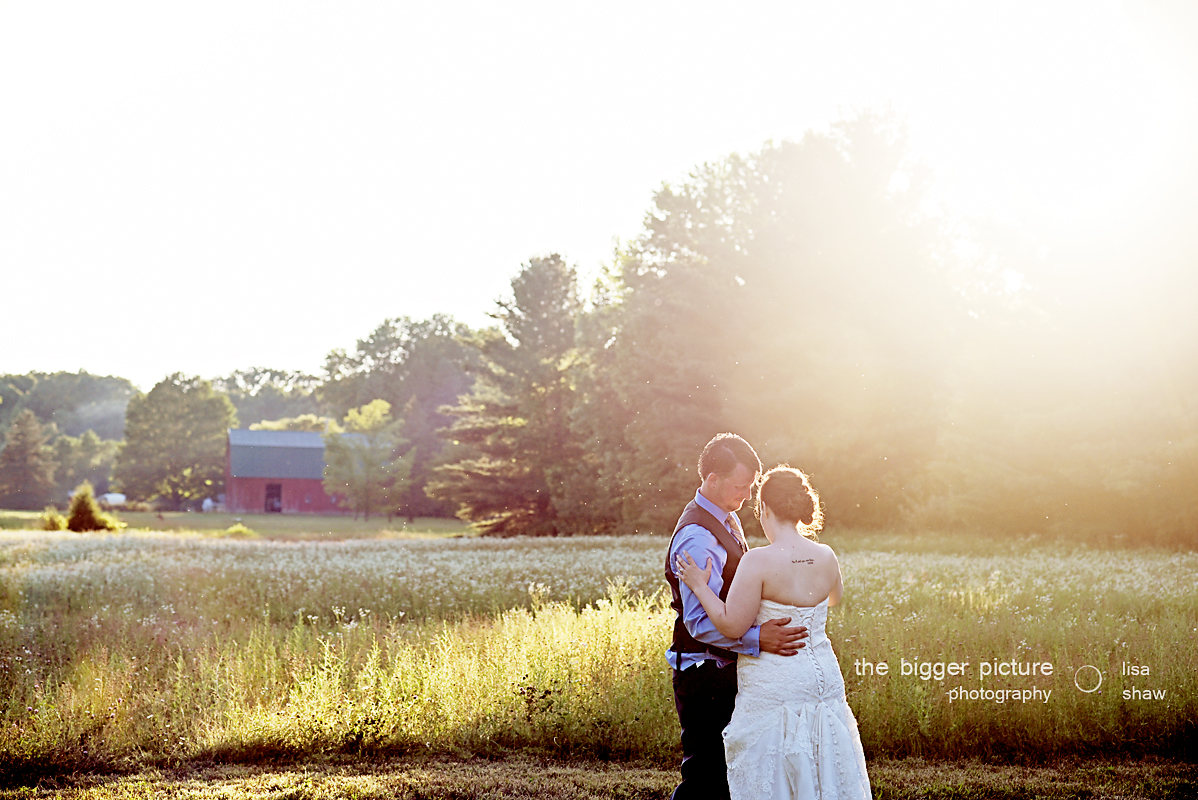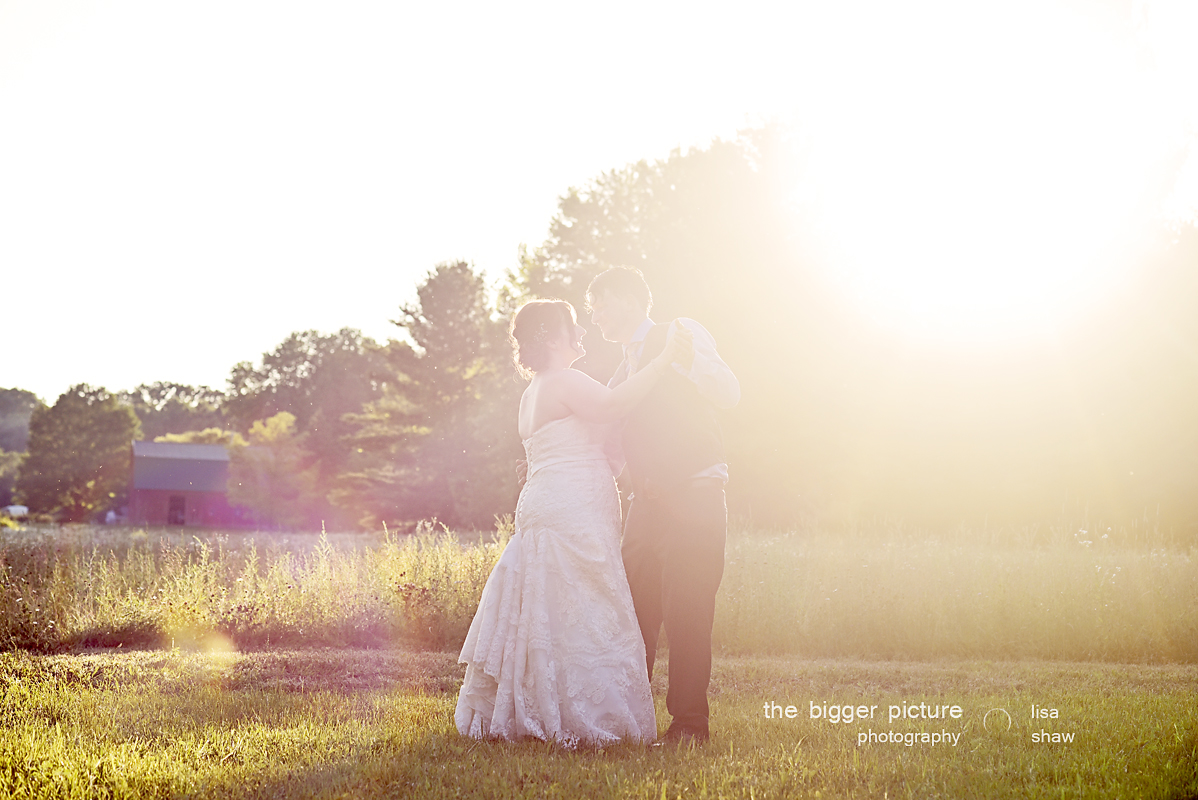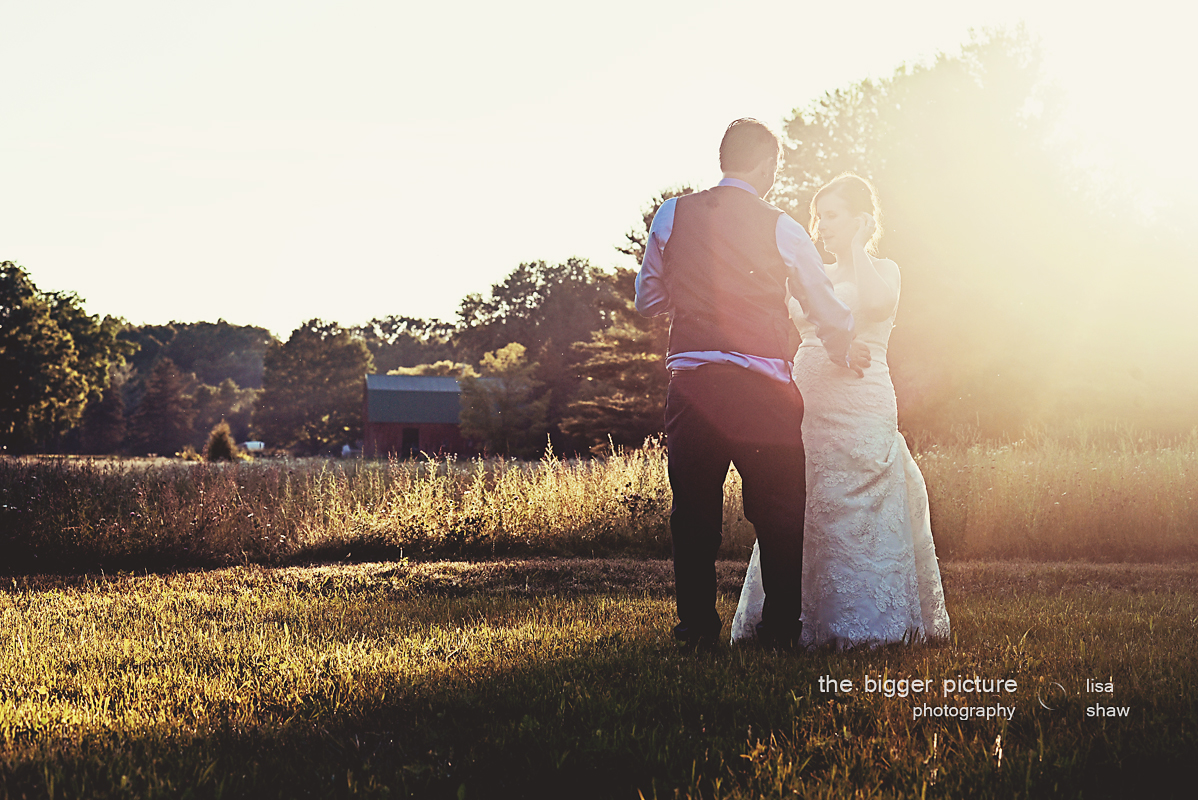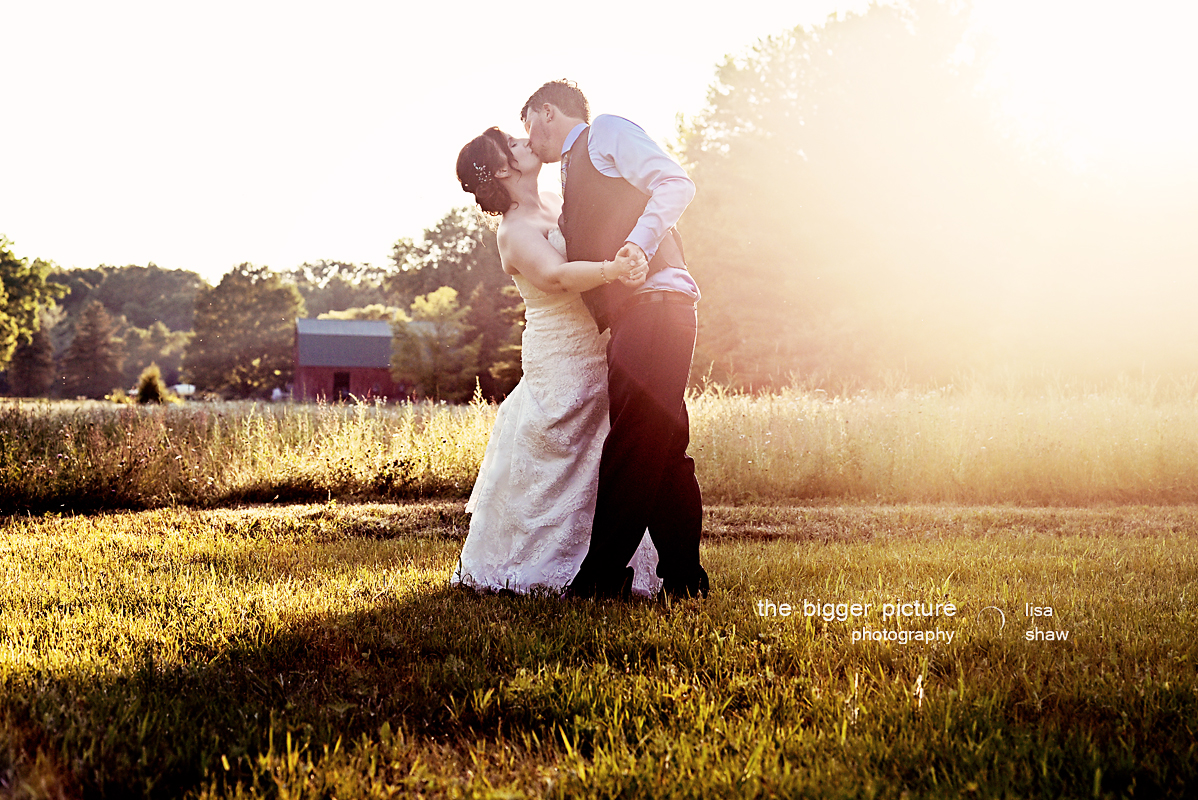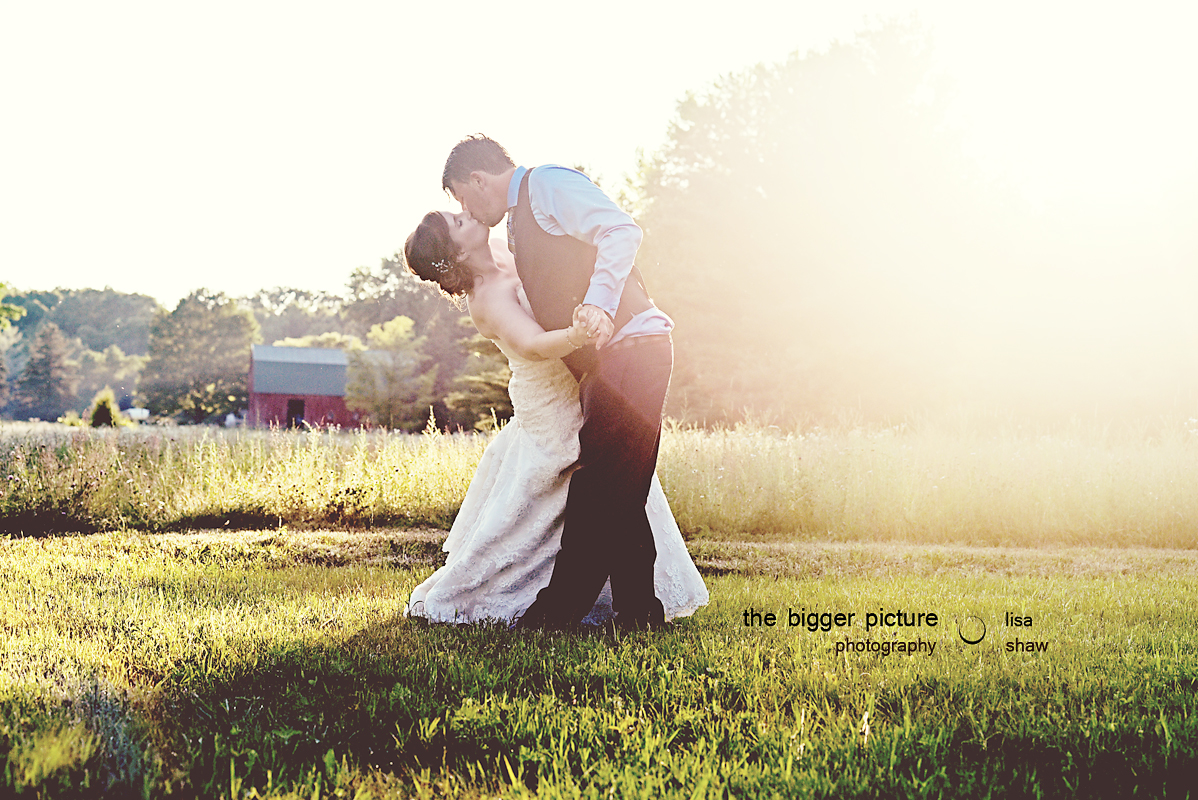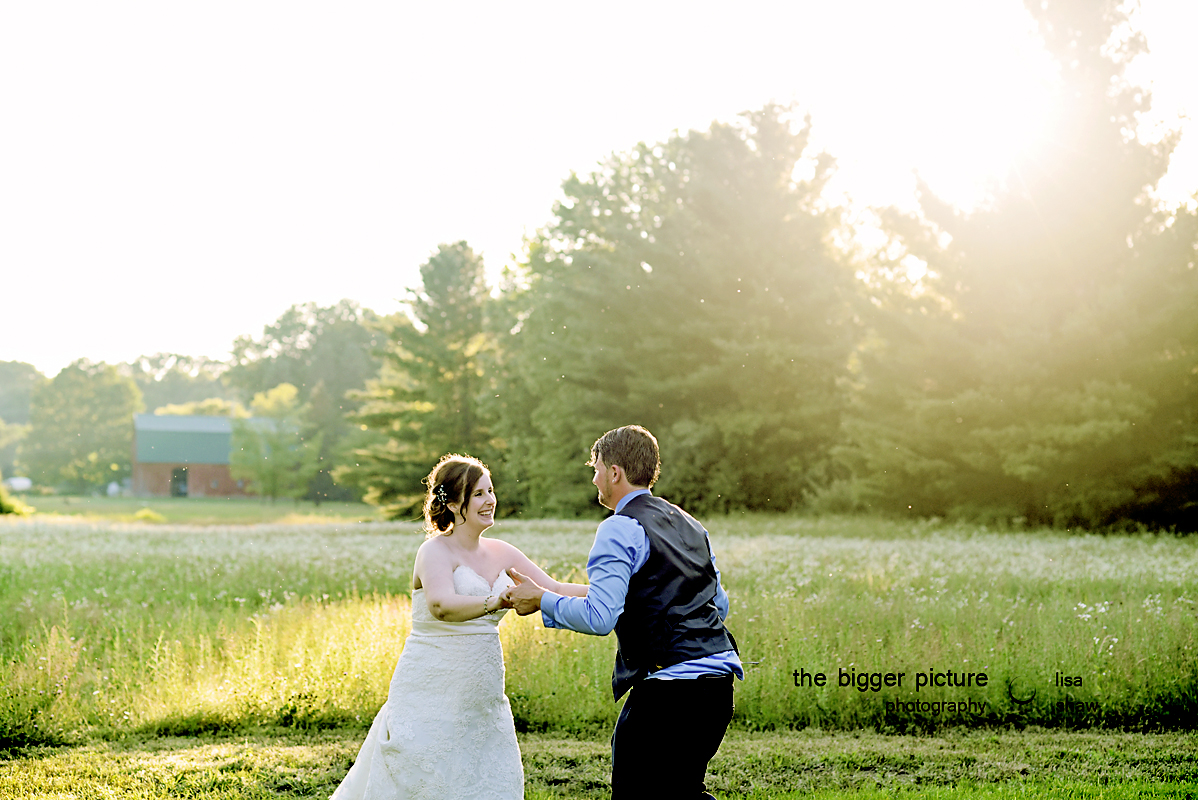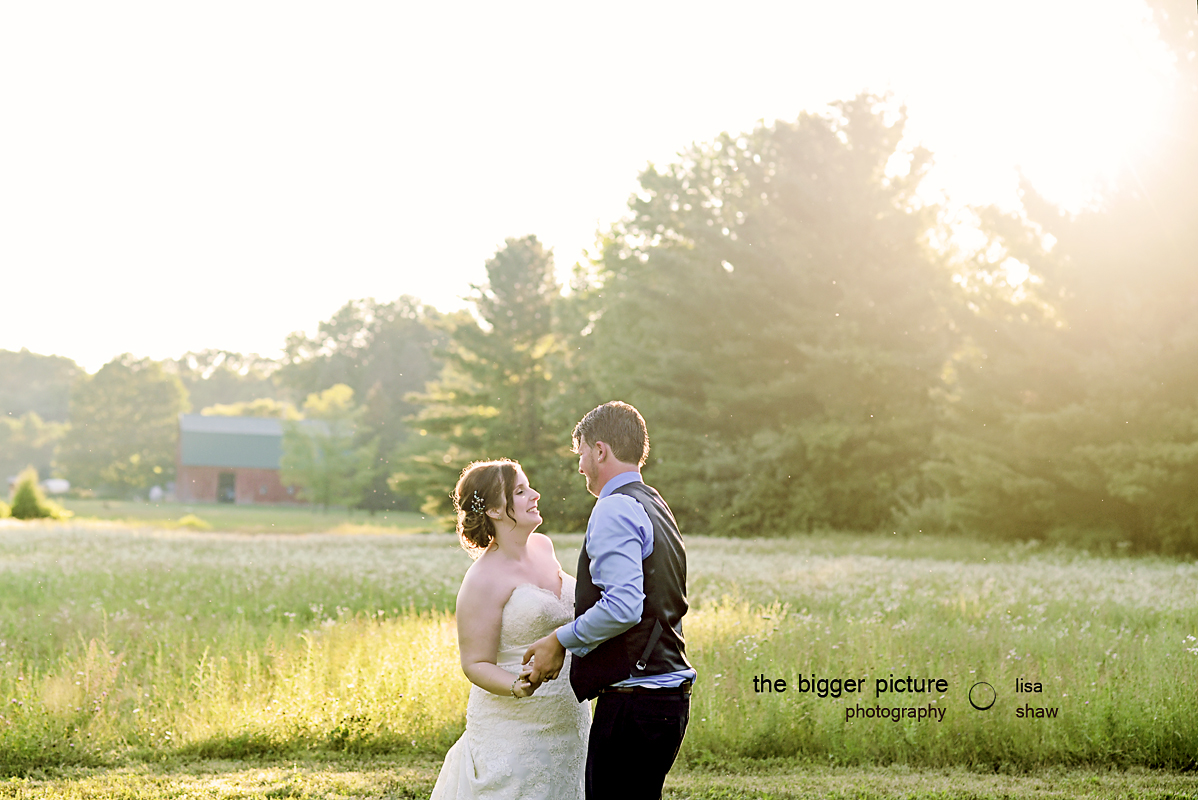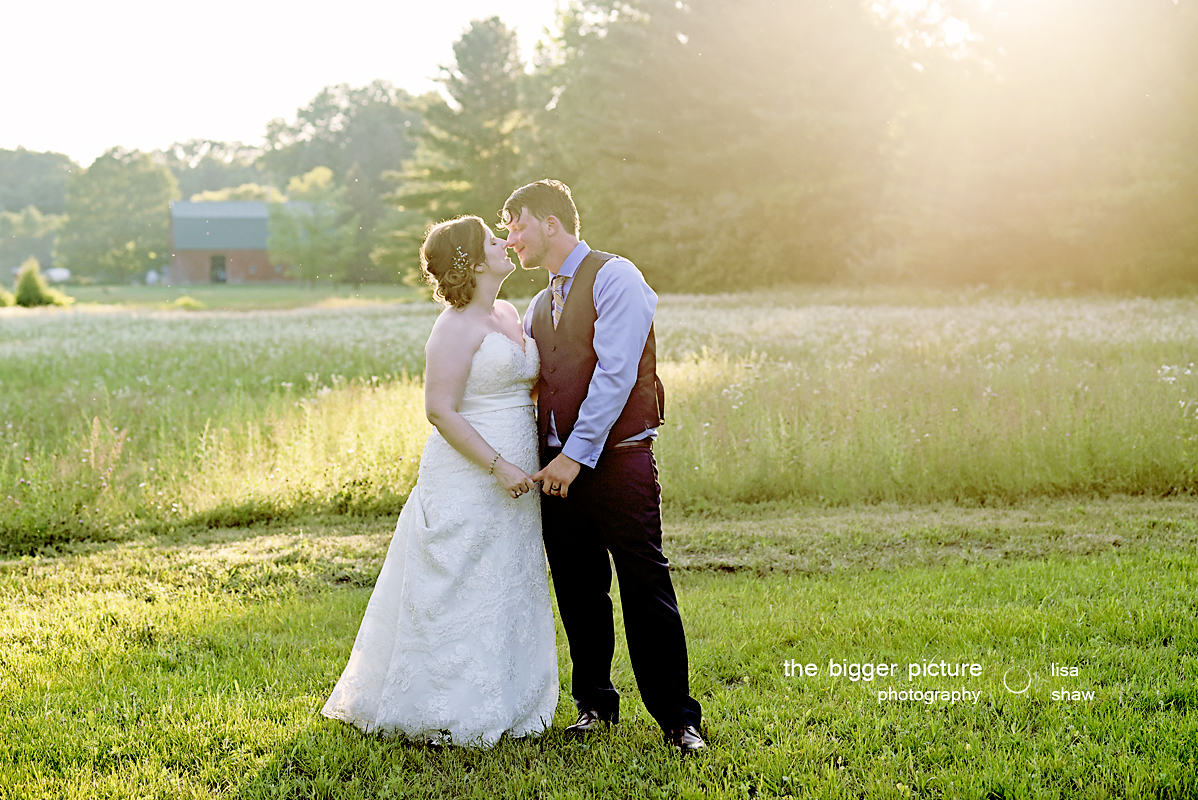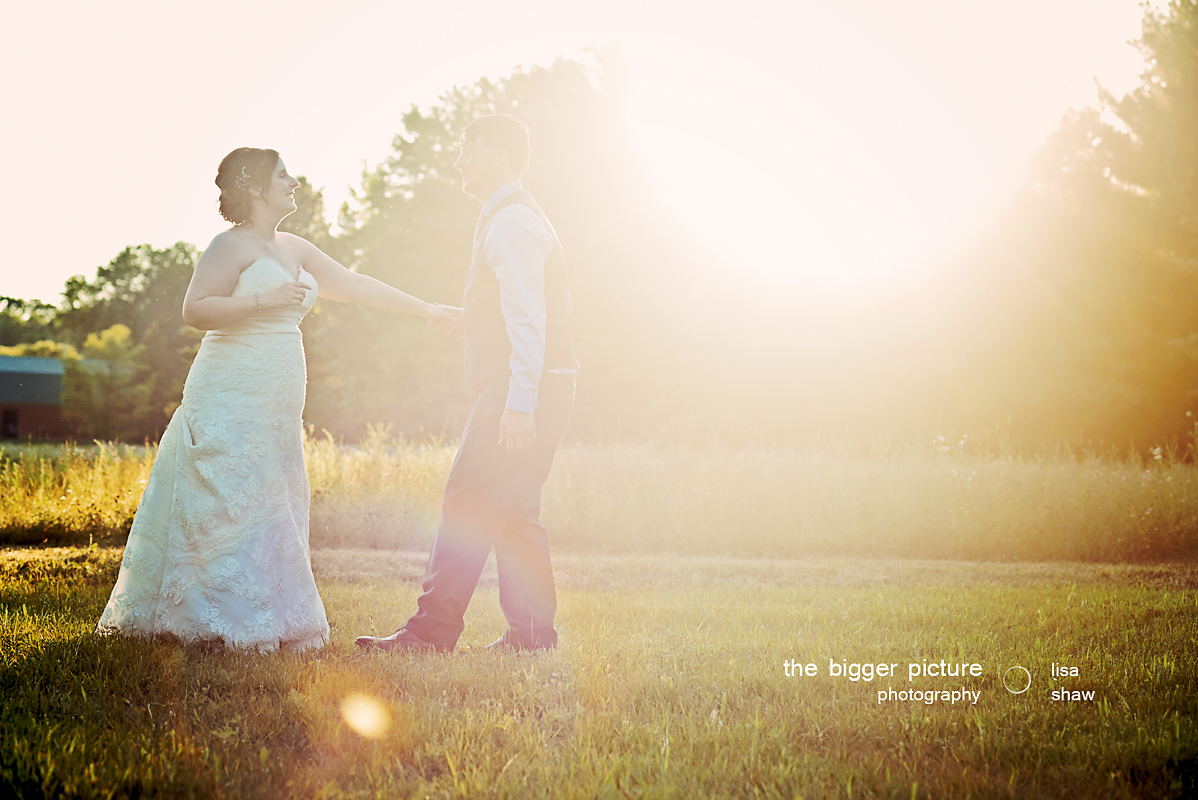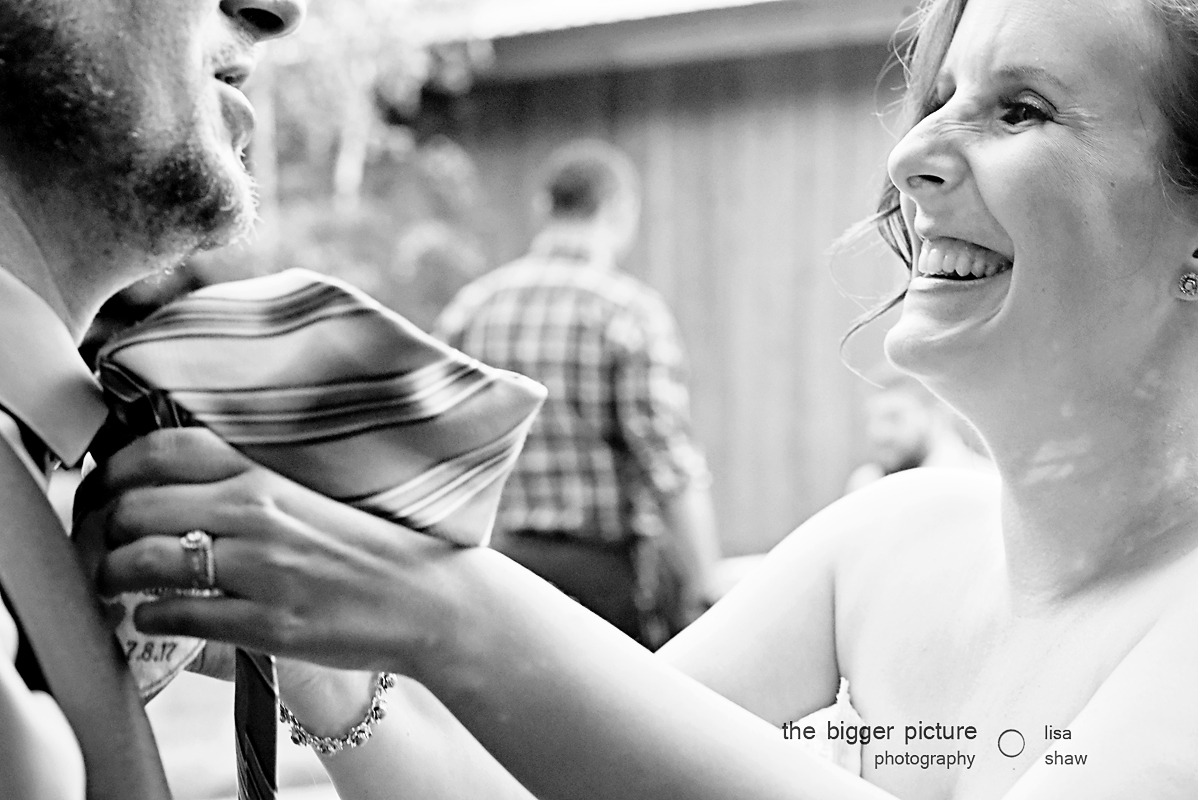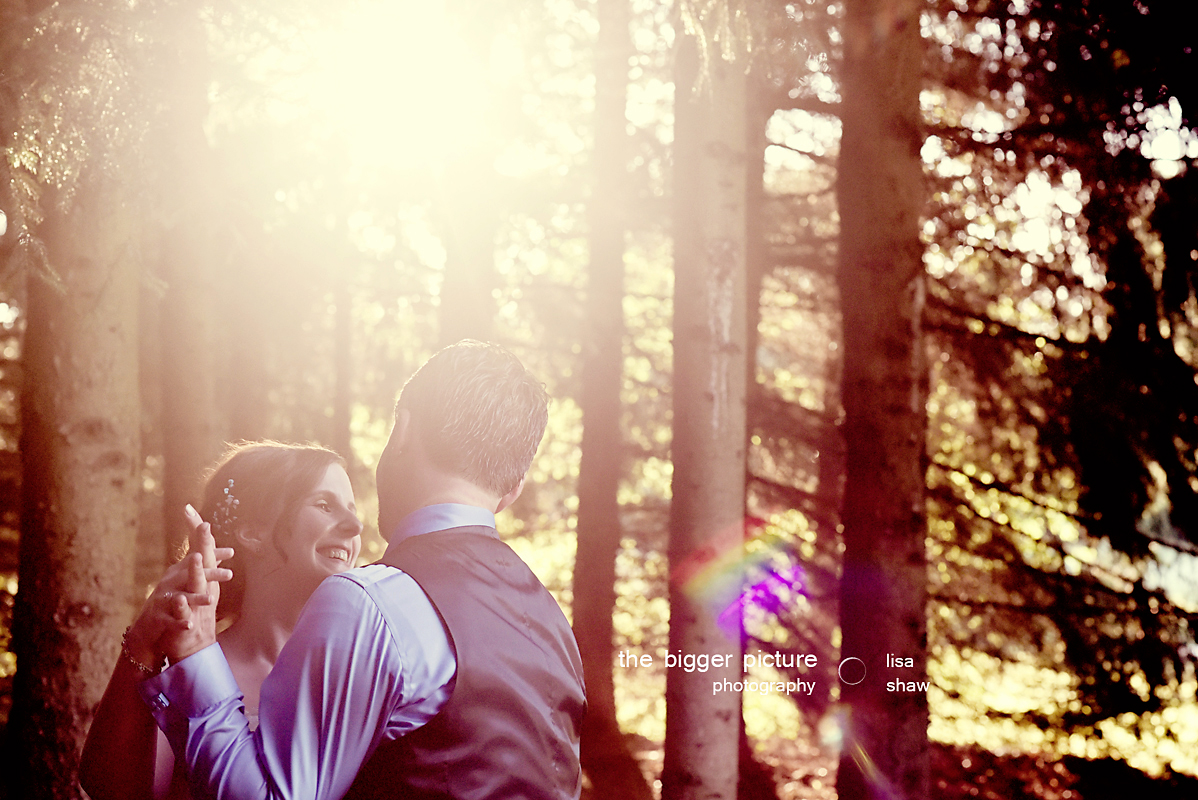 FALLSBURG PARK
LOWELL, MI
Congratulations to Greg and Sarah!! These two are so adorable. We got to chatting during the consult and I had to remind myself to get back to business!! We were all excited and talkative about this wedding!
The two are so kind and sweet. They have been together for five and a half years. They worked together, back in the day, at TGI Fridays. Sarah was wooed by Greg's tacky excuses to keep talking to her and hanging around her hostess stand.
Greg proposed on a bitterly cold December night. After strolling through downtown, checking out the new fudge shop that just opened, he brought Sarah to the top of the hill by the skating rink and Christmas trees at Rosa Parks Circle. He bent down on one knee and had a speech prepared just for her.
I cannot wait to photograph this wedding! May 2015. Stay tuned.
Enjoy the preview of their engagement session...