Michigan fall apple orchard engagement session
Read More
STUDIO D2D EVENT CENTER
GRAND RAPIDS, MI

Congratulations Lisa and Jeff! What a beautiful day in downtown Grand Rapids! This was such an elegant and laid back celebration! Lisa and Jeff met at a construction management class. They were together for two and a half years before Jeff and the kiddos proposed. They bought land for their new house and while taking the kids there to check things out, they all got on their knees and asked, "Will You Marry Us?"

My favorite parts about their day... Definitely the humorous poses that both Jeff and Lisa would surprise me with, making me laugh the whole day. Jeff's face when they entered the reception to celebrate with their nearest and dearest was hysterical. I loved the closeness of the families. It was a mish mash of little girls with grandmas and grandpas, uncles, aunts... I LOVED that they somehow got The Killer Flamingos to play! How cool was that?! That was a blast from my past, on the east side. I also was bent over laughing at the uncles dancing. The couple at the end of this preview... Their faces! Fearlessly gettin' down! It was hilarious.

Since I gotta give it to amazing women entrepreneurs, please make sure you check out Lisa's shop, https://www.ellembee.com for creative fashion and jewelry finds!

Best wishes to your wonderful new family! Thank you so much for choosing me to document your story.
Enjoy the preview: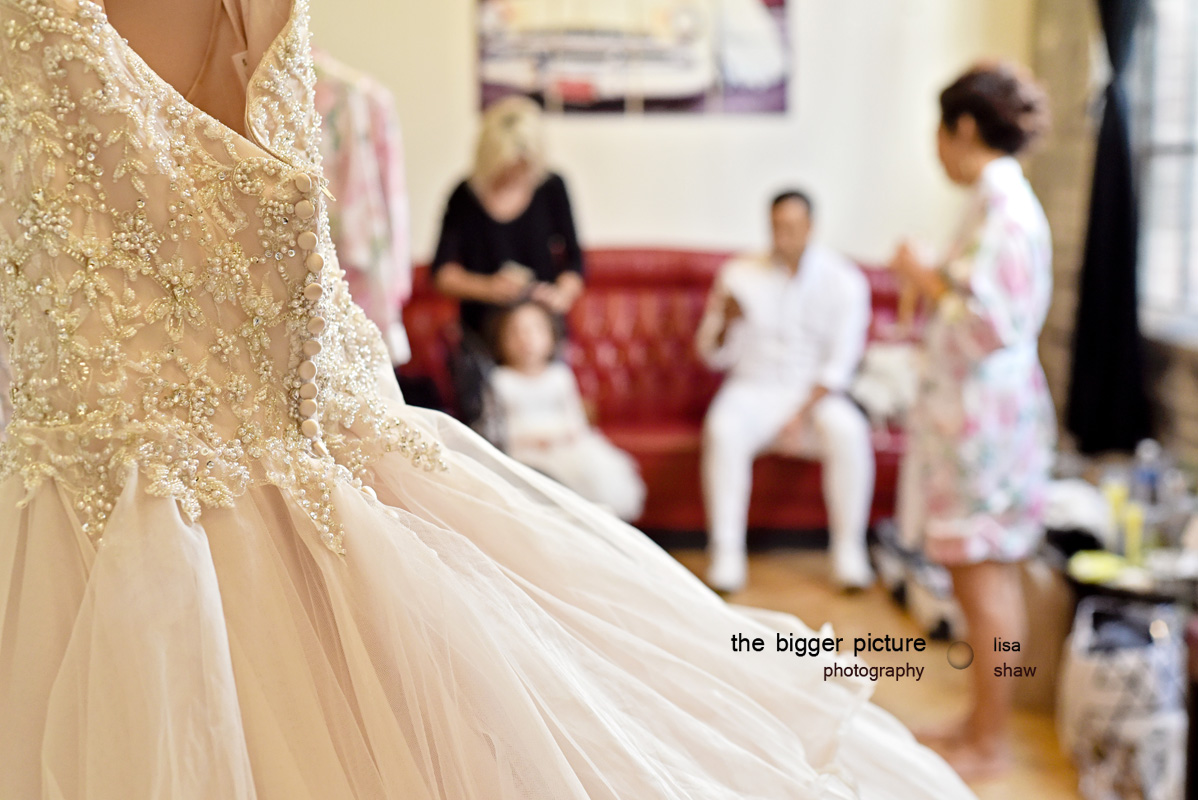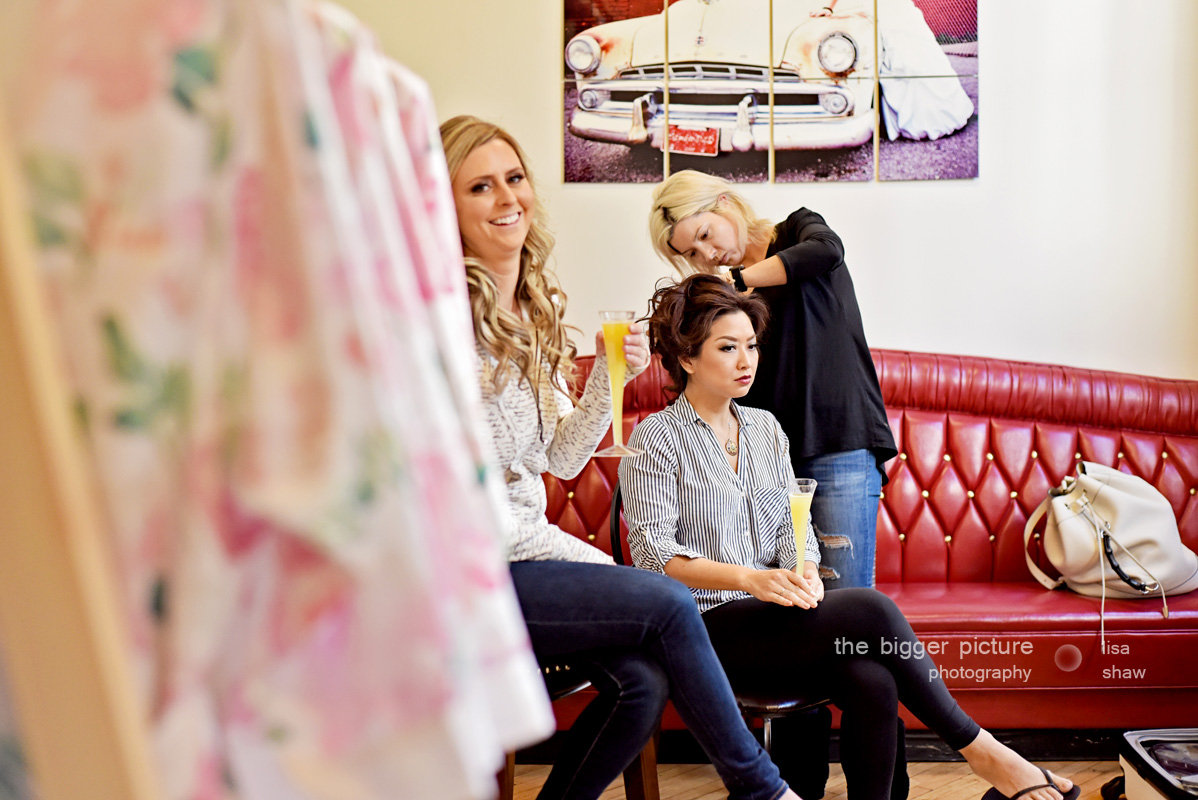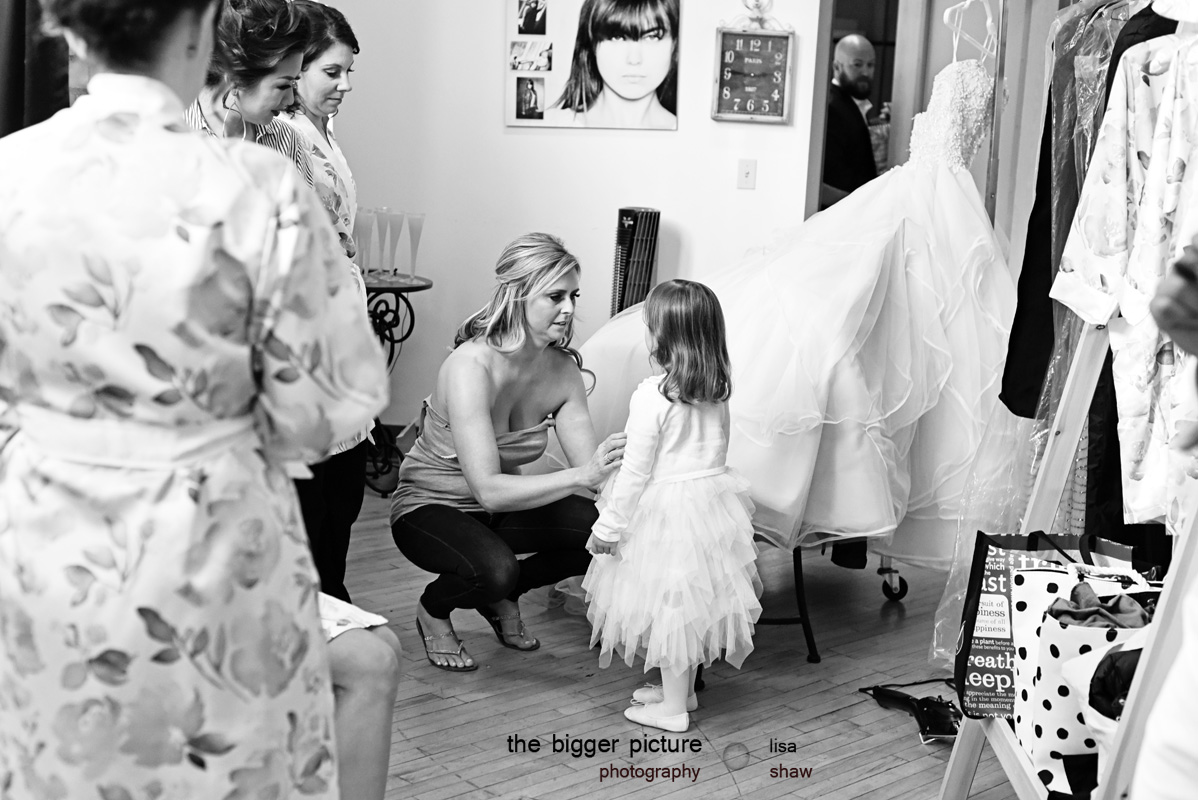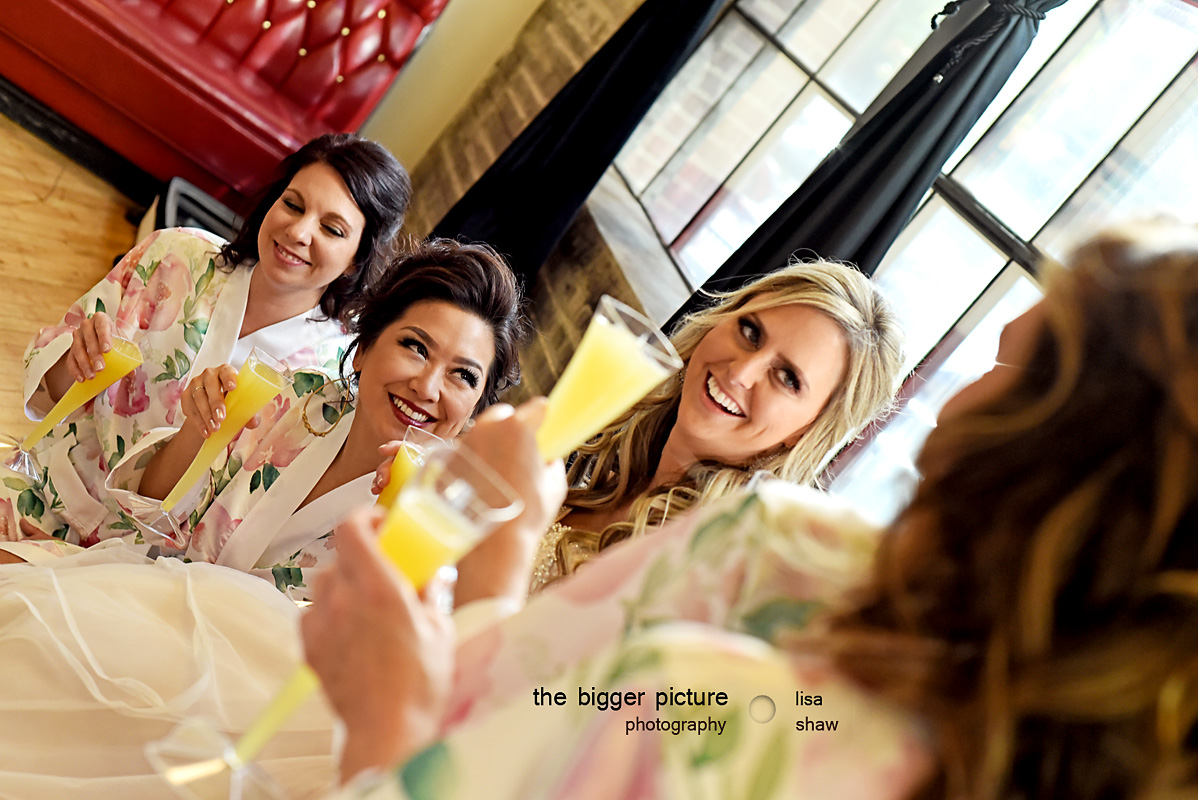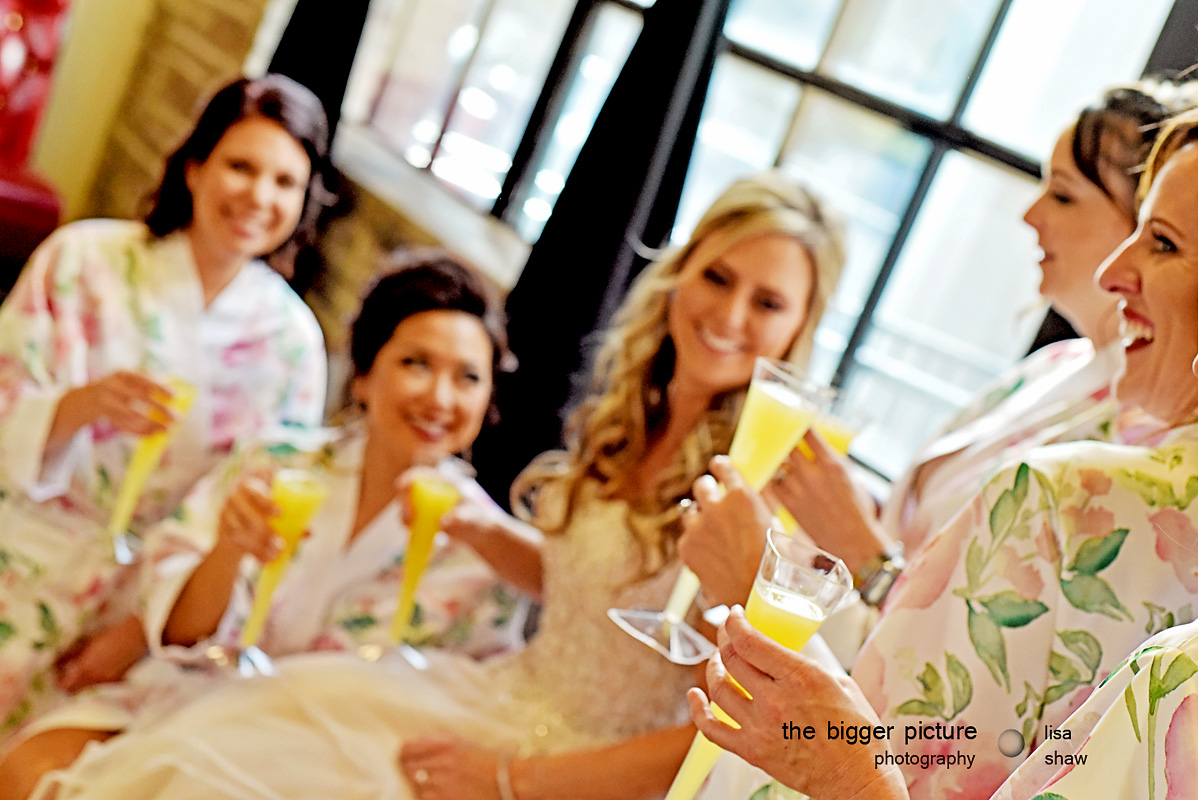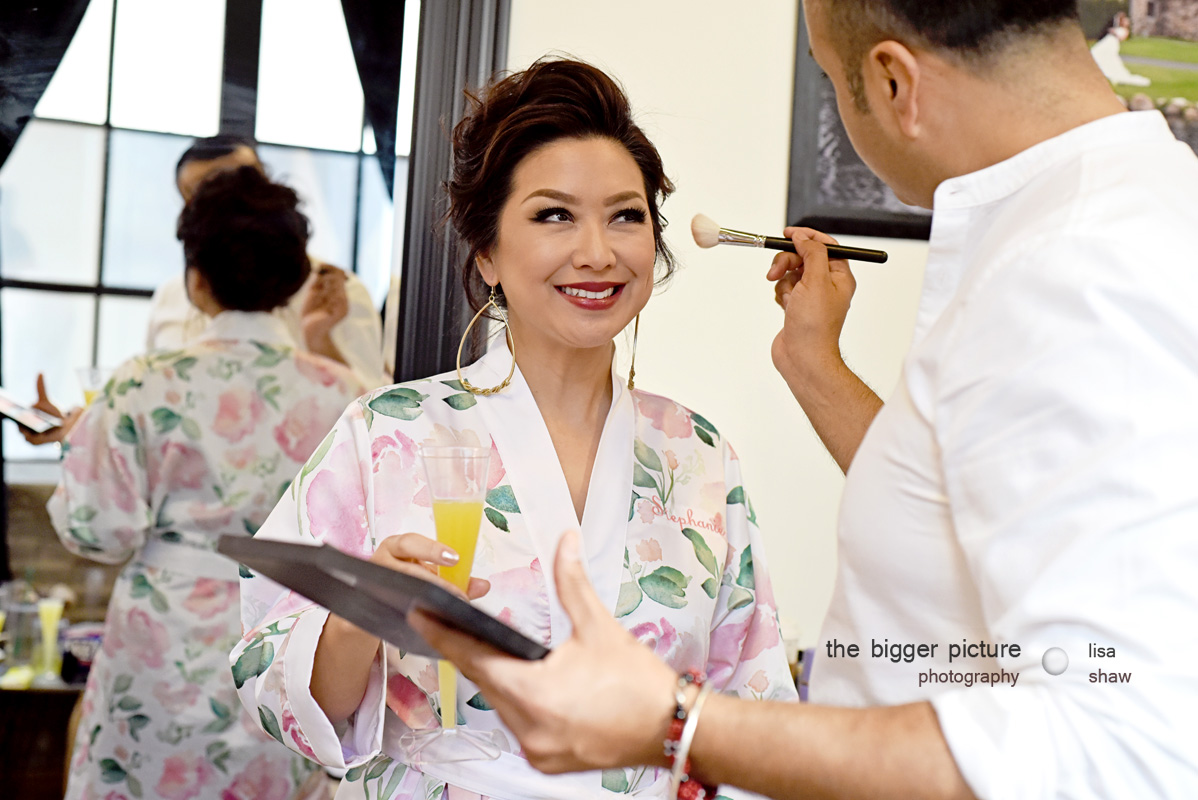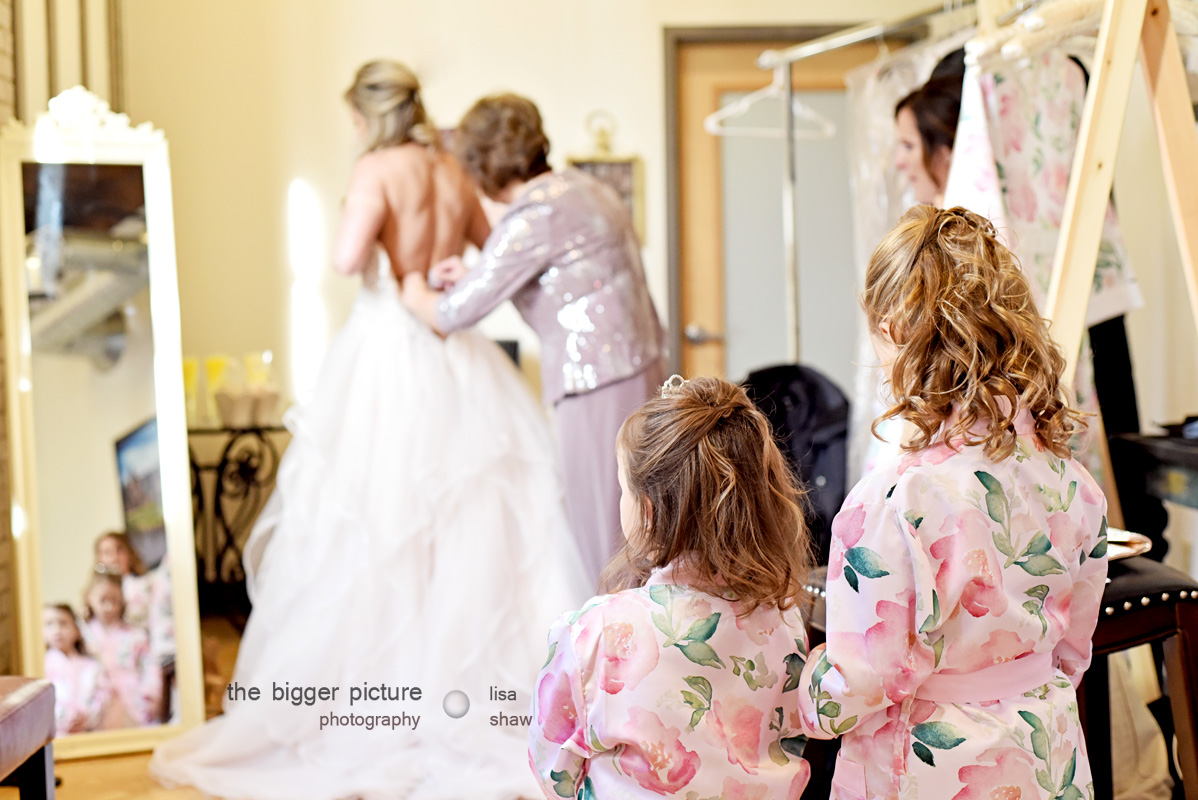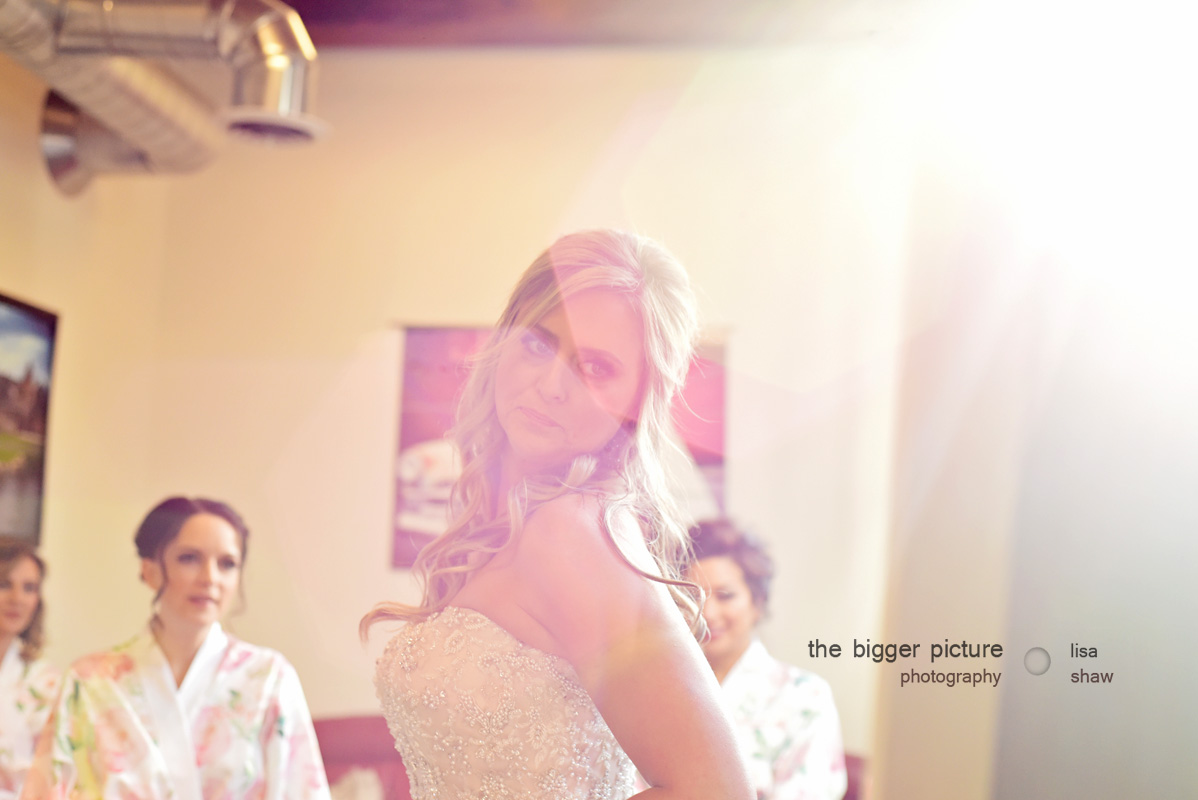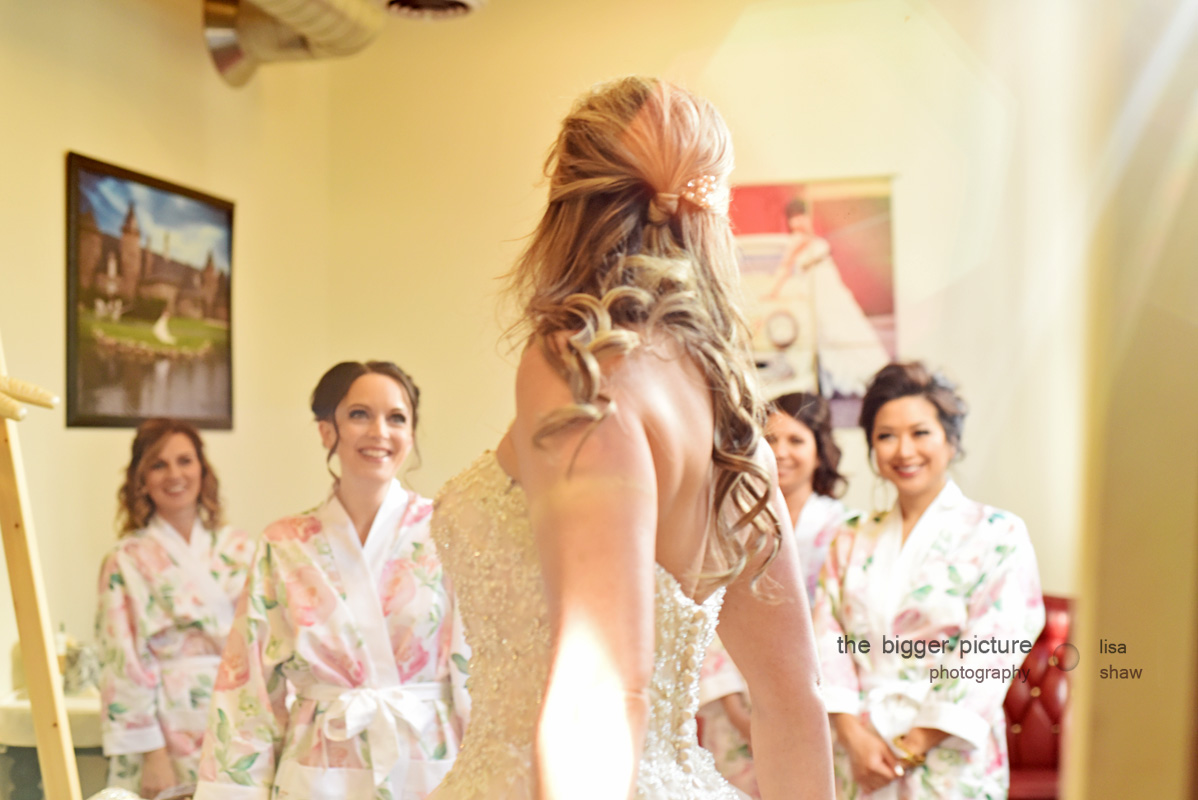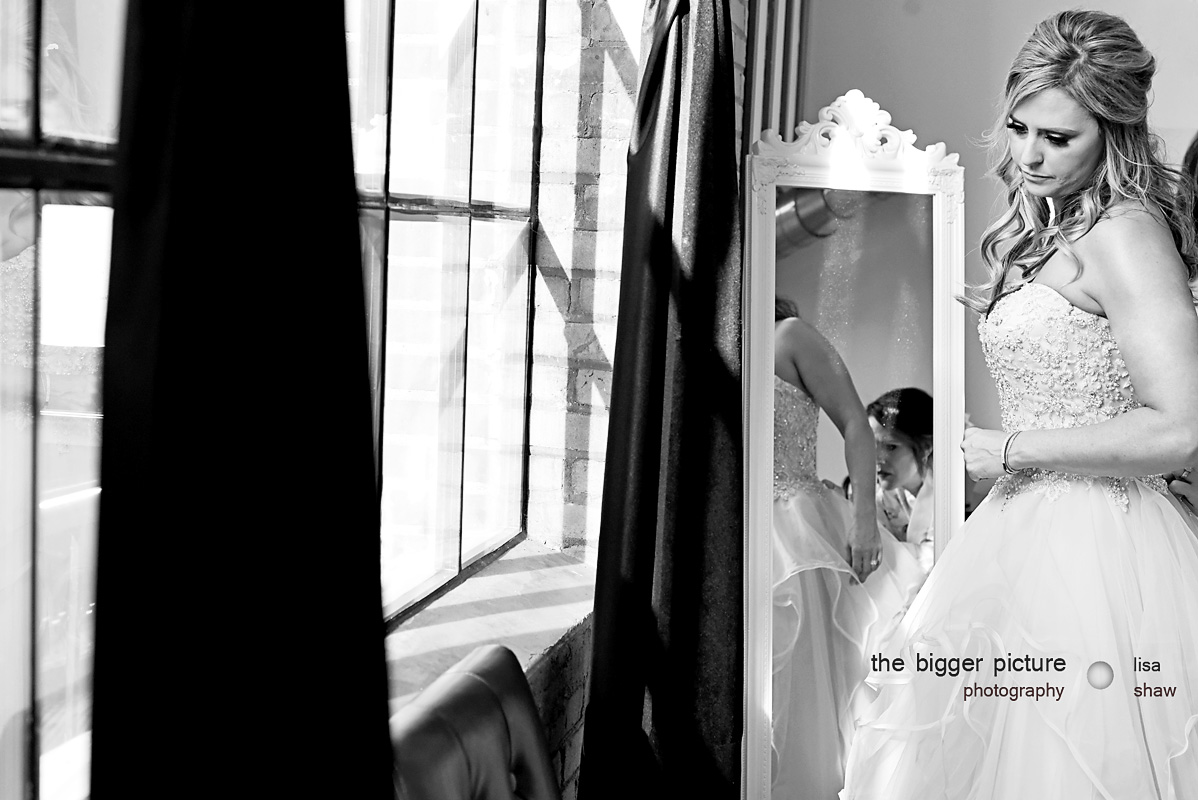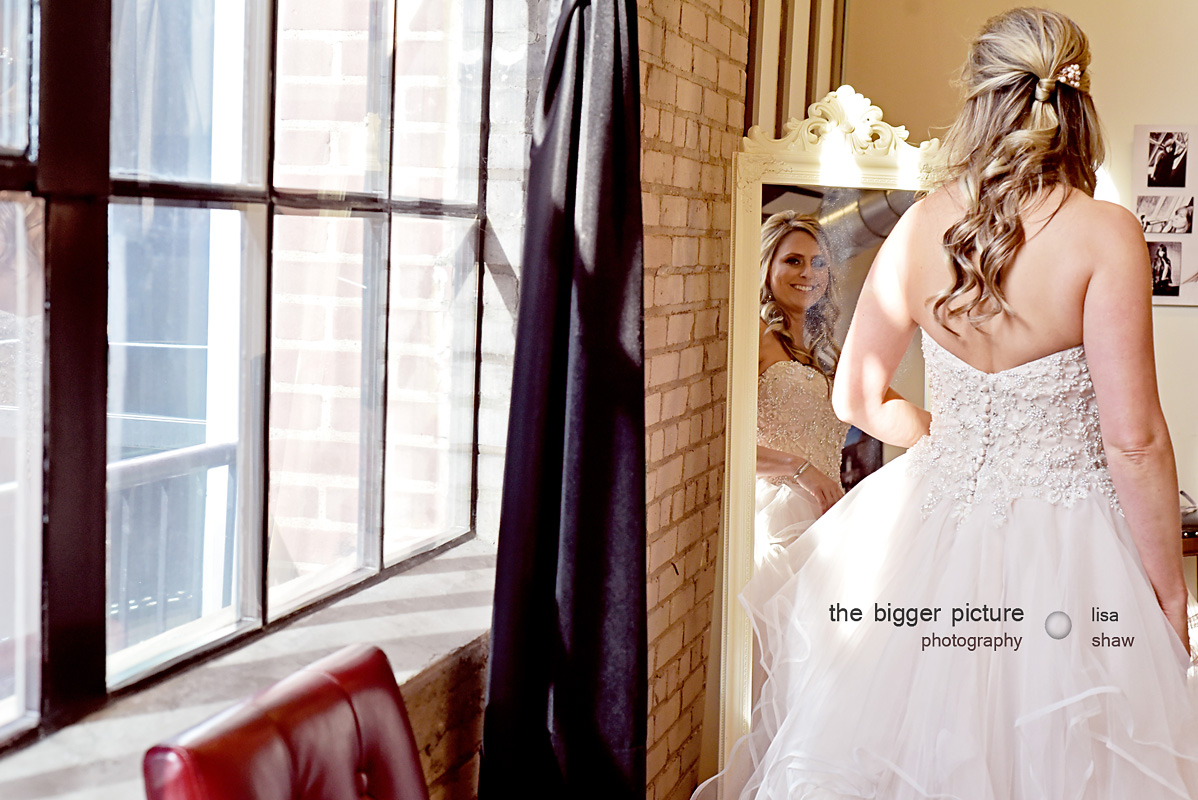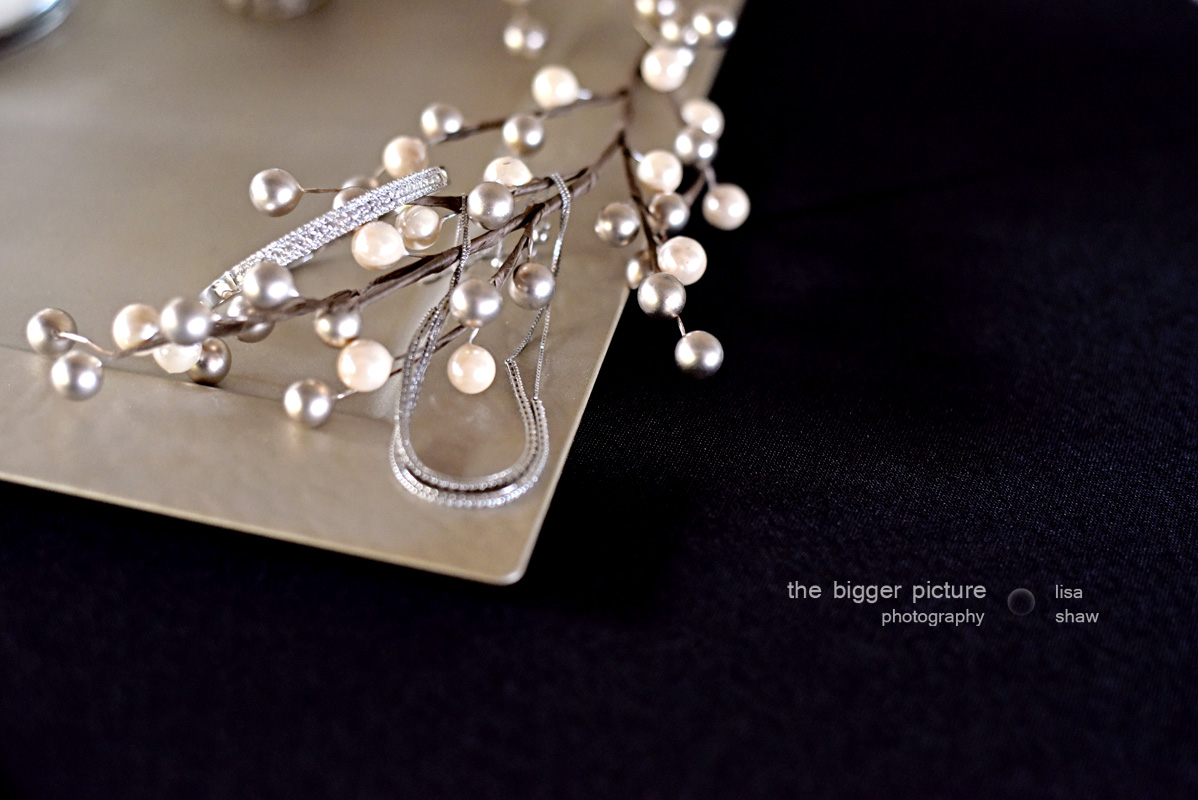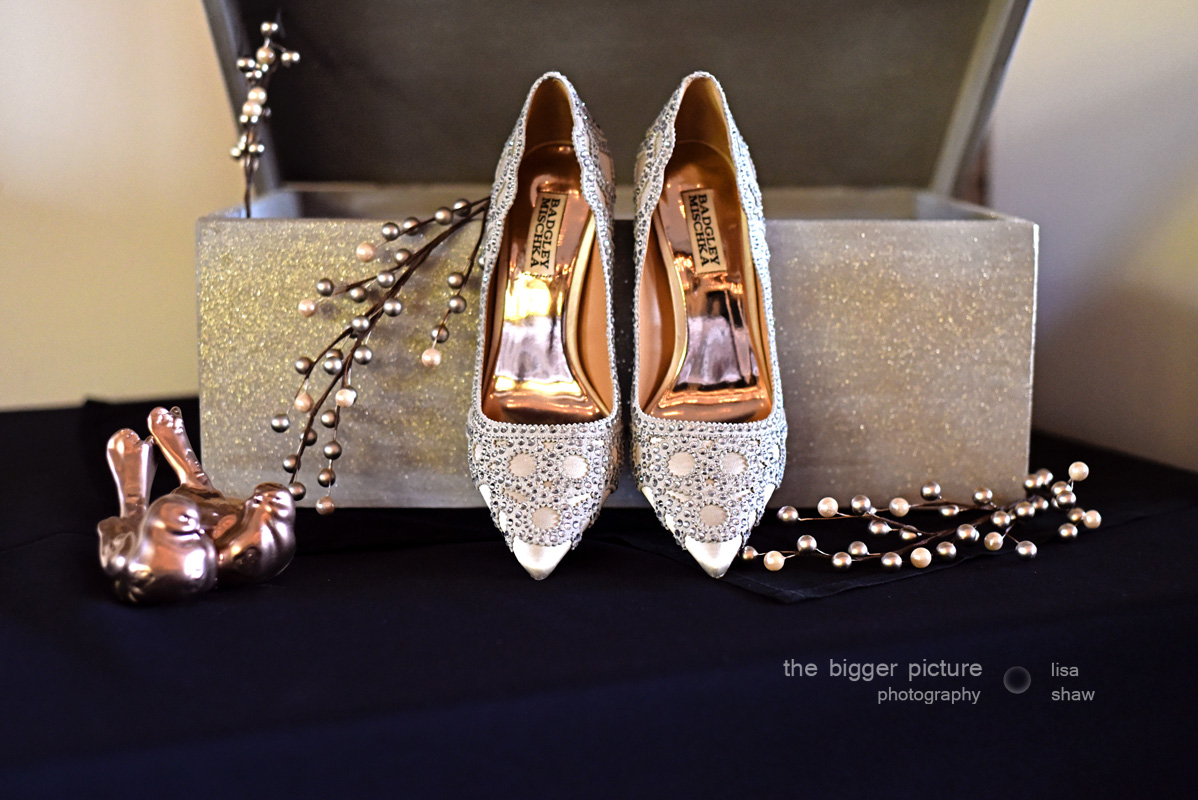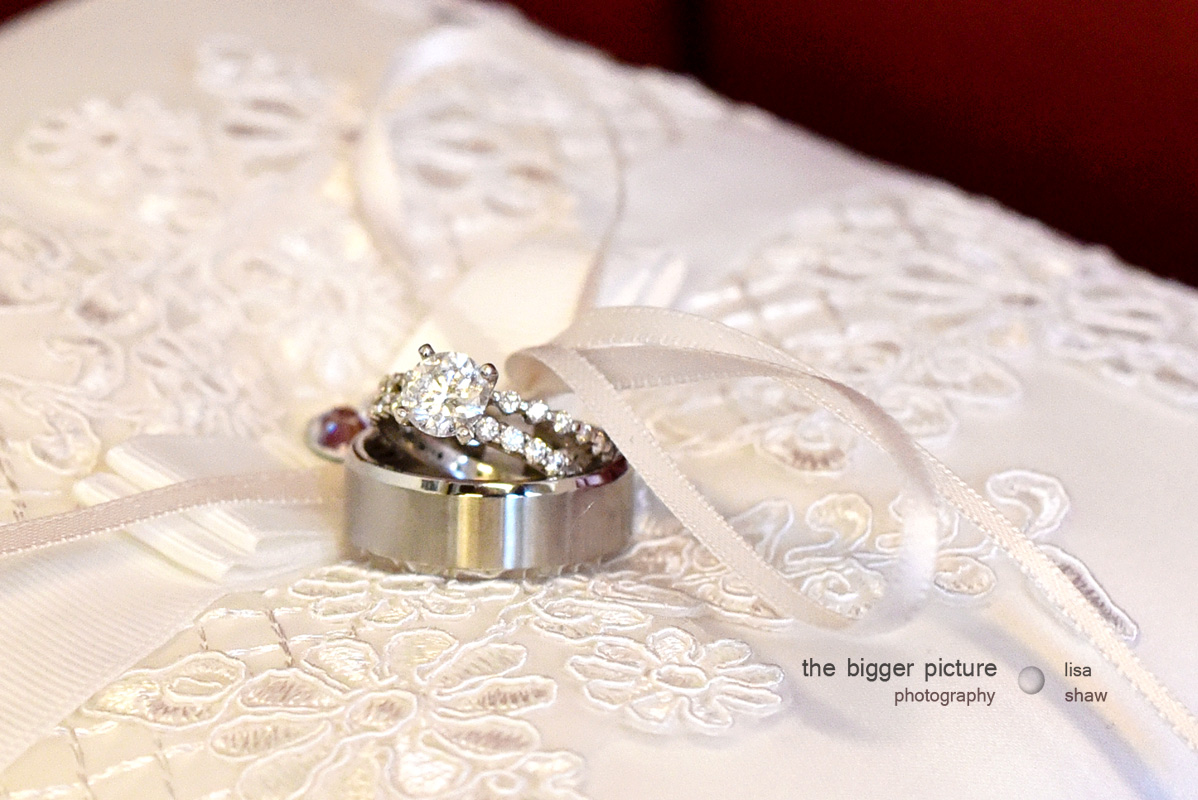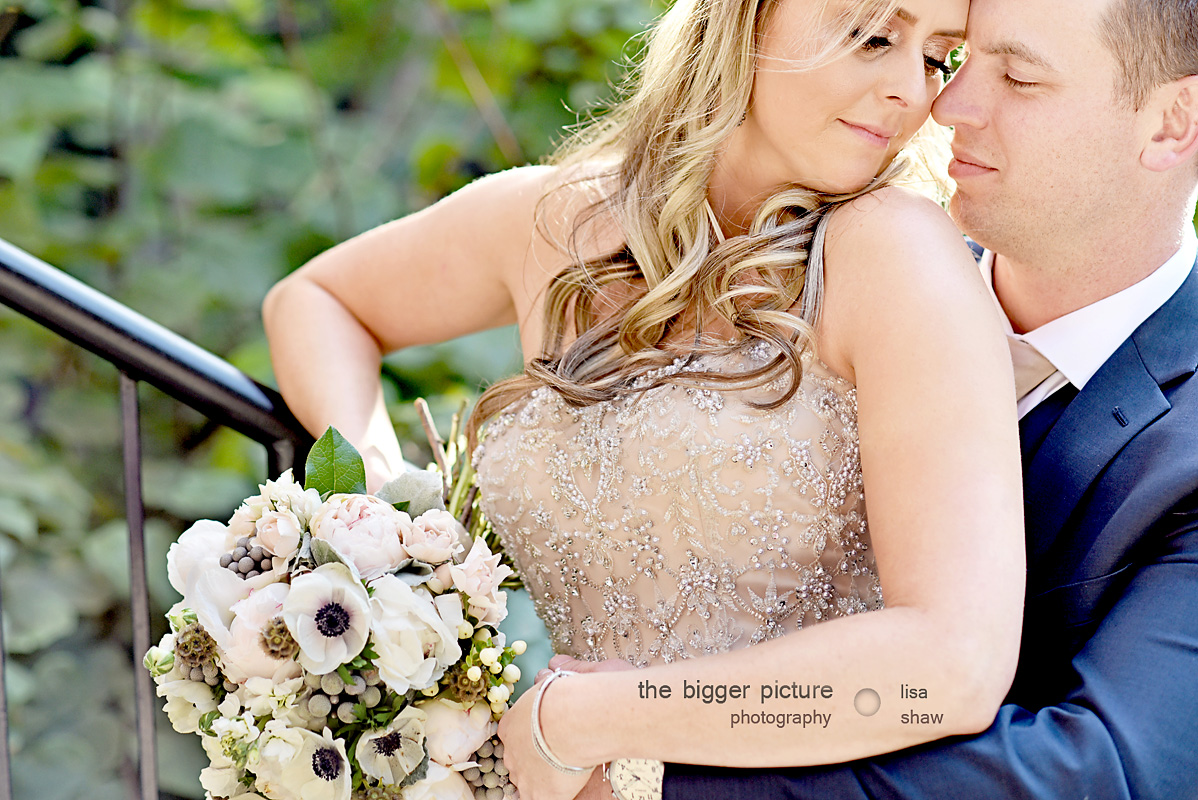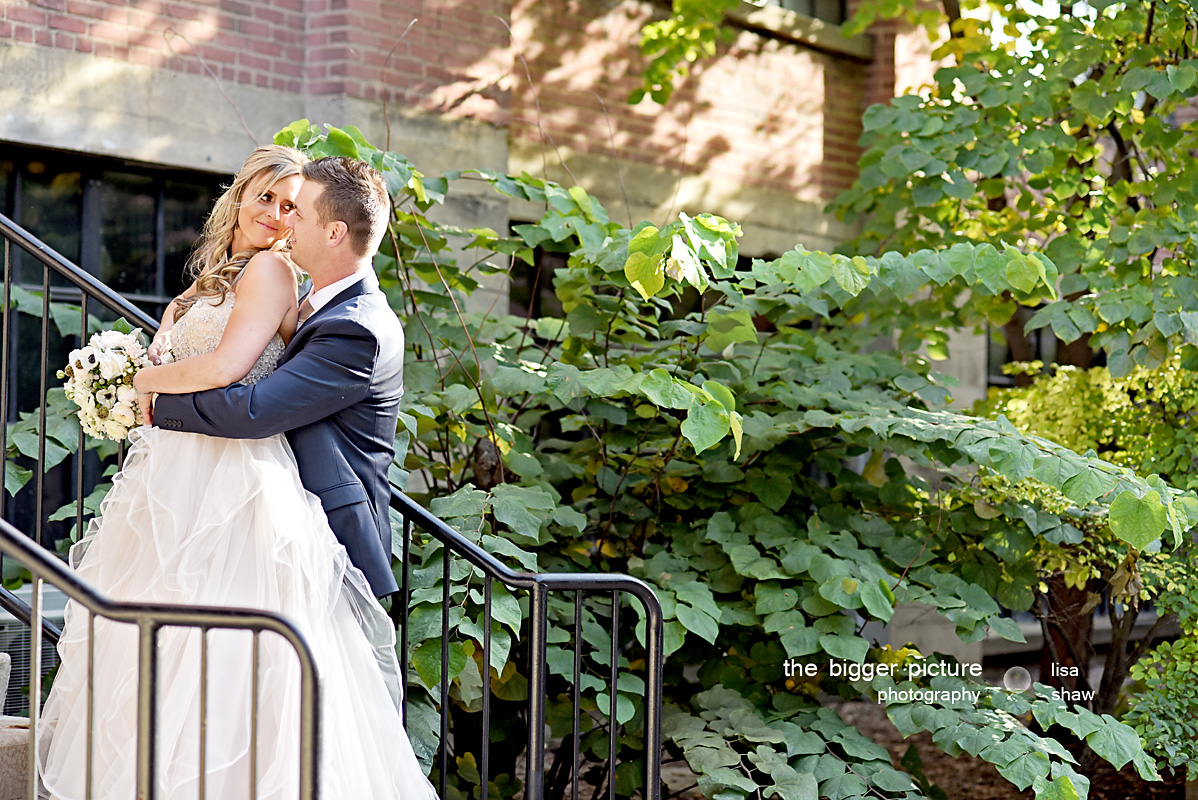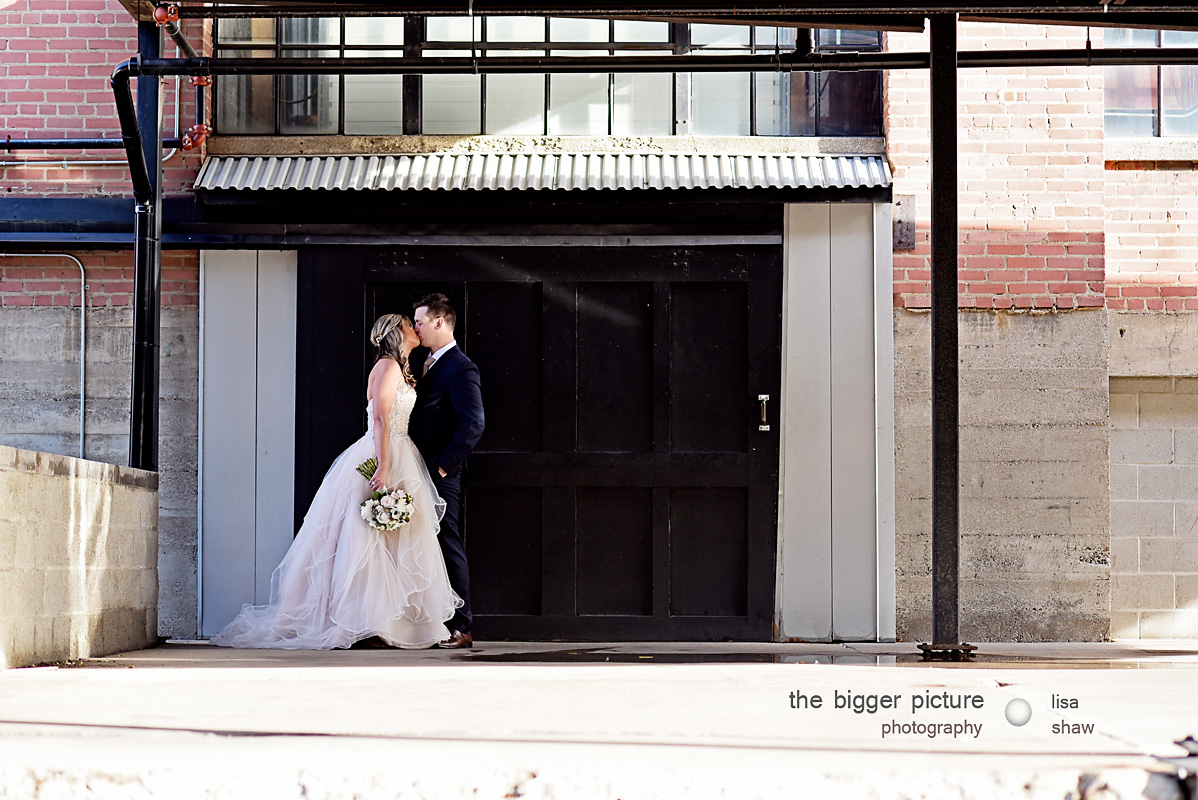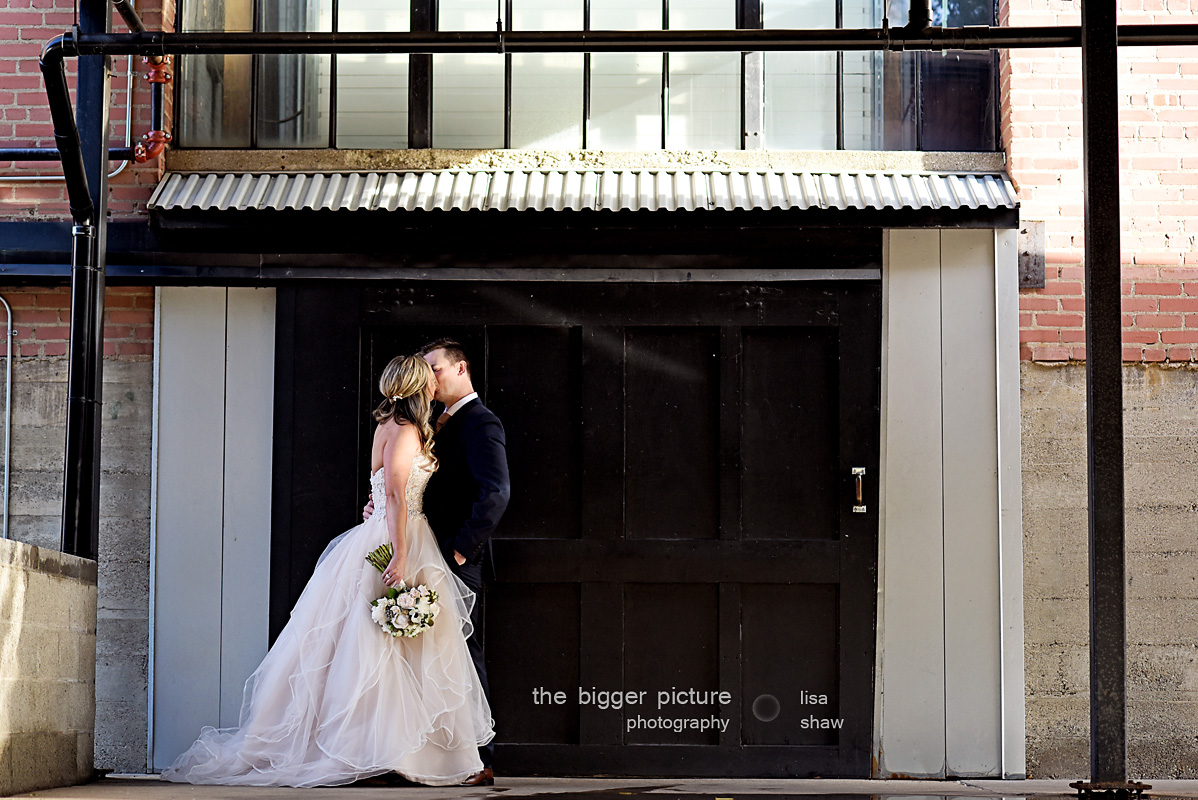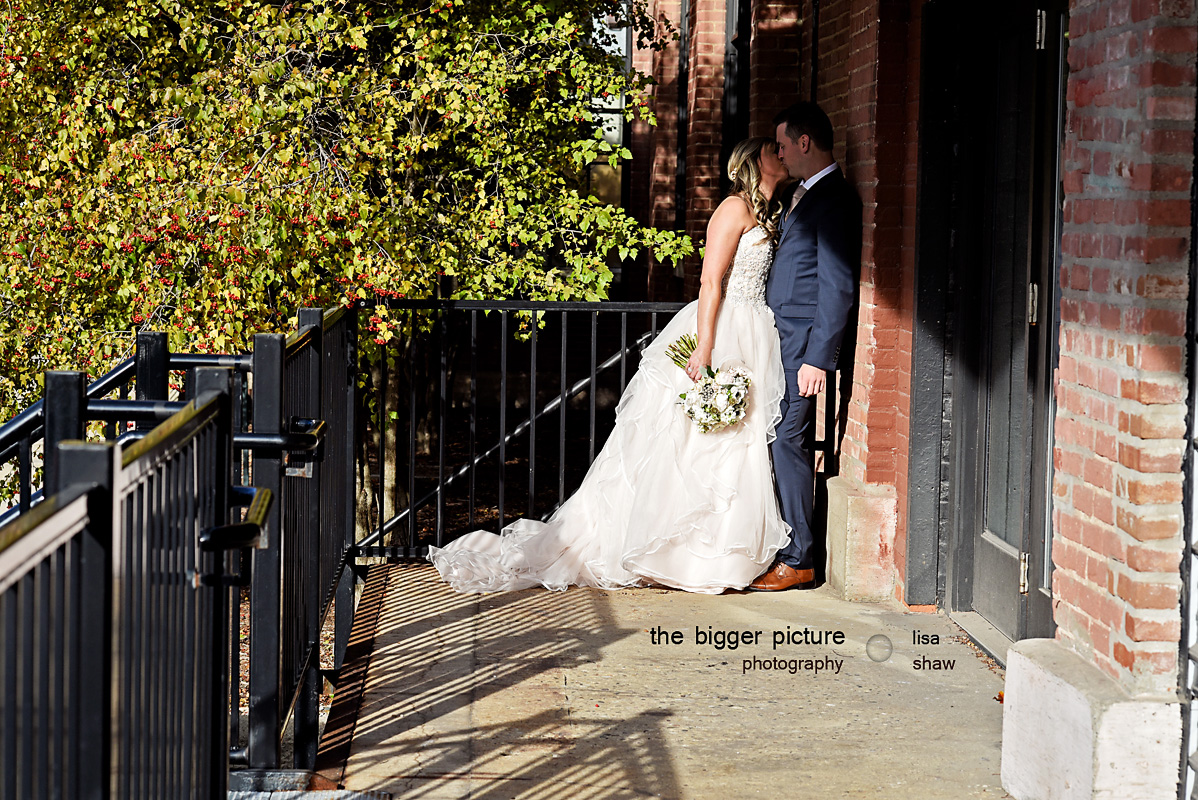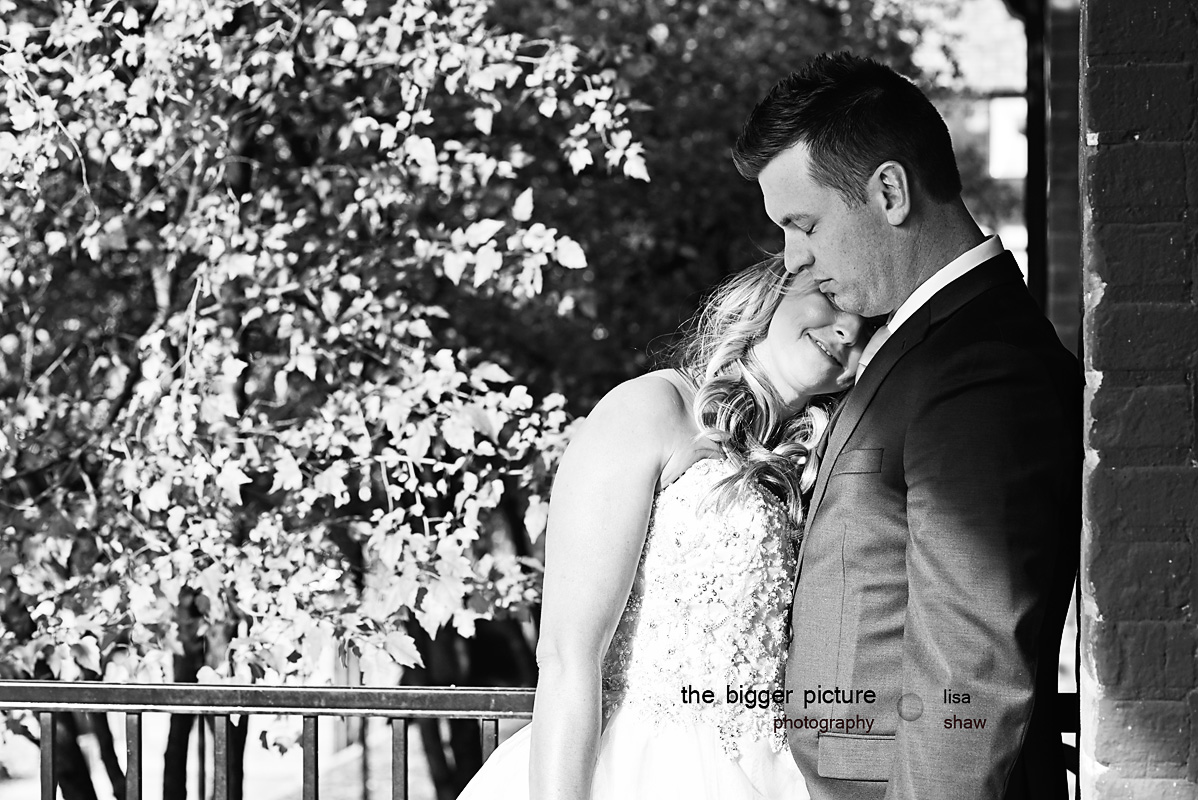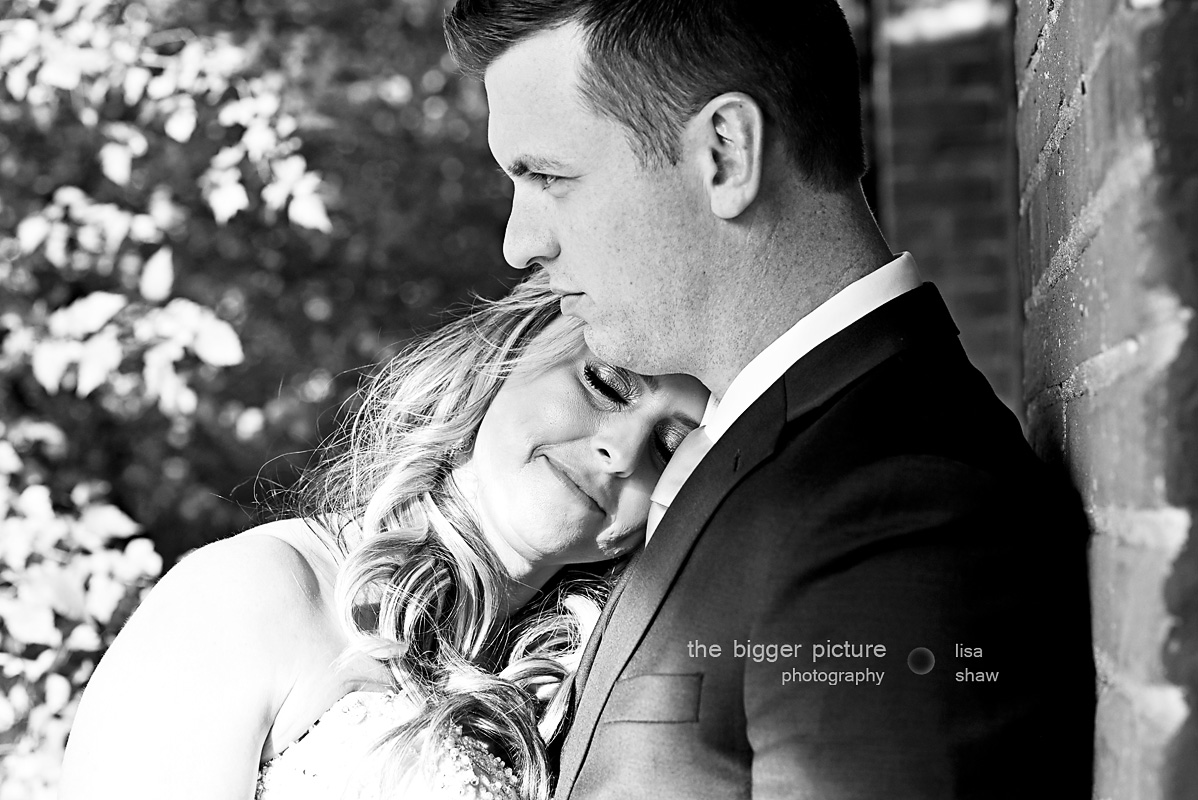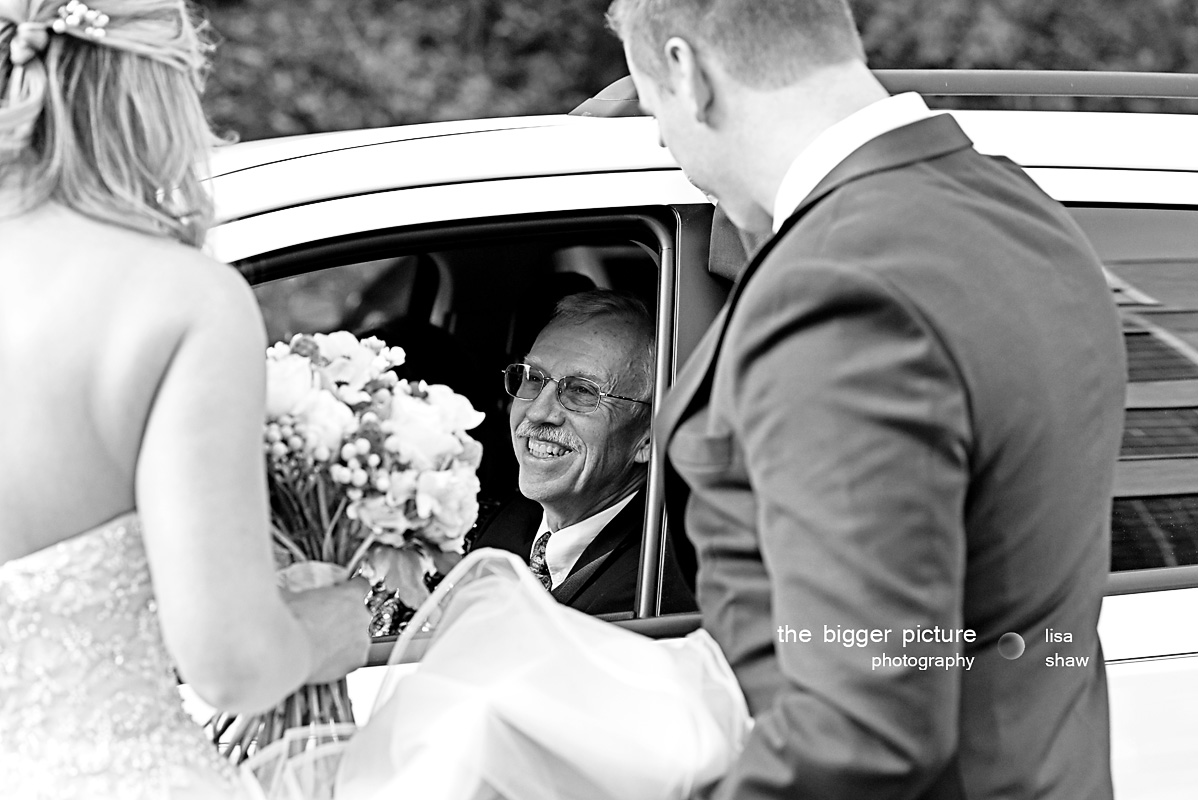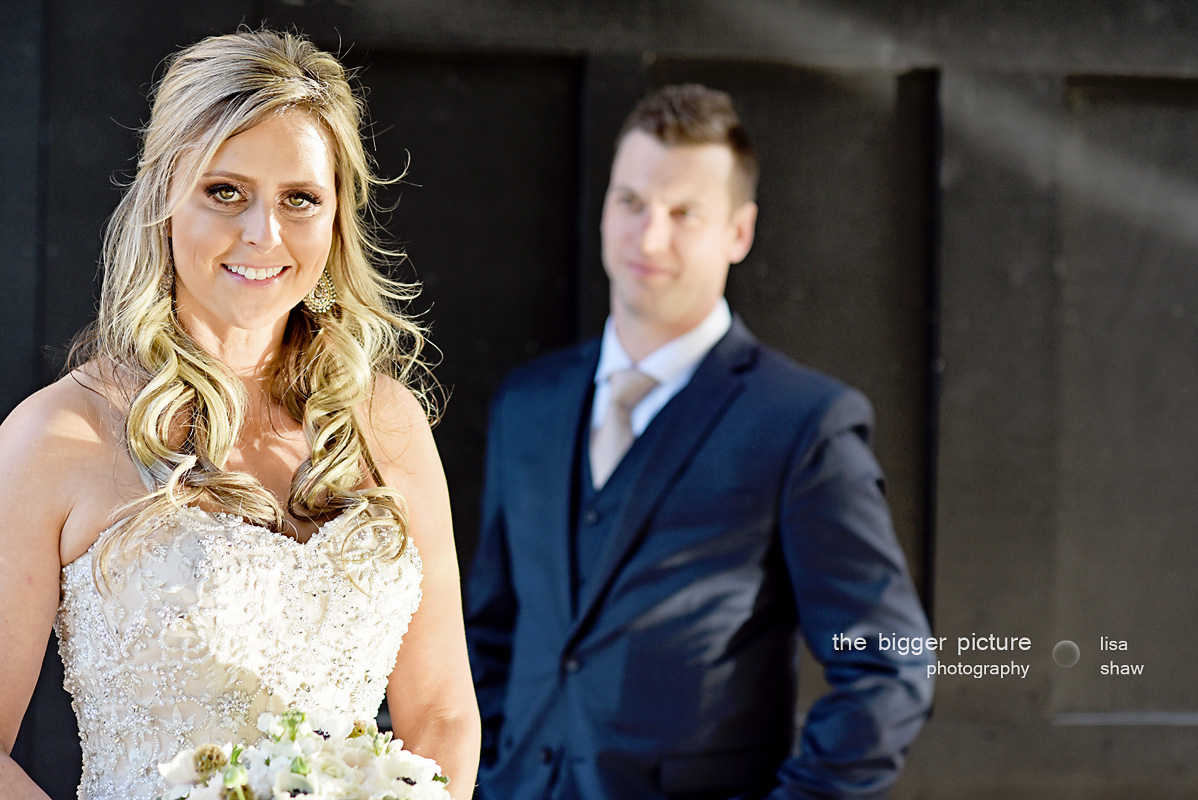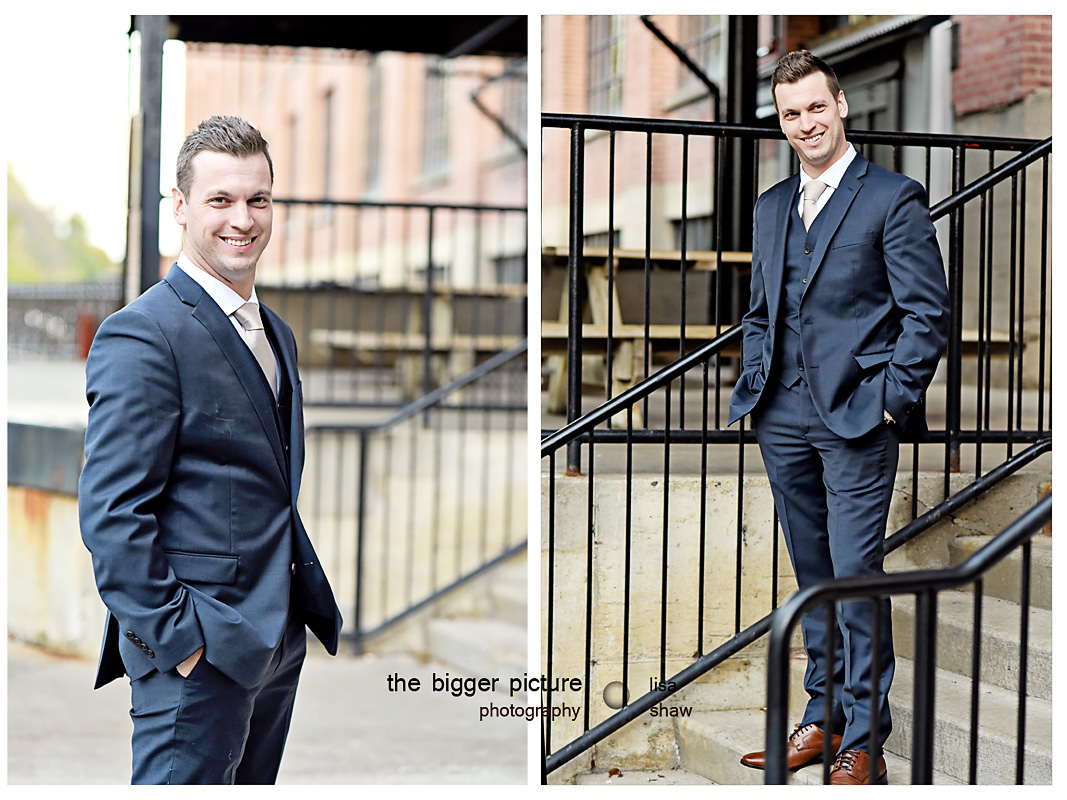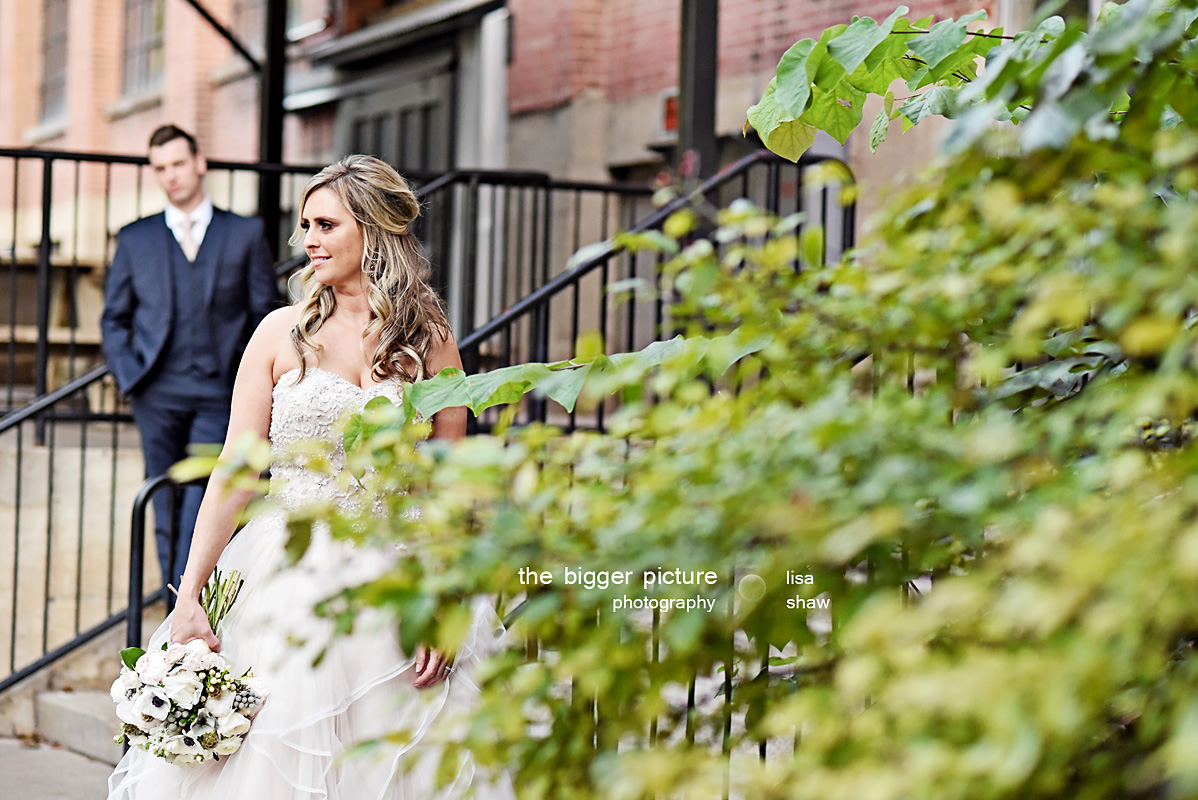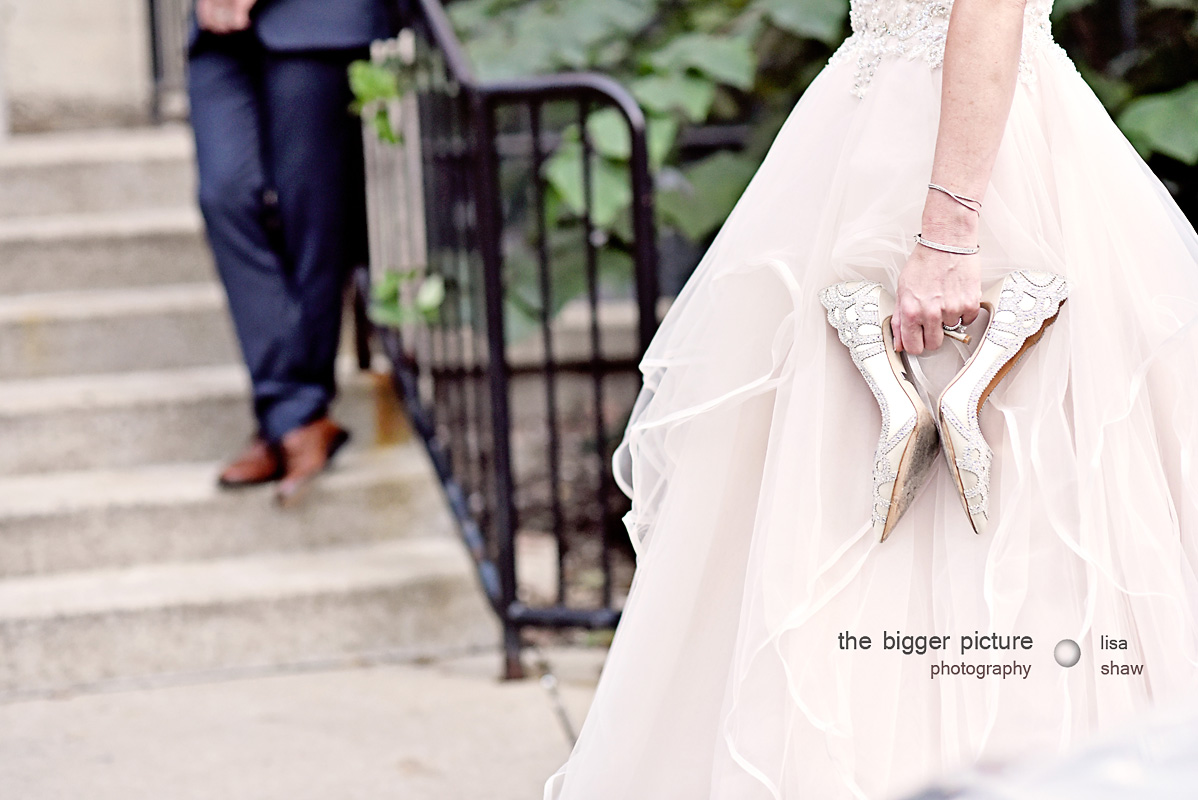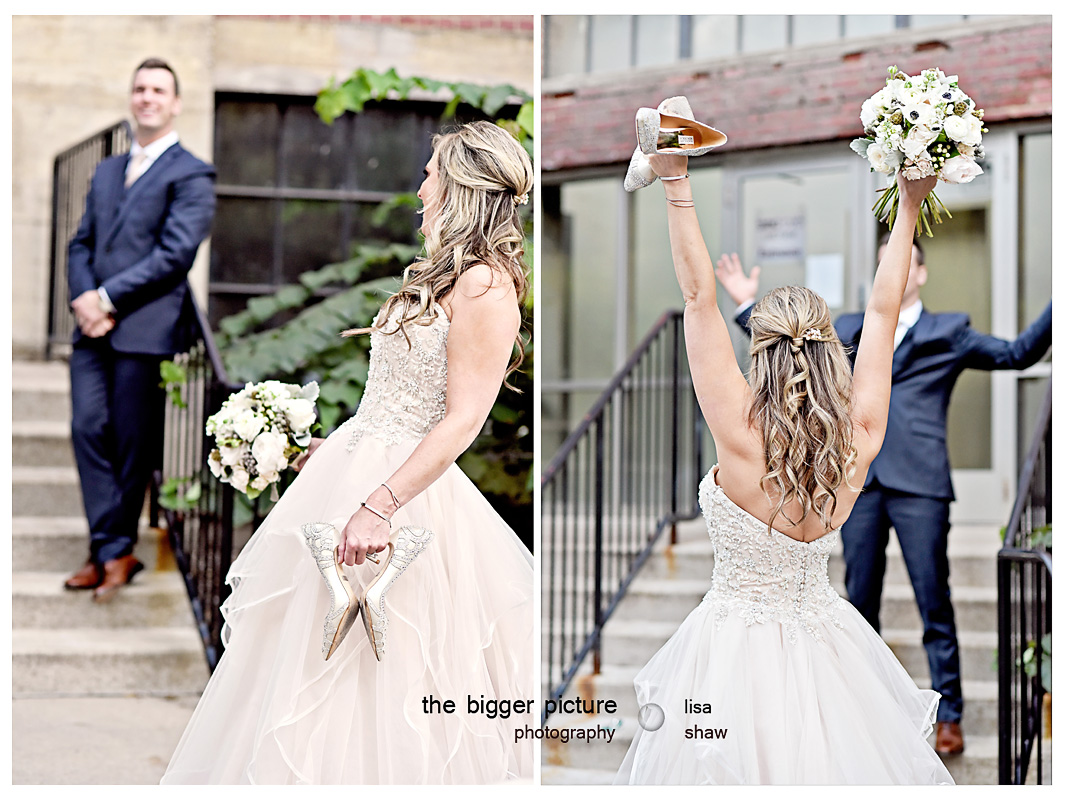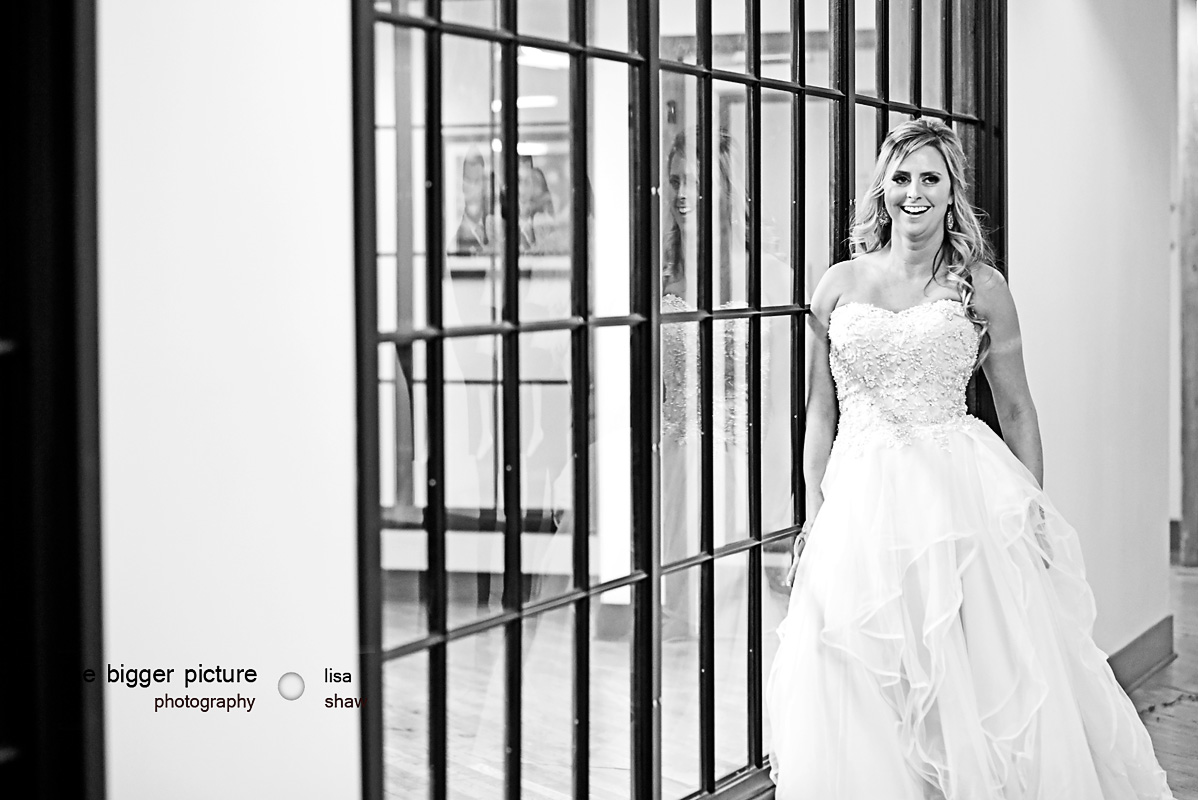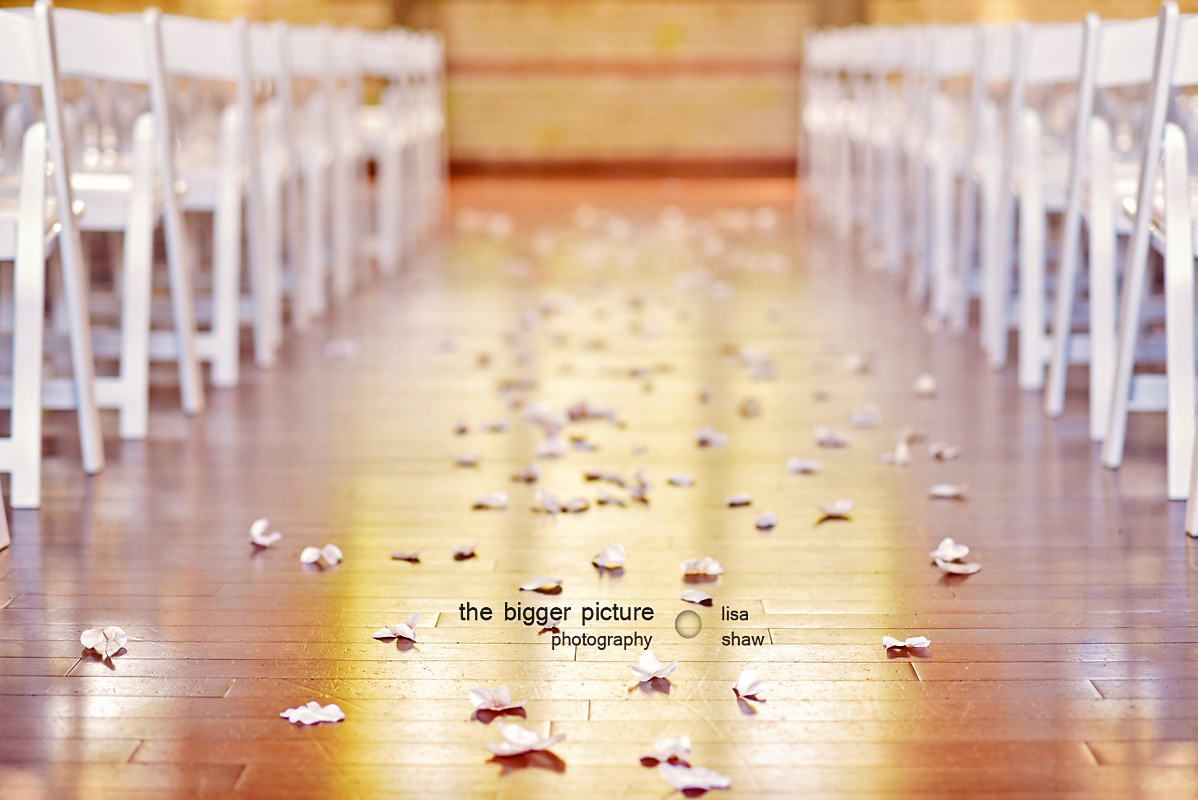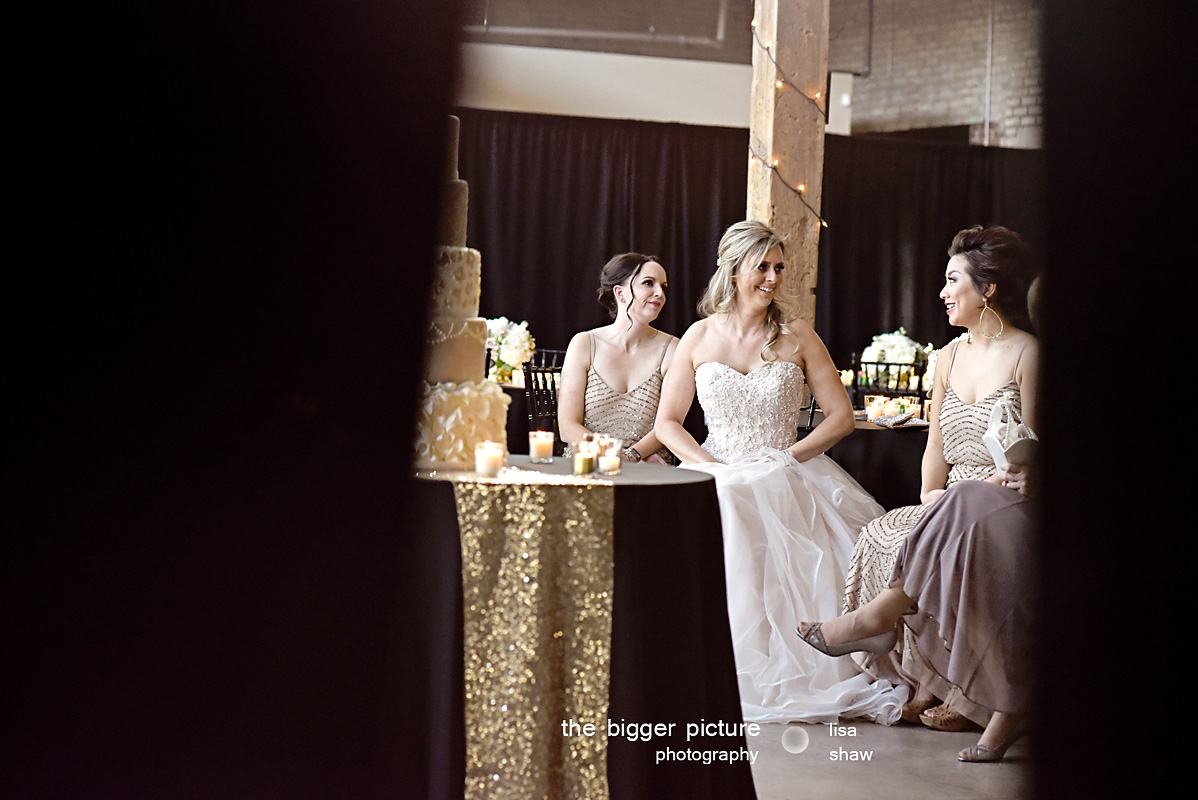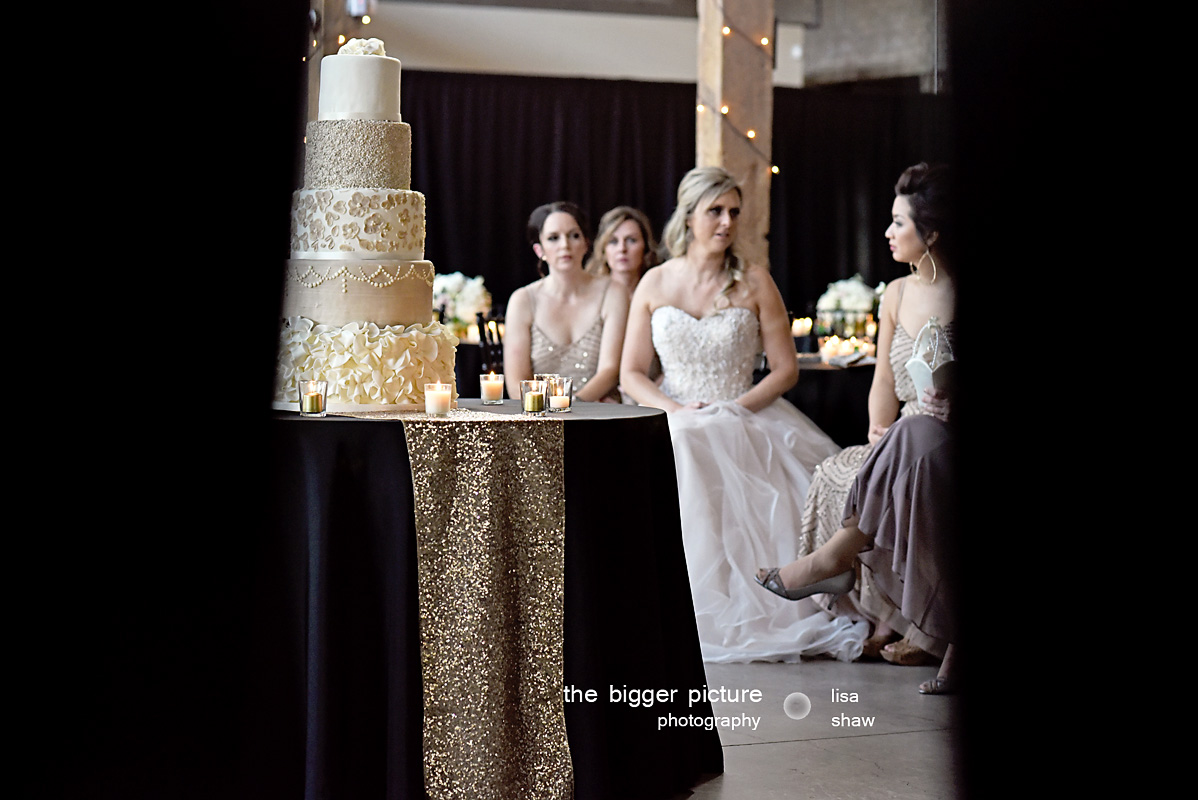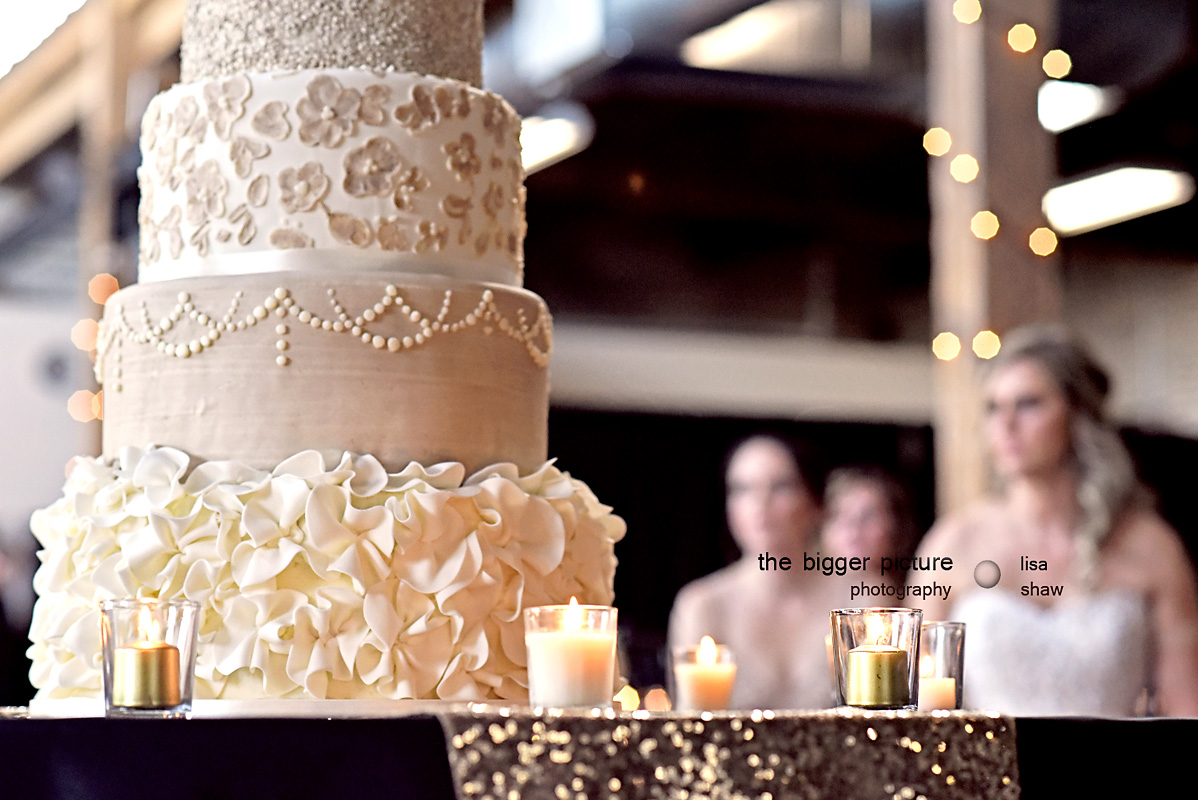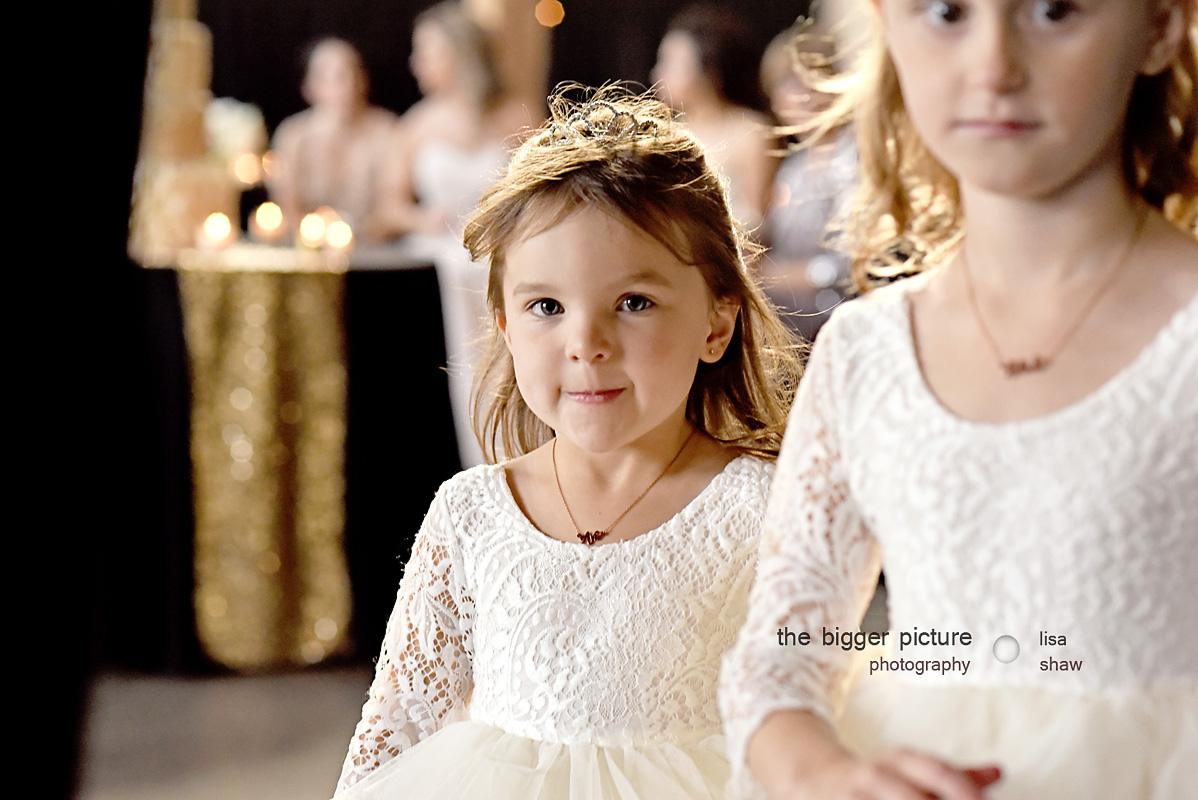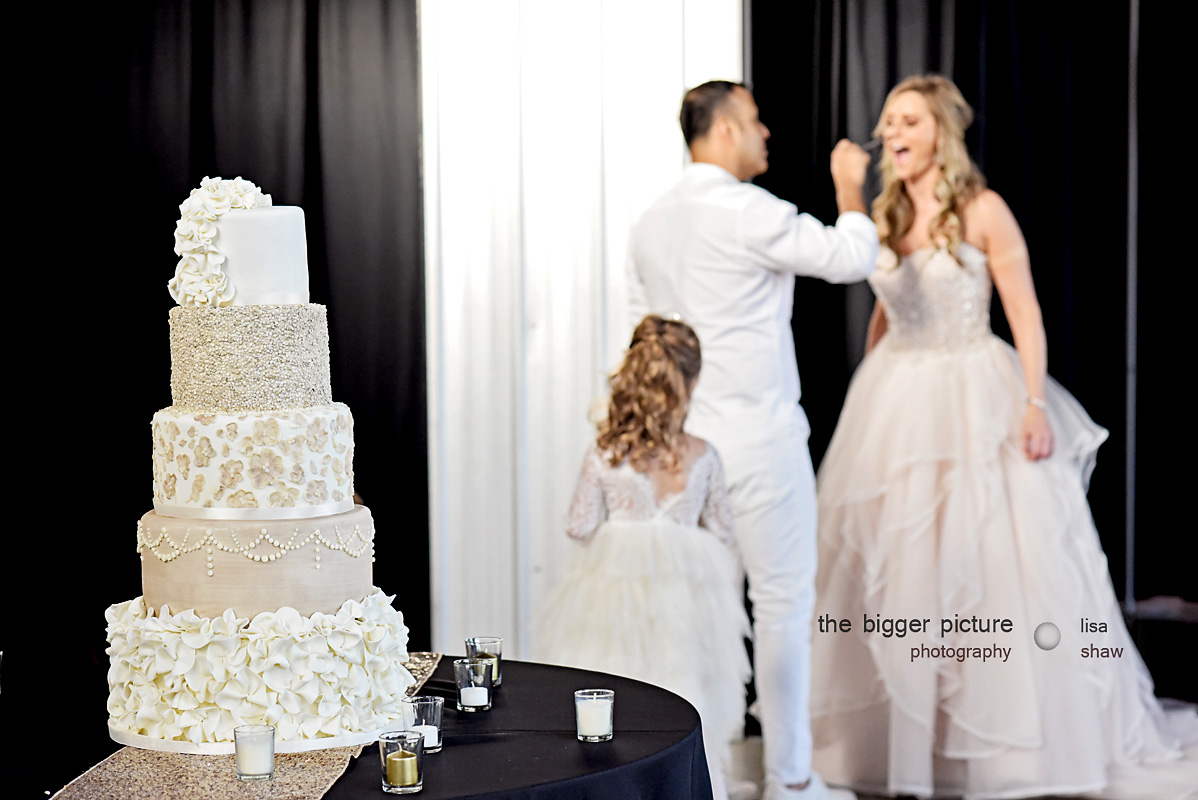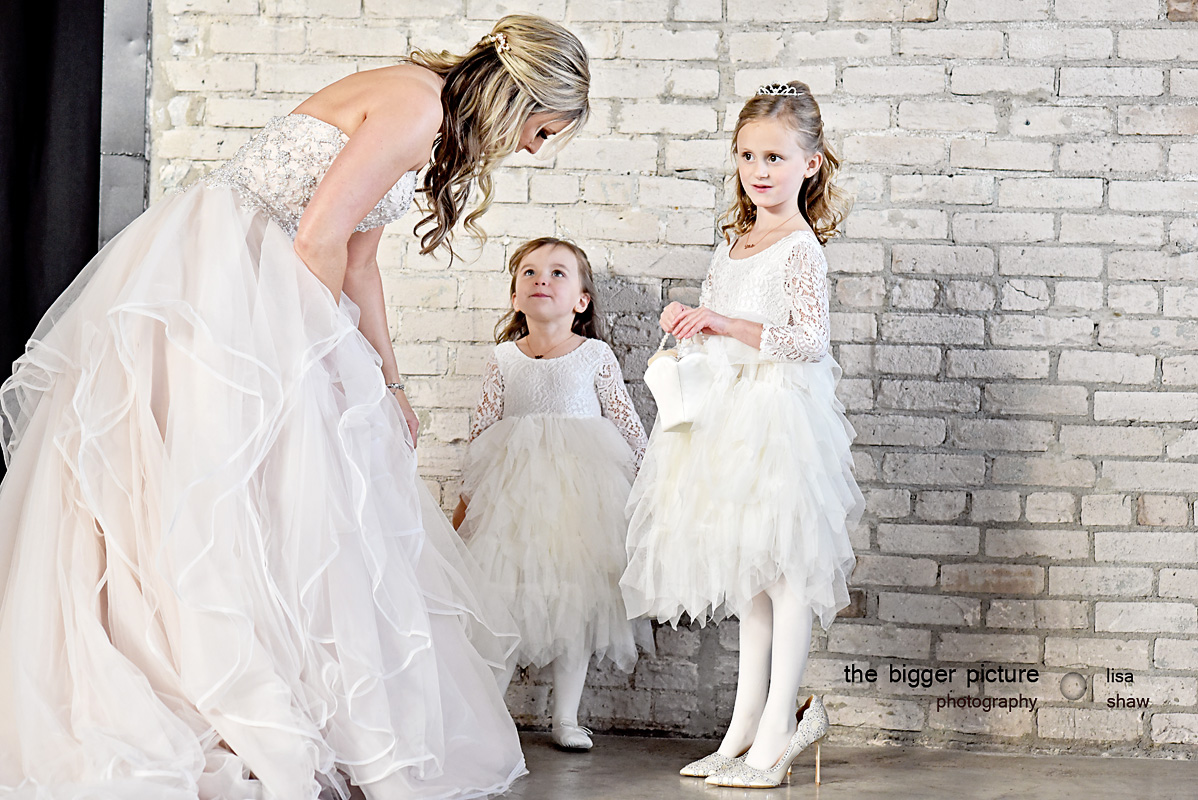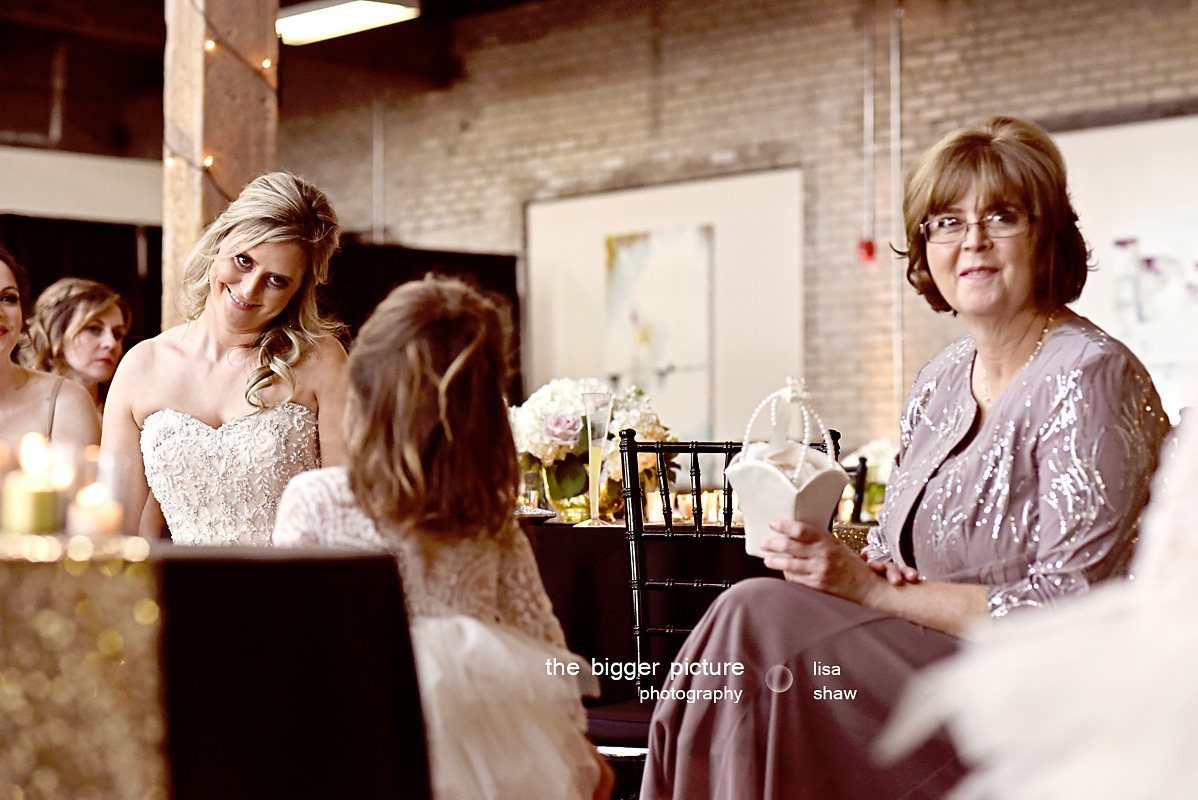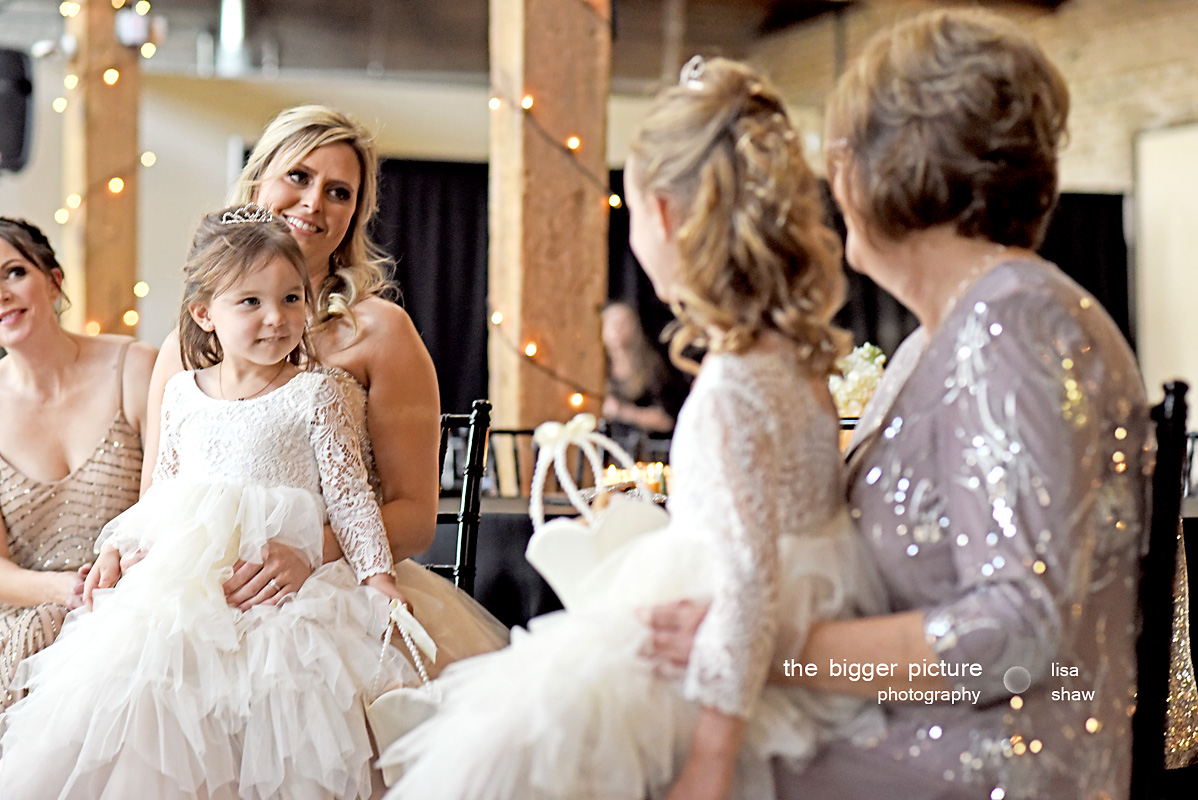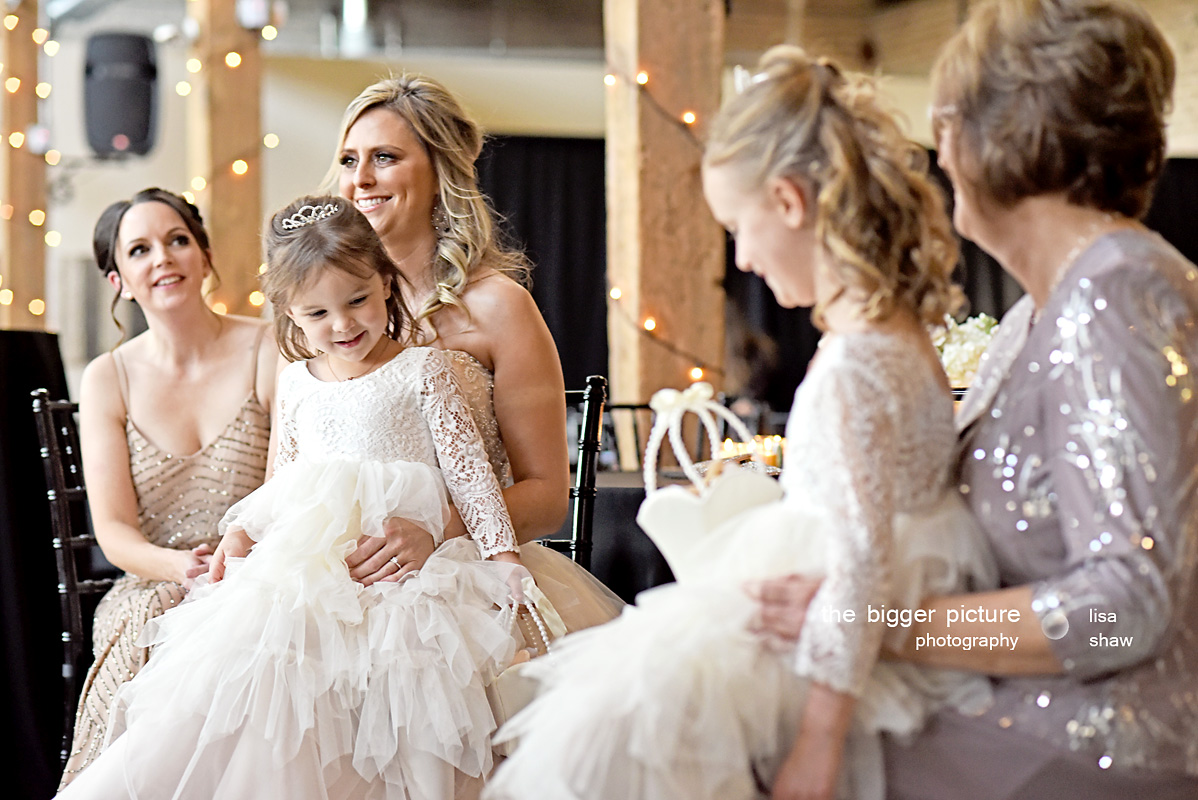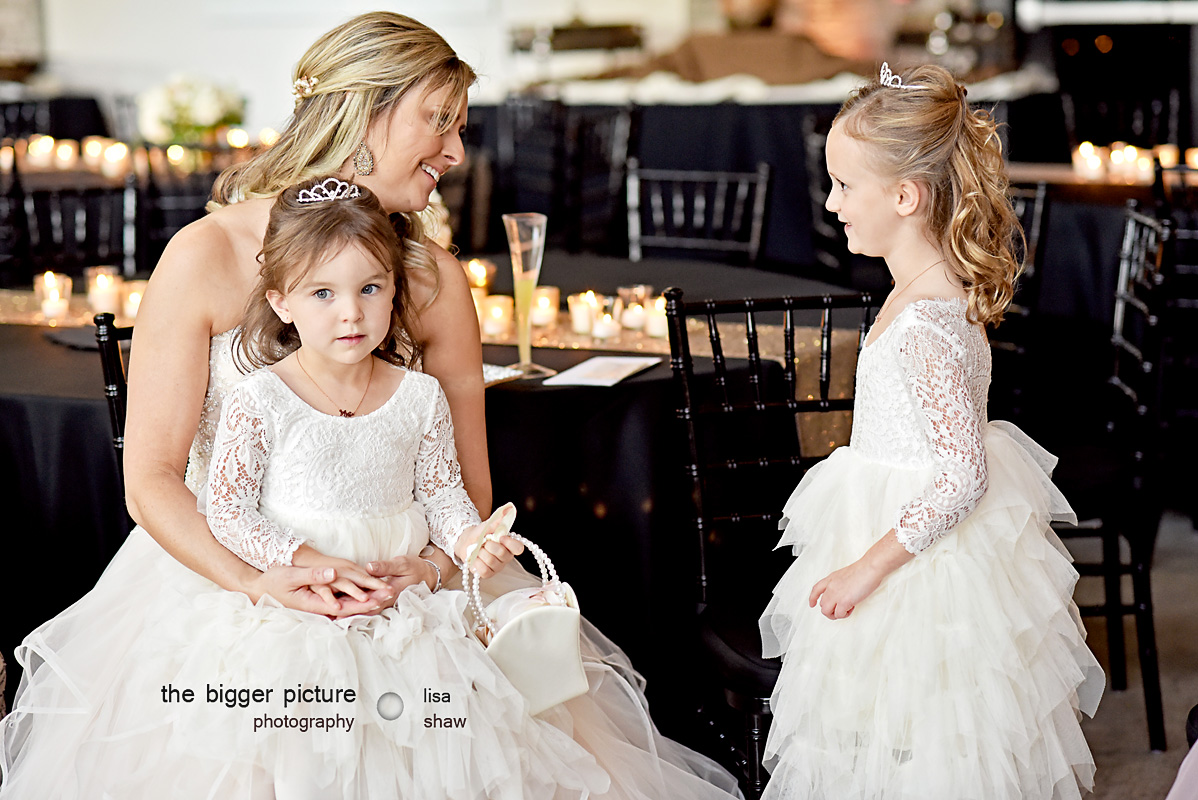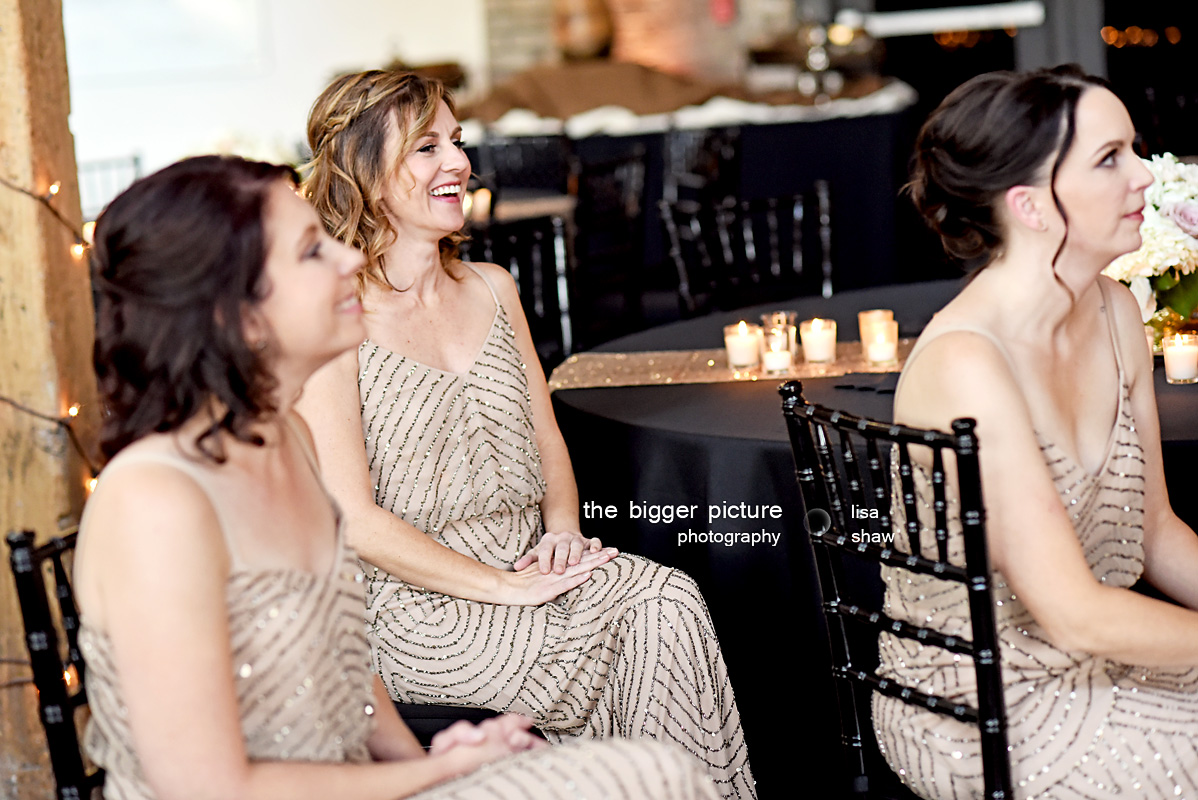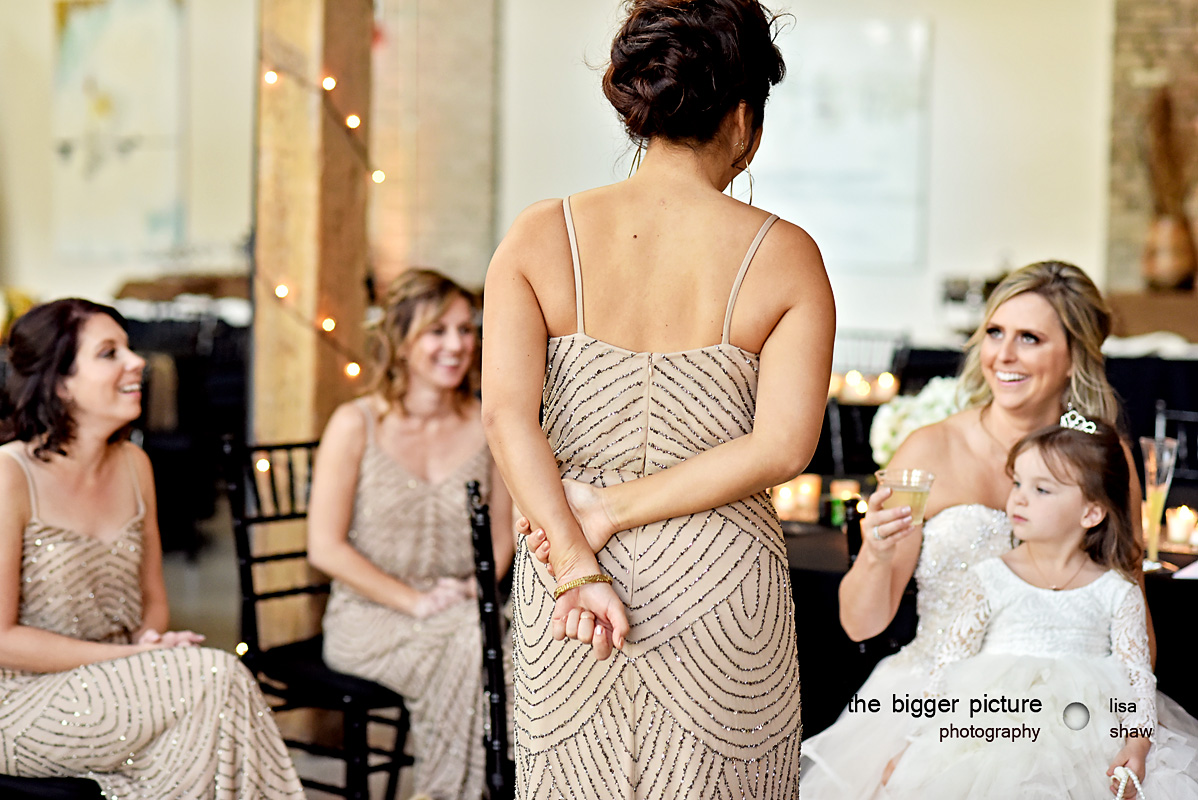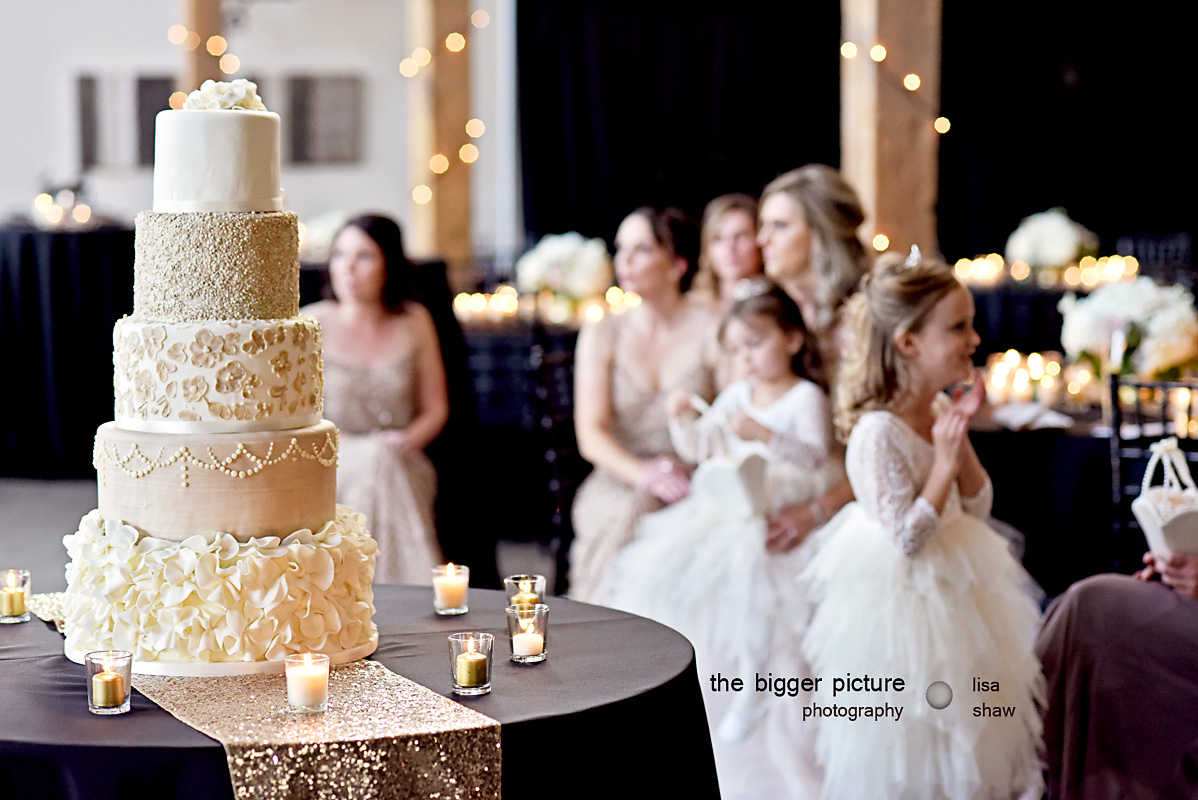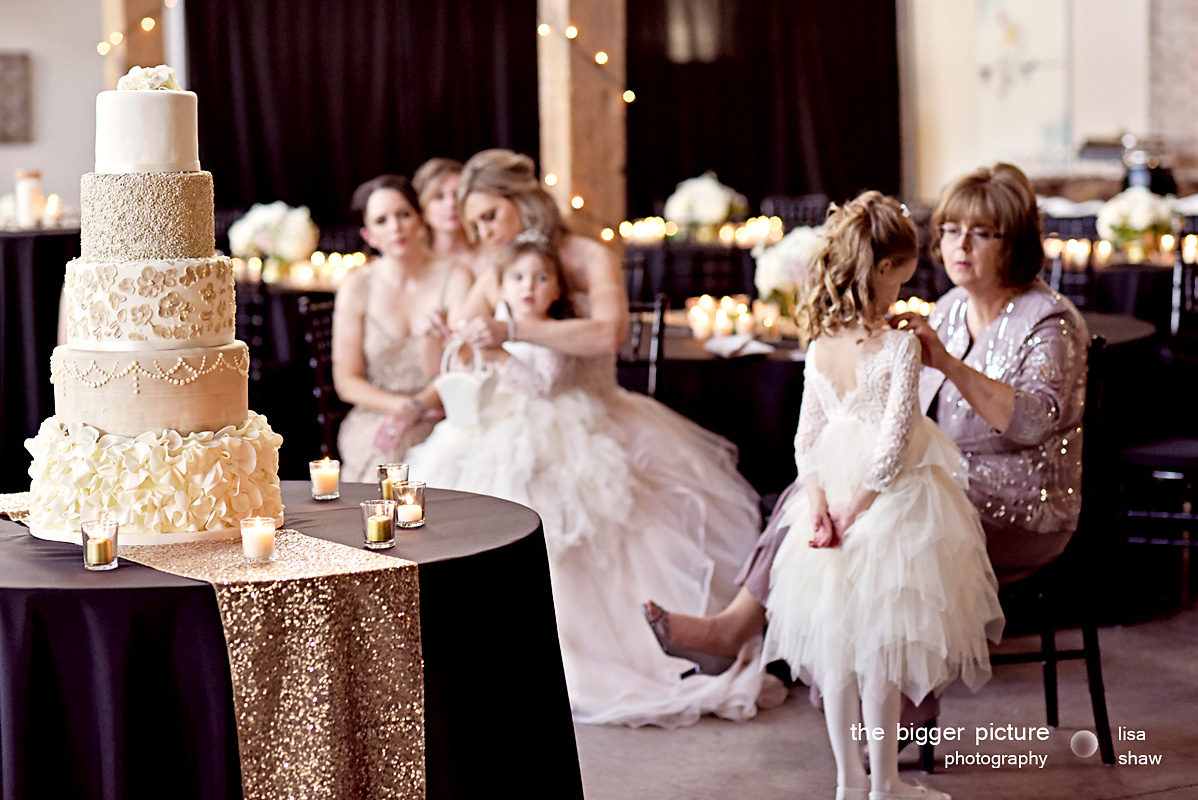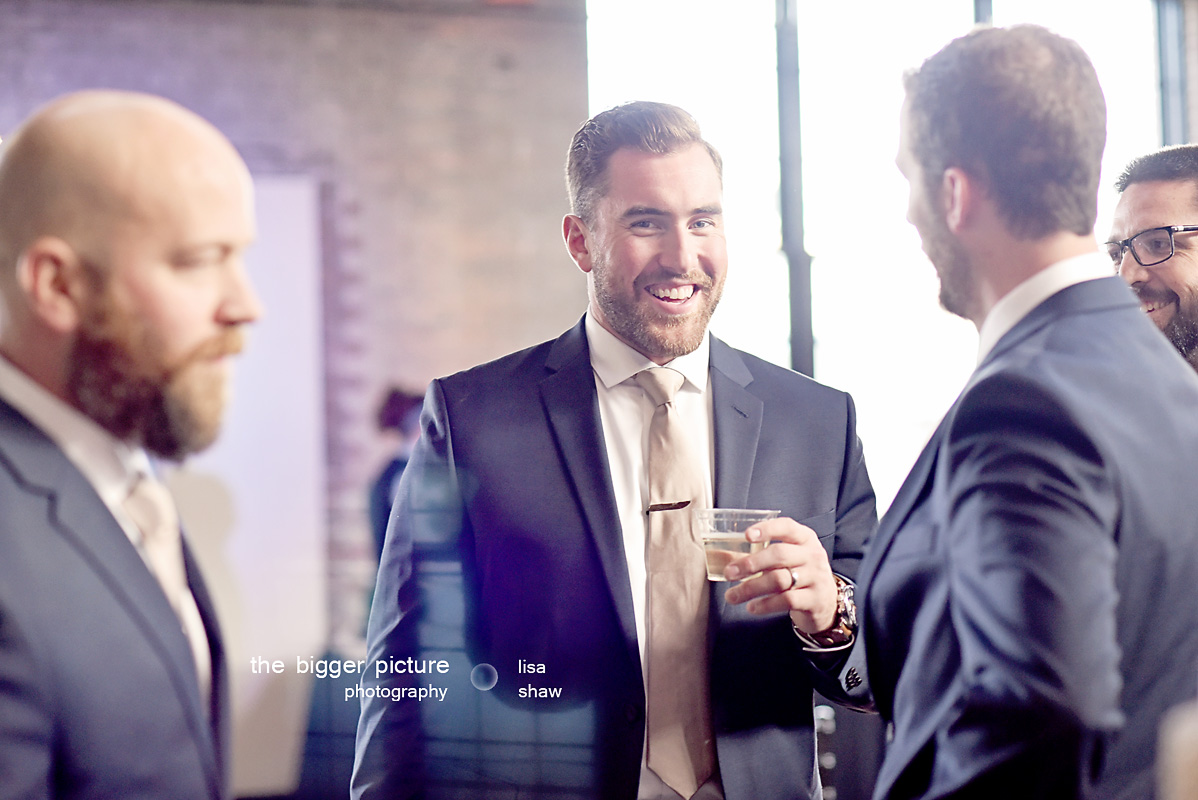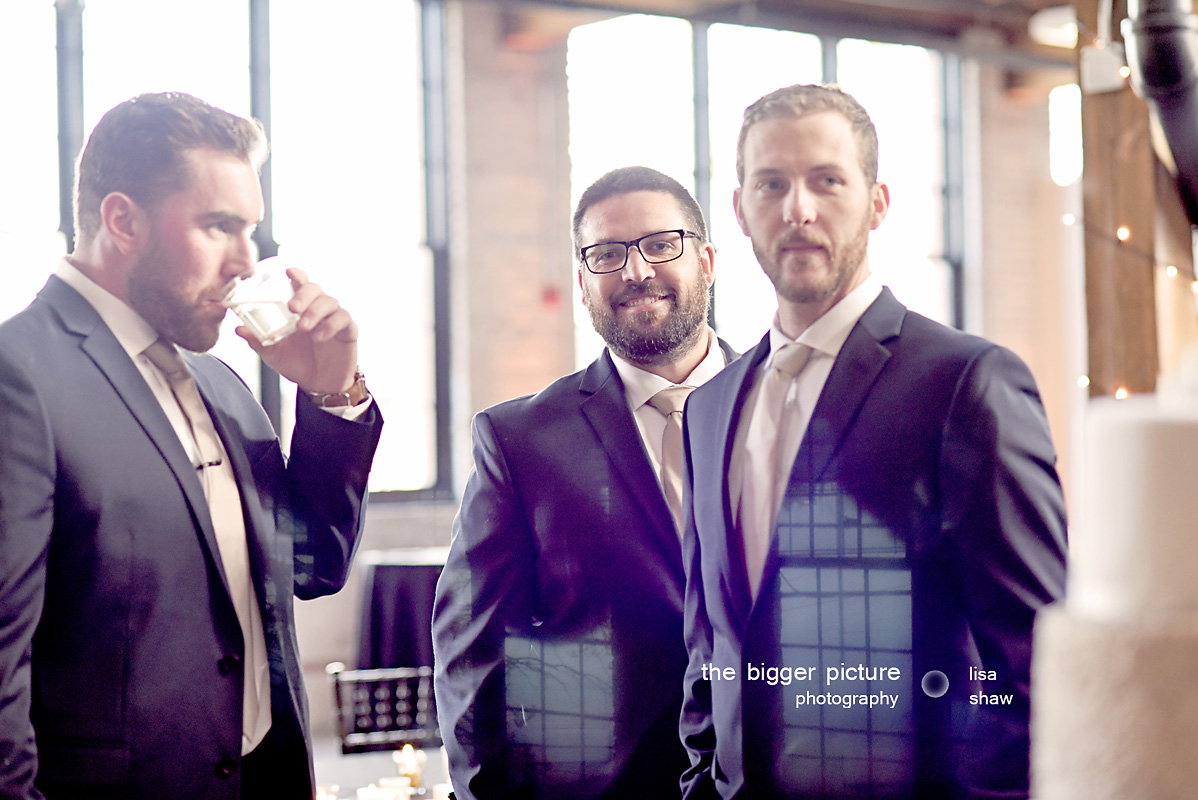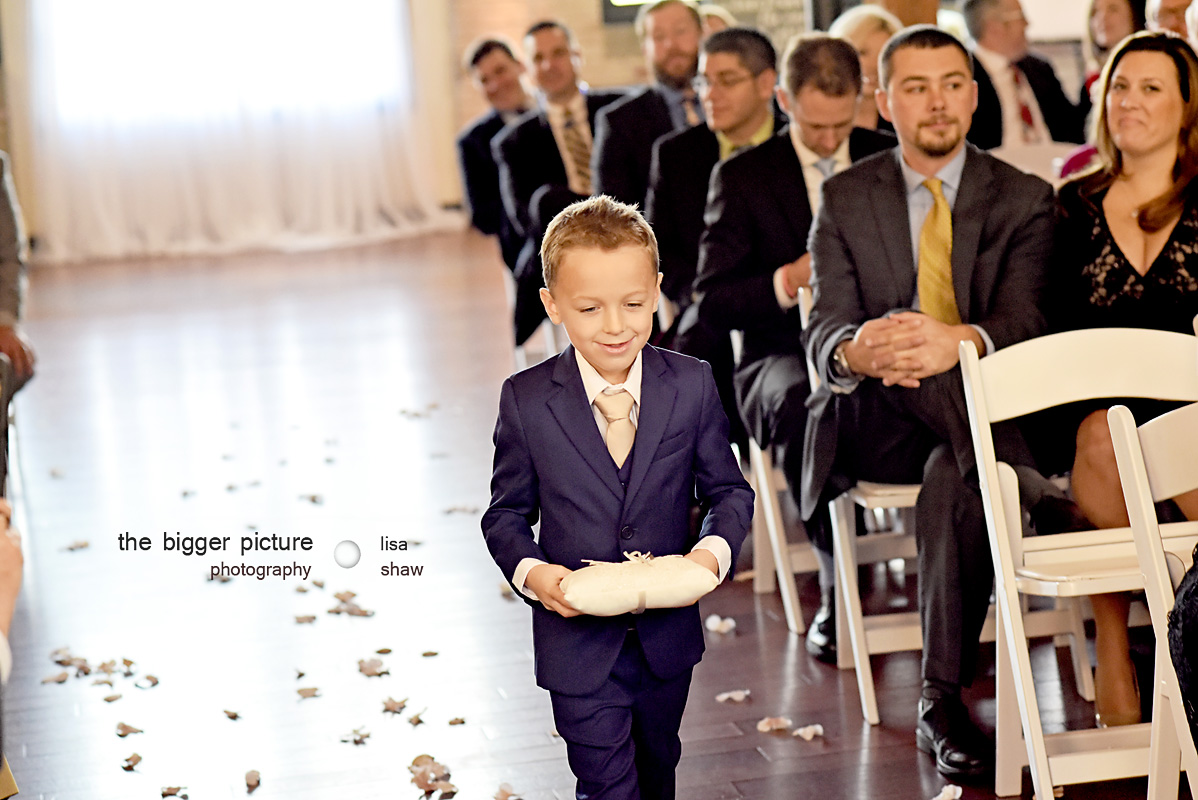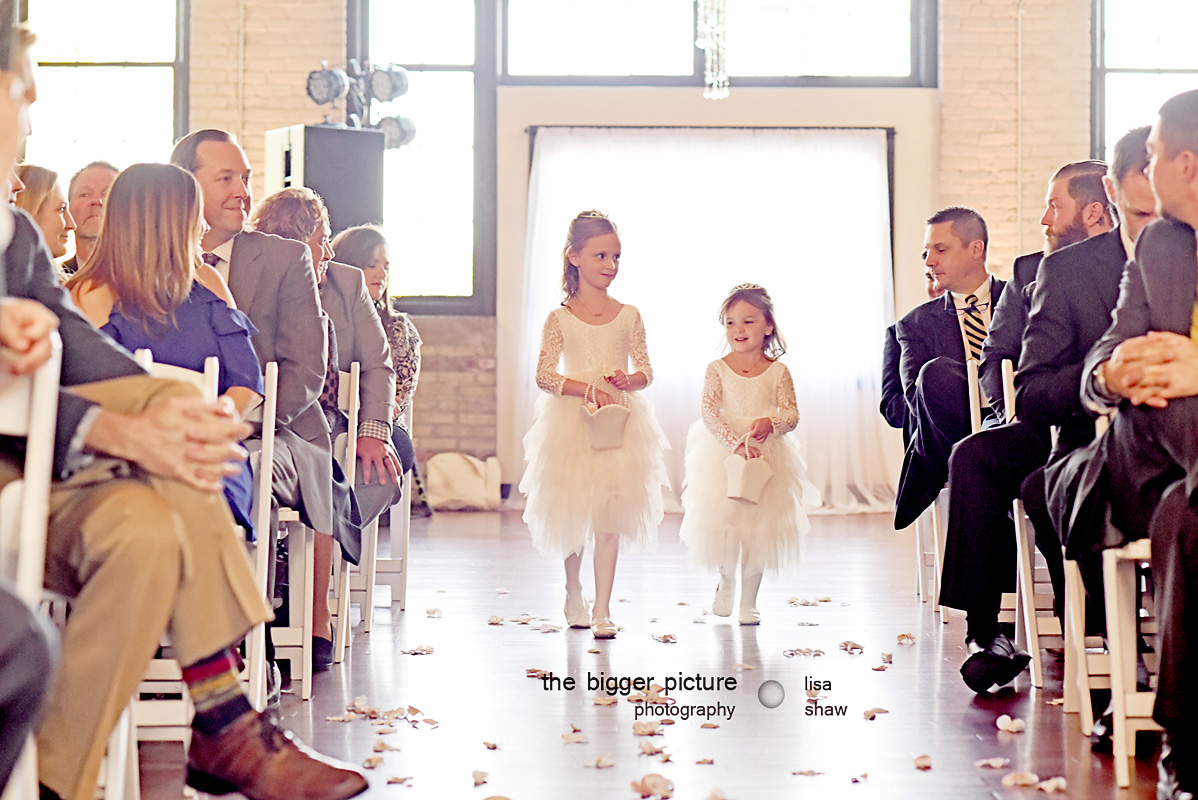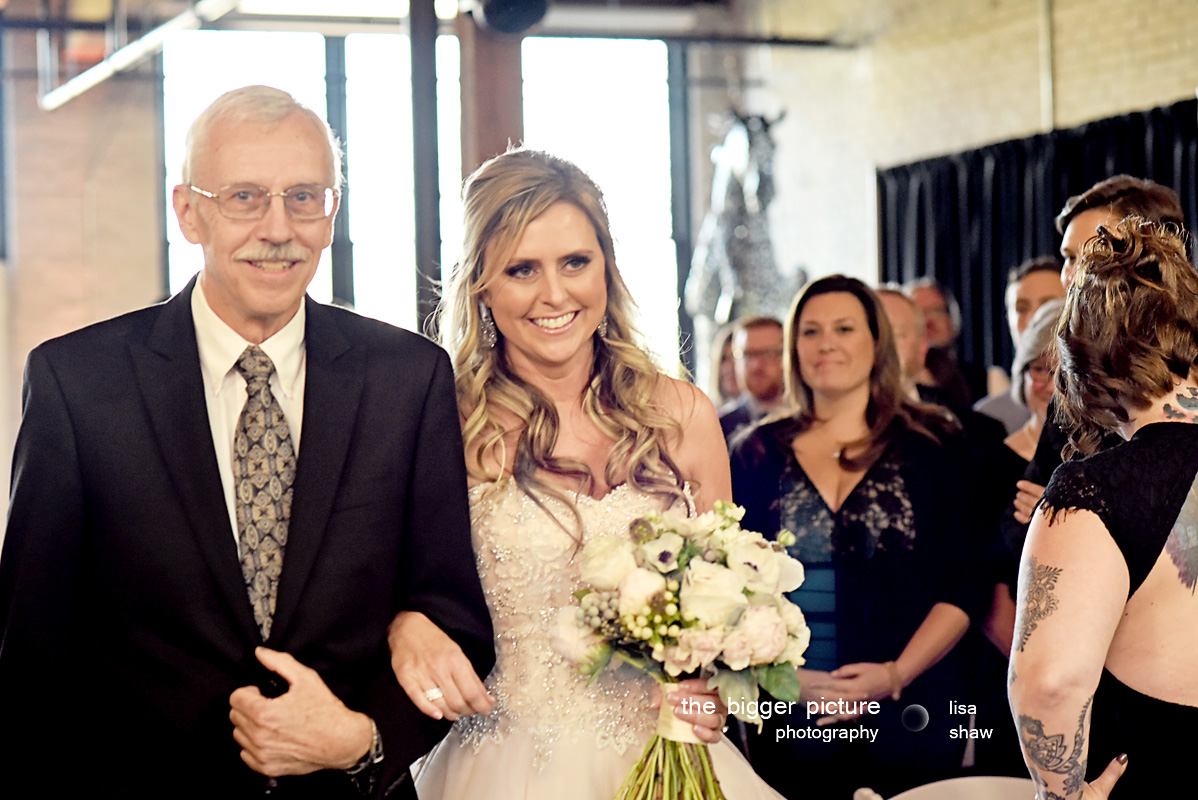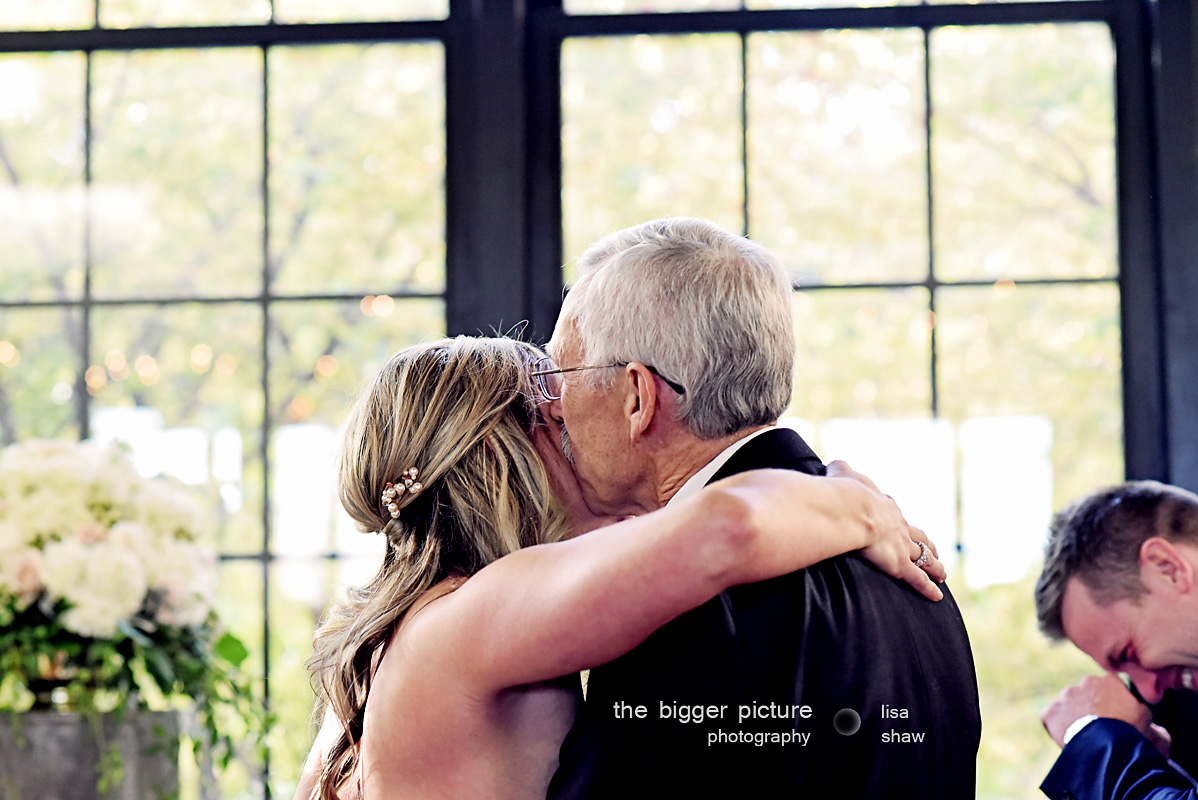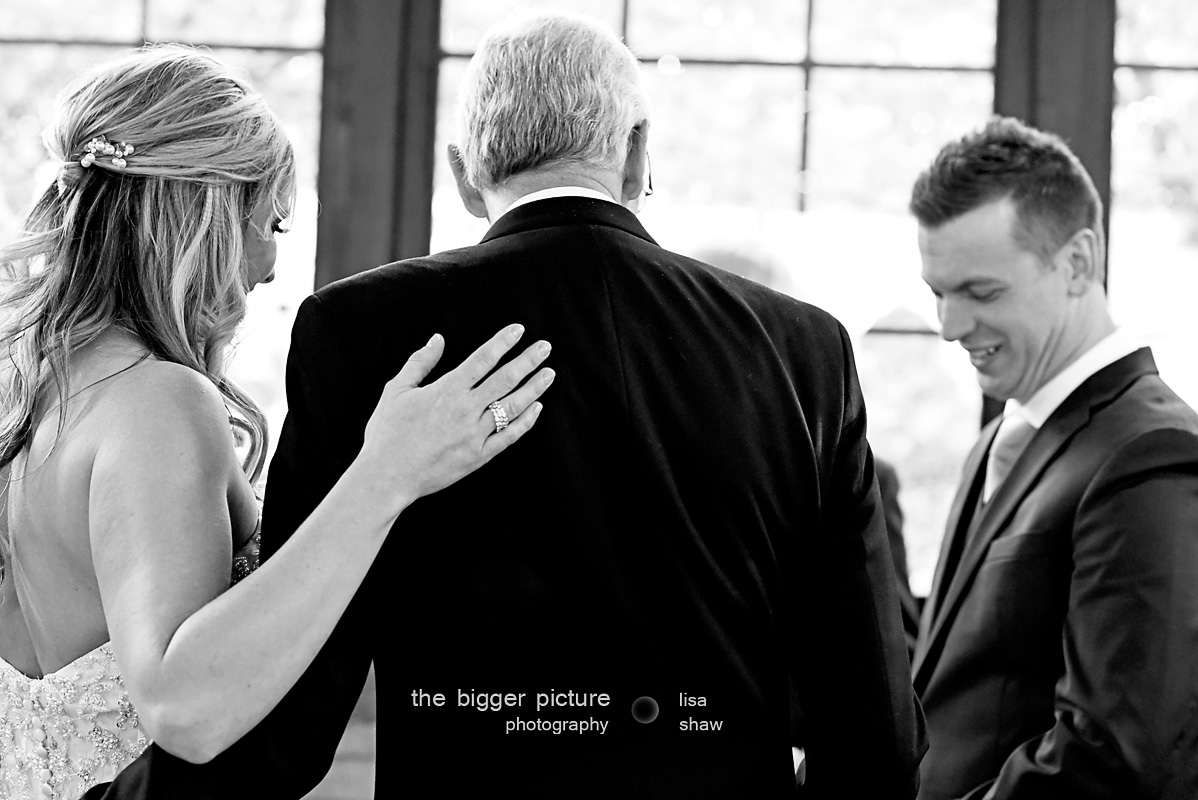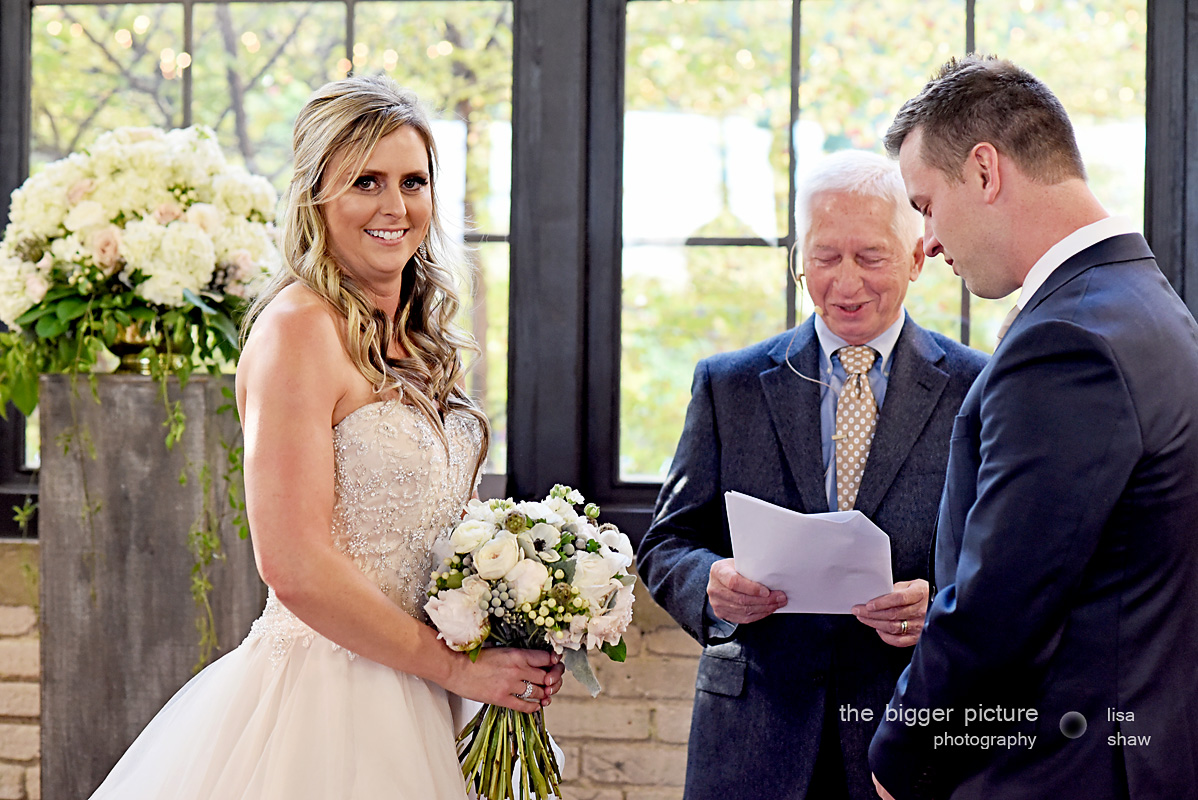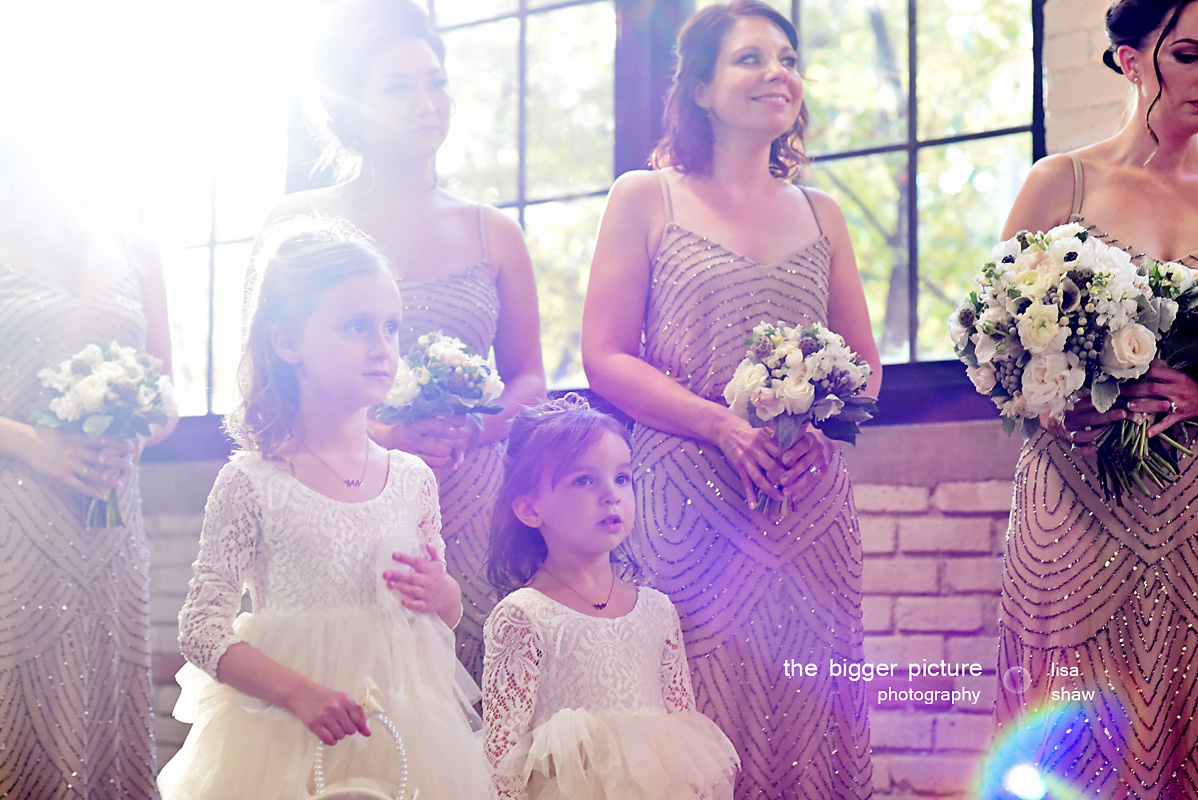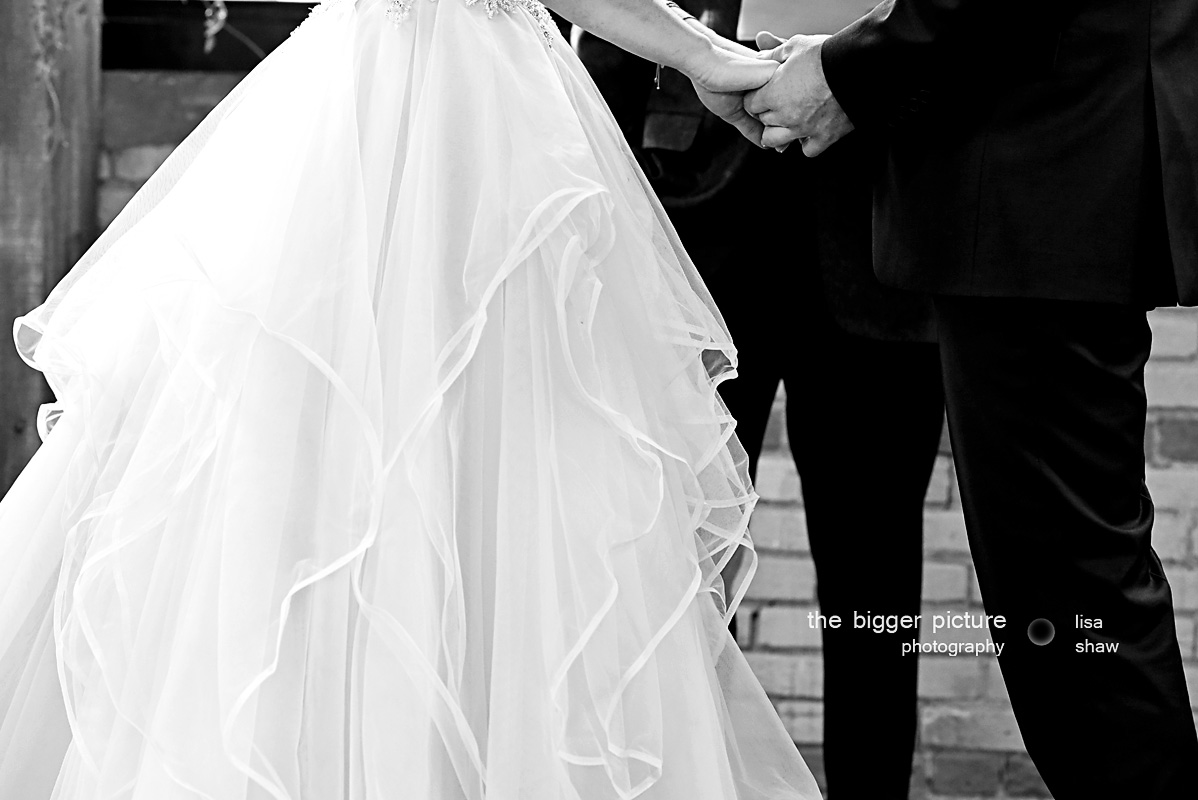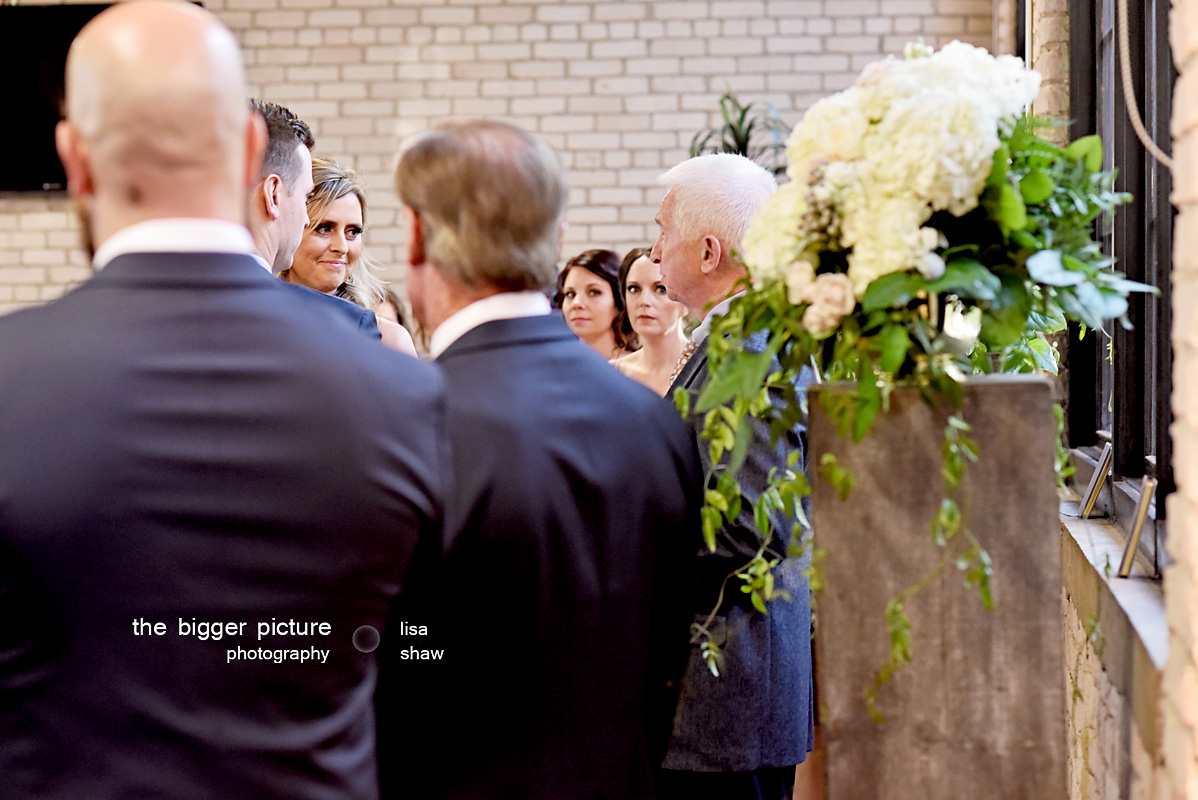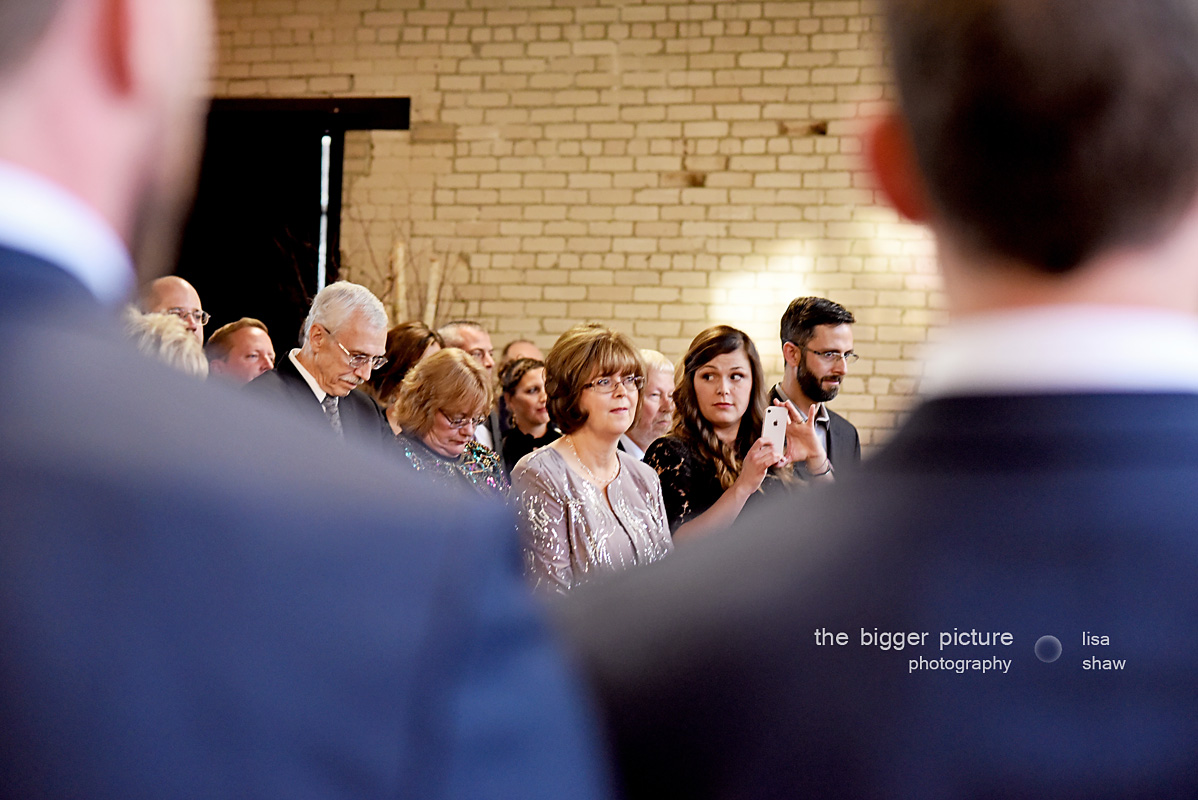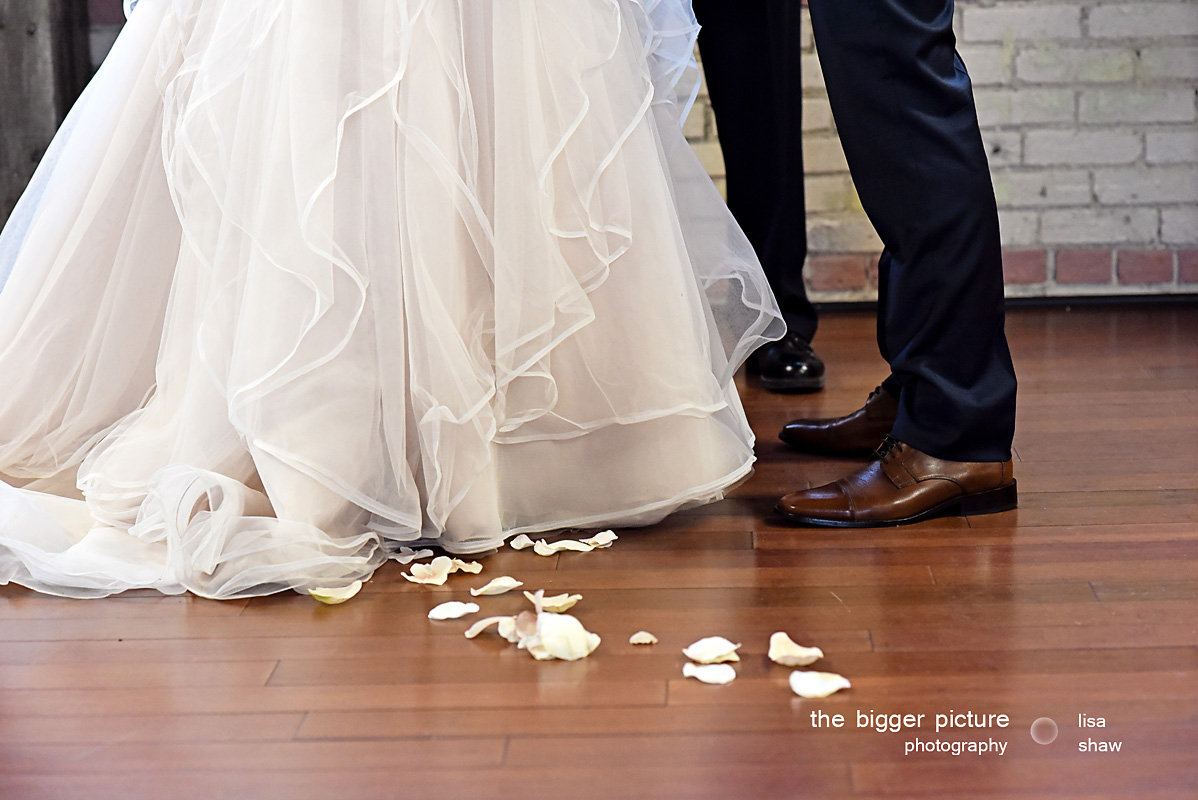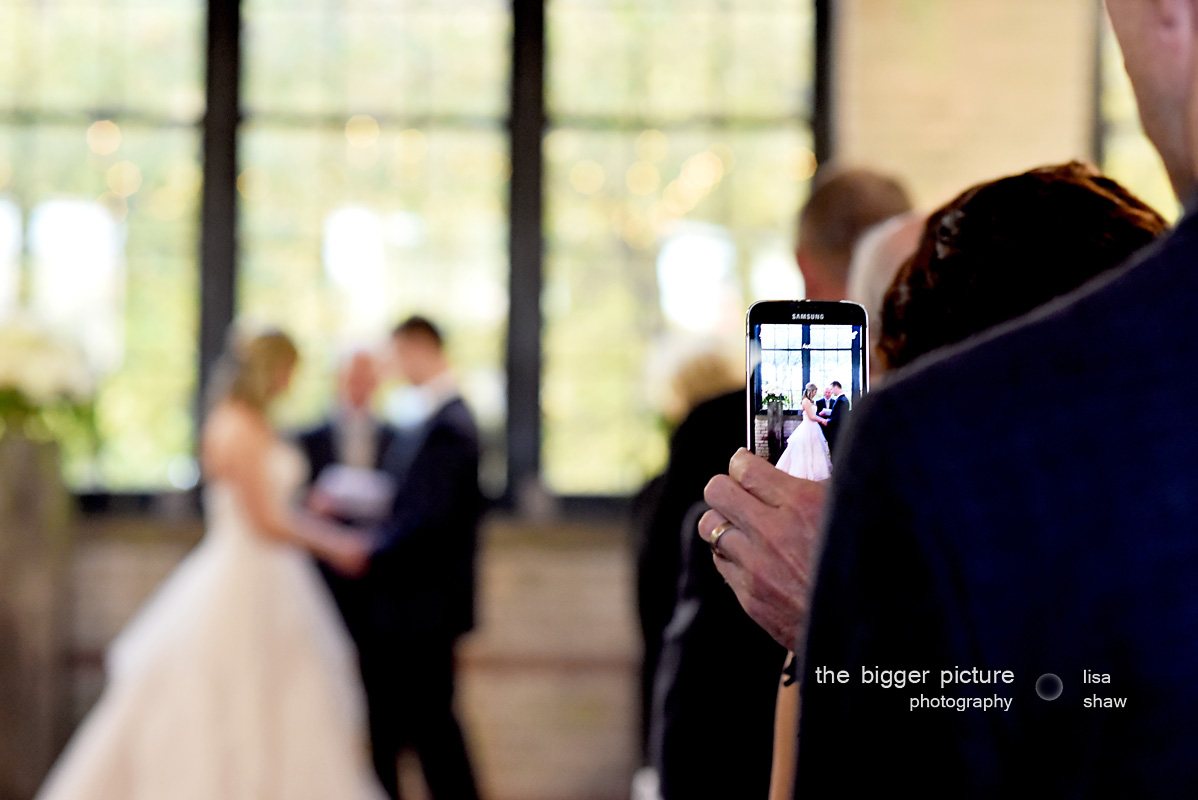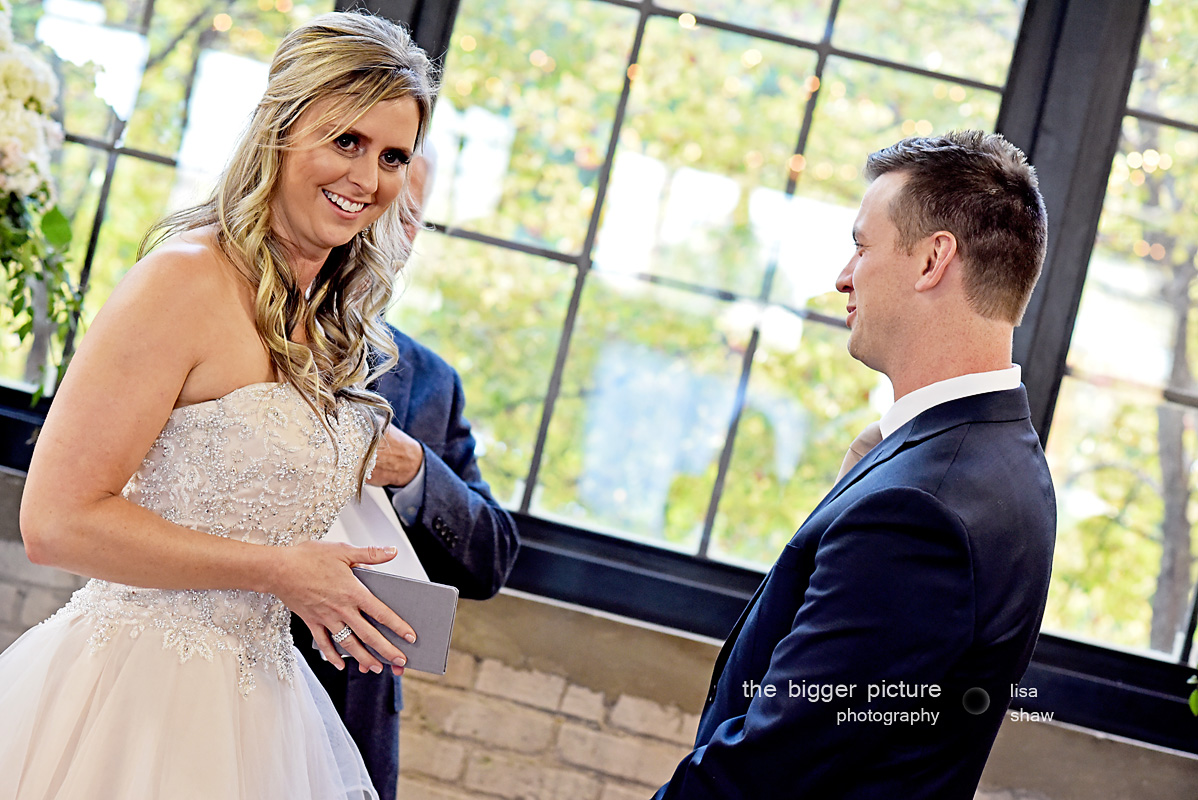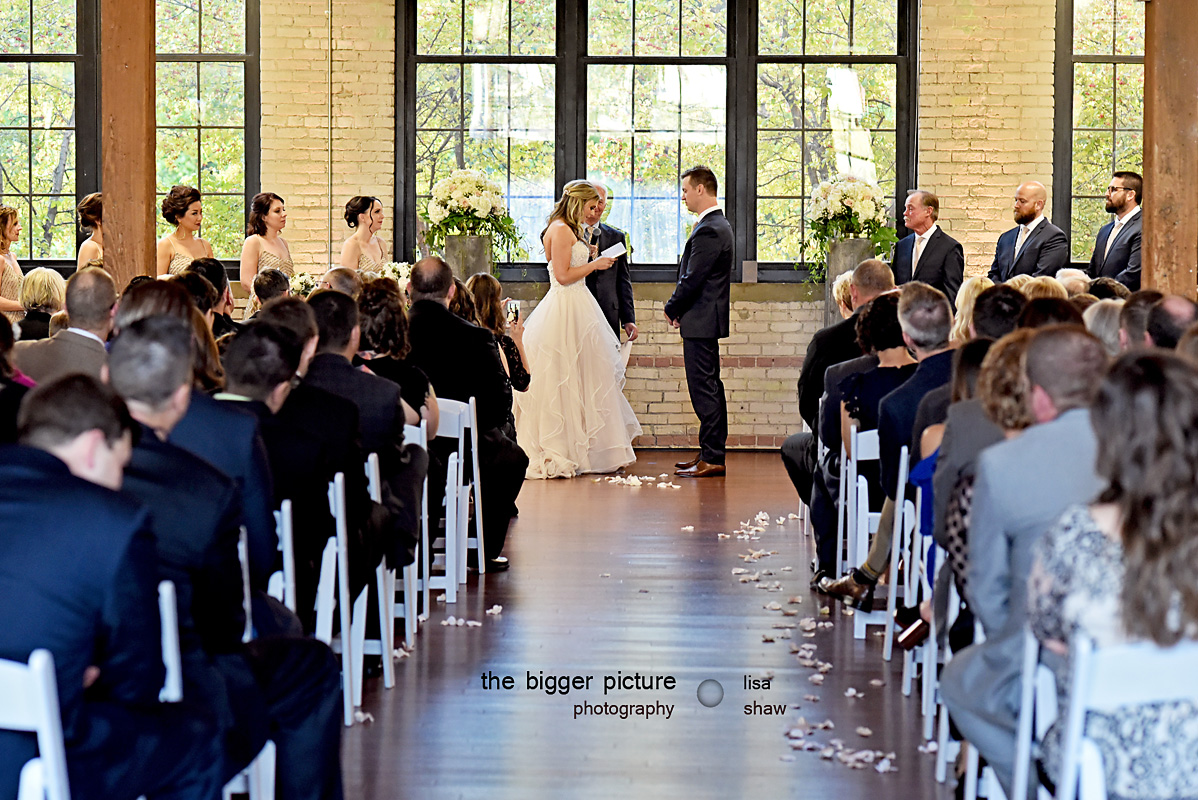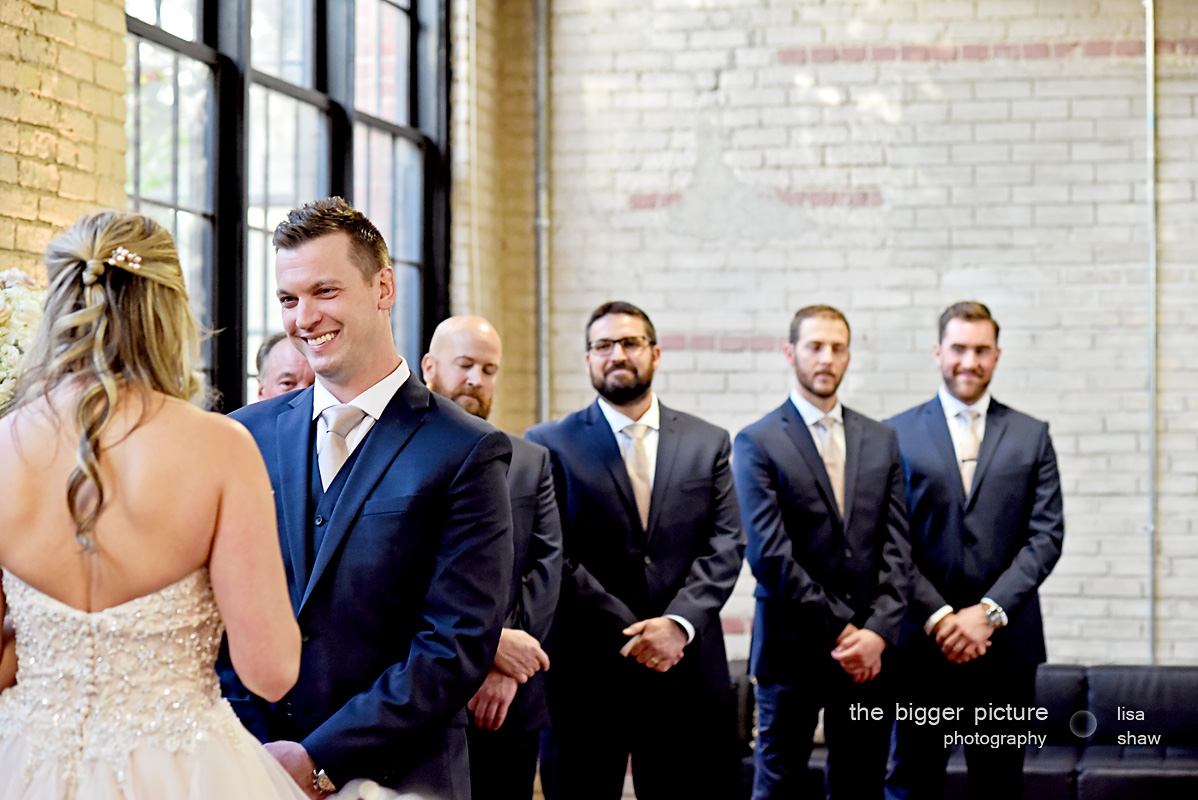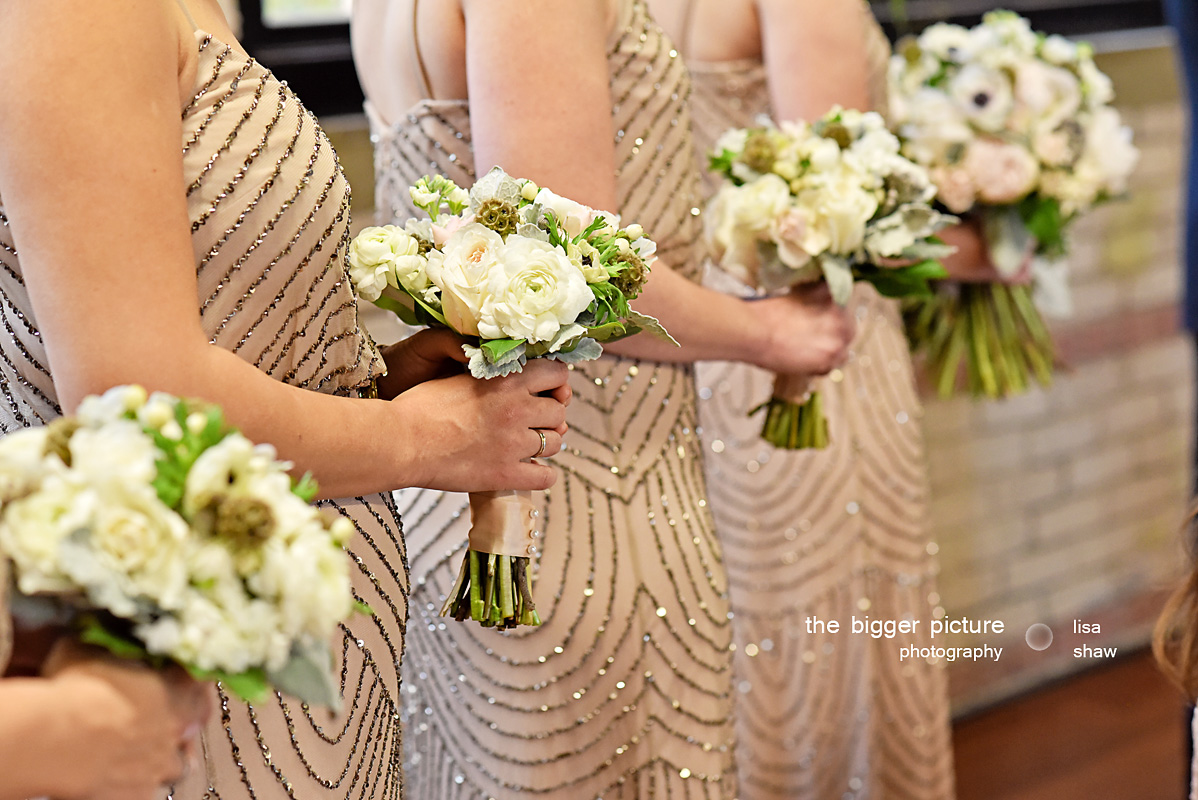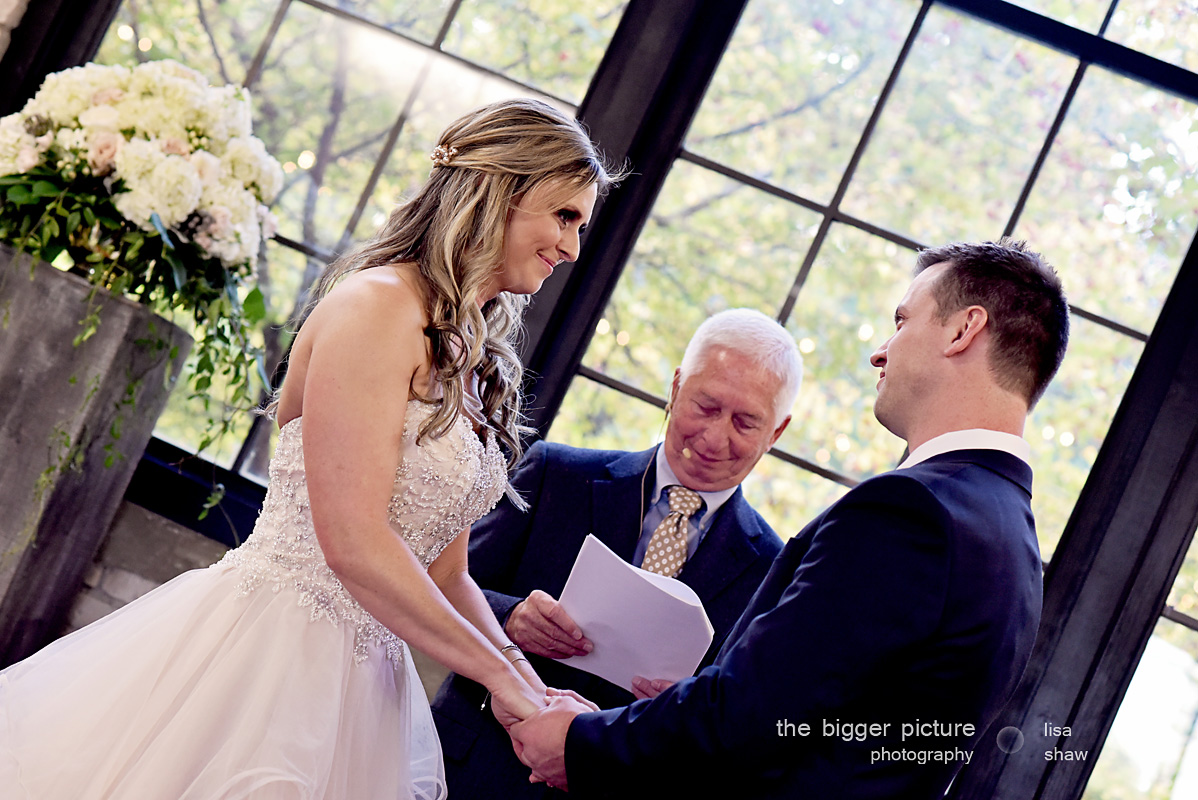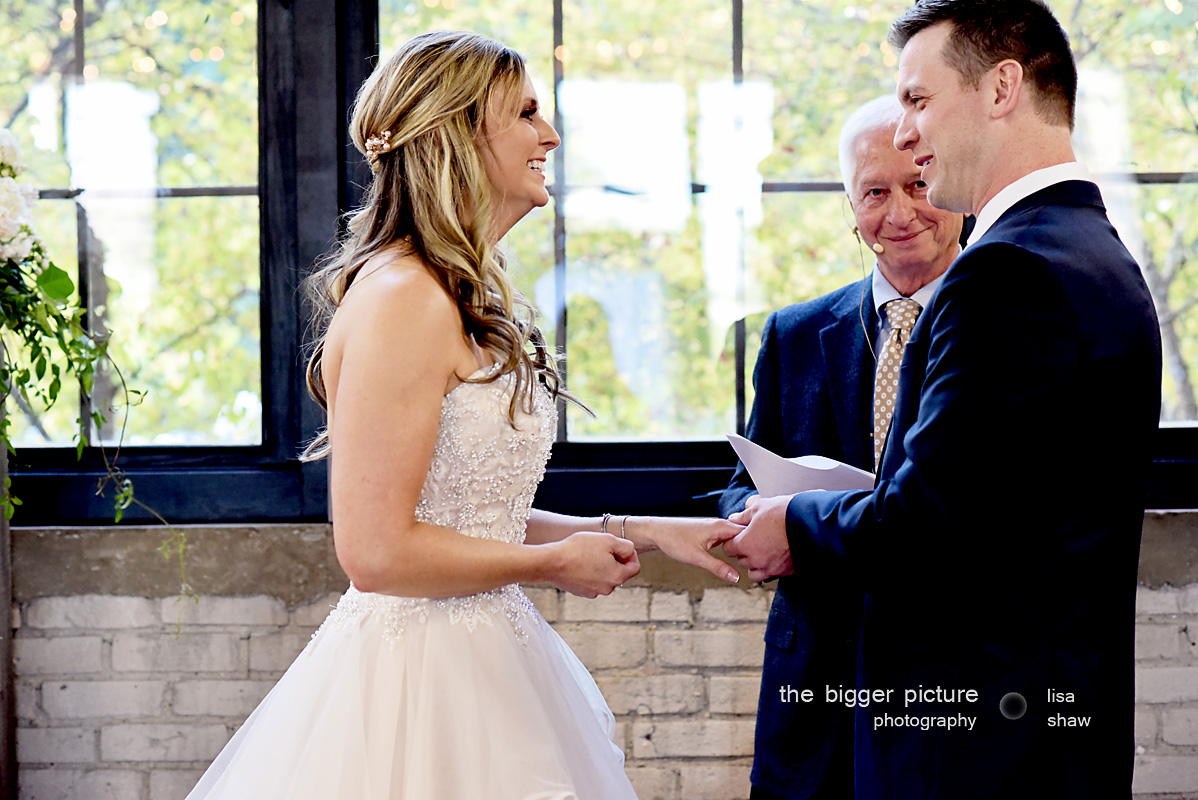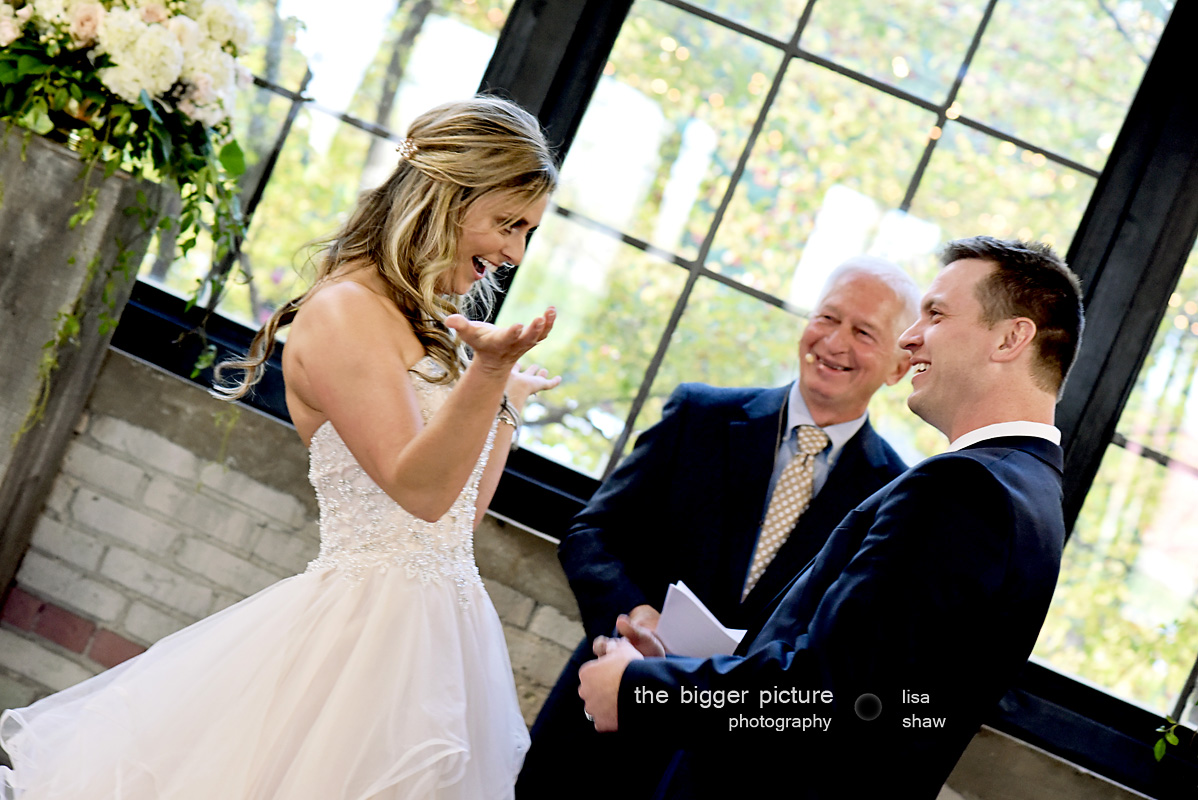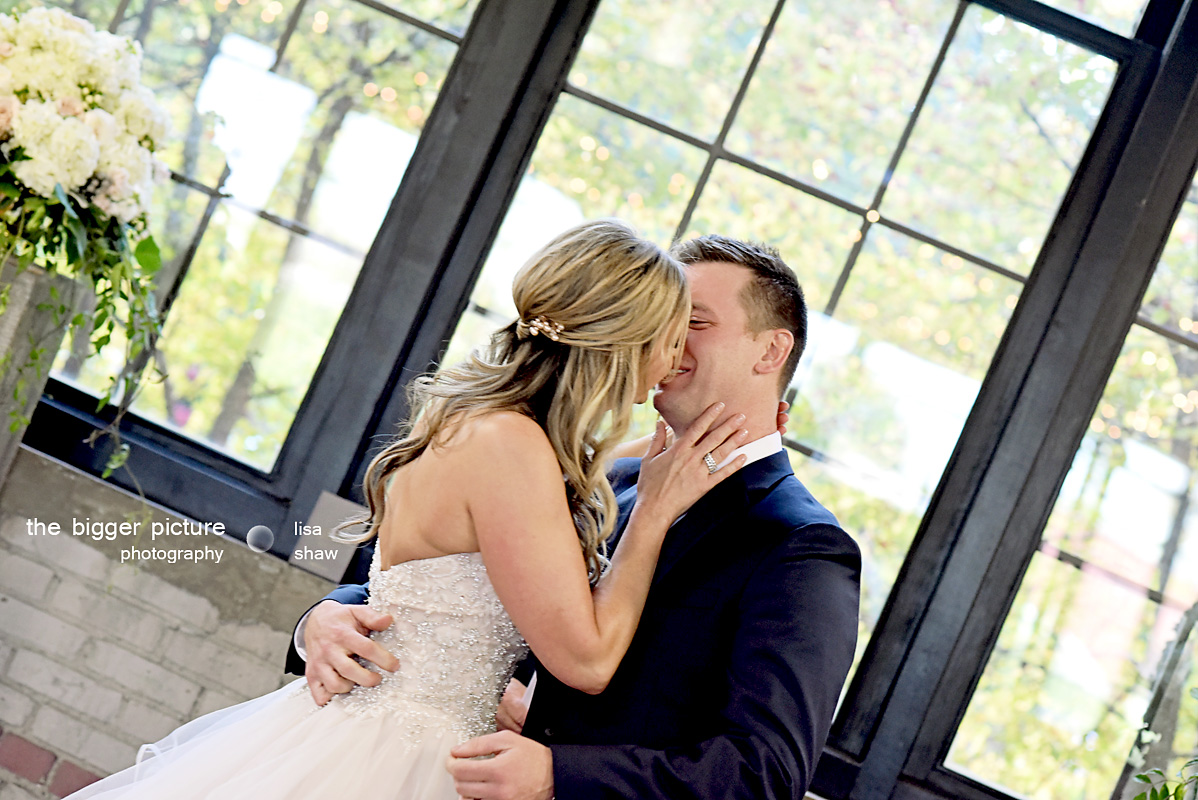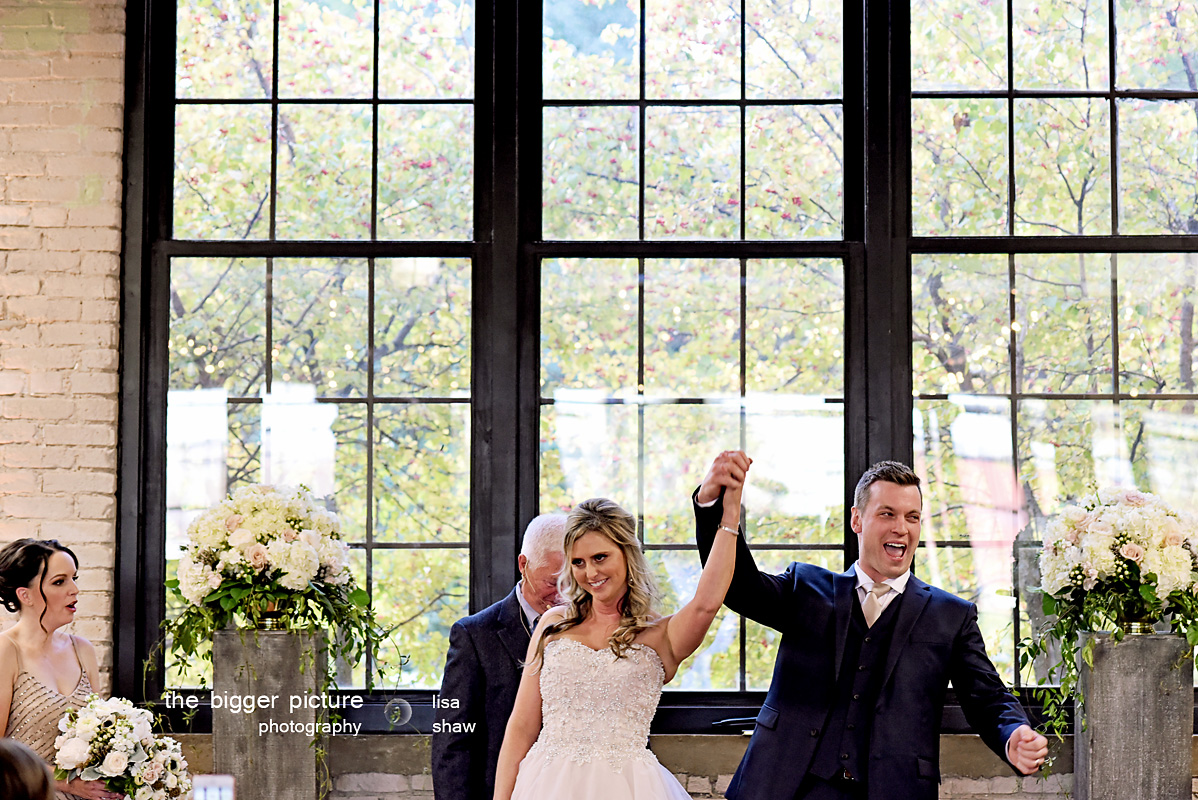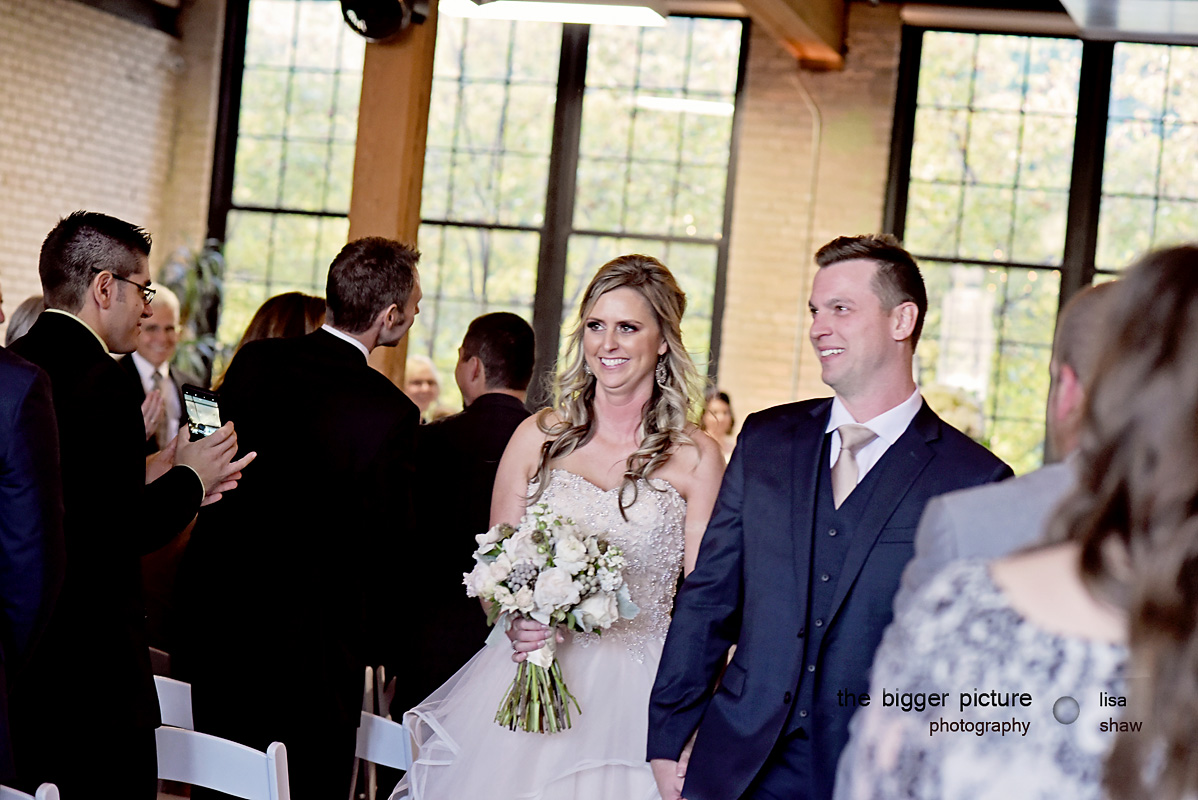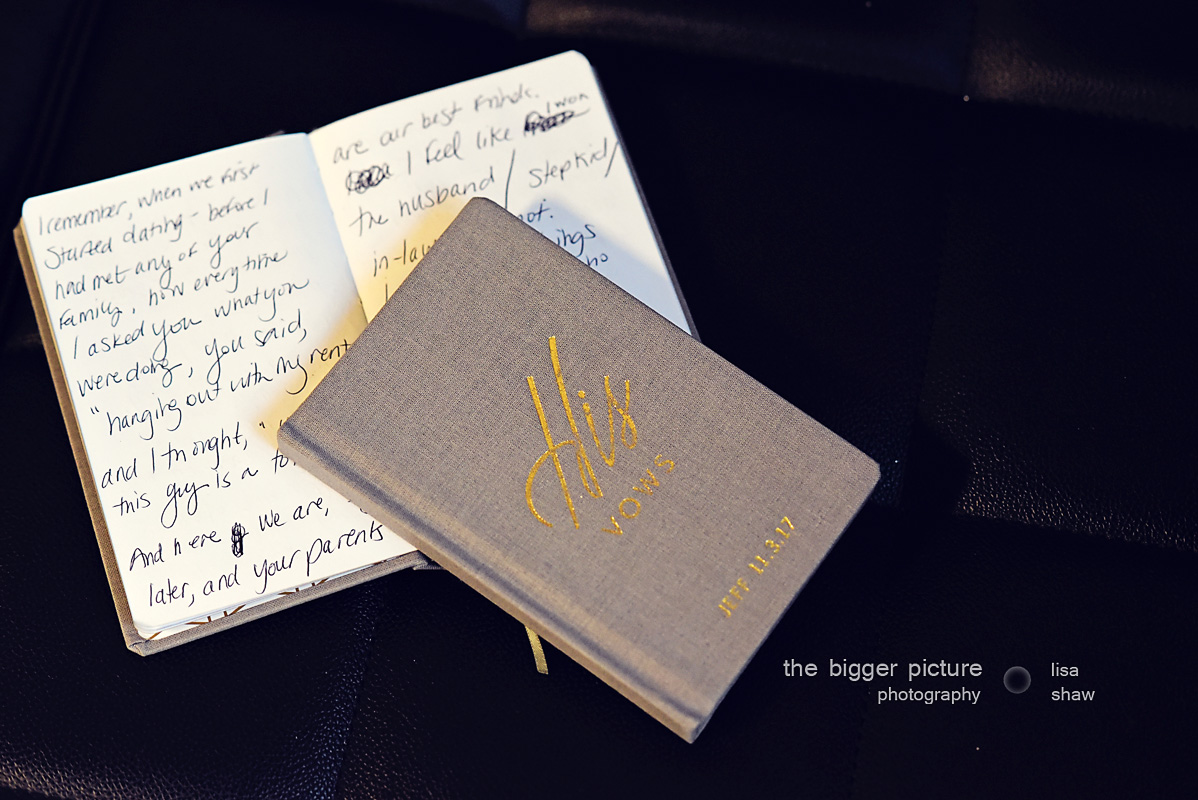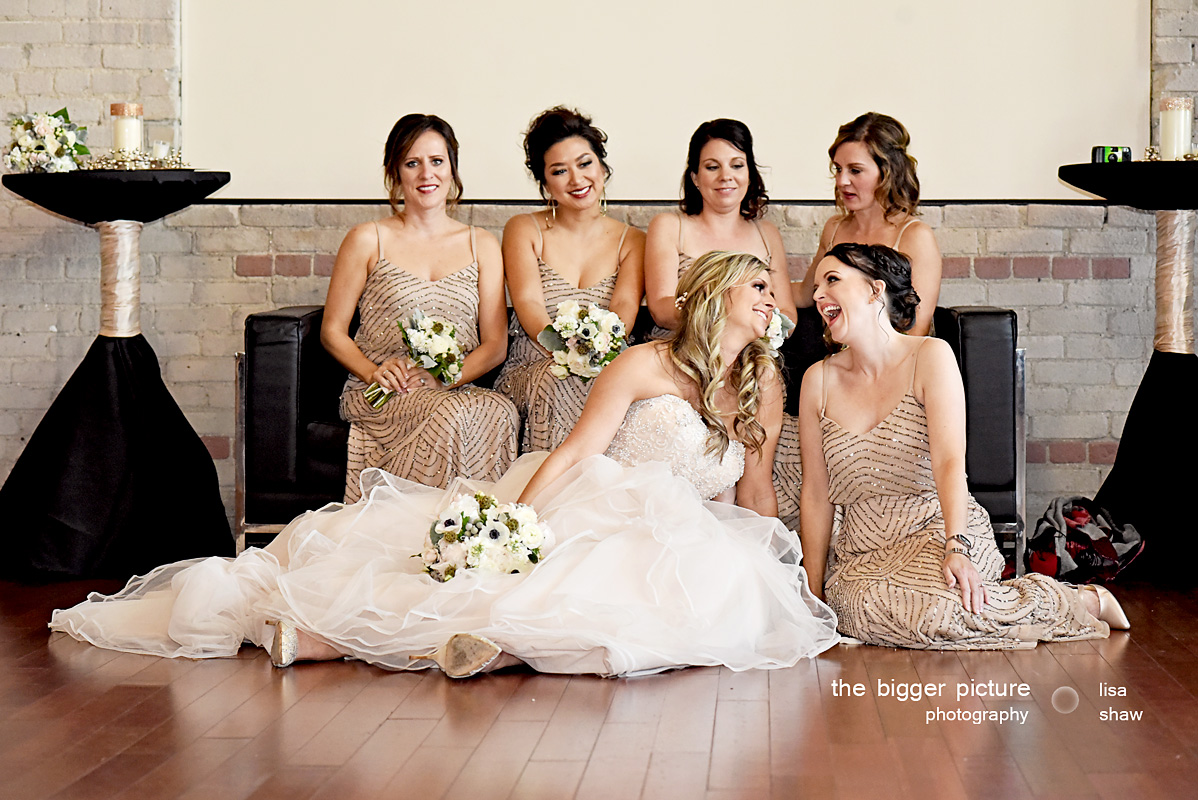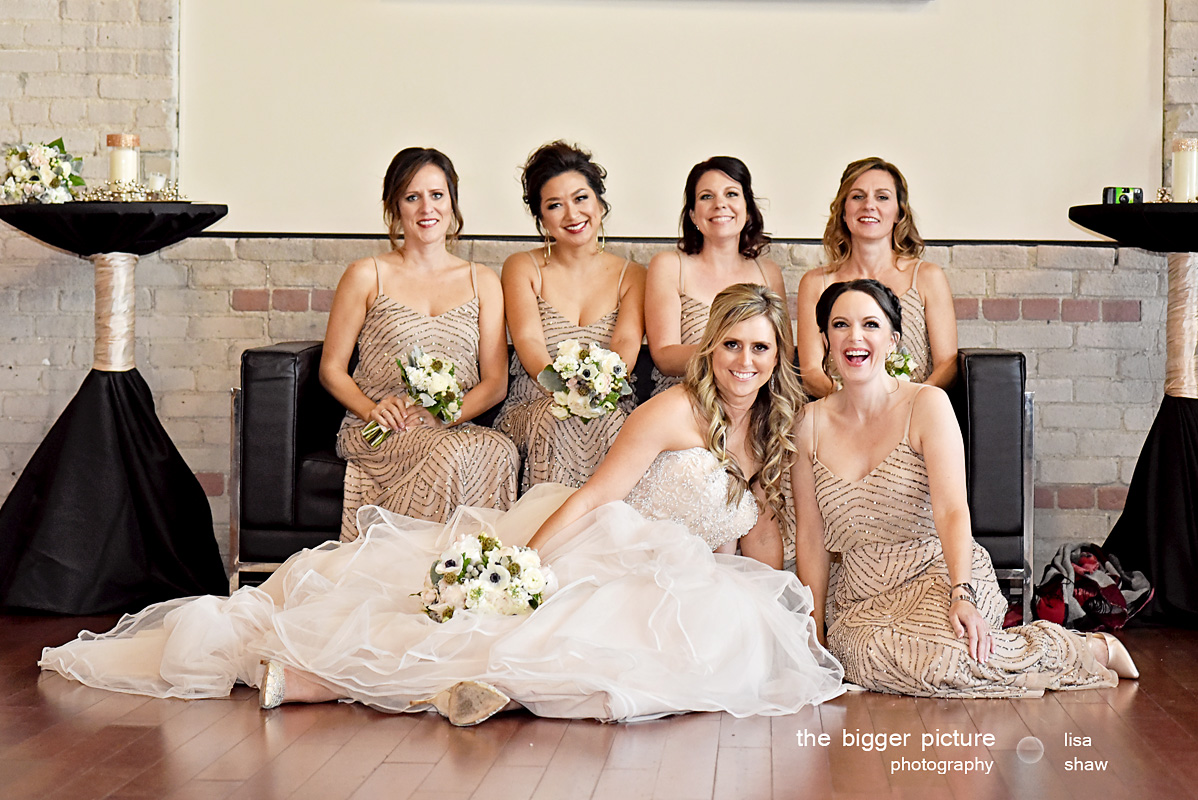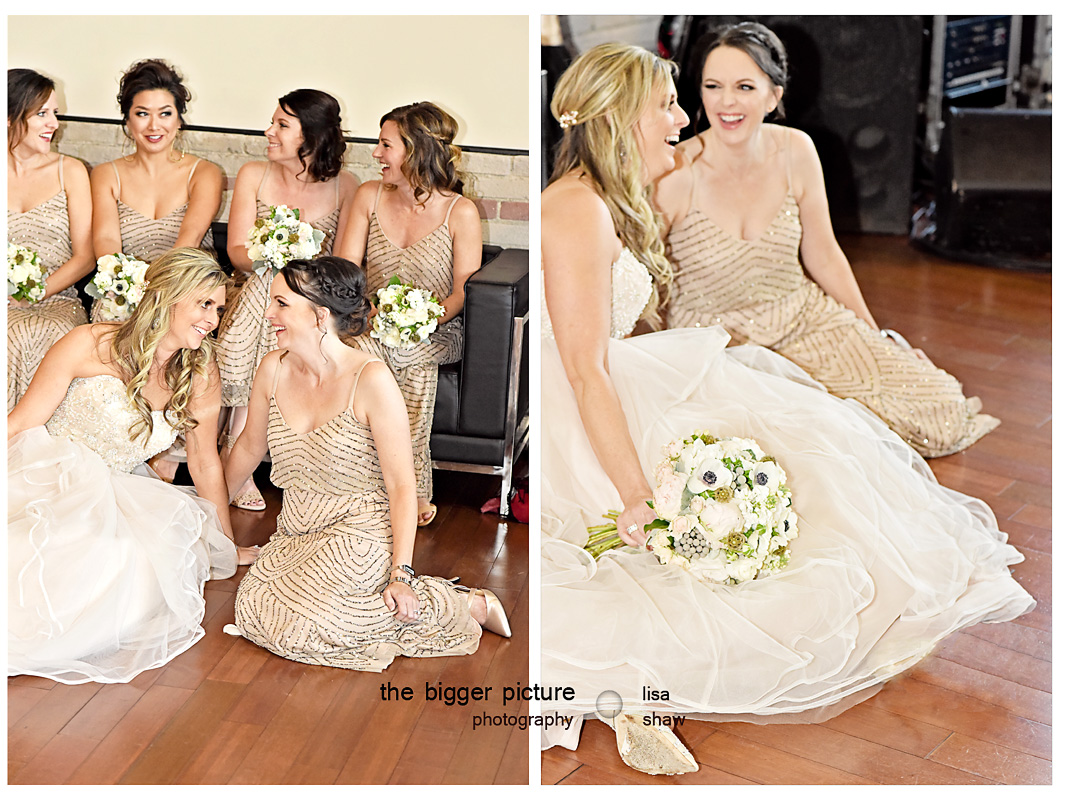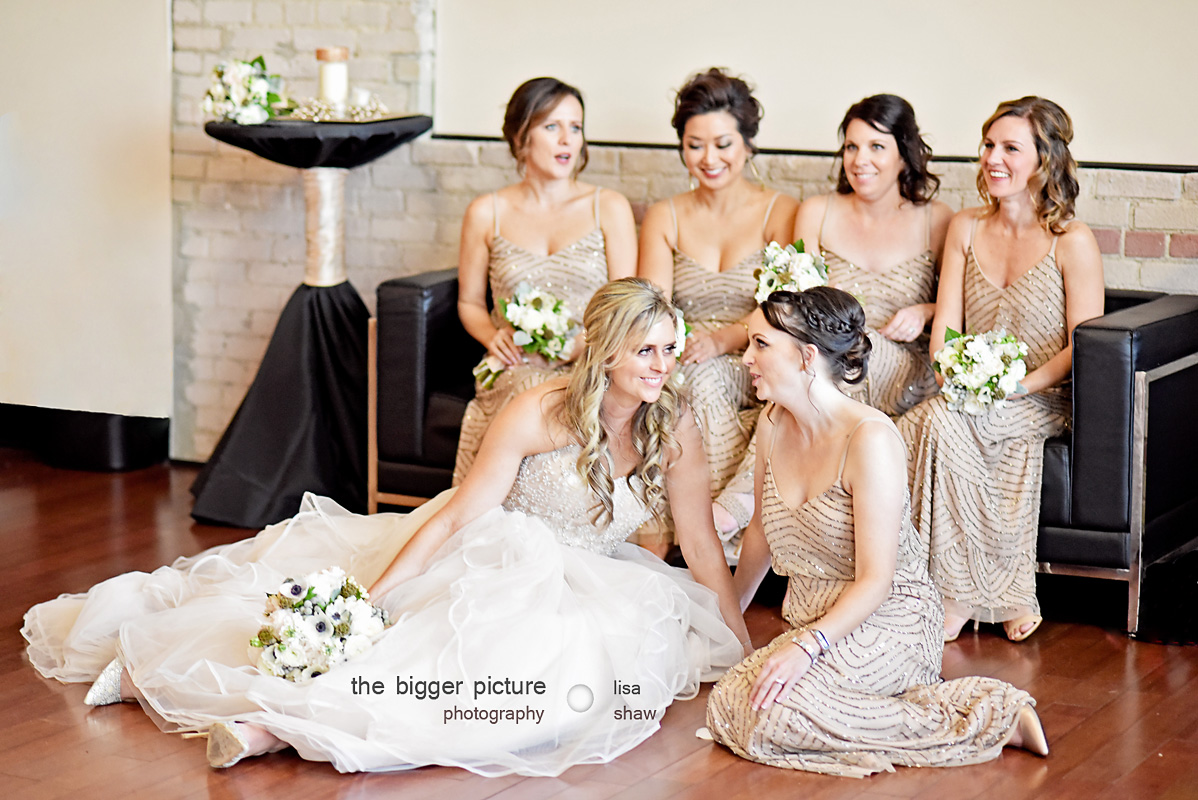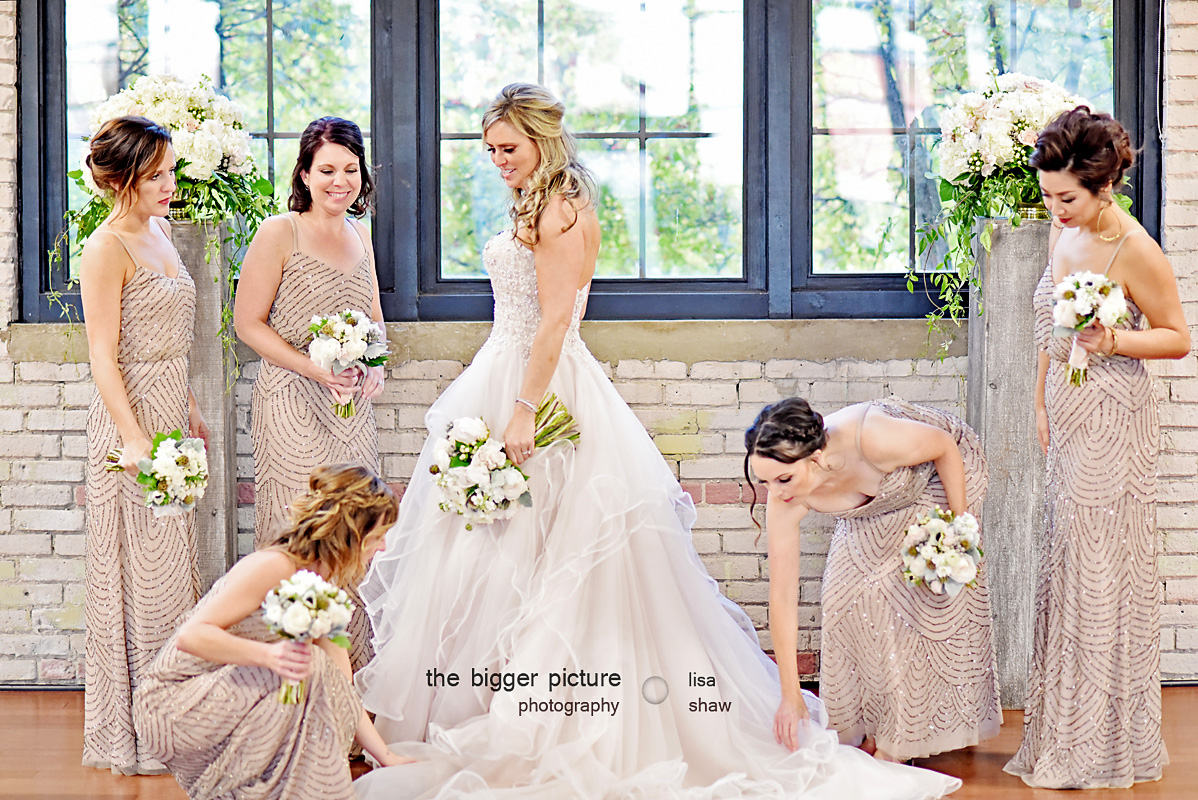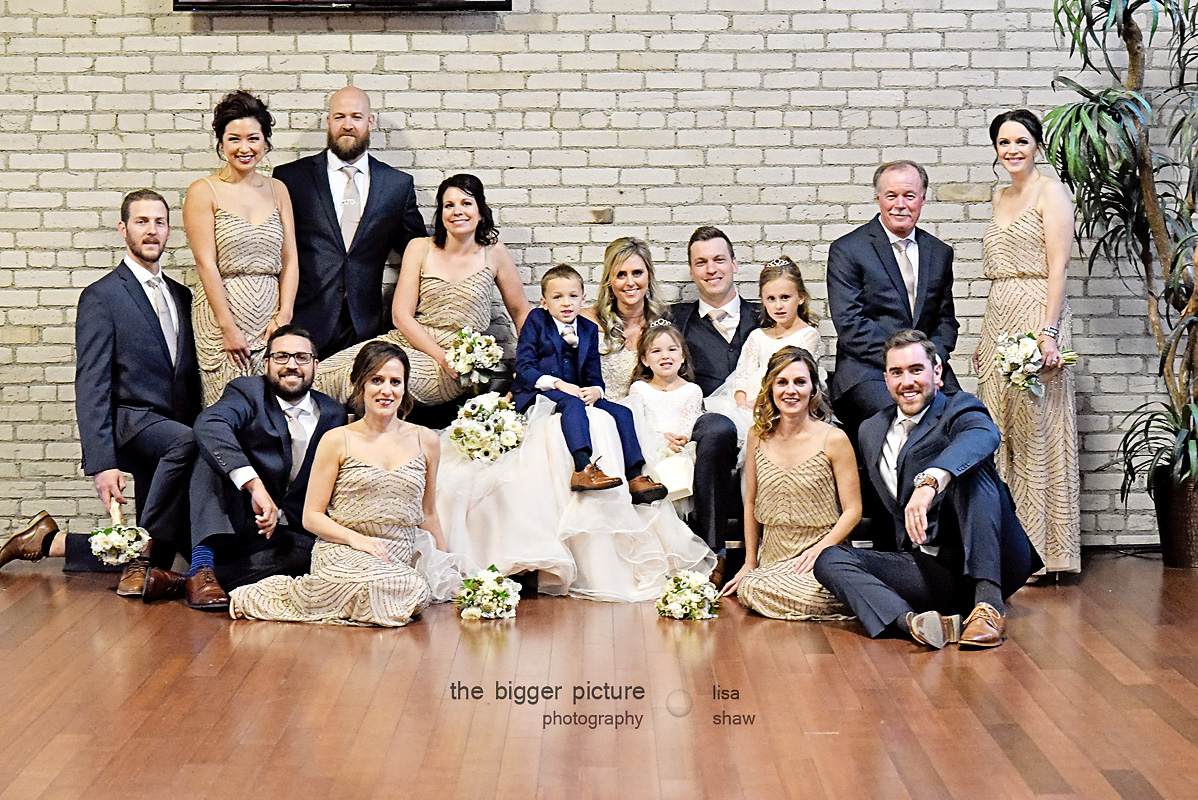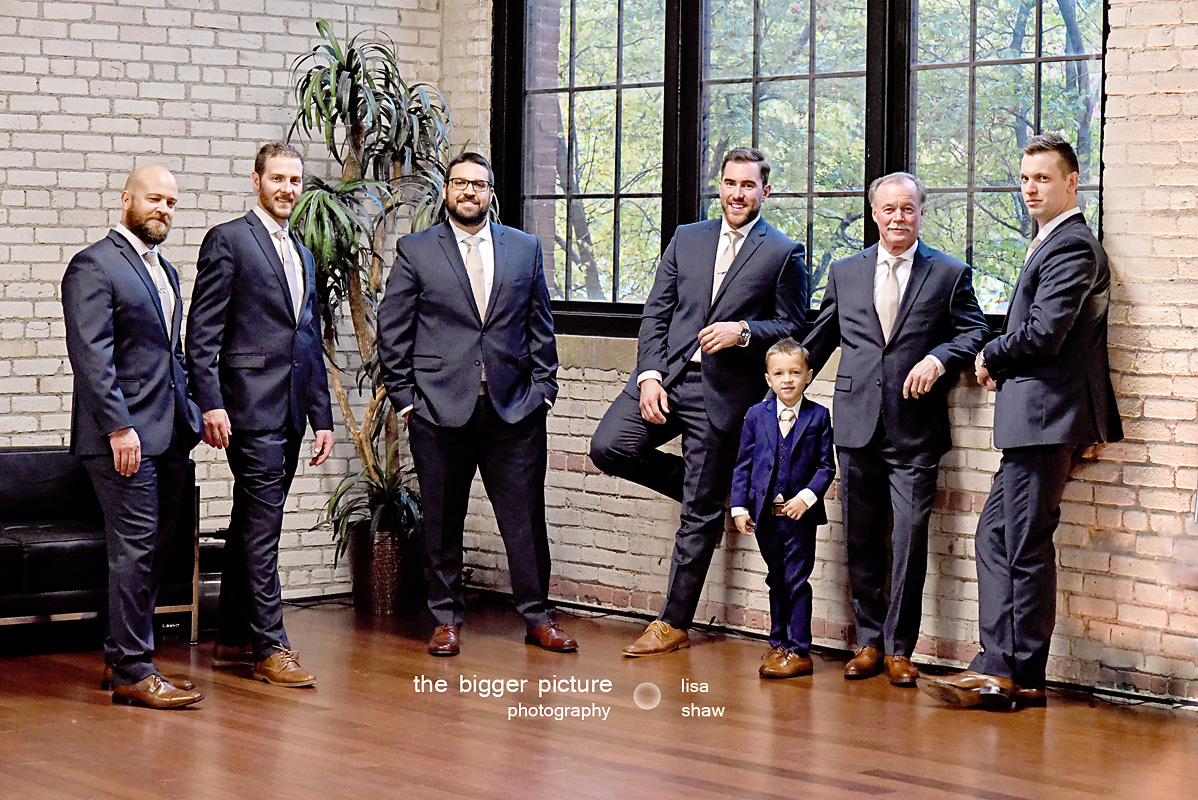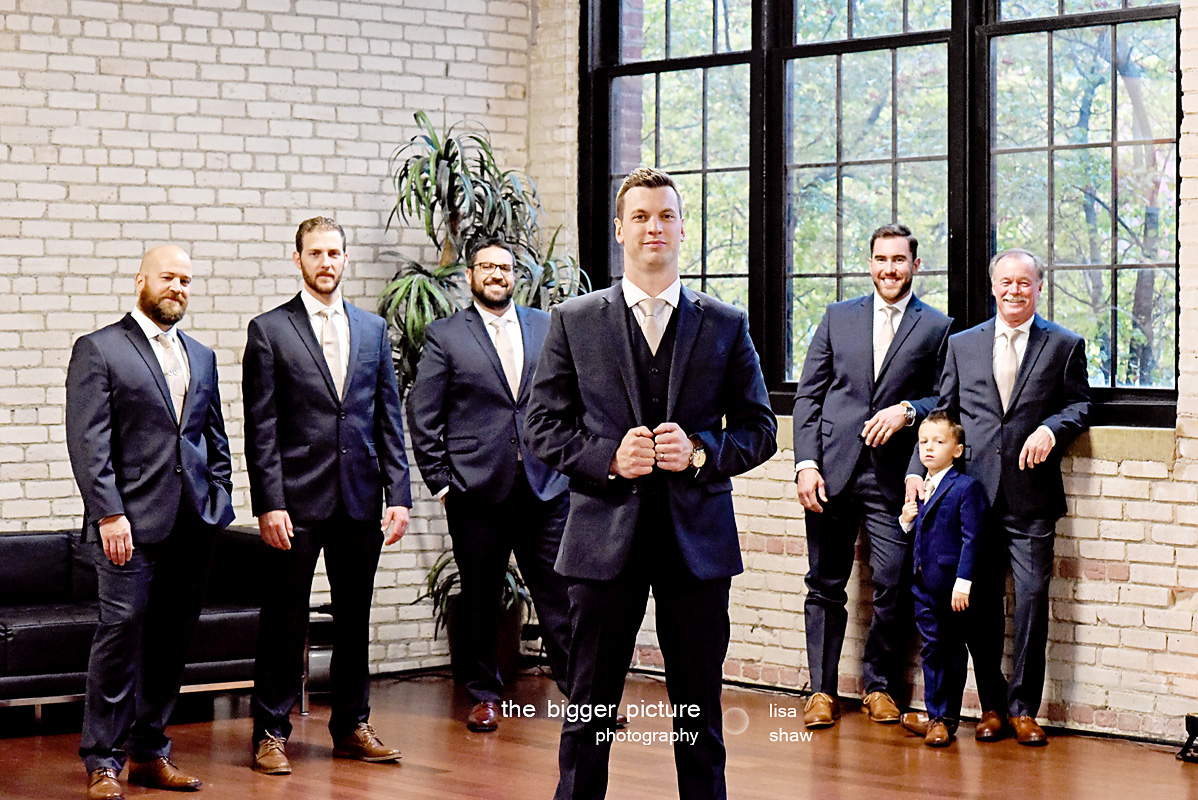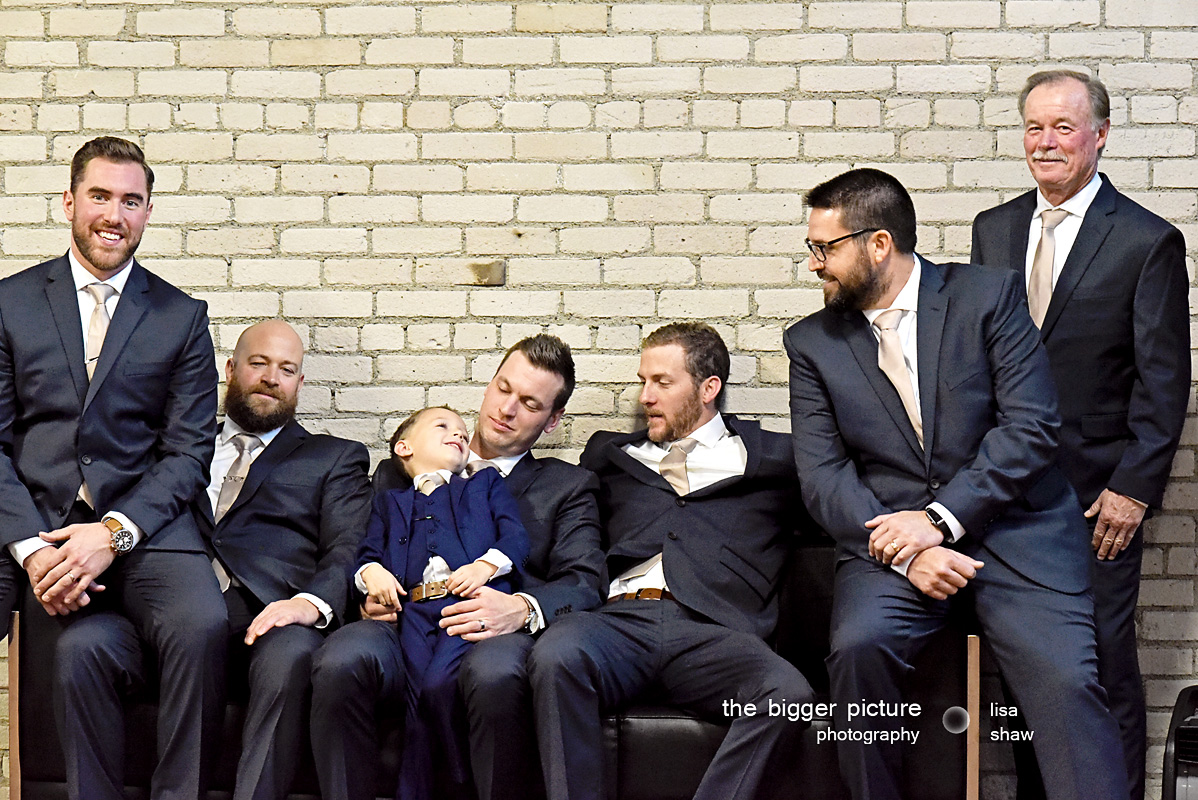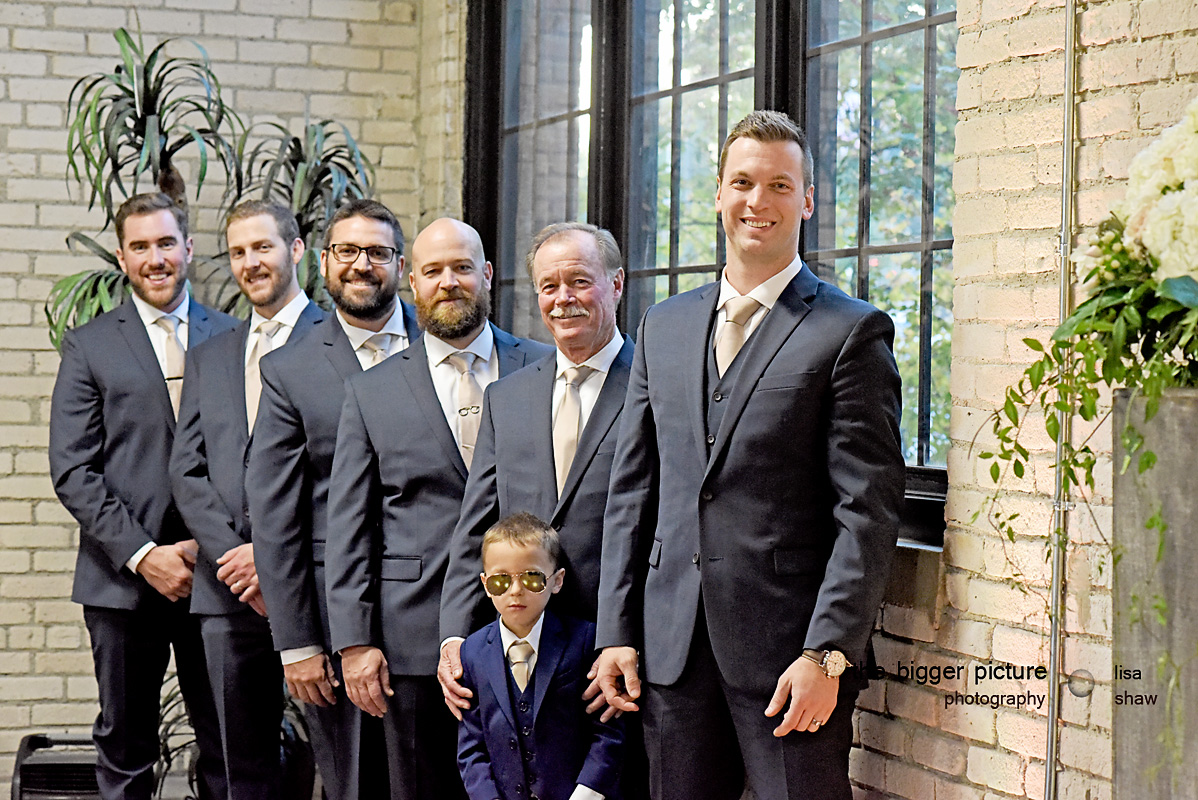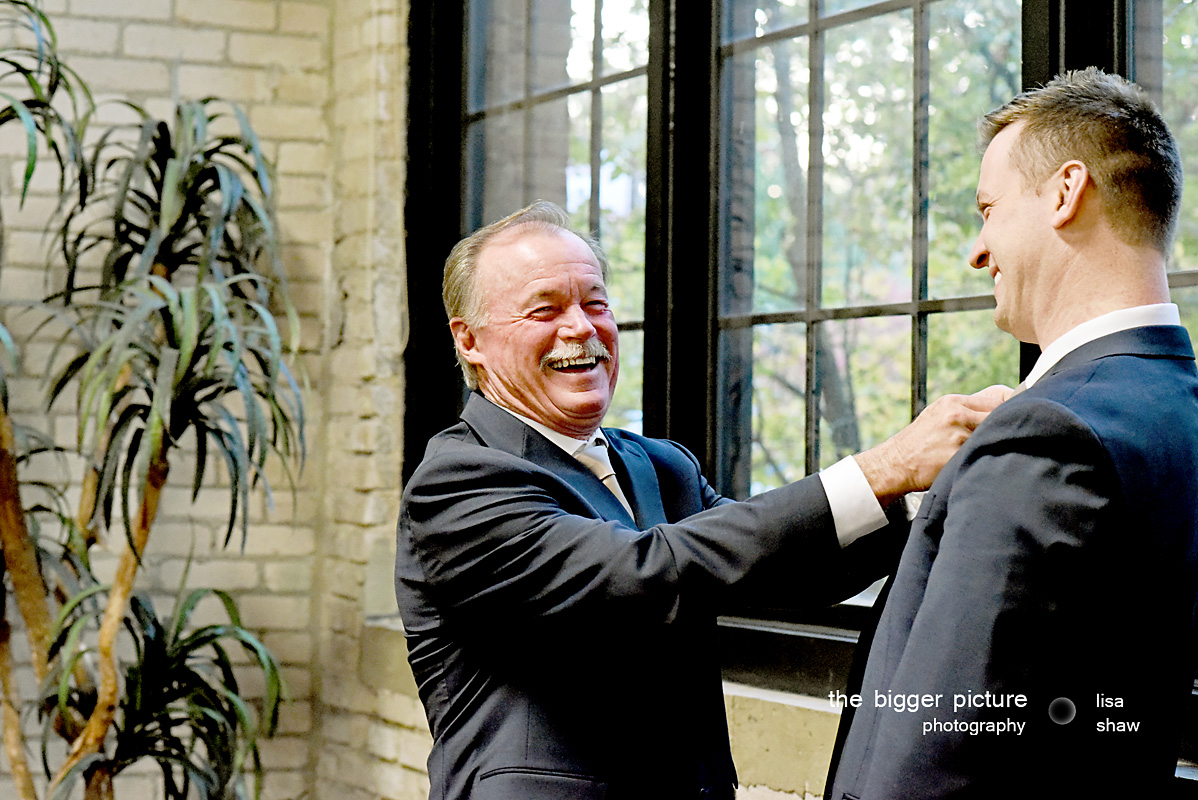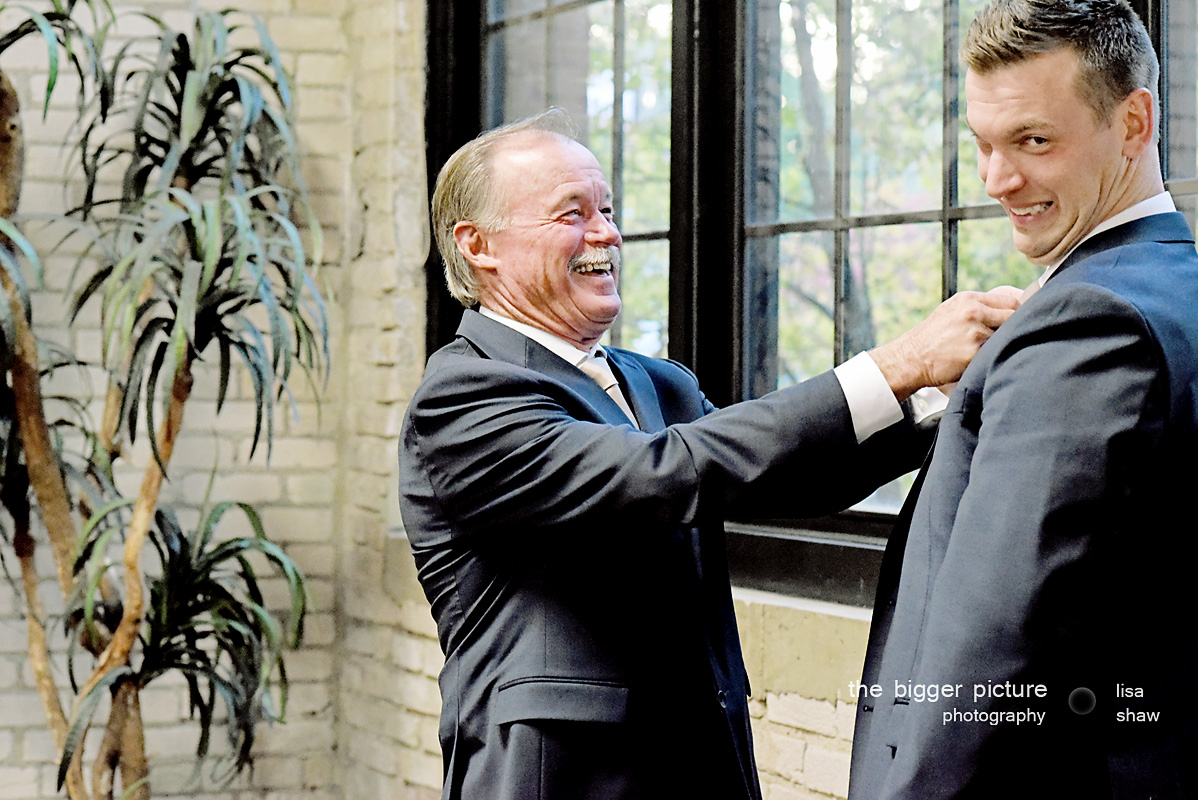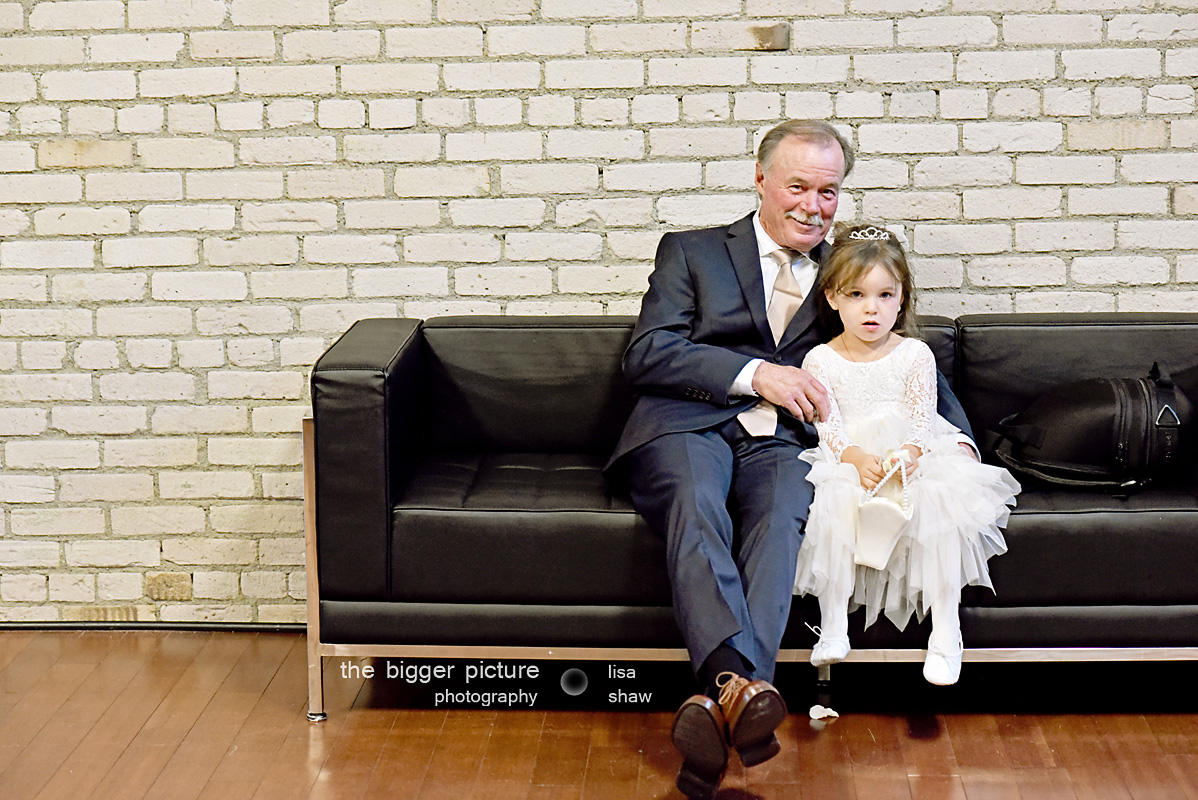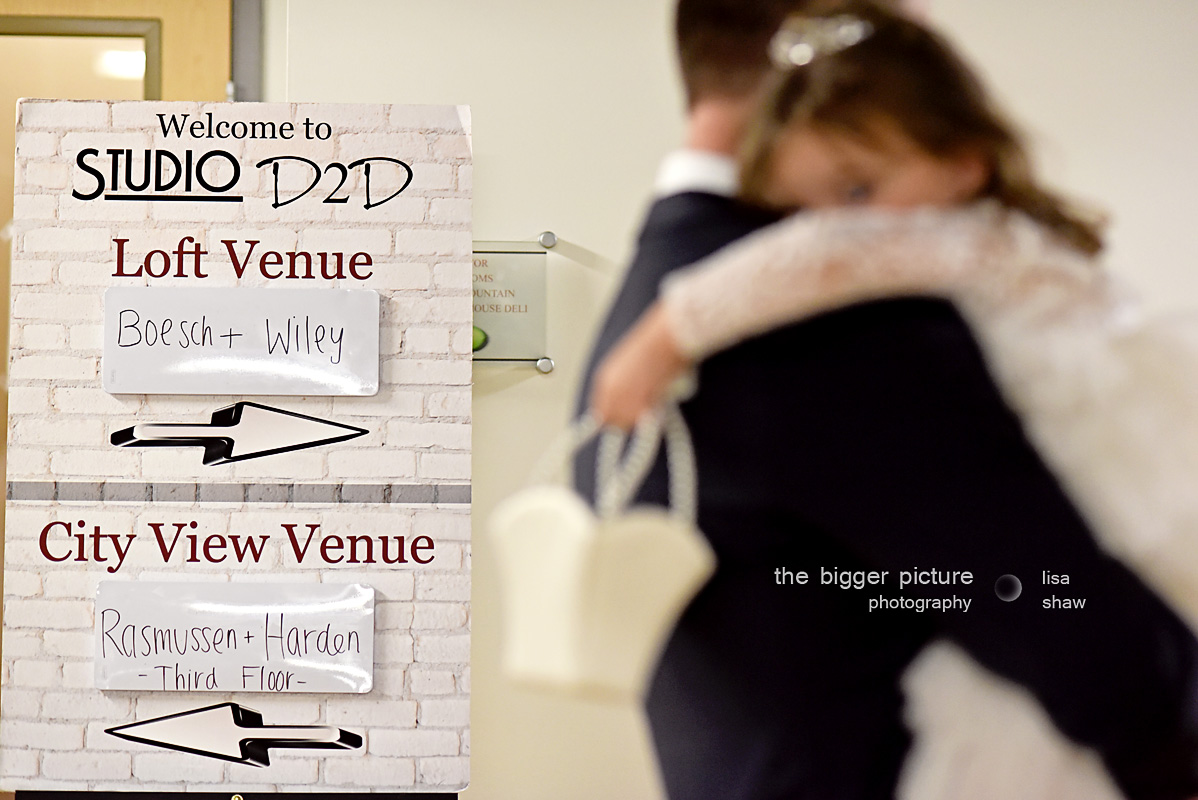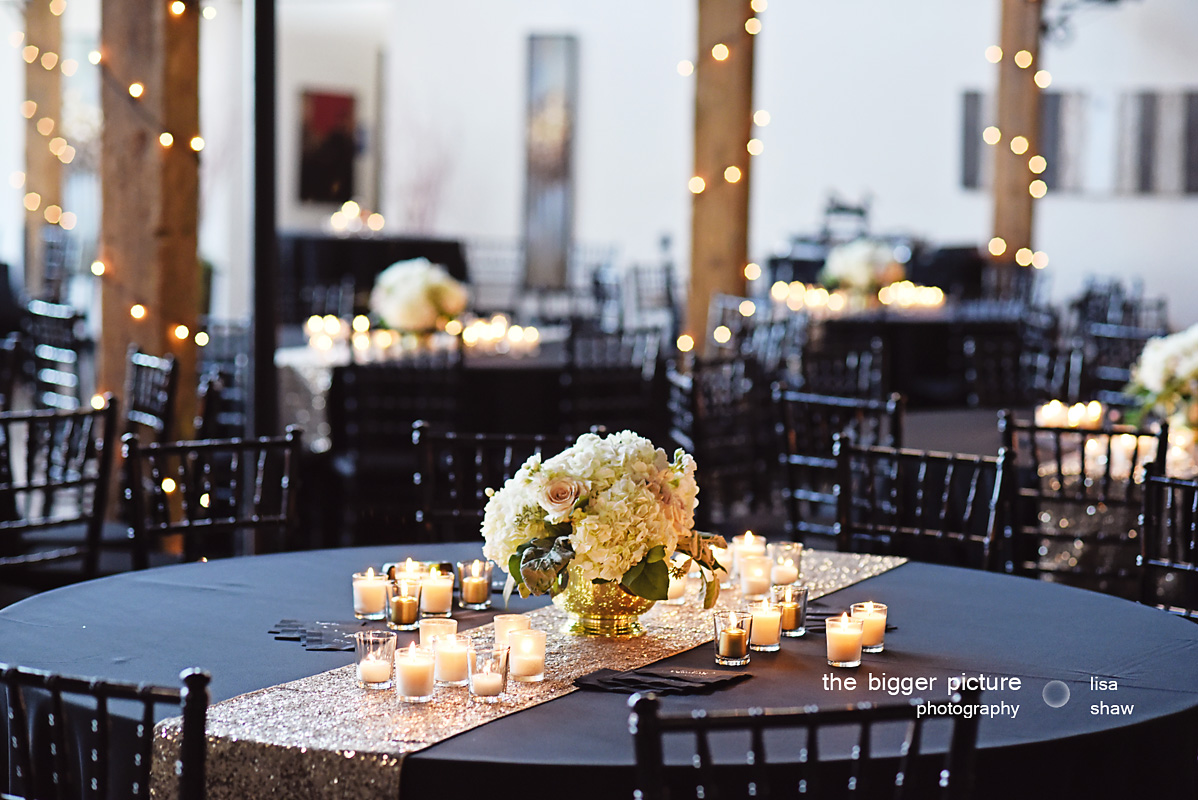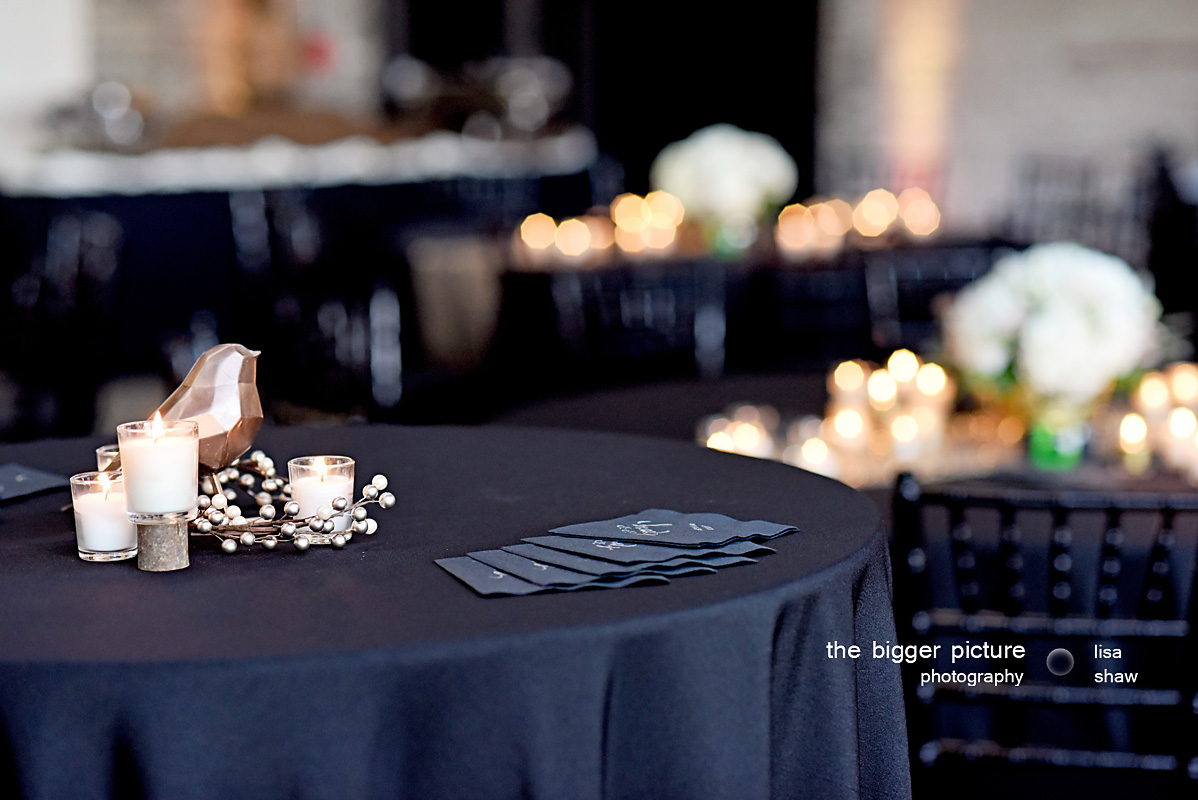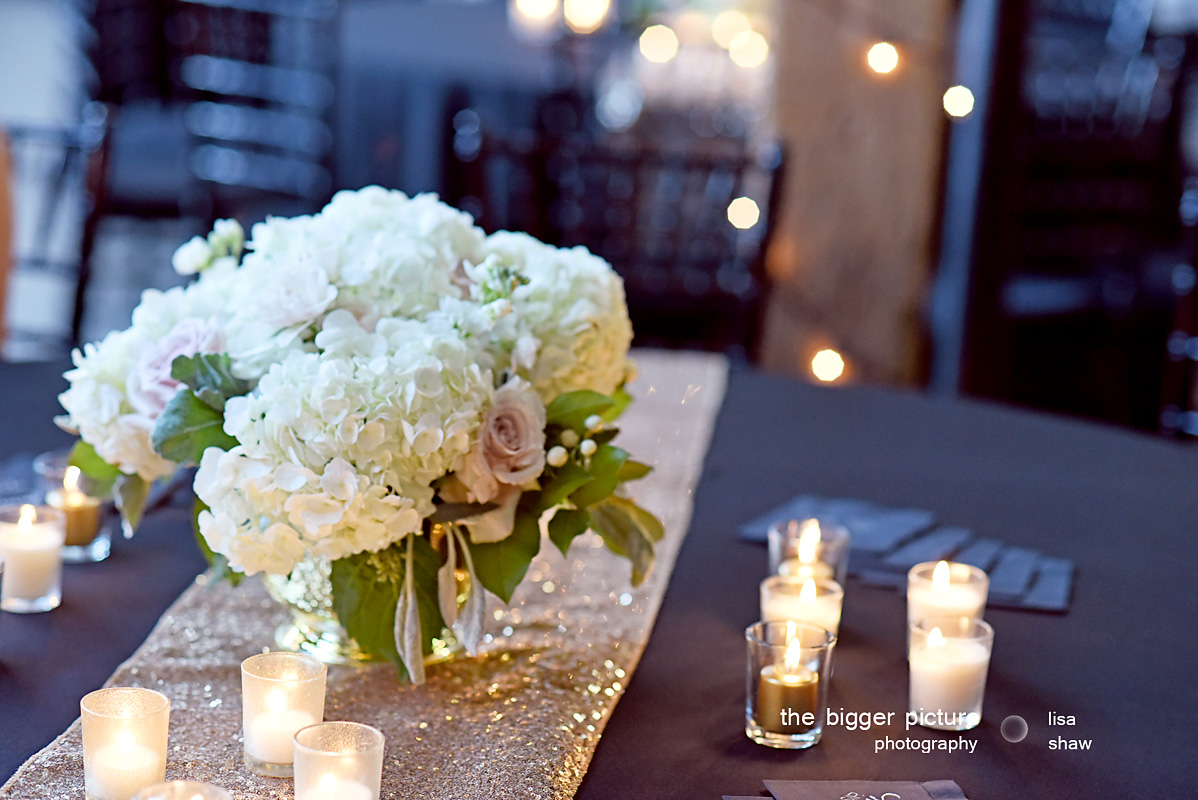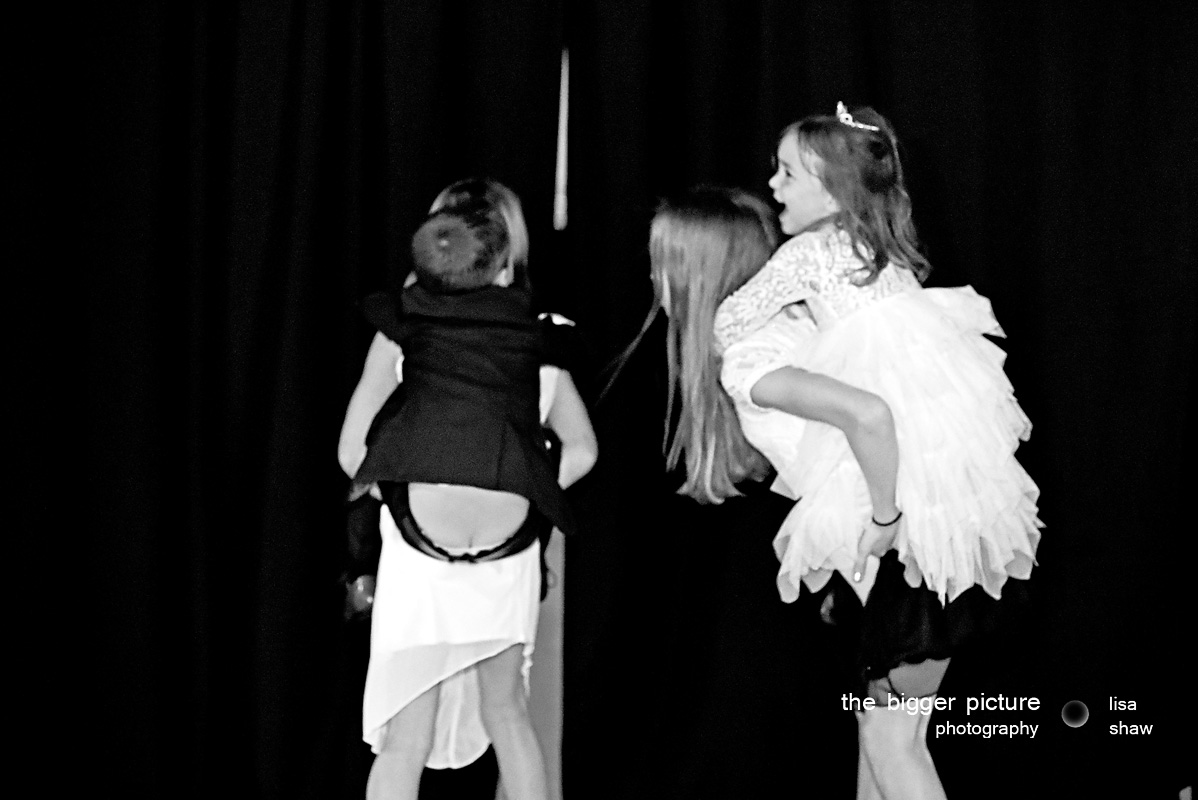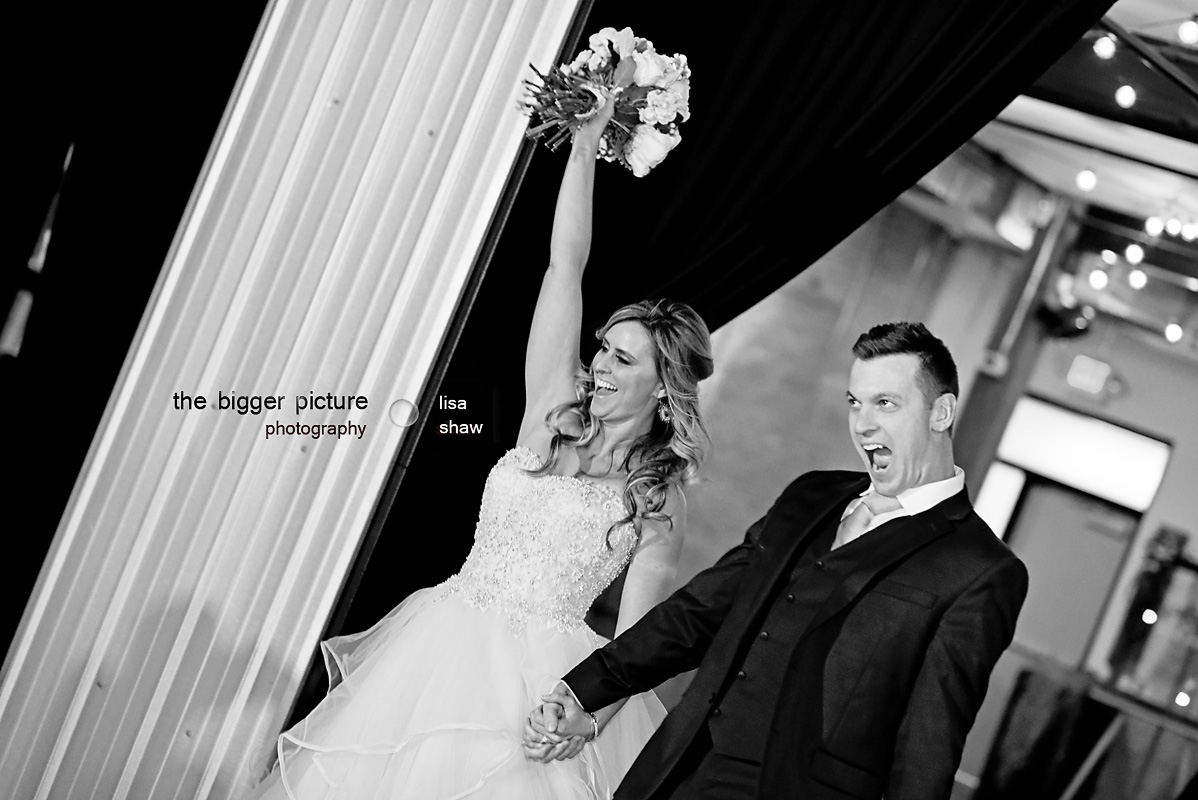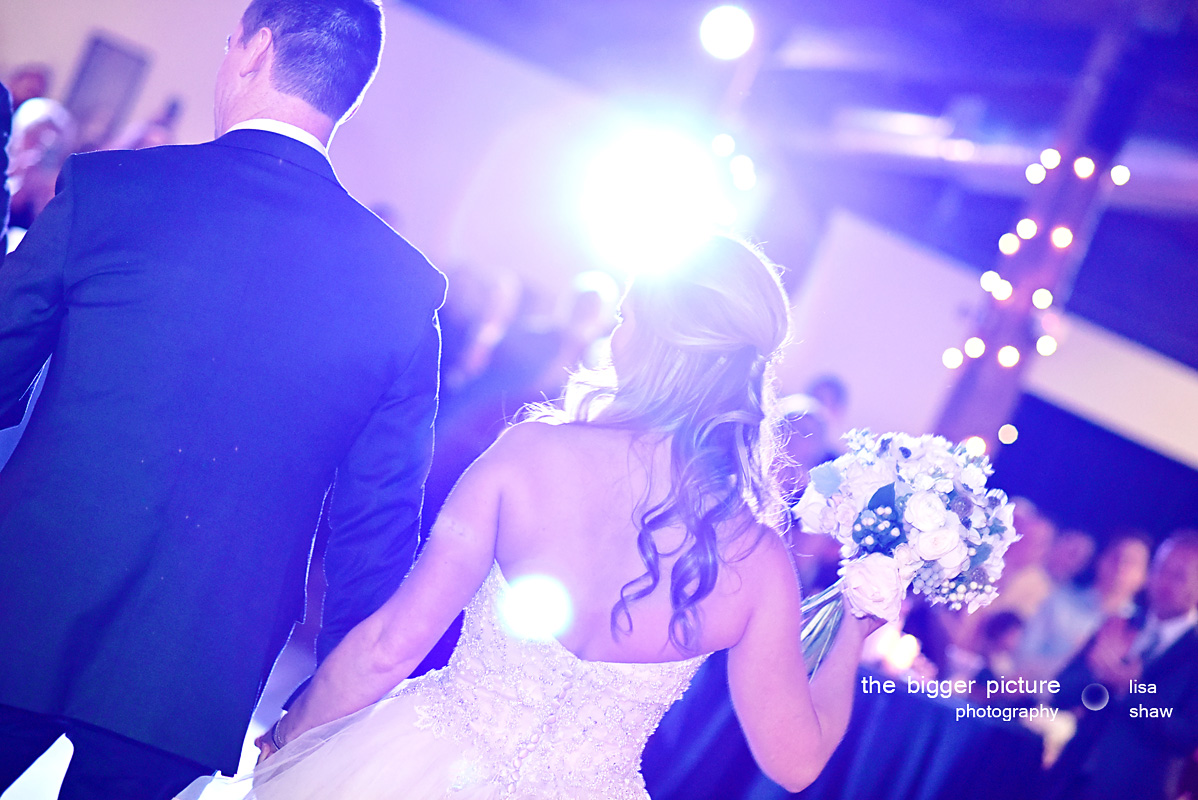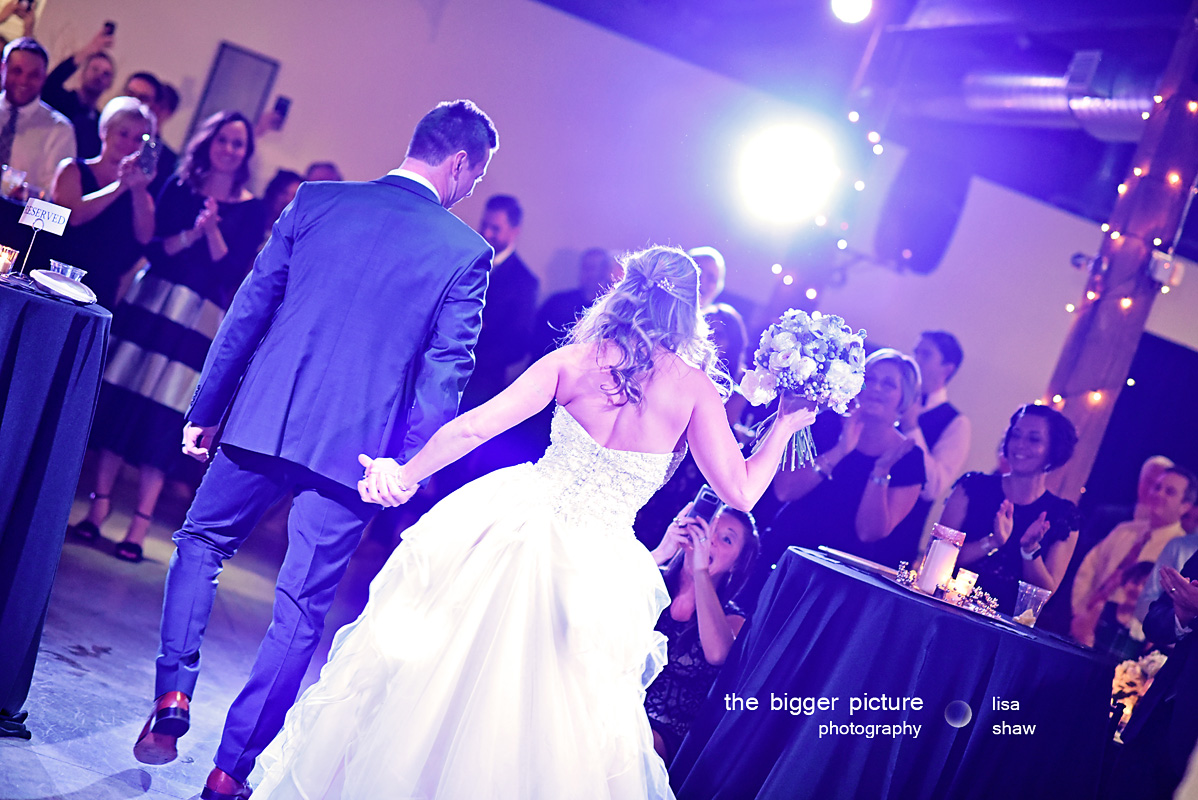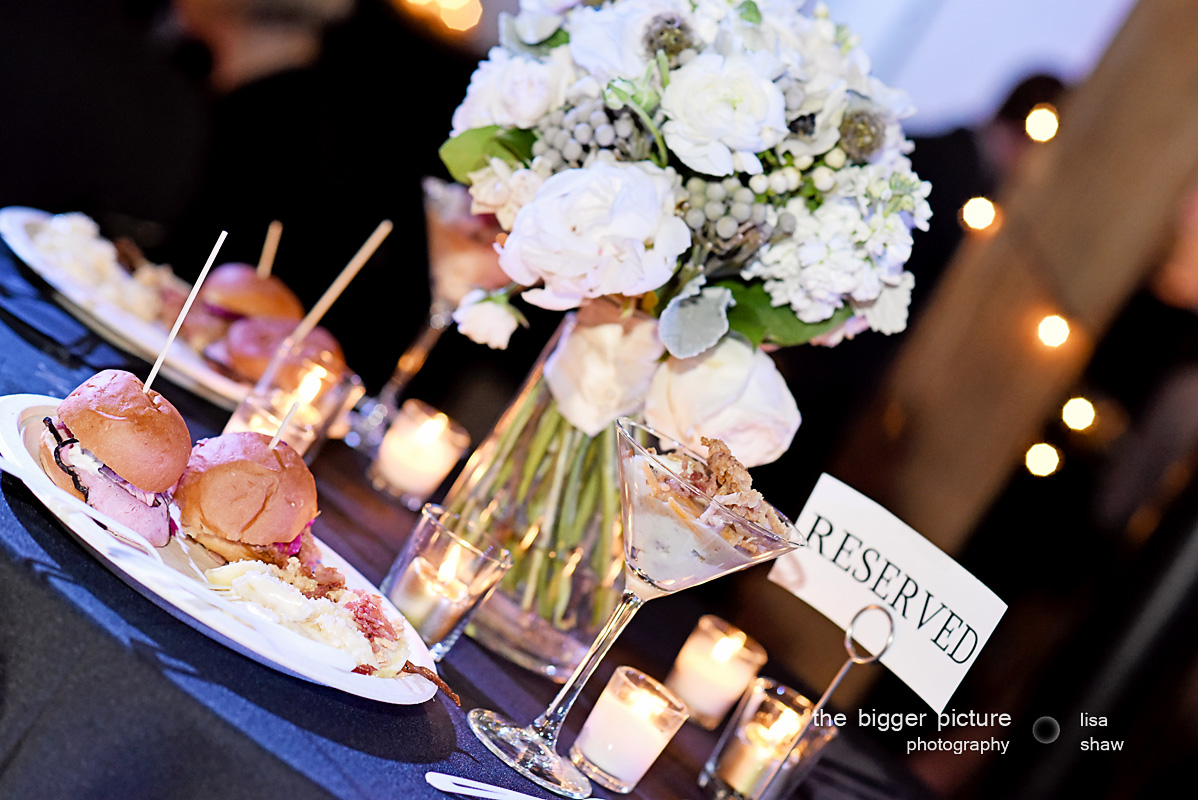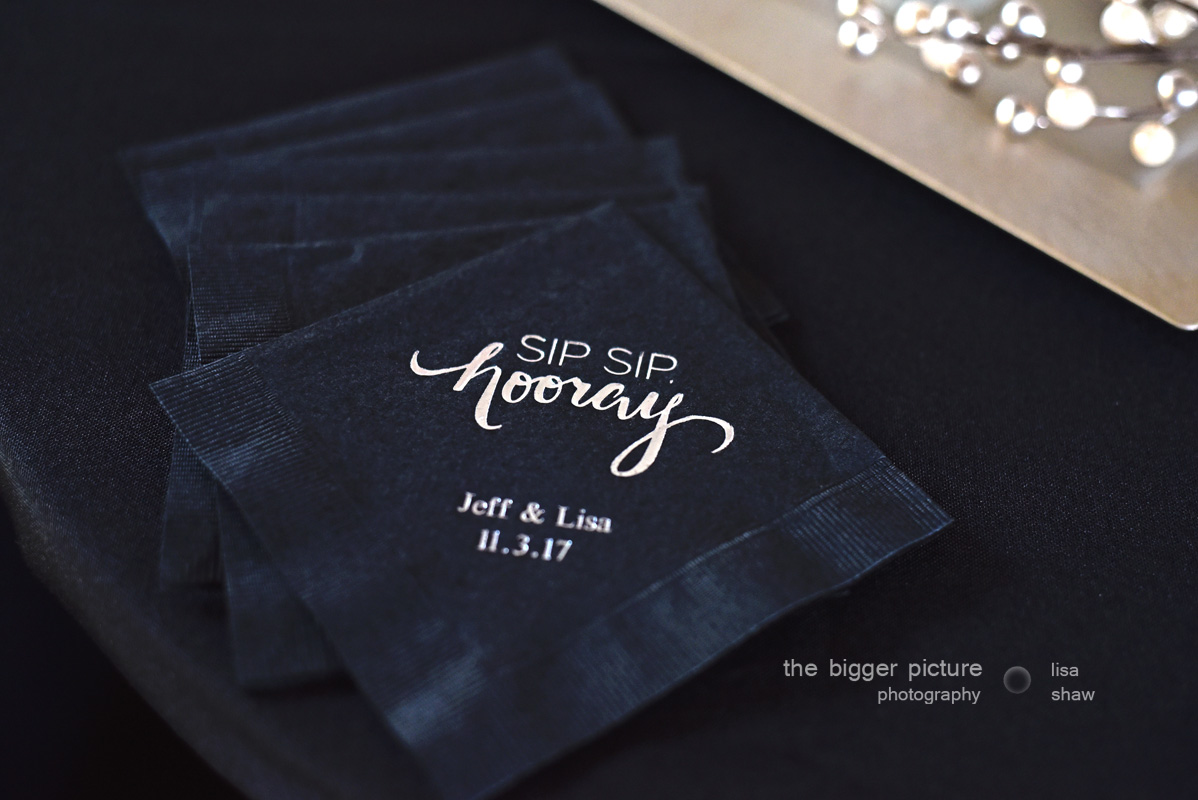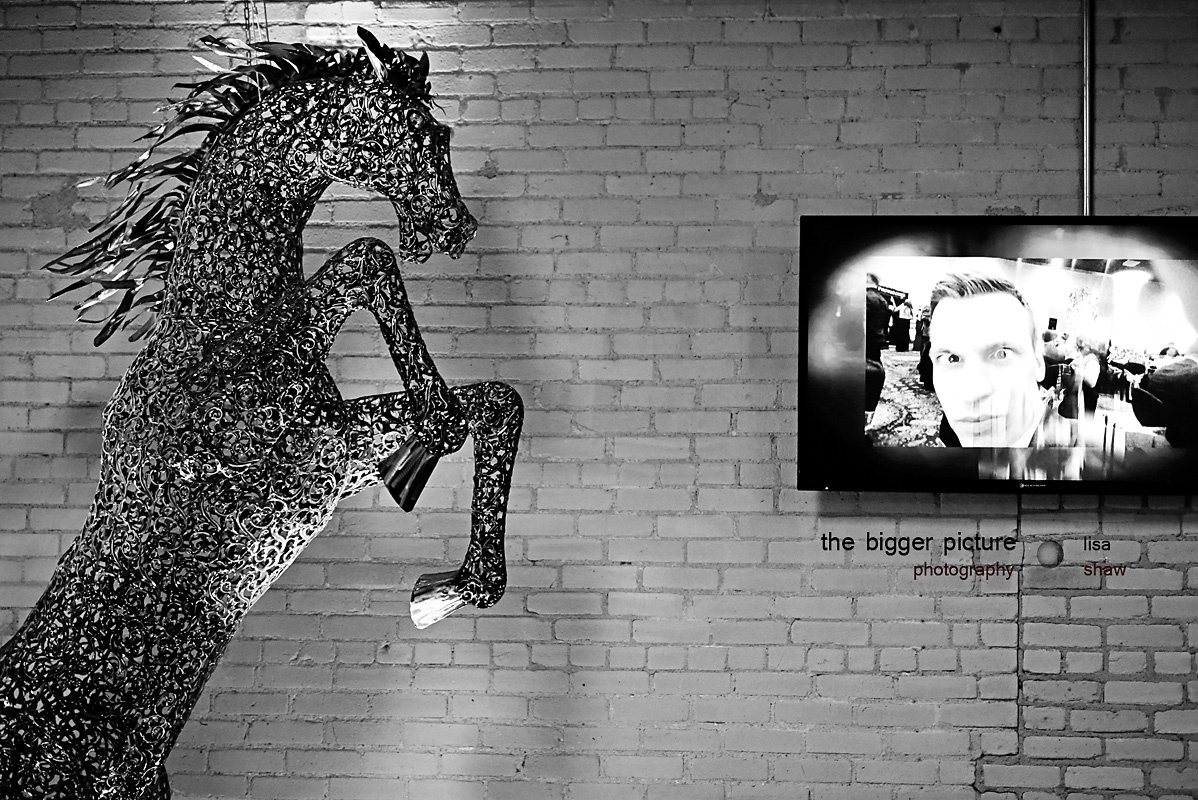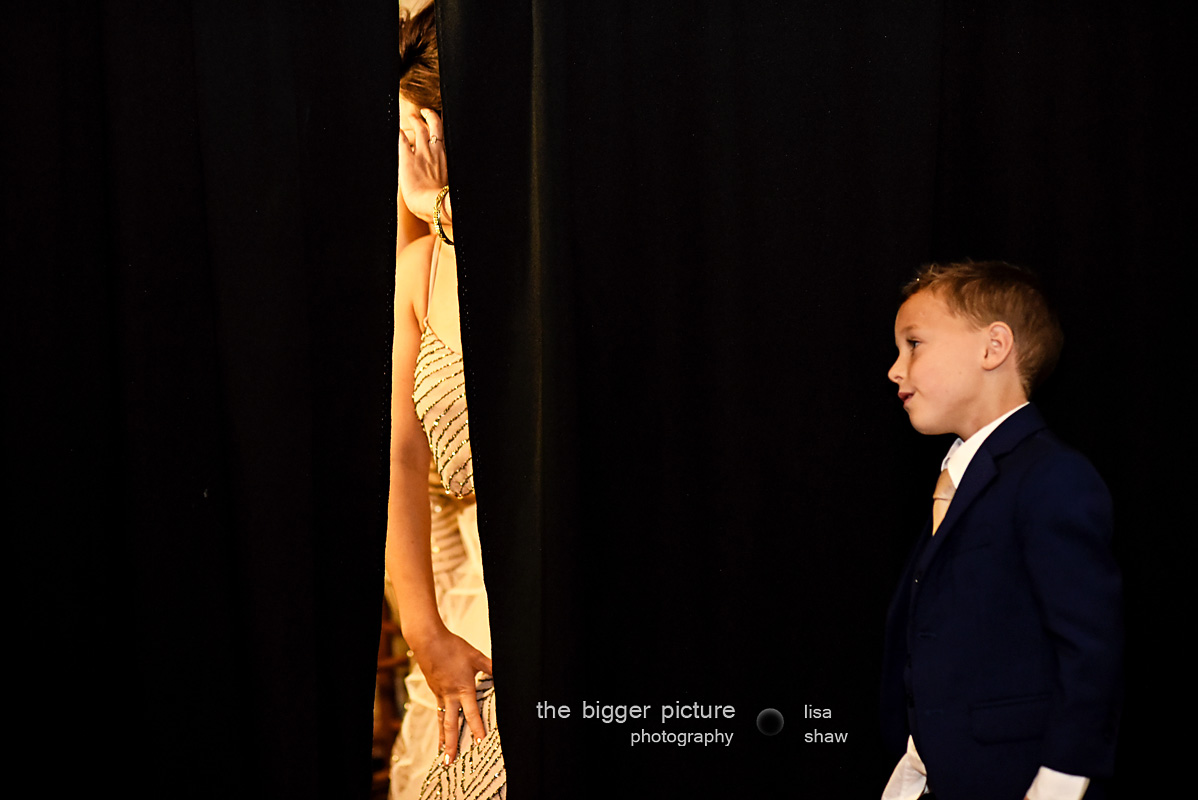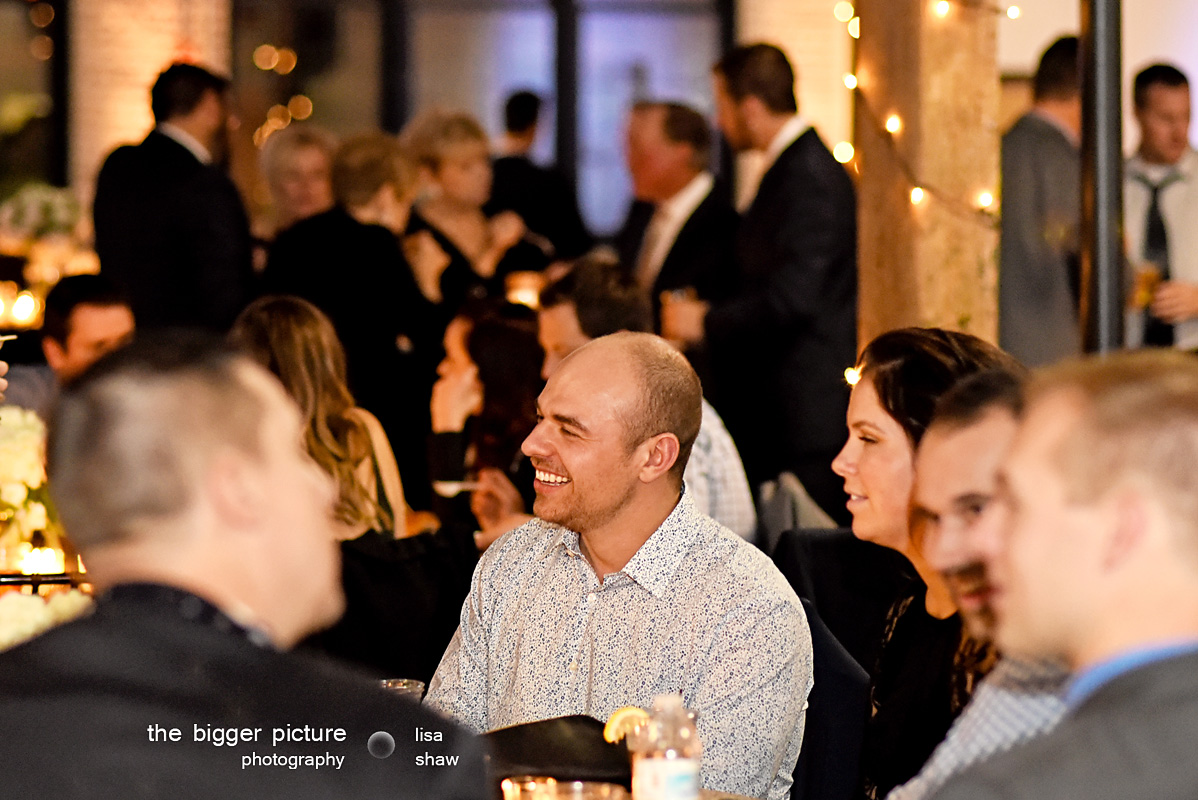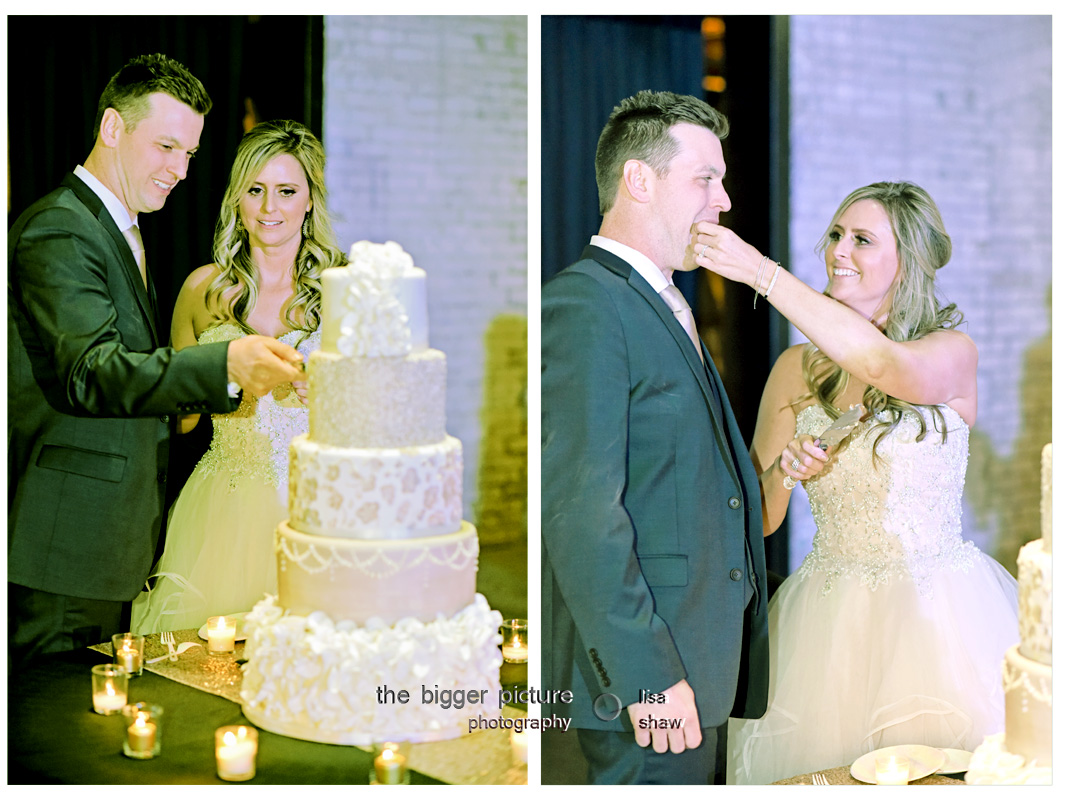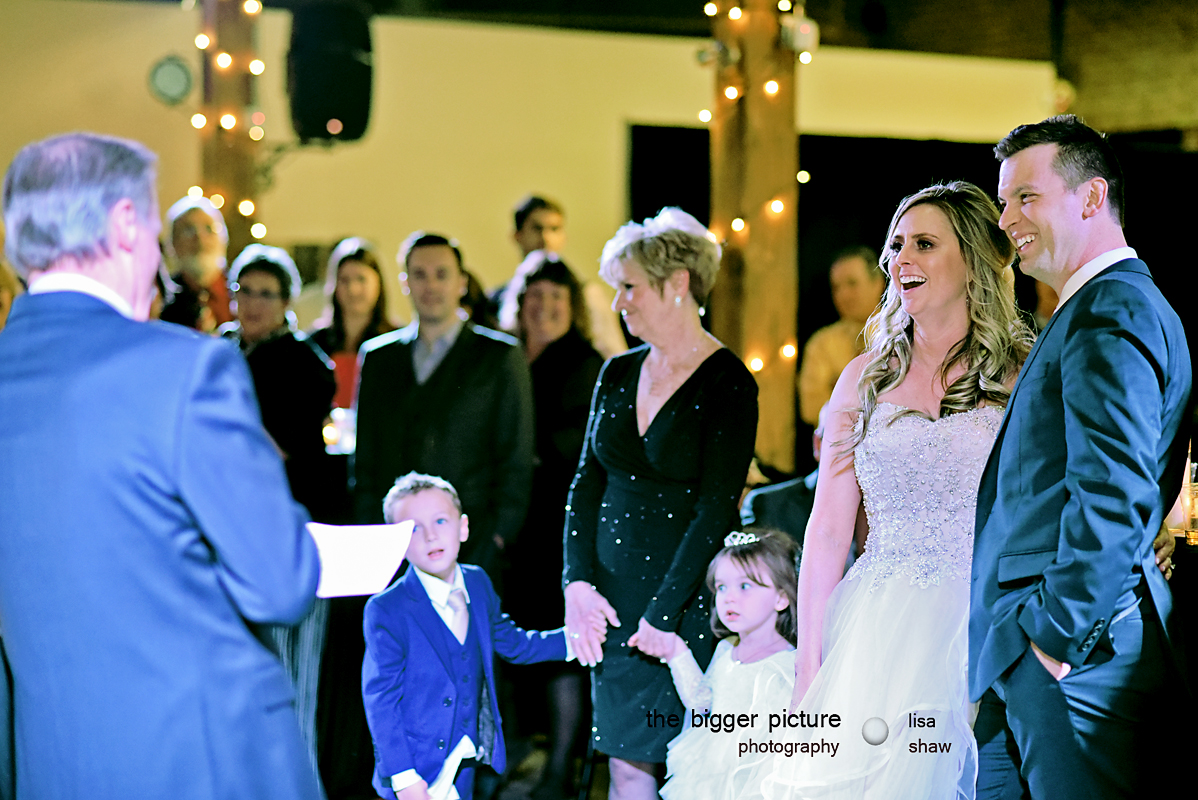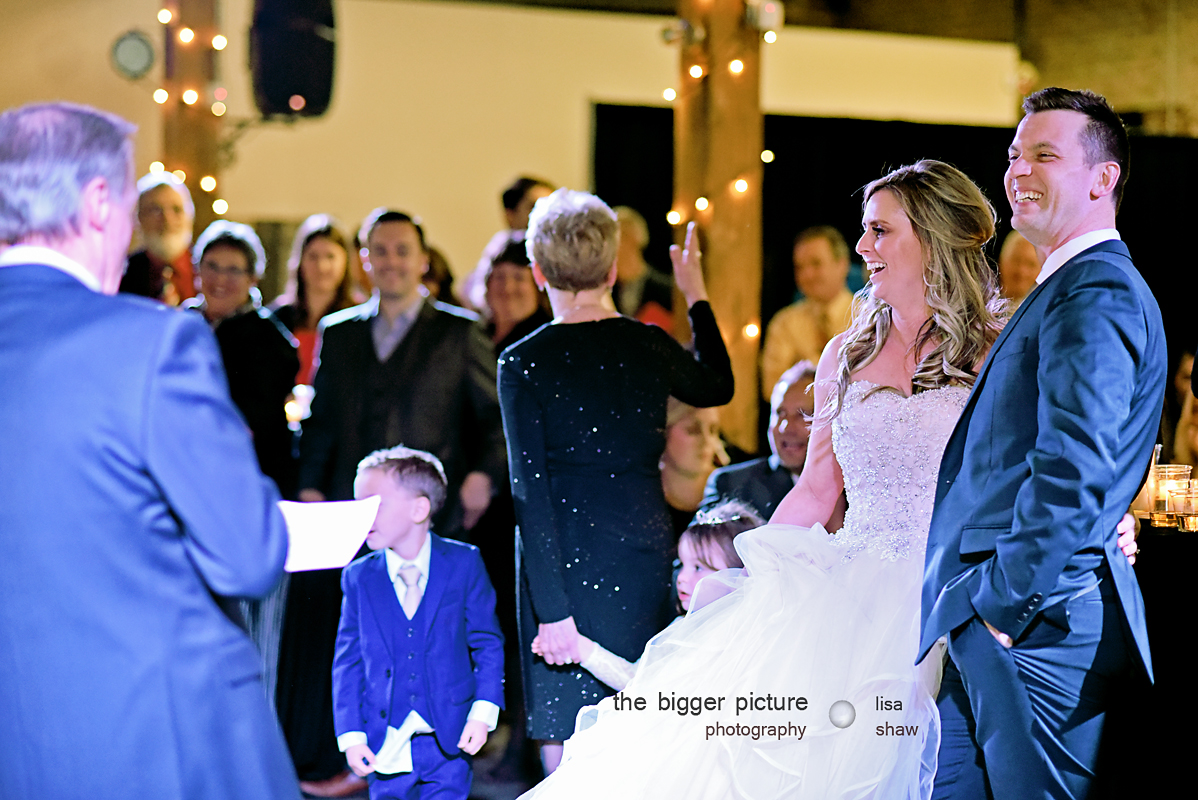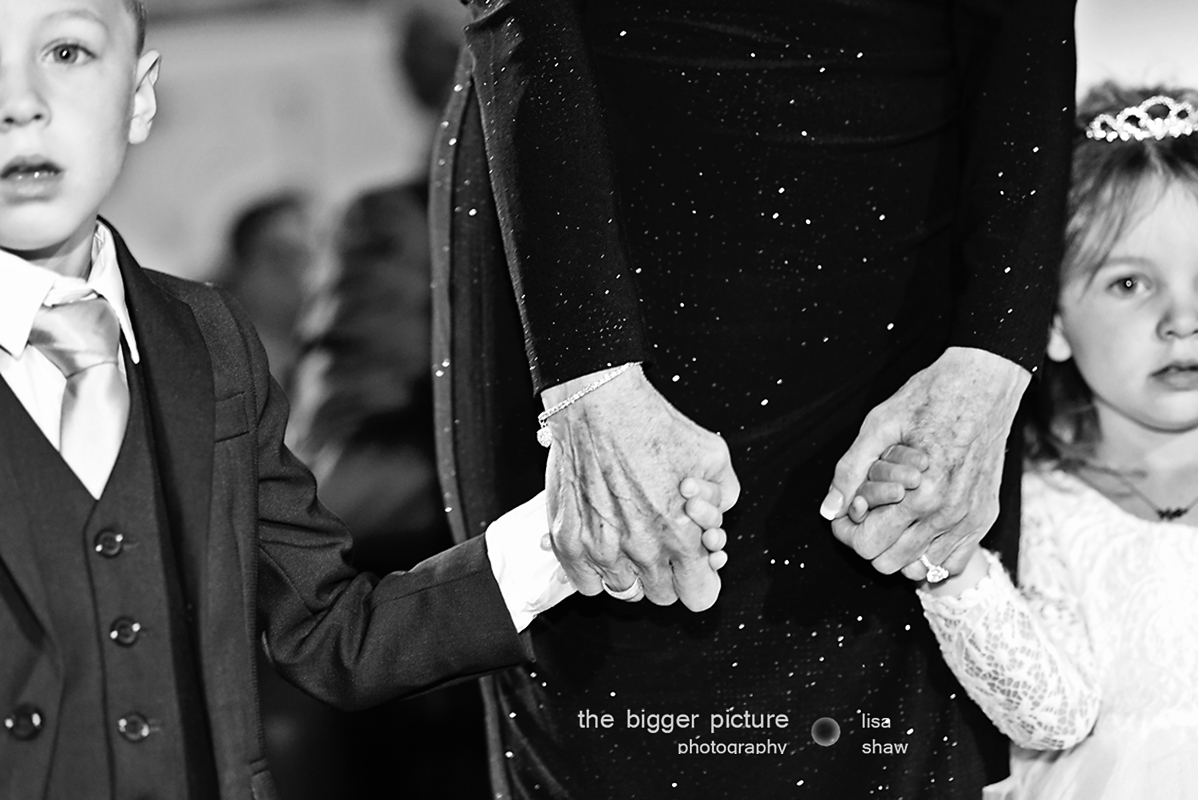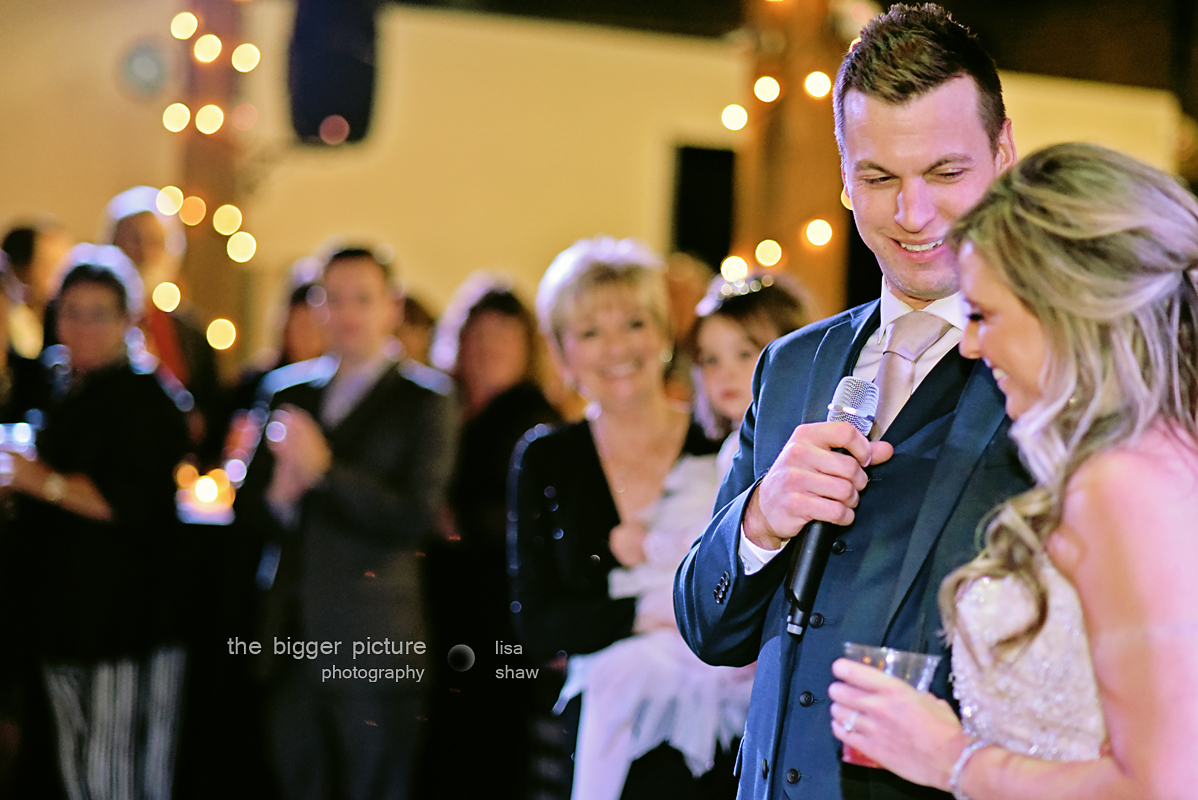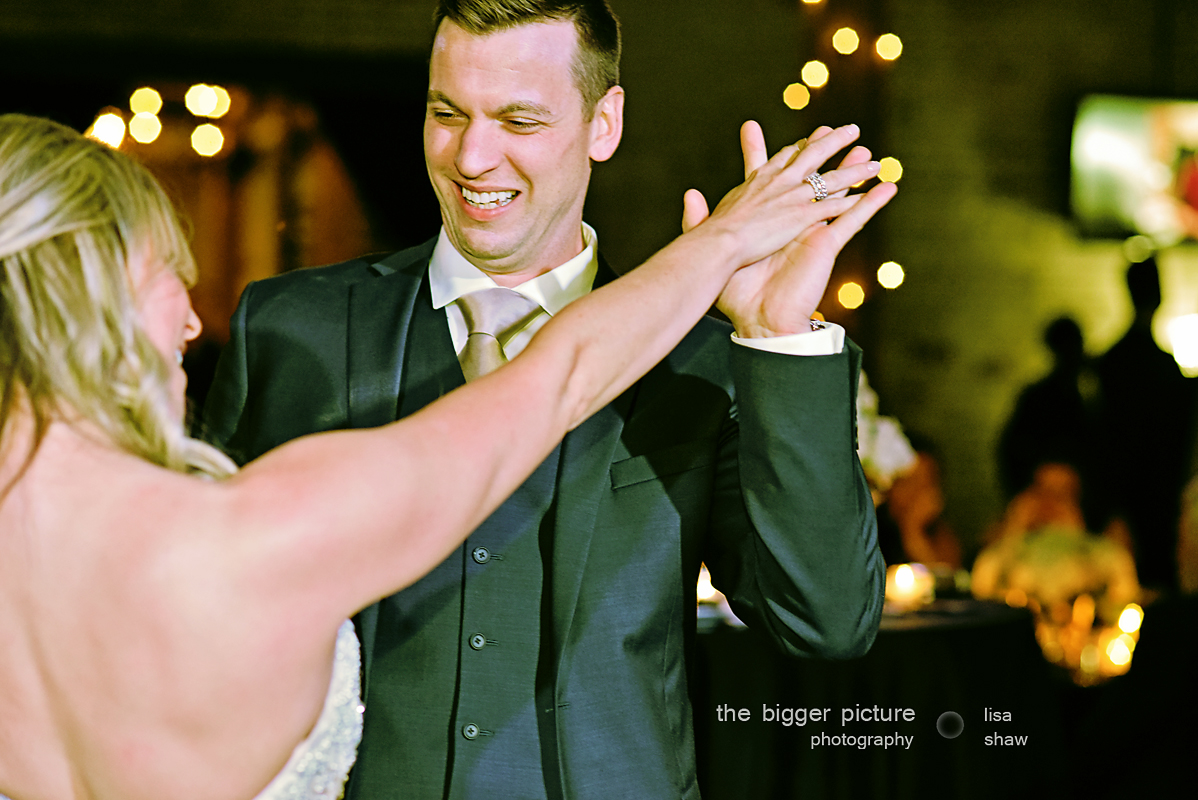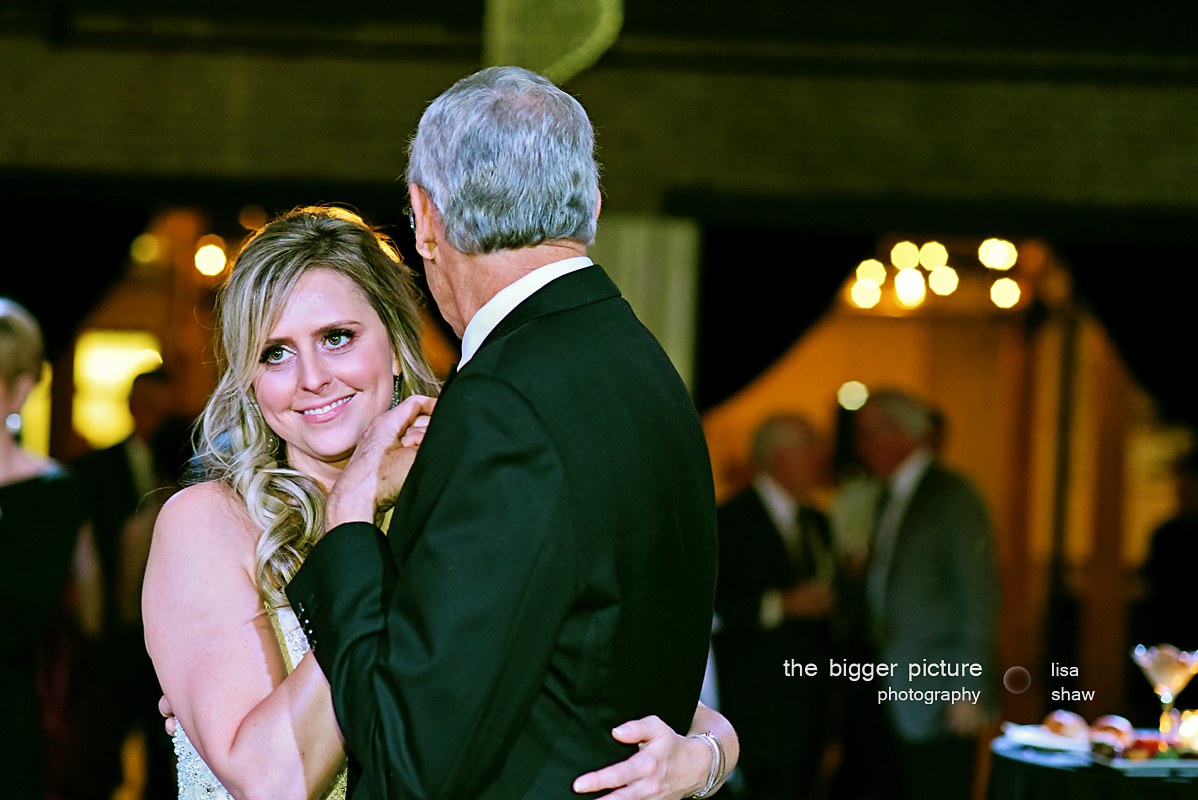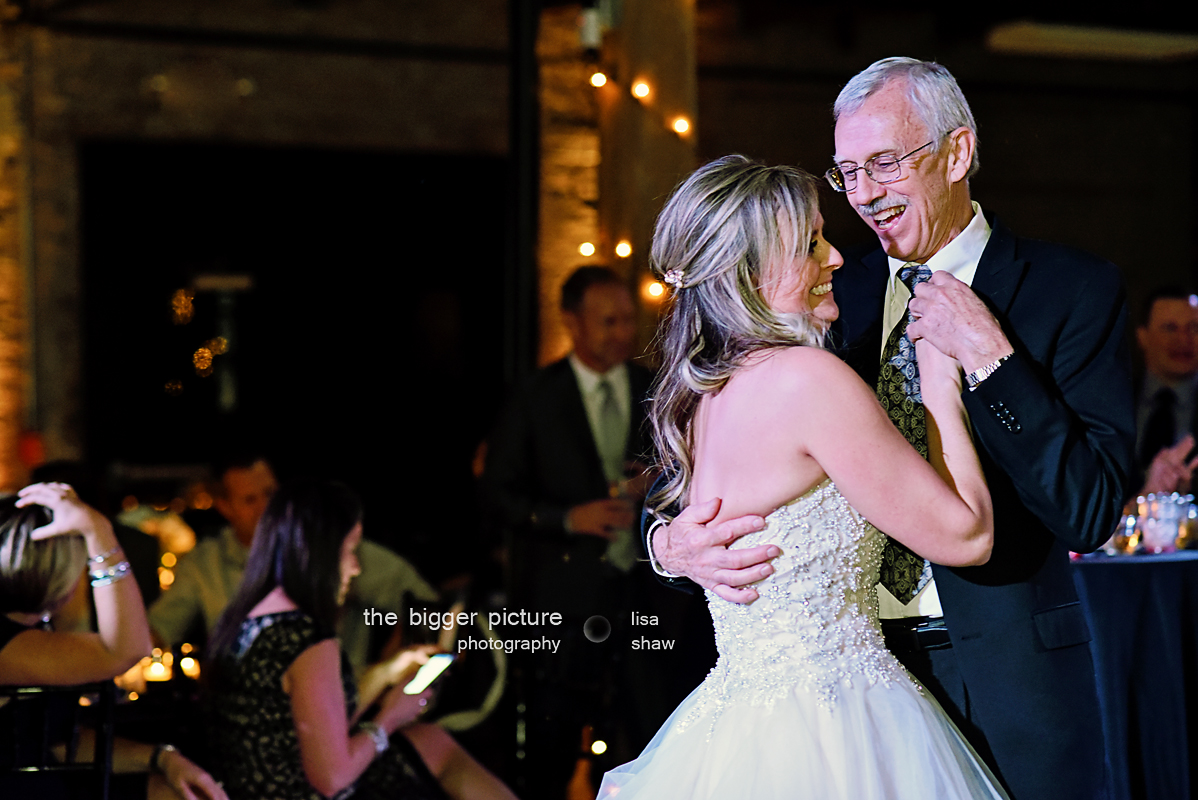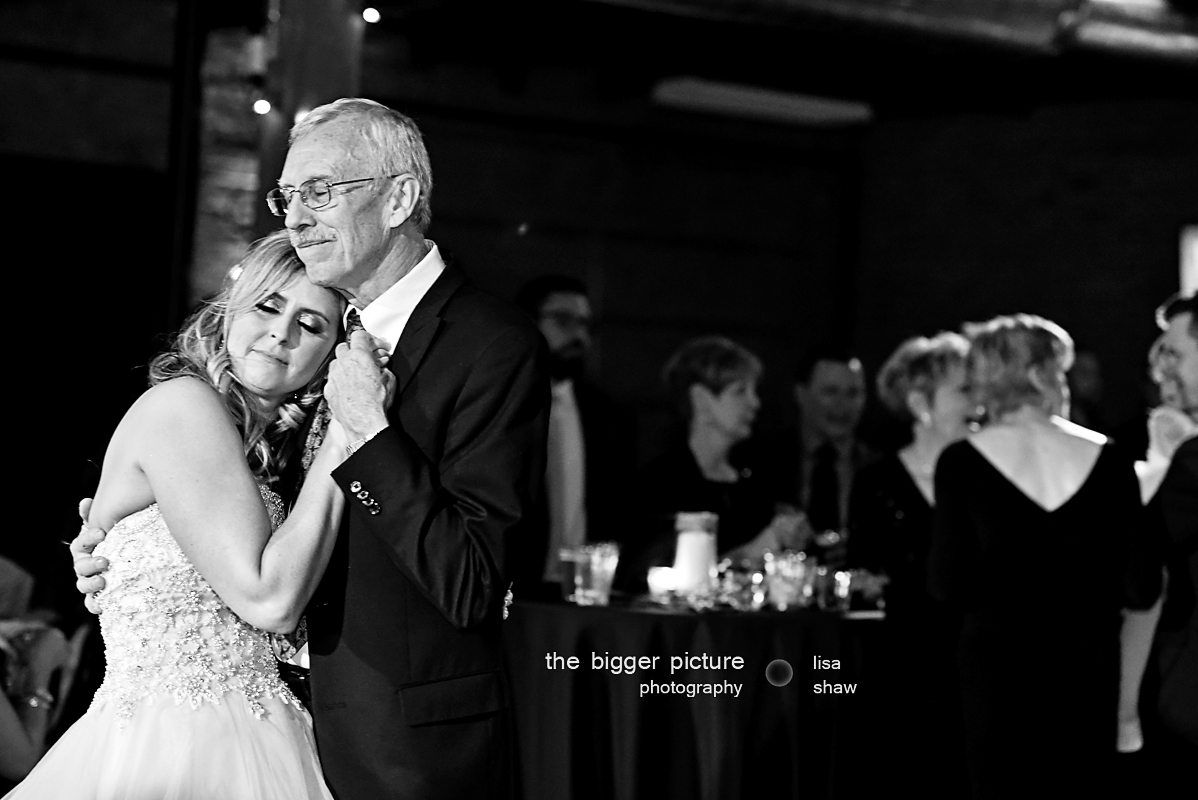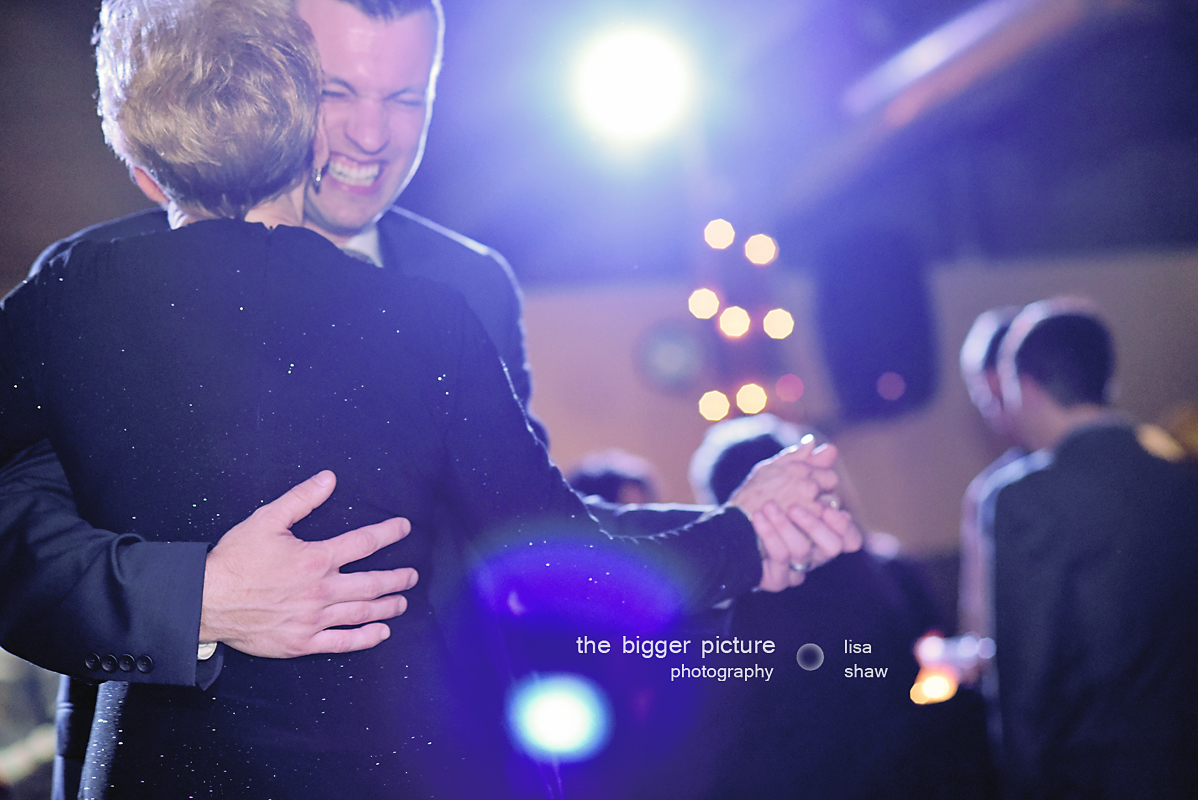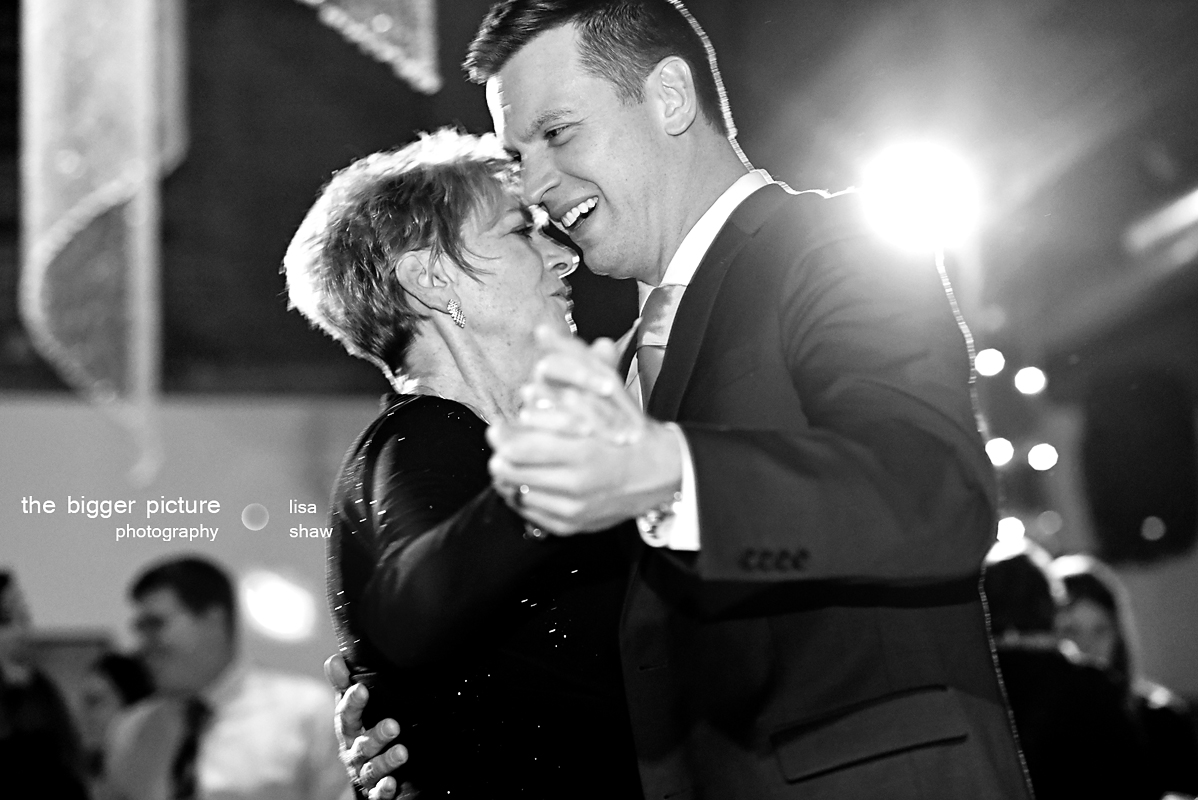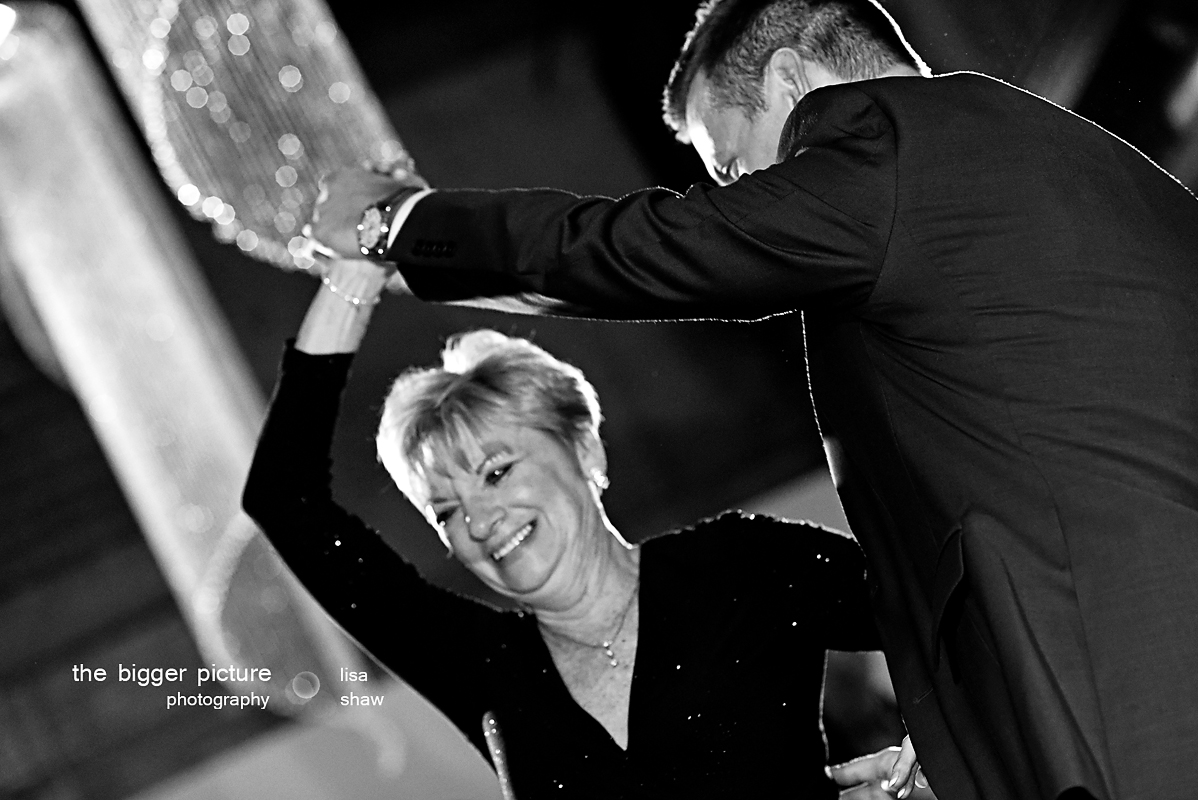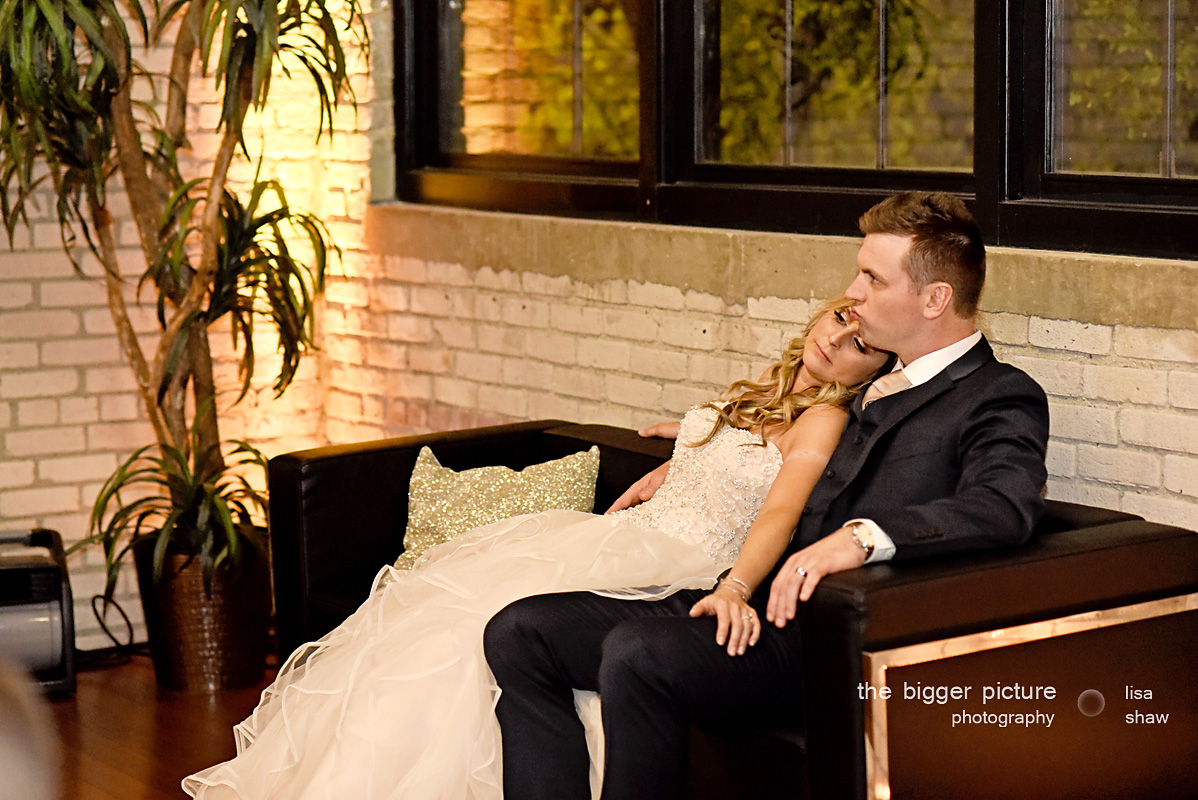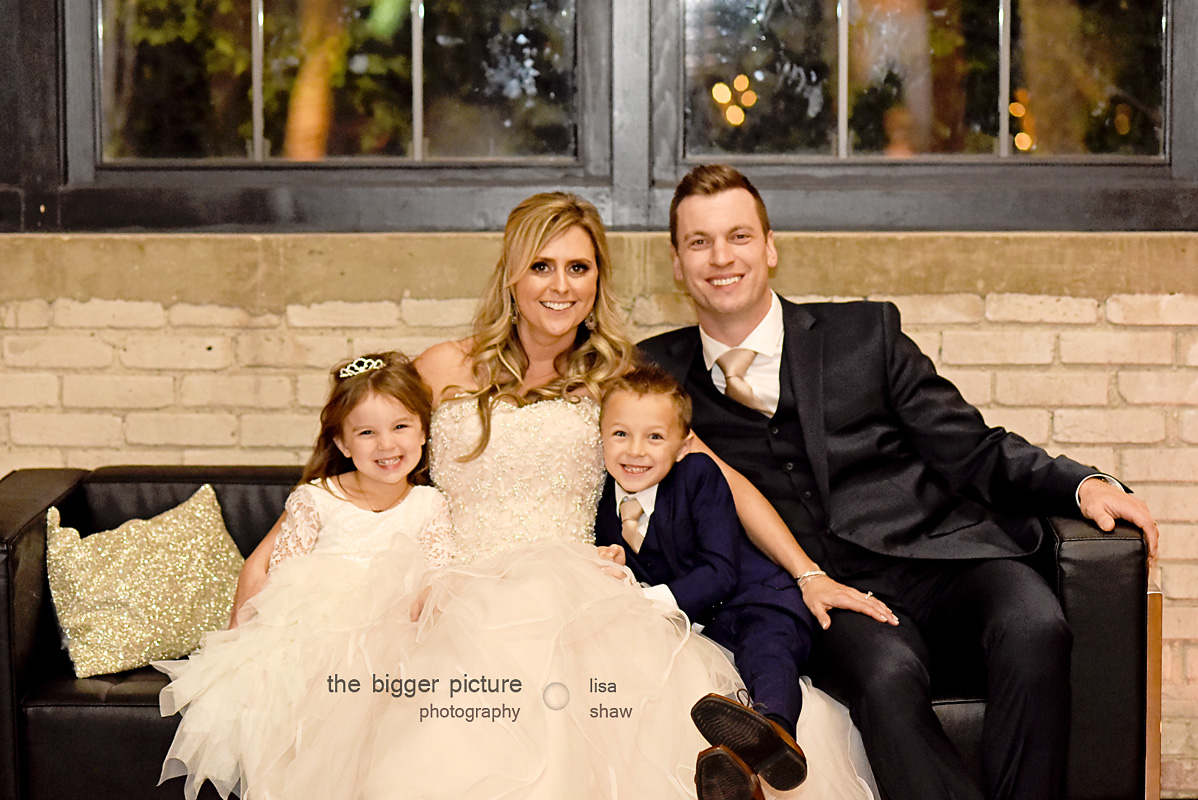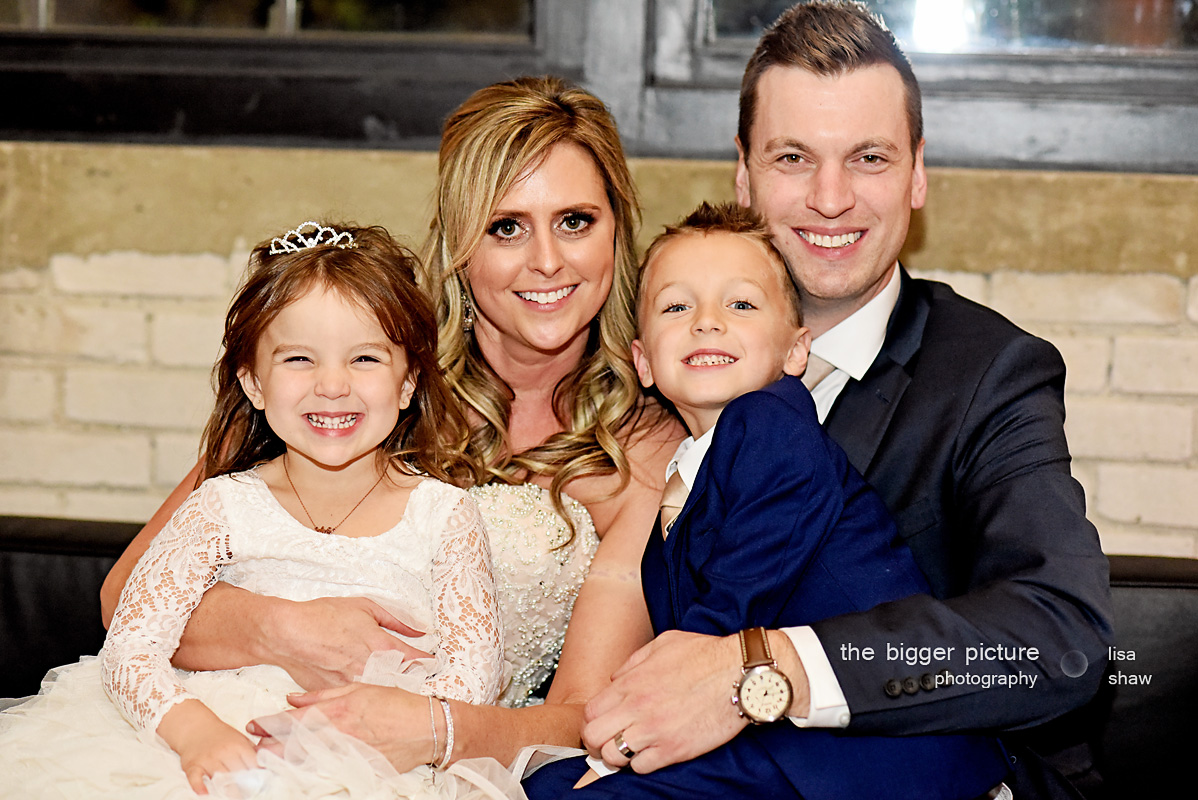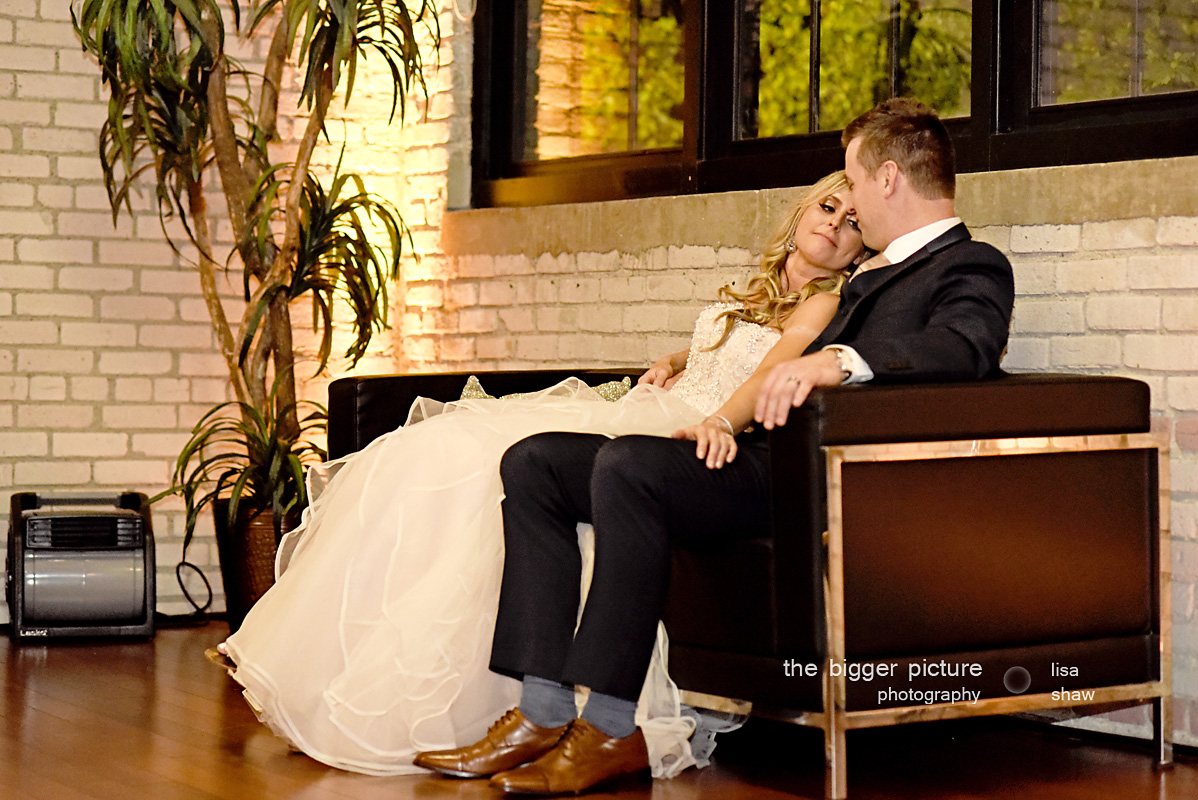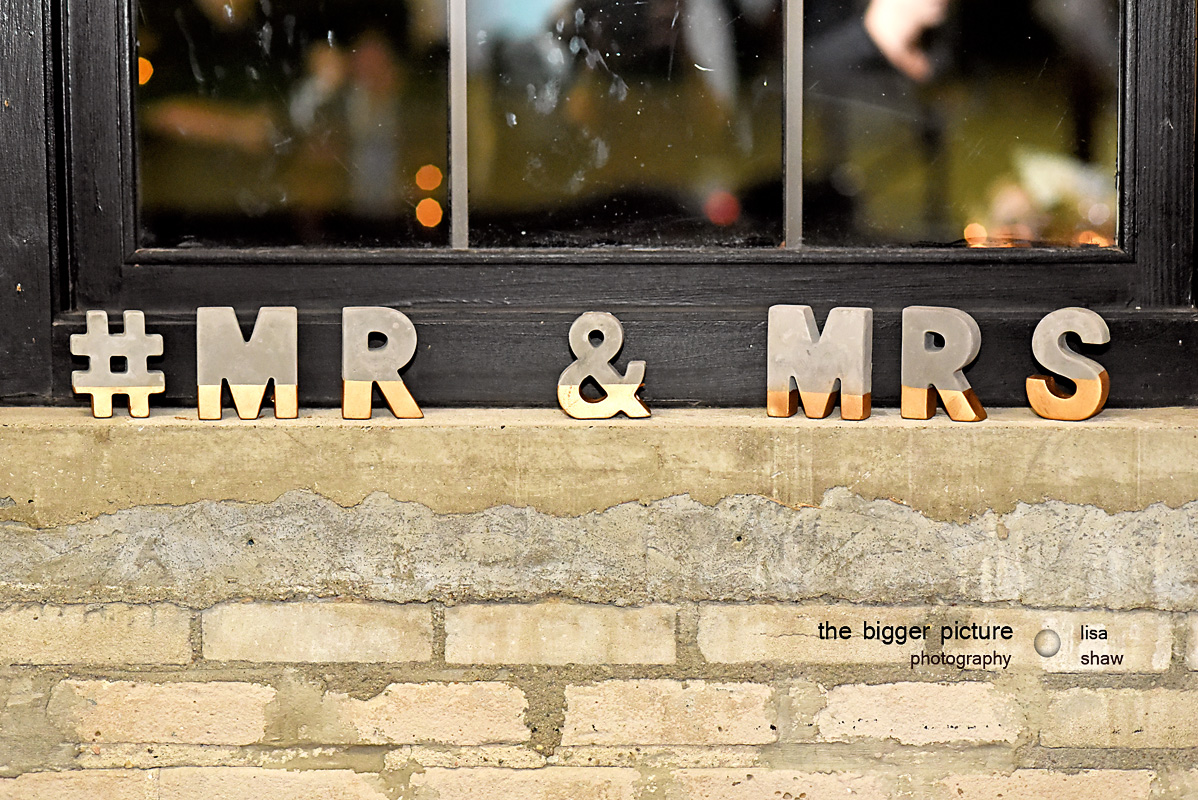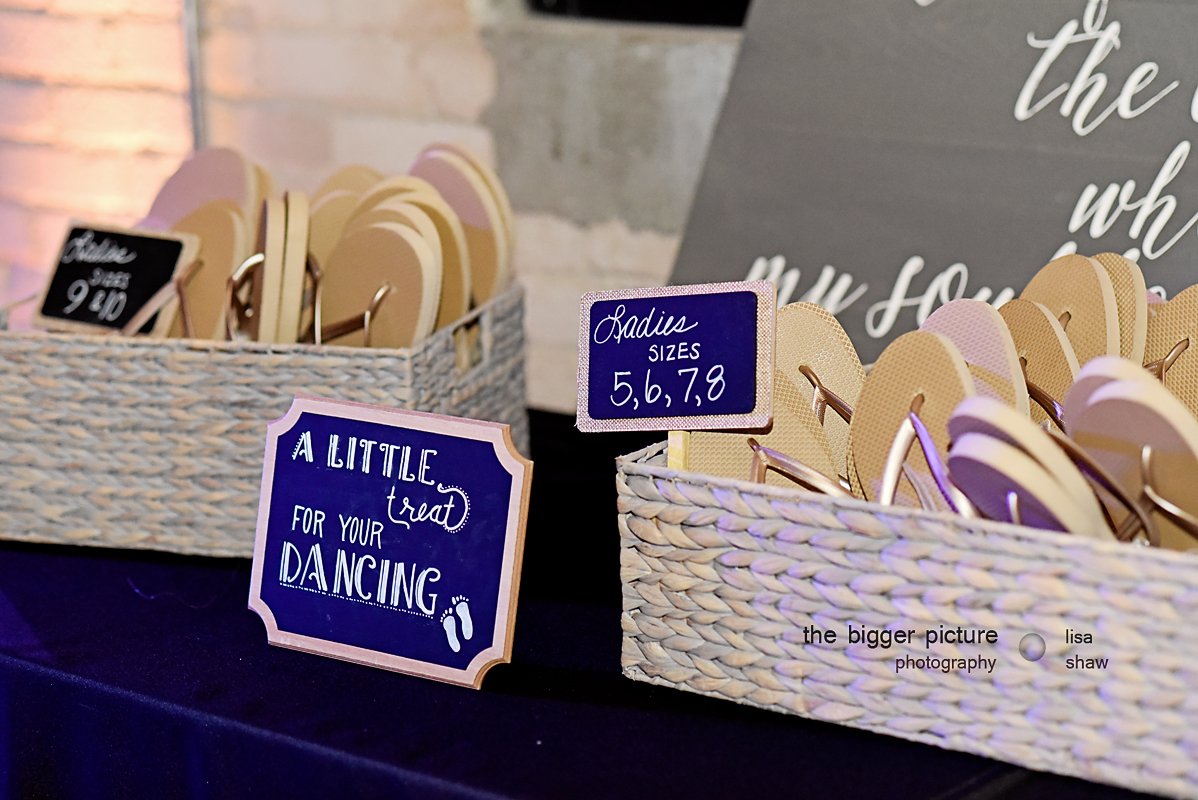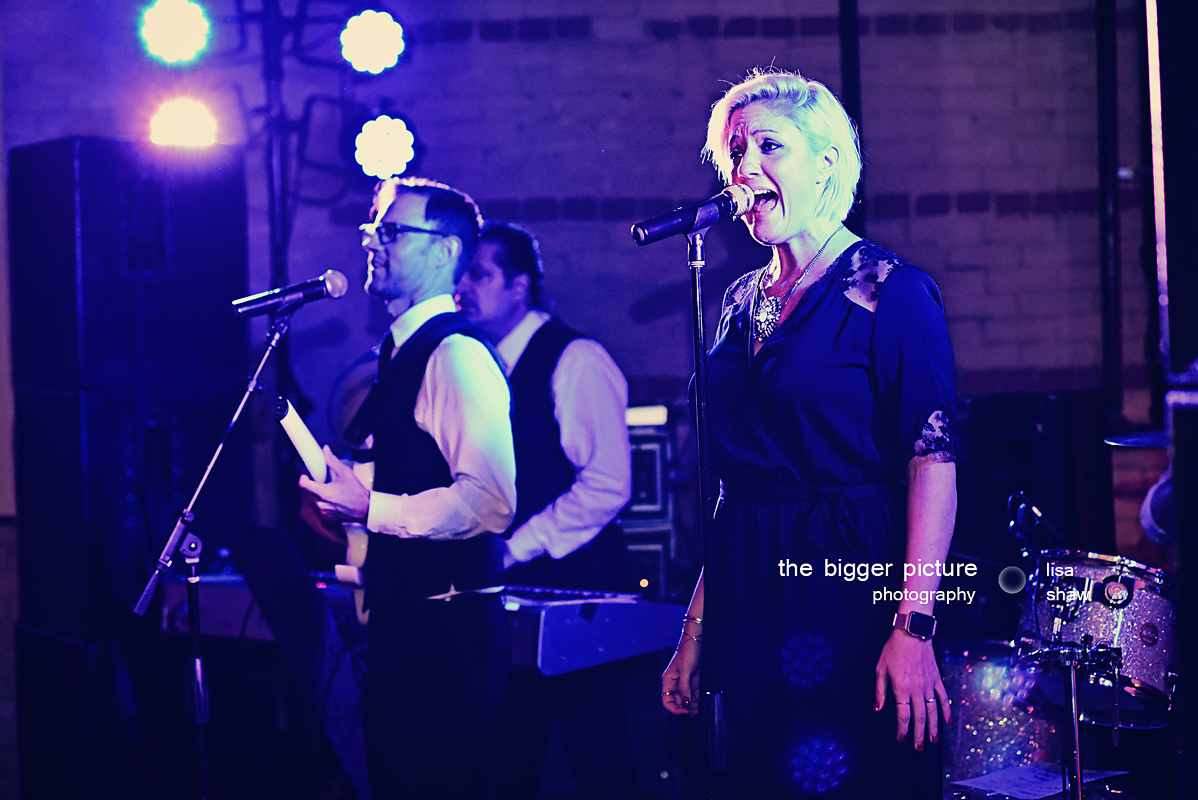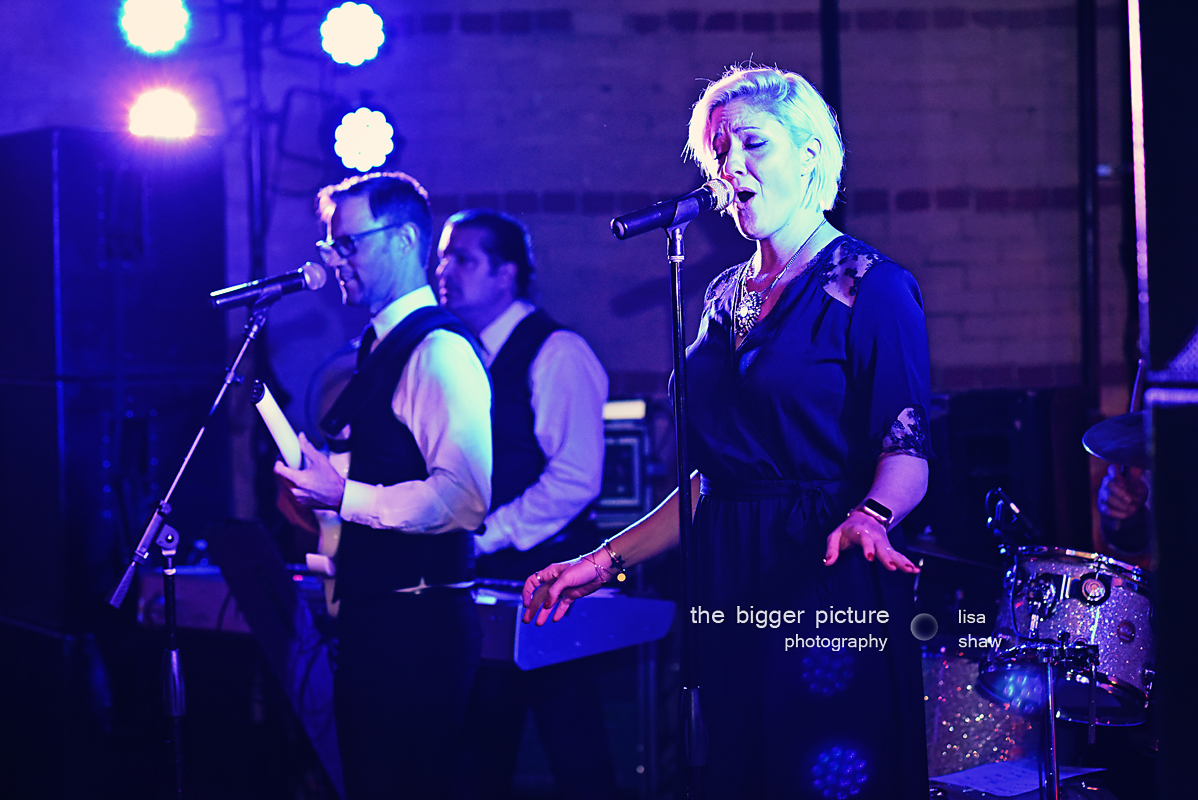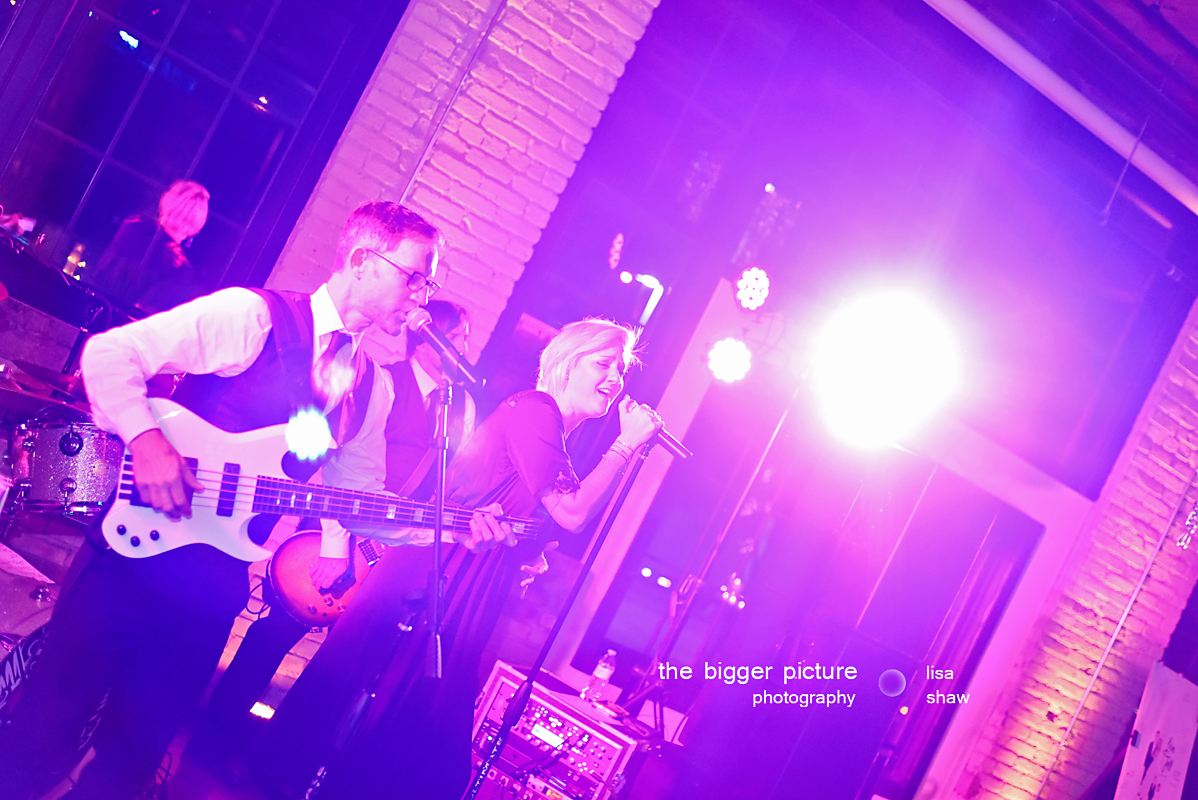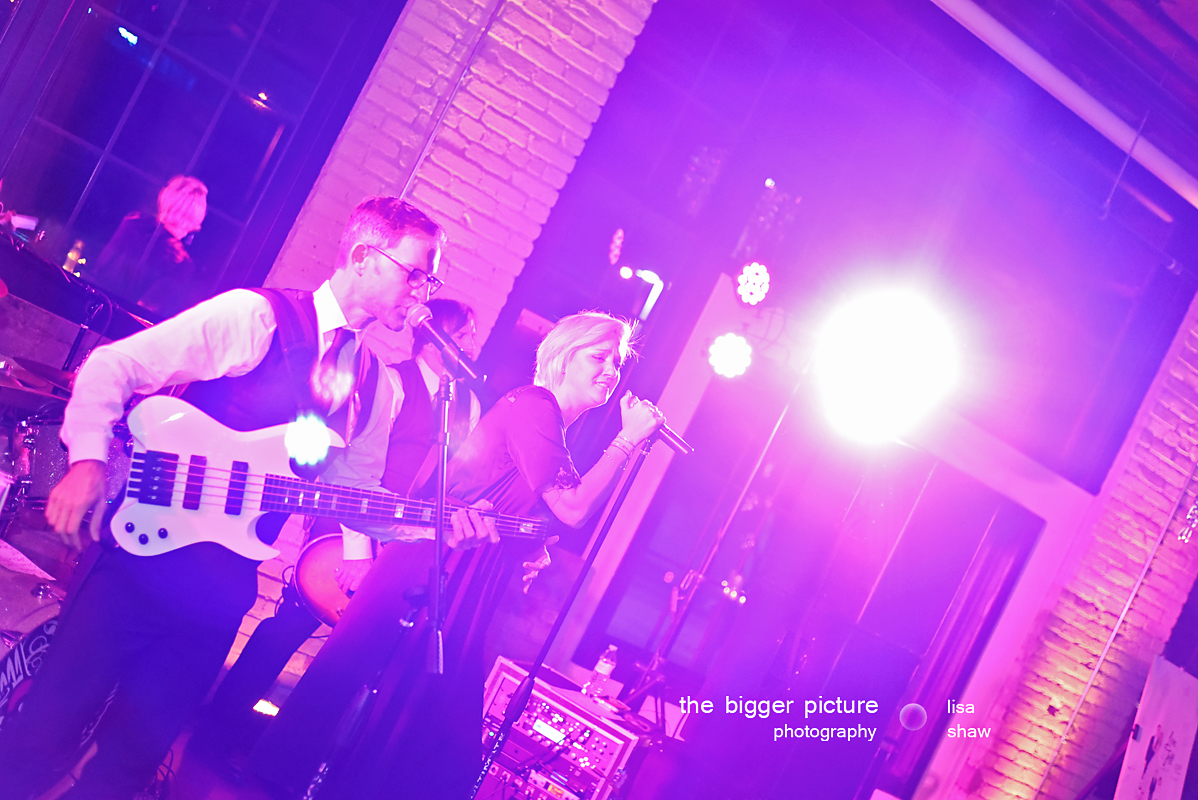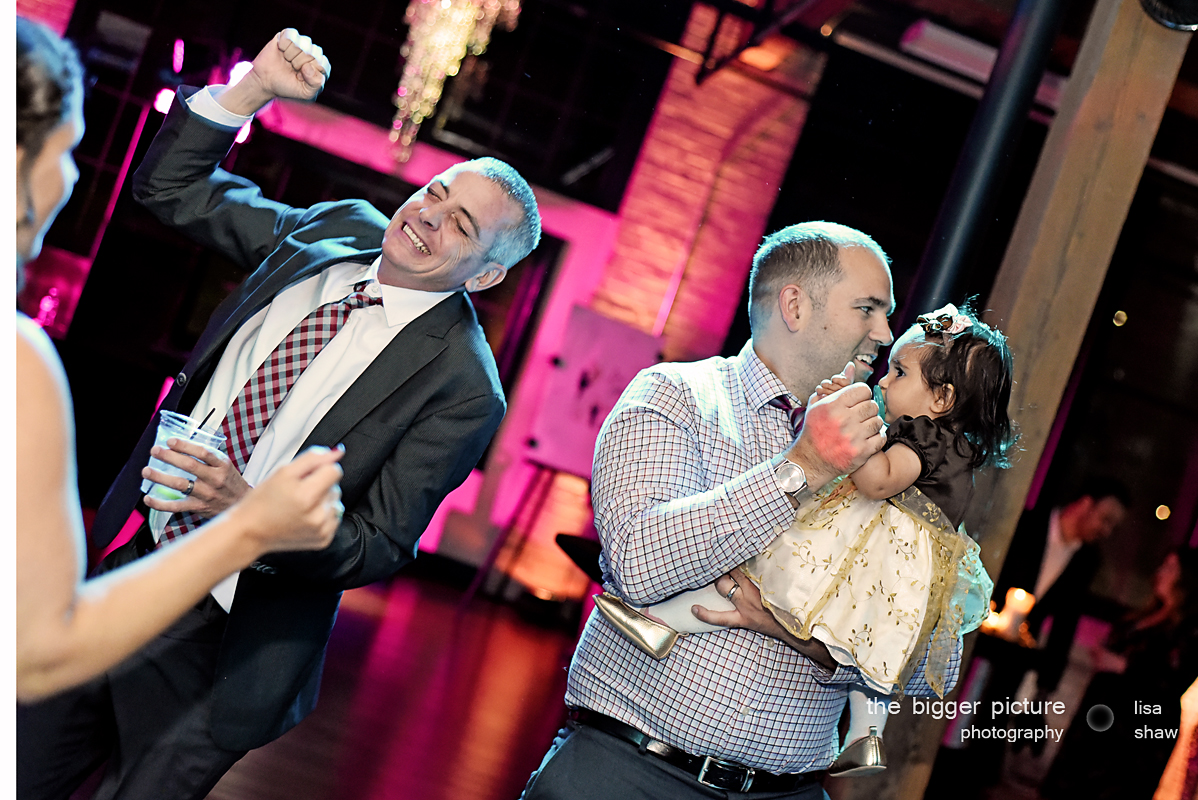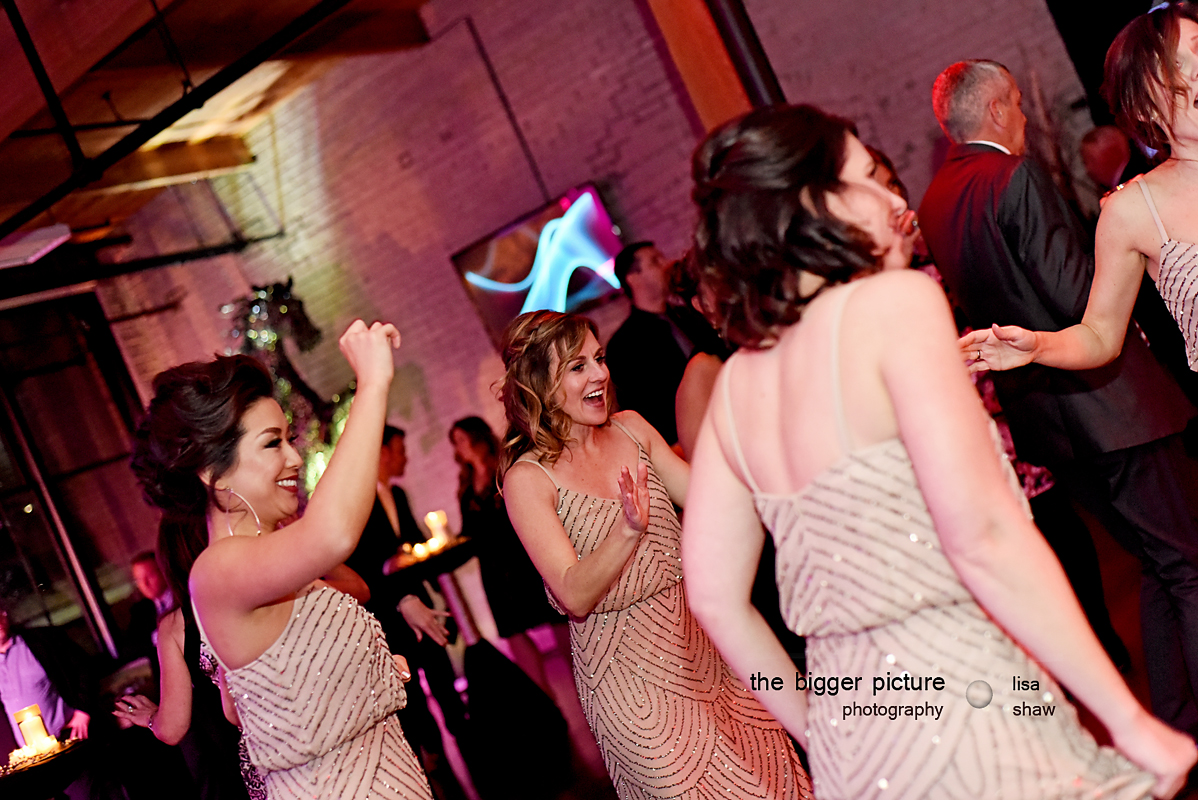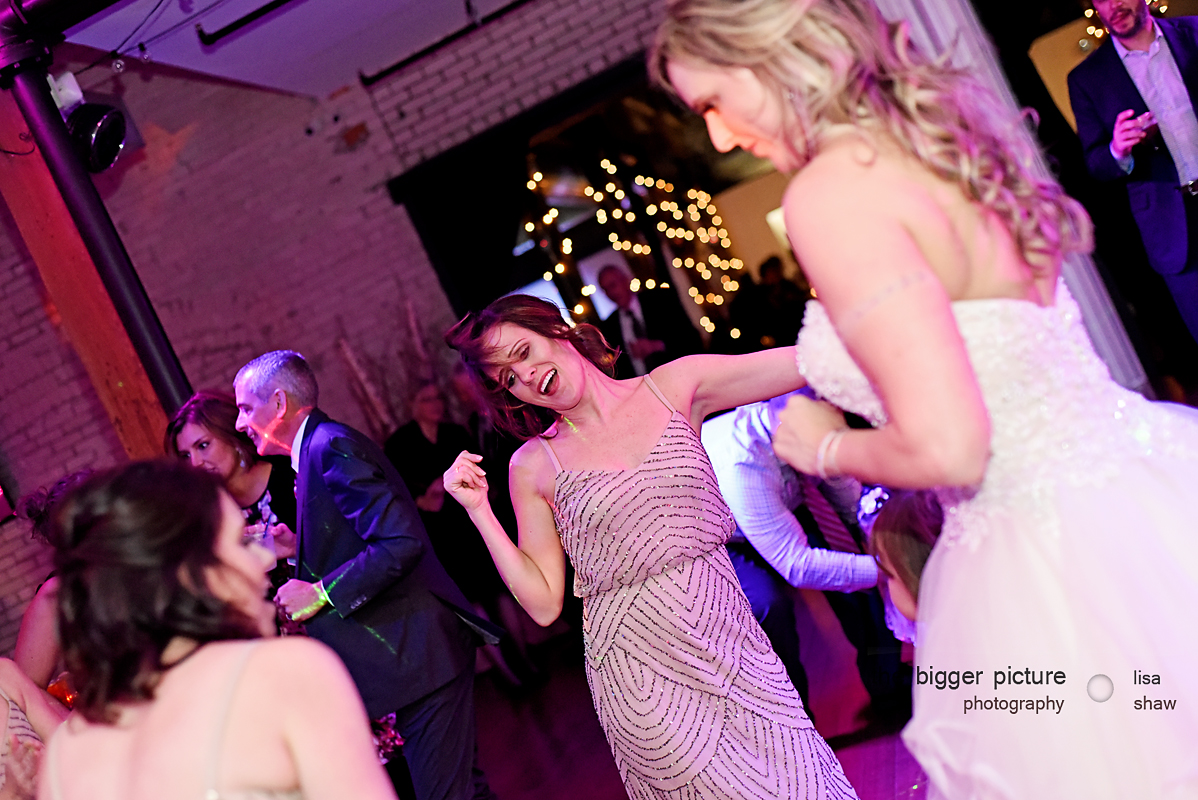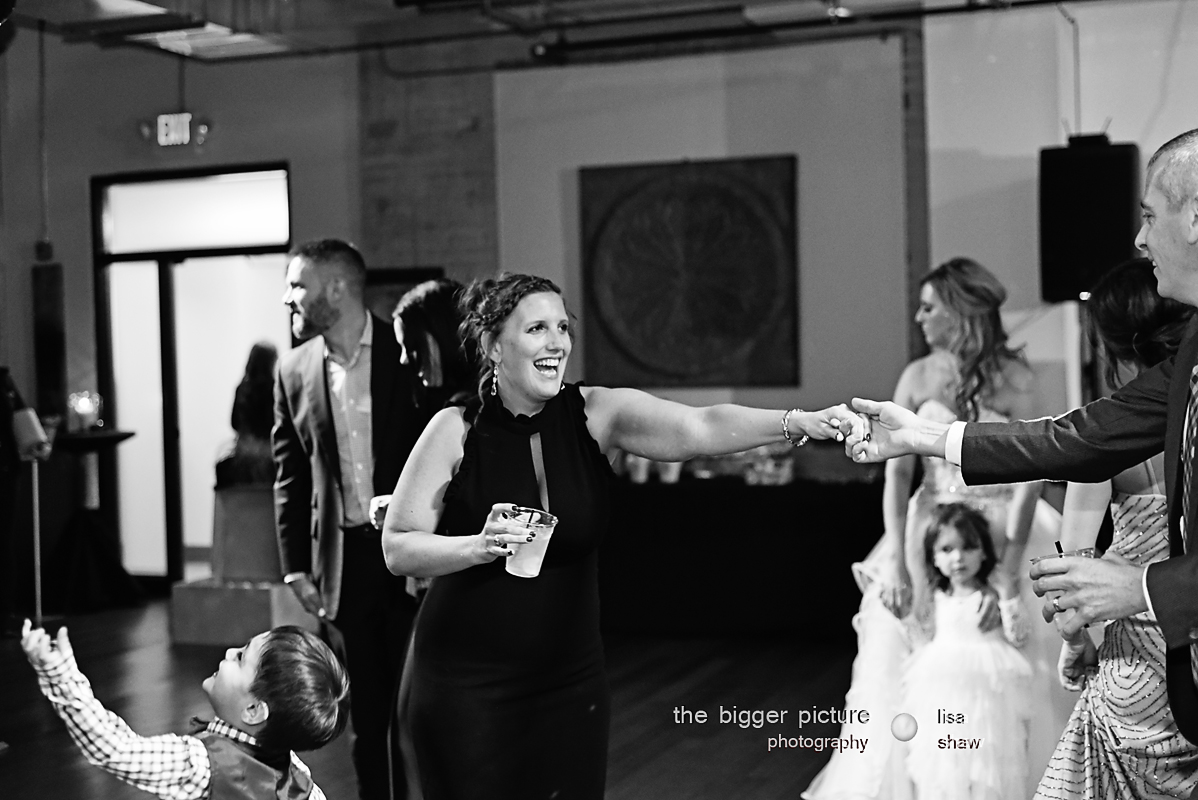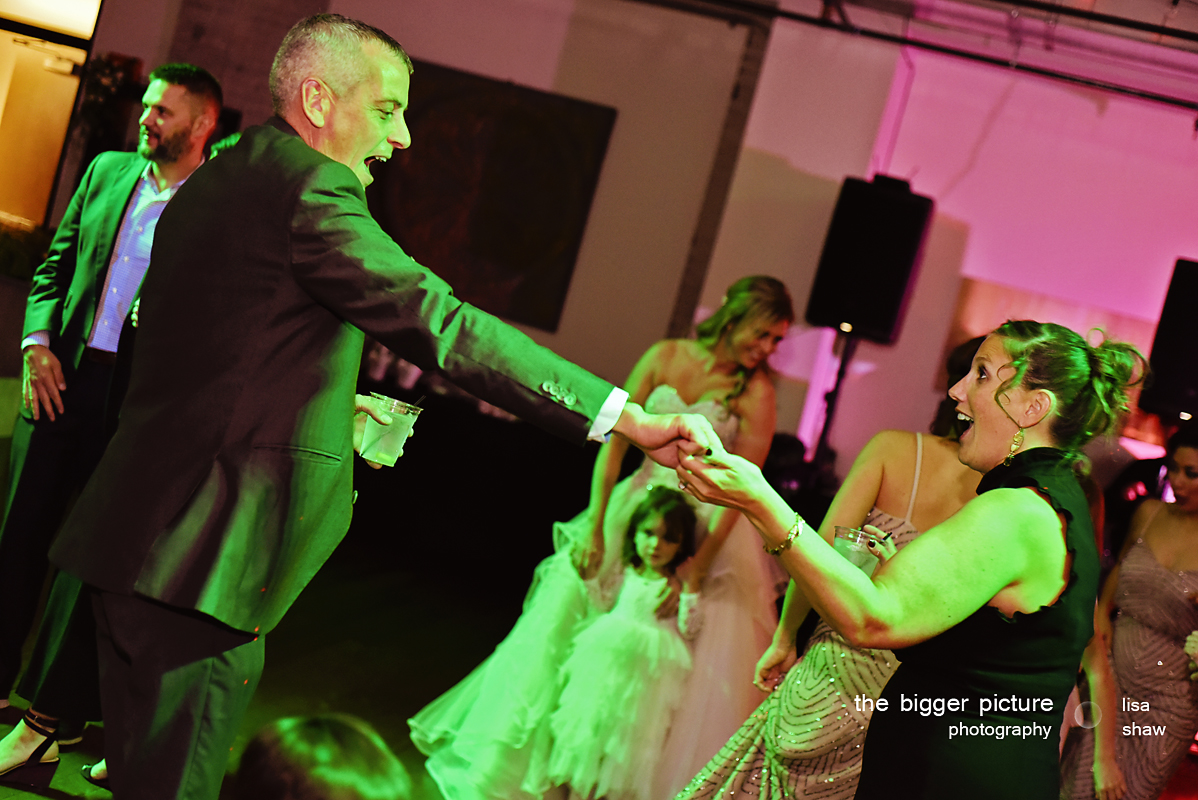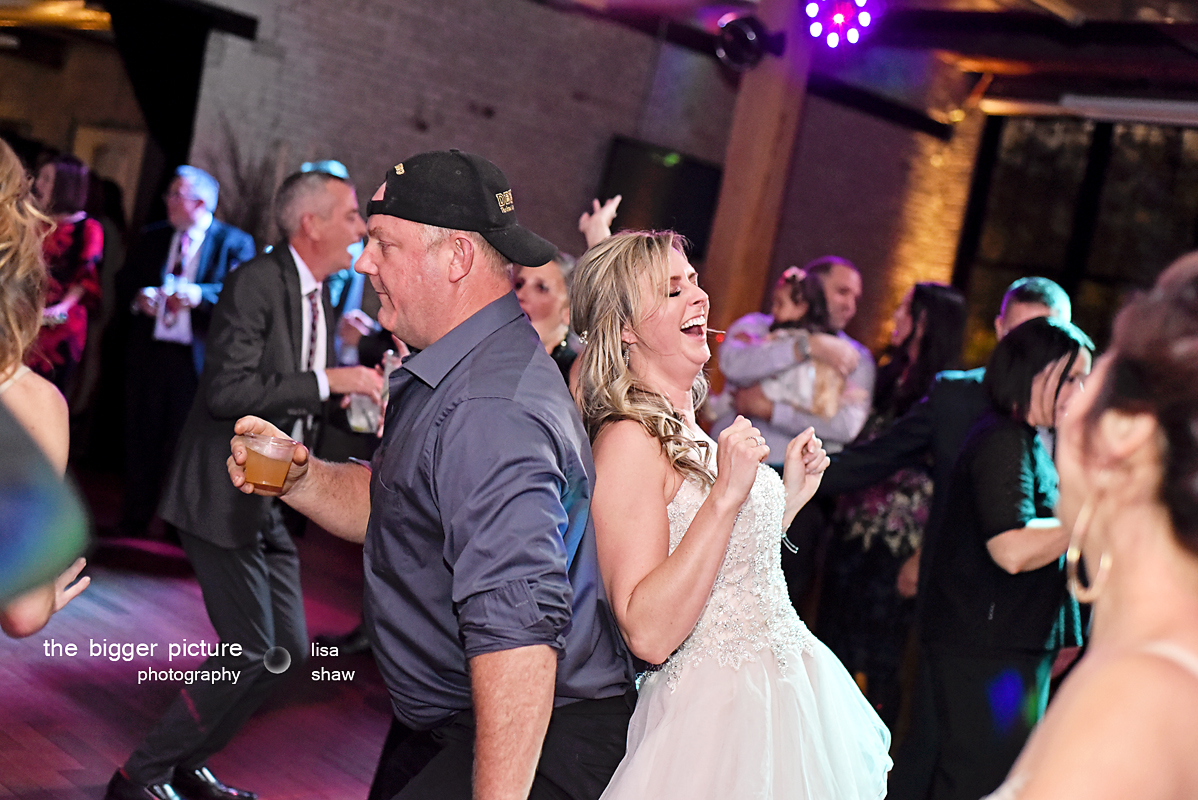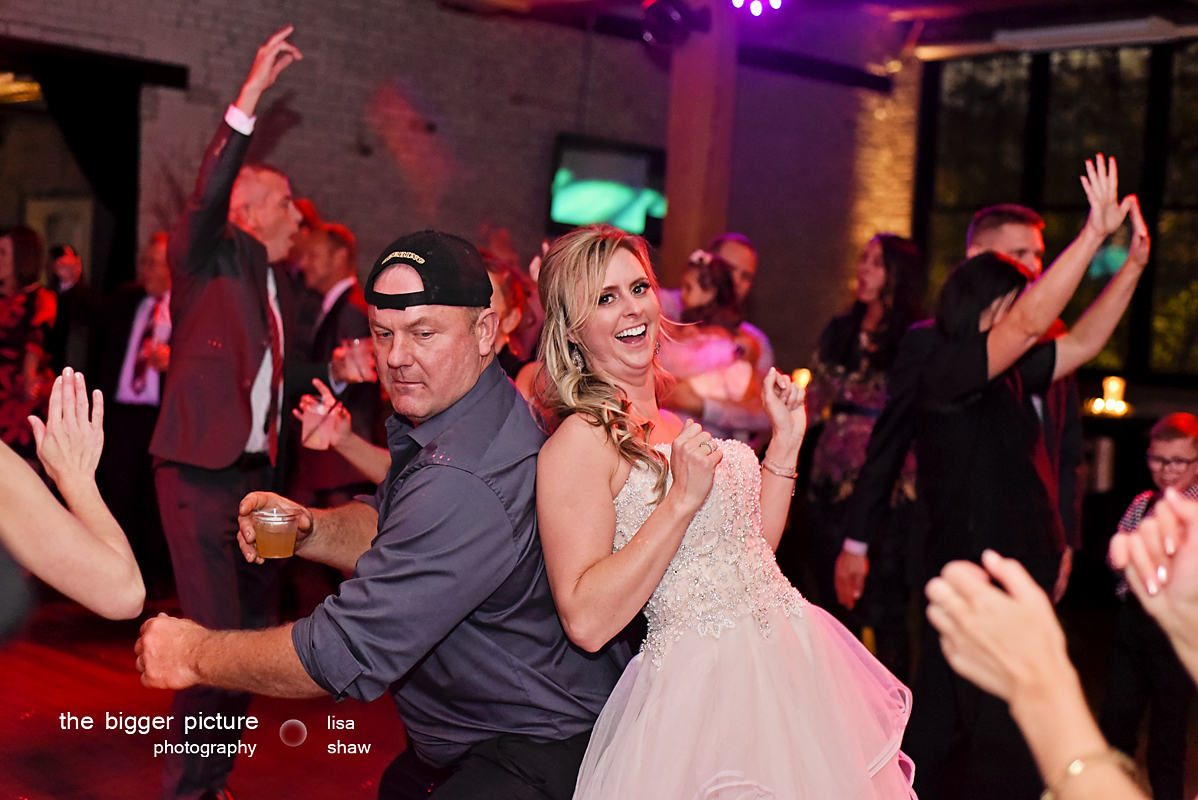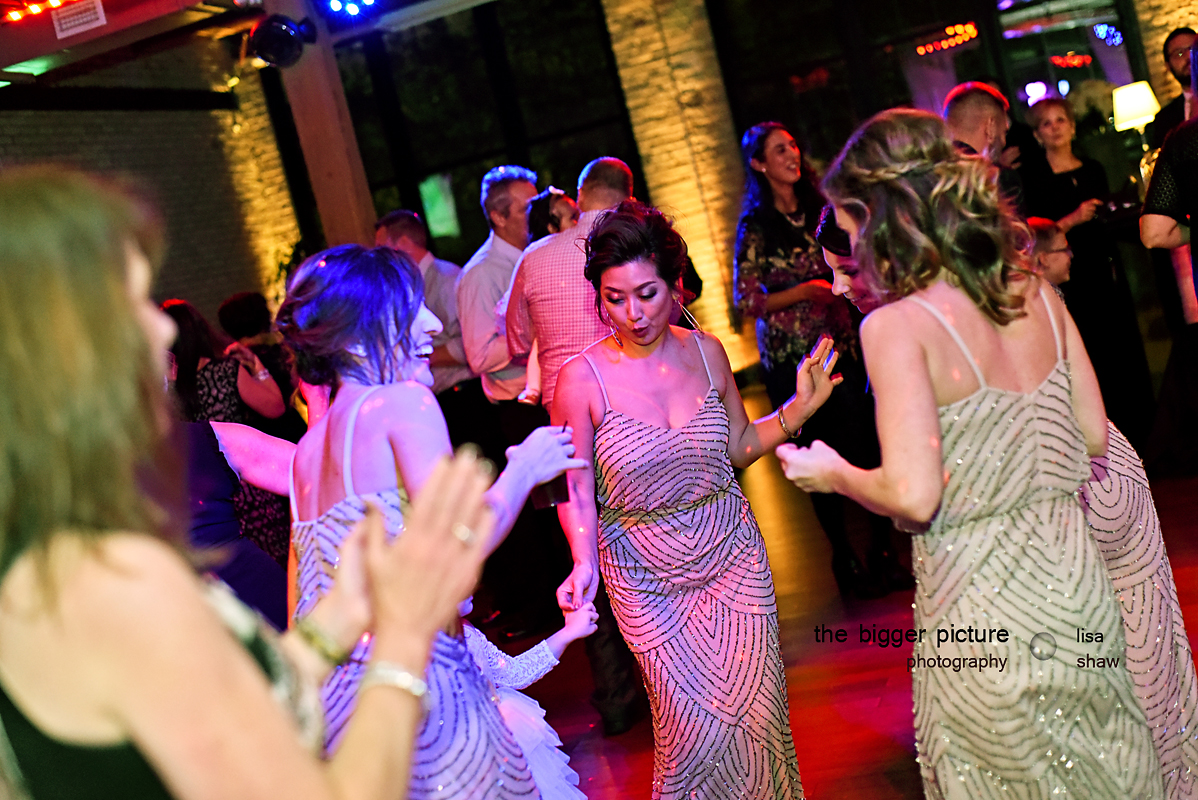 Riverside Receptions Etc., LLC
Centreville, MI

Congratulations Chelsea and Andrew!! What a gorgeous celebration by the river! What a venue too! This place is amazing--- and it's all together in one spot!

Clesea and Andrew met while working together at Old Burdicks in Kalamazoo, Michigan. Both were attending Western Michigan University. After a while apart from each other, they became friends, and their first concert was Coheed and Cambria at Pierre's in Fort Wayne. Their first dance is actually to one of their songs. In 2015, the couple moved to Austin, Texas and have recently relocated again to Stillwater, OK.
They were engaged at the Cliffs of Mohr, in Ireland, on May 2, 2016, during the middle of a two week European adventure. Due to its location, the weather at the Cliffs is normally very cold, rainy, and windy, but on that day , the sun was shining. However, it started pouring about 15 minutes after the proposal. It was perfect.
This day was absolutely gorgeous! A special thank you to Elyse, the wonderful wedding planner from Posh Petals! http://lookatthebiggerpicture.com/blog/posh-petals-grand-rapids
I love working with Caedy Convis, my second photographer!! She is brilliant, fun, talented, and a beautiful person. Thank you, Caedy, for the great photos and always supporting me during my crazy wedding seasons!

Enjoy the preview: